Two political newcomers are seeking a seat on the Dane County Board in District 24, which includes much of Monona. Tanya Buckingham and Anna Gouker are vying for the seat held by Sup. Robin Schmidt, who is not seeking re-election, in the April 3 election.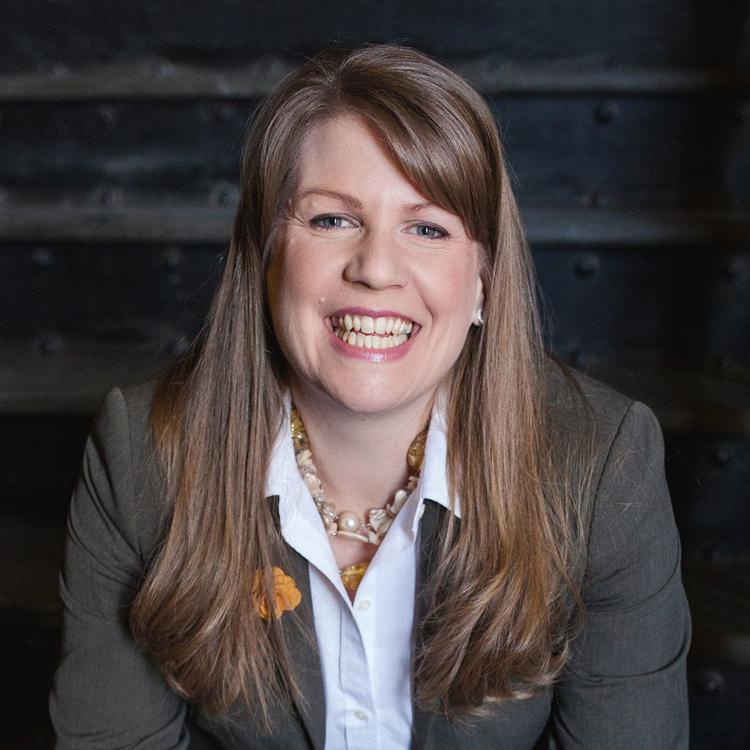 Address: 4908 Shore Acres Road, Monona
Family: Husband William, and two daughters (5, 11)
Job: Creative director, UW-Madison Cartography Lab
Previous elected office: None
Other public service: Vera Court Agency Board (oversees Bridge LakePoint Waunona Neighborhood Center, Latino Academy of Workforce Development and Vera Court Neighborhood Center)
Education: Undergraduate degrees from UW–Madison: cartography/geographic information systems, international relations, environmental studies; graduate degree from Adler University: industrial and organizational psychology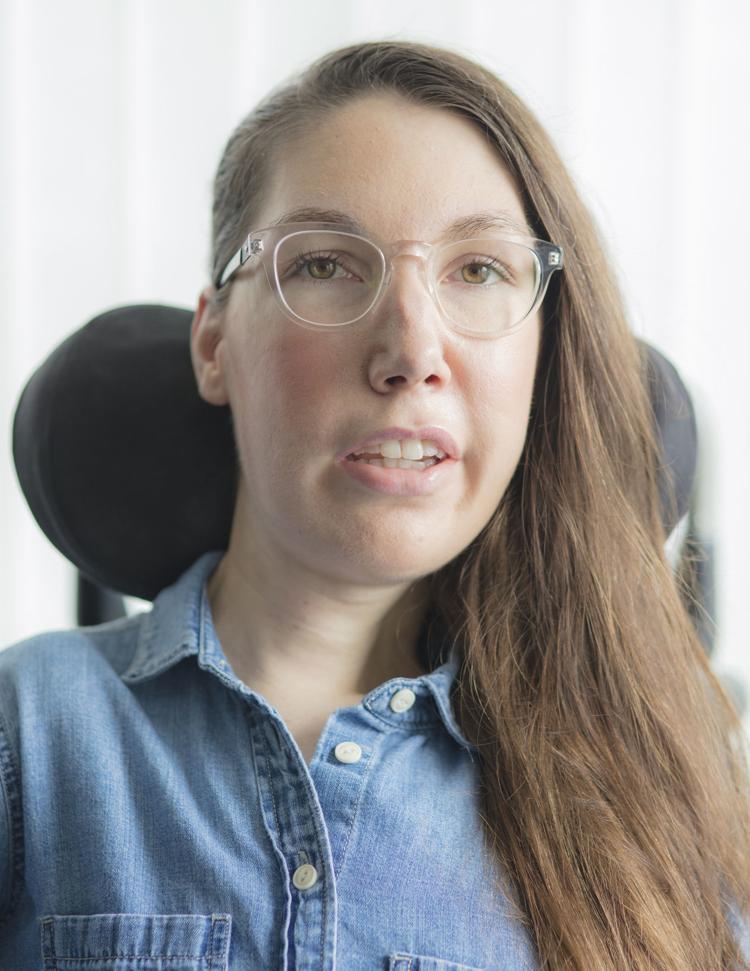 Address: 123 Shato Lane, Monona
Family: I have one child (a teacup Chihuahua named Coco)
Job: Writer, speaker, activist
Previous elected office: None
Other public service: None
Education: Master's degree in rehabilitation psychology from UW-Madison
Q&A
What makes you a good choice for the Dane County Board?
Buckingham: I have lived in Dane County for nearly 40 years. My experience as a geographer, and as a successful leader for many types of organizations makes me uniquely qualified to navigate complex county issues, and engage our community throughout the process. For these reasons, I have earned the endorsements of Sup. Robin Schmidt and state Sen. Mark Miller, among others.
Gouker: Navigating the world with a lifelong severe physical disability has allowed me to develop strength in my convictions. My experience as both a participant and coordinator of government services helps me understand ways to leverage partnerships, think outside the box, and bring people together. I have a unique perspective that is currently lacking on the Dane County Board.
If elected, what would be your priorities?
Buckingham: The county is setting a good example of the ways local government can take action to protect the environment and support human services. My policy priorities will be protecting our lakes, taking action to reduce our impact on climate change, decreasing barriers to thrive through supporting mental health services, and early childhood programming. All of my efforts will place a focus on strong communities.
Gouker: Having the highest employment rate in Wisconsin and rich natural resources, our Dane County community is an exceptional home. We must ensure equal access to these assets across racial and class-based barriers, as well as protect our lakes. I will do this by focusing on public transportation, educational access, fair housing and addressing the blue algae crisis in our lakes.
What do you think the county is doing well, and what could the county be doing better?
Buckingham: The county has done well to create partnerships to achieve progress on complex projects, especially while managing tight budgets. It works directly with people who are experts, and the people who will be on the receiving end of actions and decisions. Staying true to this approach is critical, and there is room to continue making communication stronger.
Gouker: I love living in Dane County because of the compassion I see between neighbors. They know that when they are in need, they can rely on family and their community. They want their government to mind this same principle. If elected, I will work to improve transparency of the Board and engage the public through regular town hall meetings.