Dane County Sup. Mike Willett is not seeking re-election for his District 32 seat on the board, leaving voters with two newcomers to choose from in the April 3 election. Jason Knoll and Jacob Luginbuhl offer different life experiences and priorities for the district, which encompasses Verona and parts of the surrounding rural area.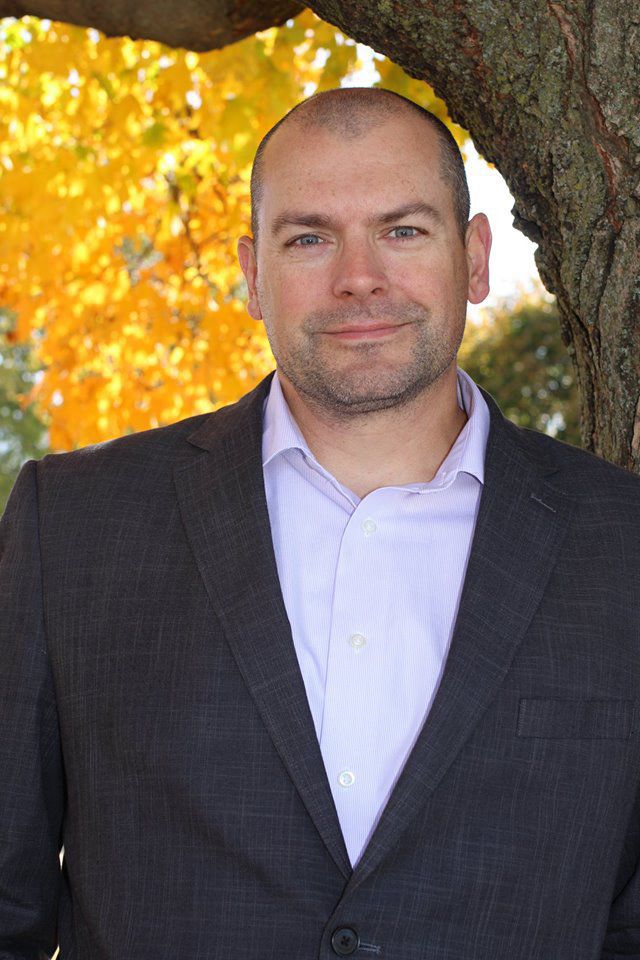 Address: 638 Poplar Way, Verona
Family: Spouse Rachel; children Alex, Emma and Jacob
Job: High school social studies teacher
Previous elected office: None
Other public service: Wisconsin Army National Guard, Whitewater, October 1998 to September 2003; U.S. Army, El Paso, Texas, August 1994 to October 1994; South Korea, November 1994 to November 1995; Germany, November 1995 to May 1998; U.S. Army Reserves, Milwaukee, August 1992 to August 1994.
Education: Capstone Certificate, international politics and practice, UW-Madison, May 2015; M.S. of curriculum and instruction with a professional development (history) emphasis, UW-Whitewater, May 2007; B.S.E. secondary education, UW-Whitewater, May 2002.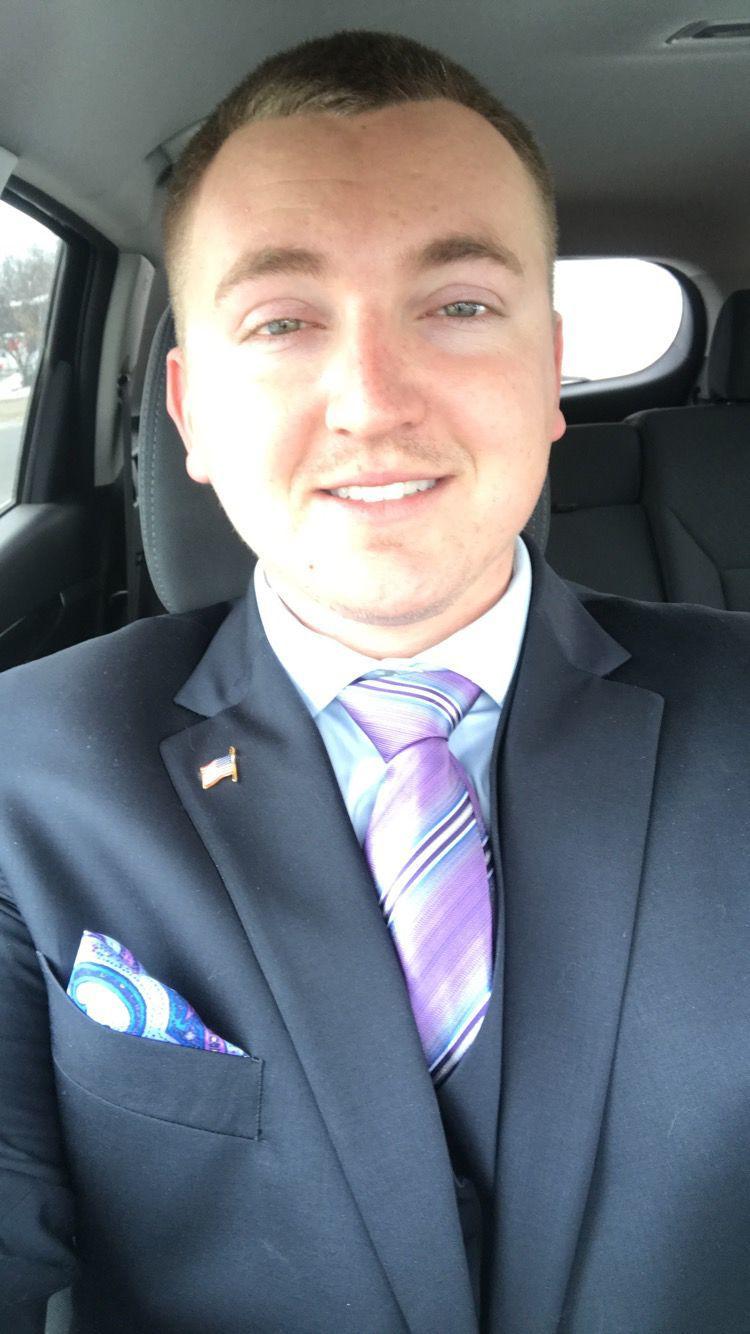 Address: 2157 Sugar River Road, Verona
Job: Business owner of Hometown Painting Services LLC
Previous elected office: None
Other public service: Volunteering
Education: B.S. business administration and entrepreneurship, UW-Platteville, 2013
Q&A
What makes you a good choice for the Dane County Board?
Knoll: I've been a dedicated public servant my entire adult life — serving eleven years in the military and sixteen years as a teacher. I know firsthand the important role government plays in keeping our growing community healthy, vibrant and safe. As a father, a teacher and a veteran, I have both the passion and experience to serve on the Dane County Board.
Luginbuhl: Owning a business and lifelong residency with extensive experience in contracting and project development gives me a wide breadth of knowledge and common sense. I will fairly represent my constituents and work towards growing our identity within the county. I want residents to know that they will have a supervisor that genuinely cares about the issues that impact them daily.
If elected, what would be your priorities?
Knoll: I have three key priorities: 1) Helping our children, families and seniors live in dignity and fulfill their potential; 2) Boosting our economy by improving our infrastructure, promoting public transportation and standing up for public workers; and 3) Protecting our environment by sustainably managing our natural resources, promoting renewable energy, and keeping our parks and lakes clean.
Luginbuhl: Public safety; allocate funds to increase full-time communicators at the 911 call center to eliminate $900,000 in recurring overtime expenditures and reduce response times for life-saving services. Maintain and enhance infrastructure to better serve the needs of the residents and visitors. Economic growth; promoting entrepreneurship, business development, construction and the prosperity it brings to Dane County residents and businesses.
What do you think the county is doing well, and what could the county be doing better?
Knoll: The county succeeds in creating new opportunities for entrepreneurs and sustaining economic growth and prosperity. We should be doing more, however, to reform our criminal justice system and to address our staggering racial disparities. As Dane County continues to grow, we need to make sure social development and environmental sustainability are part of our economic growth strategy.
Luginbuhl: The county has been promoting strong initiatives towards protecting our natural resources. I look forward to the improvements in quality of our lakes, streams and rivers after the Legacy sediment removal takes place. The county is lacking responsible spending habits; right now we are paying $171,108.08 daily on debt service; this figure doesn't include spending on the jail consolidation.