A Dane County Board incumbent is being challenged by a newcomer for the seat representing District 31, which covers the town and village of Oregon, in the April 7 election. The term is for two years. (I) denotes incumbent.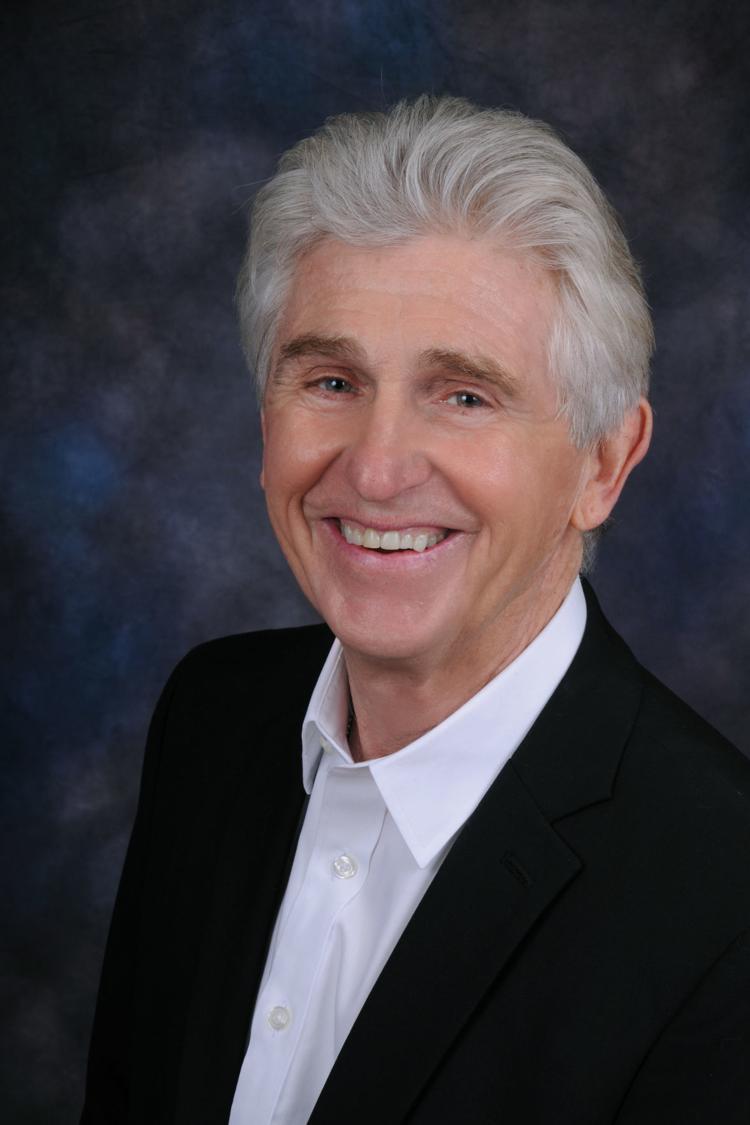 Address: 570 Scott St., Oregon
Family: Single with one daughter
Job: Retired Dane County accountant
Prior elected office: Oregon Village Board since 2003; Dane County Board since 2012
Other public service: Chairman, Dane County Zoning Committee; member, Dane County Executive Committee; Airport Commission
Education: Bachelor of business administration in accounting, Madison Business College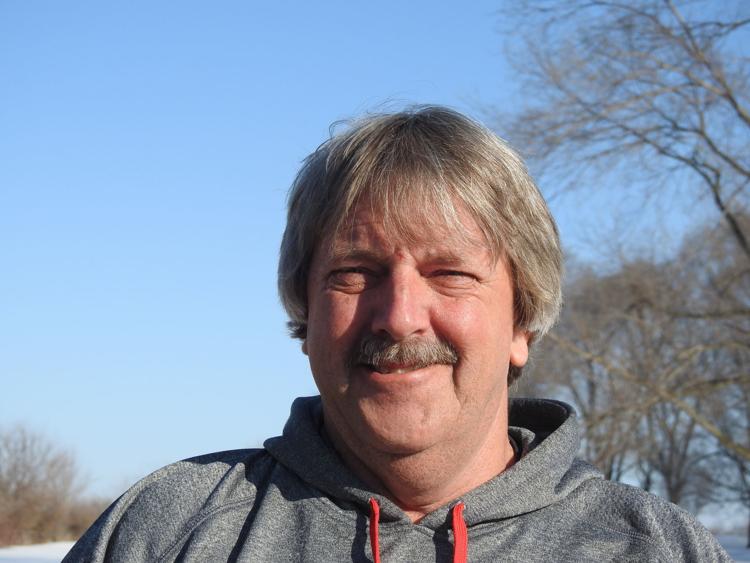 Address: 5606 W Netherwood Road, Oregon
Family: Divorced with two sons
Job: Retired Dane County Highway crew leader, part-time farmer
Prior elected office: None
Other public service: Dane County Fair superintendent, 4-H leader
Education: Bachelor's degree in meat processing from Southwest Wisconsin Technical College
Q&A
Why should voters elect you instead of your opponent?
Bollig: I have spent 65 years living as a resident of District 31. I had a 36-year career as an accountant for Dane County. That experience familiarized me with the staff, accounting procedures and budgeting procedures of county government. My qualifications and experience would allow me to contribute at a high level as a member of the Dane County Board.
Kluever: I believe after 23 years with the county I have seen where problems exist and would like the opportunity to correct them. I also believe I would bring a different viewpoint to the County Board with my background.
What is the most pressing issue in your community and how would you address it?
Bollig: The challenge of crafting responsible budgets that spend within available revenues while providing for existing services, protecting natural resources, and insuring public safety.
Kluever: I believe there is an excess of wasteful spending in the county with duplication of some services. I would like to look at auditing departments to correct the waste.
What should your community do to make housing more affordable?
Bollig: Provide budgeted funding for community formed affordable housing. Budget funds for developer incentive grants. Create tax incentive financing districts to provide incentive for developers to participate in construction of housing that will be affordable for the general population as well as seniors. Create an affordable component when planning every complementary new public building or expansion.
Kluever: I believe the first step to affordable housing is to provide a fair living wage, this along with property tax reform may be a start.
Get Government & Politics updates in your inbox!
Stay up-to-date on the latest in local and national government and political topics with our newsletter.