Two new contenders are vying to fill a soon-to-be vacant seat on the Dane County Board representing District 26, which covers the city of Middleton, in the April 7 election. The term is for two years.
Address: 6331 Pheasant Lane, Apt. 127, Middleton
Job: Chemist at Scientific Protein Labs
Prior elected office: None
Other public service: None
Education: Double bachelor's degree in chemistry and biology, Florida Atlantic University; master's degree in chemistry, Illinois Institute of Technology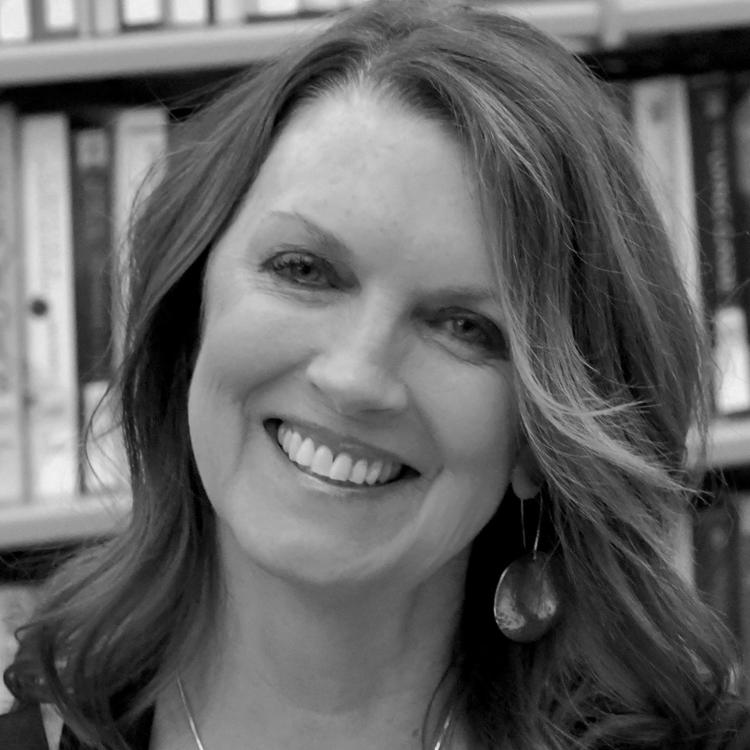 Address: 3548 Valley Ridge Road, Middleton
Family: Two children, three grandchildren
Job: Registered nurse at UW Hospital and Clinics
Prior elected office: None
Other public service: 79th Assembly District party representative, Dane County Democrats; UW Hospital and Clinics Magnet Committee; mentor, Big Brothers Big Sisters of Dane County
Education: Associate degree in nursing, Wisconsin Indianhead Technical College
Q&A
Why should voters elect you instead of your opponent?
Cunningham: I have a strong analytical background that I will apply to our multiple issues including the environment, mental health care and low-income housing and am used to working with other people of various backgrounds and viewpoints from both the Navy and college.
Hatcher: I have been a public servant all of my working life. I am a nurse, a mother and grandmother. Family values are important to me. As a nurse, I know how to advocate for our most vulnerable citizens. I know how to build trust. I understand how policies and funding impact the services we provide. My experience will be a valuable asset on the County Board. My priorities are to continue to work towards advancing our progressive values and making Dane County a safer, healthier community where all families can live and thrive.
What is the most pressing issue in your community and how would you address it?
Cunningham: The PFAS in the drinking water. Stopping the construction/demolition on Truax will prevent further contamination to dangerously high levels. The county must withhold the permits for the buildings needed for the F-35s so the contaminated soil isn't churned up, washing the PFAS already there into our lakes.
Hatcher: Access to mental health services. As a nurse I see everyday how the lack of mental health services negatively impacts our community. For a healthier, safer community, I would support and work towards providing improved services. While the county isn't the primary source of funding, we can collaborate with the municipalities and the medical community to increase private and public funding to help to improve access to these vital services.
What should your community do to make housing more affordable?
Cunningham: Dane County and Madison in particular has a low-income housing shortage. It will get even worse if the F-35s are stationed at Truax. Several things can be done in both the long and short term to address this. For the short term, things such as freezing rent or penalizing building owners that keep apartments empty to drive up their prices can be implemented. For the long term, restrictions on how tall certain buildings can be in certain areas can be lessened so larger buildings with more apartments can be built to help stem this problem.
Hatcher: Dane County has an affordable housing fund that supports developers including affordable housing units in projects that they are proposing. We can support continued funding for this. We can help connect developers with funding and support those efforts. We need to support collaboration between the municipalities and the county for innovation and funding. We need to encourage compact development and a mixed-income and diverse community where people who work in Dane County are able to afford and live here.
Get Government & Politics updates in your inbox!
Stay up-to-date on the latest in local and national government and political topics with our newsletter.