An incumbent faces a challenger for a seat on the Dane County Board to represent District 25, which covers Waunakee, for a two-year term in the April 7 election. (I) denotes incumbent.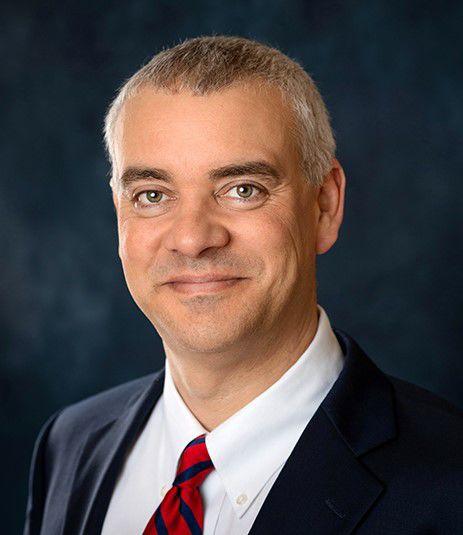 Address: 205 Kearney Way, Apt. 102, Waunakee
Job: Attorney at Kiefer Law Office
Prior elected office: Dane County Board supervisor since 2012
Other public service: Dane County assistant district attorney; previously served on executive boards of the Dane County Bar Association and the Dane County Democratic Party
Education: Bachelor's degree from UW-Madison; law degree from Harvard Law School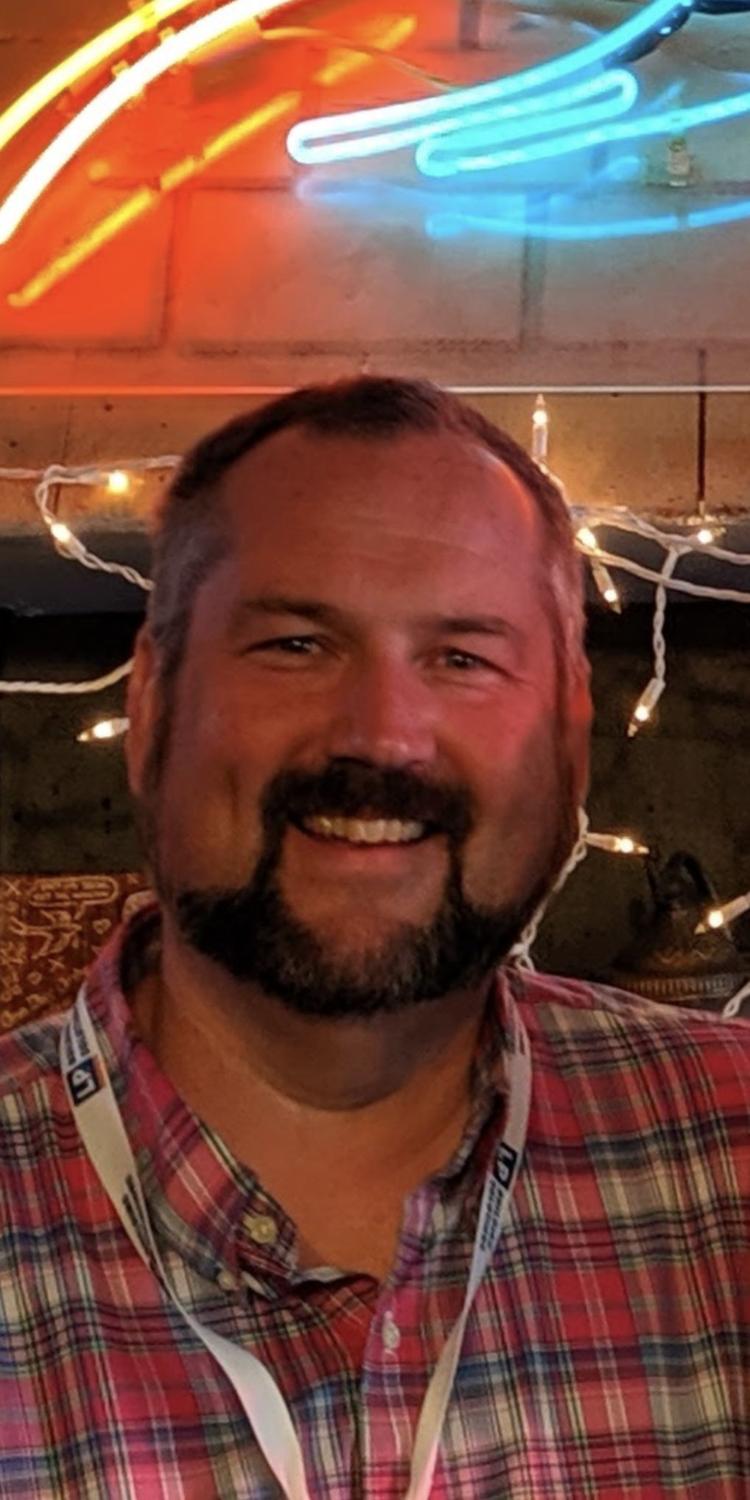 Address: 319 Wind Poppy Way, Waunakee
Family: Married with two daughters
Job: Inside sales representative at Wisconsin Building Supply
Prior elected office: None
Other public service: None
Education: Madison Media Institute
Q&A
Why should voters elect you instead of your opponent?
Kiefer: I have been honored to serve on the County Board for the past eight years. Some of what I've worked for on County Board includes: better highway maintenance; improvements to Highway M; the recently completed upgrades to Schumacher Farm County Park; reducing algae growth in our lakes; and flood prevention.
Kieta: I think I will be a new voice for the new and expanding communities of Waunakee/District 25. We are growing and need to make sure District 25 is well represented in Dane County.
What is the most pressing issue in your community and would you address it?
Kiefer: Population growth, and the traffic that comes with it. I support the county's plan to significantly upgrade Highway M, which will increase the carrying capacity of this busy road. Long term, I support building the North Mendota Parkway as an alternative east-west route across the northern side of Lake Mendota.
Kieta: The traffic situation in Waunakee and northern Dane County needs to be addressed. Highway 19 is a direct thoroughfare from the Interstate and Highway 12. With our growth we have to develop an alternative that works for our residents and the surrounding farms.
What should your community do to make housing more affordable?
Kiefer: To make housing more affordable, we should look at the total cost of housing, including property taxes. Property taxes have a disproportionate impact on seniors, who often live on fixed incomes. I support keeping property taxes under control so that seniors aren't taxed out of their homes.
Kieta: Affordable housing is absolutely a concern for our ever expanding community. Teachers, firefighters, and police officers should be able to live in the area they work. It's a very important part of the fabric of our community. As we continue to grow, this needs to be addressed.
Get Government & Politics updates in your inbox!
Stay up-to-date on the latest in local and national government and political topics with our newsletter.