Four candidates are vying for three seats on the Columbus School Board in the April 7 election. Two of the seats are for three-year terms, and one is for a one-year term. (I) denotes incumbent.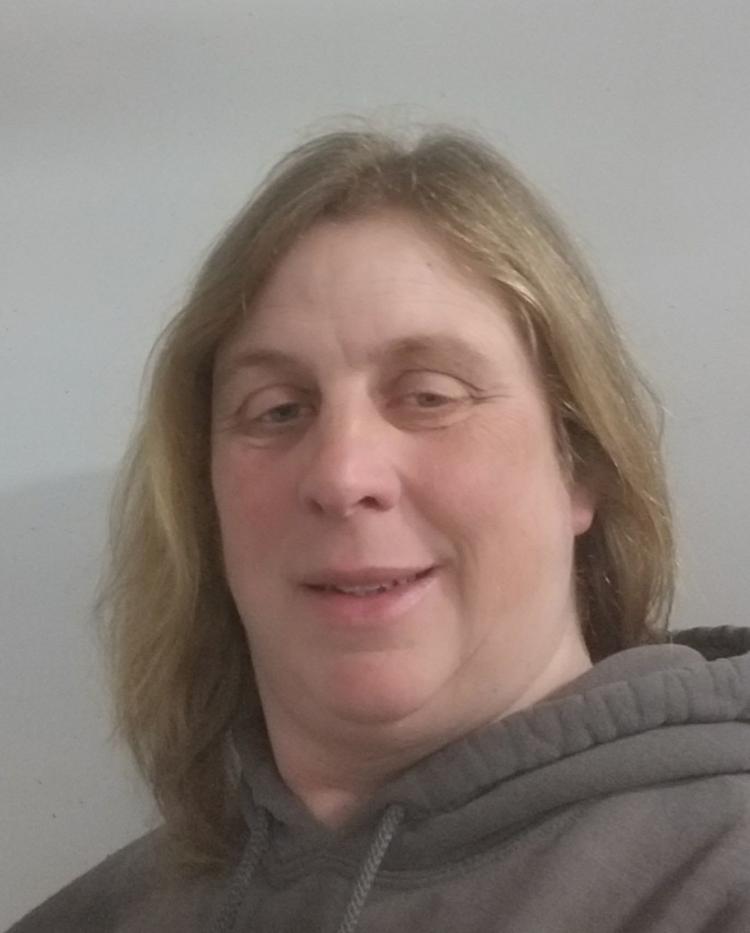 Address: W1860 Weiner Road
Family: Married with four children
Prior elected office: Two terms on Columbus School Board
Other public service: Volunteering for a number of local organizations
Education: Bachelor's degree in business administration, Carthage College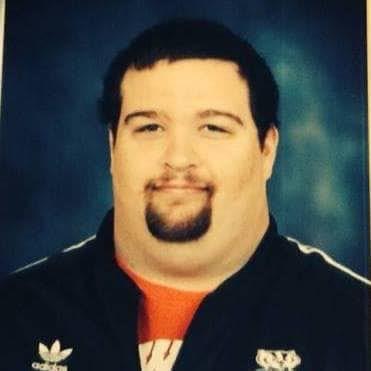 Job: Physical education teacher at Lincoln Elementary School in Beaver Dam
Prior elected office: None
Other public service: Various education committees
Education: Graduate-level certification in adapted physical education, UW-Oshkosh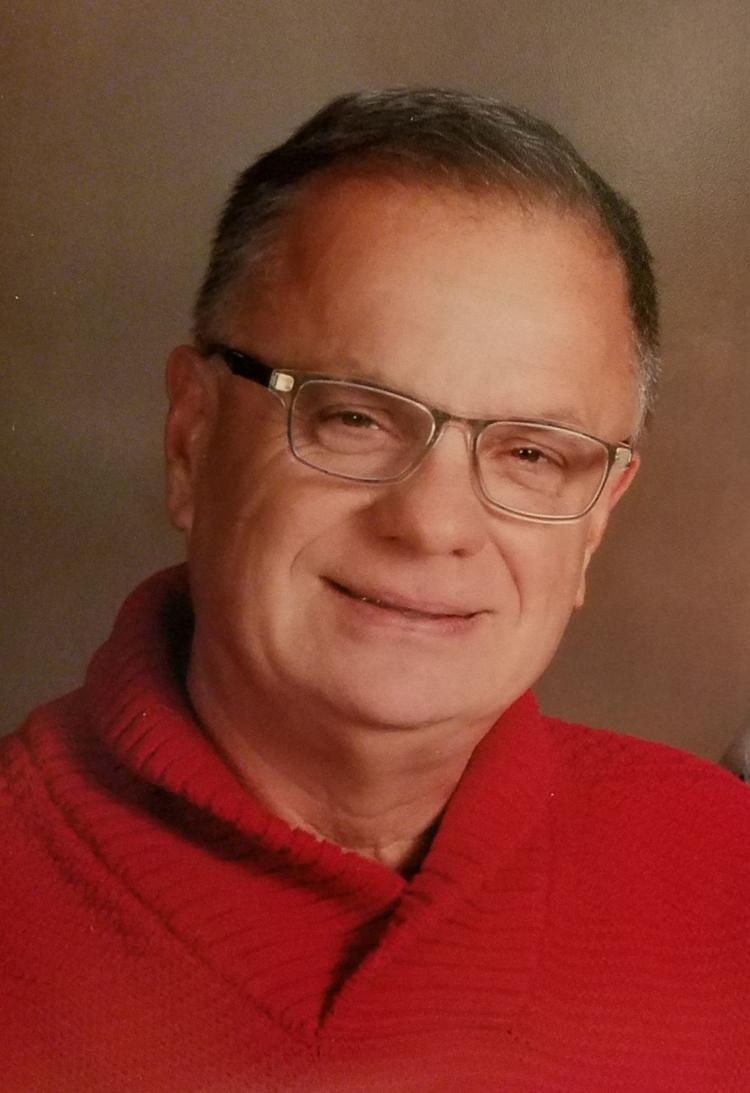 Address: 402 Highview Lane
Family: Married with three children and three grandchildren
Job: Retired middle school teacher, long-term substitute
Prior elected office: None
Other public service: Columbus School District Facility Advisory Committee; various leadership positions with Columbus United Methodist Church
Education: Bachelor's degrees in elementary and special education, UW-Eau Claire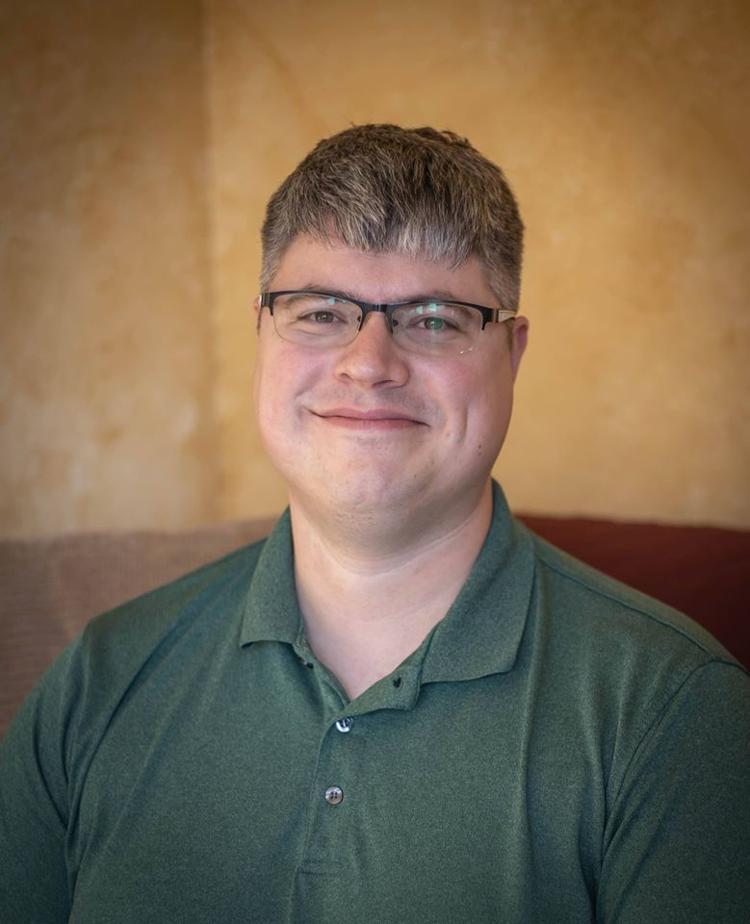 Address: 346 N. Ludington St.
Family: Lives with partner and three young children
Job: Model governance and risk management analyst at American Family Insurance
Prior elected office: None
Other public service: Parent school volunteer
Education: Bachelor's degree in chemical engineering and mathematics, Iowa State University
Q&A
Why should voters elect you instead of your opponents?
Damm: I have supported two specific initiatives during my two terms on the board that will serve our students well in the future. We have developed a community-driven long-term vision and strategic plan. We have also refocused the district's work on academic growth for every student.
Heiman: As an educator and Columbus High School graduate, I have a lot to offer. I have taught in both urban and rural school districts, which gives me a unique perspective with a variety of issues in education. My experience as a teacher is what sets me apart from other candidates.
Pearson: Spending my entire career in the classroom, including extended periods at both the Columbus Middle and High Schools the past two years, makes me uniquely qualified to serve on the Columbus School Board. I have a positive relationship with the staff and administration and understand the struggles and successes they experience every day as they strive to provide the best possible education for the students of Columbus.
Trask: Because of my three young children, I have an 18-year district outlook. Being a professional analyst, I spend most days digging through data to form data-driven solutions. And I've spent much of the last year becoming knowledgeable of board policies and becoming active with the School Board.
What is the most pressing issue in your community and how would you address it?
Damm: Our school facilities limit us in how we serve the needs of our students and staff, and how we can develop and expand some curricular areas. The results of our April 7 referendum will determine what our next steps are in managing our facilities.
Heiman: Currently my focus is on facilities upgrades. There is an important referendum on the ballot that solves a lot of facilities issues with our schools. It offers improved educational opportunities for students that will also have a positive impact on other issues such as academic achievement and college and career readiness.
Pearson: Our aging buildings are a pressing issue for our district. I am the only candidate that has been involved with the Community Facilities Advisory Committee, that brought forth the recommendation for the current referendum in Columbus, for the past 18 months. I strongly support the building referendum.
Trask: Our district's greatest asset is the body of teachers and staff that interact and positively influence our children on a daily basis. Over the last few years, we've seen an abnormally high level of turnover in Columbus. To address this, we need to hear and address their concerns.
How can your district raise achievement levels for all students while holding the line on property taxes?
Damm: Through our annual rotating calendar for review of each curricular department, we can better anticipate needs for curriculum changes and professional development to manage our curriculum and instruction budget. Continued focus on individual student needs and achievement gaps will focus our resources where they are most needed and beneficial for all.
Heiman: The first place to start is targeted interventions and increasing physical activity throughout the school day. The most cost-effective way is to give teachers the tools to teach kids including engaging curriculum, autonomy, and professional development on best practices. The best way to improve performance is smaller class sizes.
Pearson: The school district has done a good job holding down the property taxes. The mill rate has consistently fallen over the past 7 years and is well below the state average. At the same time the district's credit rating has risen.
Trask: The district's falling student achievement is undoubtedly affected by low teacher/staff retention and other district changes over the last five years. To form solutions going forward, the board can reevaluate policy structure with an emphasis on accountability and oversight and enable a solution-driven, informed approach to governance without spending a penny.
Get Government & Politics updates in your inbox!
Stay up-to-date on the latest in local and national government and political topics with our newsletter.