Five candidates are vying for three seats with three-year terms and one seat with a two-year term on the Cambridge School Board in the April 7 election. (I) is for incumbent.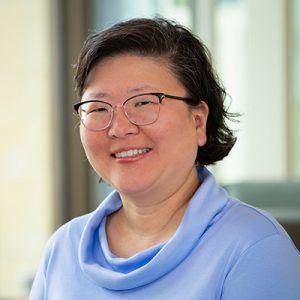 Address: W9242 Highway C, Cambridge
Job: Instructional technologist
Prior elected office: None
Other public service: None
Education: Bachelor's degree in psychology and art history, University of Michigan; education master's degree in creative arts in learning, Lesley University; education master's degree in technology in education, Harvard University Graduate School of Education
Courtney Reed Jenkins (I)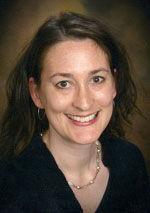 Address: N4390 Park Road, Cambridge
Family: In Cambridge, I live with my husband and two children who attend public school, and my parents live right around the corner.
Job: Administrator for the Department of Public Instruction
Prior elected office: Elected to School Board in 2016
Other public service: Decades of service on state and national boards related to education.
Education: Juris doctor degree and bachelor of arts degree with honors from the University of Iowa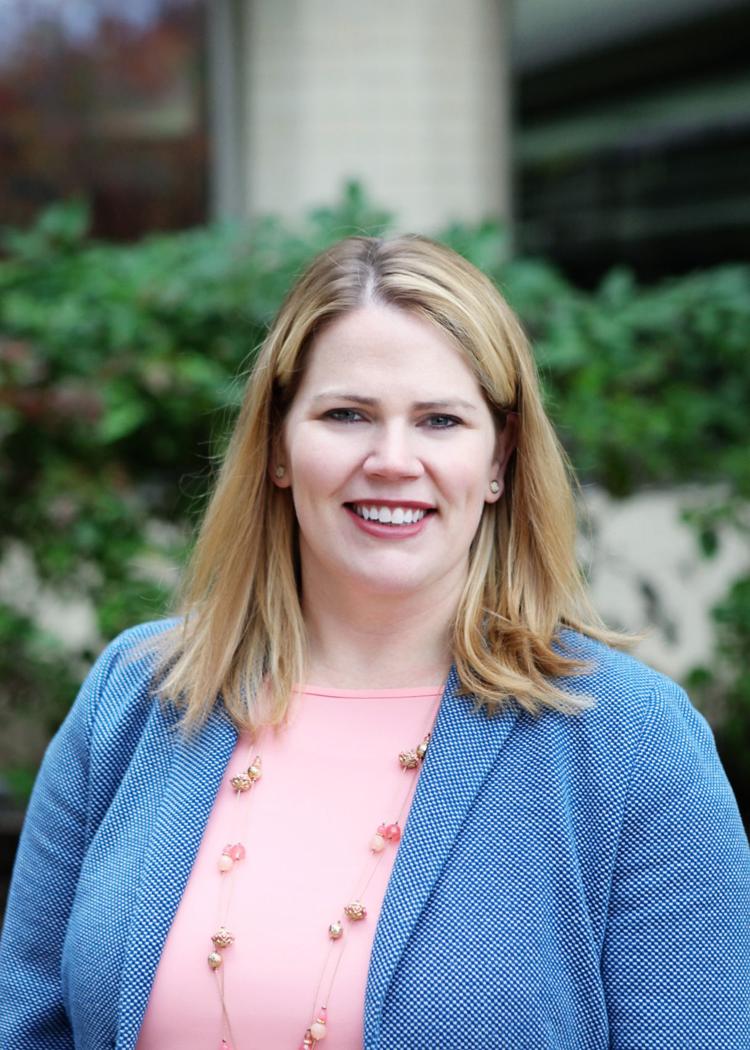 Address: 1466 Kraby Road, Deerfield
Job: Senior marketing director, Credit Union National Association
Prior elected office: Cambridge School District Board since 2005
Other public service: No response
Education: Bachelor of science agronomy and life sciences communications from UW-Madison and master of business administration in marketing from Edgewood College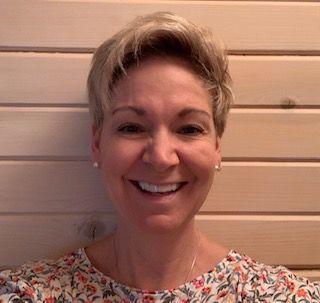 Address: W9259 Ripley Road, Cambridge
Prior elected office: Interim Cambridge School Board member
Other public service: Volunteering and charity work with multiple organizations such as United Way, homeless shelters and food pantries
Education: Master's degrees in leadership, and curriculum and instruction, as well as multiple general education and special education teaching licenses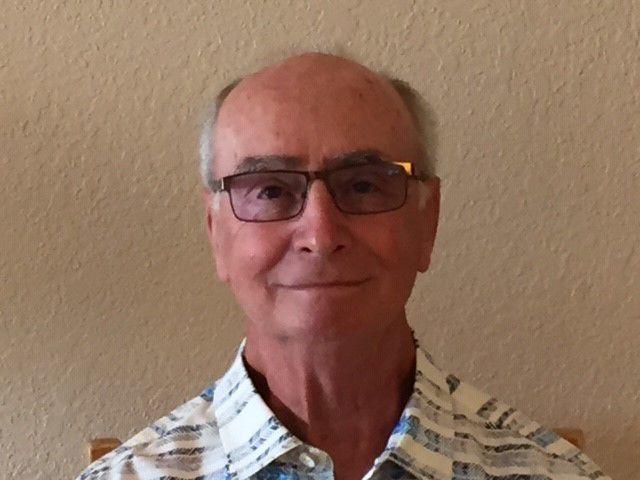 Address: W9056 Ripley Road, Cambridge
Family: Married with two sons and four grandchildren
Job: Retired business executive
Prior elected office: Two terms on the Cambridge School Board
Other public service: Cambridge Area Activities Program board
Education: Master's degree in business administration, DePaul University
Q&A
Why should voters elect you instead of your opponents?
Leonard: I've been actively involved in the Cambridge school district as a parent volunteer at the elementary school, a substitute teacher, a PTO member and a mentor for the middle school Science Olympiad team. From my interaction with students over the years, I've been exposed to different learning needs and attitudes in our district. I've had an interest in education for many years especially with how to improve the process for all types of learners. Through my various educational and work experiences, I'm regularly informed of current research and trends in both formal and informal learning.
Reed Jenkins: I have worked for Wisconsin's students for over 20 years at the state level. I have deep knowledge and experience related to public schools, especially in the areas of federal and state funding and supporting educators to teach all students.
Smithback: As a lifelong resident of the Cambridge School District, I have a variety of experiences interacting with the district including student, volunteer, parent, taxpayer, and as a board member since 2005. I have brought my experiences together with past board members, community groups and school staff to create an exceptional learning environment for our students.
West: I believe my successful career as an educator qualifies me for and will serve me well as a board member. I devoted over 30 years to education and am now retired. I am an experienced statewide project director, special education coordinator, principal, improvement coach, classroom teacher and special educator. I am willing to listen and work with others and am an active problem solver. I value partnerships with the community and external experts toward educating our children. I bring passion and energy to this work and would be grateful for the honor to serve our children, schools and community.
Womble: I am an experienced business manager, parent, grandparent, community volunteer, and School Board member actively participating on the Finance and Curriculum committees. I am an advocate of educating the whole child with the goal of delivering productive and caring citizens to our community.
What is the most pressing issue in your community and how would you address it?
Leonard: Mental health is a pressing issue for all school communities and our community is not immune to it. I look forward to learning more about the efficacy of the district's current plan in addressing this issue. It is critical to receive feedback from students, parents, staff, and teachers to ensure that we're investing in effective strategies. It's an ongoing process where we need to evaluate what's working, what's not, and support ideas from interested community members who can offer different perspectives, expertise, resources, and extra support for school staff.
West: It's difficult to list one issue as the most important because so many educational topics require attention. I currently don't have a single focus but am interested in the success of all students districtwide. If elected, I will work to set a vision and strategic plan, communicate with/to the community, value teamwork, adopt a fiscally sound budget and focus on what is best for all students. I will continue to be aware of the strengths and challenges of our schools. I will approach challenges by being connected and accessible and by studying educational policy and best practice at all levels.
Reed Jenkins: Right-sized funding: increasing federal and state supports in areas where there are federal and state requirements (like special education) so the local districts can choose how to spend their local dollars in their schools. To pay for a student's required services, schools make difficult decisions that can reduce opportunities for all kids.
Smithback: The Cambridge School District is a small, rural district that has so many assets from strong academics, athletics and arts to great facilities, staff and students. My focus on the board is identifying and supporting ways our district can continue to offer learning opportunities and experiences to prepare our students for their future.
Womble: Operating a successful school district requires vigilance and balance sharply focused on the future. Fiscal management balanced with a curriculum that prepares our children for productive and fulfilling lives is the best way to sustain and maximize the return on investment for all stakeholders in our community.
How can your district raise achievement levels for all students while holding the line on property taxes?
Leonard: We first must identify the possible causes of achievement disparities within our community. Factors may include emotional/psychosocial stressors which ties into mental health issues; limited or no internet access outside of school which affects a student's ability to do internet-based homework and assignments; lack of parental/guardian involvement; and if the curriculum and teaching strategies are benefiting only a small percentage of students. Limited funds dependent on property taxes doesn't mean we can't do more. This is where our community can be an asset in student achievement. We can try to seek funding from other sources such as grants and partnerships with local colleges/universities, trade schools, businesses, and companies who are able to donate funds, mentors, and resources for enrichment programs during and after school.
Reed Jenkins: A two-pronged approach: (1) Targeting supports (strong educators, extra resources) to the students who need it the most so that we get a strong return on investment and (2) Advocating at the state and federal level for funding for state and federal initiatives, which will allow local communities to have more flexibility in their funding.
Smithback: The Cambridge School District prioritizes and measures achievement for all students, and strives to identify and address the needs students may have to help them reach their full potential. Educators in the district may align students to specific learning environments or programs, services from our student and/or family services teams, technology, college programs, student groups, food service, sunshine funds, health programs, community services or other resources to raise the achievement potential of our students. Through this type of collaboration across districts, communities and schools, our district will continue to address known factors, and identify other factors impacting student achievement to ensure all can achieve to their fullest potential while holding the line on taxes.
West: A Multi-tiered System of Supports (MTSS) ensures all children access to curriculum and supports needed to achieve their potential. It's designed so no student falls between the cracks. MTSS isn't a separate program, but a way of organizing instruction and resources to provide effective teaching and additional layers of assistance so all learners' needs are met. Teams of educators monitor student progress and use data to decide who may benefit from additional academic, behavioral and/or social-emotional support. Data is also used to determine if supports will be faded, continued or modified.
Womble: Academic achievement must also include personal development K-12. Educating the whole child means talented teachers delivering learning in all areas of life skills including academics, social relationships and responsibilities, and emotional health and development. All of our taxpayers get their money's worth when we produce well-educated and emotionally intelligent citizens who can't wait to contribute positively to their communities.
Get Government & Politics updates in your inbox!
Stay up-to-date on the latest in local and national government and political topics with our newsletter.