A nine-term Democratic incumbent (I) faces a Republican challenger in the Nov. 3 election in an Assembly district that spans parts of Iowa, Dane and Green counties southwest of Madison. The term is for two years.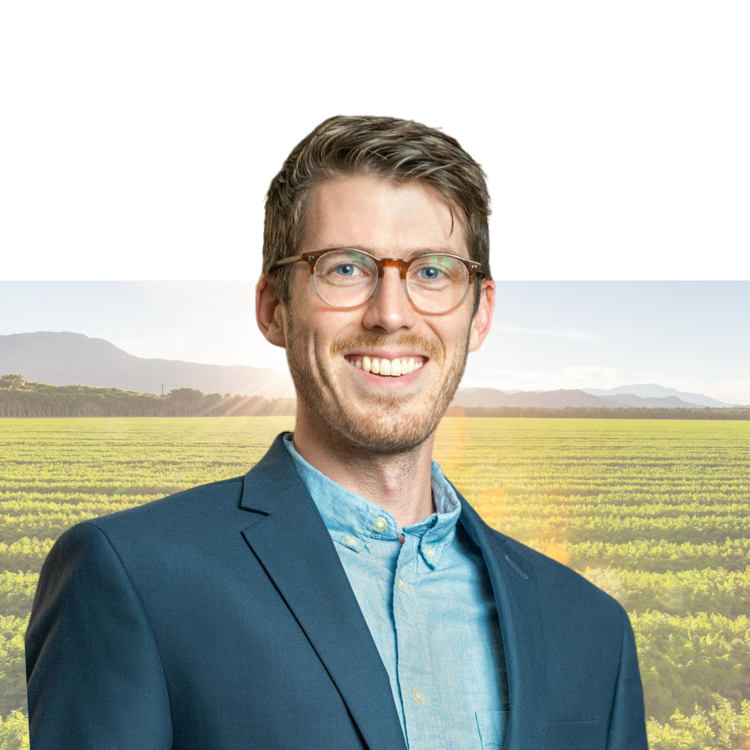 Address: 803 Alaska Ave., #1, Mount Horeb
Family: Married with two children
Job: Real estate broker, Main Street Real Estate
Prior elected office: None
Other public service: No response
Education: Bachelor's degree in elected studies, focusing on sociology, St. Cloud State University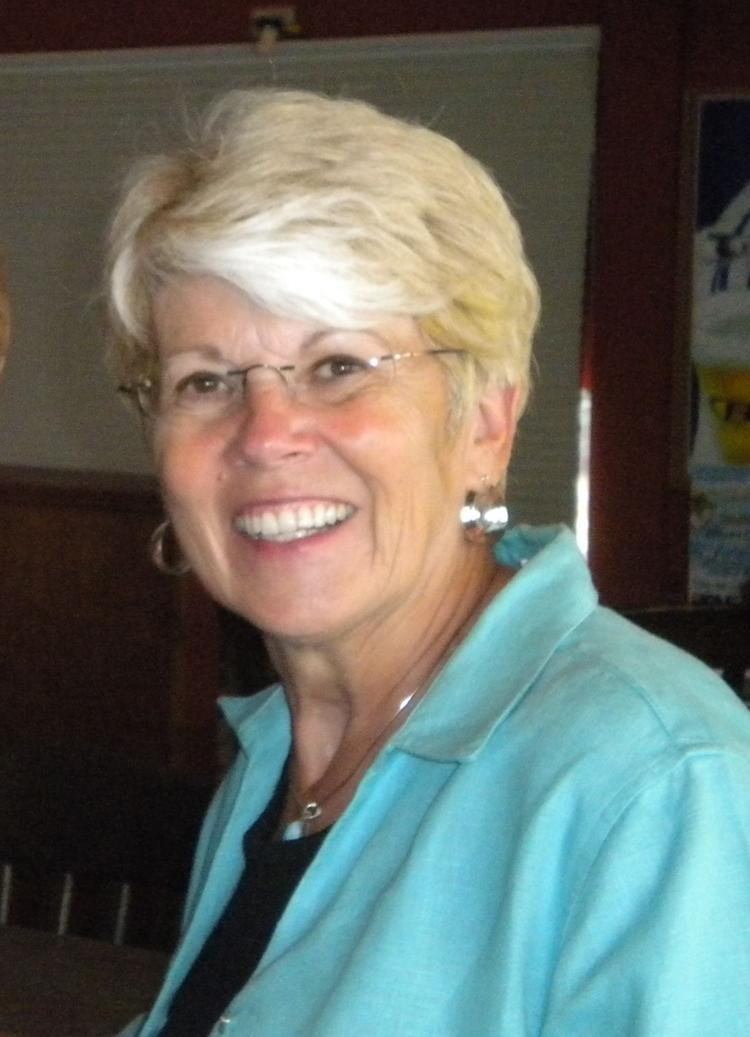 Address: 317 Nesheim Trail, Mount Horeb
Family: Married with four adult children
Prior elected office: Wisconsin Assembly since 2002
Other public service: Extensive history of employment in nonprofits, and volunteerism as an elected member of many civic organizations both local and statewide
Education: River Valley High School, attended Madison Area Technical College and Edgewood College
Q&A
Why are you the best candidate to represent the people of your district?
Binnie: My district has had the same representative for 18 years, and people want a fresh candidate. I'm not a career politician. I'm a real estate broker with a young family in Mount Horeb, and I'm looking to bring practical problem-solving to our state government. I bring a smart, moderate perspective, and I have earned endorsements from Republicans and Democrats alike.
Pope: As an experienced incumbent legislator, I am familiar and prepared to work with colleagues from both parties, the administration and agencies, and I understand the intricacies necessary to move the agenda forward. I have an intimate knowledge of the 80th Assembly District, its history, and the diversity it presents being both rural and urban in makeup.
What is the most important issue facing Wisconsin and what legislation would you propose to address it?
Binnie: I've visited several thousand voters during my campaign, and there is a common theme in all the towns in my district: We all want safe communities! If we let crime and violence go unchecked, we will see businesses shut down, home values plummet and communities suffer. I support our law enforcement and national guard in keeping Wisconsin thriving and safe.
Pope: Of immediate and significant importance is our response to the COVID-19 virus as we search for ways to safely educate students, provide care for younger children, and support businesses and their workers. Timely and effective legislative responses may include mandatory face masks, flexibility with dates and deadlines, and extended financial supports for both workers and businesses.
How should legislative district maps be drawn in Wisconsin?
Binnie: I am open to a nonpartisan maps commission, like the Iowa model, but it must be truly nonpartisan. I reviewed Gov. Tony Evers' nine picks for his People's Maps Commission. Three are Democratic donors, three appear to have signed the petition to recall former Gov. Scott Walker, and two are members of the League of Women Voters. A nonpartisan maps commission should not consist of activists.
Pope: Wisconsin is one of the most gerrymandered states in the nation. Citizens, regardless of party affiliation, have been calling for maps that are fairly drawn by a nonpartisan panel or maps that are computer-generated. This bipartisan issue is widely supported, with proven effective, simple templates readily available. Gerrymandering is voter suppression.
Get Government & Politics updates in your inbox!
Stay up-to-date on the latest in local and national government and political topics with our newsletter.