A four-term Democratic incumbent (I) faces a Republican challenger in the Nov. 3 election for an Assembly seat that covers parts of the Far West Side of Madison, Cross Plains, Middleton, Verona and Waunakee. The term is for two years.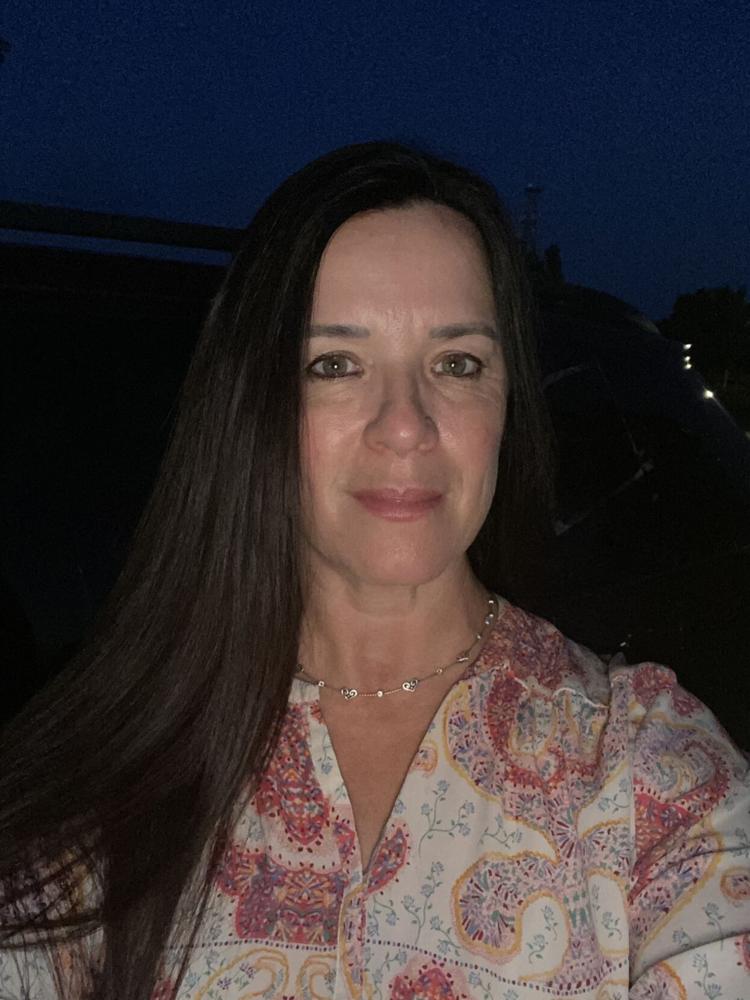 Address: 1111 Centennial Parkway, Waunakee
Family: Married, four children
Job: Registered nurse at a local hospital
Prior elected office: None
Other public service: None
Education: Associate degree in computer programming, MATC; Associate degree in nursing, MATC; bachelor's degree in nursing, Walden University, Minneapolis; attending Walden University for a master's degree in nursing for psychiatric nurse practitioner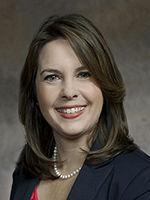 Address: 1420 N. High Point Road, Middleton
Family: Married, three children
Job: State representative
Prior elected office: Wisconsin State Assembly since 2013; Dane County Board, 2008-2014; Middleton-Cross Plains Area School District Board, 2005-2008
Other public service: Monona Terrace Board of Directors, 2010-2014
Education: Master's degree in religious studies, Edgewood College; bachelor's degree of science, UW-Oshkosh
Q&A
Why are you the best candidate to represent the people of your district?
Fueger: Born and raised in Dane County. Life experiences: teen mom, and victim of crime. Our judicial branch is failing us with a slow dismantling of our rights, including free speech. My education allows me to use a logical and compassionate approach to governing. I will "bird-dog" solutions with my work ethic, no stone will go left unturned. My constituents will be informed.
Hesselbein: I have a proven record of strongly representing the values and concerns of our community, not merely with words, but with hands-on action within the state assembly. The 79th District demands a leader who listens, seeks consensus, and then acts on their behalf. Since 2012 I have been that voice, representing important community priorities and getting things done.
What is the most important issue facing Wisconsin and what legislation would you propose to address it?
Fueger: Healthcare, particularly mental health. We need to take care of society, so that each member can contribute in a positive way that impacts them and their community. We need better access to quality care, "skin in the game" and transparency. Nurses are the solution. Nurses bridge the gap between authority and patient. Nurses are solution-oriented, innovative and the most trusted profession.
Hesselbein: To restore our state, we must defeat COVID-19. In July, I co-sponsored the Healthcare Heroes Act. The bill will expand Medicaid — just as 39 other states have done — to provide hazard pay, and if needed, paid medical leave for our healthcare workers who contract a communicable disease, and importantly, provide testing to all frontline health care workers.
How should legislative district maps be drawn in Wisconsin?
Fueger: Maps must represent the people. Map drawing is a political process each side uses to their advantage. The United States Supreme Court has kicked this problem back to the states. It will take cooperation, innovation, someone to ask tough questions, and reaching across the aisle to solve our map problem. Finger-pointing in our state needs to stop. Politicians should work for the people.
Hesselbein: Voters should choose their politicians — politicians should not choose their voters. We must reverse the closed-door gerrymandering that resulted in bizarre district boundaries designed to keep Republicans in power, and I am proud to have authored the 2012 redistricting bill designed to stop divisive gerrymandering in Wisconsin. I will continue to fight.
Get Election 2020 & Politics updates in your inbox!
Keep up on the latest in national and local politics as Election 2020 comes into focus.