A three-term Republican incumbent (I) faces a challenge from a Democratic former state senator to represent Wisconsin's 6th Congressional District in the Nov. 3 election. The term is for two years.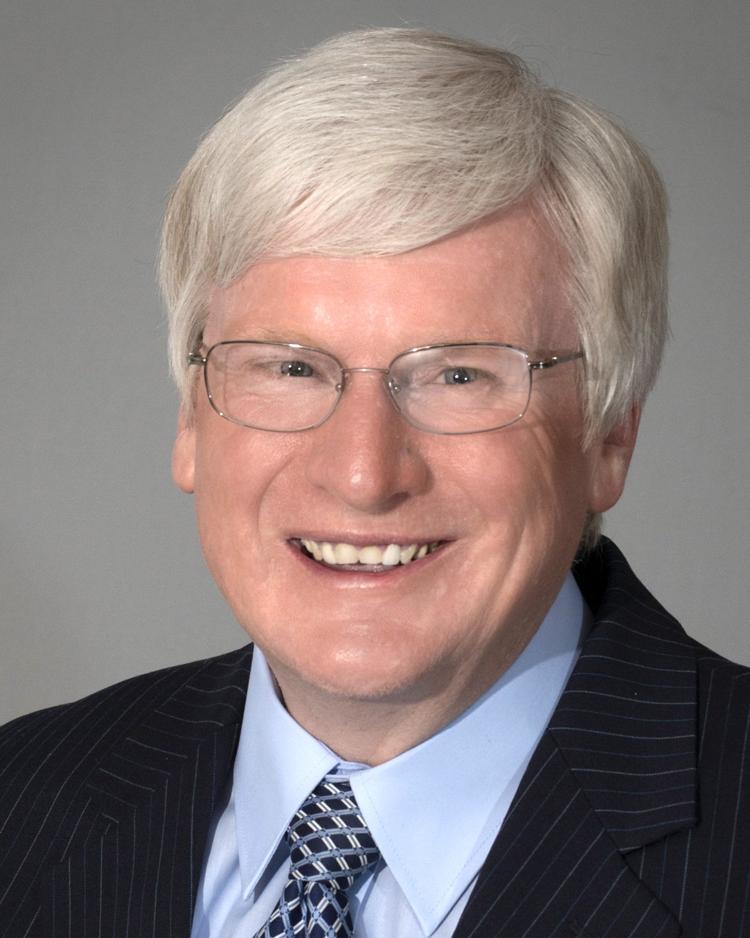 Address: N5154 County Road U, Glenbeulah
Prior elected office: U.S. House of Representatives since 2015; Wisconsin State Senate, 2005-2015; Wisconsin State Assembly, 1993-2005
Other public service: Numerous rotaries, chambers, churches, food pantries, work centers for disabled individuals and other civic organizations
Education: Bachelor's degree of arts and law degree, UW-Madison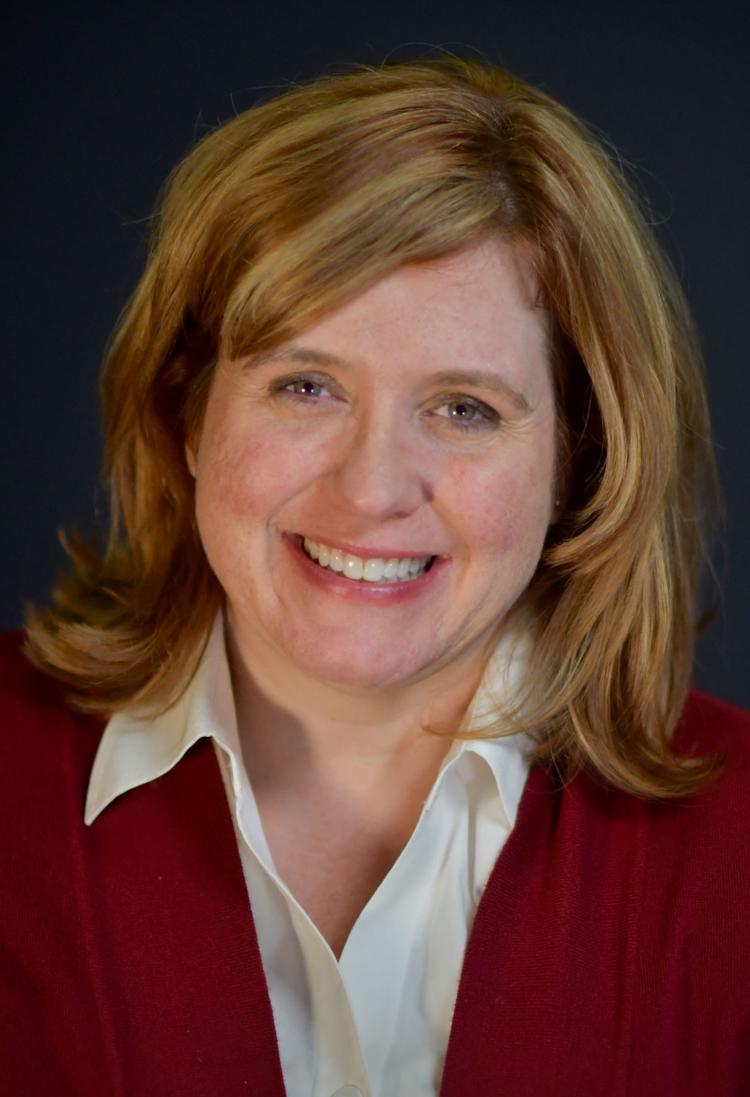 Address: 1217 Harney Ave., Oshkosh
Job: Vice president of clinical denials at RSource Healthcare
Prior elected office: Oshkosh Common Council for two terms; Wisconsin State Senate, 2011-2013
Other public service: Member, First Congregational Church in Oshkosh, the Oshkosh Rotary Club, Growing Oshkosh, the Wisconsin State Bar, the Wisconsin Law Foundation and the American Bar Foundation
Education: Law degree, Thomas Jefferson School of Law
Q&A
Why are you the best candidate to represent the people of your district?
Grothman: I see myself as an employee of the over 700,000 people who live in the 6th Congressional District of Wisconsin. I work for them, not the other way around. So it's my job to listen to their concerns, take action to protect their interests and help them out when they have a problem with the federal government.
King: I have lived experience. I'm a working mom, the daughter of disabled parents, former deputy mayor, former state legislator, an advocate, who is thankful for the services provided to me while I was in foster care. I understand the balance between opportunity, hard work and accountability better than most people in Congress. It's time for change.
What is the most important issue facing the state of Wisconsin and what legislation would you propose to address it?
Grothman: Helping people who are unemployed get safely back to work is my priority. Congress needs to enact policies that create high-paying jobs and encourage technical training and job skills to fill those jobs. Small business owners tell me that keeping taxes low, passing fair trade deals and reducing regulations would enable them to hire more people and pay higher wages.
King: We need a health care system that working families and small employers can afford. We need consumer protections when health insurance companies wrongfully deny payment for medical bills. The United States has the third largest population in the world, we should receive a volume price discount, rather than be the people who pay highest prices for medication. I support health care reform.
If you could pass any constitutional amendment, what would it do?
Grothman: There are no amendments to the U.S. Constitution that I would propose at this time. I believe Congress, the Executive Branch and the Courts should instead focus on following the current provisions contained within the U.S. Constitution. Protecting the rights of all Americans from an ever-expanding and more powerful federal government is my focus.
King: I would support an amendment to the Constitution of the United States providing that the rights extended by the Constitution are the rights of natural persons only. Artificial entities such as corporations do not have constitutional rights. The judiciary shall not construe the spending of money to influence elections to be speech under the First Amendment.
Get Government & Politics updates in your inbox!
Stay up-to-date on the latest in local and national government and political topics with our newsletter.