Two candidates are vying to represent southeastern Wisconsin's 5th Congressional District in the Nov. 3 election. U.S. Rep. Jim Sensenbrenner, a Republican who has held the seat since 1979, is retiring. The term is for two years.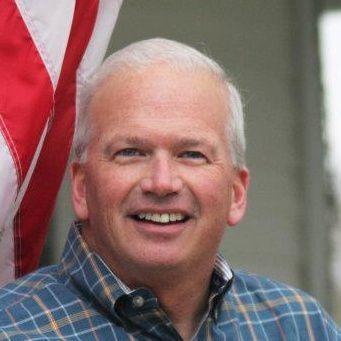 Address: N4692 Maple Road, Juneau
Family: Married, three sons
Job: Wisconsin Senate majority leader
Prior elected office: Wisconsin state senator since 1995
Other public service: 27 years in the Army Reserve, retired at the rank of lieutenant colonel
Education: Bachelor's degree, UW-Oshkosh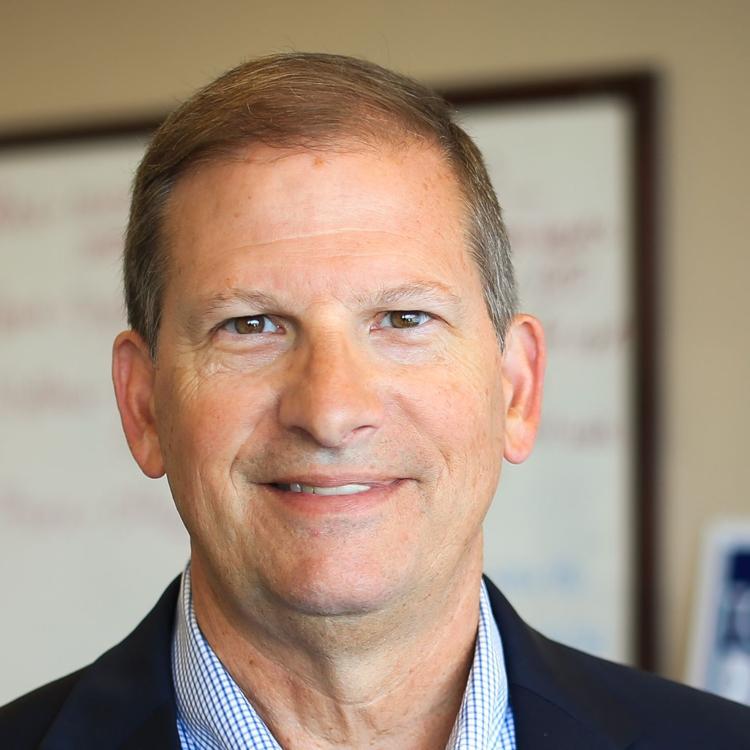 Address: 17145J Bluemound Road, #123, Brookfield
Family: Married, three children
Job: Small business owner
Prior elected office: None
Other public service: U.S. Navy, 1982-88
Education: Bachelor's degree, UW-Milwaukee
Q&A
Why are you the best candidate to represent the people of your district?
Fitzgerald: I have a proven record of conservative reform here in Wisconsin, and I've fought against strong opposition from the left to make them a reality. D.C. is a mess, and I'm excited to bring that experience to our nation's capital, to fight alongside President Trump to clean up the dysfunction and make the needs of working-class people a priority again.
Palzewicz: I come from a lower middle-class union family, served in the Navy, completed a degree in accounting through the GI Bill, worked in banking for 15 years and started a small business that helped other businesses grow more than 2,000 jobs. I raised three great children with my wife of almost 30 years. I understand what it means to struggle.
What is the most important issue facing Wisconsin and what legislation would you propose to address it?
Fitzgerald: Wisconsin needs representatives focused on growing the economy and fostering an environment in which our businesses, manufacturers and farmers can thrive. In the Senate, I helped create and sustain a business-friendly environment, while delivering $13 billion in tax relief. In Congress, I'll support policies that get big government out of the way so residents and businesses can innovate and thrive.
Palzewicz: Access to quality affordable health care is the No. 1 issue. We need to transition to a universal health care system to bring down the cost of health care and improve the health of our society. Universal health care will open up more opportunities for entrepreneurship, job mobility and portability. It will make us more competitive in the world economy.
If you could pass any constitutional amendment, what would it do?
Fitzgerald: Here in Wisconsin we've demonstrated the importance of fiscal responsibility, with balanced budgets that fund Wisconsin's priorities without passing the costs on to our taxpayers. It's high time that Washington practices the same responsible fiscal stewardship that Wisconsin demonstrated under Republican control for years. I support the passage of a Balanced Budget Amendment to check our federal government's rampant spending.
Palzewicz: The Equal Rights Amendment has already passed by the requisite amount of states. It is time for equal rights to be enshrined in our Constitution.
Get Government & Politics updates in your inbox!
Stay up-to-date on the latest in local and national government and political topics with our newsletter.