In the 42nd Assembly District, which covers parts of Columbia, Dane, Dodge, Fond du Lac, Green Lake and Marquette counties, a Republican incumbent (I) serving his first full term after winning a June 2018 special election faces a Democratic challenger in the Nov. 3 election. The term is for two years.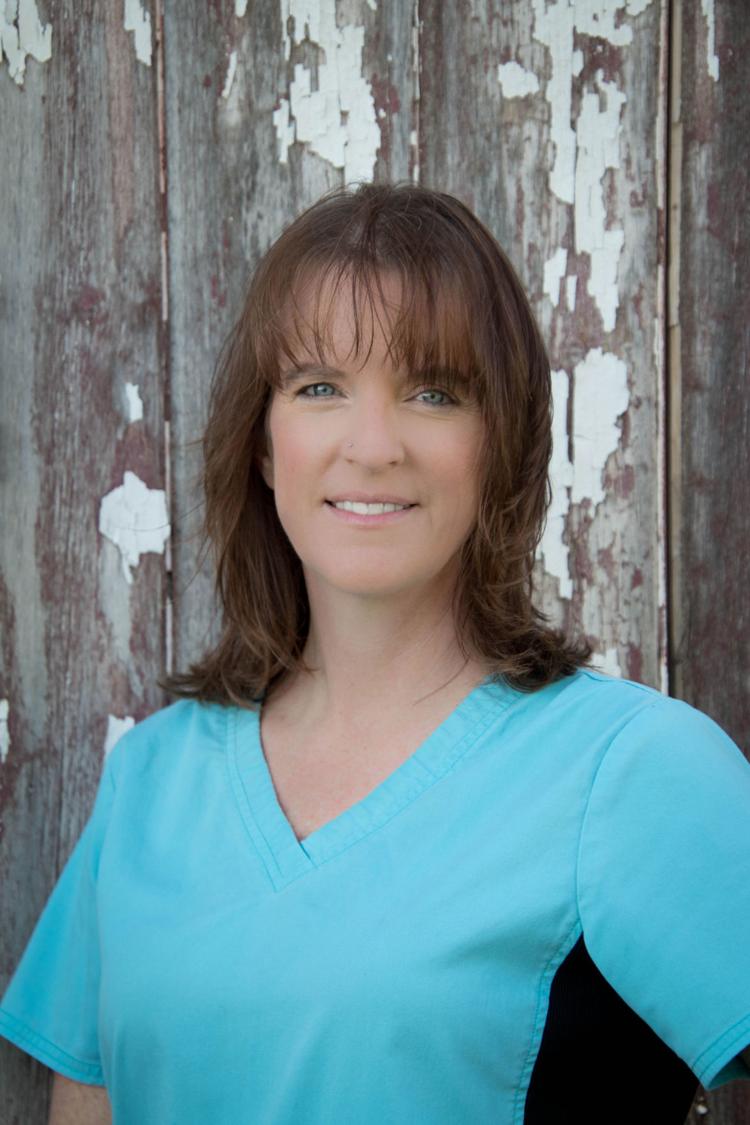 Address: W5180 Cowgill Road, Rio
Family: Married to Joe for 24 years with two daughters.
Job: Practice manager for a solo physician Family Medicine practice specializing in LGBTQ+ care and Addiction Medicine
Prior elected office: None
Other public service: Retired emergency medical technician, U.S. Army Reserves; various PTO and music program activities, Rio School District; volunteer, Living Gospel Church and Fusion Bible Camp as medical staff; mission trips in Joplin, Missouri, and Dominican Republic; singing with the praise team
Education: Licensed practical nursing, Moraine Park Technical College; Madison East High School graduate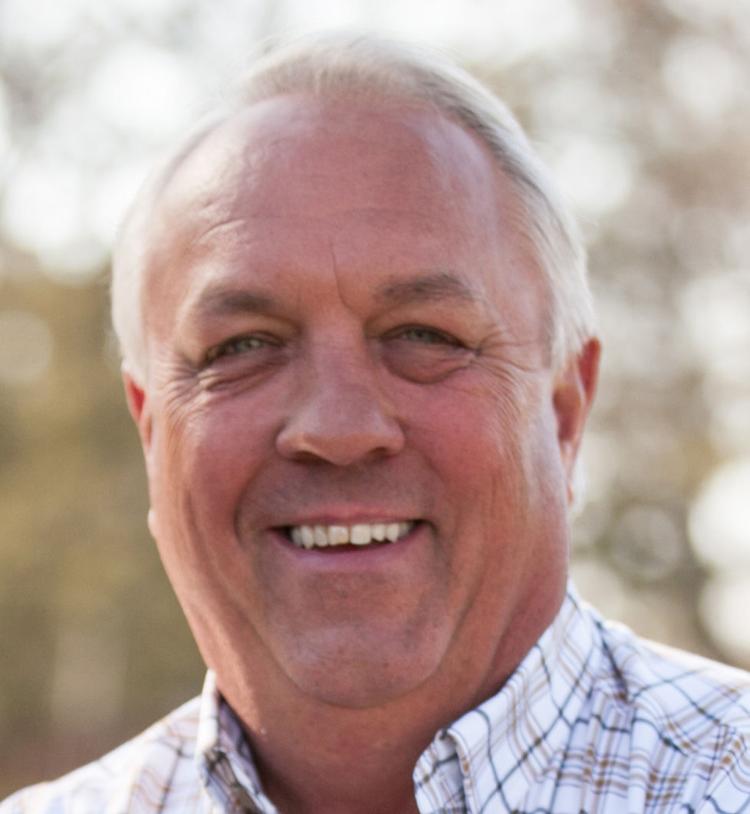 Address: W11404 High Point Road, Lodi
Family: Married for 42 years with four daughters and seven grandchildren
Job: Owner and operator, Karate America in Lodi
Prior elected office: State Assembly since 2018; Columbia County Board, second two-year term; two terms on the Town of Lodi Board, 2016-2019
Other public service: Lodi area EMS Commission, two terms; president, Lodi/Lake Wisconsin Chamber, three terms; Project Search board in Sauk County; member, Columbia County Emergency Management committee, beginning second term; co-founder with wife, Lodi Pride free Thanksgiving dinner and Lodi Pride free concerts in the park weekly concerts for six years (before this year).
Education: High school graduate
Q&A
Why are you the best candidate to represent the people of your district?
Arndt: I am the best candidate to represent the 42nd district because I can and will be a strong ally for voices in the district and frankly the entire state that have been suppressed by gerrymandered districts and partisan politics.
Plumer: I believe that my 30 years of experience in sales, along with running my own small business have prepared me for this position. In sales, I learned to work with and listen to folks with all different opinions and backgrounds. Also, my experience in different levels of government, town, county and now state.
What is the most important issue facing Wisconsin and what legislation would you propose to address it?
Arndt: The biggest concern facing the state today is COVID-19. Despite Gov. Evers' efforts to limit virus exposure, the Wisconsin GOP set out to dismantle the Safer at Home order, risking the health and fates of many constituents in our state. As a nurse, it pains me to witness the Wisconsin GOP advance partisan power grabs over public health. We need to stop the spread of the virus using empirical data — such as masks, social distancing and hand hygiene — as we learn how to treat Wisconsinites and through vaccine initiatives, prevent future occurrences.
Plumer: I believe we have done a good job thus far in funding several priorities including education, transportation and this session we also did good work addressing water quality, agricultural issues and mental health. Our greatest issue going forward will be addressing funding issues given our current revenue shortfalls from the pandemic.
How should legislative district maps be drawn in Wisconsin?
Arndt: An independent committee comprised of willing Wisconsinites should draw district maps in Wisconsin. This committee should be vetted and held accountable for impartiality.
Plumer: As I have stated earlier, I would support nonpartisan redistricting and would vote for it on the floor.
Get Election 2020 & Politics updates in your inbox!
Keep up on the latest in national and local politics as Election 2020 comes into focus.