An aide for a Republican U.S. congressman, a Democratic Ripon School Board member and an independent real estate manager are vying in the Nov. 3 race for the state Assembly's 41st District, which covers the Wisconsin Dells and parts of Adams, Marquette and Green Lake counties. The seat is open because Rep. Joan Ballweg, R-Markesan, is running for state Senate. The term is for two years.
Note: This candidate profile is being reprinted to include an independent candidate.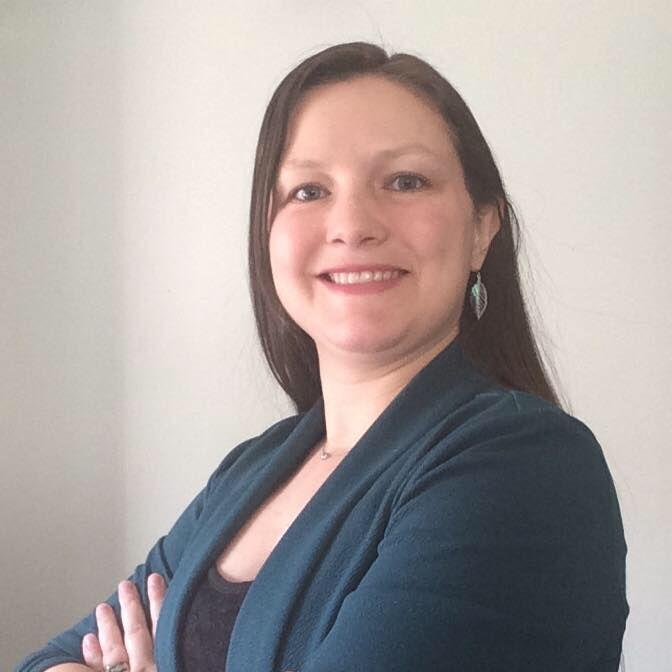 Address: 913 Gale Drive, Wisconsin Dells
Family: Married to Dan, one daughter and one stepdaughter
Job: Regional property manager with Oakbrook Corp. and managing broker of Bartz Realty
Prior elected office: None
Other public service: Member, Institute of Real Estate Management, the Wisconsin Realtors Association and the Adams County Farm Bureau
Education: Bachelor's degree in history, UW-Oshkosh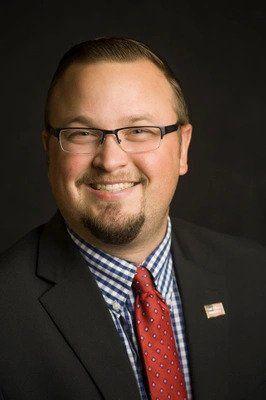 Address: 820 Sunnyside Road Unit 13, Green Lake
Job: Outreach representative, Office of U.S. Rep. Glenn Grothman, R-Glenbeulah
Prior elected office: None
Other public service: Chairman, Green Lake County Republican Party, 2018-2020
Education: Bachelor's degree in political science and American government, Edgewood College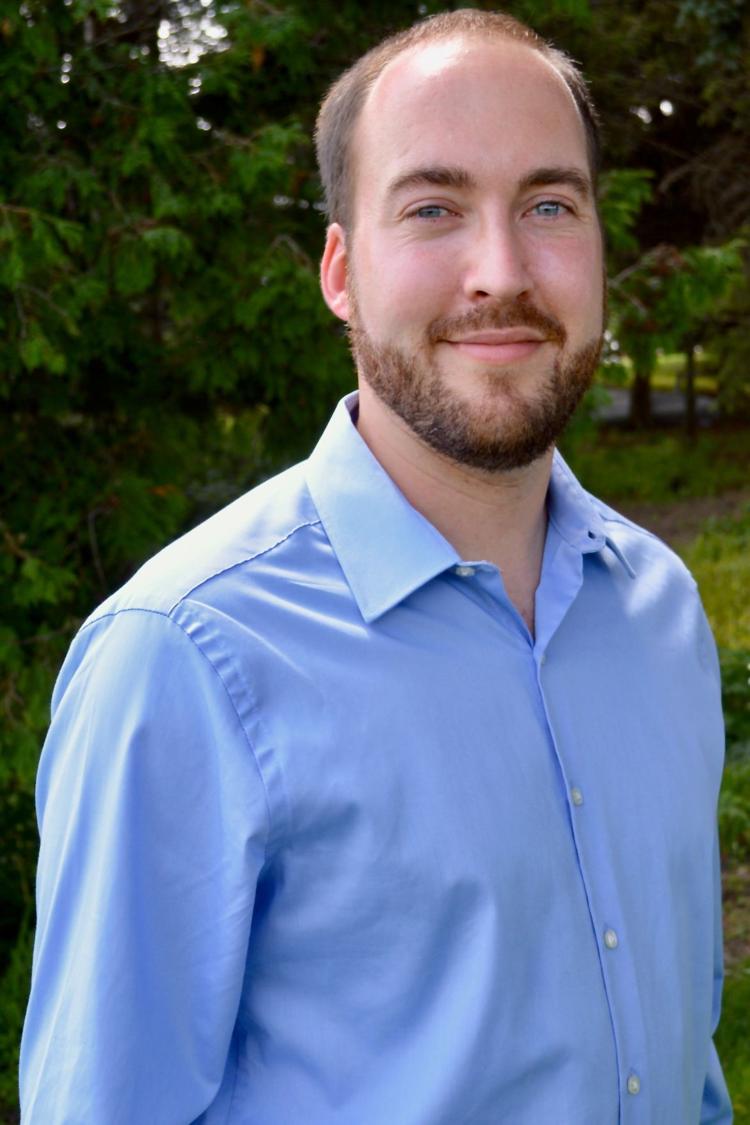 Address: 537 Mayparty Drive, Ripon
Job: Third-shift production line associate, Saputo Cheese
Prior elected office: Ripon Area School Board since 2019
Other public service: State treasurer, Wisconsin Association of Future Farmers of America, 2012-2013; Ripon FFA Alumni since 2012, president since 2019; Fond du Lac County Farm Bureau since 2013, board of directors member since 2019; vice president of the Wisconsin Coalition Against Sexual Assault board of directors since 2018; president-elect of the Wisconsin FFA Alumni since 2019; member of the Ripon Community Coalition for Youth Mental Health since 2019; member of the Ripon Education Foundation, 2019-2020
Education: Associate degree in History, UW-Fond du Lac
Q&A
Why are you the best candidate to represent your district?
Bartz: I'm a moderate and an Independent, so my loyalty is directly tied to the people, rather than to any partisan groups. I am the candidate who will engage with all members of the district to find the most creative and common-sense solutions. While I may not have held office before, I have a breadth of life experience the other candidates lack. I was a single mom and struggled financially. I'm now a wife, mom, full-time employee, a small business owner, and a property owner, so I understand what so many in our district are going through.
Dallman: The 41st District is a strong, conservative district. We need a representative who has committed their life to the conservative values and principles that we hold dear. As a past chairman of the Green Lake County Republican Party, I fought for these values each day: Pro-life, defending the Second Amendment, fiscal responsibility and freedom.
Zimdars: I am the only candidate who has been elected to public office. Our state needs a sound budget during these difficult economic times and I have the necessary experience and proven trust to work with taxpayer dollars. I also grew up and still work in agriculture which is one of our district's and state's largest economic sectors.
What is the most important issue facing Wisconsin, and what legislation would you propose to address it?
Bartz: COVID response, farmer protections and law enforcement policy reform. COVID response needs to not only address testing and medical response, but protection against the financial ramifications like the closing of small businesses, housing stability crisis, and support of the education system (including broadband access issues). Farmer protections need to address overproduction, corporate consolidation, and mental health support. Law enforcement reforms need to ensure support and protection of officers in the field (including not passing judgment on an incident before the investigation is complete), as well as identification of officers who are not suitable to the field, and reducing use of force-related incidents.
Dallman: The most important issue is to protect and preserve our manufacturing and agriculture. I would support legislation that would expand and enhance career and technical education, while working to get the government out of the way.
Zimdars: Recovering from the pandemic and the negative economic impact felt by it is our state's greatest challenge. I would propose legislation that offers additional grants to small businesses that have been hit especially hard and did not receive any support in the original "We're All In" grant.
How should legislative district maps be drawn in Wisconsin?
Bartz: People in power should not determine who gets power — that's common sense. Over 70% of Wisconsinites favor fair maps, and a nonpartisan redistricting makes sense. I would like either an outside third party adept at analyzing population and other relevant data to draw up three options to submit to the legislature/governor for approval, or a nonpartisan commission comprised of equal parts of both parties.
Dallman: I believe we should stick by the Wisconsin Constitution. The party in power draws the maps. If there are any discrepancies, our judicial system can weigh in.
Zimdars: Legislative maps should be drawn by a nonpartisan redistricting commission that isn't solely based on where voters of a certain party live. This would ensure that neither political party can choose their voters and have an extreme lock on political power.
Get Election 2020 & Politics updates in your inbox!
Keep up on the latest in national and local politics as Election 2020 comes into focus.