A 12th-term Democratic incumbent (I) faces a Republican challenger in the 3rd Congressional District in the Nov. 3 election. There was no challenger in 2016, when Republican Donald Trump won more votes than Democrat Hillary Clinton in the district. The term is for two years.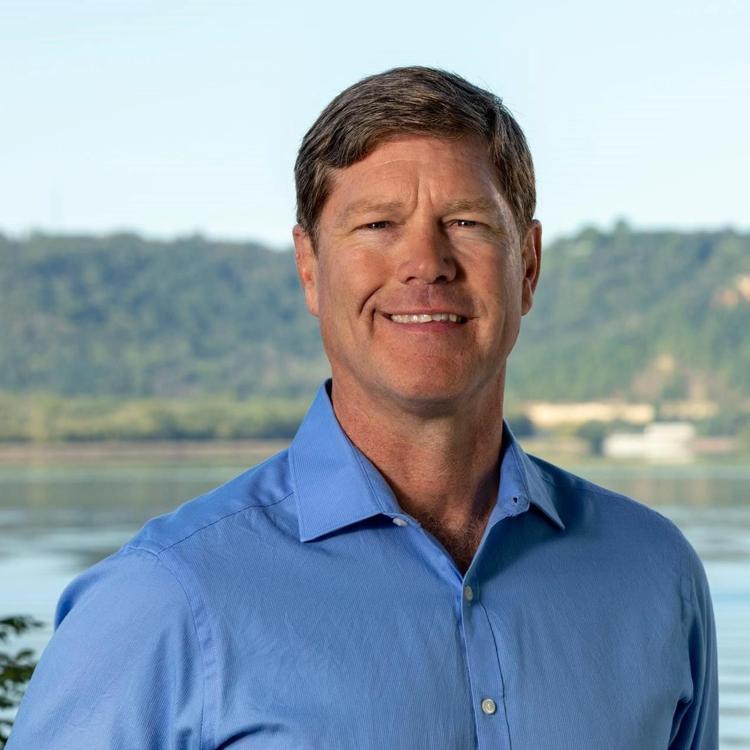 Address: 3061 Edgewater Lane, La Crosse
Family: Married with two children
Job: Congressman, 3rd Congressional District
Prior elected office: U.S. House since 1997
Other public service: Former special prosecutor
Education: Bachelor's degree in government and economics, Harvard College; master's degree, London School of Economics; law degree, University of Minnesota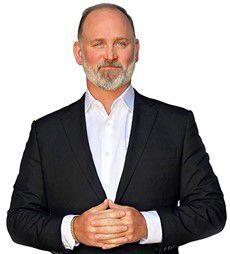 Address: N3199 850th St., Hager City
Family: Married with four children, six grandchildren
Job: U.S. Navy SEAL, retired; former small business owner; and hobby farmer
Prior elected office: None
Other public service: Advisory board member, Faith Based Veterans Service Alliance; board of directors, The Rosie Network; and board of directors, Holy Joe's Cafe
Education: Bachelor's degree in liberal studies, Excelsior College
Q&A
Why are you the best candidate to represent the people of your district?
Kind: As a native of La Crosse, and having raised my two sons here with my wife Tawni, I have a deep understanding of the challenges we face in Wisconsin. As a representative of a district equally divided among Democrats and Republicans, I have success finding bipartisan solutions to the challenges we face as a state and country.
Van Orden: After a career of serving my country, I am a tested, proven leader. In the military, we take an oath to defend the constitution, and oaths don't expire. My opponent has made it clear that he would rather serve himself and his party than serve his district, and I'm running to represent the people, not Nancy Pelosi.
What is one thing you would do in Congress to help heal the country's partisan divide?
Kind: I am continuously ranked one of the most bipartisan members of Congress. I believe that government works best when we work together to find common-sense solutions to problems that Wisconsinites are facing. Every day in Congress I put people over partisan politics.
Van Orden: I'm prepared to reach across the aisle to provide Americans with health care that works. As a 100% service-connected disabled veteran, and head of a family with others that have medical issues, I will not vote for a bill that does not include protections for those with pre-existing conditions. Addressing the crisis of health care expenses is critical to Wisconsin families. This is an issue that affects all Americans. When we work together to solve it, it will certainly help bridge the divide.
If you could pass any constitutional amendment, what would it do?
Kind: Get rid of dark money in politics. Ever since the Supreme Court case, Citizens United v. FEC, outside groups have spent over $4.5 billion in federal elections and $1 billion of that is untraceable dark money. The strongest voice in our democracy should be the voters, not special interest groups or super-PACs, which is why we must bring an end to big money in politics.
Van Orden: We must enact term limits on all federal legislators. After promising only to serve 12 years, Ron Kind is entering his 24th and it is clear that he would rather serve Nancy Pelosi than his constituents. Term limits are essential to ensure our representatives serve the nation, not themselves.
Get Government & Politics updates in your inbox!
Stay up-to-date on the latest in local and national government and political topics with our newsletter.