A Republican incumbent (I) seeking a fifth term faces two challengers, a Democrat and an independent, in the Nov. 3 election for an Assembly seat that covers northeastern Dane County and parts of Dodge and Jefferson counties. The term is for two years.
Editor's note: This story is being republished to include an independent candidate who was not included in the version published Sunday.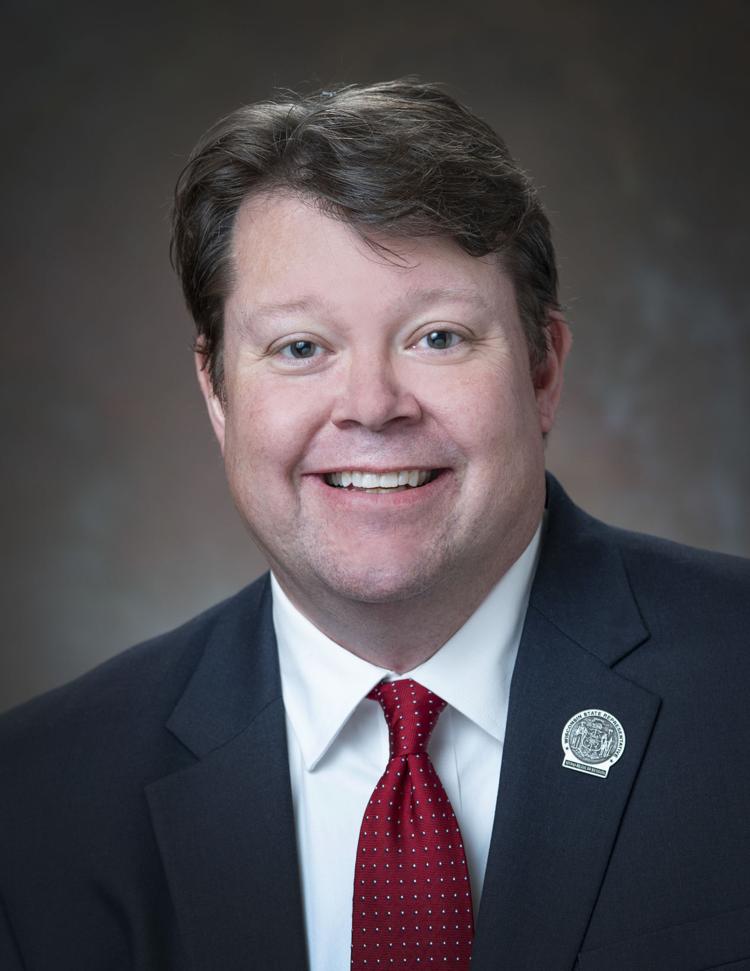 Address: 601 Clyman St., Watertown
Family: Married with three children
Job: Realtor, owner of family-run natural dog treat business
Prior elected office: State Assembly since 2013
Other public service: None
Education: Trans American School of Broadcasting, UW-Parkside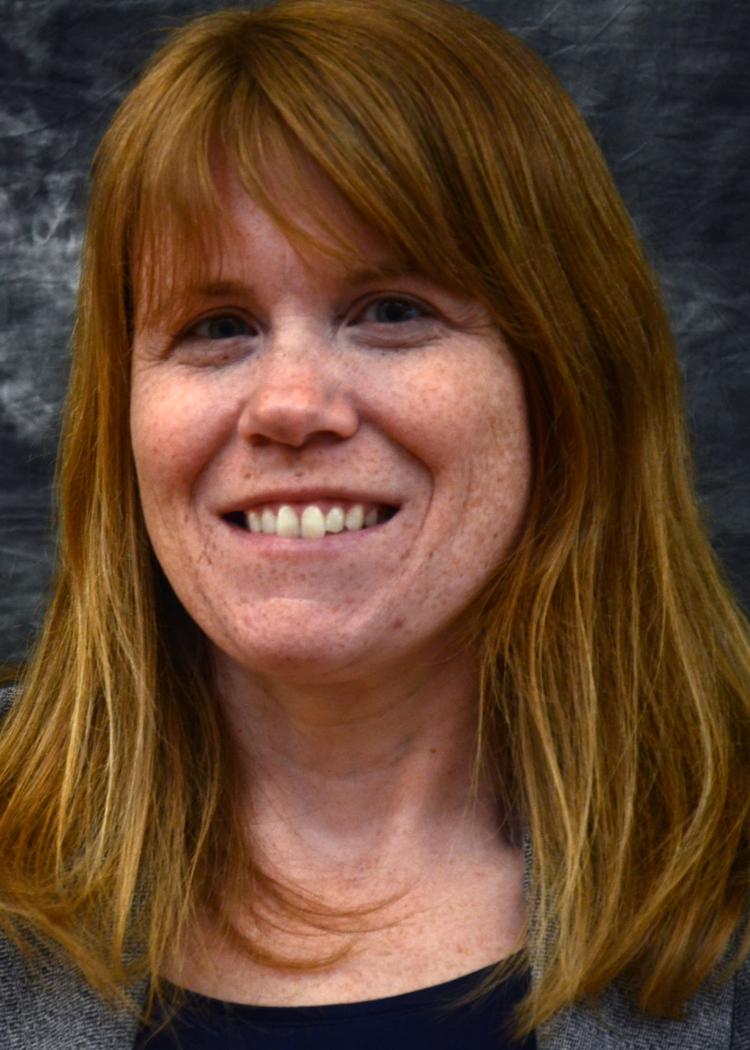 Address: 609 Greenfield Drive, DeForest
Family: Married with two children
Job: Stay-at-home parent, DeForest village trustee
Prior elected office: DeForest Village Board since 2017
Other public service: Special education teacher, Madison Metropolitan School District, 2010-2015; chairwoman, DeForest Housing Authority Board, 2017-2019; member, DaneCom Governing Board since 2019; member, DeForest Library Board since 2017; meal delivery driver, DeForest Area Community and Senior Center since 2016; Be a Friend volunteer, Community Work Services since 2003
Education: Bachelor's degrees in women's studies and special education, UW-Madison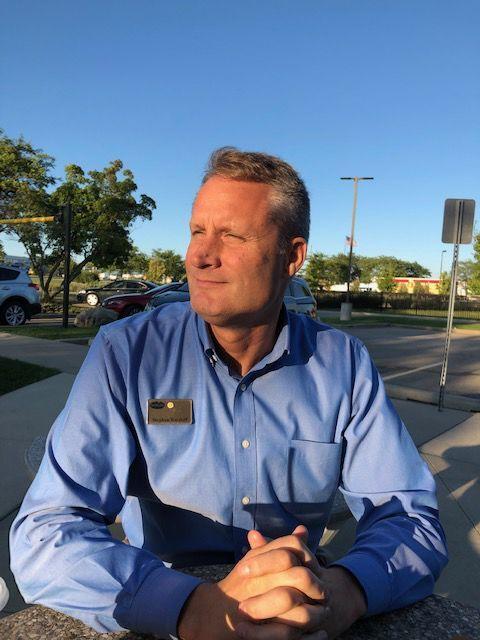 Address: 341 Country Clover Drive, DeForest
Family: Married, two children
Job: Furniture sales professional, Steinhafels Madison
Prior elected office: None
Other public service: Volunteer, Deer Grove EMS 1998-2017
Education: Monona Grove/Rhinelander High School; EMT certification, AEMT certification, Madison College
Email or website: None (Contact: 608-469-9063)
Why are you the best candidate to represent the people of your district?
Jagler: I have had the honor of serving the people of the 37th Assembly District for the last eight years. My office has helped thousands of constituents. In these uncertain times, we need proven leaders who know how to navigate state government to best serve constituents. I have a proven record of helping Wisconsin be a better place to work, live and raise a family.
Lowery: Many people in the 37th District are ready for a change. They told me they want a representative who will listen, respond to constituent concerns, and fight for our most vulnerable citizens: our children, seniors and people with disabilities. I have a strong history of doing just that as a village trustee, Housing Authority Board chair, and special education teacher.
Ratzlaff: I'm an independent. I'm not part of the current political gridlock. As recent events have shown, the partisan dysfunction in our own state government has reached a critical level. By being independent, I'm held accountable to the people of my district and will work with all parties to pass effective legislation.
What is the most important issue facing Wisconsin and what legislation would you propose to address it?
Jagler: How the state recovers from the COVID-19 pandemic will be the most important issue facing the Legislature this upcoming session. Fortunately, thanks to responsible budgeting the last 10 years, Wisconsin is in good shape to quickly bounce back. Still, the upcoming budget process is going to require, more than ever before, legislators that have fiscal discipline and leadership.
Lowery: Long term: nonpartisan redistricting. Short term: COVID-19. Almost every part of our state and economy is affected by COVID-19. People are dying, small businesses are suffering, and many of our children cannot safely attend school in person. I support requiring masks in indoor public spaces if positive cases continue to rise, small business assistance and funding for schools' necessary safety adaptations.
Ratzlaff: COVID-19 should be a top priority-addressing the budget shortfall caused by the pandemic is also going to be a challenge. Long term Wisconsin infrastructure has been crumbling due to years of "kick the can down the road" in terms of road funding priorities from both parties. I would propose re-indexing the gasoline tax as was done from 1985 to 2006.
How should legislative district maps be drawn in Wisconsin?
Jagler: The Wisconsin Constitution not only gives the state Legislature the power of redistricting, it orders the Legislature to do so every 10 years. Therefore, the maps should be drawn by the Legislature, with the bills going through the legislative process and then sent to the governor for approval. Some have advocated for a panel made up of people void of political leanings. No such person exists. Even if they did, these appointees would be selected by politicians.
Lowery: District maps should be drawn by a nonpartisan group of citizens — not political parties. I hear repeatedly from District 37 residents about how divisive our state politics is and how elected officials do not seem to care about their constituents, let alone advocate on their behalf. Fair maps would result in fewer "safe" seats, more competitive elections and increased accountability.
Ratzlaff: One of my biggest concerns is the way our last maps were drawn in 2011. I would press for the immediate public hearing of AB 303. This would model us after Iowa, which uses career civil servants to draw political boundaries without political favor. Voters should pick their representatives, not the other way around.
Get Government & Politics updates in your inbox!
Stay up-to-date on the latest in local and national government and political topics with our newsletter.