A business owner is challenging the incumbent for the seat representing the 33rd Assembly District in the Nov. 3 election. The term is for two years. (I) denotes incumbent.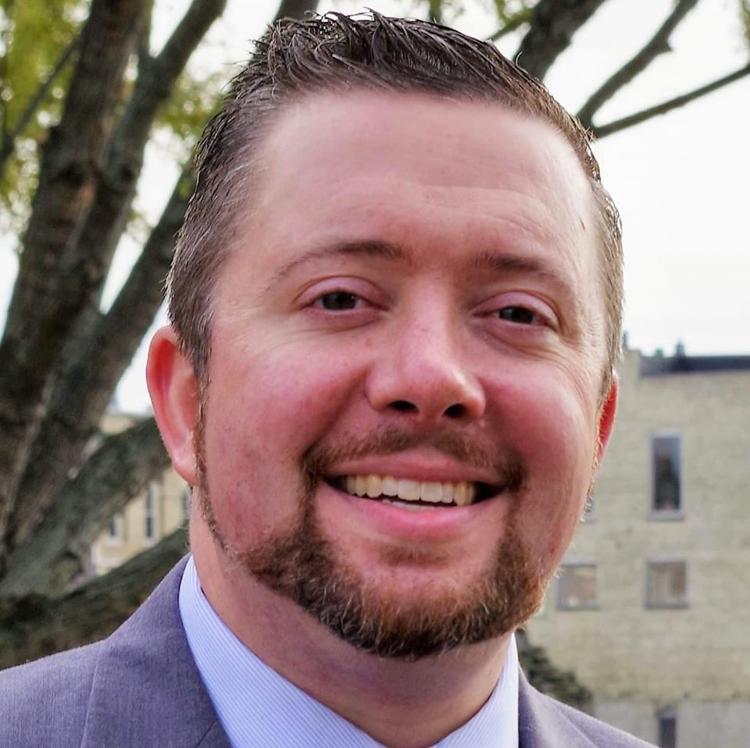 Address: 1511 Stacy Lane, Fort Atkinson
Family: Married, two children
Prior elected office: Currently serving third term on Fort Atkinson City Council and third year as council president
Other public service: Third vice president, Fort Atkinson Lions Club; former executive board member, Resident Hall Association at UW-Whitewater; former member, church council at Bethany Lutheran
Education: Bachelor's degree in speech communications with a minor in English writing, UW-Whitewater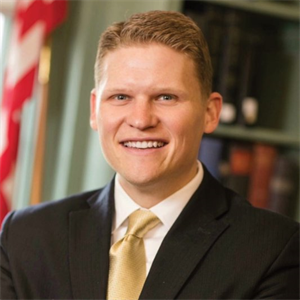 Address: 327 Lake St., Mukwonago
Family: Married, two children
Job: State representative
Prior elected office: State representative since 2014
Other public service: Walworth County District Attorney's Office
Education: Law degree, Marquette University; bachelor's degree in marketing with a minor in economics, UW-Whitewater
Q&A
Why are you the best candidate to represent the people of your district?
Becker: We need to move beyond failed divide and conquer politics. In Madison, I will listen to constituents and reach across the aisle to address what is important to them: accessible and affordable healthcare, education funding, and economic development. As a small business owner, I understand how to foster local economic growth (and it doesn't include giving corporate handouts to Foxconn).
Horlacher: I have worked for the past six years representing families across the 33rd Assembly District on many issues concerning education, employment opportunities, protecting children on criminal justice concerns, and making a difference where I can on getting needless government out of life of the individual. I want to continue this work on behalf of those hard-working families.
What is the most important issue facing Wisconsin and what legislation would you propose to address it?
Becker: Education funding. The 33rd is the only Assembly District in the state that nearly saw a district dissolve in Palmyra-Eagle. My opponent offered no help. We need to end the public referendum cycle and end the heavy reliance on property taxes to fund everything. We must also reinvest in the UW System so it remains top in the world.
Horlacher: Getting the state past this current epidemic is the greatest issue facing Wisconsin and its citizens. Not only does this negatively impact the health (both physical and mental) of our people but also has had a profound economic impact on all of us. Whether you are out of work and unable to receive your unemployment, had a business shut down for being "non-essential," or have had to take a cut in hours or pay to help get your place of employment through this, you have been impacted.
How should legislative district maps be drawn in Wisconsin?
Becker: Fairly and in an impartial, nonpartisan fashion. I support the Fair Maps initiative and specifically the Iowa model to draw maps. Voters should pick their elected officials; elected officials shouldn't pick their voters. It's time to slay the dragon of gerrymandering in our state and once again make legislators accountable to their constituents.
Horlacher: The state Constitution outlines the legislative authority to draw the maps. As it has been constitutionally done for years, I support continued constitutional map drawing.
Get Government & Politics updates in your inbox!
Stay up-to-date on the latest in local and national government and political topics with our newsletter.