A Walworth resident is challenging the incumbent for the seat representing the 31st Assembly District in the Nov. 3 election. The term is for two years. (I) denotes incumbent.
Address: 912 Bennett Court, Walworth
Family: Married, two children
Prior elected office: Previously served on Walworth Parks and Recreation board for eight years
Other public service: Previously coached high school and youth sports
Education: Master's degree in reading, UW-Whitewater; bachelor's degree in English education, UW-La Crosse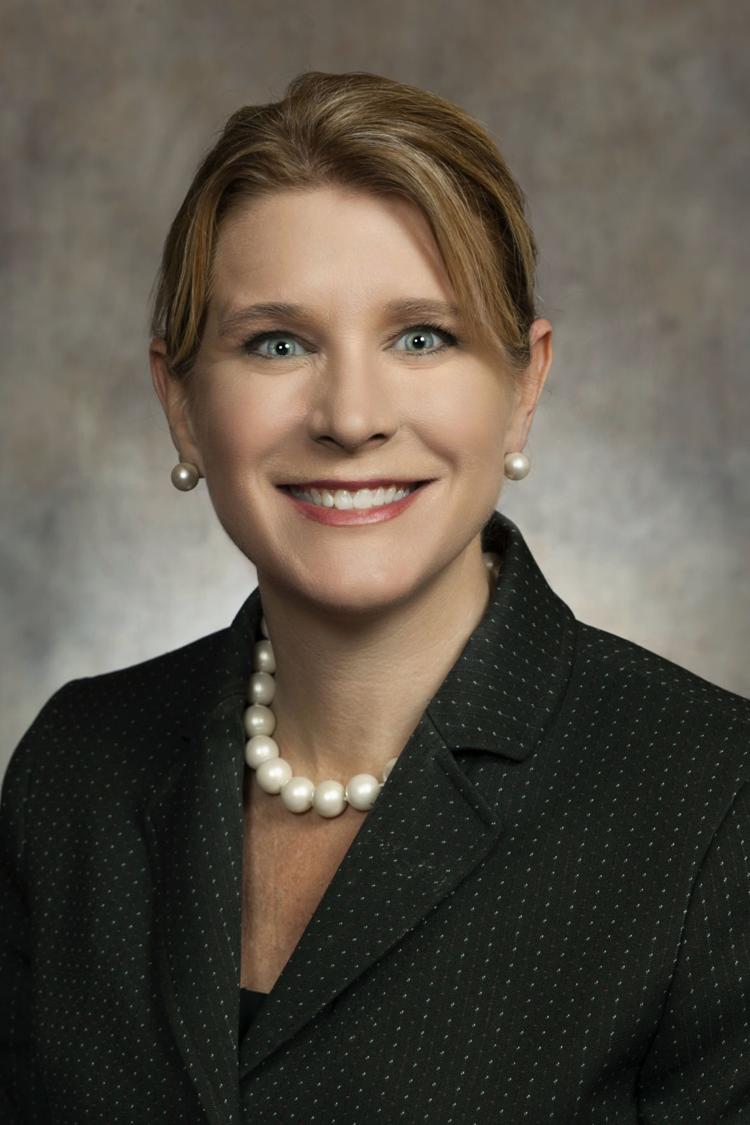 Address: 10737 S. State Road 140, Clinton
Job: State representative
Prior elected office: First elected to state Assembly in 2010, former town of Clinton supervisor
Other public service: Member, Walworth County ARC Board; member, Clinton Fencehoppers; member, Clinton Historical Society; member, Historical Society of Walworth & Big Foot Prairie
Education: Bachelor's degree in international relations and political science, UW-Madison
Q&A
Why are you the best candidate to represent the people of your district?
Lochner-Abel: For more than 30 years, I have lived, taught, and raised my family right here in Assembly District 31. In the classroom, I saw the effects that a broken Madison has had on our schools, teachers and students. I am running to reject the status quo that has become all too commonplace in Madison. New perspectives and leadership are needed now more than ever before.
Loudenbeck: I have a proven track record of working hard to author bills that help people with thoughtful, proactive policies to improve our state without growing government. During the last legislative session I authored eight proposals that were signed into law, including a bipartisan bill to authorize telehealth reimbursement for medicaid recipients which has played a critical role in expanding access to mobile integrated health care during COVID.
What is the most important issue facing Wisconsin and what legislation would you propose to address it?
Lochner-Abel: As a 35-year retired teacher, I know the value of education. Every student in Wisconsin is entitled to a world-class education, regardless of the ZIP code that he or she was born into. In the Assembly I will fight to raise educational standards, reduce class sizes, and fully fund our education system.
Loudenbeck: We are in the midst of a time of great uncertainty; public trust is weak and public safety is at risk. These complex issues can't be fixed by legislation alone, but I am hopeful that my ability engage in meaningful and civil discourse with my constituents and colleagues will lead to opportunities to strengthen and stabilize our great state.
How should legislative district maps be drawn in Wisconsin?
Lochner-Abel: Voters should pick their representatives. Not the other way around. But it is clear others don't hold that same opinion. Drawing legislative districts must be taken out of the hands of politicians and be completely independent.
Loudenbeck: Legislative maps should be drawn as dictated by the Constitution of the state of Wisconsin.
Get Government & Politics updates in your inbox!
Stay up-to-date on the latest in local and national government and political topics with our newsletter.