A four-term Democratic incumbent (I) faces a Republican challenger running for the fourth time for a seat that covers Dane, Green, Iowa, Lafayette, Sauk and parts of Richland and Rock counties in the Nov. 3 election. The term is for two years.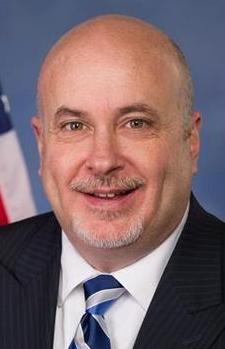 Address: 4062 Bakken Stenli Road, Town of Vermont
Prior elected office: U.S. House since 2013; Dane County Board, 1991-96; Wisconsin Assembly, 1999-2013
Other public service: None
Education: Bachelor's degree in journalism, UW-Madison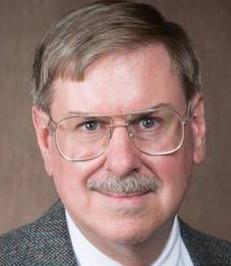 Address: 1021 Sequoia Trail, Madison
Family: Married, no children
Job: Math instructor, Madison College
Other public service: Former convention chairman of Wiscon, the oldest feminist science fiction convention; Republican Party of Dane County; CIRCUS (Citizen Initiated Rail Corridor Use Study)
Education: Bachelor's degree in statistics, Princeton University; Ph.D. in Mathematics, UW-Madison
Q&A
Why are you the best candidate to represent the people of your district?
Pocan: The 2nd District deserves a member of Congress who will put their interests first and act on the needs of Wisconsin communities – not special interests and corporations. As a former member of the Dane County Board and Wisconsin Assembly, I have worked closely with our community for almost three decades and am proud to continue that work in Congress.
Theron: I understand that while destruction is quick, easy and exhilarating, the necessary work of civilization is construction and construction is slow, hard and boring. I am focused on solving problems and restoring civility.
What is the most important issue facing the state of Wisconsin and what legislation would you propose to address it?
Pocan: COVID-19 — our health and economic future depends on controlling this pandemic. I introduced the COVID-19 Emergency Production Act to force President Trump to use the Defense Production Act to produce PPE, testing supplies and future vaccines to be equitably distributed to states like Wisconsin. I also supported the CARES Act and HEROES Act, which provided broader support on COVID relief.
Theron: The most important issue is law and order. It requires no additional legislation. It requires that the expectation of citizens for law and order be recognized by all levels of government. Any elected official who neglects this responsibility should be replaced by the voters.
If you could pass any constitutional amendment, what would it do?
Pocan: I would pass the amendment I've already introduced in Congress: explicitly guaranteeing the right to vote in the Constitution and empowering Congress to protect that right. Every American should be able to vote without fear of disenfranchisement. A strong second would be to provide clarity around the Citizens United case, which has opened the floodgates on fundraising and political spending.
Theron: To put a check on unfunded mandates from the federal government onto the states, I would pass an amendment to repeal the 17th Amendment, returning to the state legislatures their original power to appoint their state's US senators.
Get Government & Politics updates in your inbox!
Stay up-to-date on the latest in local and national government and political topics with our newsletter.