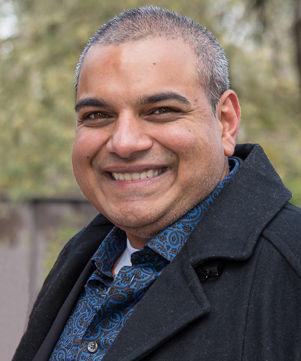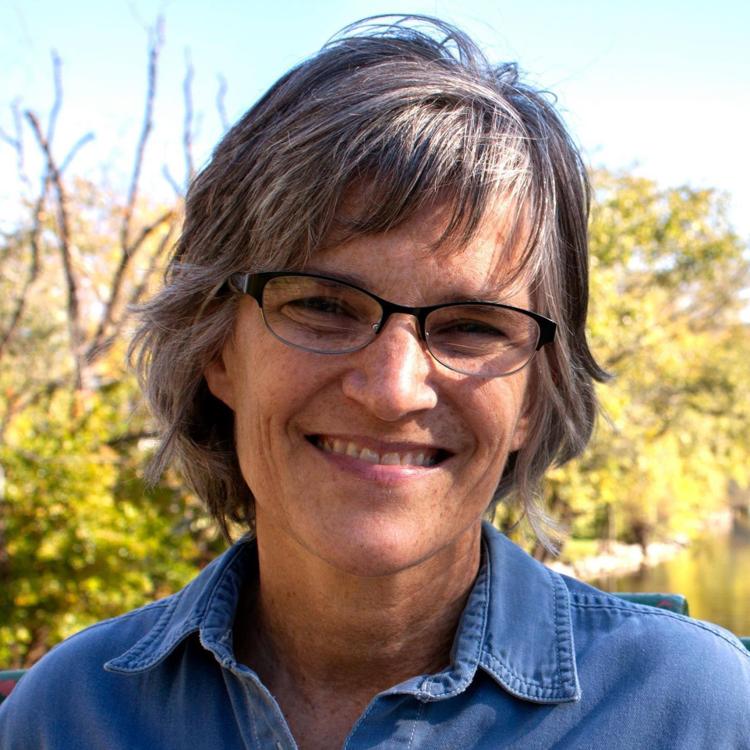 Environmental activist Pam Porter and data analyst Yogesh Chawla will vie for a seat on the Dane County Board in April.
The two candidates defeated Britt Cudaback and Heather Driscoll in their bid to represent District 6, which encompasses the politically active Marquette and Schenk-Atwood-Starkweather-Yahara neighborhoods.
The seat has been long-held by Sup. John Hendrick, who announced last year that he would not seek re-election.
Chawla received 37.4 percent of the vote and Porter 40.7 percent with less than 150 votes separating them.
Both expressed similar views while campaigning but experience and expertise set them apart.
Chawla said his work as a software and data specialist could help him address racial disparities in Dane County.
"I think that's something we don't have a great history with and it needs to be made a priority," Chawla said.
Porter, who could not be reached Tuesday night, said her experience as an environmental scientist would help the county better protect its lakes and waterways.
Defeated District 6 candidates Driscoll and Cudaback earned 12.3 percent and 9.4 percent of the vote respectively.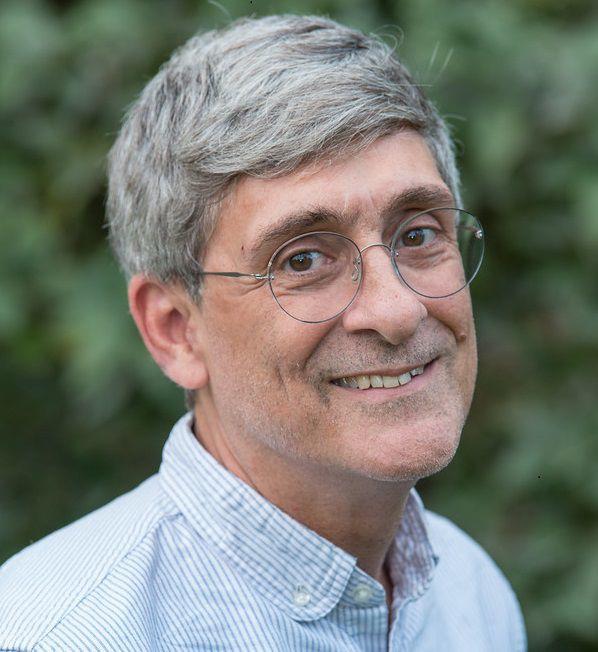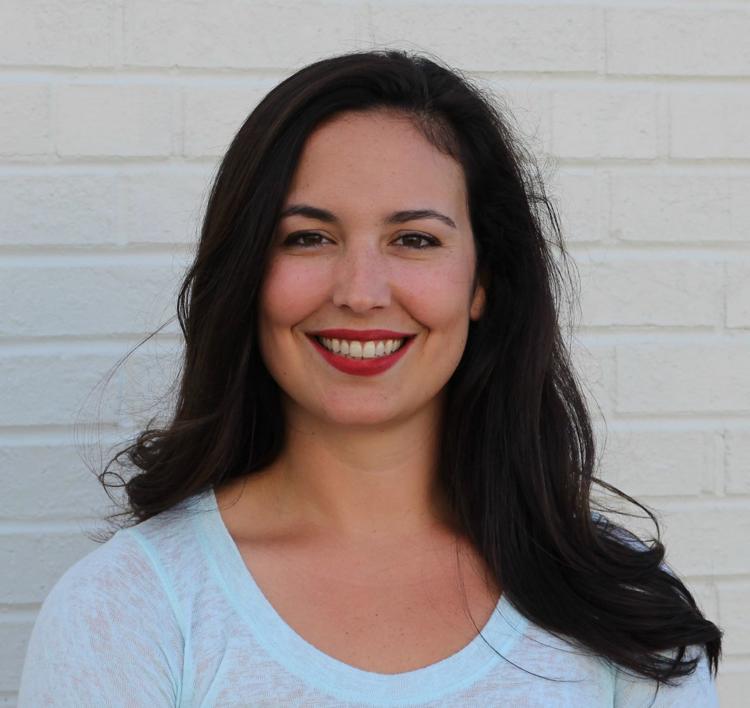 In District 11, incumbent Al Matano, with 48.4 percent of the vote, and Kelly Danner, with 39.0 percent, will move onto the April 3 ballot. Nancy Bogue gained 11.8 percent of the vote.
Matano, who has an 18-year history on the board, said his experience shows that he is a strong representative for the Near West Side district.
"It looks like I'll be knocking on doors through the month of March," Matano said, noting Danner's percentage of votes.
Danner, who manages patient care and the budget at a veterinary business, said her energy and leadership skills set her apart from Matano.
"I look forward to the next six weeks and meeting new people and talking about where we would like the county to go," Danner said.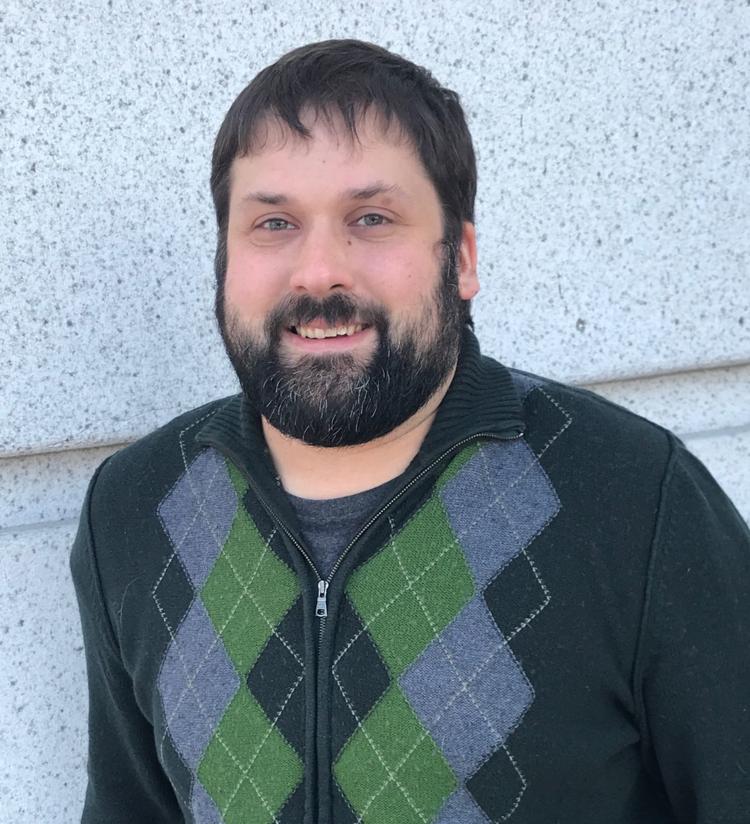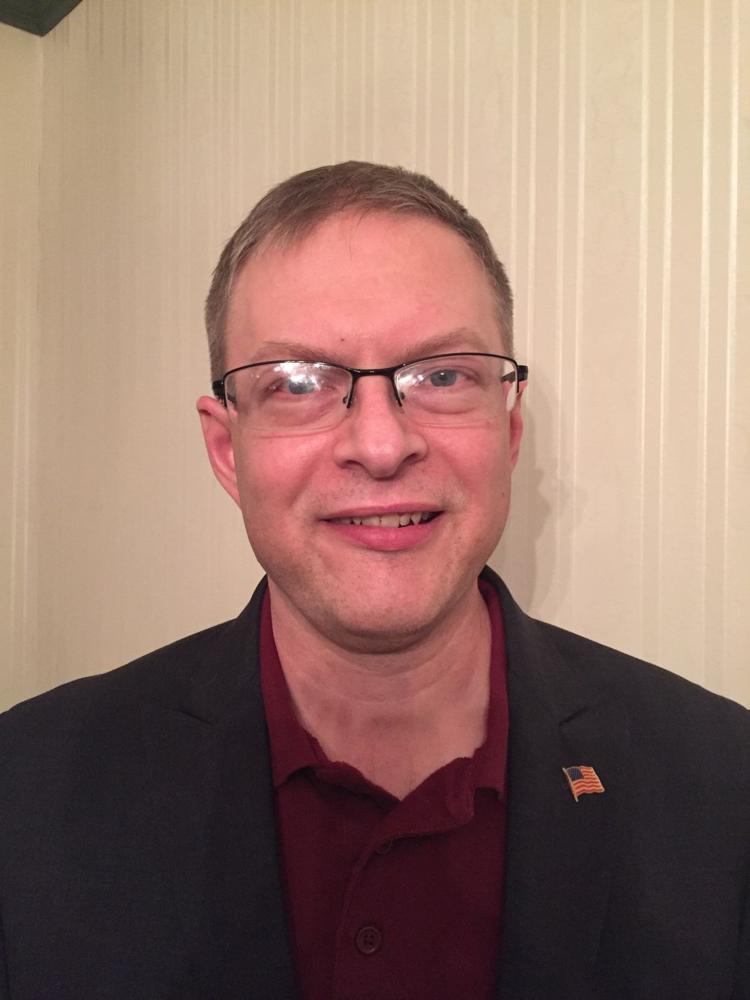 In District 15, Steven Peters and Brent Renteria will move on to the April 3 election. Joseph Ryan was also on the ballot but dropped out last month because of family health issues.
Peters, a research assistant for the Wisconsin Assembly, said he would prioritize access to employment training and opportunities.
Renteria, who works in information technology, said his focus would be on public safety and the county's spending priorities.