One incumbent (I) and three newcomers are vying for three spots on the Deerfield School Board in the April 6 election. The terms are for three years.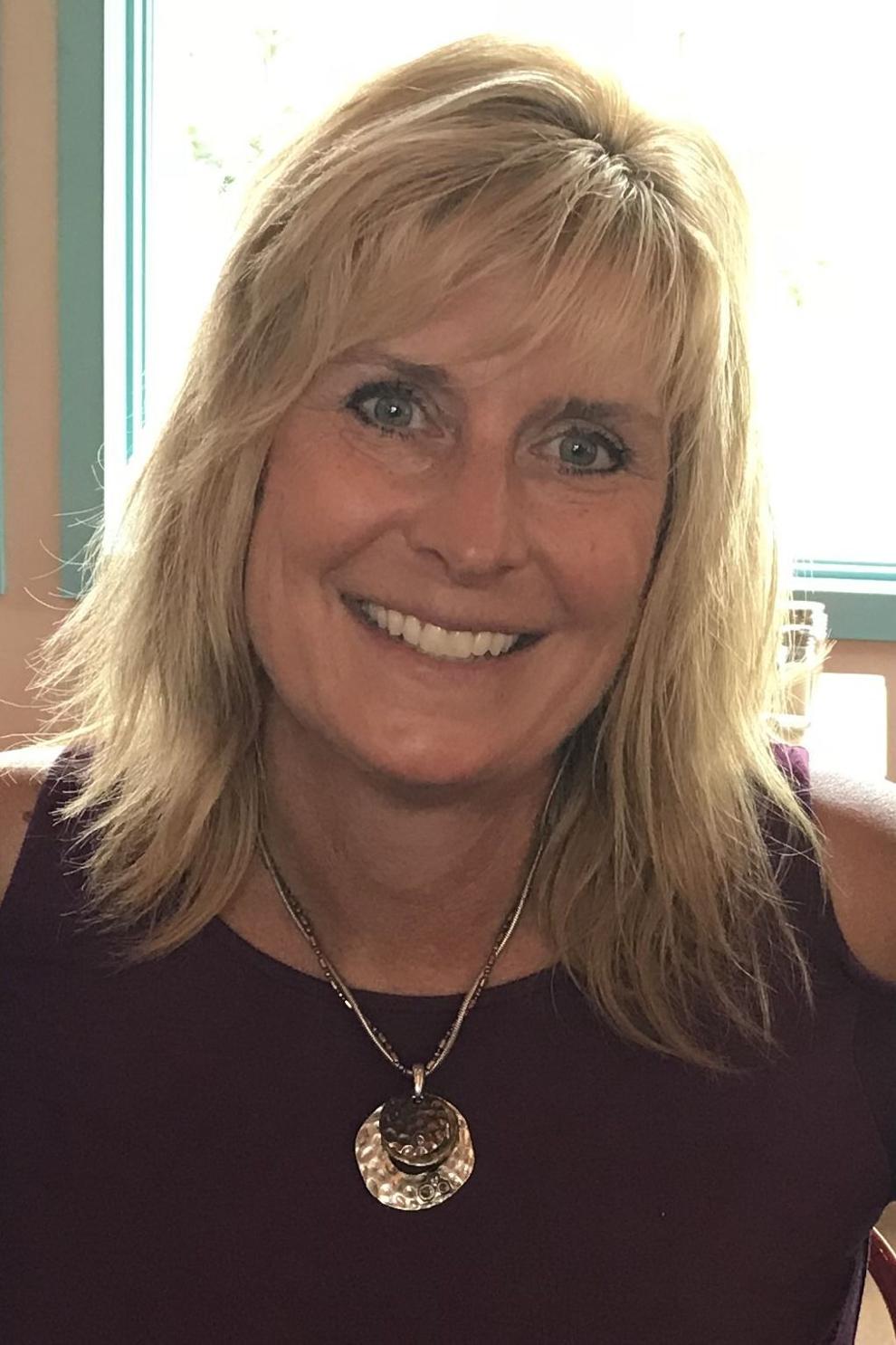 Address: 1216 Acorn Court, Deerfield
Family: Married with five children, youngest in high school
Job: Adviser/ambassador with Creative Memories and Forever
Prior elected office: Deerfield School Board since 2004
Other public service: No response
Education: Business administration degree, St. Norbert College; master's degree in business administration with marketing emphasis, UW-Whitewater
Address: 58 Savannah Parkway, Deerfield
Job: Owner of Tom Gullickson, Inc.
Prior elected office: None
Other public service: None
Education: Bachelor's degree in advertising/marketing, UW-Whitewater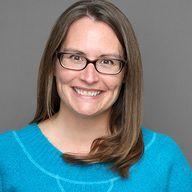 Address: 316 Kleine St., Deerfield
Family: Married with two sons
Job: Human resources manager at Infosec
Prior elected office: None
Other public service: GMA SHRM committee member; Deerfield Elementary PTO president; previous Citizen Advisory Committee member
Education: Bachelor's degree in business and Spanish with theater minor, Edgewood College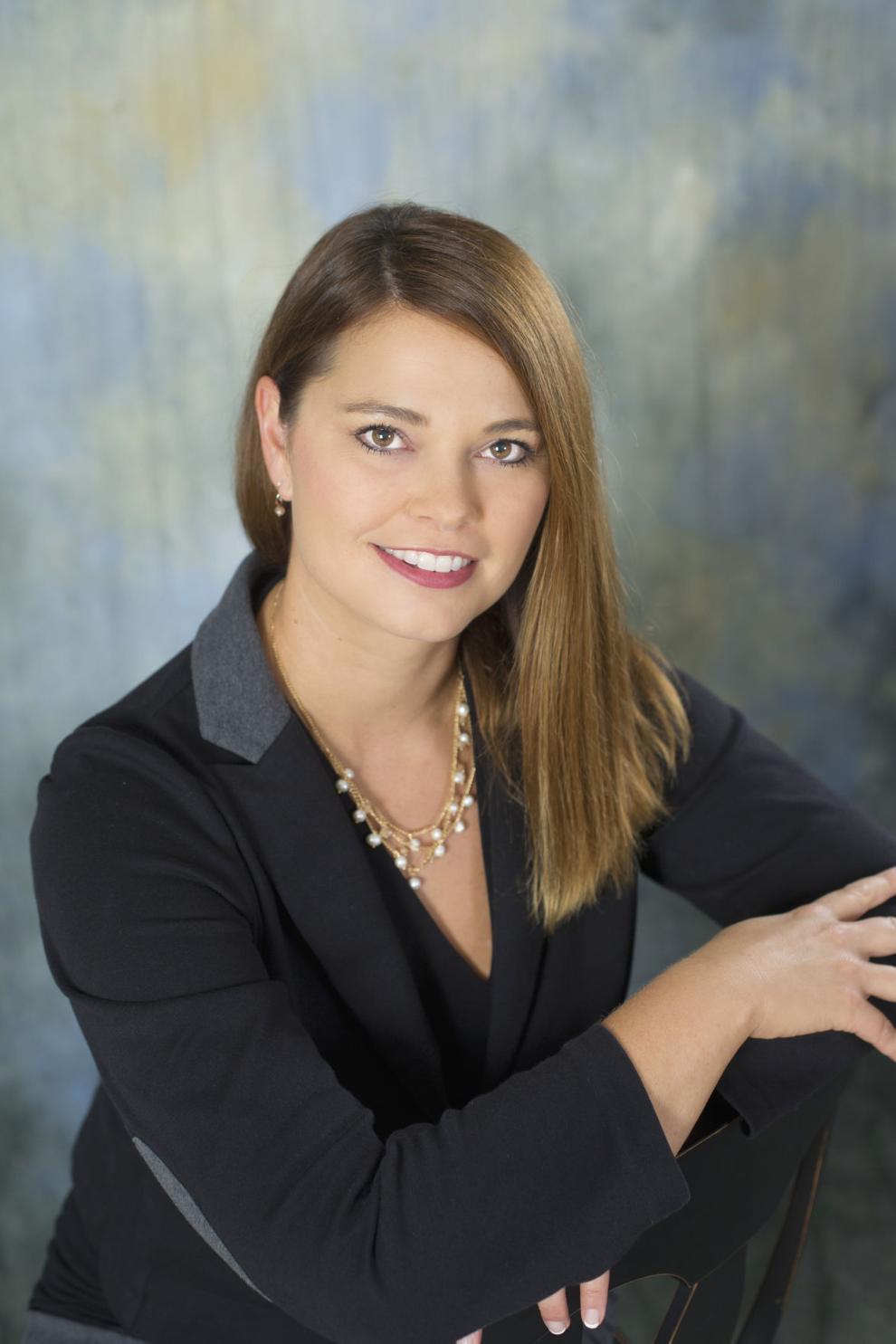 Address: 4350 Oak Park Road, Deerfield
Family: Married with four children, ages 13, 10, 8 and 8
Job: Business owner and CEO of Orange Shoe Personal Fitness (oversee 10 locations in Midwest)
Prior elected office: None
Other public service: Deerfield Town Board supervisor-elect
Education: Bachelor's degree in science, UW-La Crosse
Q&A
Why should voters elect you and not your opponent?
Fischer: I have many years of experience navigating the challenges that face our district. I believe we need to continue to be fiscally responsible and technologically advanced in order to educate all students for success after high school. We need to continue to support administration, teachers and students during pandemic. Transparency in communication and decision making is critical.
Gullickson: Because I have a child that is currently attending Deerfield Middle School, so I have a vested interest in the success of our schools. As a former student here, parent of a child and a business owner in town, I feel I can give valuable input and a different perspective to the board
Hart: I have experience working with the Deerfield School District as president of the Deerfield Elementary PTO, and member of the last two Citizen Advisory Committees created to give the school board recommendations on referendums. I have two children attending DES and am committed to giving them and all other students the best experience possible.
Michel: I have attended school board meetings actively speaking for the safe reopen of in-person school, while I have not heard from my opponents at the board meetings encouraging safe reopen plan. Vote for me if you want an advocate for safe in-person school five days a week and safe summer school options, especially for children who have fallen behind.
What's the most important issue in this election and how would you address it?
Fischer: As we transition to in-person education, we must continue to support students who struggle educationally and emotionally. We will work closely with staff, students and families to identify ways to support them. We should evaluate why some kids excelled during virtual learning and decide if we need to change anything about how we educate certain students in the future.
Gullickson: Keeping our schools open for complete face-to-face learning. I would insist and be a vote for full in-person learning and sports for our students. Our students belong in the classroom and involved in extracurricular programs, not in front of a computer screen at home.
Hart: In this continuing pandemic, health — both physical and mental — is the most important issue. We should continue to follow the restrictions and regulations put in place by the health department, while finding ways to address mental health concerns. We need to have open conversations with parents and staff to understand and address the needs of each individual student.
Michel: The most important issue of this election is getting Deerfield back to pre-COVID educational standards, safe five days a week in person. We can use all we have learned from virtual learning and become more equitable and inclusive. I believe Deerfield is an amazing community and I will use my 15 years in business to enhance the schools.
What new strategy would you pursue to close your district's achievement gap?
Fischer: We need to leverage the lessons we learned throughout the pandemic. Some kids excelled virtually while others really struggled. There isn't one right way to educate all kids. Being a small district we have the ability to make decisions quickly, we know all our kids and we can adjust to the needs of individuals, helping us close achievement gaps.
Gullickson: Like any problem you must first find out the cause, once we find the cause we can start to fix it and close the gap.
Hart: Transparency, staff and community training, and a focused approach. It is important to be transparent on where the issues exist and understand the root causes. Closing the achievement gap is a community responsibility, not one just for the school. We need to share resources, bring in volunteers, and prove to each individual student that their education is important.
Michel: Implementing diverse programming and innovating functional life skills can help reduce achievement gaps. Creating a culture of thinking about others while achieving/striving for the best version of one's self can reduce gaps. I want to help plan recovery for students who have fallen behind during COVID to catch up with extra tutoring provided by the schools.