At long last, the 2020 election is finally here.
While Wisconsin already has witnessed record absentee and early voting numbers across the state, due in large part to the ongoing COVID-19 pandemic, many more will vote in-person Tuesday.
For those who have yet to vote, or those curious about when election results will be available, here are some common questions and answers regarding Tuesday's presidential election.
Wisconsin also allows Election Day registration. To register, you need to bring photo identification, such as a Wisconsin driver's license or passport. Voters also need to provide proof of residence, such as a utility bill with your current address.
What time are polls open?
Polls are open from 7 a.m. to 8 p.m. Tuesday.
An acceptable photo ID. Due to the COVID-19 pandemic, officials encourage voters to bring a blue or black pen with them. Masks also are strongly encouraged for anyone voting on Tuesday. However, voters cannot be refused a ballot for not wearing a mask at the polls.
What precautions are being taken for the pandemic?
Local clerks and poll workers have been trained on proper sanitation and social distancing procedures for the election.
Some guidelines for voters include: maintain at least 6 feet between yourself and others if there are lines; wear a face covering; take advantage of curbside voting offerings if you feel ill; use provided hand sanitizer before and after voting; and try to keep interactions with poll workers brief so you can move through the voting process quickly.
What if I'm hospitalized or quarantined due to COVID-19?
Wisconsin law allows any hospitalized voter to designate a registered voter to pick up and drop off their ballots on Election Day. The Wisconsin Elections Commission this spring expanded the definition of hospitalized to include anyone quarantined at home due to COVID-19.
Voters need a witness signature on their ballot and the individual designated to drop off the ballot must provide valid identification at the polling place.
What should I do if I put my absentee ballot in the mail, but I'm worried it won't reach my clerk by the close of polls Tuesday?
You cannot vote at the polls on Election Day if you have already mailed or returned your absentee ballot.
What are the rules around polling places? What should I do if I see something suspicious or something that makes me feel uncomfortable?
Electioneering is not allowed within 100 feet of the entrance to a polling place. That includes political signs, clothing, stickers or buttons — all of which are prohibited at the polling place.
Officials ask anyone who witnesses something suspicious at a polling location to speak to the chief election inspector, who can resolve issues. If anyone is prohibiting you from entering a polling location, call local law enforcement.
When can we expect election results?
By law, local clerks in Wisconsin cannot begin processing absentee ballots until Election Day. With unprecedented absentee voting this year, The Associated Press anticipates potential delays to the vote-counting process, meaning some local clerks might not be able to report results on Tuesday night.
Meagan Wolfe, Wisconsin's chief election official, said Monday it will likely be Wednesday before all unofficial results are in.
Election night declarations are based on predictions and incomplete results, with winners not official until the results are certified, which happens Dec. 1 in Wisconsin.
9 Wisconsin races to watch on Election Night
Races to watch on Nov. 3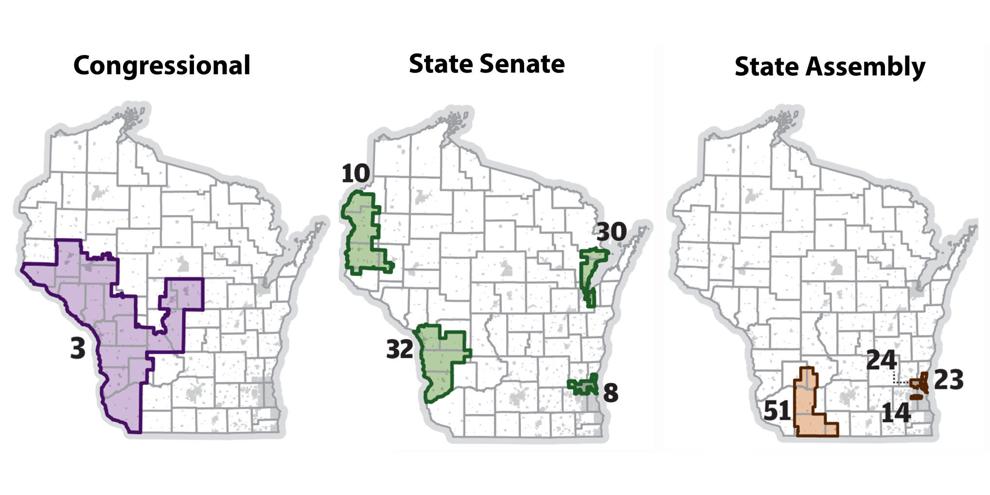 3rd Congressional District: Ron Kind (D) vs. Derrick Van Orden (R)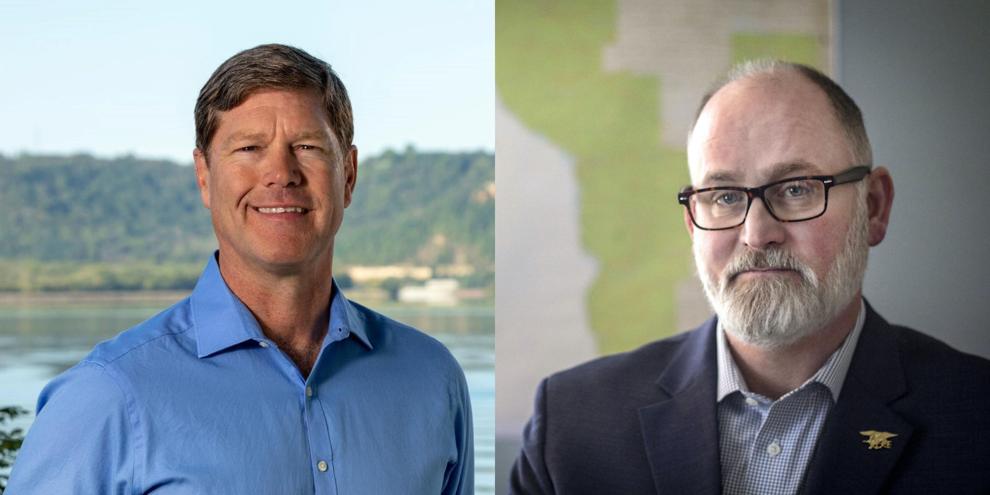 8th Senate District: Alberta Darling (R) vs. Neal Plotkin (D)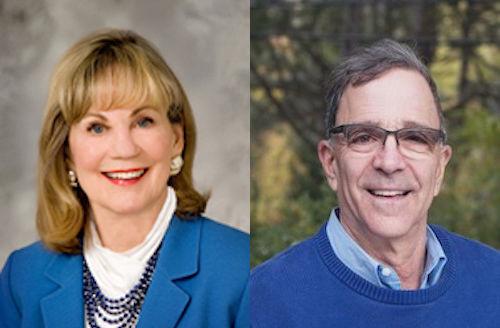 10th Senate District: Patty Schachtner (D) vs. Rob Stafsholt (R)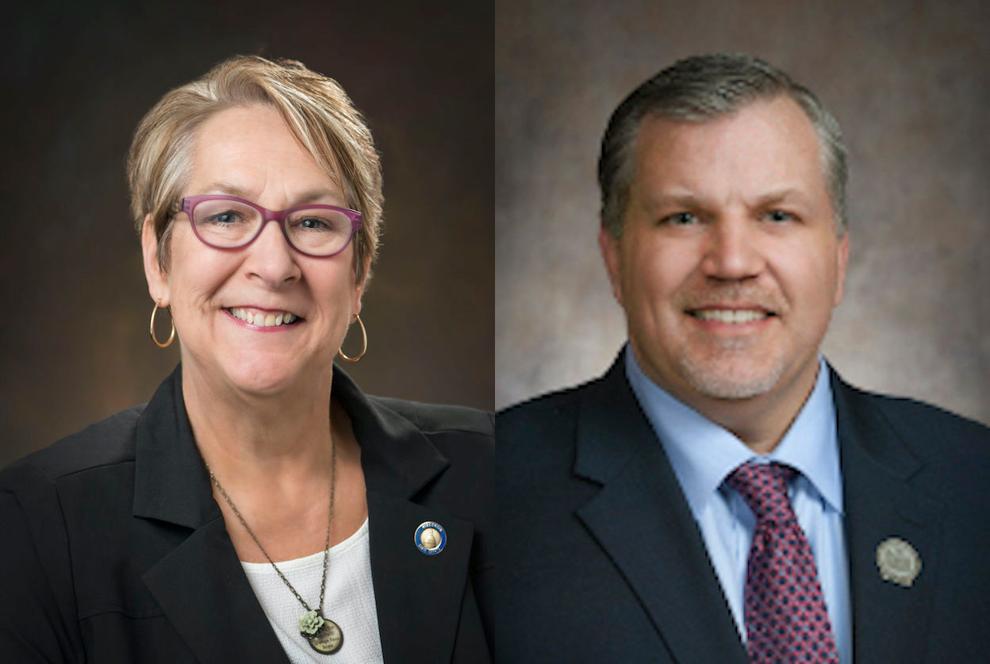 30th Senate District: Jonathon Hansen (D) vs. Eric Wimberger (R)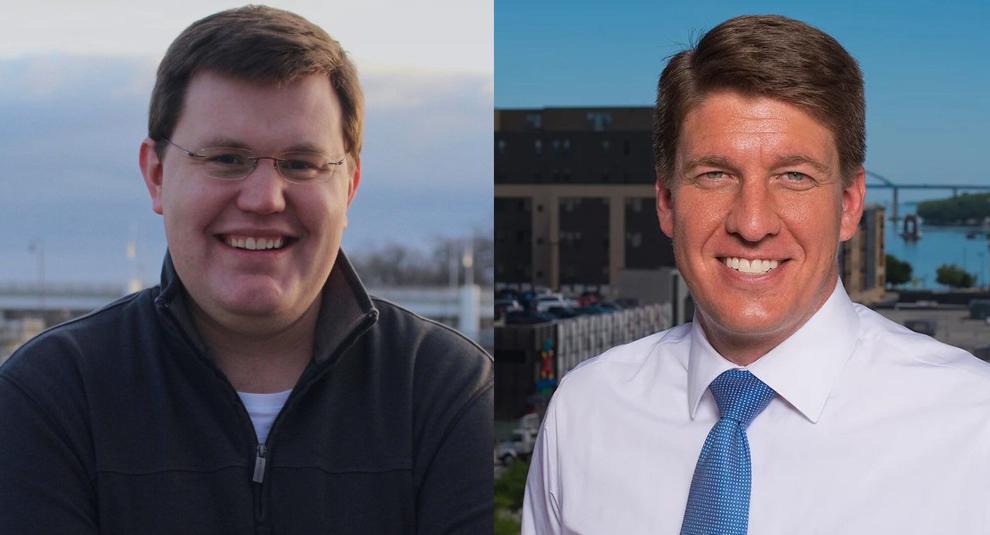 32nd Senate District: Brad Pfaff (D) vs. Dan Kapanke (R)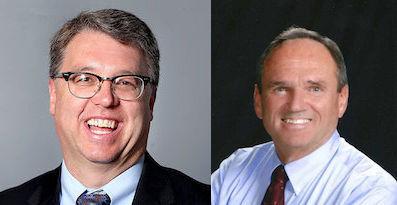 14th Assembly District: Robyn Vining (D) vs. Bonnie Lee (R)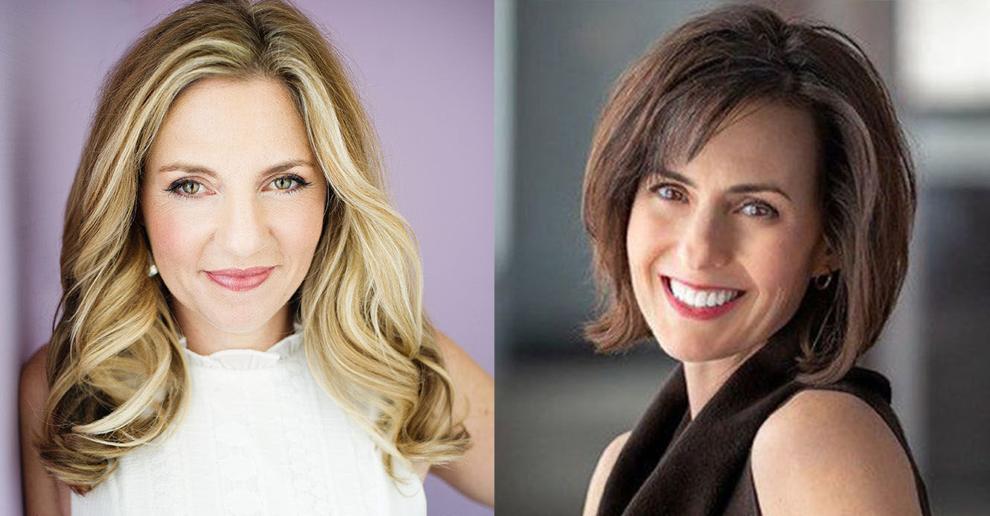 23rd Assembly District: Jim Ott (R) vs. Deb Andraca (D)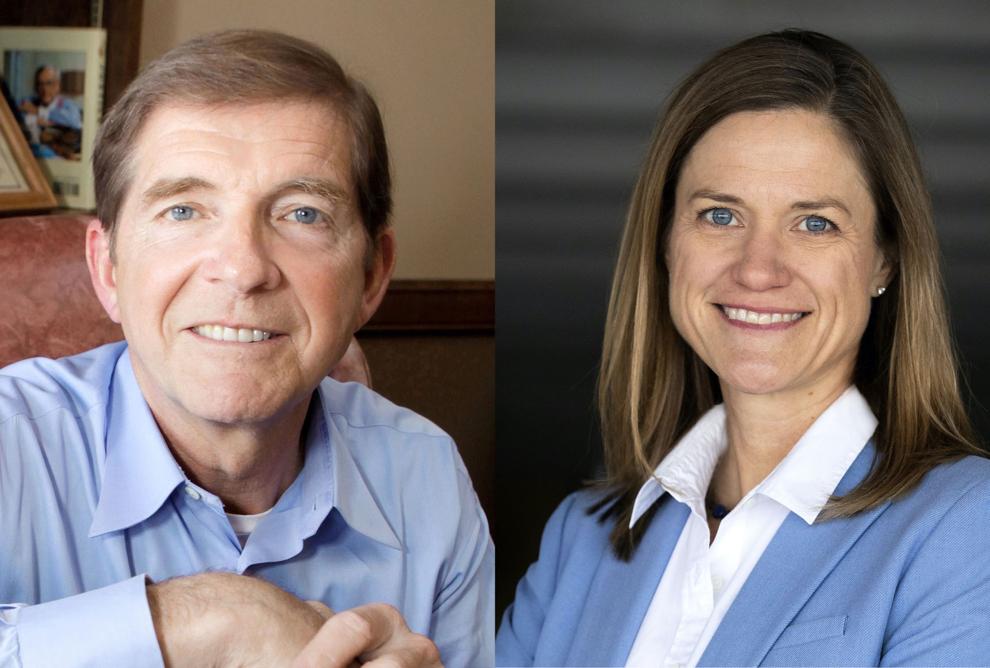 24th Assembly District: Dan Knodl (R) vs. Emily Siegrist (D)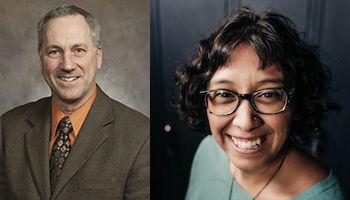 51st Assembly District: Todd Novak (R) vs. Kriss Marion (D)