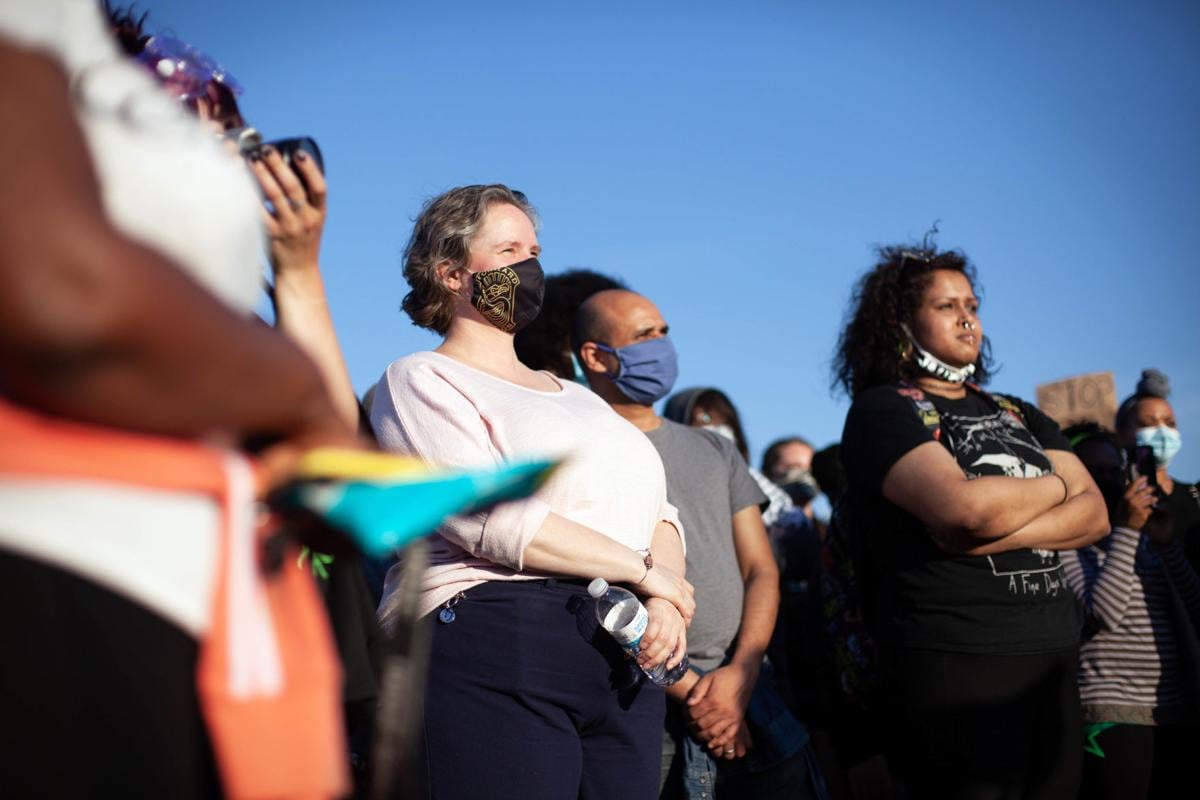 A Madison hotel manager has officially launched an effort to recall Mayor Satya Rhodes-Conway.
Jon Rygiewicz, 38, a lifelong Madison resident, filed his petition with the city clerk Wednesday.
In an interview Wednesday, Rygiewicz said Rhodes-Conway should be removed from office in part because she did not keep the city safe when demonstrators were "rioting and looting."
His group, Recall Satya 2020, has 60 days to collect at least 36,203 signatures for the petition to be successful.
A recall petition does not automatically remove an elected official from office, but it gives voters the opportunity to require the official to run again before the end of his or her term. If Rygiewicz gets the 36,200 signatures, Rhodes-Conway could face a recall election.
State law requires recall petitions to have the signatures of at least 25% of the total votes cast during the last gubernatorial election. In Madison, 144,813 total votes were cast during the 2018 general election.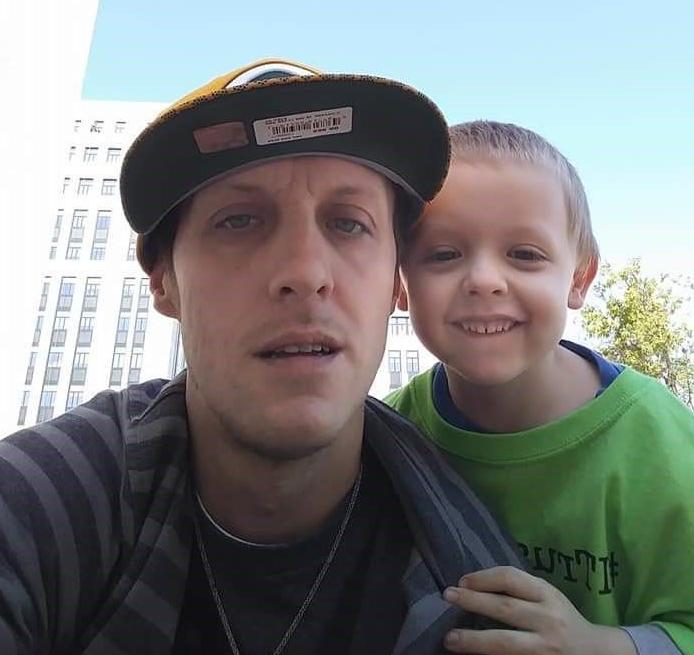 Among the reasons listed for the petition in documents filed with the city, Rygiewicz said Rhodes-Conway has abused her power, lied to the public and failed to listen to voters.
Rhodes-Conway said in a statement, "I am focused every minute on doing the job that the people of Madison elected me to do and I am not going to be distracted by a small group of people who want to divide this community."
Rygiewicz said Rhodes-Conway has broken her oath of office by "not representing the people." He said she lied to media outlets by telling them that she has not heard of the recall organization, when they have called her office repeatedly.
Catching flak
Rhodes-Conway drew backlash recently from both protesters of George Floyd's death in Minneapolis police custody and supporters of the Madison Police Department after she sent a private video expressing gratitude and sympathy to officers for putting themselves in harm's way during three nights of looting and break-ins at the end of May and in early June. She did not mention the protesters' cause in her video.
Some protesters said they felt Rhodes- Conway was dismissing the Black Lives Matter movement, while supporters of the Madison Police Department said they felt her message to officers was disingenuous because she made it private.
Despite frustration over the video, local activist organization Urban Triage, which has been a leader of many of the recent protests, said in a statement on Facebook that it did not support the recall because of its "pro-police agenda."
Rygiewicz said the recall organization has both pro-police and "not pro-police" members. He said he agrees with protesters and stands with them against police brutality, but "good cops should not be punished for the actions of bad cops."
Incidents cited
Rygiewicz said Rhodes-Conway did not keep the city safe when groups of demonstrators tore down statues, beat up state Sen. Tim Carpenter, D-Milwaukee, and another man, and threw a Molotov cocktail into the City-County Building on June 23.
"The sheriff said it was unsafe because of rioting and looting and senators getting beat up and things getting trashed and (the City-County Building) getting firebombs thrown in them," Rygiewicz said. "And nothing was done to stop that at that time."
Next steps
Rygiewicz would not say how large his organization is, but said it is getting hundreds of likes a day on Facebook. He currently has a volunteer photographer and videographer working with him and said he is working on getting an office to base his organization.
"We got yard signs out. We got rally signs. We got T-shirts coming," Rygiewicz said.
By next week, he expects to have "probably 1,000 people" volunteering to distribute the petitions. "It is circulating, and the people will be seeing it," he said.
Rygiewicz, who identifies as an independent, said he thinks the recall movement will bring Democrats, Republicans and independents in Madison together.
"We're heavily confident in creating a Madison where we can bring people together and where the real people destroying our community will be held accountable," Rygiewicz said.
When asked to clarify what he meant by that, Rygiewicz said "they have to be held accountable. It's that simple."
"We got yard signs out. We got rally signs. We got T-shirts coming." Jon Rygiewicz, leader of recall effort
"We got yard signs out. We got rally signs. We got T-shirts coming."

Jon Rygiewicz, leader of recall effort