A proposed rebirth of the former Oscar Mayer site and surrounding area on the East and North sides could bring 4,000 new jobs, 4,000 residents, pedestrian-friendly streets to reconnect neighborhoods and $300 million in new property tax base, according to city plans.
The draft plans call for a mix of housing and commercial space, community gathering areas with food carts and restaurants at the intersection of Commercial and Packers avenues, now mostly defined by large parking lots.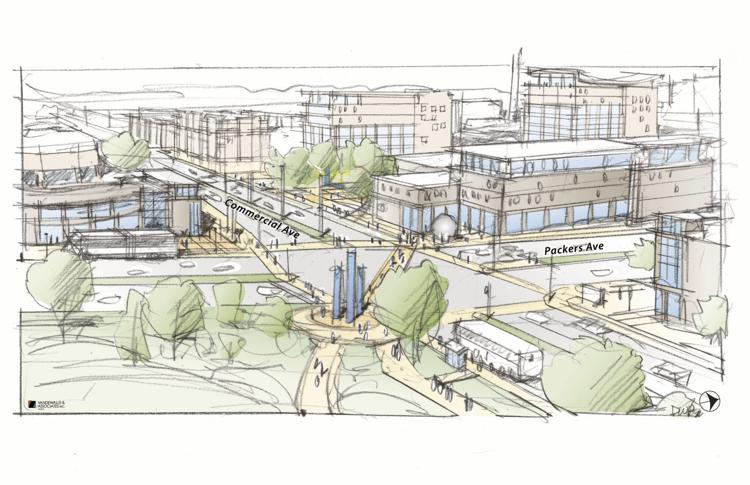 Commercial Avenue would become a walkable, "Main Street"-style district, and busy Packers Avenue would be converted from a four-lane highway that now separates the North and East sides to a city street with sidewalks, pedestrian crossings and landscaped terraces.
Most of the Oscar Mayer buildings would be repurposed, including several structures on the north side of the 72-acre site for a much-needed satellite bus storage facility to facilitate expansion of the system and implementation of Bus Rapid Transit. A future BRT route could run along either Packers Avenue or Sherman Avenue.
A wetland on the west side of the broader 425-acre planning area would be preserved and improved with the addition of a roughly five-acre neighborhood park.
"If we get this right, I think it can be transformational on the scale of what we're seeing on East Washington Avenue," Mayor Satya Rhodes-Conway said, referring to the booming Near East Side corridor filling with housing, commercial space, restaurants and entertainment venues. "I think there's huge potential here."
The draft Oscar Mayer Special Area Plan, which suggests two main approaches to developing the area, builds on a special committee's 48-page Oscar Mayer Area Strategic Assessment Report approved by the City Council in February.
The broad objectives laid out in that report are ambitious:
Create good-paying jobs.
Create an authentic-feeling mixed-use district where people of all ages and backgrounds feel at home.
Keep housing prices in check and minimize displacement of existing residents.
Boost the diversity of local businesses.
Create an integrated transportation system that serves pedestrians, cyclists, cars and buses.
Better manage stormwater runoff.
The city's Planning Division and consultants, Vandewalle and Associates and EQT by Design of Madison, are seeking feedback on draft concepts before producing a preferred alternative and seeking final approvals of the plan in February or March.
"Some people love what's emerging," said Abha Thakkar, director of the Northside Planning Council. "They want to see employment happening there. People are responding well to plans for Packers Avenue. There's a lot of support for slowing down the traffic and making it safer. Now, it acts like a barrier; it really separates the North and East sides.
"(But) others are not comfortable with the density" of the proposed housing and commercial districts, she said. "And others are uncomfortable with the bus barn."
Shook the community
Four years ago, Oscar Mayer's parent company, Kraft Heinz, shook the community in announcing it would close the plant — a fixture on the East Side for almost 100 years — and move its headquarters to Chicago, putting 1,000 employees out of work as part of a larger plan to consolidate after the merger of food giants Kraft Foods, of Northfield, Illinois, and H.J Heinz, of Pittsburgh.
At its peak, in the mid-1970s, Oscar Mayer was Madison's No. 1 private employer, with more than 4,000 workers at its offices and plant at Packers and Commercial avenues.
Kraft Heinz vacated the site in July 2017 and three months later sold the property to Reich Brothers Holdings. Reich Brothers then partnered with Rabin Worldwide to liquidate the facility's assets and re-purpose and redevelop the property.
The plant's closing created challenges for the city, as the sprawling site threatened to sit vacant. But it also presented developers with opportunities, and the city launched a two-phase planning process. The 13-member Oscar Mayer Strategic Assessment Committee, led by Rhodes-Conway before she was elected mayor, began meeting in November 2017 and led a public process to prepare the strategic assessment report.
The Planning Division and Vandewalle are now taking a more detailed look at the site and surrounding properties with a focus on land use and zoning, design and transit connections. The draft plan was shared at a community meeting at Warner Park on Oct. 16 and with the Transportation Policy and Planning Board on Nov. 4, and will be presented to the Plan Commission on Monday.
Meanwhile, Rabin has completed a major infrastructure revamp throughout the site, including upgrades to water, sewer, gas, electric, fire and HVAC systems, said Orlee Rabin, principal for industrial assets. Several buildings have been prepared for tenant use and six are being actively leased, he said.
You have free articles remaining.
The most established tenant, TSAC, has been in the office building for more than a year and the newest, The Bodgery, moved in this fall, Rabin said, adding, "We are in discussions with multiple entities to move into the buildings we have prepared for tenants."
The city, which intends to spend $15 million to $30 million for a Metro Transit satellite bus storage facility, a precursor to BRT, is exploring a purchase of part of the Oscar Mayer property for that use.
"We are excited to be a part of revitalizing the region and have been working closely with the city to provide our vision for the facility," Rabin said. "Collaborating with the city and taking to heart the community's input will ensure that the best vision for the site is realized."
The next big thing
The 425-acre planning area — roughly bordered by Fordem, North Sherman, Aberg, Packers and Pennsylvania avenues — could become the city's next big thing.
"It's a huge site," city planner Dan McAuliffe said. "So many experience Oscar Mayer from Packers Avenue passing by at 40 mph. It's a different experience when you're walking it and exploring it as a pedestrian."
Businesses in the planning area — including some big employers such as Webcrafters — employ some 2,500 people, but the area is home to just 150 residents and has a $74 million tax base. Based on land use projections, the area could see 4,000 additional jobs, 4,000 more residents, and attract hundreds of millions of dollars in investment, adding $300 million to the tax base, the draft plan says.
Jobs could cover the gamut, the plan says, including positions in food preparation, manufacturing, services, small businesses, retail, sports and entertainment, in addition to offices.
New housing could range from 20 to more than 130 units per acre, with many buildings between two and six stories and others up to 12 stories.
There would be new bike and pedestrian paths, BRT routes and stops, and even rail transit in the long-term. But some transit decisions, such as the future of Packers Avenue and its intersection with Aberg Avenue, and the railroad corridor, will require involvement from the state and others, McAuliffe said.
Fully redeveloping the entire area could take 20 or 30 years, he said.
"The increased density is interesting, and if done right, could be a good addition," said Renee Walk, co-chair of the Sherman Neighborhood Association. "We are also interested in the idea of a more lively Oscar Mayer landscape, with more destination places."
Specific concepts envision turning Commercial Avenue into a pedestrian-oriented corridor — a vision strongly supported by the mayor. The intersection of Commercial and Packers avenues could serve as a community gathering place, with food carts and restaurants, music and entertainment surrounded by housing and offices.
"We see that as one of the gateways to the site," McAuliffe said.
Mixed use buildings with housing would stretch from Hartmayer Ice Arena along Huxley Street toward Aberg Avenue, with a potential transit hub along the railroad tracks near Commercial Avenue. A new high-rise commercial building would rise near the existing Oscar Mayer office tower.
Residents have had a generally positive reaction to the plans for slowing traffic down on Packers Avenue as it enters the neighborhood, Sherman Neighborhood Association co-chair Lesleigh Luttrell said.
"(But) we are very concerned about how the bus barn fits into this plan," Walk said. "With all of the money the city is putting into the planning process, and all of the lip service of moving Oscar Mayer into the future, this bus barn idea is a complete and total sore thumb. It limits our ability to be excited about the rest of the plan."
The mayor said bus storage is "absolutely critical" to BRT and improved bus service, and that there is ample space for redevelopment on the north side of the site, which is targeted for commercial use.
Some have also voiced concern about the 30-acre Hartmeyer Natural Area, which includes a wetland and a parking lot formerly used by Oscar Mayer. The draft plan preserves a three-acre wetland and creates an additional five-acre park, with the remainder dedicated to development due to its proximity to a transit corridor.
"We would really like to see the whole area preserved, both from a wildlife preservation perspective and a runoff perspective," Walk said. "If the water can't go to Hartmayer, many of us worry it will instead head to our basements."
The concepts and plan are not final, McAuliffe stressed. "We expect there to be some changes as a result of the review process," he said.
Oscar Mayer plant, 1919
Oscar Mayer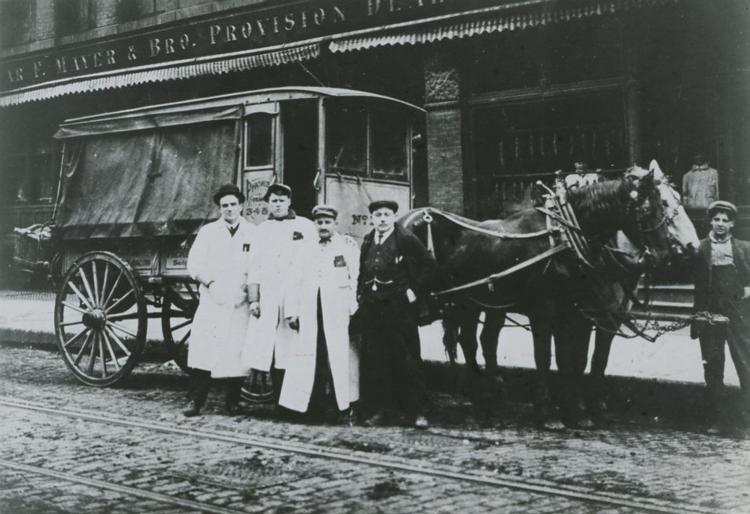 Oscar Mayer plant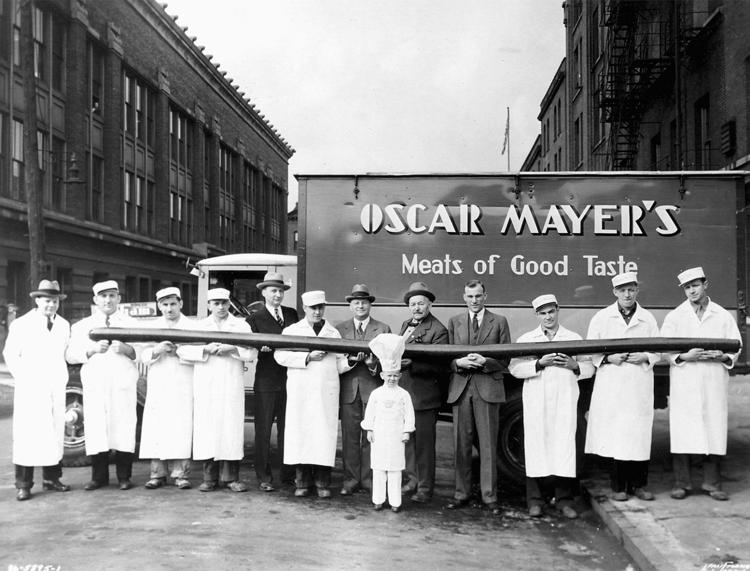 Oscar Mayer, 1923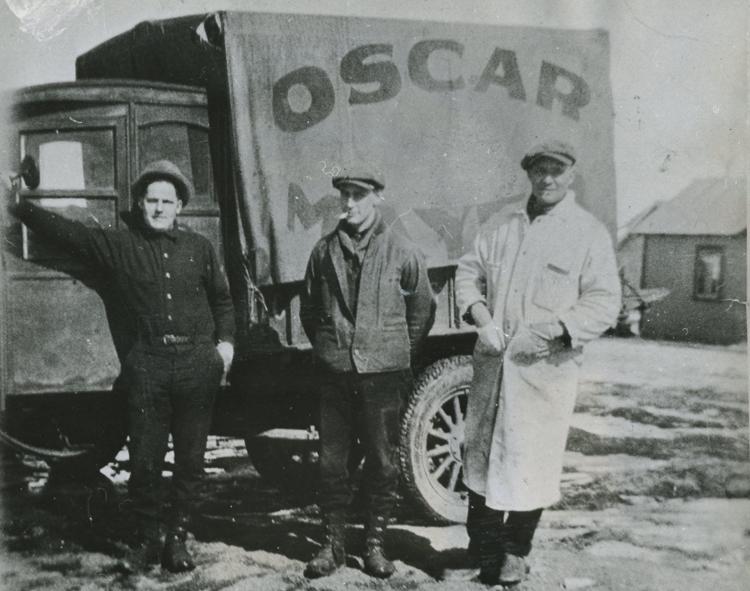 Oscar Mayer, 1926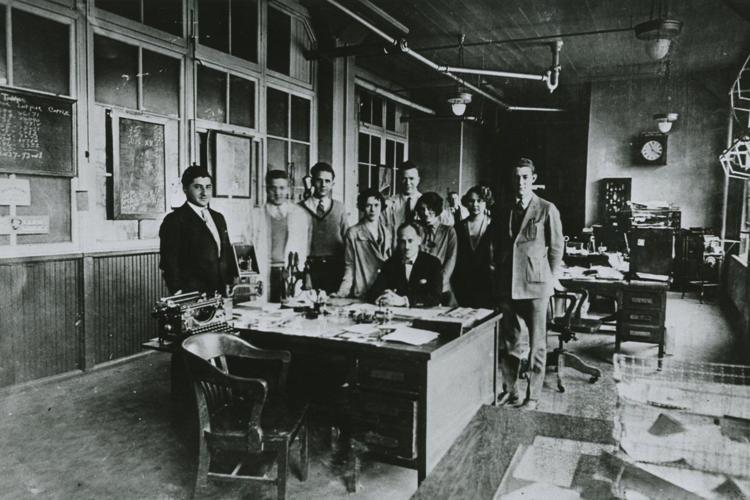 Oscar Mayer, 1931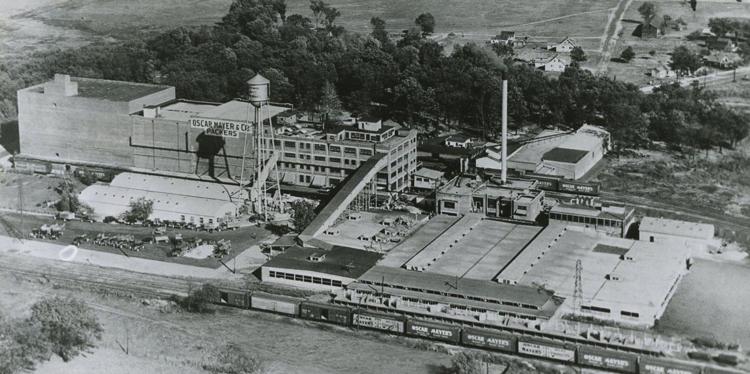 Oscar Mayer, 1938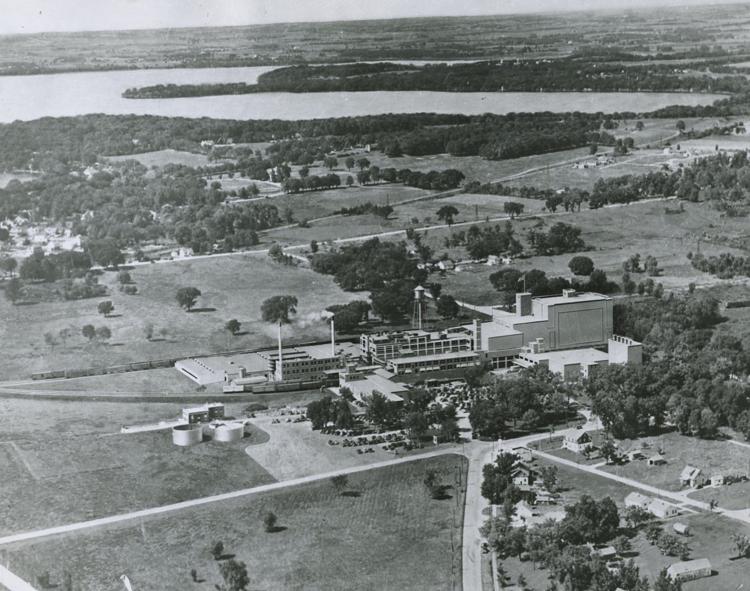 Oscar Mayer, 1939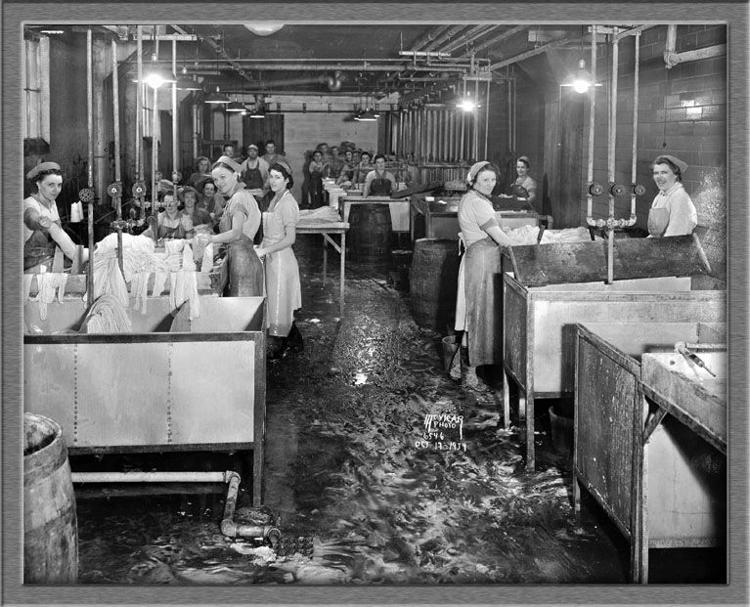 Oscar Mayer, 1940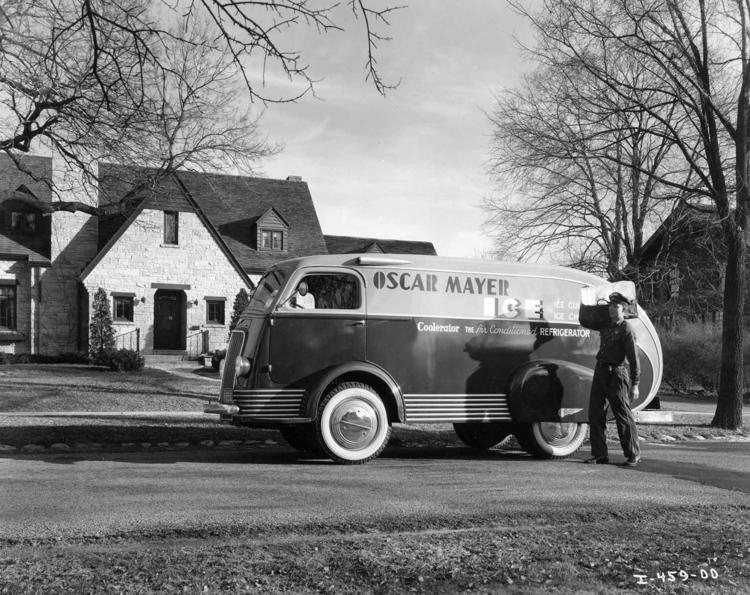 Oscar Mayer, 1941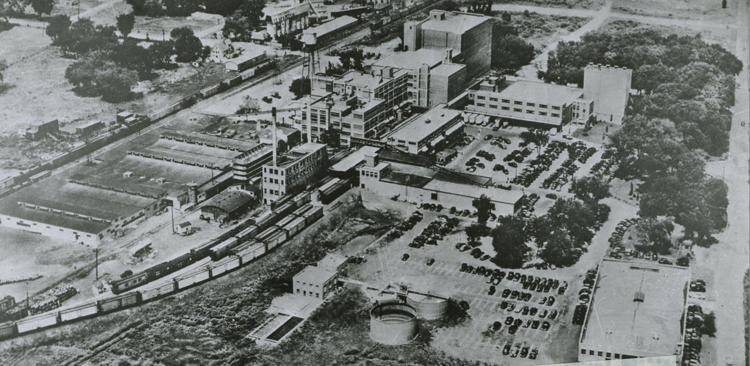 Oscar Mayer plant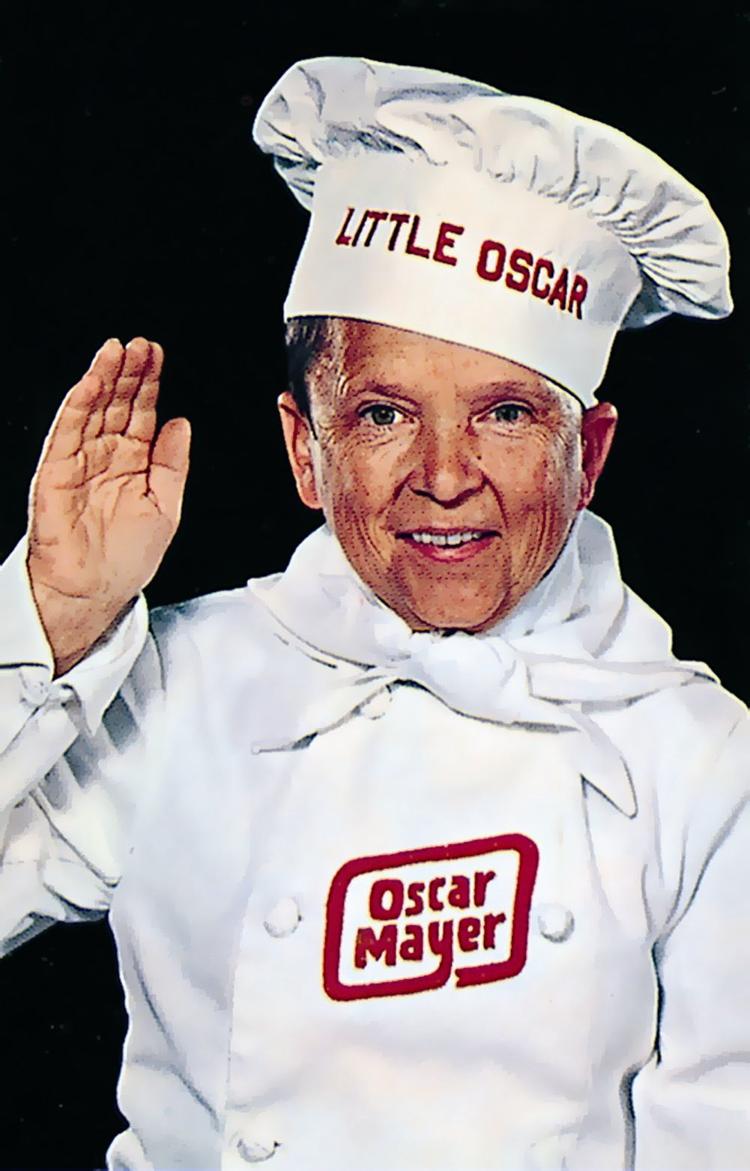 Oscar Mayer, 1947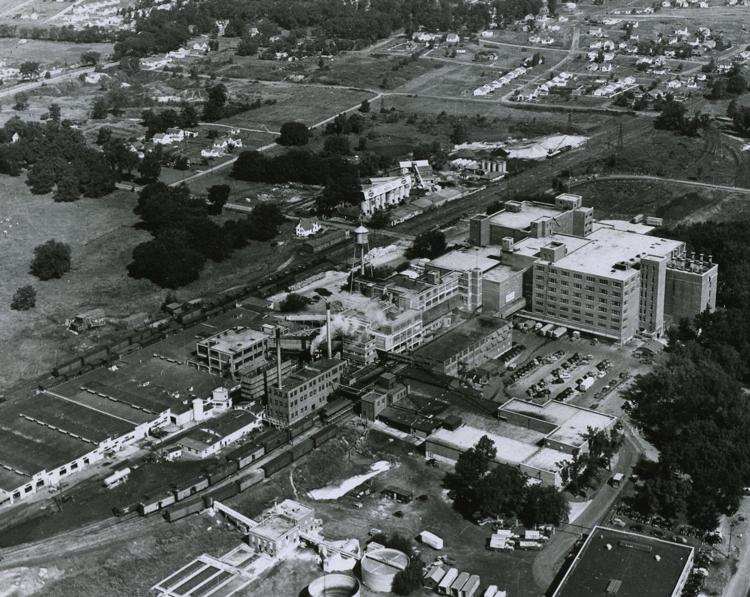 Oscar Mayer, 1947
Oscar Mayer, 1951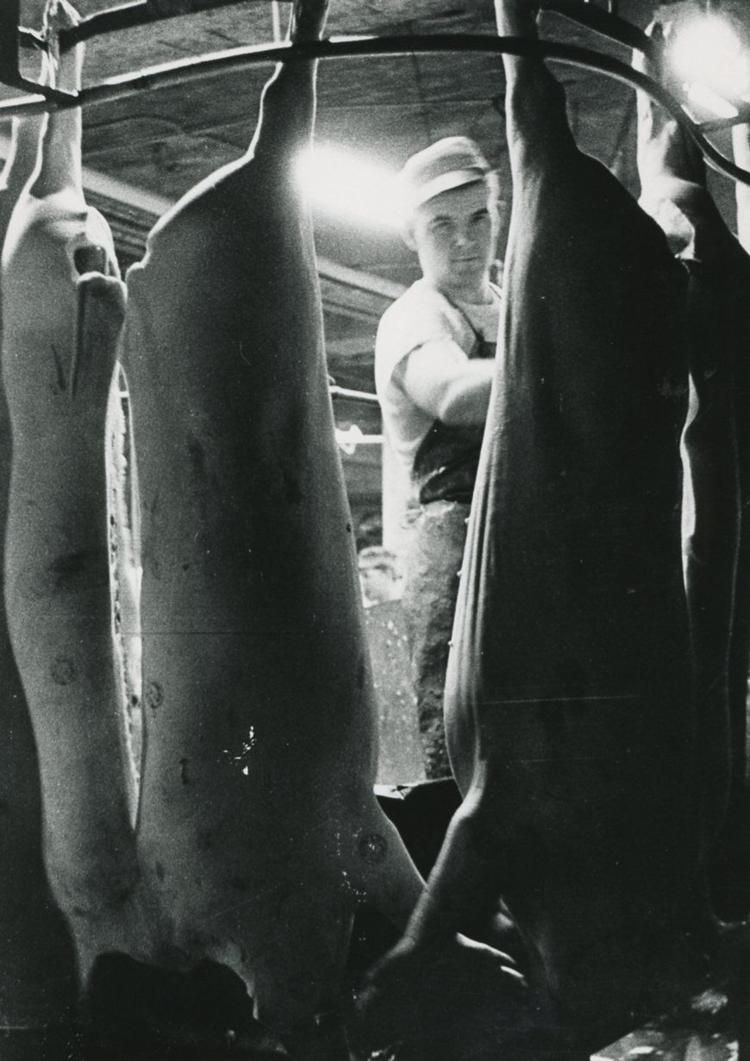 Oscar Mayer, 1954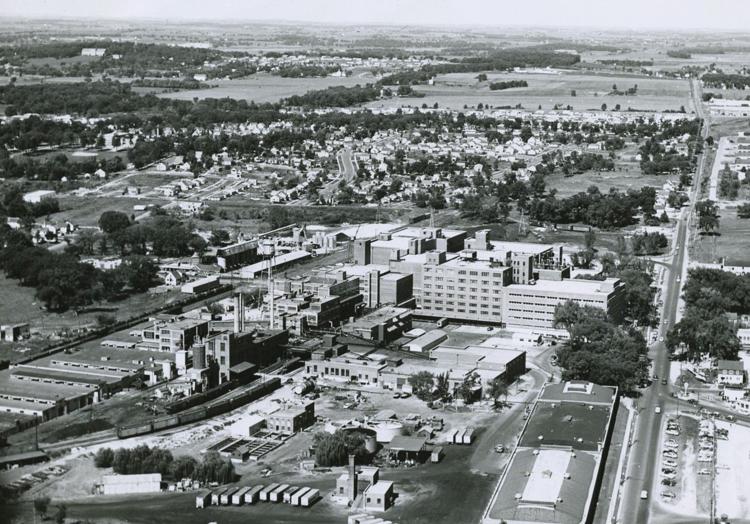 Oscar Mayer, 1954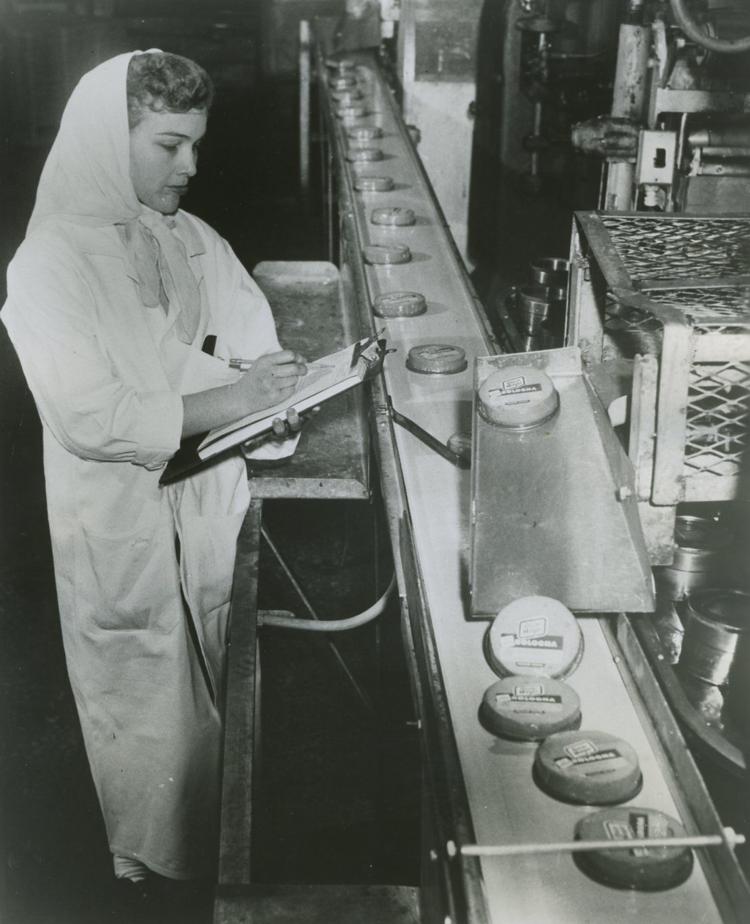 Oscar Mayer plant, 1960s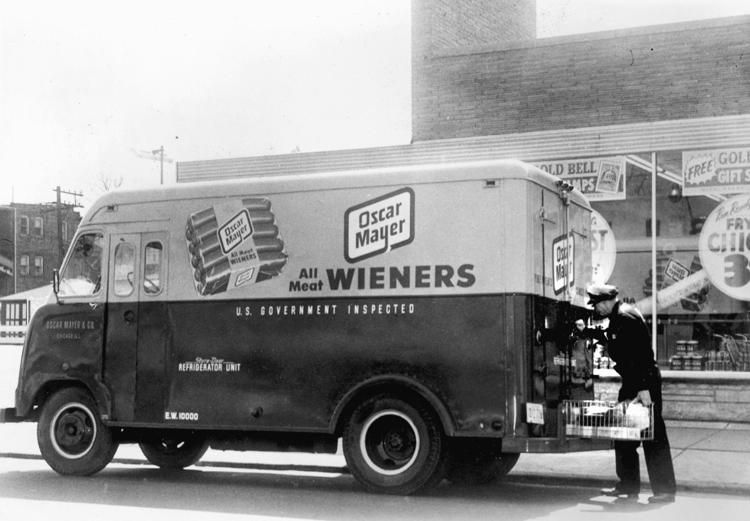 Oscar Mayer plant, 1975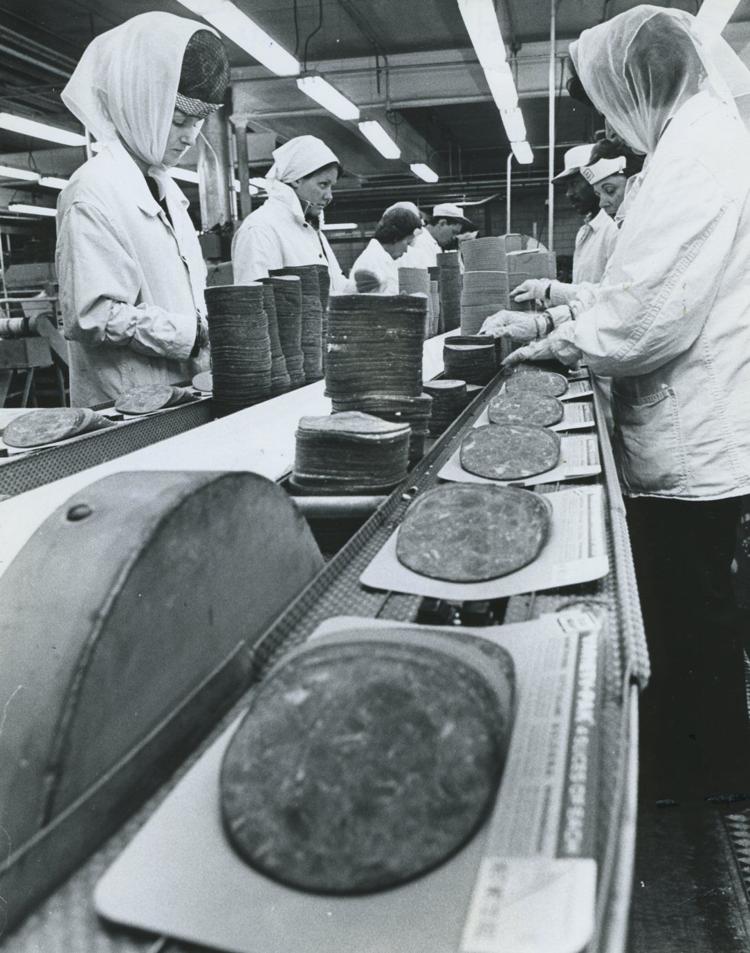 Oscar Mayer, 1974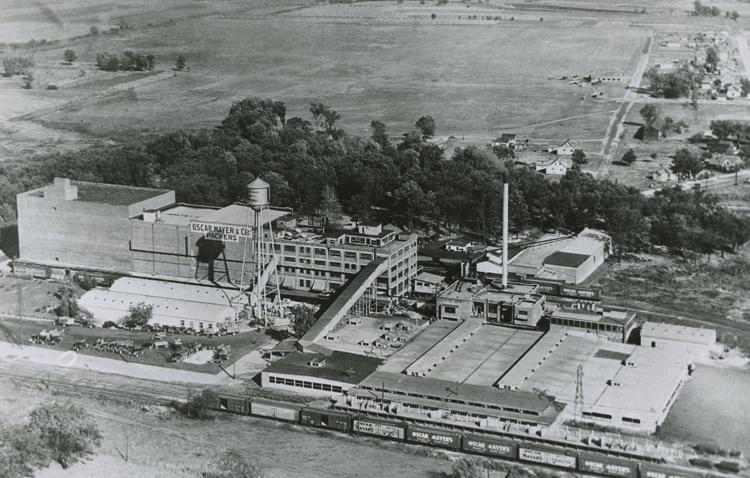 Oscar Mayer plant, 1975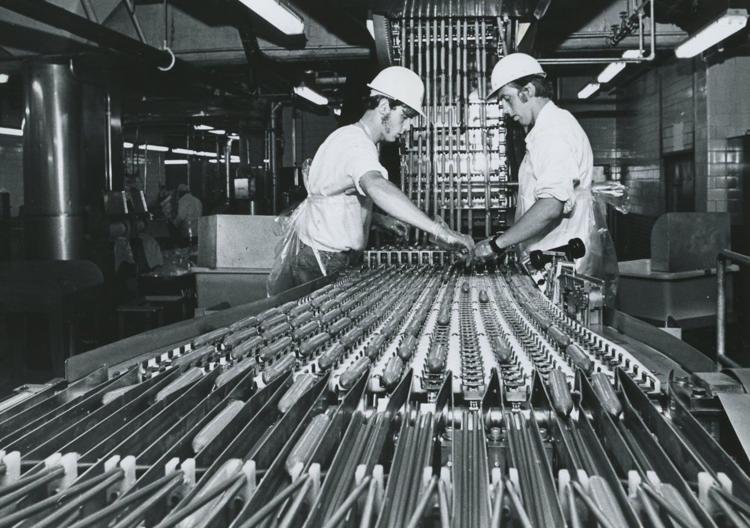 Oscar Mayer plant, 1975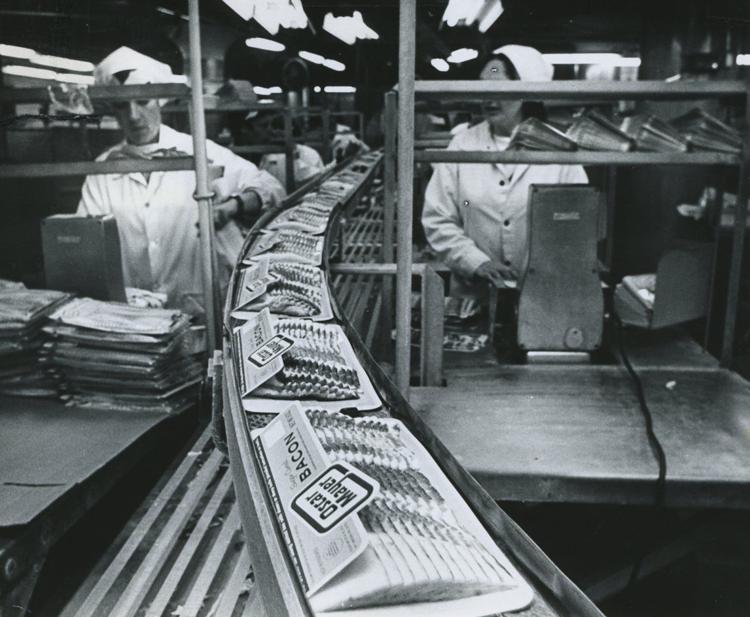 Oscar Mayer plant, 1979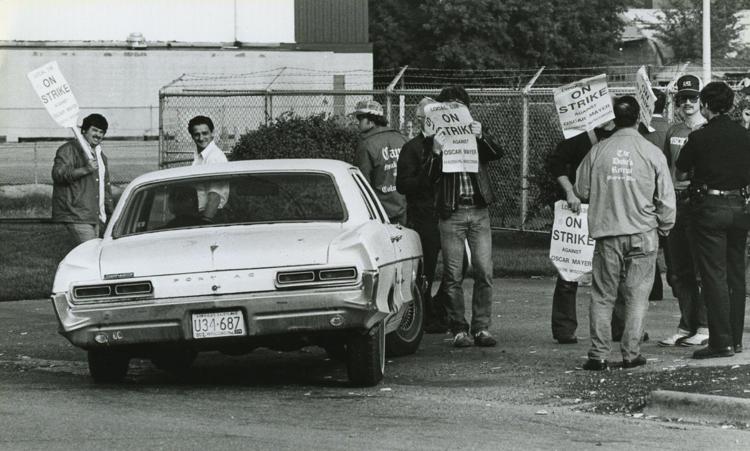 Oscar Mayer, 1979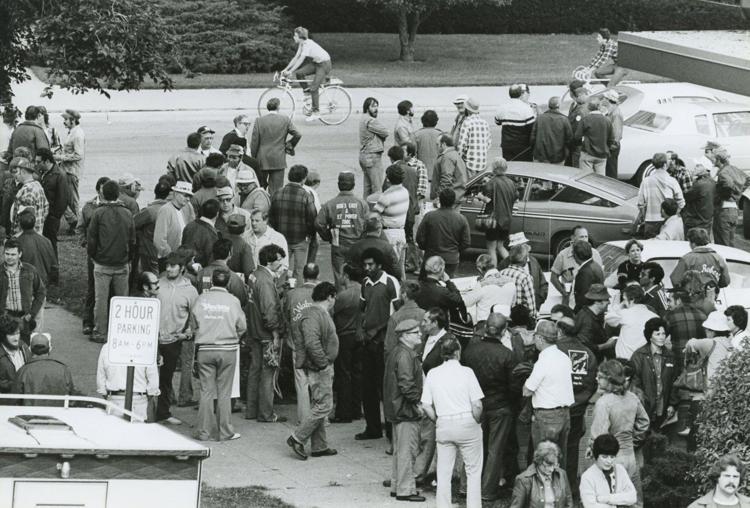 Oscar Mayer plant, 1980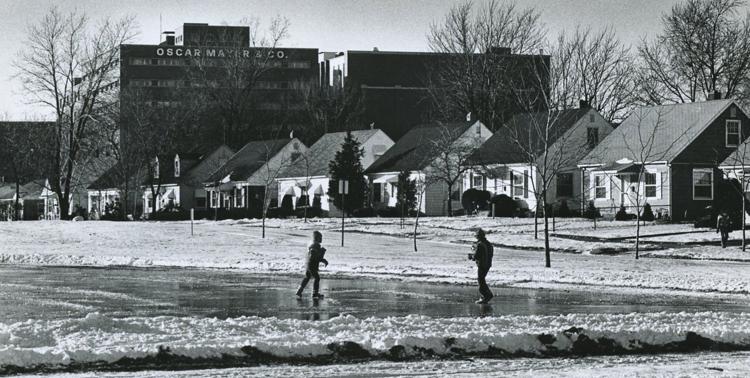 Oscar Mayer plant, 1980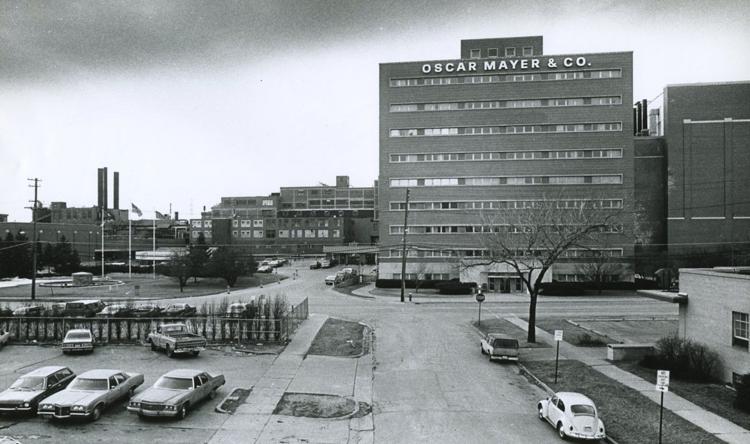 Oscar Mayer plant, 1982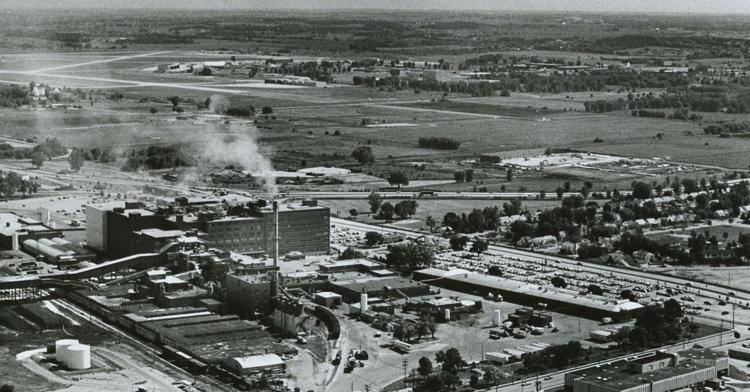 Oscar Mayer plant, 1983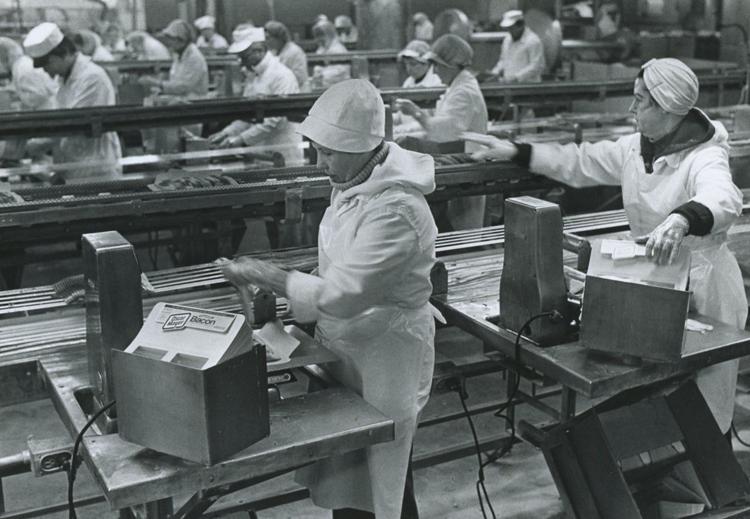 Oscar Mayer, 1984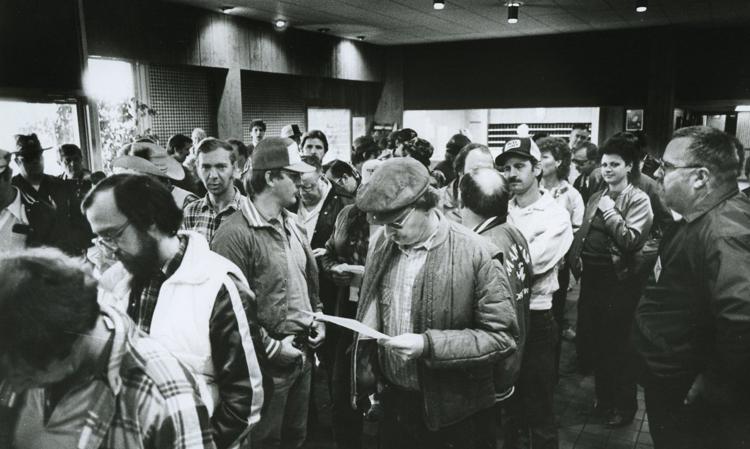 Oscar Mayer plant, 1986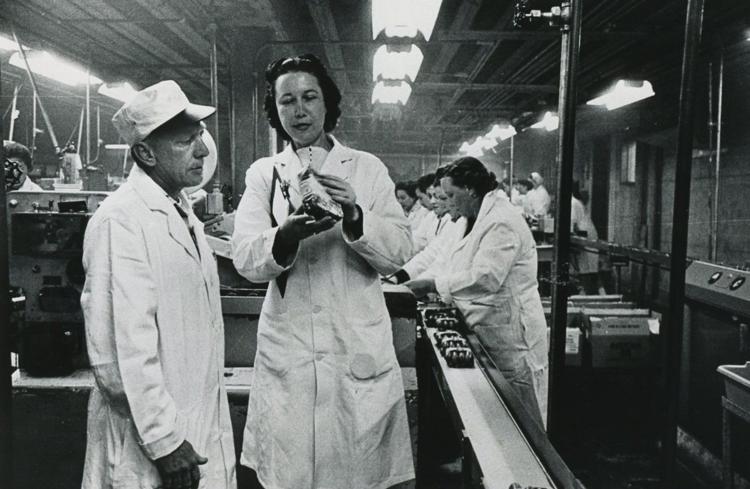 Oscar Mayer, 1996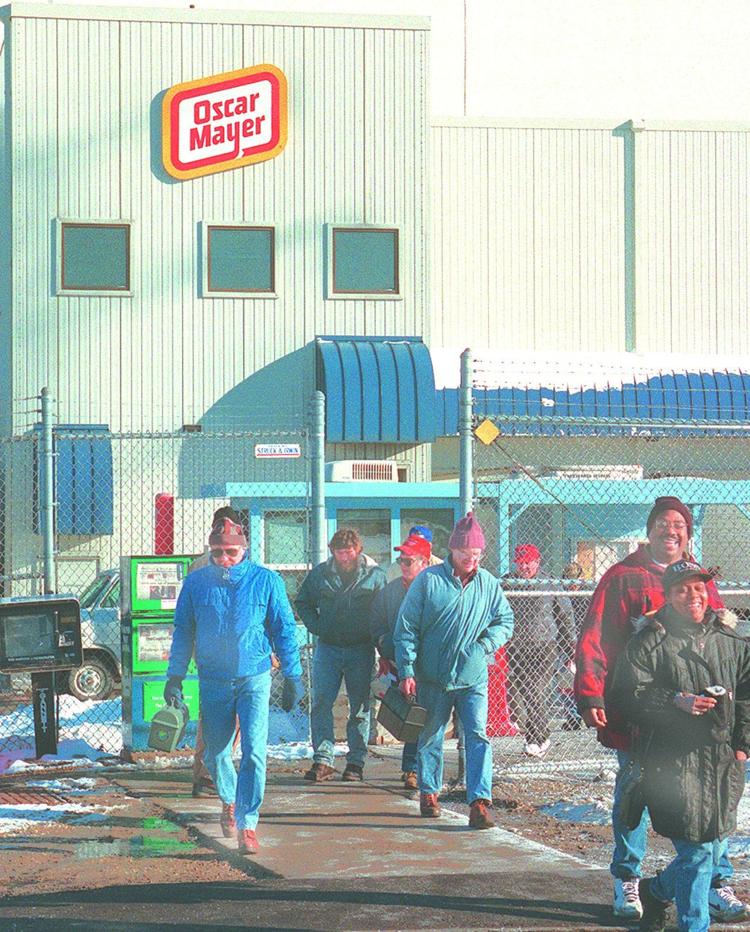 Oscar Mayer, 1997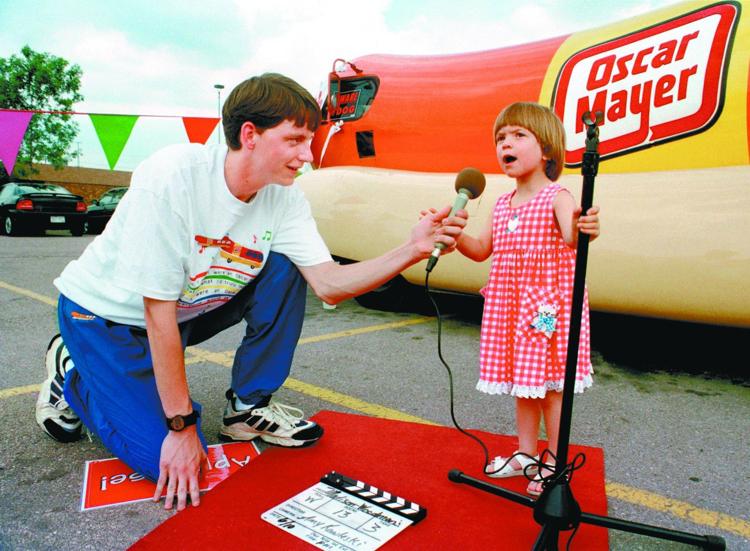 Oscar Mayer, 1998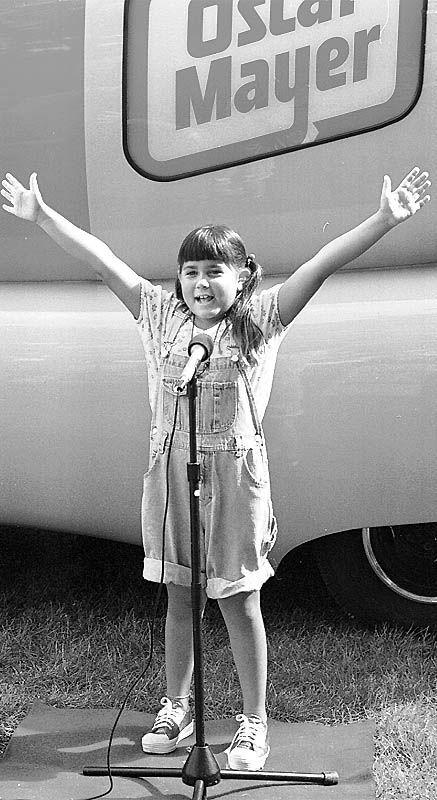 Oscar Mayer, 1998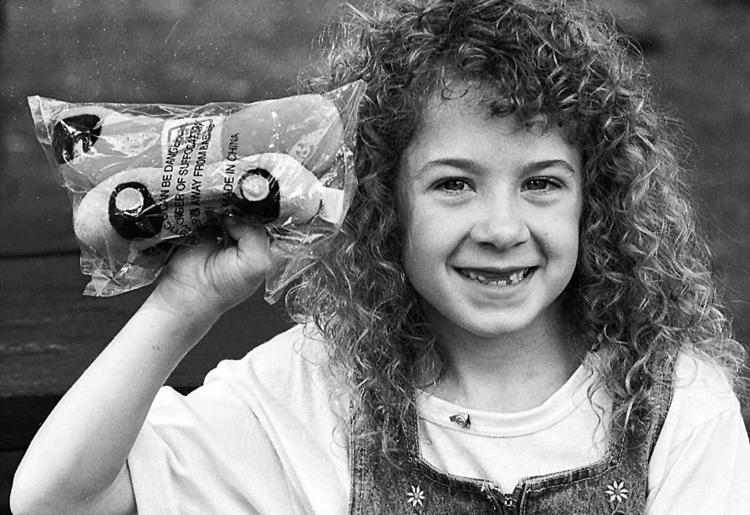 Oscar Mayer plant, 2004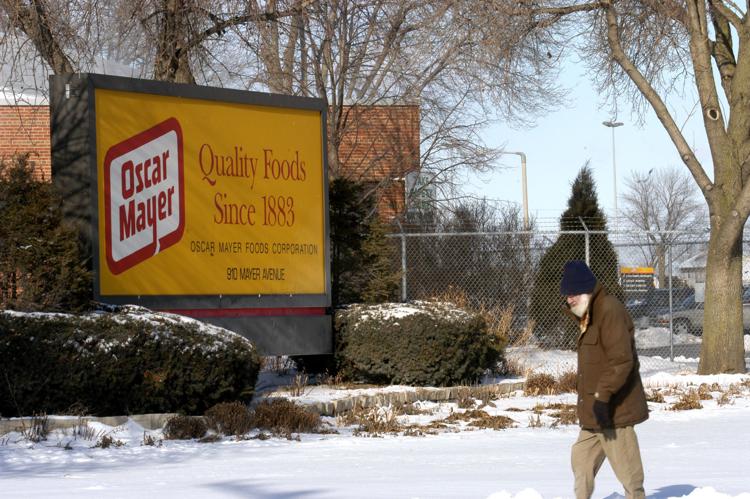 Oscar Mayer, 2013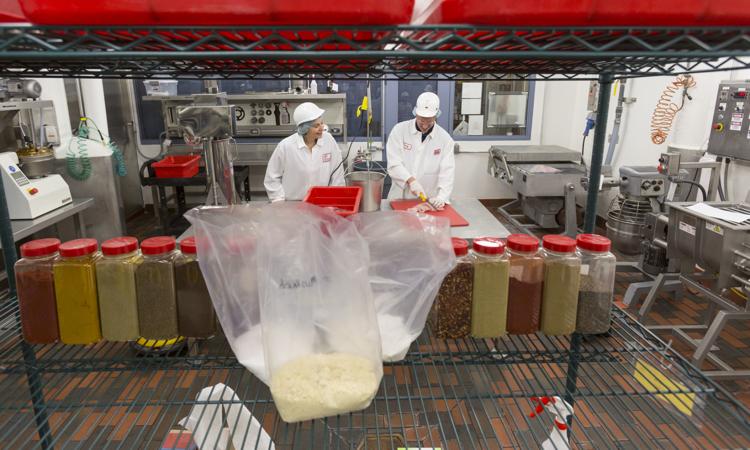 Oscar Mayer, 2013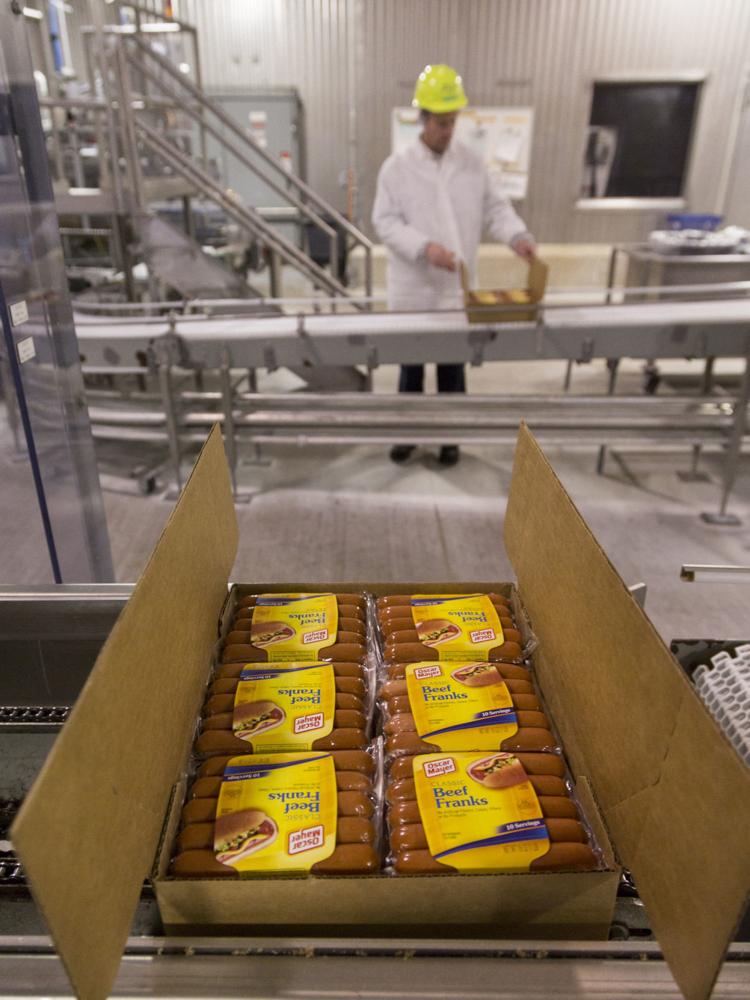 Oscar Mayer, 2013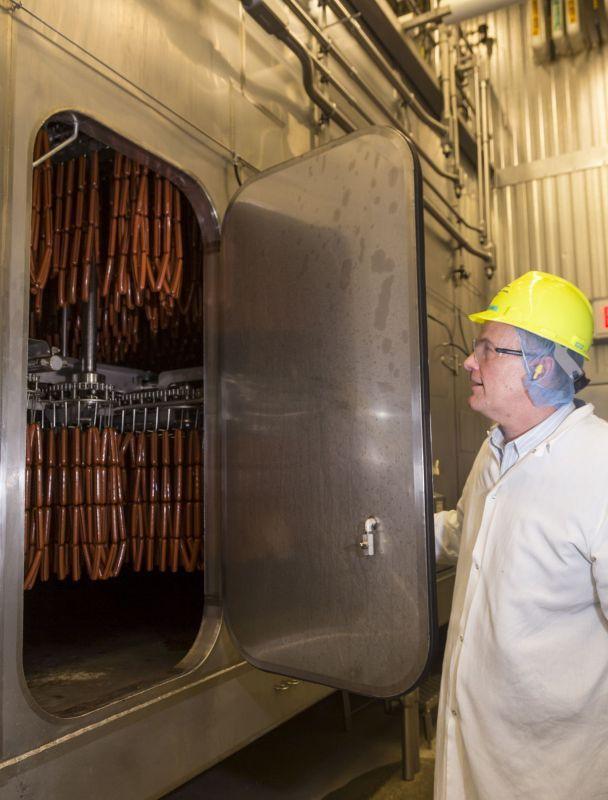 Oscar Mayer, 2013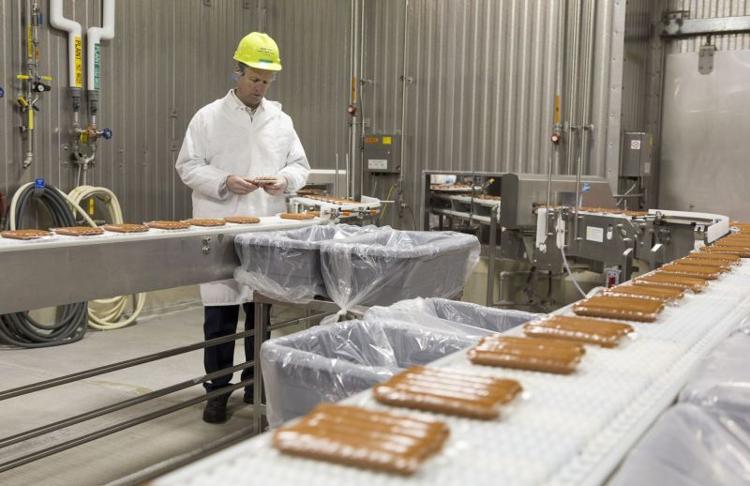 Oscar Mayer, 2015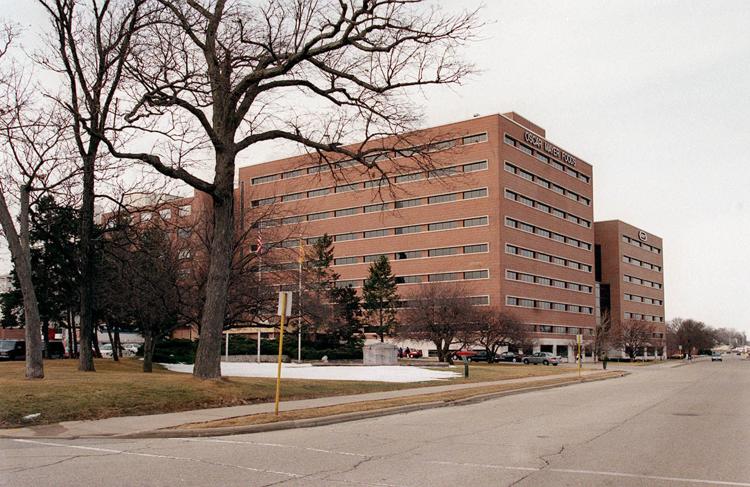 Oscar Mayer plant, 2015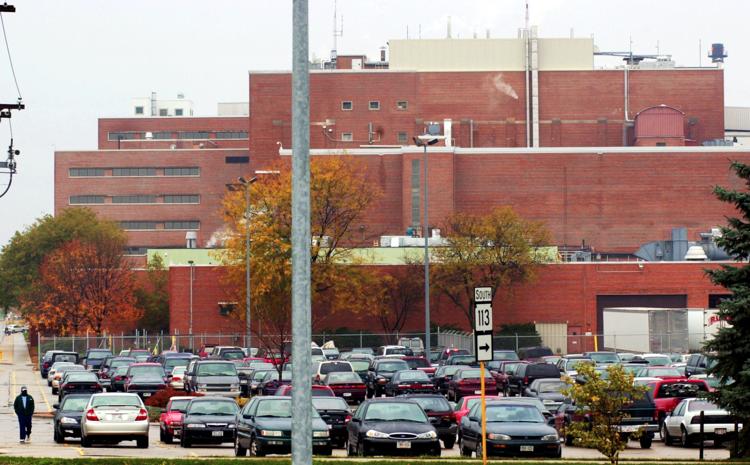 Oscar Mayer-Madison, 2015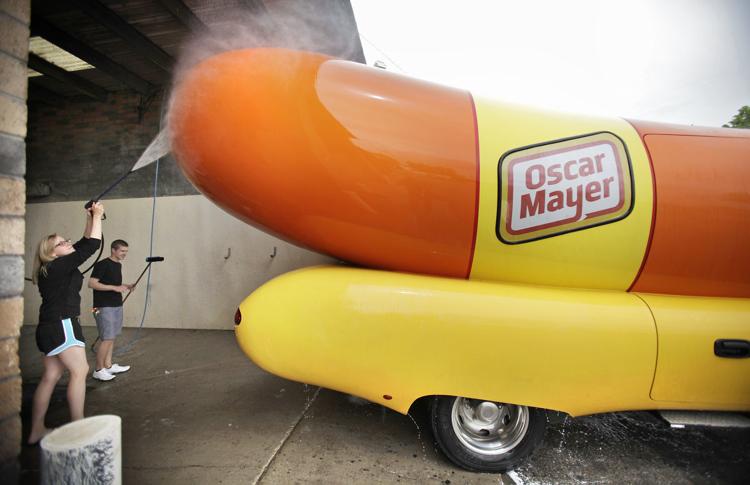 Oscar Mayer Rally, 2017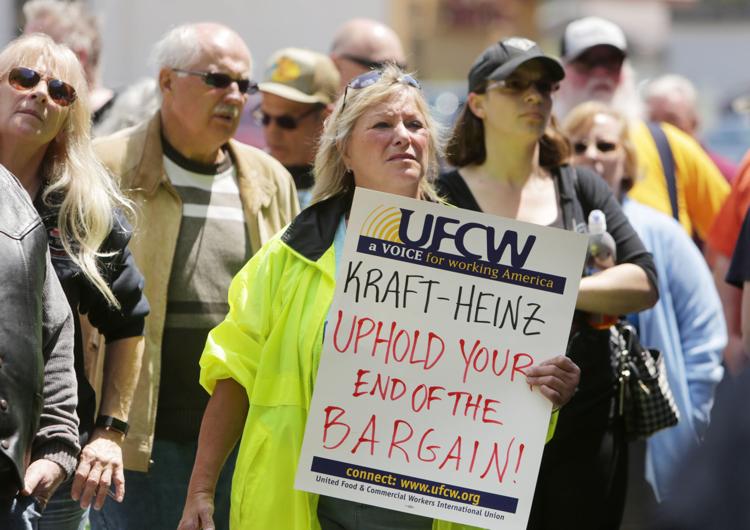 Oscar Mayer Ad, 2015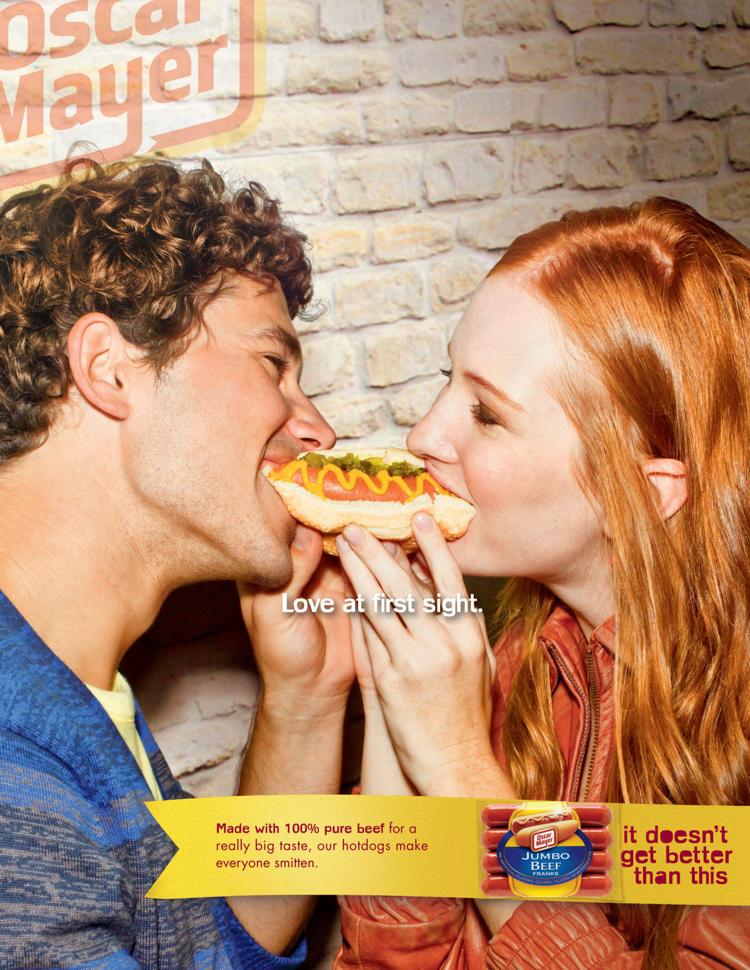 Oscar Mayer, 2017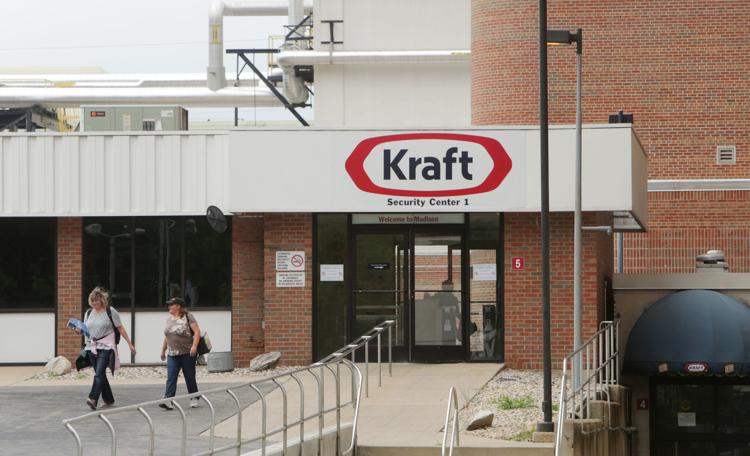 Oscar Mayer exterior, 2017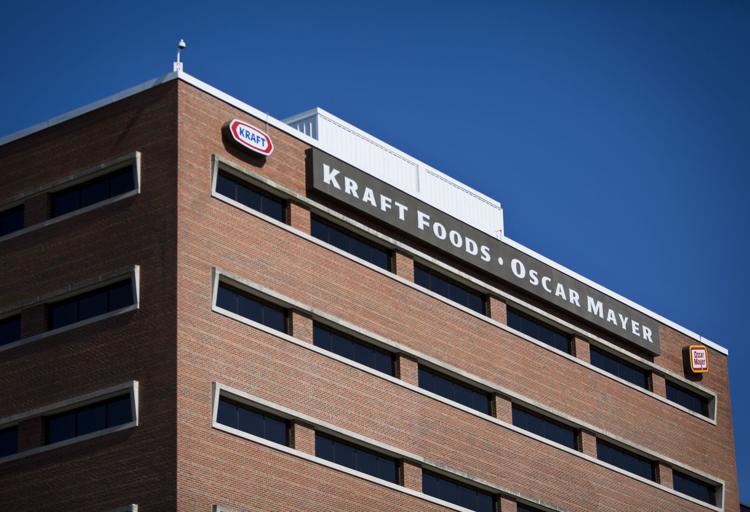 Oscar Mayer, preparing for auction, 2017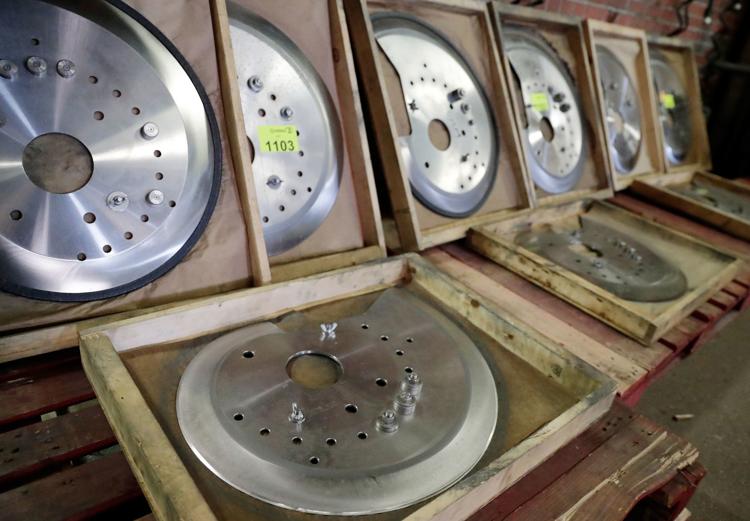 Oscar Mayer, preparing for auction, 2017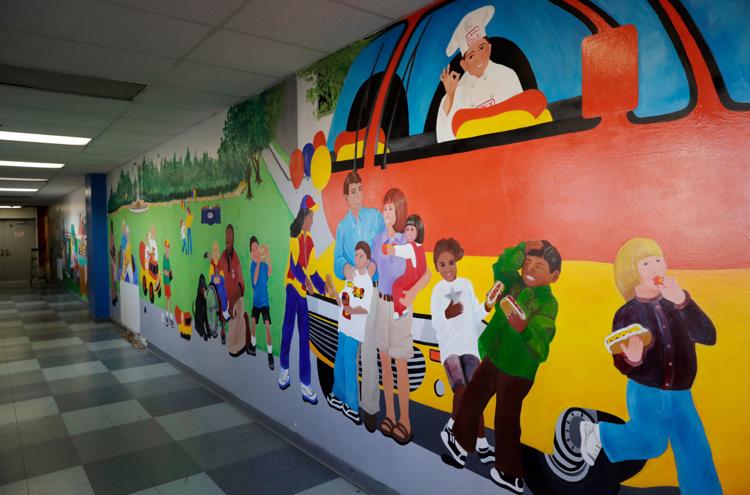 Oscar Mayer, preparing for auction, 2017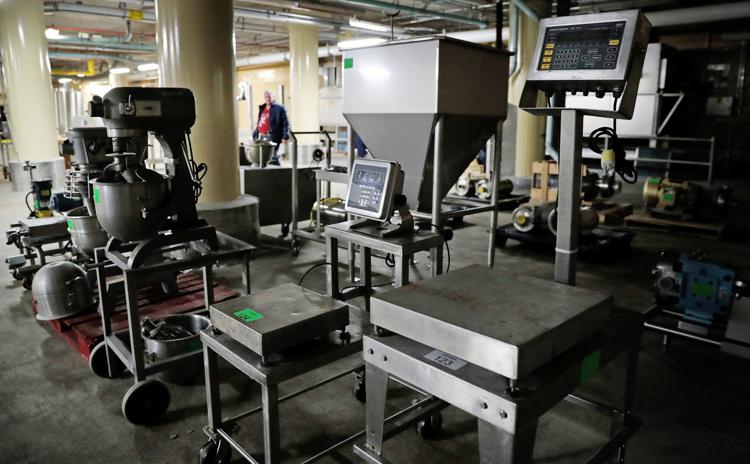 Oscar Mayer, preparing for auction, 2017