Republican President-elect Donald Trump secured a victory of less than 1 percentage point in Wisconsin on Tuesday in part because Democrat Hillary Clinton received nearly a quarter-million fewer votes than President Barack Obama in 2012.
Overall turnout was 66.2 percent of eligible voters, according to the Wisconsin Elections Commission, the lowest level in a Wisconsin presidential election since 1996.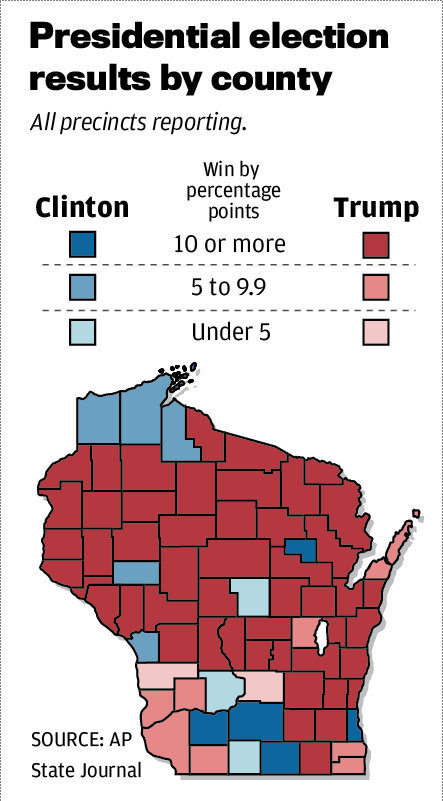 A little more than 2.94 million votes were cast for president in Wisconsin, not counting write-ins, according to preliminary results tallied by The Associated Press. That's almost 124,000 fewer than in 2012.
Trump was able to win a close 27,000-vote victory in the state — a margin of 0.9 percent, 47.87‑46.94 — by picking up about 1,500 more votes than Romney, while Clinton received nearly 239,000 fewer votes than Obama.
Third-party candidates received more than 150,000 votes.
Trump improved on Romney's vote total in 63 counties while Clinton improved on Obama's total in just three counties: Dane, Waukesha and Ozaukee.
Trump won 59 of the state's 72 counties, compared with Obama's 35 counties in 2012.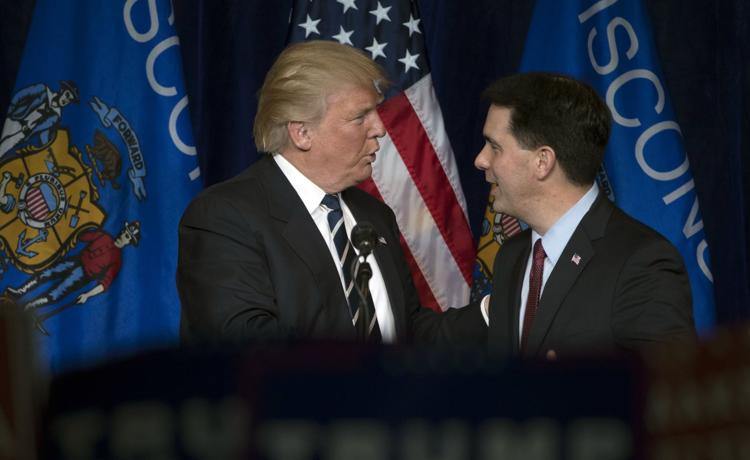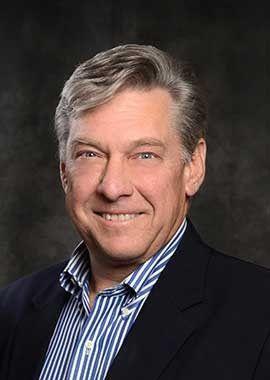 Republican political strategist Brandon Scholz, a Trump critic throughout the campaign, said nobody, including Republicans, saw Trump's victory coming.
"It was seismic because it's bigger than just a wave election," Scholz said. "It defied all polling, all pundits, all gut reactions. … It is about ground game and I think the Republican Party and (party executive director) Mike Duffey and those guys proved they have a better ground game."
Milwaukee Democratic strategist Sachin Chheda said Trump's win in Wisconsin resulted from a confluence of factors, including changes in election law that he said dampened minority and low-income voter turnout in Milwaukee and other urban, traditionally Democratic strongholds such as Racine and Kenosha counties, both of which Trump won.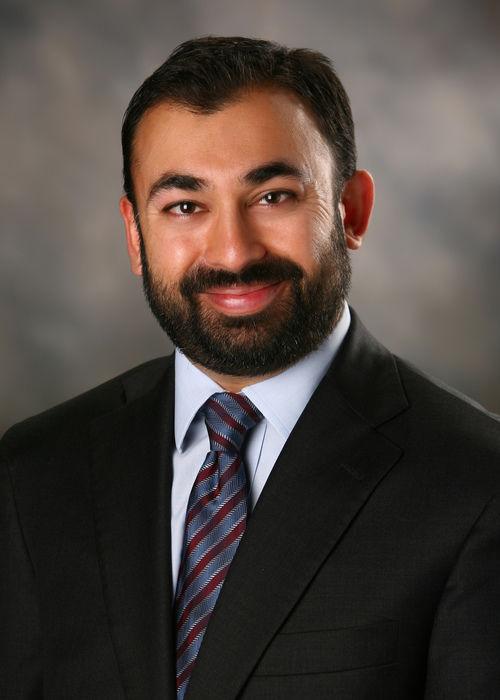 Chheda mentioned the voter ID law, gerrymandered political districts that reduced the number of competitive local races and a state law that no longer allows third parties to vouch for someone's residence, which in past elections allowed homeless shelter coordinators to vouch for homeless voters.
He also said there may have been less voter enthusiasm among black voters because President Barack Obama was no longer on the ballot. There were about 62,000 fewer votes cast for the top two candidates in Milwaukee County this year than in 2012, including almost 40,000 fewer for Clinton compared with Obama and 23,000 fewer for Trump compared with Romney.
"There is a quote out there: 'When an airliner crashes, 17 things have to go wrong,' " Chheda said, adding it may take time to assess all of the reasons a GOP presidential candidate won Wisconsin for the first time since 1984. "What we're going to find here is a bunch of things added up and that's what made the difference in the end."
Democratic strategist Patrick Guarasci said the Clinton campaign may have put too much focus on ground game and not enough on TV ads. Clinton spent nearly $3 million in the final two weeks of the campaign, topping Trump's $2 million over the final four weeks.
"I think that's too late," Guarasci said, referring to when Clinton started ads in Wisconsin.
He added that the Trump campaign may have been able to get Clinton voters to stay home by amplifying Clinton's negative qualities in ads.
"I think a number of voters were turned off by all of that and believed she was not someone who was on their side," Guarasci said. "Clearly there were people in Wisconsin who were feeling like they connected with Trump who should have connected with Hillary, but did not."
Assembly Speaker Robin Vos, R-Rochester, said Clinton was incredibly unpopular, part of the bureaucracy for a long time and had a bad record as secretary of state.
"I think all of those things coming together suppressed her own turnout," Vos said. "The reality is if you look all around the state, Hillary Clinton was a truly uninspiring candidate. She had an awful lot of problems going into this election that a lot of people chose to overlook."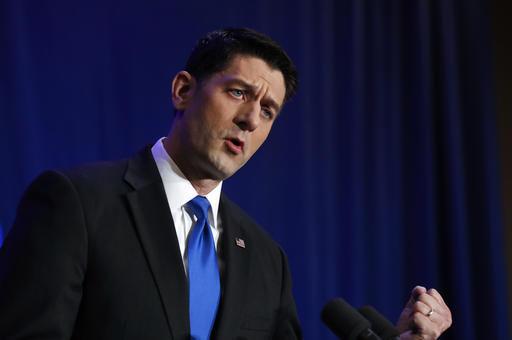 Ryan: 'Most incredible feat'
House Speaker Paul Ryan, talking to reporters in Janesville on Tuesday, called Trump's nationwide victory "the most incredible political feat I have seen in my lifetime."
"Many of our citizens feel alienated and have lost their faith in our core institutions," Ryan said. "Donald Trump heard a voice out in this country that no one else heard. He connected with people in ways no one else did. He turned politics on its head."
Ryan said Tuesday morning he spoke with Trump twice in the last 18 hours and "will work hand in hand on a positive agenda to help tackle this country's challenges."
Ryan plans to run for House speaker, though he has faced some dissent among tea party members of his own party. He sparred with Trump throughout the campaign and the two never campaigned together.
Gov. Scott Walker said Trump and running mate Mike Pence, the Indiana governor, have hinted over the past few months about inviting him to join the new administration in Washington. But Walker, speaking on WTMJ-AM Wednesday, said he told them he can best serve the Trump administration as the new chairman of the Republican Governors Association.
Walker said as chairman of the association he can help ensure the Republican governors, the House, the Senate and the president work together.
Walker said he plans to finish out his term as governor. He said the only race he's eyeing himself is a potential third term as Wisconsin's chief executive.
One of 16 Republican candidates for president Trump bested during a hard-fought primary, Walker was critical of Trump during the presidential campaign but ultimately embraced him.
There was speculation Wednesday that Republican National Committee chairman Reince Priebus of Kenosha would serve as chief of staff in a Trump administration. RNC member Steve King, who will be one of Wisconsin's 10 electoral college voters next month, said he's not sure what Priebus will do next, though it's possible with a young family he would look to more financially lucrative options in the private sector.
"He's got some pretty interesting and exciting potential options," King said.
The Associated Press contributed to this report.