On the eve of the state GOP convention, former President Donald Trump is slamming Wisconsin Republicans for not doing enough to investigate the 2020 presidential election.
In a statement Friday evening, Trump lashed out at Assembly Speaker Robin Vos, R-Rochester; Senate Majority Leader Devin LeMahieu, R-Oostburg; and Senate President Chris Kapenga, R-Delafield, for not conducting a forensic audit into the November election. 
Trump said the leaders are "working hard to cover up election corruption" in the state and are "actively trying to prevent a forensic audit of the election results." 
"Don't fall for their lies!" Trump said. 
Despite Trump's claims, Wisconsin officials have not found any widespread fraud during the November elections. 
In Wisconsin, local election officials identified just 27 cases of potential voter fraud out of nearly 3.3 million votes cast in the November election that they forwarded to prosecutors. No charges have been brought in any of the cases.
In his statement, Trump threatened that if Republicans don't do more, they'll be voted out of office. He particularly took issue with Milwaukee County, which he claimed is "one of the most corrupt election locales in the country" without producing any evidence to support his claim.
"These REPUBLICAN 'leaders' need to step up and support the people who elected them by providing them a full forensic investigation," Trump said. "If they don't, I have little doubt that they will be primaried and quickly run out of office." 
Vos, LeMahieu and Kapenga didn't immediately respond to requests for comment. 
Wisconsin Republicans have made efforts to investigate the November election results, despite recounts in Dane and Milwaukee counties affirming President Joe Biden's win. 
Vos has hired retired police officers to "to investigate 'potential irregularities and/or illegalities' in the 2020 presidential election. 
Republicans have also ordered a review by the nonpartisan Legislative Audit Bureau and they have passed several bills tightening rules for absentee voting, measures Democratic Gov. Tony Evers is all but certain to veto.
A group of Wisconsin Republicans also traveled to Arizona recently to observe an audit being conducted there, but Vos has said he doesn't anticipate a similar one being conducted in Wisconsin because he has hired retired police officers instead. 
The review approved by the Republican Arizona Senate has been criticized by members of both parties because it's being done by an organization with no history of analyzing ballots. Part of the review has included checking ballots for bamboo fibers as part of a conspiracy that ballots were smuggled from Asia to Arizona.
Democrats suggested Trump's statement is another sign Wisconsin Republicans are unable to break from Trump. 
"Everything they've done has been to earn his favor," said Lt. Gov. Mandela Barnes on Twitter. "They did all they could."
Readers share their memories of summers past
Big Sky Drive-In, 1974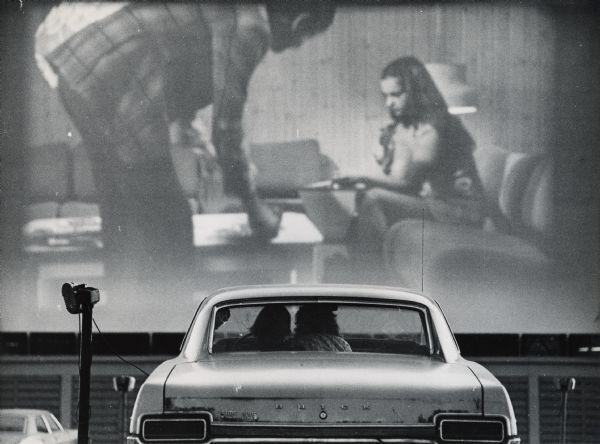 Sue Leamy Kies with fish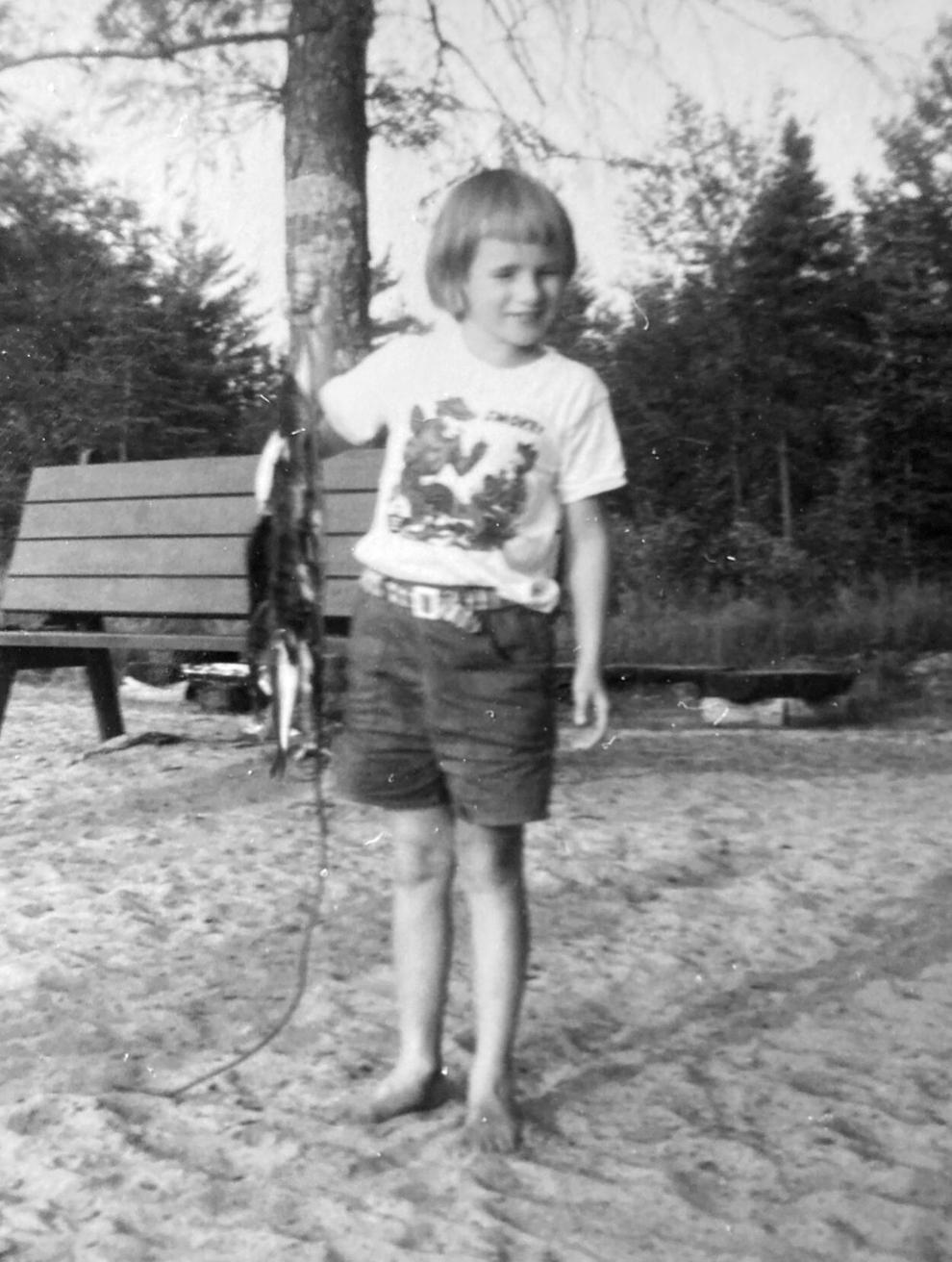 Sue Leamy Kies with dad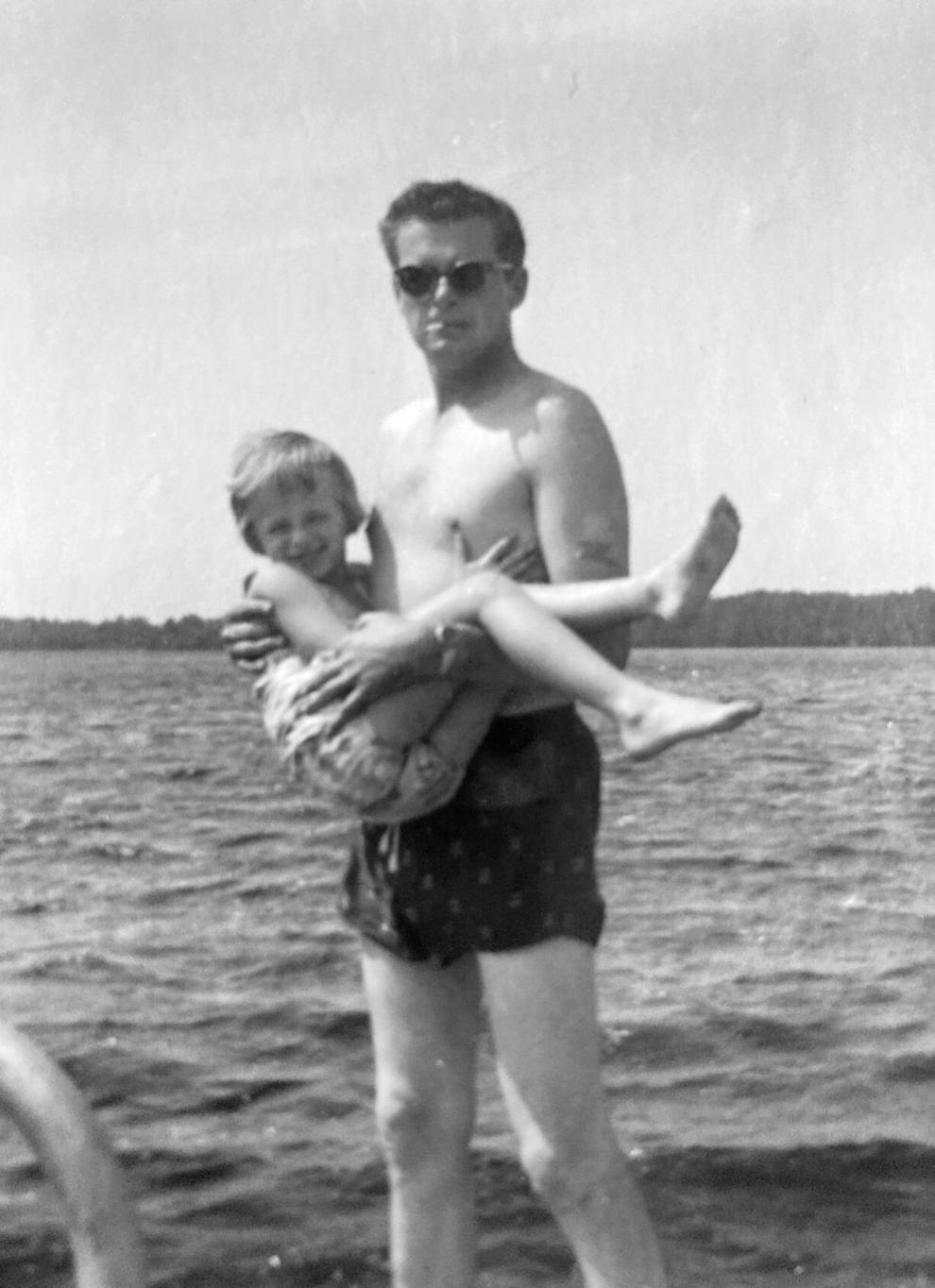 Crim Family at Dane Dances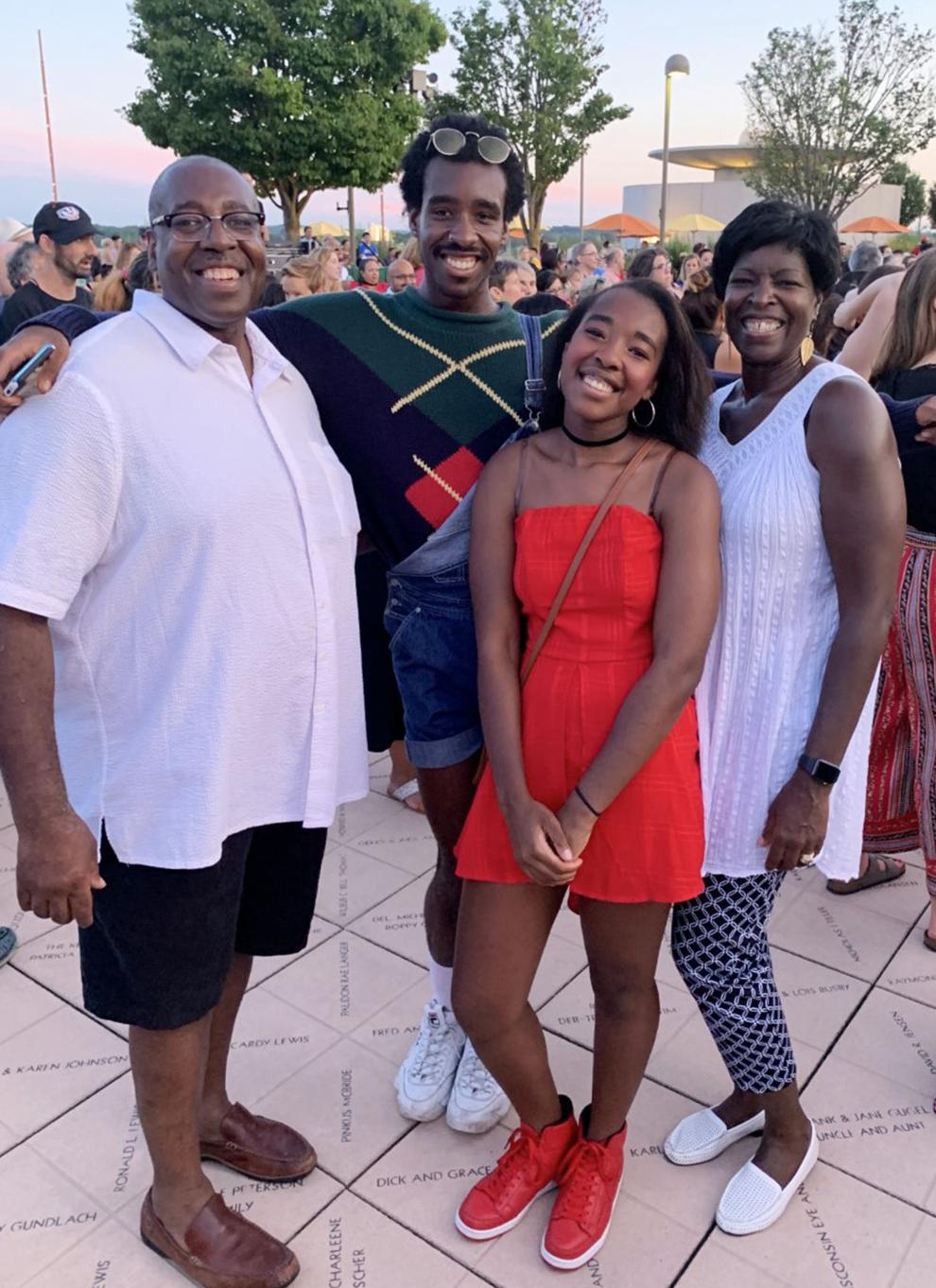 Meryl Mixtacki's grandchildren with Bucky statue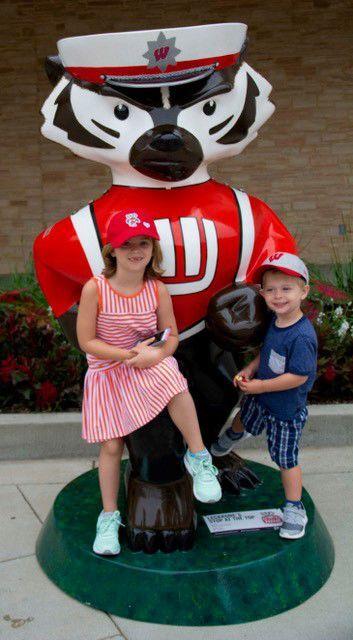 Riding ponies on July 4 in Westmoreland Park in the 1960s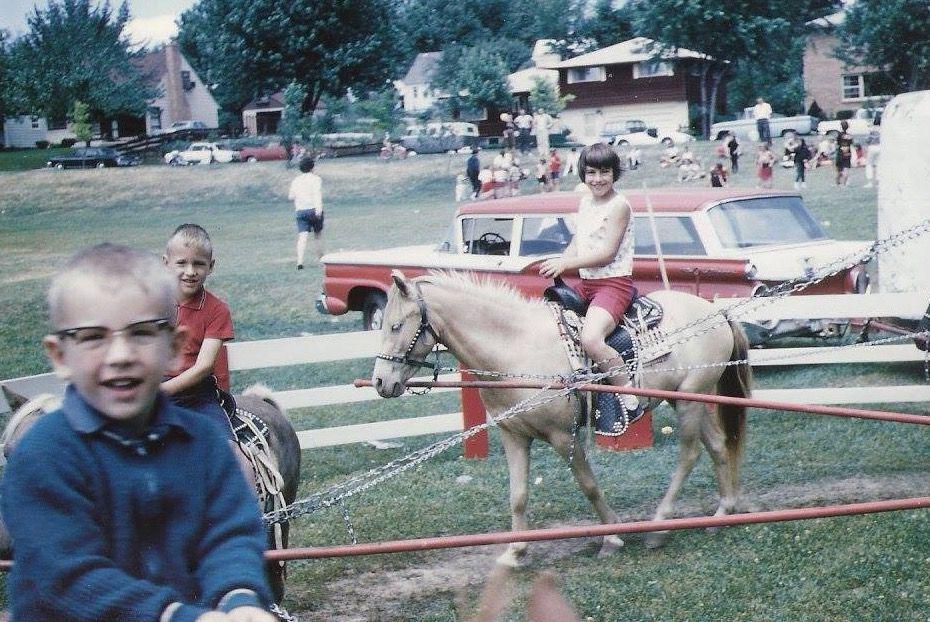 Westmoreland neighborhood youth participating in a play
Summer dreaming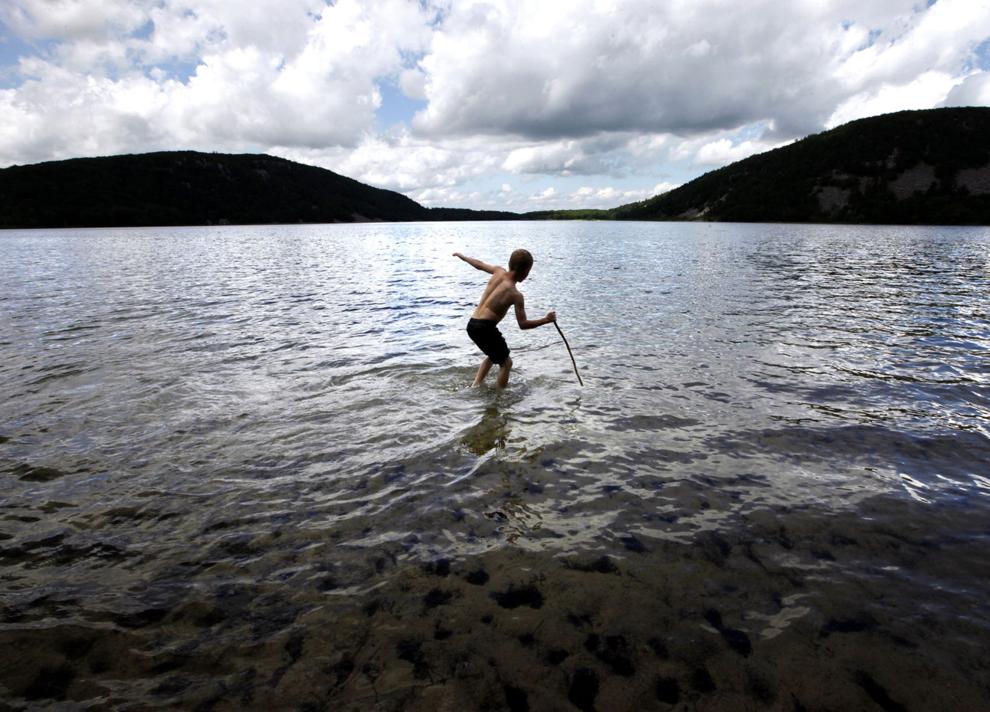 Door County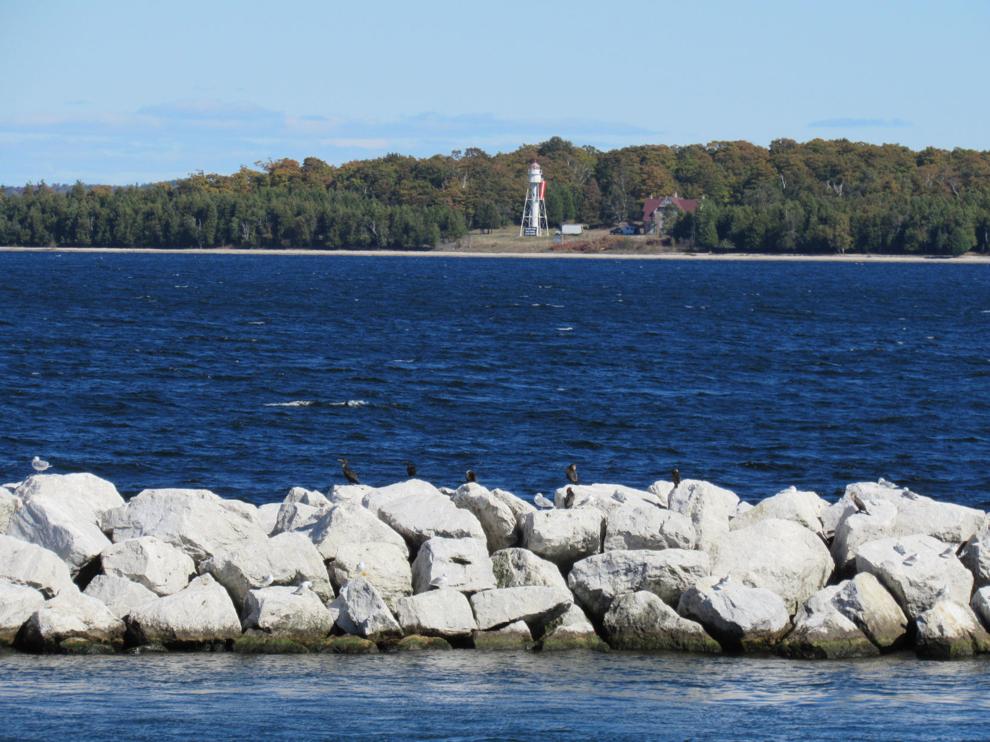 The city as a playground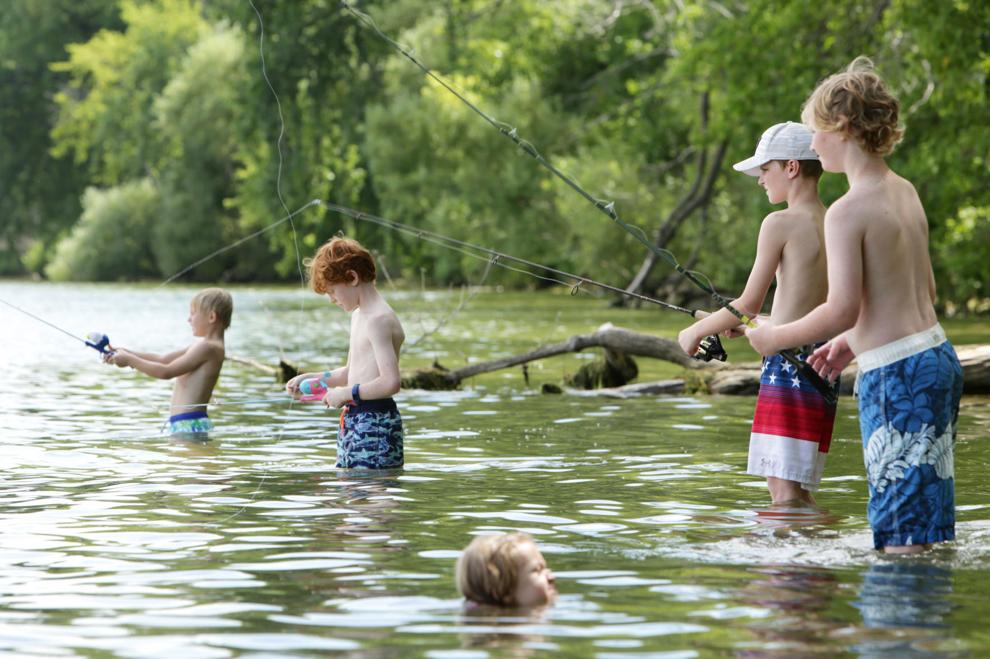 Brittingham Park today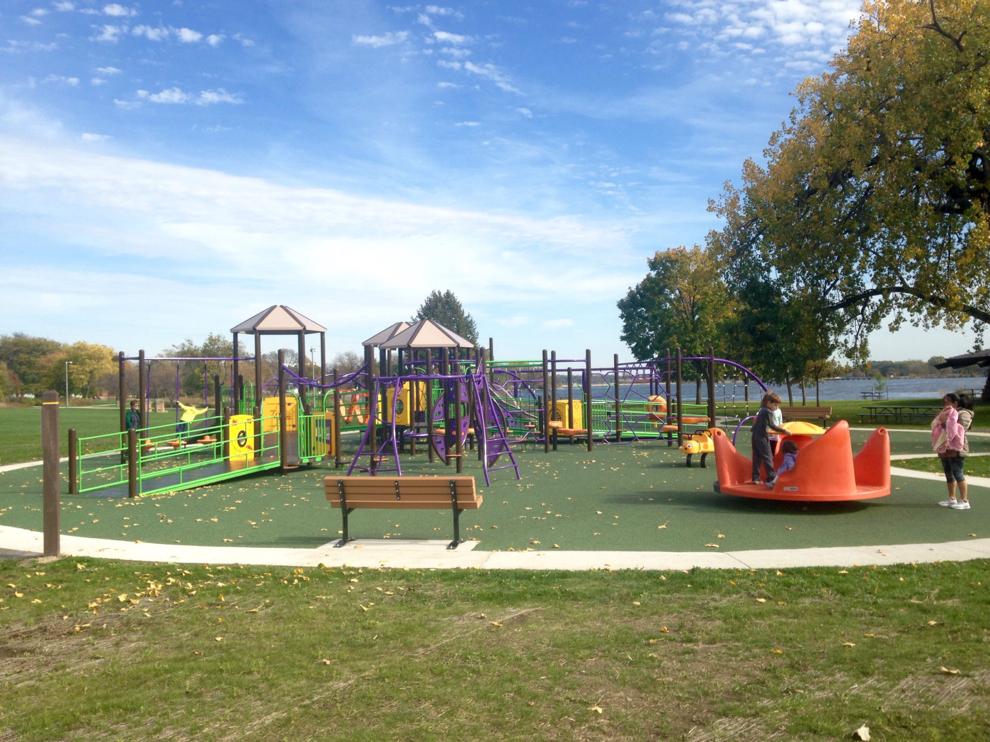 BB Bob and Jos by Carolyn Dargevics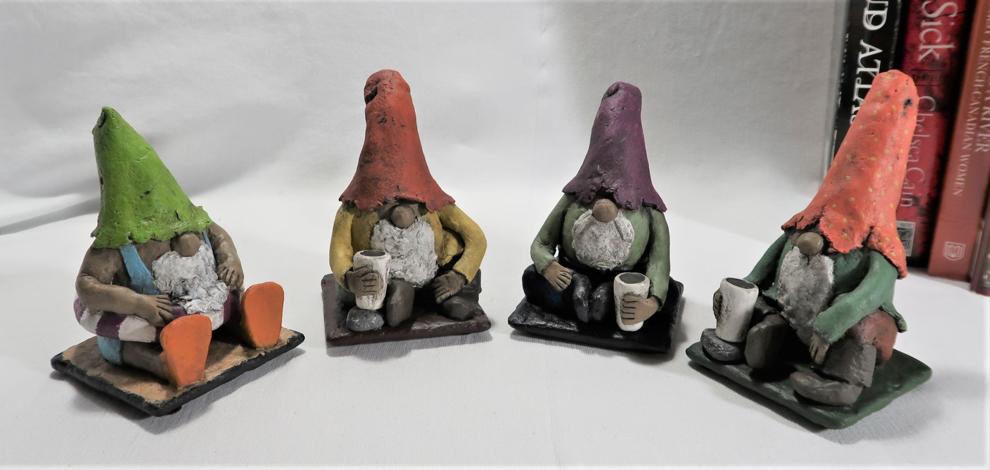 Memories of Tenney Park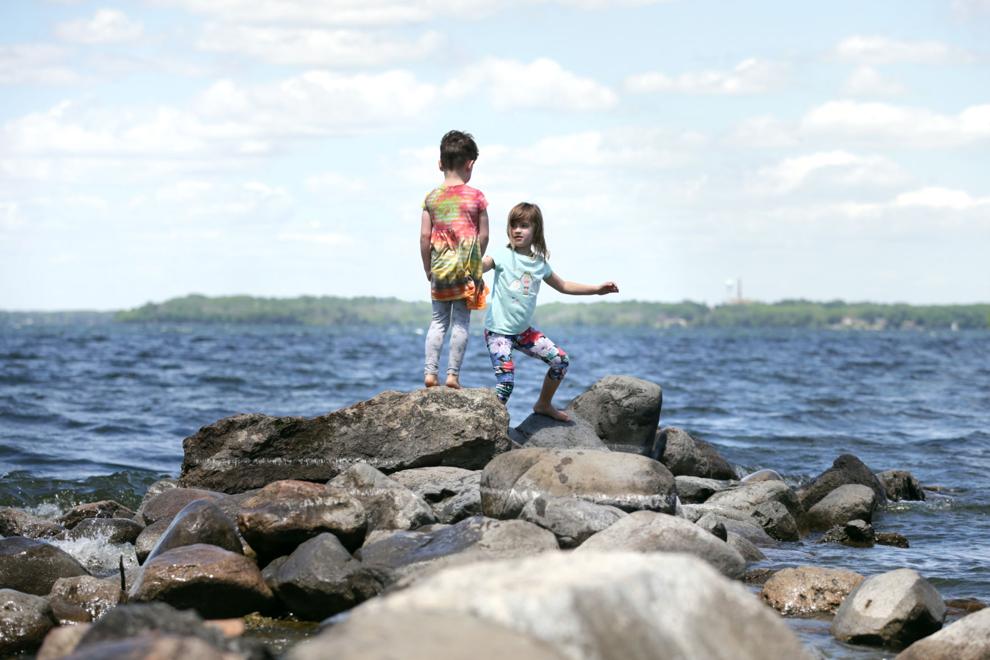 Marnie Schulenburg with great-nephews