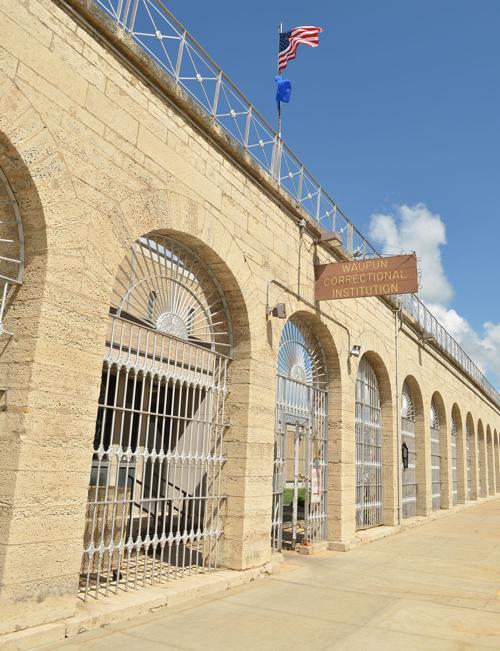 The Department of Corrections has failed to meet a group of federal standards intended to prevent sexual assaults among youth and homosexual inmates, a new report shows.
The DOC has greatly improved its compliance with standards set by the federal Prison Rape Elimination Commission since 2015, according to a report released by the Legislative Fiscal Bureau at the request of Sen. Jon Erpenbach, D-Middleton, but must change the way it houses juvenile inmates.
The report shows DOC failed to meet standards set for treatment of juvenile inmates, including ensuring they're not placed in housing units in which they would have contact with adult inmates through the use of shared common space, shower areas and sleeping quarters.
You have free articles remaining.
DOC has been under scrutiny as federal investigators review allegations of staff abuse of inmates at the state's youth prison in Irma, but an agency spokesman said the standards in the report relate to inmates under the age of 18 who are housed in adult institutions.
The report also shows DOC is not compliant with a standard that prohibits corrections agencies from placing inmates who identify as such in dedicated facilities, units or wings solely on the basis of their sexual preference or sexual identity. But DOC spokesman Tristan Cook said the department made a policy change and that the agency no longer places lesbian, gay, bisexual, transgender and intersex inmates in specific facilities.
Cook said of the 192 standards, DOC is in compliance with 179. He said six of the standards are not applicable to the agency.
"DOC is currently in the process of identifying a specific facility or facilities or units within a facility or facilities to house youthful inmates with sight and sound separation from adult inmates," said Cook.