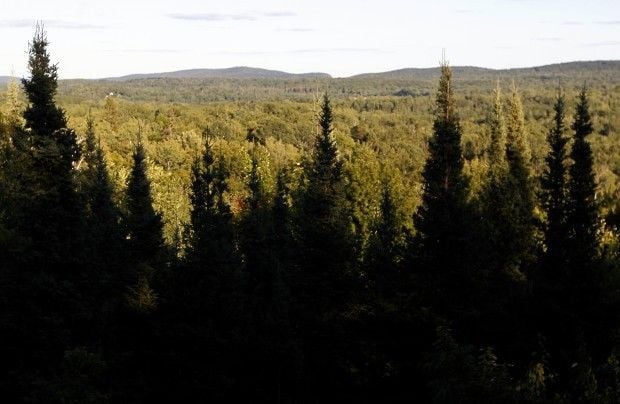 Officials with the state Department of Natural Resources have identified three cities for a possible relocation of the department's Forestry Division.
The department asked for public comment Thursday about the possible relocation of the division's headquarters to Hayward, Rhinelander or Wausau.
More than 40 communities showed interest.
You have free articles remaining.
The division is currently located within the DNR's offices at 101 S. Webster St.
At its Madison location, the Forestry Division employs 56 full-time positions out of its about 450 full-time positions statewide.
Wisconsin's 2015-17 state budget directed the department to work on a plan to move the division.
A proposal detailing the cost of moving, a timeline and the preferred location will be submitted by the DNR in its 2017-2019 biennial budget requests.
The department reviewed interested communities north of Highway 10, which splits the state in half from Manitowoc to River Falls.