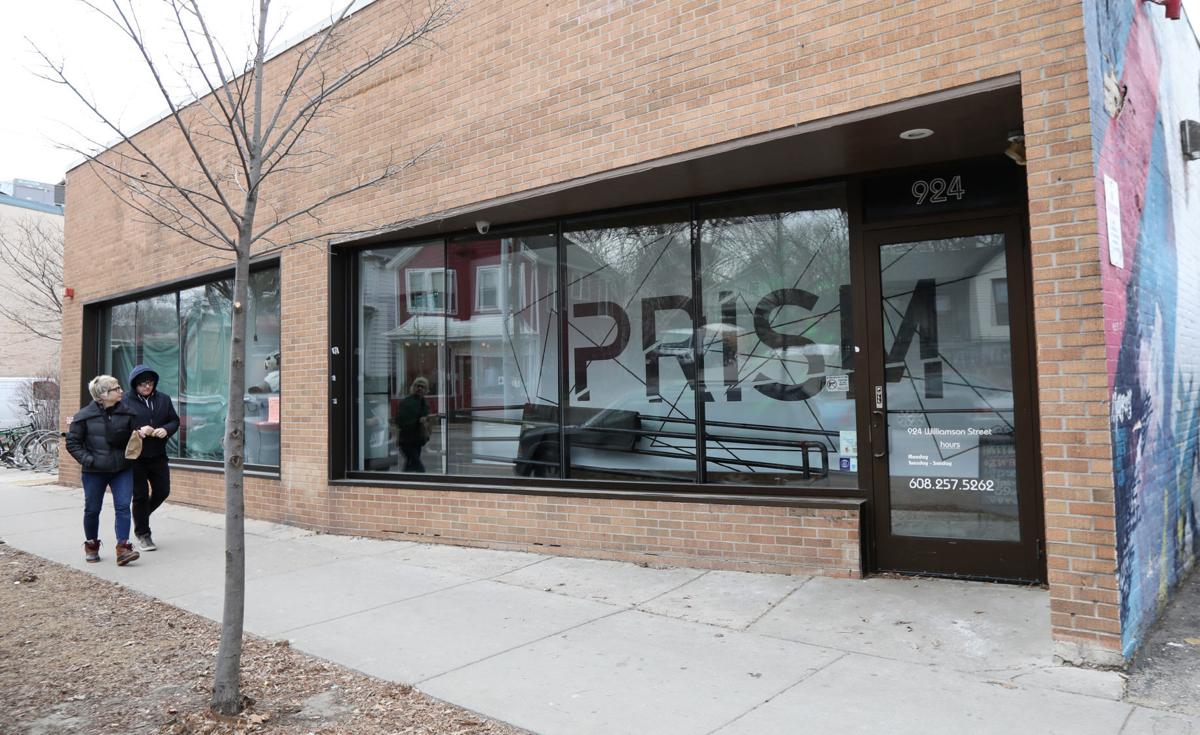 A 25-year-old DJ with a military background plans to open a nightclub and cafe on Williamson Street in the former home of Prism and Plan B.
Austin Carl has signed a four-month lease to open Canopy at 924 Williamson St.
Carl told the Wisconsin State Journal he intends to use the 6,000-square-foot space as a coffee shop by day and a bar and nightclub by night with DJs or live music three times a week.
Steve Felland, Carl's general manager, who represented Carl at a neighborhood meeting Wednesday, said plans for the coffee shop are being put on the back burner for now.
Also on hold are plans to renovate upstairs space into rooms where people could take martial arts, dance, fitness and other classes.
Those plans would have to go before other city bodies, such as the Plan Commission, Ald. Marsha Rummel said. Carl said he hopes to open Jan. 18, provided he can get a provisional license from the Alcohol License Review Committee.
Rummel said Carl's application will go before the ALRC on Wednesday and then to the City Council.
Lindsey Lee, who lives in the 700 block of Williamson Street, said Carl should "slow this whole process down." He and other neighbors said they would have liked to have seen Carl at the neighborhood meeting to get more answers than Felland was able to provide.
"I appreciate the excitement of wanting to open a great place, and I do see you wanting to make improvements," Lee said. "But he's putting the neighborhood over the barrel."
Carl, who is studying electrical engineering online through UW-Platteville, is out of the country and due to return Sunday, Felland said. He will be at another neighborhood meeting Tuesday.
Chuck Chvala, the building's landlord and former state legislator, wouldn't comment on the project.
Carl chose the name Canopy after having trouble finding a domain name. He tried Canopy Club, Club Canopy, Canopy Lounge and just Canopy. All those names were taken, so he went with canopynightclub.com, "which is definitely more aggressive than we wanted to come off," he said.
He said he signed a lease for four months and if all goes well, he'll sign a longer lease.
Carl, who is from Lancaster, a town of about 4,000 people 16 miles northwest of Platteville, said after moving to Madison, he was a DJ at Plan B for 2 1/2 years.
After graduating from high school in 2012, Carl went into the Army. He came to Madison in 2016 to attend college on the GI Bill.
You have free articles remaining.
He said he saved $20,000 during his time in the military, during which he was sent to South Korea.
David Boyden, a financial consultant who attended the neighborhood meeting, said it "really disturbs" him that someone believes he could launch a business with $20,000.
Felland said he is putting in an additional $5,000 to $10,000 into the endeavor.
Corey Gresen and Rico Sabatini founded Plan B as an LGTBQ club in 2009. In 2018, employees were accused of discriminating against transgender and black customers. The situation worsened late that year when drag performers said they were denied access to changing rooms and bathrooms. Regulars began boycotting the club, and it soon closed.
Sabatini, who got out of the business in 2014, returned last year to open Prism Dance Club with two partners. It, too, catered to LGBTQ patrons, but closed in November after eight months.
Sabatini said he had competition from new venues that had opened. He also said the Willy Street club lost its "niche," with members of the LGBTQ community feeling safe and accepted in more places.
Carl said he's been doing a lot of outreach to students and community members through the clubs where he's been a DJ and hopes to get a warm reception. He said he has a team ready to help with promotion.
The club will center on modern EDM — or electronic dance music — and host a Latin night once or twice a month. Carl said he wants to give people "a space where they can come be themselves, connect with other people and network."
While he doesn't have a business background, Carl said, he had positions in the Army that have prepared him to operate a club. He ran and maintained an arms room in a secure facility, where he said he had to track hundreds of millions of dollars worth of equipment.
"I have a lot of managerial experience toward inventory, managing people, getting things done, organization task distribution," he said.
Carl is working to match the club's aesthetic to its name with a "city meets wildlife and nature" theme. He's installing a "plant wall" that can be modified to fit the season. Much of it will be made of plastic so it doesn't get damaged by club-goers, he said.
"We're definitely trying to incorporate a healthy dose of nature into everything," Carl said.
State Journal reporter Shanzeh Ahmad contributed to this report.
For burgers: Dotty Dumpling's Dowry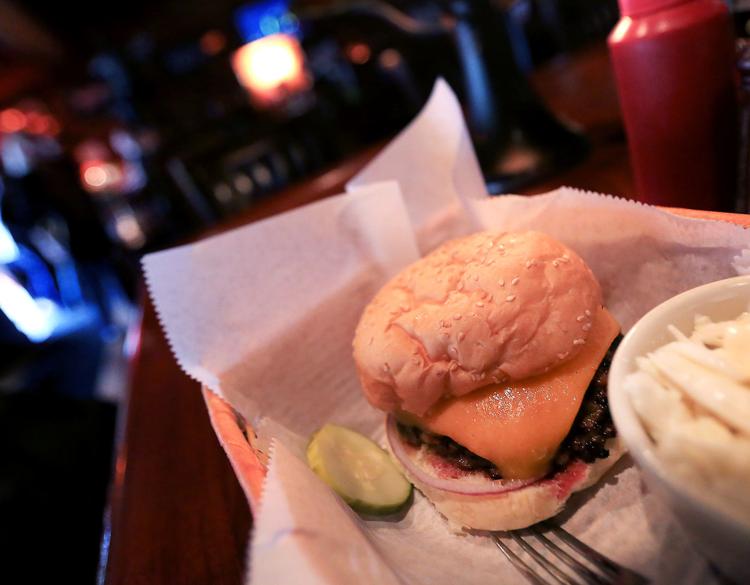 For burgers: Graze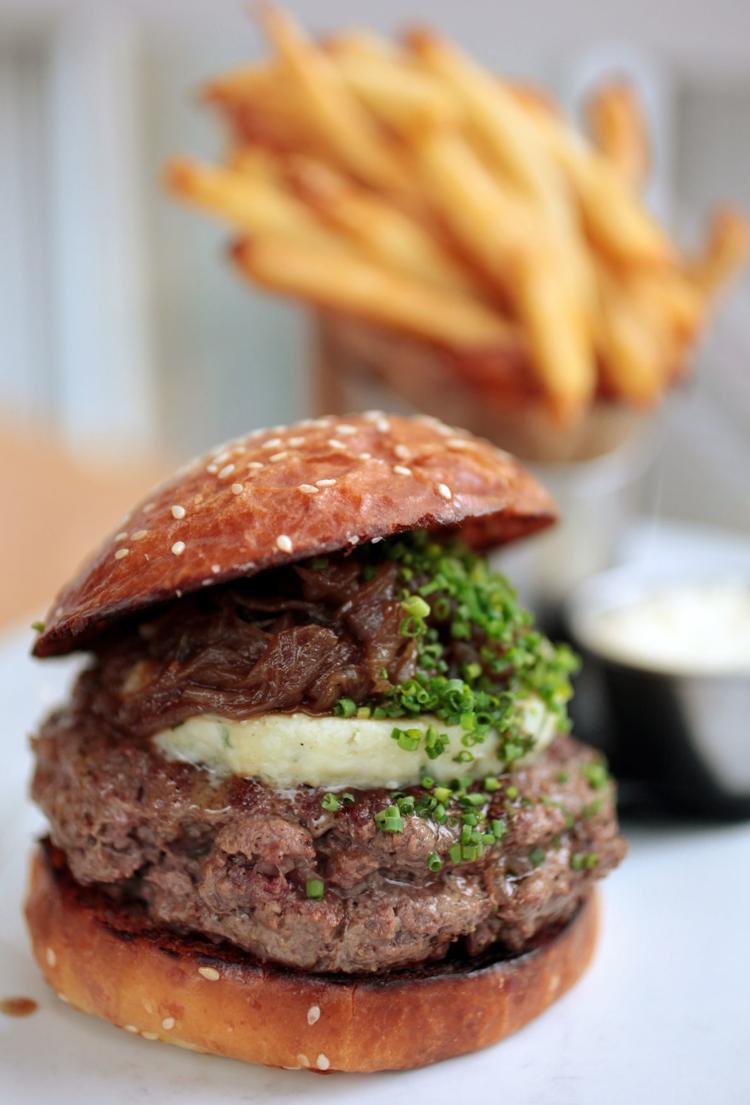 For burgers: Harmony Bar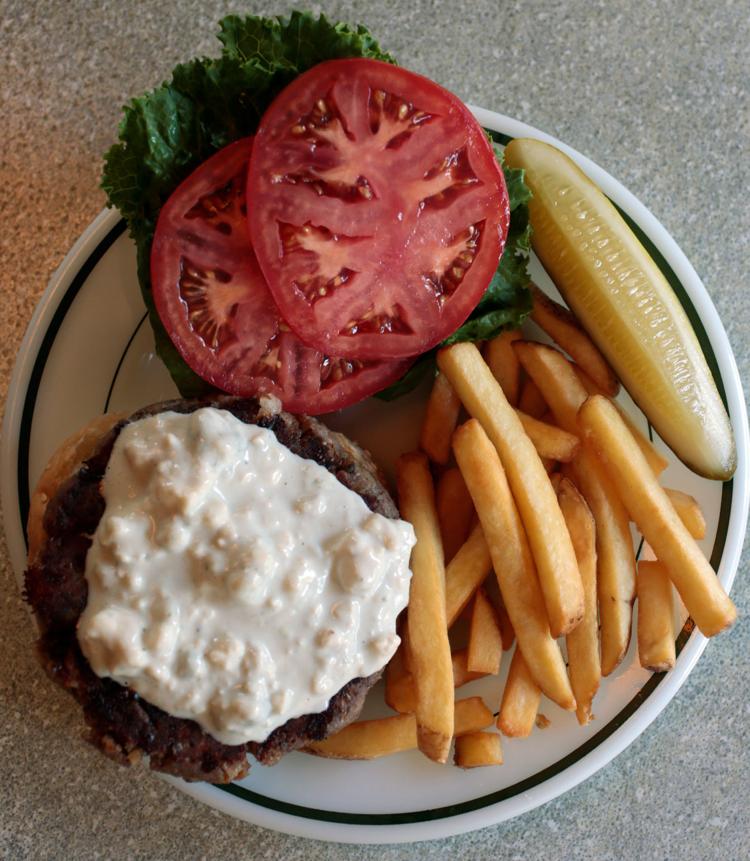 For burgers: The Nitty Gritty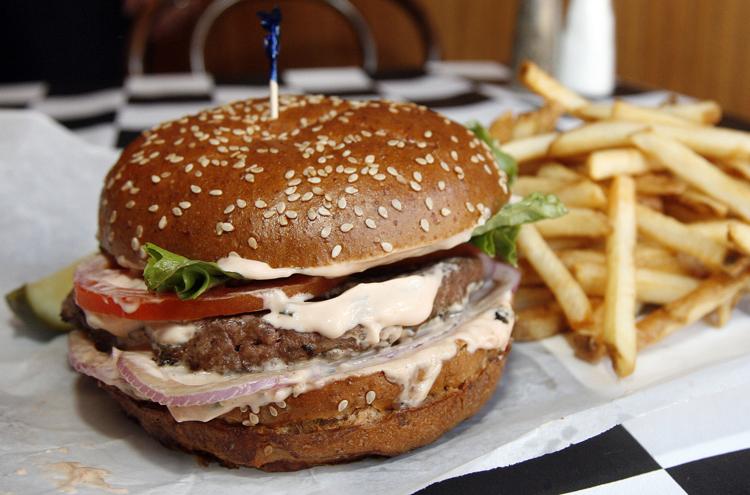 For burgers: The Plaza Tavern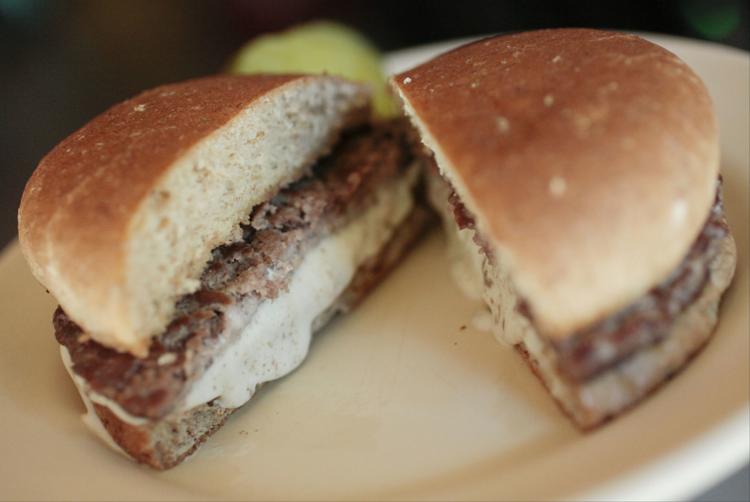 For Italian: Cento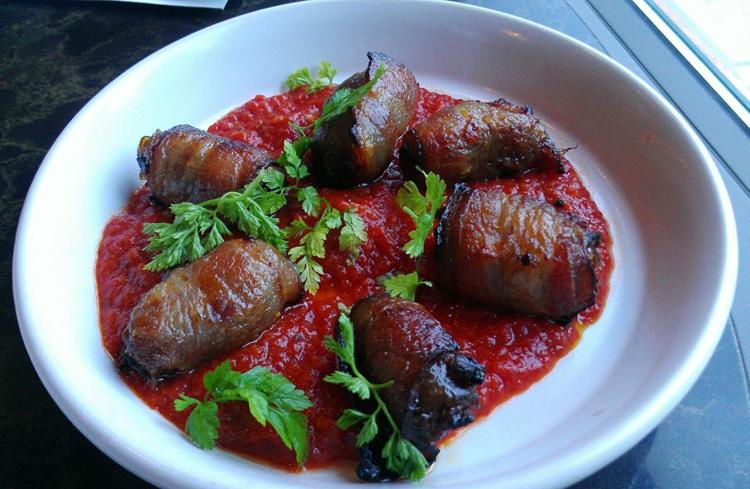 For Italian: Fraboni's Italian Specialties and Delicatessen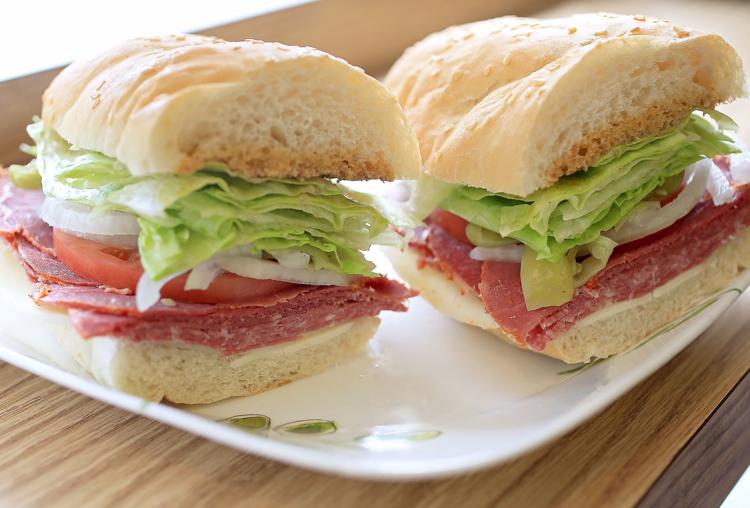 For Italian: Lombardino's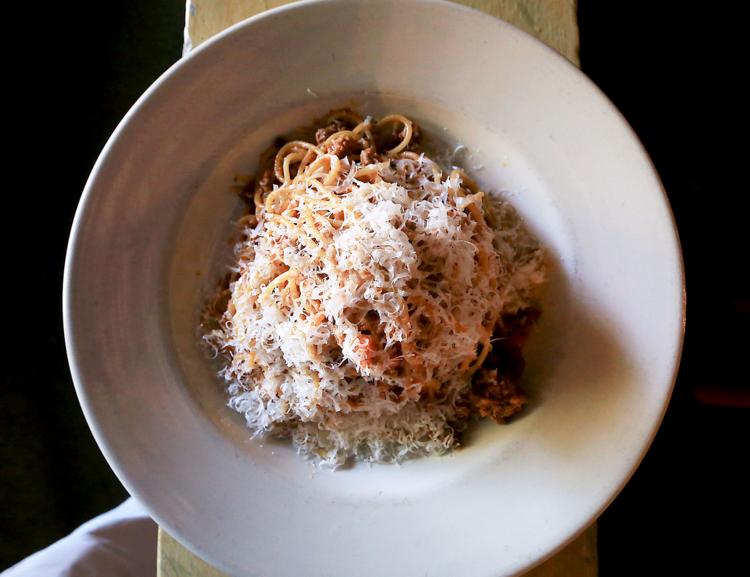 For Italian: Paisan's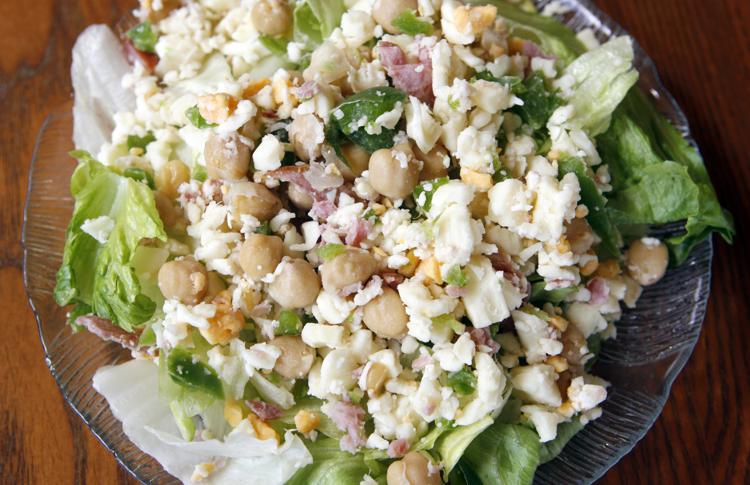 For Italian: Salvatore's Tomato Pies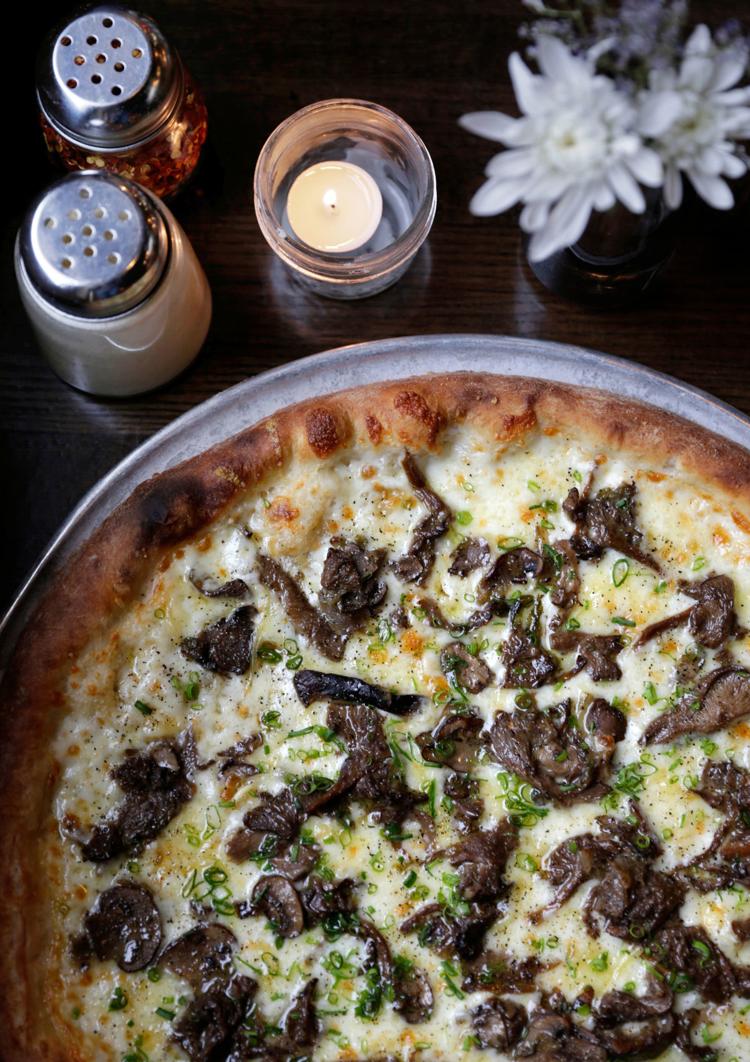 For Mexican: Canteen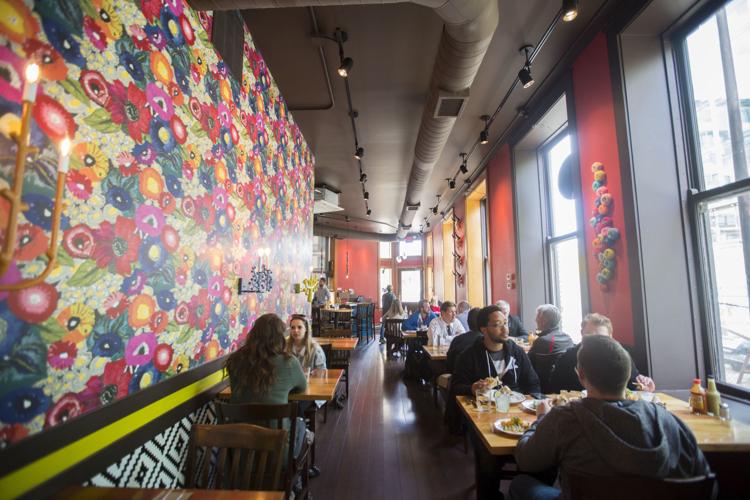 For Mexican: Gloria's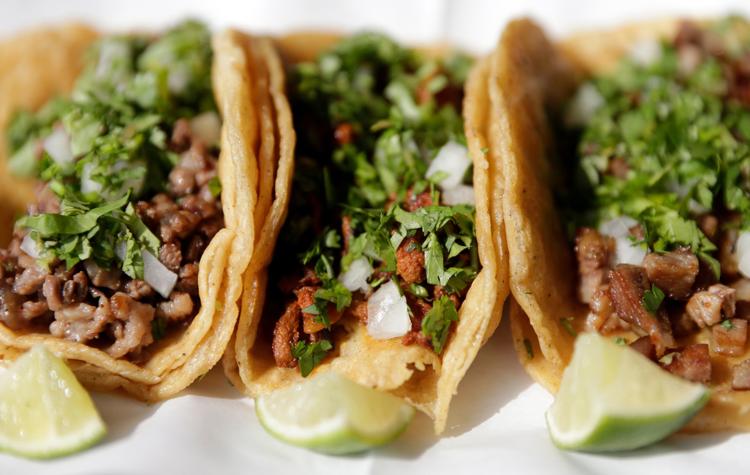 For Mexican: La Hacienda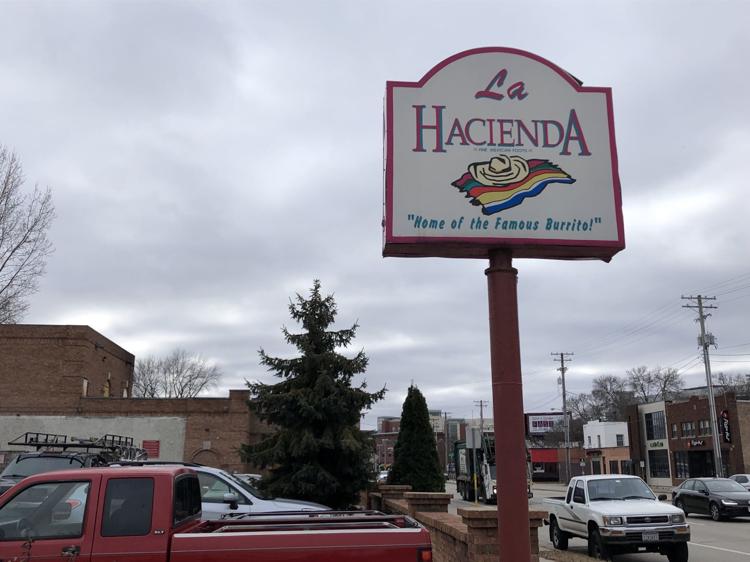 For Mexican: Taqueria Guadalajara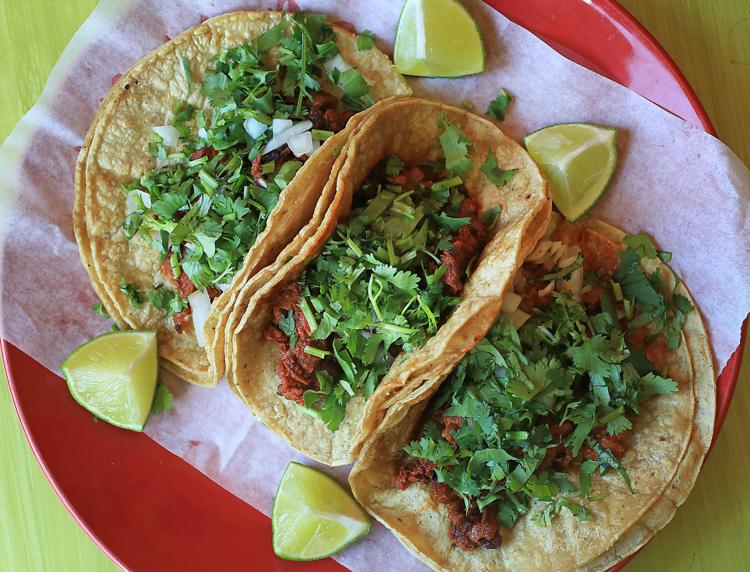 For Mexican: Tex Tubb's Taco Palace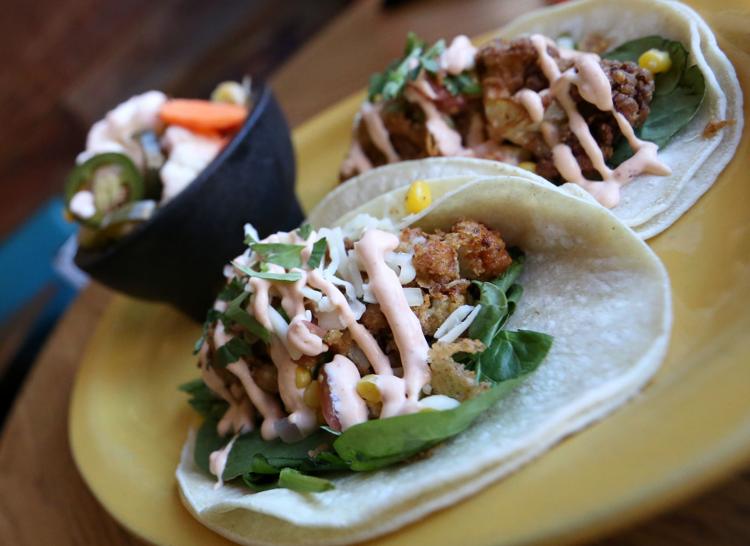 For kid-friendly fare: Ian's Pizza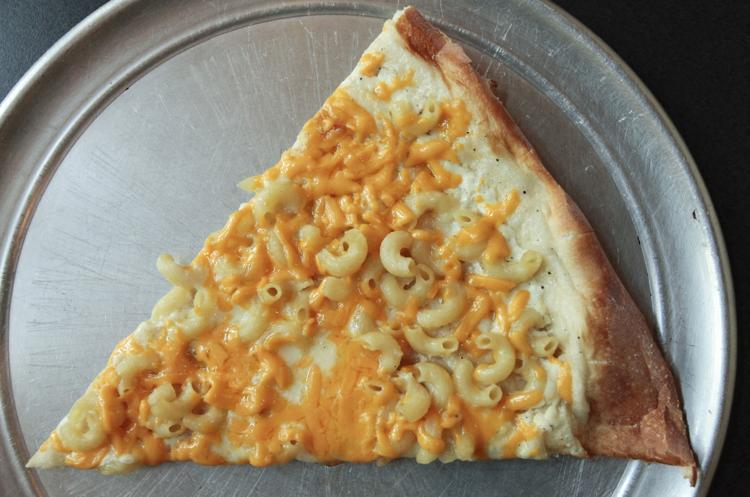 For kid-friendly food: Pat O'Malley's Jet Room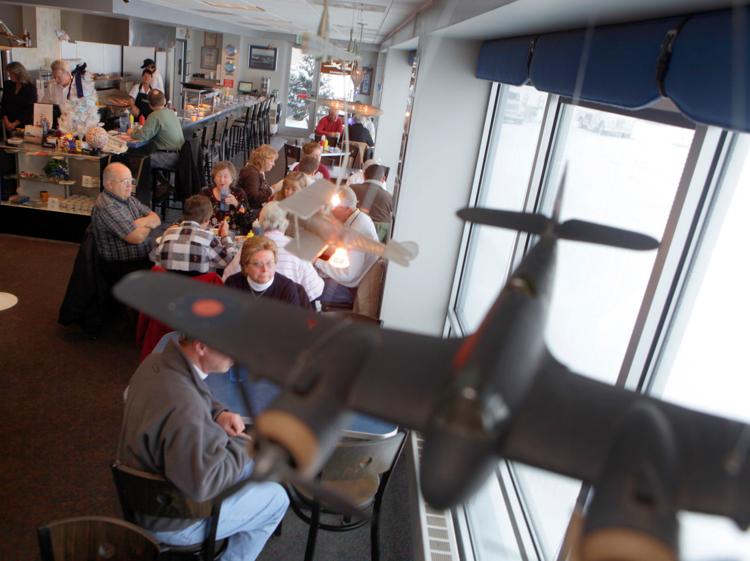 For kid-friendly fare: Pizza Brutta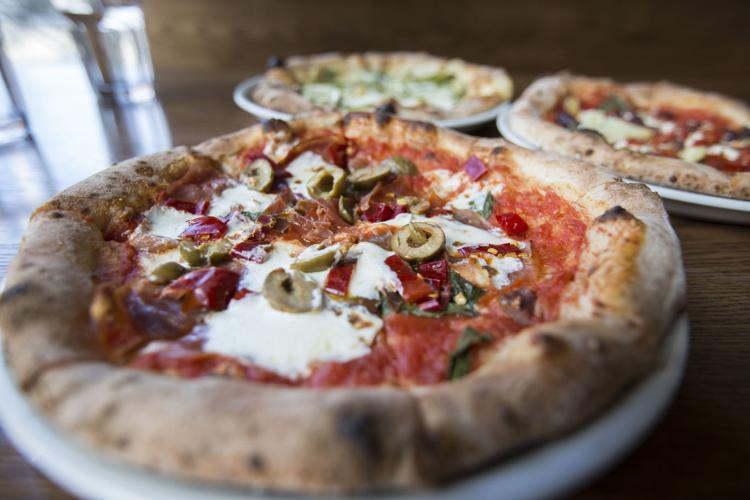 For kid-friendly fare: Yola's Cafe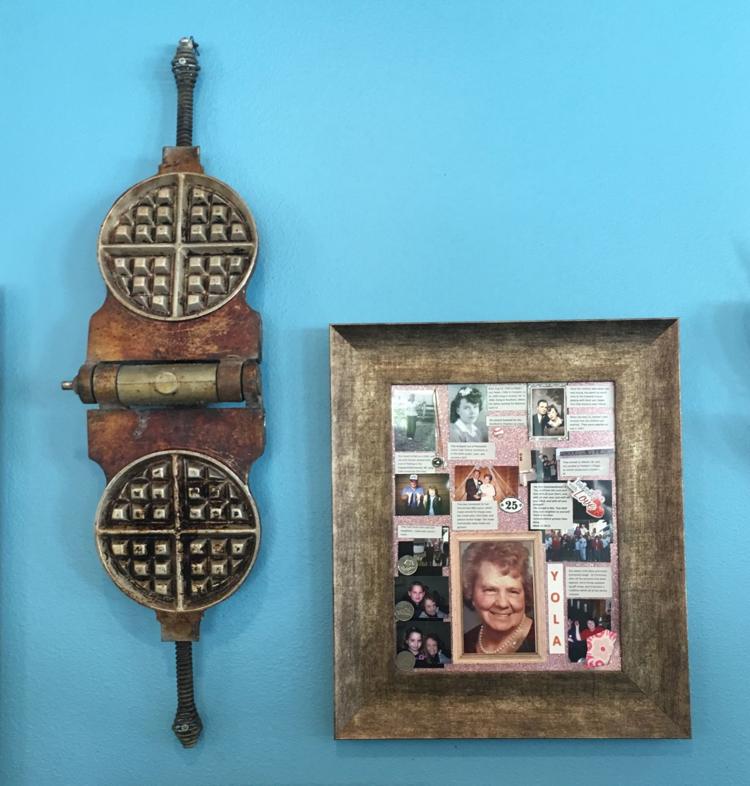 For kid-friendly fare: Zuzu Cafe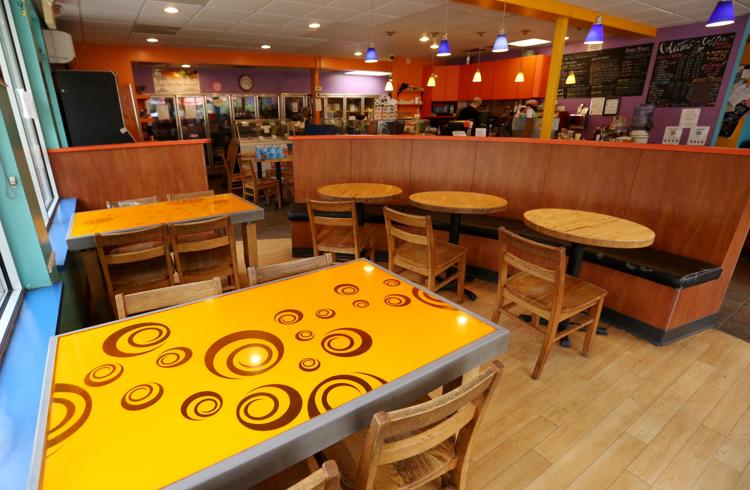 For supper-club fare: The Old Fashioned
Supper club fare: Avenue Club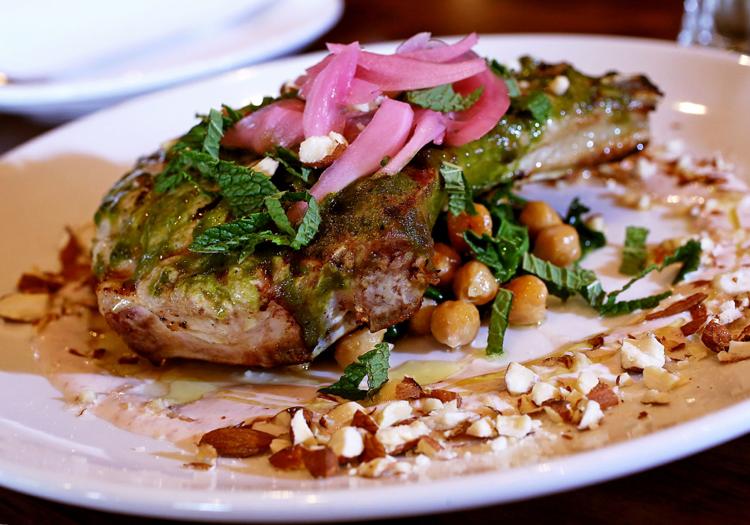 For supper club fare: Kavanaugh's Esquire Club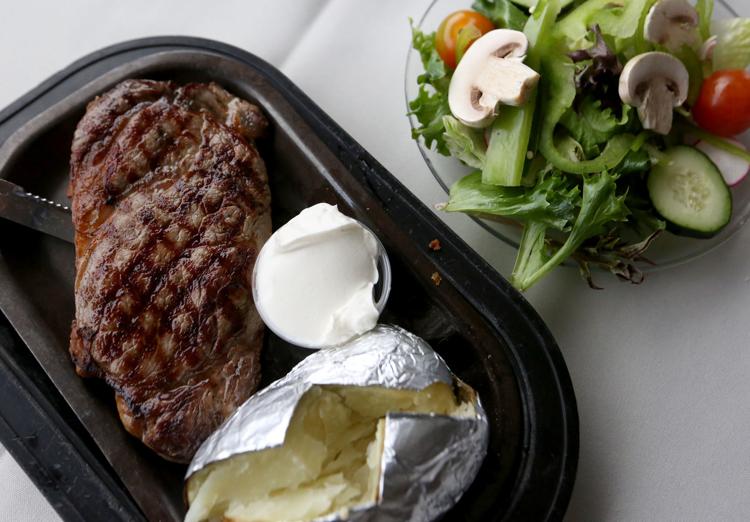 For supper-club fare: Smoky's Club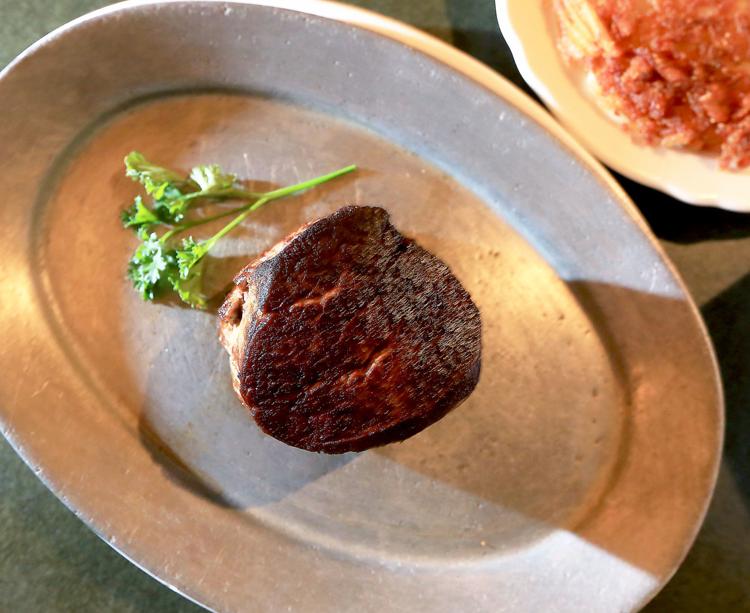 For supper-club fare: Toby's Supper Club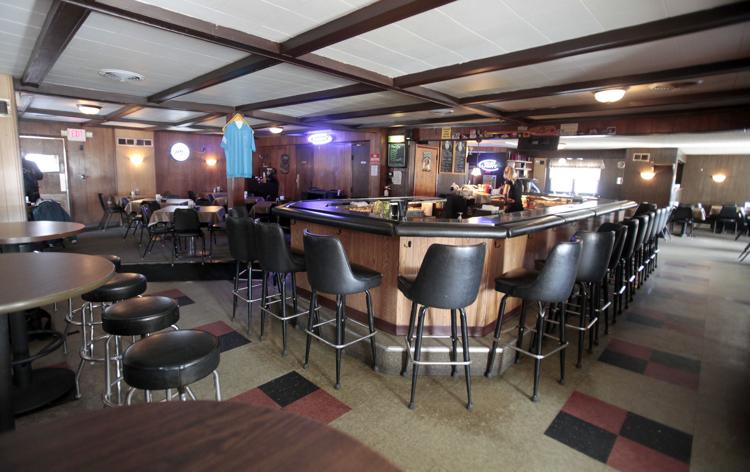 For global fare: Mirch Masala
For global fare: Buraka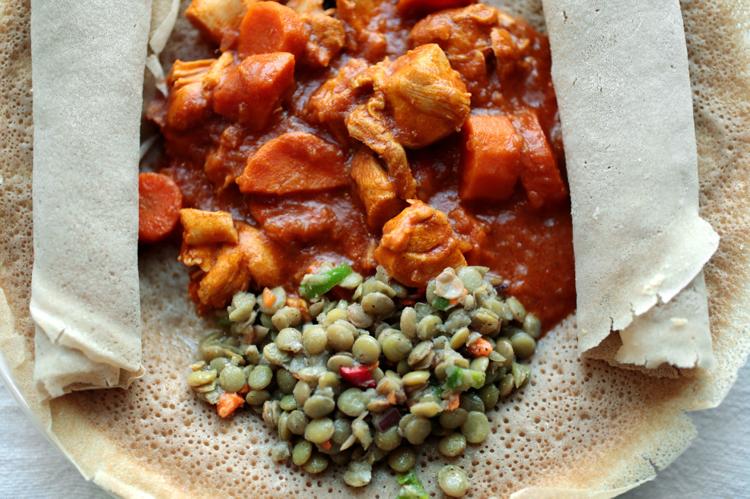 For global fare: Essen Haus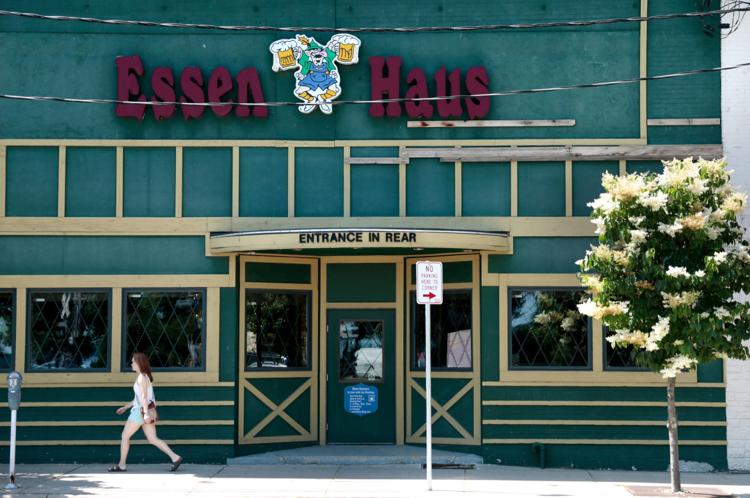 For global fare: Himal Chuli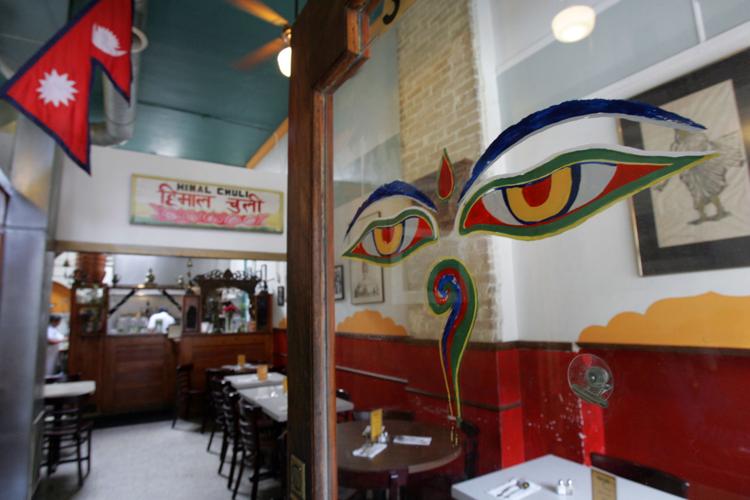 For global fare: Miko Poké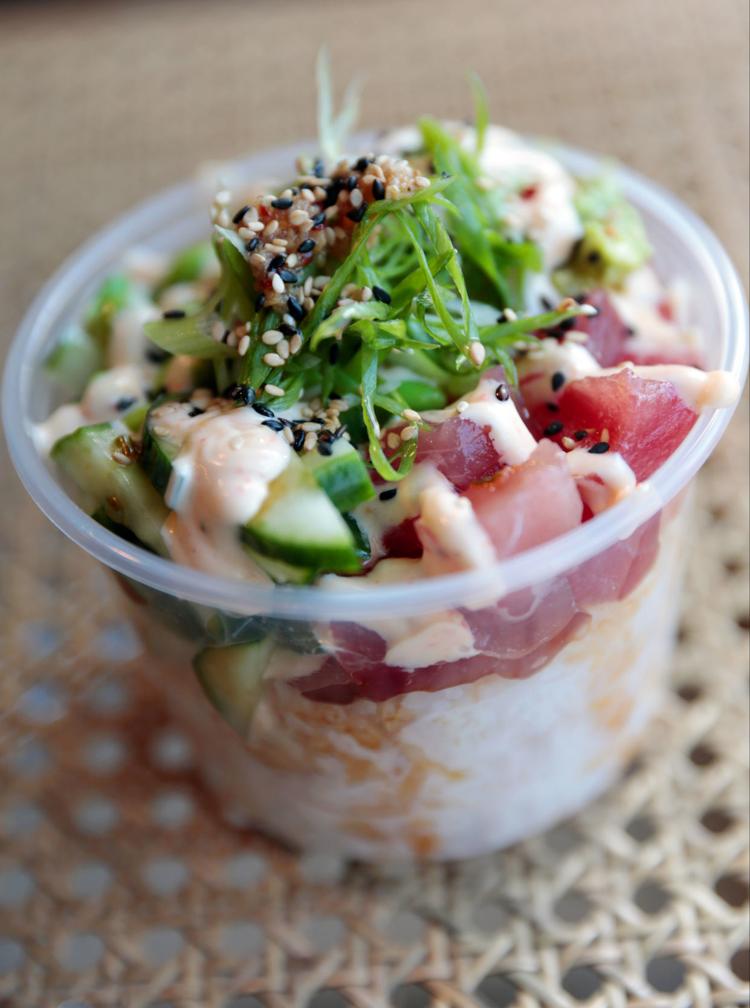 Fine dining: Graft
For fine dining: Harvest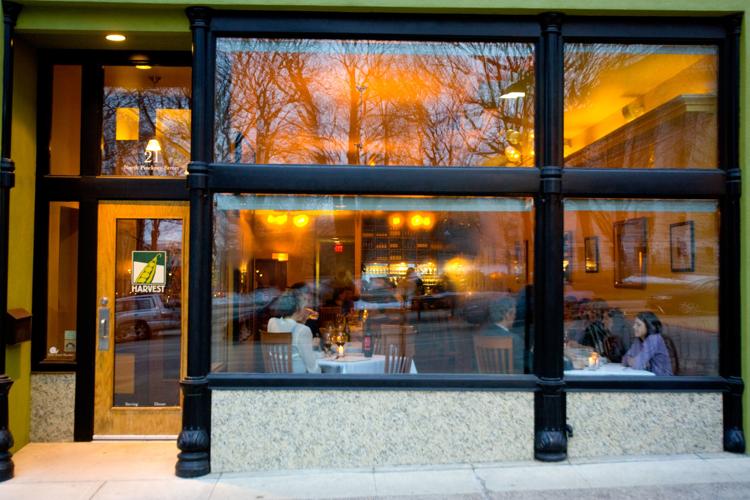 For fine dining: Heritage Tavern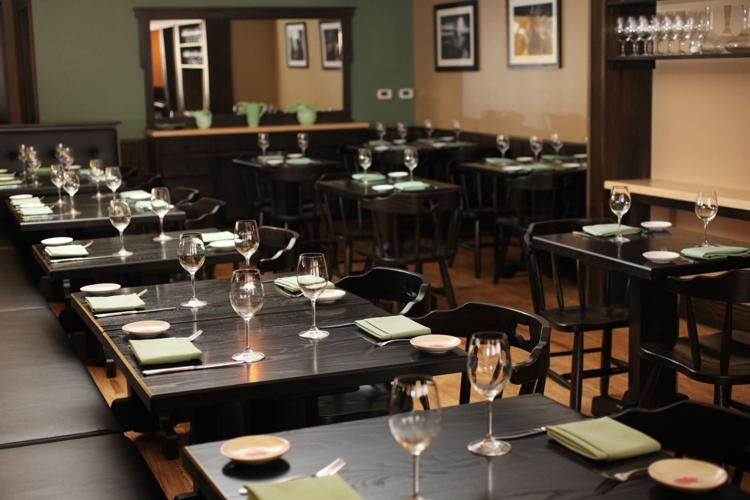 For fine dining: L'Etoile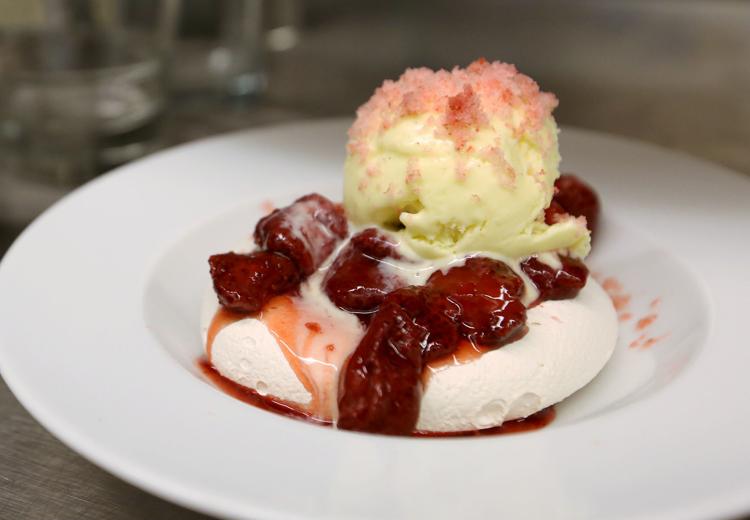 For fine dining: A Pig in a Fur Coat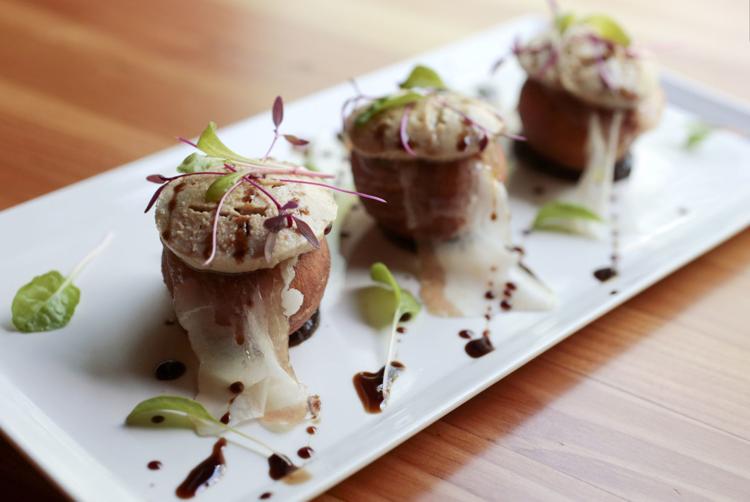 For a romantic meal: Estrellón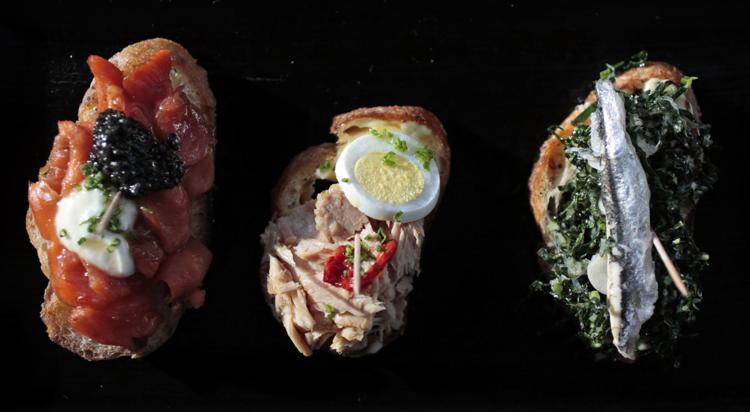 For a romantic meal: Fresco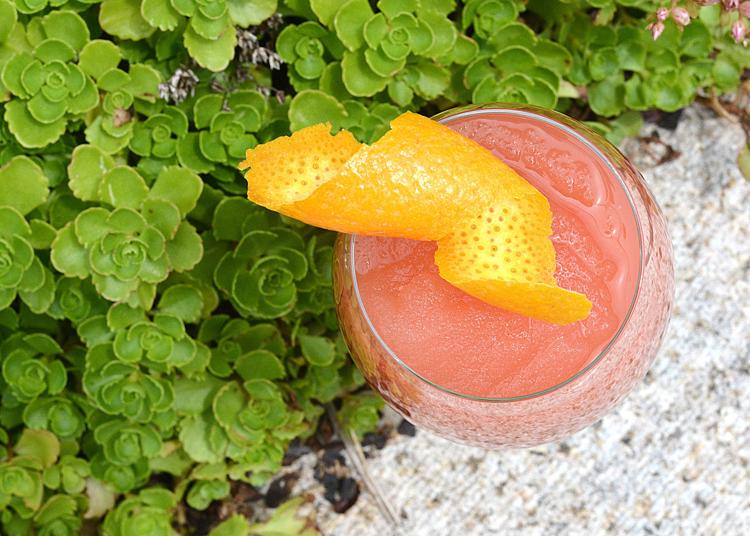 For a romantic meal: Porta Bella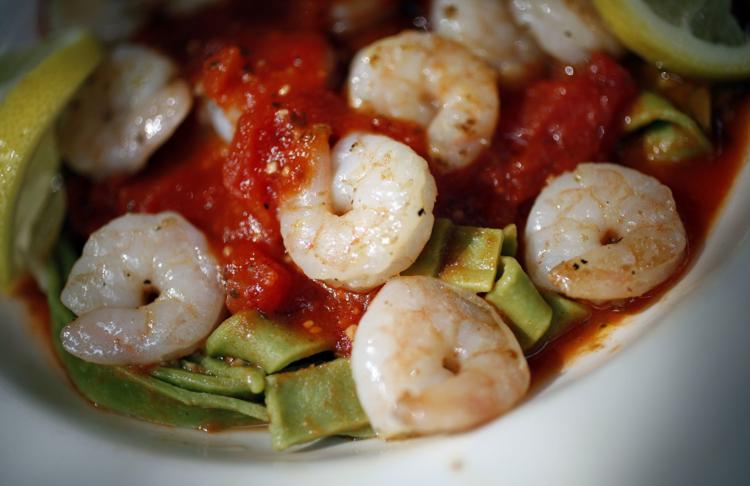 For a romantic meal: Quivey's Grove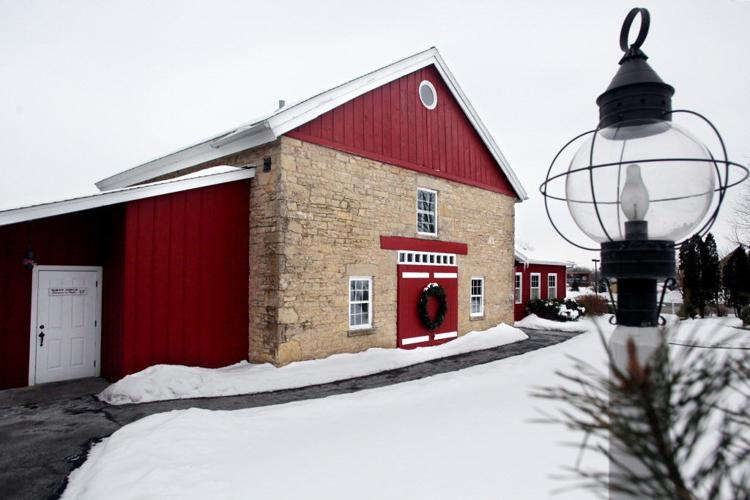 For a romantic meal: Tempest Oyster Bar