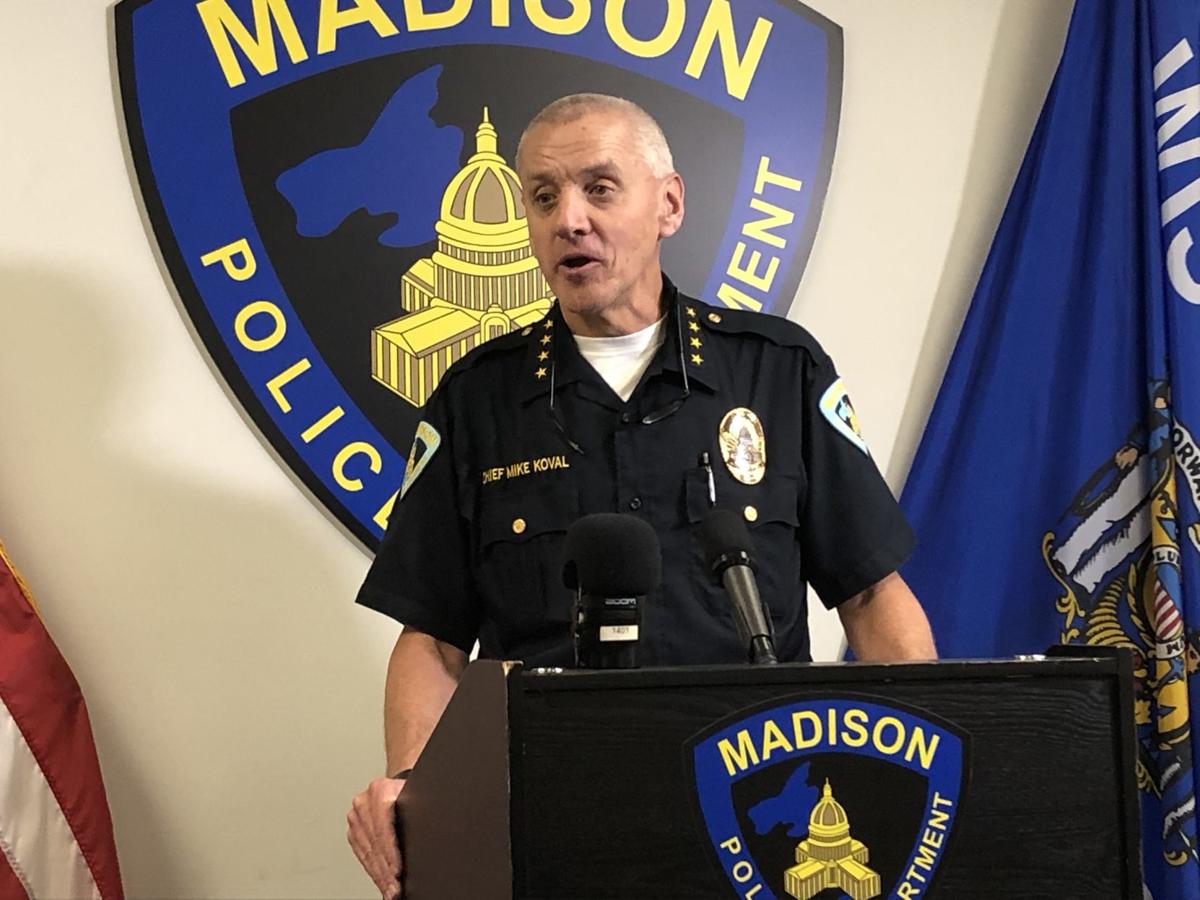 And in an overwhelmingly white city, where the intersection of race and policing has become a flash point among a vocal set of police critics, four of the five are people of color.
PFC attorney Jenna Rousseau said Thursday that it was too early to "comment on the specifics of the recruitment and hiring process" but she anticipated "that there will be opportunities for public comment/input during this process."
Providing the public with such opportunities — while leaving the hiring decision with the PFC — was among the 146 recommendations in a mostly positive consultant's review of Madison police released in December 2017.
Greg Gelembiuk, a member of the Madison Police Department Policy and Procedure Review Ad Hoc Committee, which is charged with reviewing the consultant's report and making its own recommendations to the City Council, said that recommendation will be included in his group's final report.
Specifically, the consultant said the "interview process constitutes a significant opportunity for meaningful public input and engagement," and "ideally, when the PFC devises future selection cycles, it will find a range of ways to solicit input from the broader Madison community to help ensure that stakeholders throughout the city view the chief as a person they can trust and support — even in difficult moments."
Former PFC attorney Scott Herrick, who served in that role from 1980 to May of this year, said gathering public input on the hiring of police and fire chiefs was fairly common going back to 1993, when the city's first black police chief, Richard K. Williams, was hired.
"Over the period of my experience, the PFC by various means sought public and professional input regarding the needs of the city of Madison and the pertinent department, and regarding desirable personal experience and characteristics of candidates," Herrick said, "but did not provide for interviews of candidates by members of the public, nor were interviews conducted in public."
Rousseau said that in 2013 — when the process that resulted in Koval's hiring was started — the commission "held a major public listening session for direct oral comment" and "received written comments from members of the public and department staff."
Under Wisconsin law, city police and fire commissions are responsible for hiring police and fire chiefs, overseeing the hiring process for other police and fire personnel, and promotions in both departments. They are also authorized to hold disciplinary hearings on complaints about police and fire personnel and can mete out discipline.
You have free articles remaining.
Commissioners are appointed by the mayor, with approval from the City Council, to five-year terms, and their chief hires do not require approval from city elected officials. The state law creating police and fire commissions dates back a century and was aimed at removing political influence from management of police and fire departments.
Here are the members of Madison's PFC: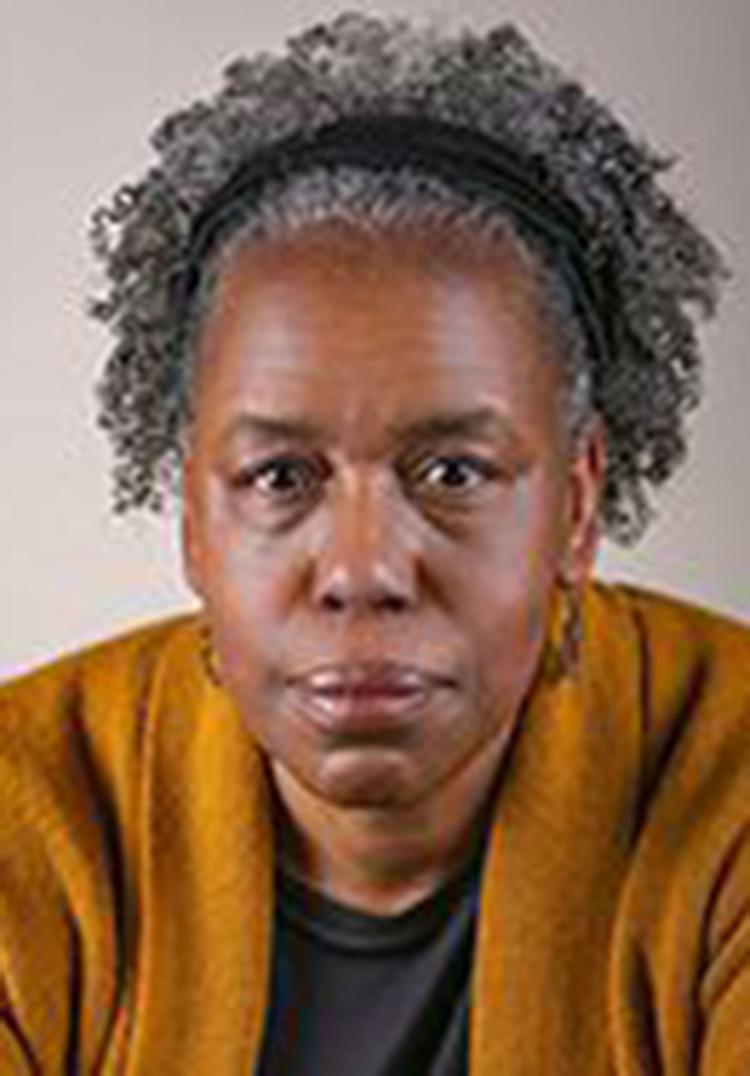 Jacquelyn L. Boggess, appointed Aug. 6 by Mayor Satya Rhodes-Conway. Boggess is a lecturer in the UW-Madison School of Social Work. She teaches a class on social work across racial and ethnic groups and sits on several boards, according to information provided with her appointment. In 2015, she authored a report that found poor and minority communities wary of the adoption of police body cameras.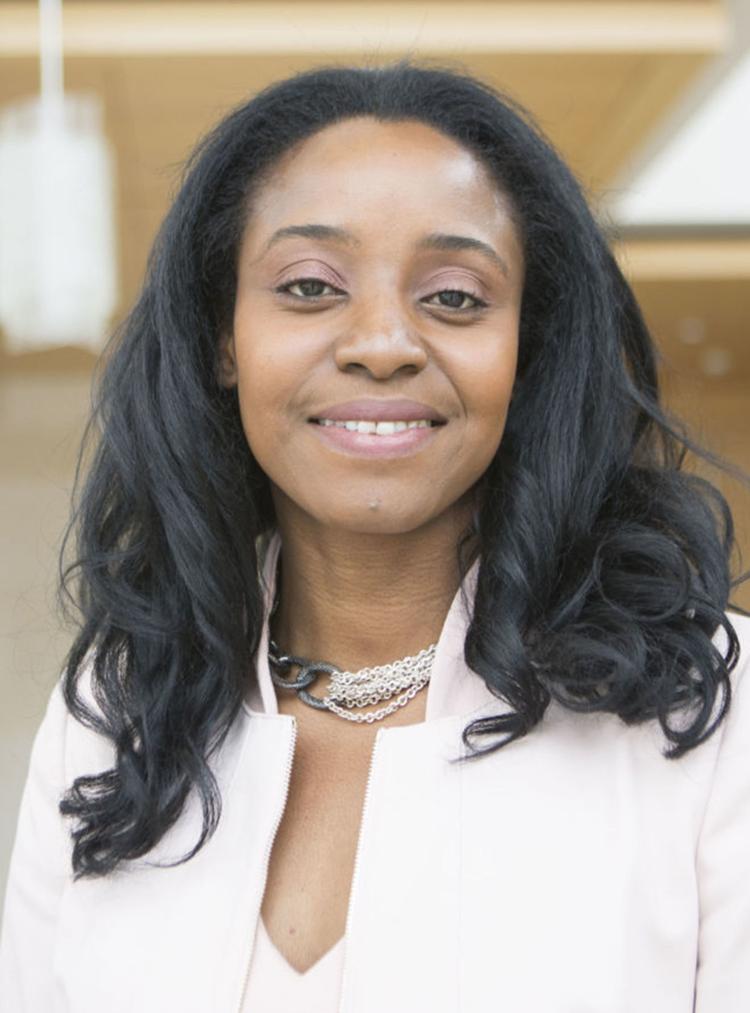 H. Nia Enemuoh-Trammell, appointed July 21, 2015, by former Mayor Paul Soglin. Trammell is an attorney and deputy secretary of the state Department of Safety and Professional Services, and the former chairwoman and current member of the board of directors of the Urban League of Greater Madison. She also served on the city's Equal Opportunities and Humanitarian Award commissions.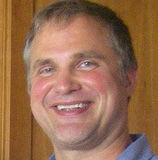 Kevin C. Gundlach, appointed Sept. 5, 2017, by Soglin. Gundlach is the president of the South Central Federation of Labor, a part of the AFL-CIO. According to information provided with his appointment, he has served on several boards, including those of the United Way of Dane County and the Workforce Development Board of South Central Wisconsin.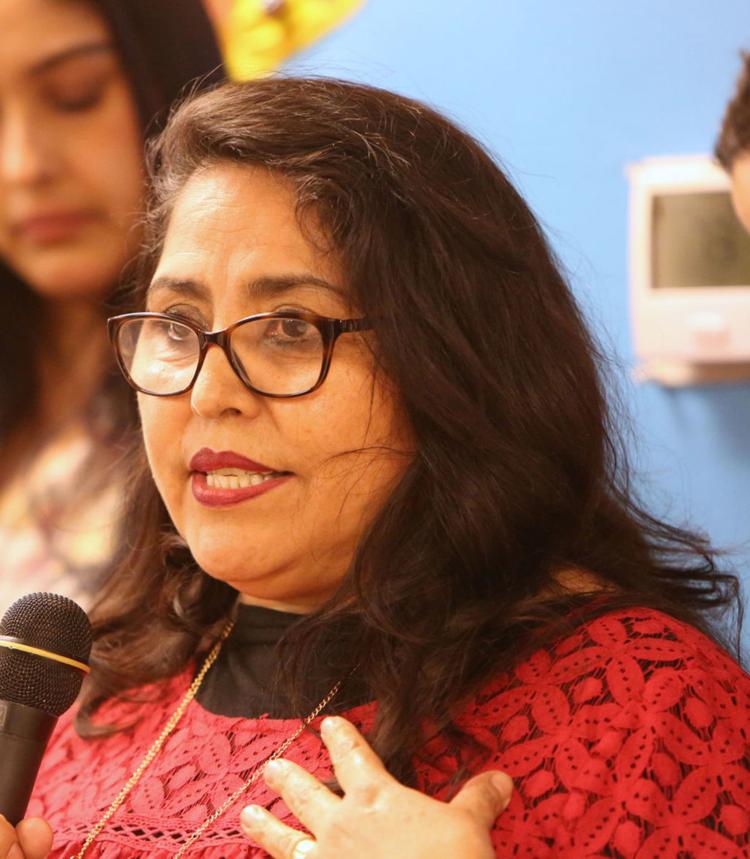 Fabiola Hamdan, appointed May 19, 2009, by former Mayor Dave Cieslewicz and reappointed in 2011 and 2016 by Soglin. Hamdan is a native of Bolivia and a longtime advocate for the Latino community and currently works as the county's immigration affairs specialist. She is a member of the board of the United Way of Dane County and is a former member of the Dane County Equal Opportunity Commission.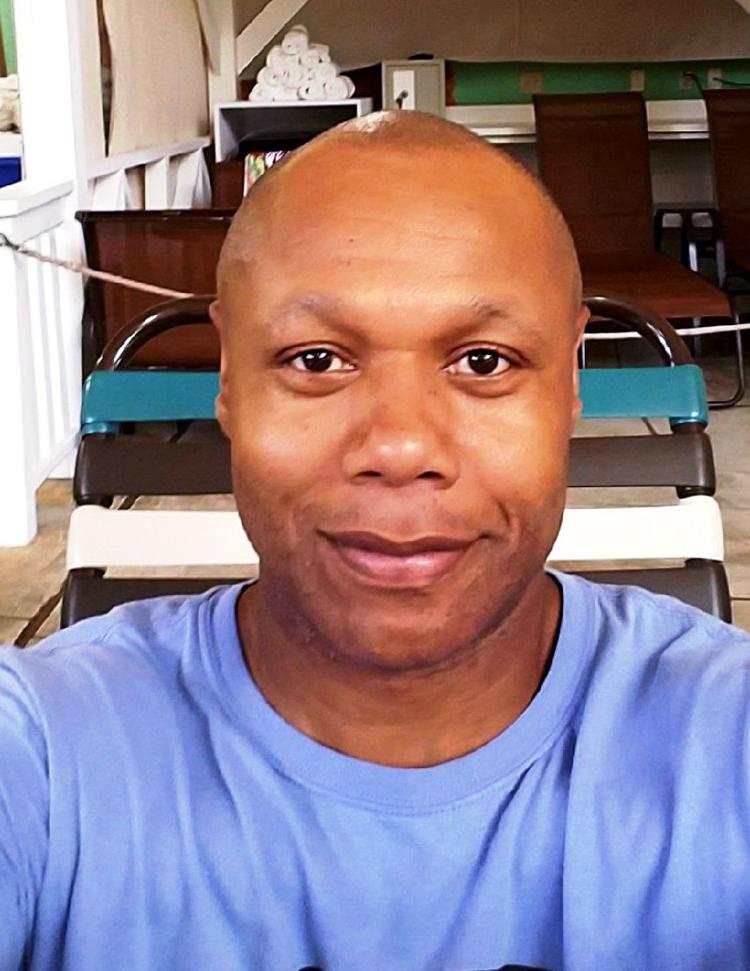 Trent Jackson, appointed July 24, 2018, by Soglin. Jackson is senior director of development for diversity and inclusion at the University of Wisconsin Foundation, a former UW-Madison basketball player and former head of the Boys & Girls Club of Dane County. In December 2017, he was involved in a physical altercation near his home that began when a drunken white man reportedly called him the n-word. Jackson has said he did not think Madison police took the incident seriously enough.