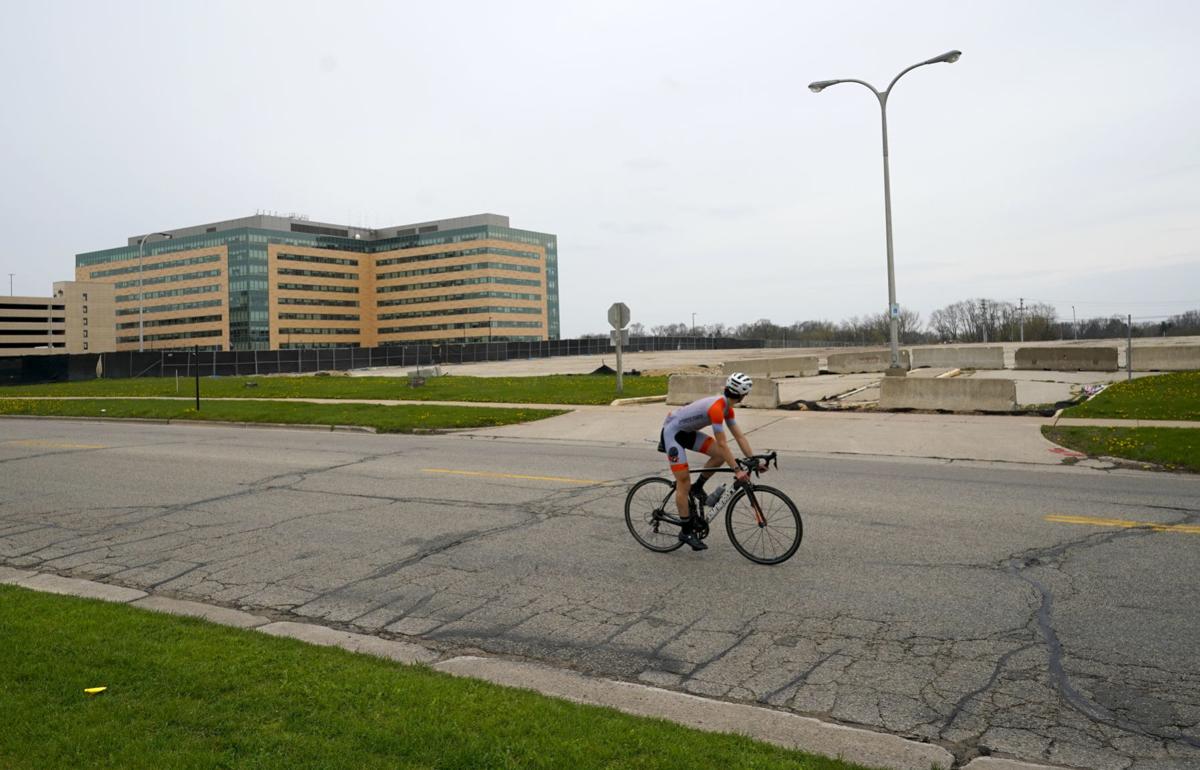 Developers are seeking to push forward several big projects as the city review process, delayed by the COVID-19 pandemic, cranks back up.
The proposals were moving through the pipeline when the coronavirus crisis struck in mid-March and city officials canceled most board, committee and commission meetings other than those deemed most essential. The Plan Commission missed a meeting and had two virtual meetings in April, but the Urban Design and Landmarks commissions haven't met since early March.
The city put the public review process on hold and could have taken some planning actions without going before committees, but it's important to get community input and all three development review committees are now returning to virtual action, Mayor Satya Rhodes-Conway said.
On Wednesday, the city's Urban Design Commission, meeting virtually for the first time since March 11, has a packed agenda with 23 public hearings, new or unfinished development reviews, and informational presentations — many on major projects — for all parts of Madison.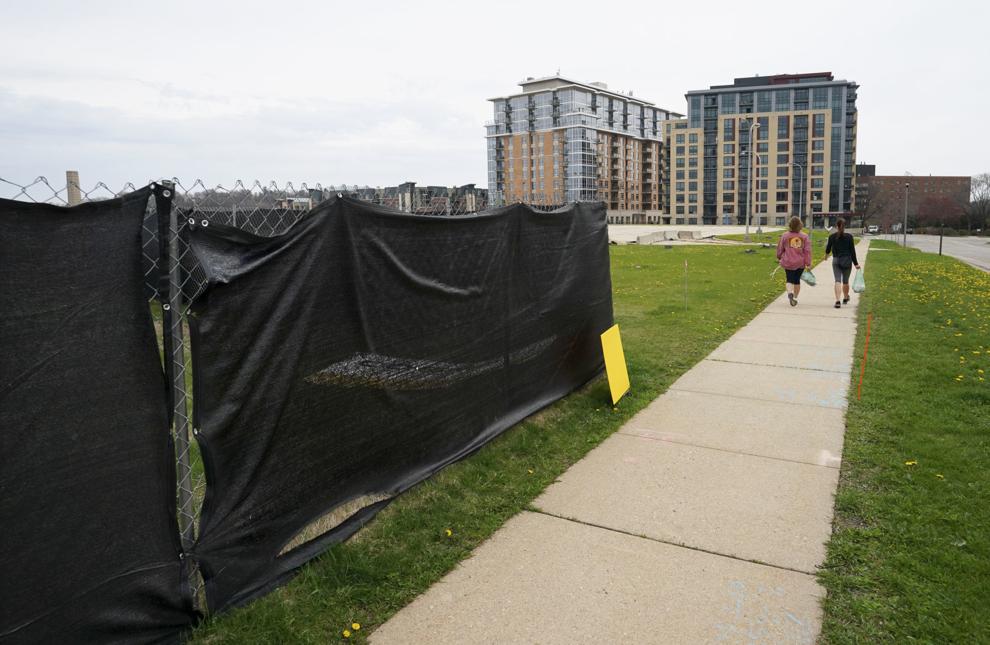 Among the bigger projects are:
The Nexus Apartments, a five-story, mixed-use project with 16,000 square feet of retail space, 105 housing units and parking that's the final piece of the multi-phase Union Corners redevelopment at East Washington Avenue and Milwaukee Street on the East Side.
Two pieces of Smith Gilbane's proposed $300 million Madison Yards
redevelopment that would eventually bring a hotel, grocery, housing, retail, offices, a "village green" and parking to the University Hill Farms neighborhood on the West Side.
The
, which would bring 130 units of multifamily housing, a new community center, community space and gardens, and parking to a site at West Washington Avenue and Regent Street on the South Side.
The $13.2 million
to be created at what's now the city's Fleet Services building at 200 N. First St. on the East Side.
An 83,000-square-foot
to replace the vacant Boston Store to be demolished at West Towne Mall on the Far West Side.
No down time
The city has been adjusting to virtual planning review as quickly as possible, Planning Division director Heather Stouder said.
"In partnership with alders, we still staff virtual, informal meetings with residents about development proposals in the pipeline," she said. "In a virtual environment, we still hold meetings with development teams as a proposal is being shaped for submittal.
"Our biggest realization is that virtual meetings require more staff time, particularly from our supporters in the Information Technology Department, who are facilitating the meetings, and training other staff, committee chairs, and committee members in advance," she said. "Thus far, at least with Plan Commission, we're seeing similar levels of participation as we did during in-person meetings."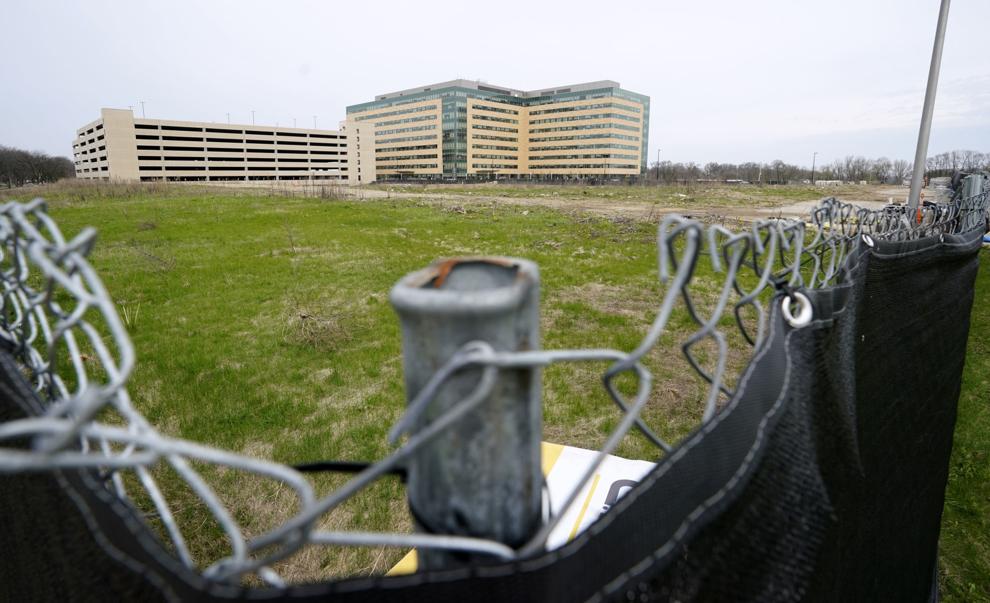 Yet time-consuming
Still, the city is limited by how many meetings can be staffed and held, which can slow progress of some development proposals and a variety of legislation before the City Council, she said.
"The adverse effect has primarily been coordination of engineering, architect and pre-construction activities since all are happening remote," Ted Matkom, Gorman's Wisconsin market president, said of planning during the pandemic. "Also, remote access to city commissions and staff is very challenging."
It's too early in this process to know if the pandemic affects financing or construction, Matkom said, adding that Gorman hopes to break ground on the final phase of Union Corners on Aug. 15.
Progress, for now
The city has uncertainties, too.
"The city is currently evaluating how the impacts of the pandemic will affect a number of projects, including the Public Market, but we are proceeding with the land use approval process in the meantime," said Matt Mikolajewski, the city's economic development director.
"We haven't seen a noticeably slower pace yet with regard to development inquiries, submittals, or approvals, but depending on the long-term economic impacts, we may see a slower pace in construction starts following land use approvals," Stouder said.