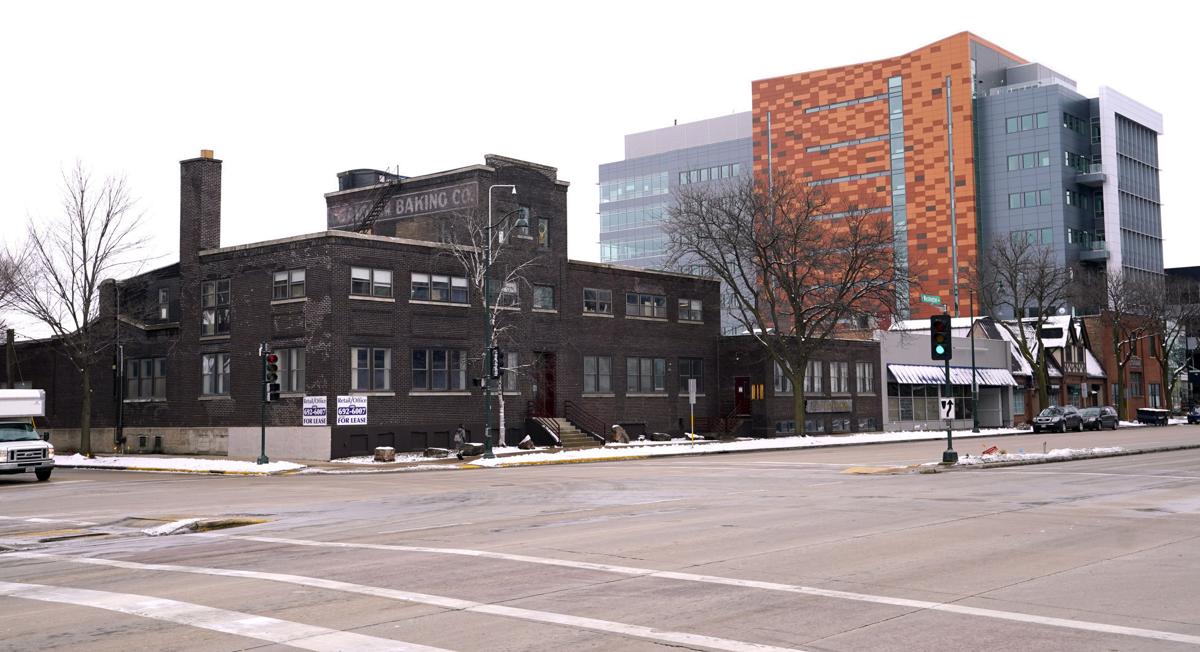 The proliferation of tall buildings on the booming East Washington Avenue corridor continues with a developer proposing a new 15-story housing tower and commercial space a stone's throw from landmark Breese Stevens Field.
The Neutral Project, a real estate company with a focus on sustainability, is proposing to preserve the original, former Gardner Baking Co. building, 849 E. Washington Ave., and behind it erect a C-shaped structure built with special timber and 15-story rooftops facing East Washington Avenue. It would drop to 10 stories and then eight stories on East Main Street.
The building would have 225 to 250 apartments, 5,000 to 10,000 square feet of new commercial space, an elevated courtyard, one level of underground parking and two levels of above-ground parking.
"We cherish the old Gardner Bakery building's character and believe we can create a unique resident experience to add to the already vibrant Capitol East District corridor," said Nate Helbach, managing partner for the Neutral Project. "We believe that our development has the potential to invigorate the neighborhood and act as a catalyst for a sustainable, community-based approach to residential design setting a new standard for future developments."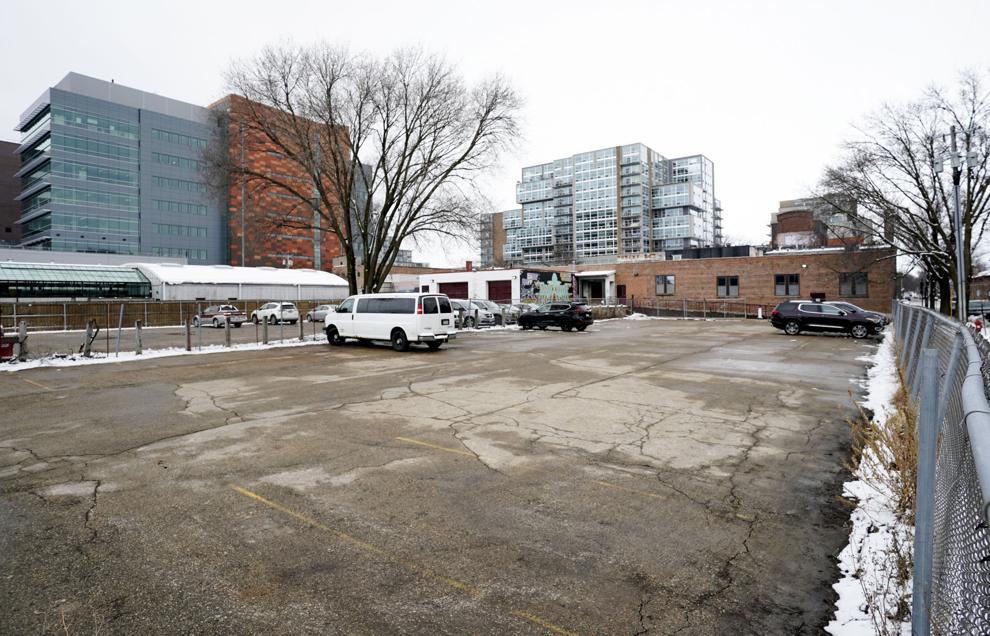 The project is on an intersection that features Breese Stevens Field, the five-story Hotel Indigo, 901 E. Washington Ave., and the 13-story Galaxie mixed-use building featuring housing and a first-floor Festival Foods store at 822 E. Washington Ave. The Spark, a nine-story development that includes American Family Insurance's Dreambank, the entrepreneurial hub StartingBlock Madison, and office space at 821 E. Washington Ave. is on the western side of the block.
"This class-A location within the East Washington corridor is walking distance to the recent commercial developments," said Tyler Warner, also a managing partner of the Neutral Project. "The site is also directly in front of a (bus rapid transit) stop on Washington and Patterson along the BRT corridor which will serve over 80,000 residents."
Preservation and housing
The intent is to have a lot of two- and three-bedroom units, including townhomes, Warner said.
"Our approach will allow for more actual families with three or more individuals living in a residence instead of primarily single-occupant residences," he said.
The two-story Gardner Baker Co. building was constructed in 1917 and a sibling structure was built in 1930, with both structures renovated in 1991. The property was identified as a potential landmark in the 1998 Downtown Preservation Plan.
The proposal preserves the original building, its brick façade and some interior elements, as well as 13,000 square feet of commercial space. There are a few existing tenants, including a hair salon, Bos Meadery and some office occupants, Warner said.
"Our goal is to retain as many of the current tenants as possible, specifically Bos Meadery, a staple of the East Washington neighborhood," he said.
The developers aim to secure local Madison retail businesses as tenants for the commercial space, hoping to create a tranquil retail experience like those tucked away in boutique alleyways and on quiet cobblestone lanes, Helbach said.
"I'm excited that they are exploring a creative integration of the historic building into a new development," city historic preservation planner Heather Bailey said. "The history of that site can continue to evolve to tell new stories while still telling about some of the city's past. It's a win for sustainability and preservation."
The project includes "unparalleled" innovation, Helbach said, including "mass timber" construction that uses cross-laminated timber and a large-scale, prefabricated, solid-engineered wood pane; solar panels; a Tesla ride-share through a resident app; and a bike-share program.
"Compared to a traditional post-tension concrete construction method, mass timber is estimated to have an 88% reduction in embodied carbon emissions," Helbach said.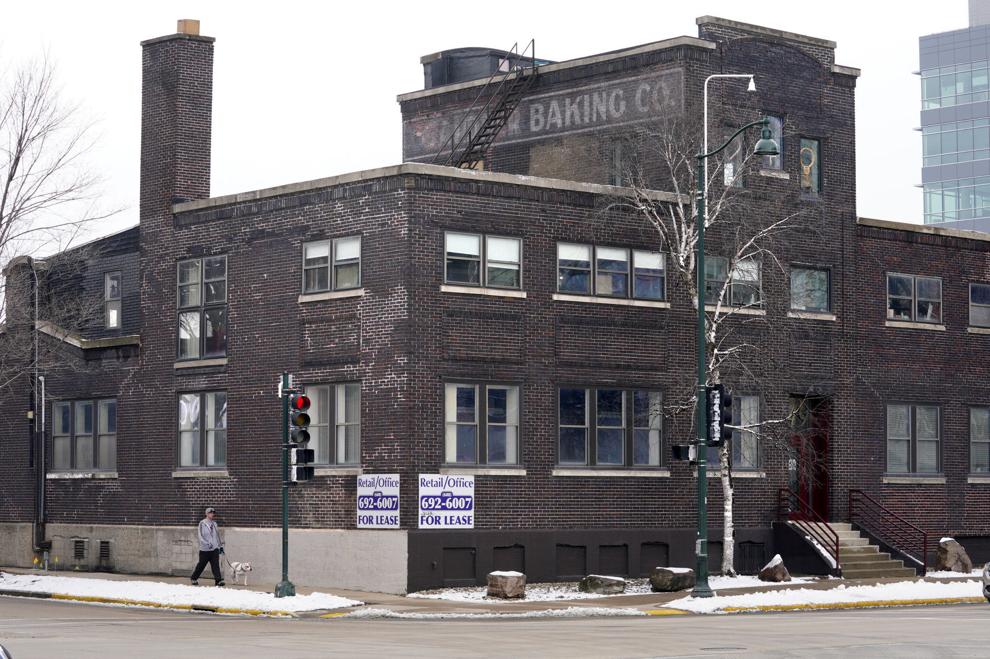 The team will go through a process to obtain the necessary state and local approvals for the mass timber construction method, Warner said. The city of Milwaukee recently approved a mass timber high-rise currently under construction, he said.
The developers also plan to build to standards resulting in less energy consumption, and to use green roofs, which will provide places to relax and enjoy the outdoors, Helbach said.
A positive reaction
The Marquette Neighborhood Association's development committee had a generally positive initial reaction to the proposal, chairman Jack Kear said. But the committee is seeking clarity on the height and financing, and wants to make sure rental townhouses and two- and three-bedroom units remain in the final design, he said.
"Finally, there has to be a smart parking plan," Kear said.
Projects in this vicinity all use the South Livingston Street garage. Three years ago that made sense, Kear added, but now the sheer number of businesses and developments relying on that garage is significant.
Ald. Marsha Rummel, whose 6th District includes the property, could not be reached.
The development team is scheduled to make an informational presentation to the Urban Design Commission on March 31. The proposal would need approvals from the Urban Design and Plan commissions and City Council.
---
PHOTOS: A NEW VISION FOR WEST TOWNE
Photos: A new vision for West Towne Mall
Odana Area Plan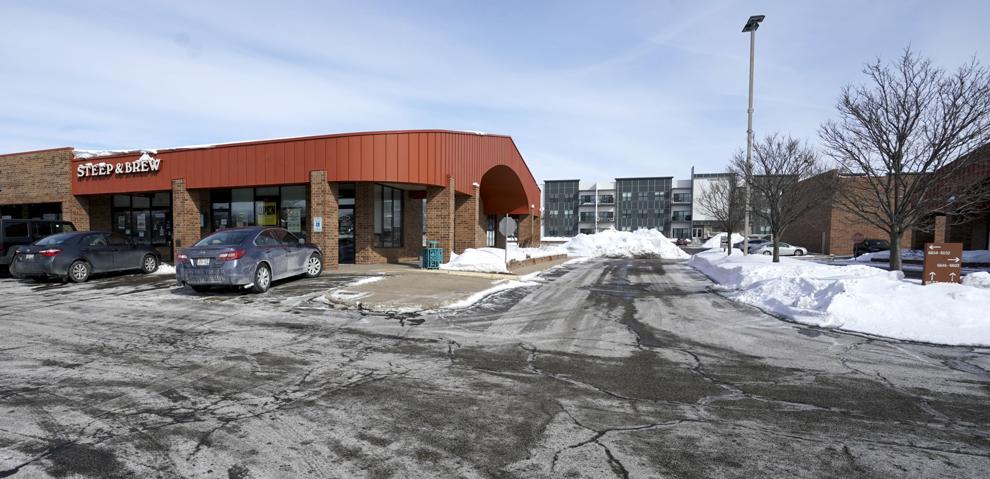 Odana Area Plan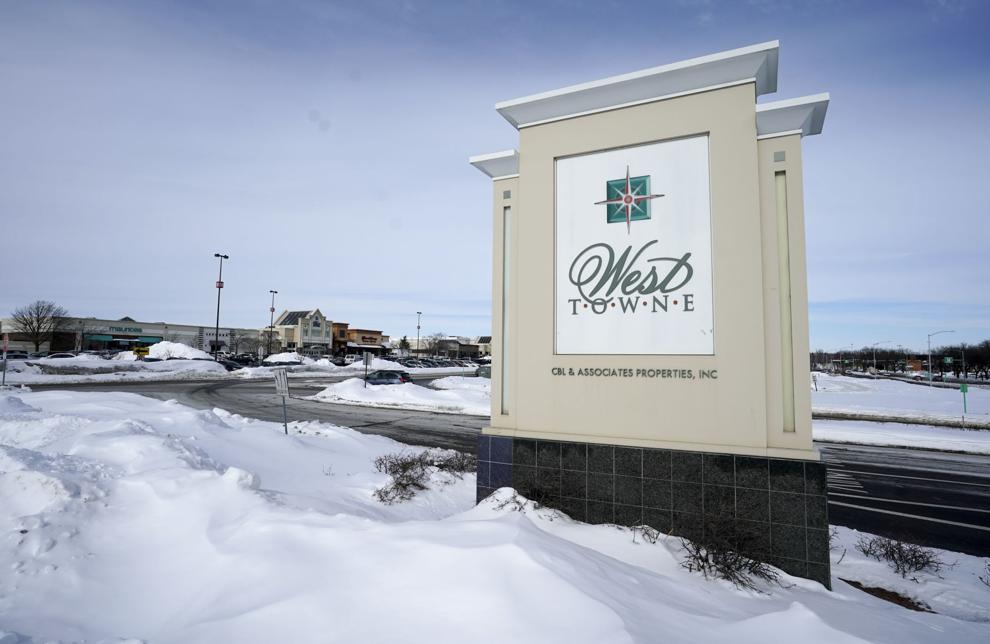 Odana Area Plan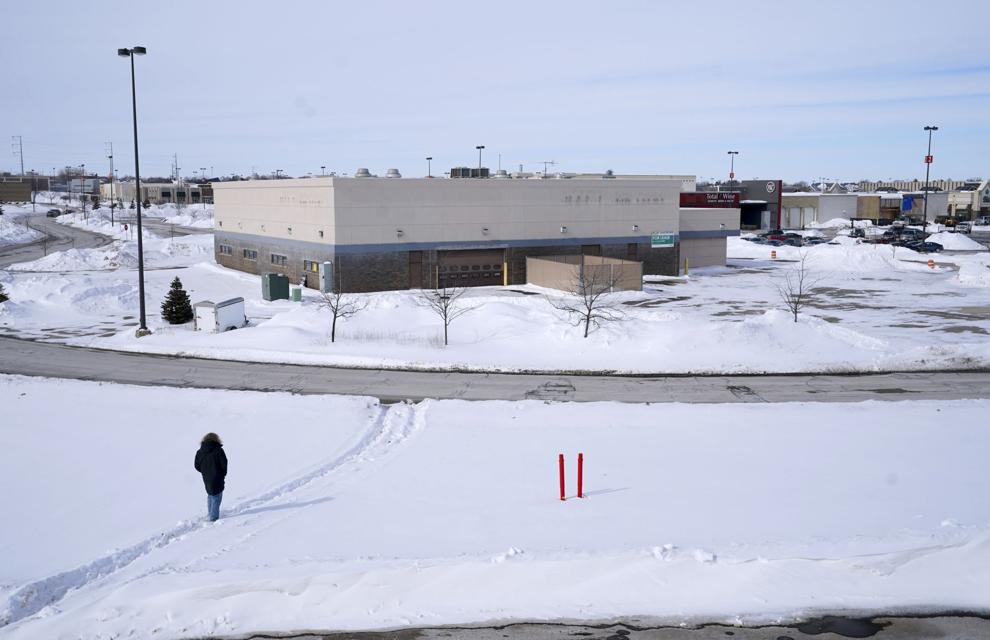 Odana Area Plan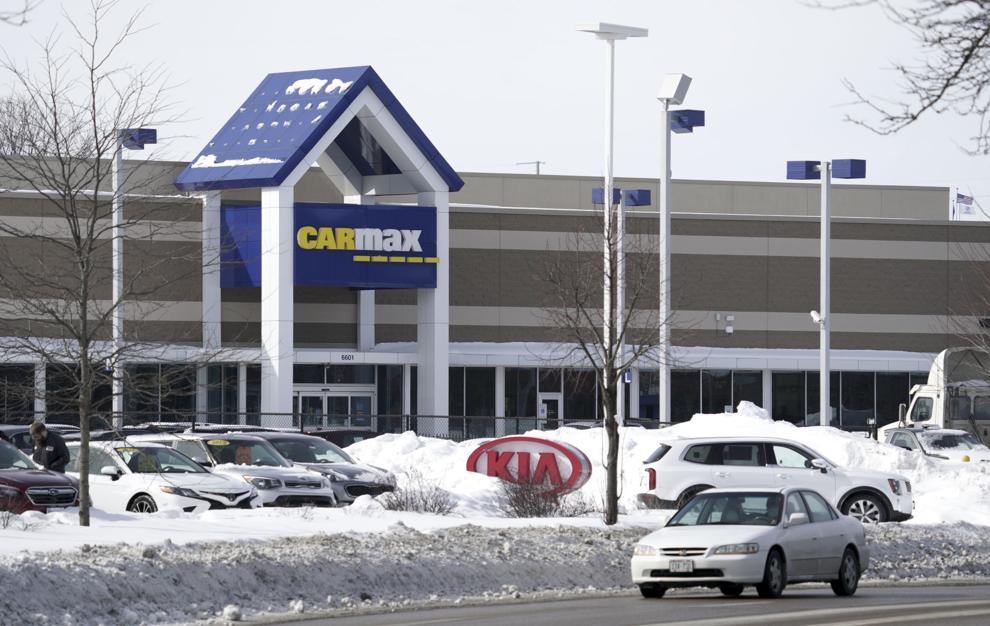 Odana Area Plan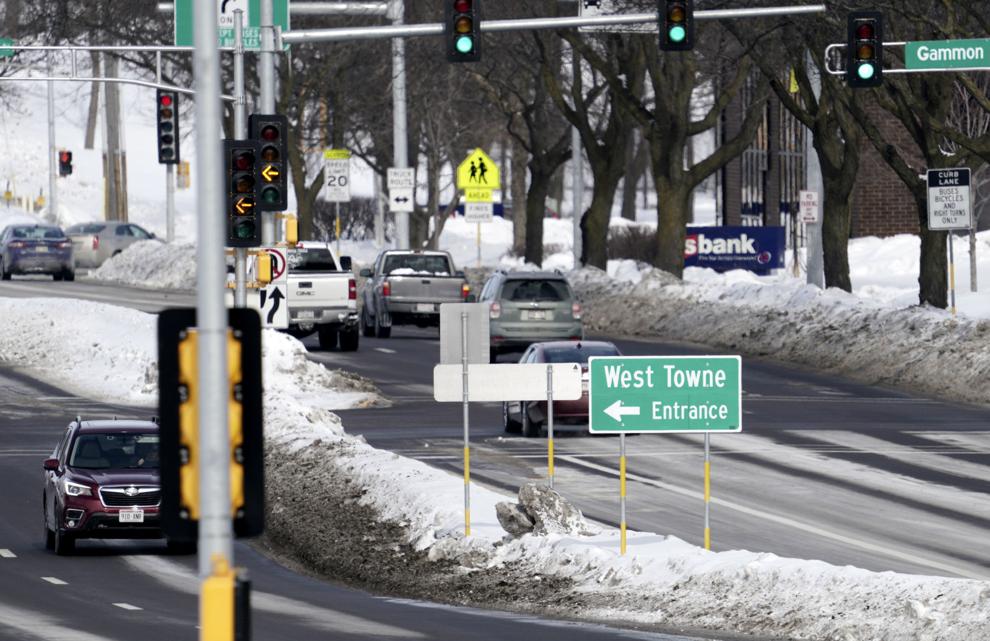 Odana Area Plan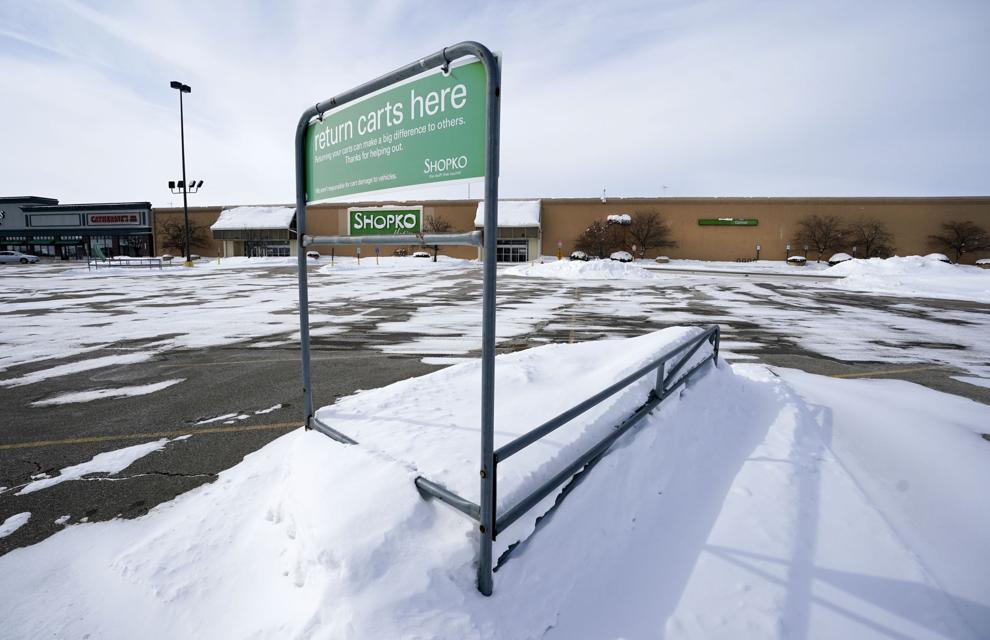 Odana Area Plan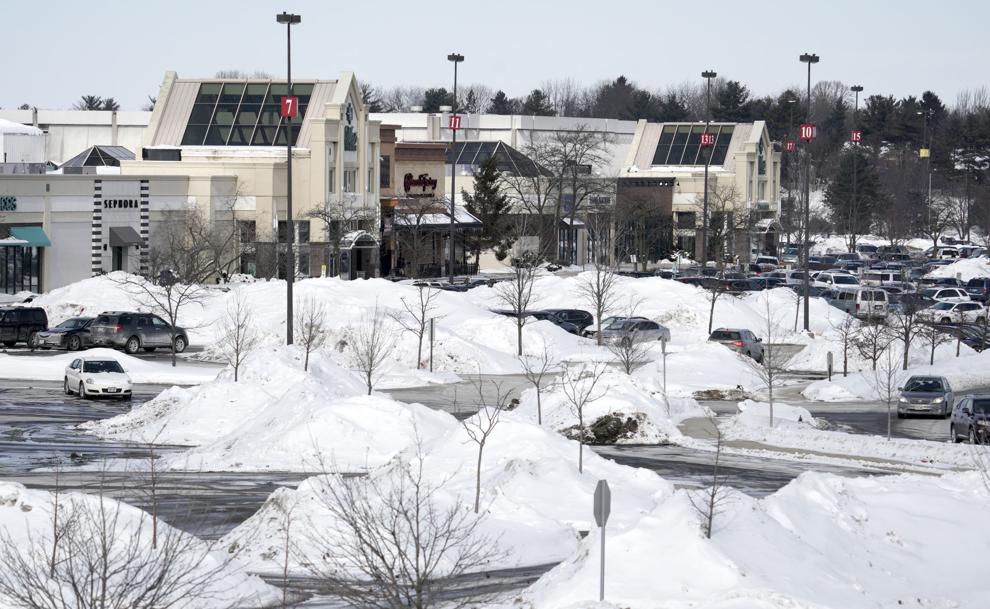 Odana Area Plan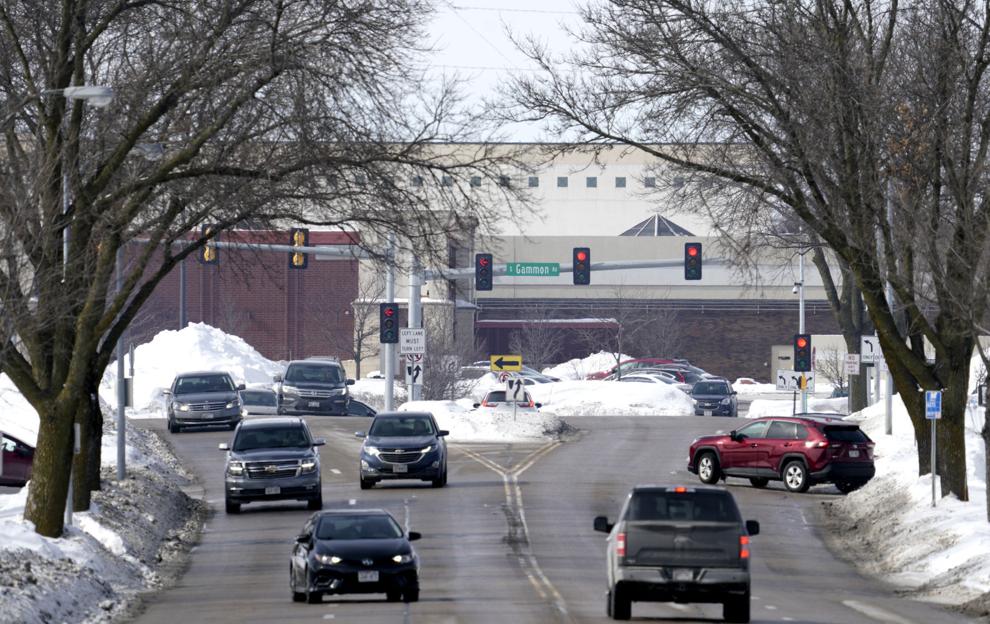 2018-04-05-West Towne Development 6-04052018150929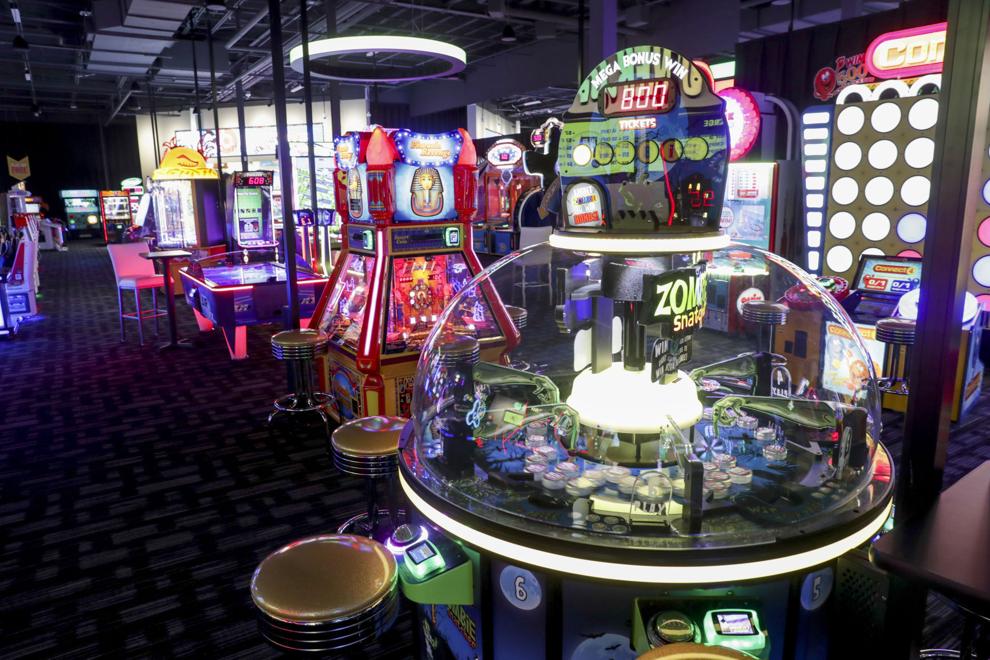 2018-04-05-West Towne Development 2-04052018150929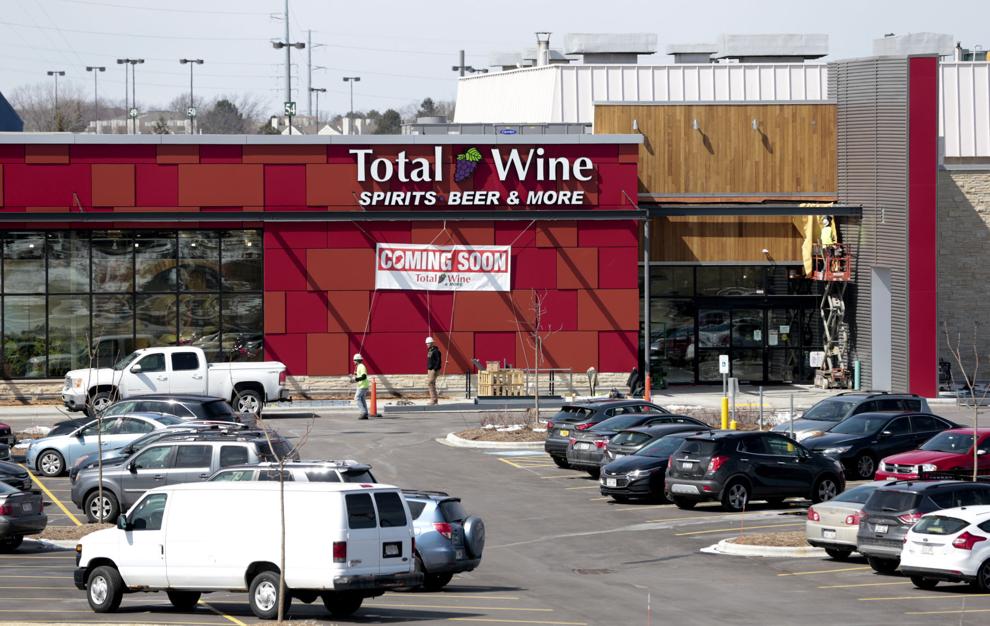 Von Maur at West Towne Mall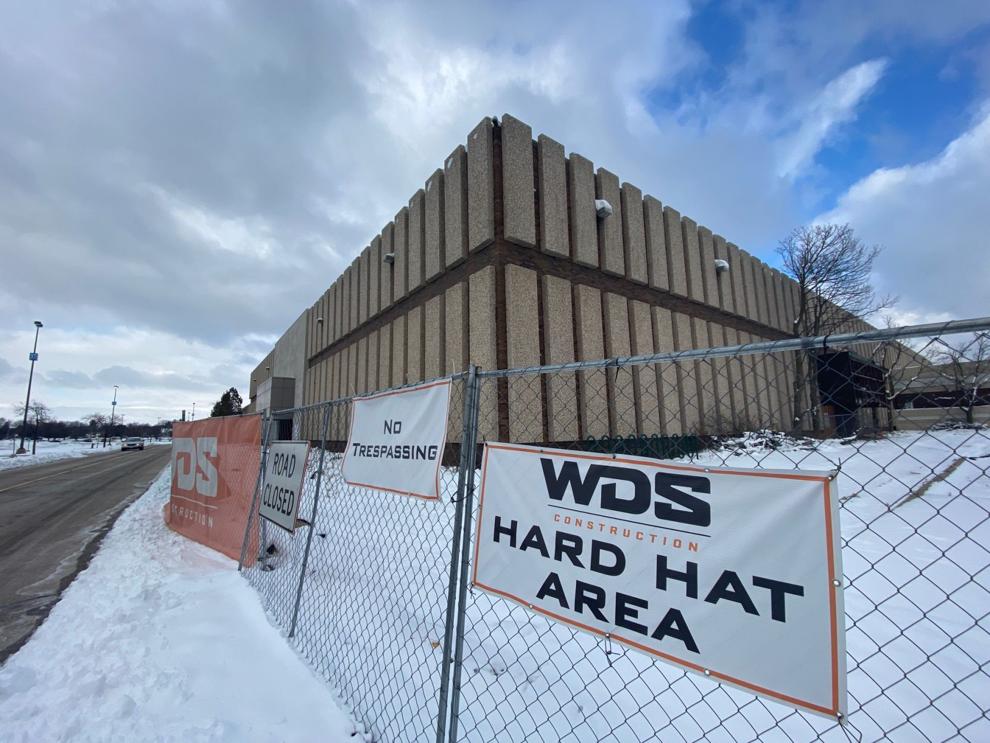 Von Maur at West Towne Mall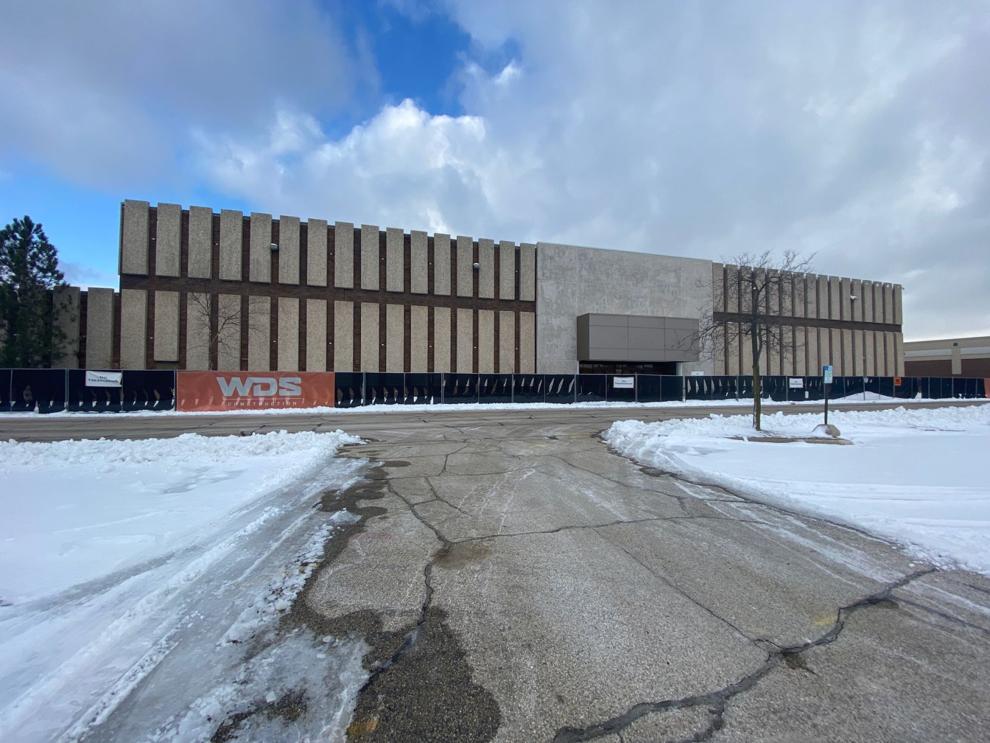 Von Maur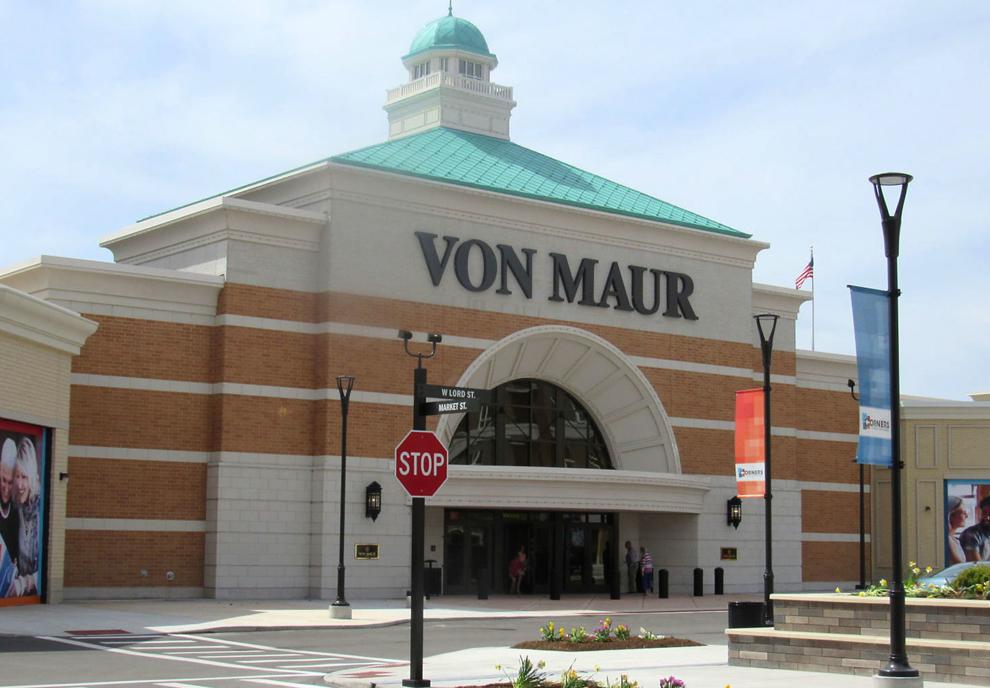 University Research Park