A conservative law firm is suing the city of Madison over an ordinance requiring some builders to install specialized glass designed to protect birds from flying into windows.
The Wisconsin Institute for Law and Liberty filed the lawsuit Thursday in Dane County Circuit Court on behalf of real estate, development and construction groups that contend the ordinance violates state law and is unenforceable.
The ordinance, adopted by the City Council in August, requires that buildings over 10,000 square feet and other large structures include safety features — such as dots, lines or other patterns — in some windows to reduce the risk of birds colliding with the glass.
WILL contends it runs afoul of a 2014 state law that bars cities from adopting requirements that go beyond the minimum standards adopted by the Department of Safety and Professional Services.
"Wisconsin's uniform building code is a critical component of a successful economic environment," WILL deputy counsel Lucas Vebber said. "Madison's bird-safe glass ordinance violates state law and creates significant uncertainty and added costs for developers, building owners, and their tenants."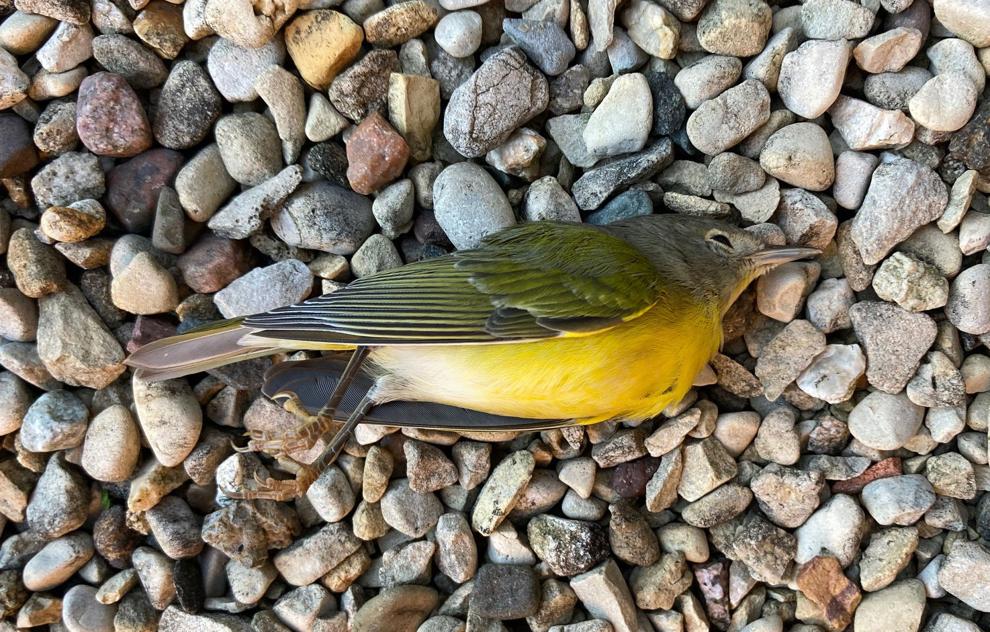 The development groups say it will increase construction costs, discourage investment and set "a dangerous precedent."
"It could create a competitive disadvantage for cities where the uniform building code is not adhered to," said Tracy Johnson, president of the Commercial Association of Realtors of Wisconsin, one of the groups behind the lawsuit. "Businesses and their commercial real estate partners rely on the uniform building code to ensure certainty in cost and delivery."
The Wisconsin DNR said the unidentified illness has not been linked to any bird deaths in Wisconsin, but the department has received "scattered" reports of birds with symptoms associated with the disease.
The suit asks the court to declare the ordinance unlawful and prevent the city from enforcing it. It was filed on behalf of Associated Builders and Contractors of Wisconsin, the Commercial Association of Realtors of Wisconsin, NAIOP Wisconsin (a chapter of the Commercial Real Estate Development Association), the Wisconsin Builders Association and the Wisconsin Realtors Association.
Assistant City Attorney John Strange said the city would evaluate the case, but defended the ordinance as a valid exercise of zoning authority.
"The city's bird-safe glass ordinance does not set a construction standard," Strange said. "Builders can use exactly the same windows prescribed by the building code. Madison's ordinance just requires treatment of windows if a developer chooses to construct a façade with a certain percentage of windows."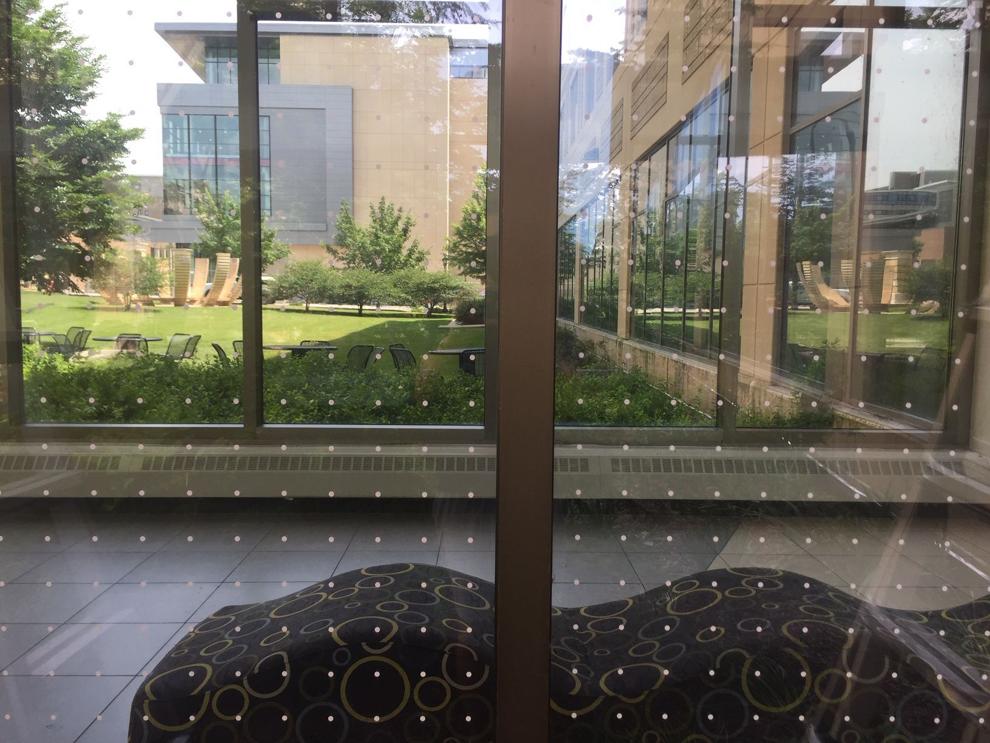 Bird-safe glass can cost two to four times as much as typical glass, according to Smart Growth Madison, which lobbied for a more tailored ordinance but is not a party to the legal challenge. But builders can comply with the ordinance by designing smaller windows or simply applying stickers to the glass.
Collisions with buildings are the second-leading cause of human-caused bird mortality, killing nearly 600 million birds a year, according to a 2015 study. Transparency and reflectivity can make large swaths of glass look like open sky to a bird.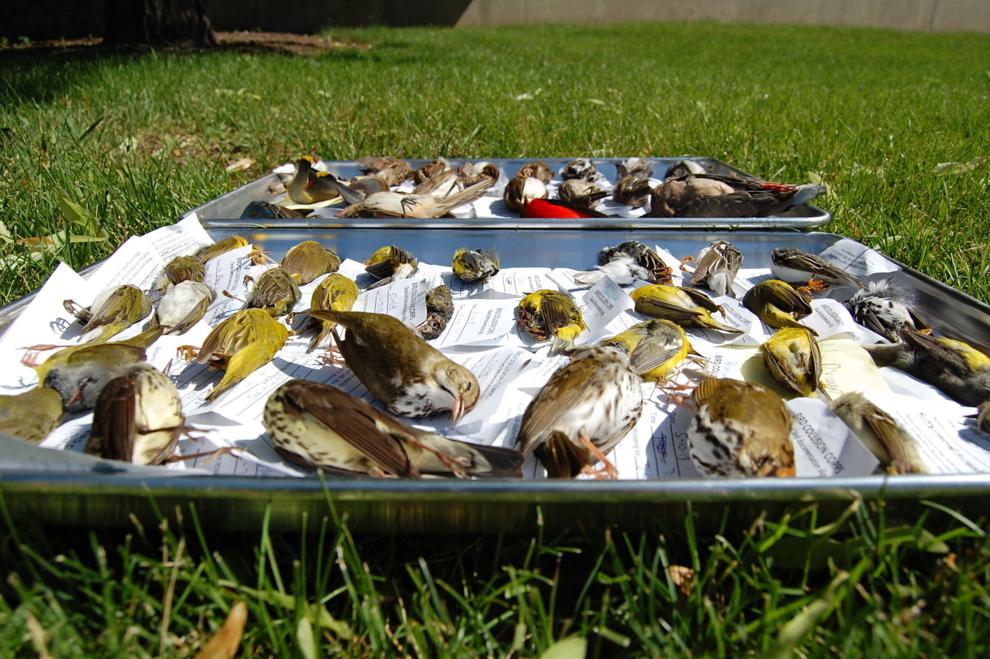 Matt Reetz, executive director of Madison Audubon, has characterized it as a "huge" but "easily solvable" problem for creatures that provide aesthetic value, promote economic activity through activities like bird-watching and provide free environmental services such as pest control.
He calls the ordinance an effort to "do what is right for birds, and that is ultimately what is right for Wisconsinites."
"Birds matter," Reetz said. "We have to invest in their protection. It's not a luxury, it's an absolute necessity."