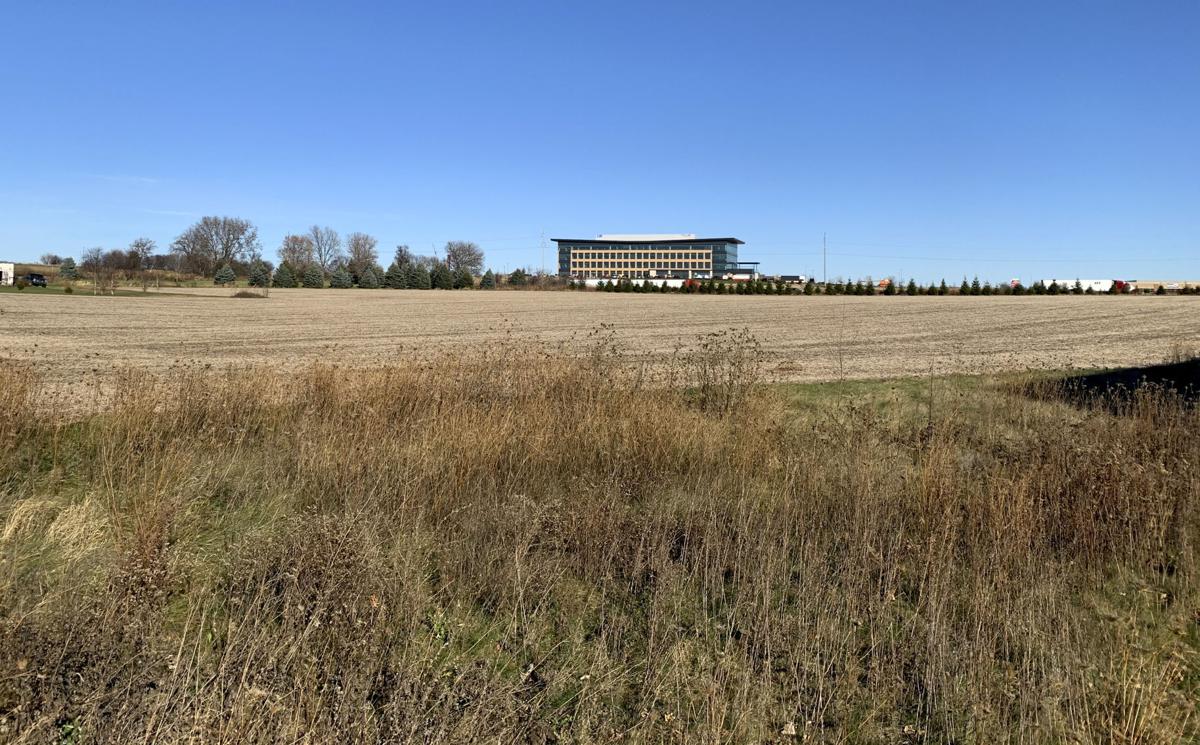 A developer is seeking major changes to allow far more density than what's in city plans for a multi-family housing project with 577 units and parking on vacant farmland near Interstate 90/94 on the Far East Side.
Interstate Overlook is seeking a zoning change and conditional use to allow the project, which would include six four-story buildings with 577 housing units, a library, and community and event spaces, with 325 underground parking spaces and 286 surface spaces and bike parking on 11.3 acres, at 5422 Portage Road.
The Hanson Neighborhood Development Plan, which covers 1,839 acres, recommends only 3.2% of the land, or 57.9 acres, be used for housing, with a total 332 units when fully built out. It recommends 732.7 acres for industrial use and 729.2 acres for parks and open space, Interstate Overlook's application says.
The neighborhood plan, approved two decades ago, calls for up to eight units of owner-occupied housing per acre on the site, while the development proposal seeks 50.8 units per acre, including 202 efficiencies, 281 one-bedroom and 94 two-bedroom apartments, the application says.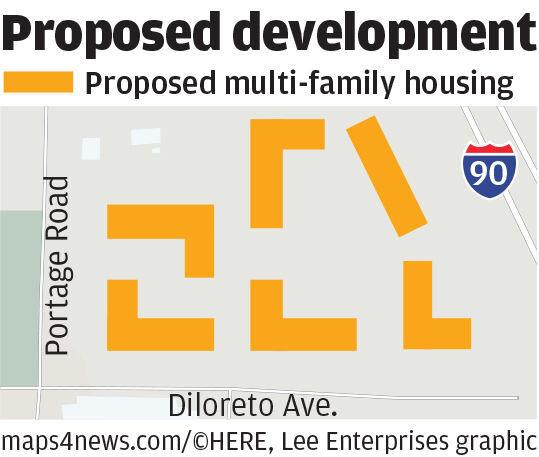 The current proposal is not consistent with the neighborhood plan or the city's Comprehensive Plan, city Planning Division director Heather Stouder said.
"Our land use actions must follow our Comprehensive Plan," she said. "With the current proposal and plan recommendations, the city could not approve this project absent an amendment to the plan. While we may be able to support greater density than is recommended in that plan, we're uncertain at this point as to whether this can be supported by public infrastructure. Our thinking on this one is still being developed."
A representative for Interstate Overlook declined comment. Ald. Samba Baldeh, 17th District, whose district includes the site, could not be reached.
The proposal makes more sense than what's in the neighborhood plan, the application says.
The low density in the neighborhood plan would allow a maximum of 80 single-family homes, which would be priced from $390,000 to $450,000, far above the market value of $250,000 to $333,000 per home in surrounding areas, making owner-occupied development financially infeasible, it says.
Further, the site is located on a commonly used flight path to Dane County Regional Airport and is adjacent to the interstate, not the best location for single-family homes, the application says.
The proposed development, however, would deliver needed housing, a higher tax base and revenues to the city, and also provide more customers for nearby East Towne Mall and other businesses, it says.
While the project would add housing, the city seeks to follow adopted plans and wants a diversified housing stock in terms of building type, price, rental units and ownership across Madison, Stouder said.
Interstate Overlook said it would like to begin construction in the fall of 2021.
---
Photos: Madison Youth Arts Center
Photos: Madison Youth Arts Center
Madison Youth Arts Center - entrance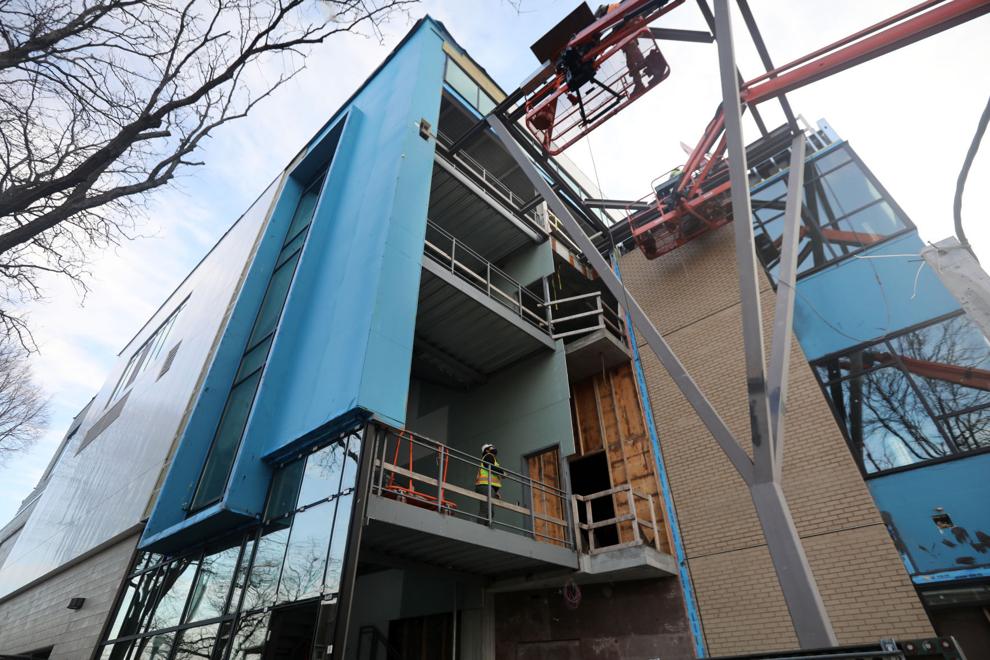 Madison Youth Arts Center - studio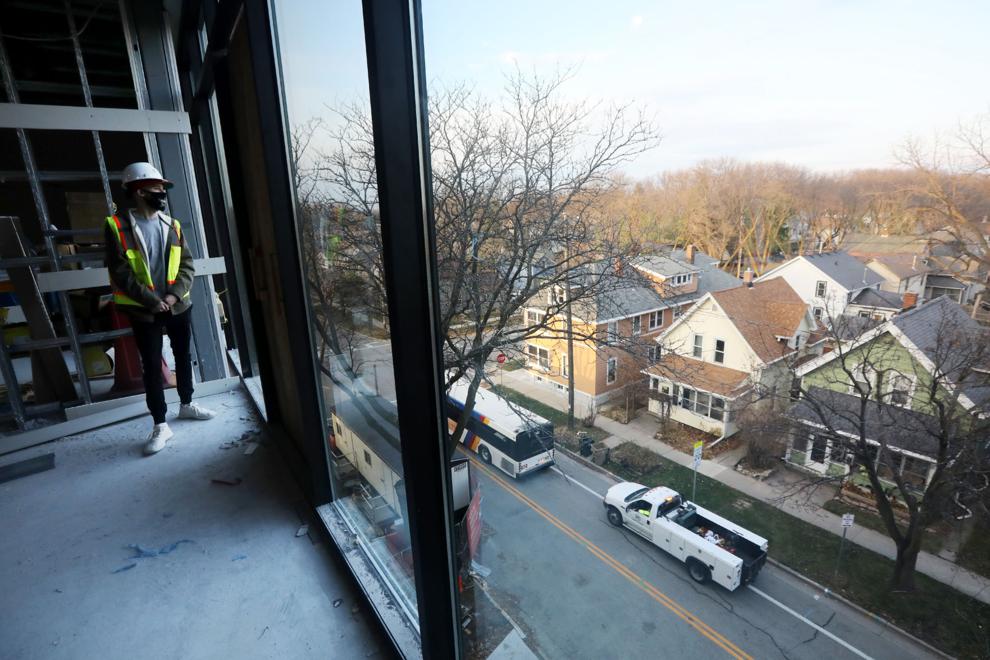 Madison Youth Arts Center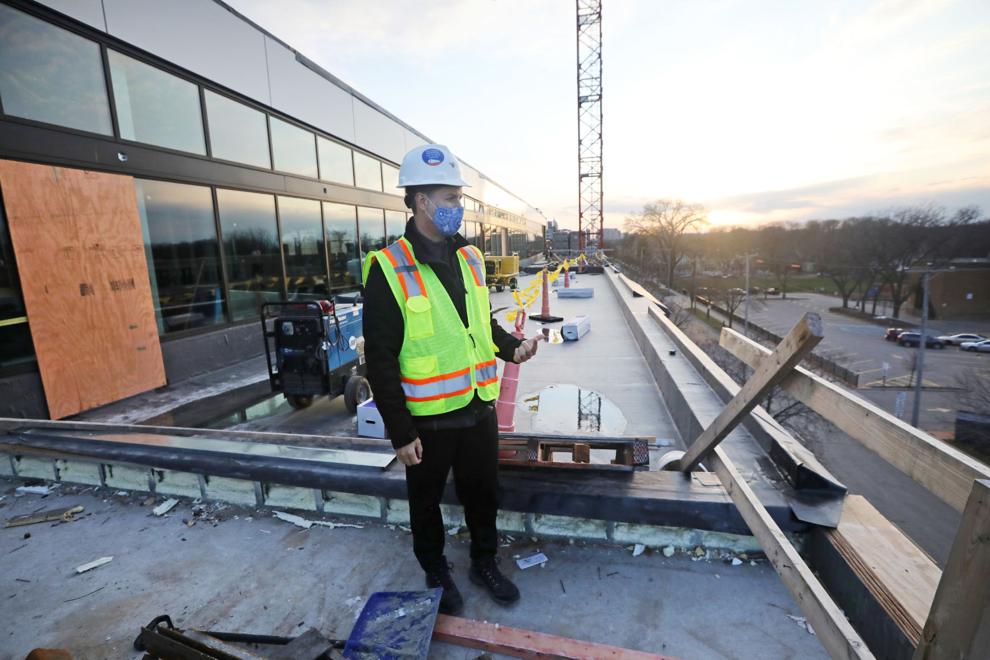 Madison Youth Arts Center - fourth floor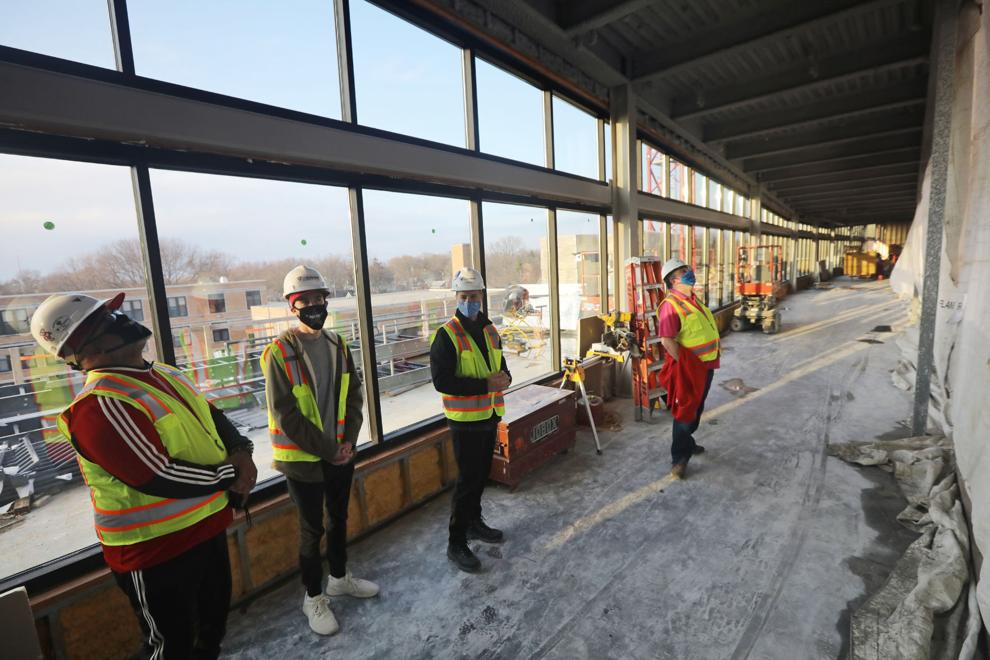 Madison Youth Arts Center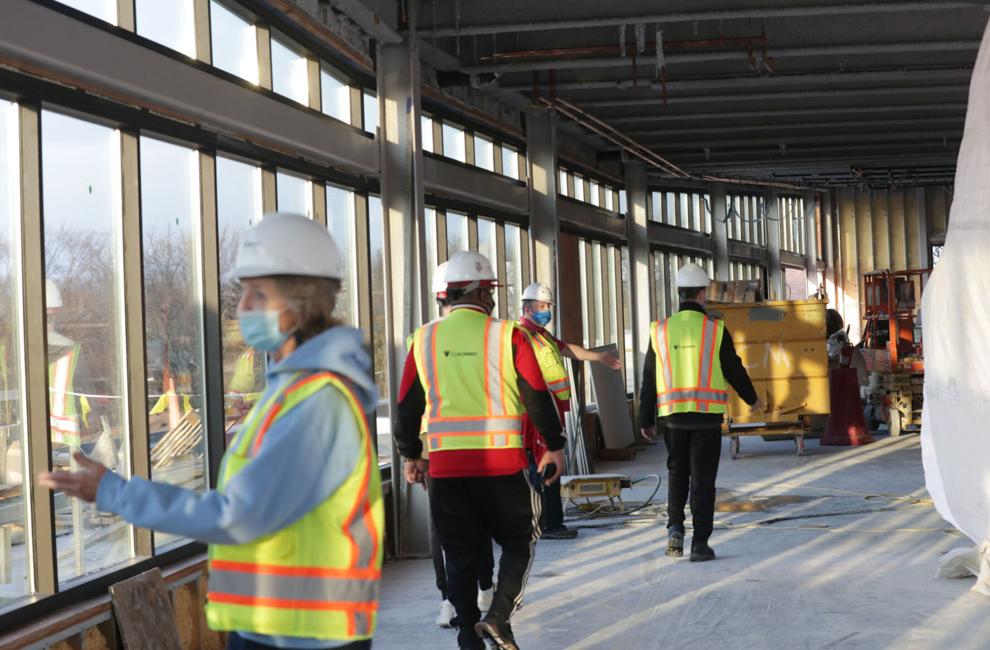 Madison Youth Arts Center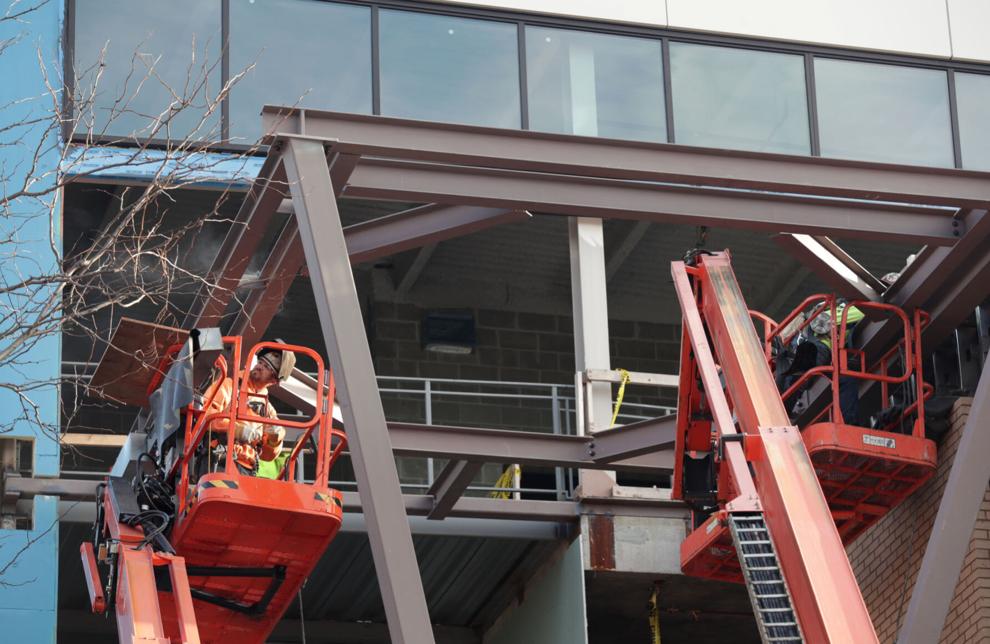 Madison Youth Arts Center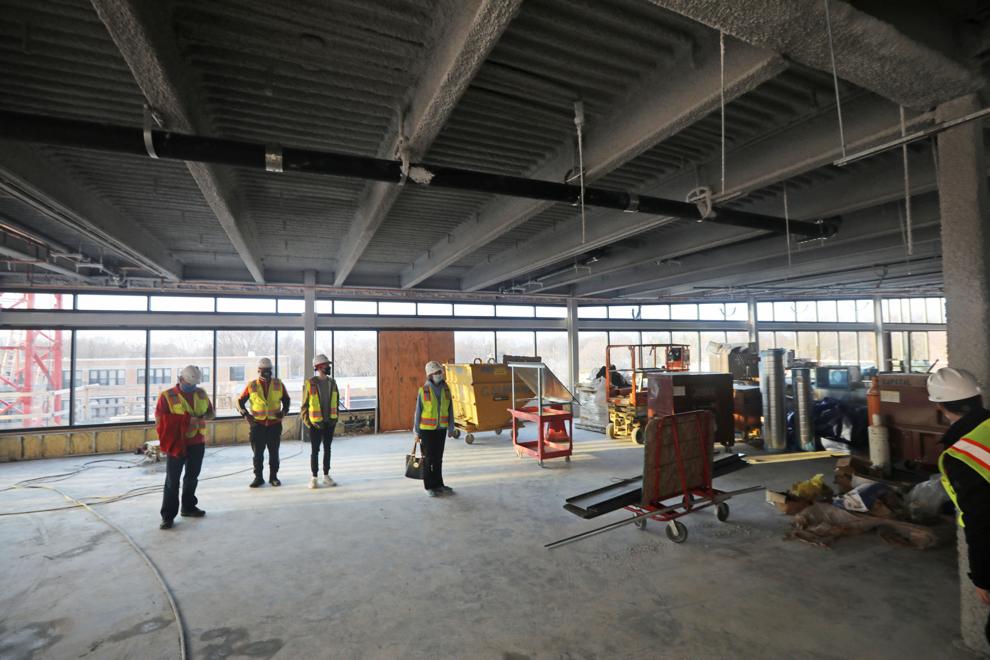 Madison Youth Arts Center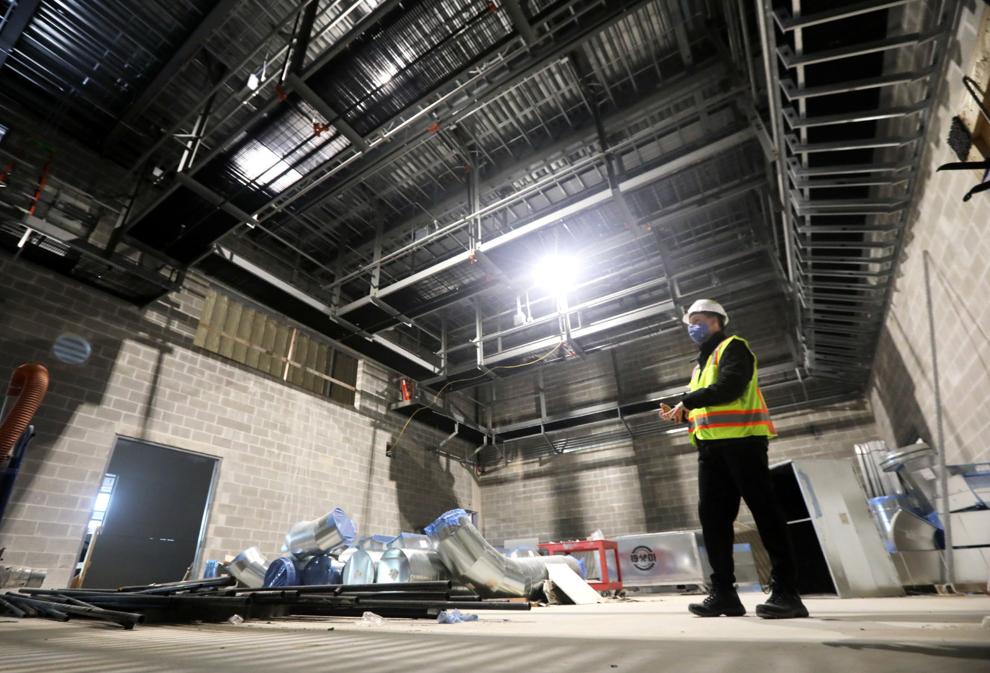 Madison Youth Arts Center
Madison Youth Arts Center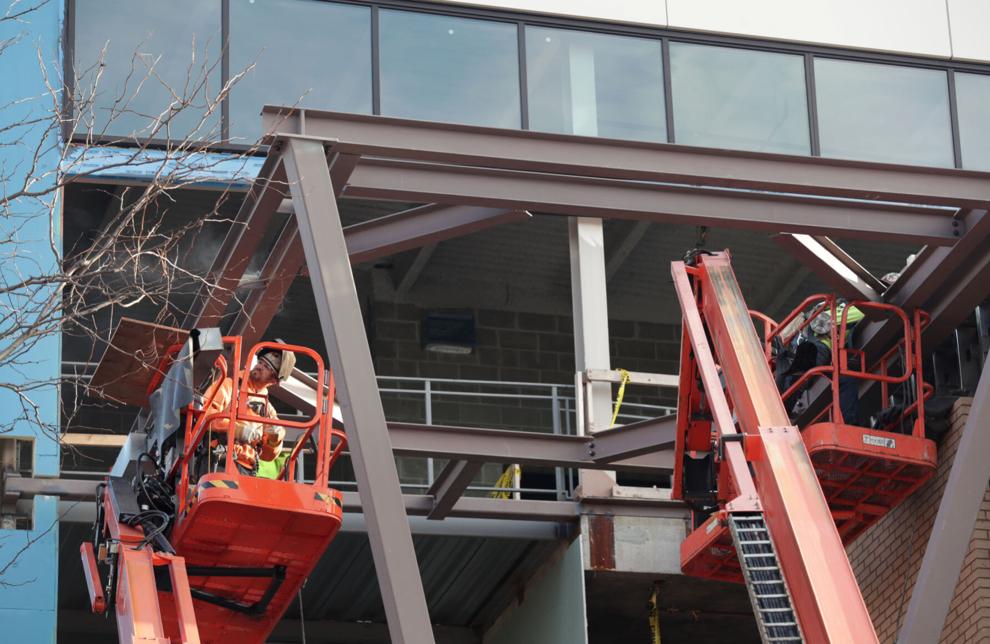 Madison Youth Arts Center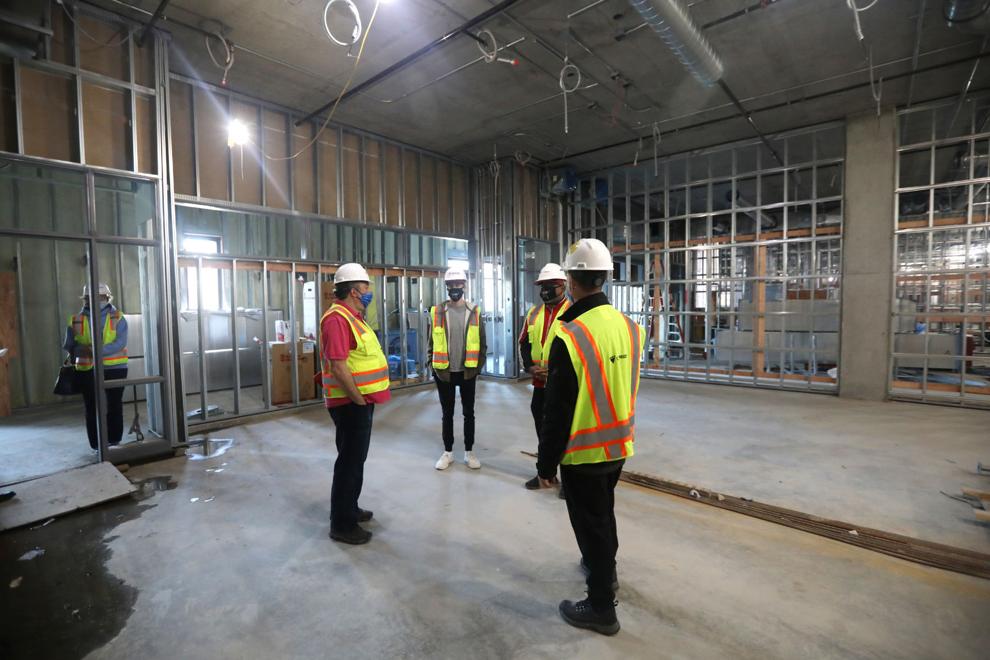 Madison Youth Arts Center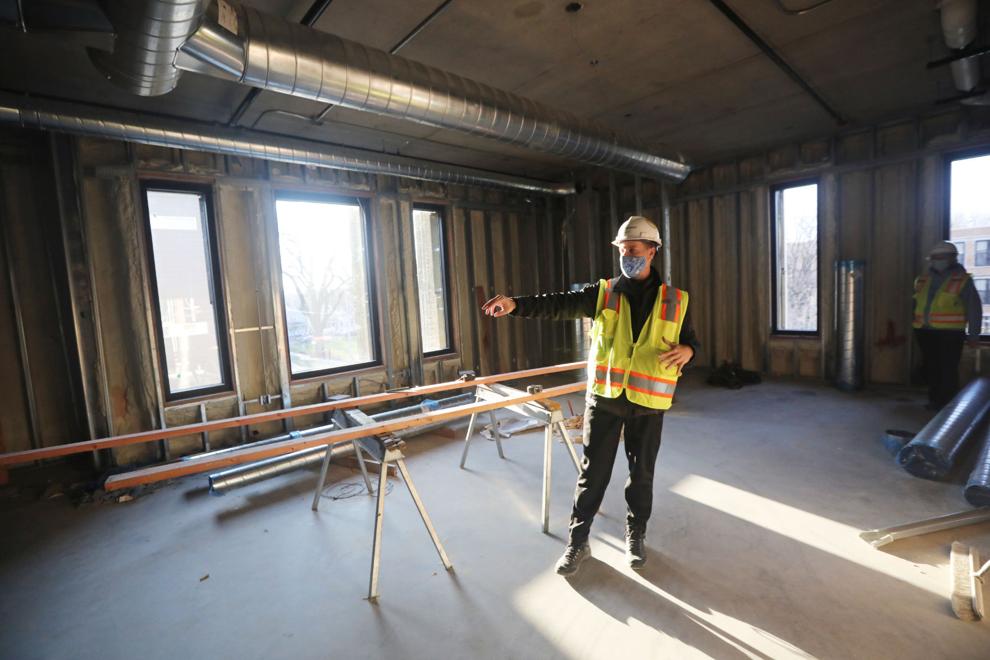 Madison Youth Arts Center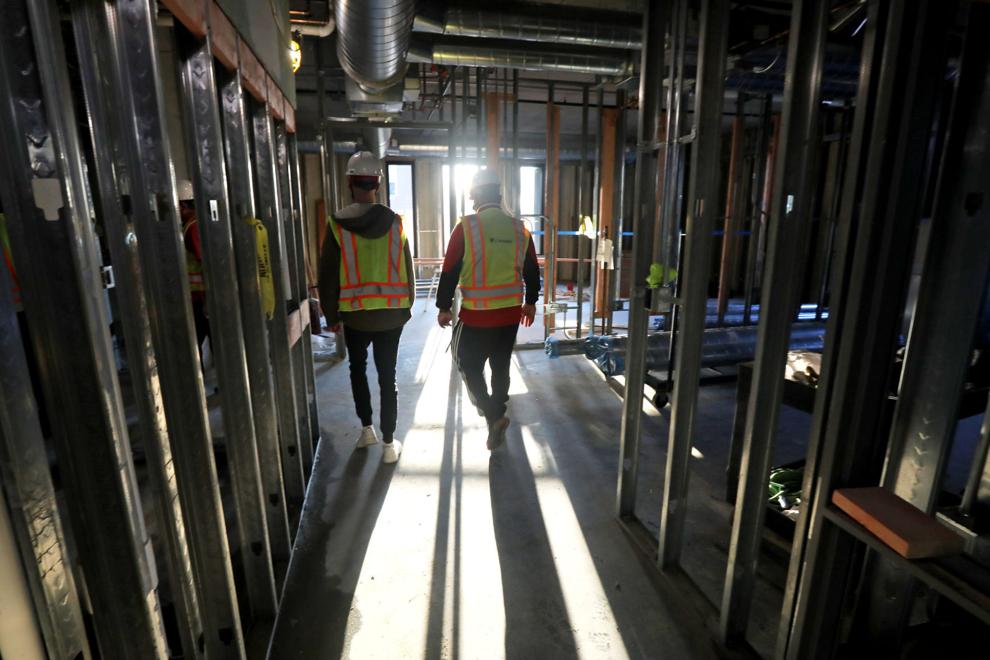 Madison Youth Arts Center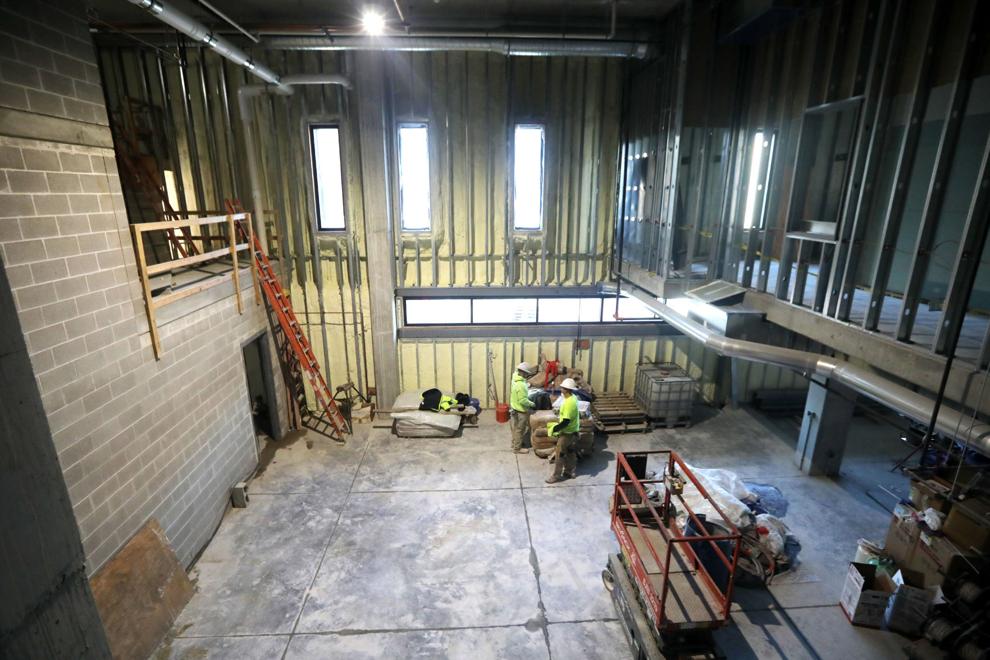 Madison Youth Arts Center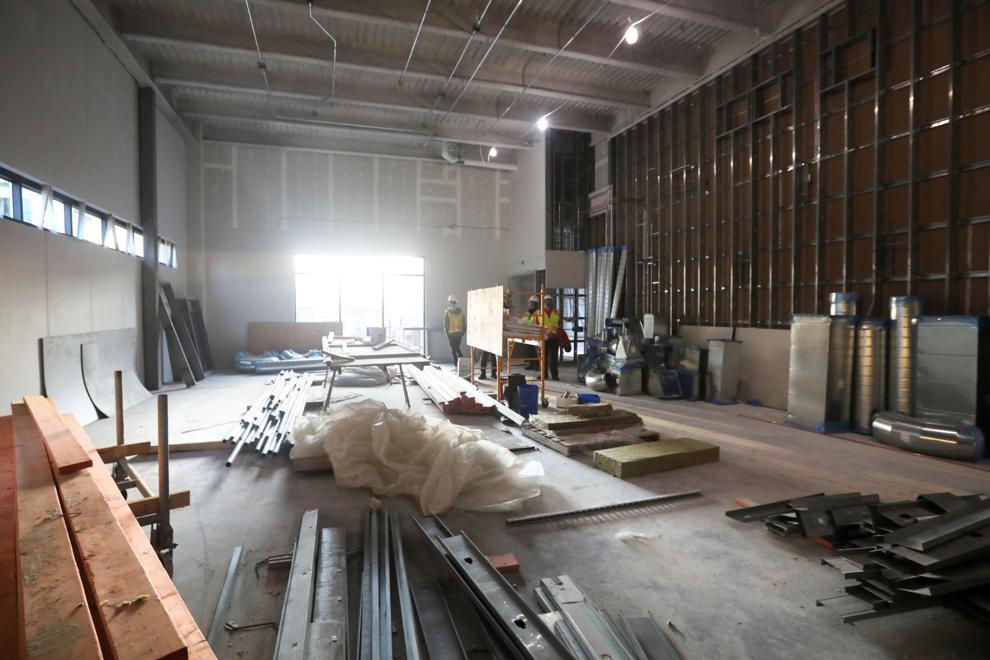 Madison Youth Arts Center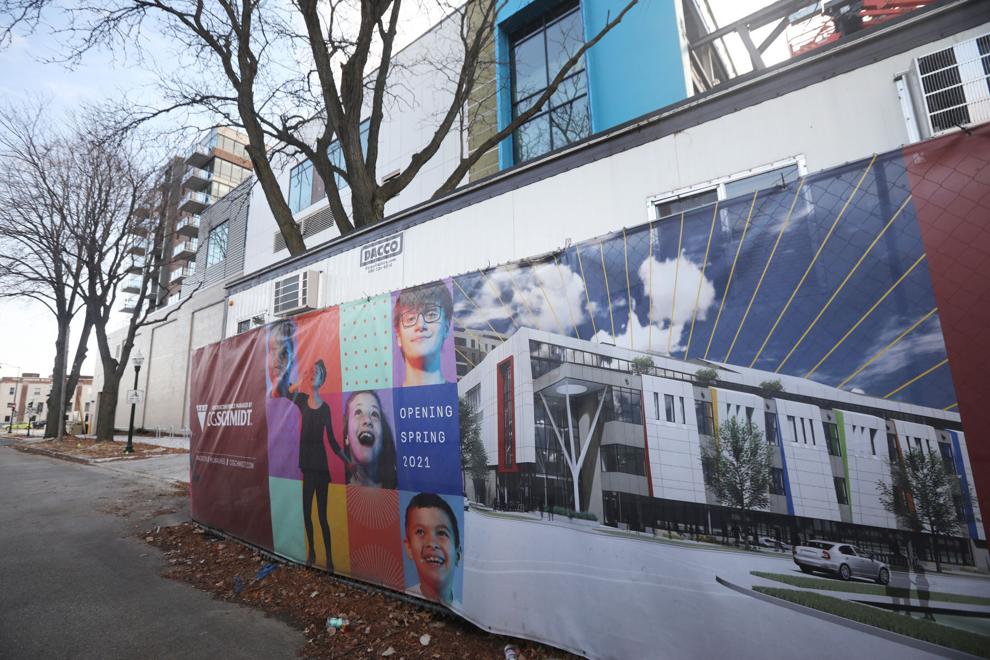 Madison Youth Arts Center - exterior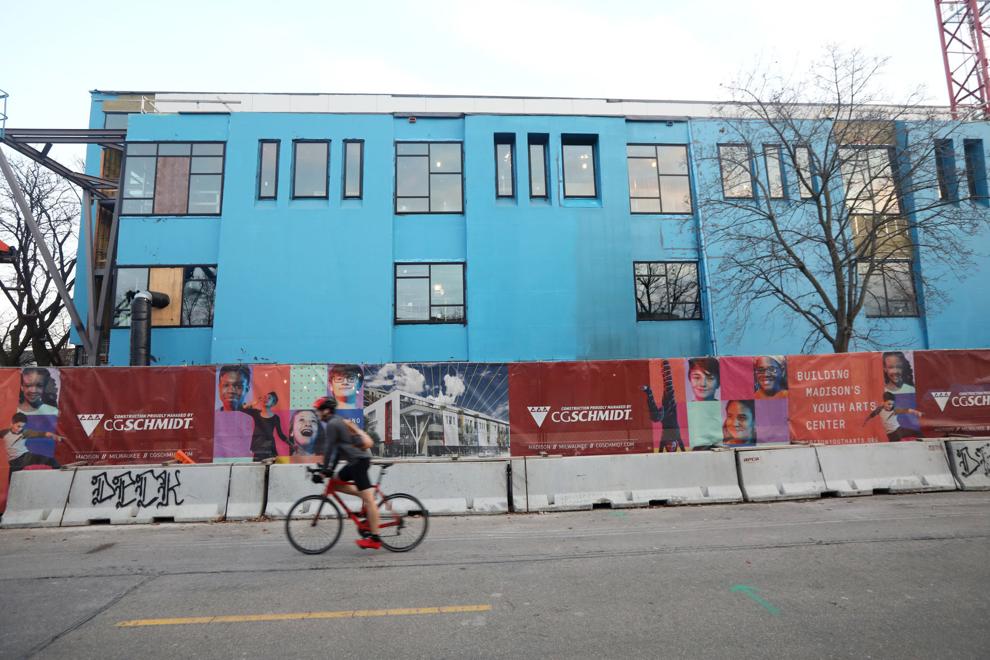 Madison Youth Arts Center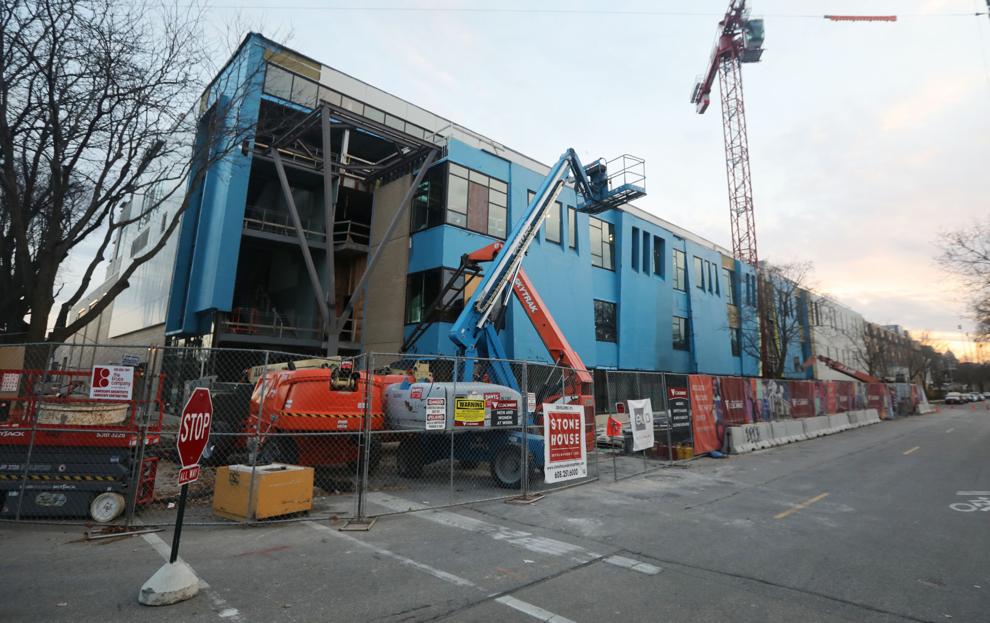 Madison Youth Arts Center - main theater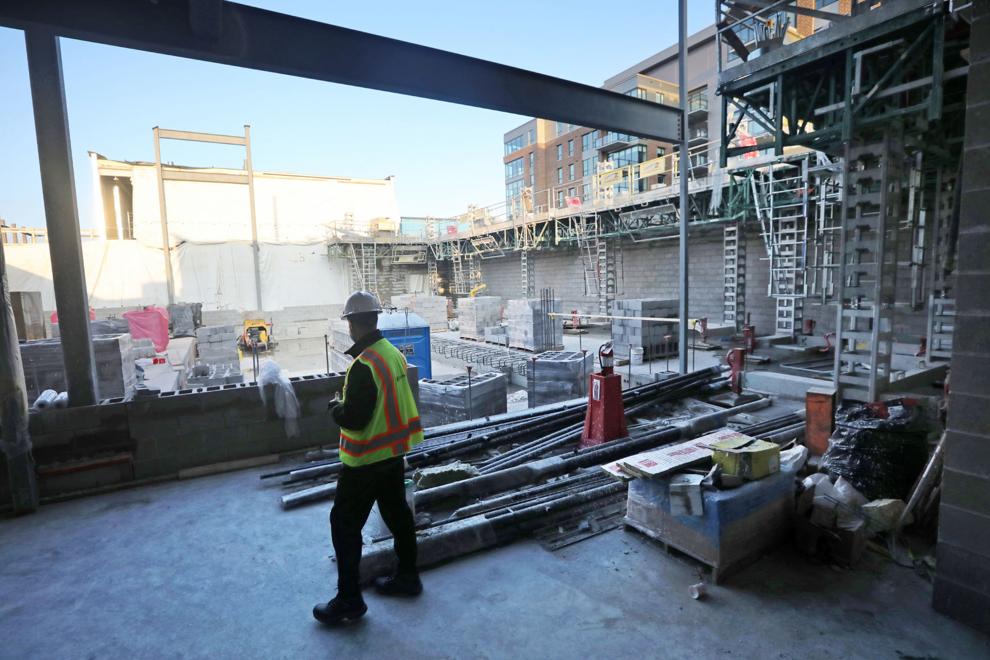 Madison Youth Arts Center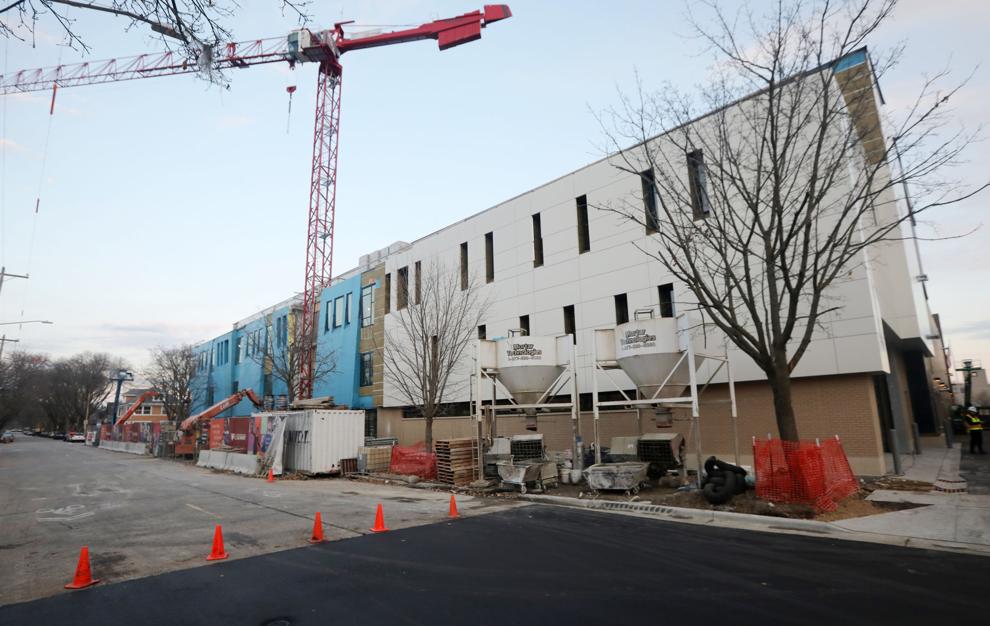 Madison Youth Arts Center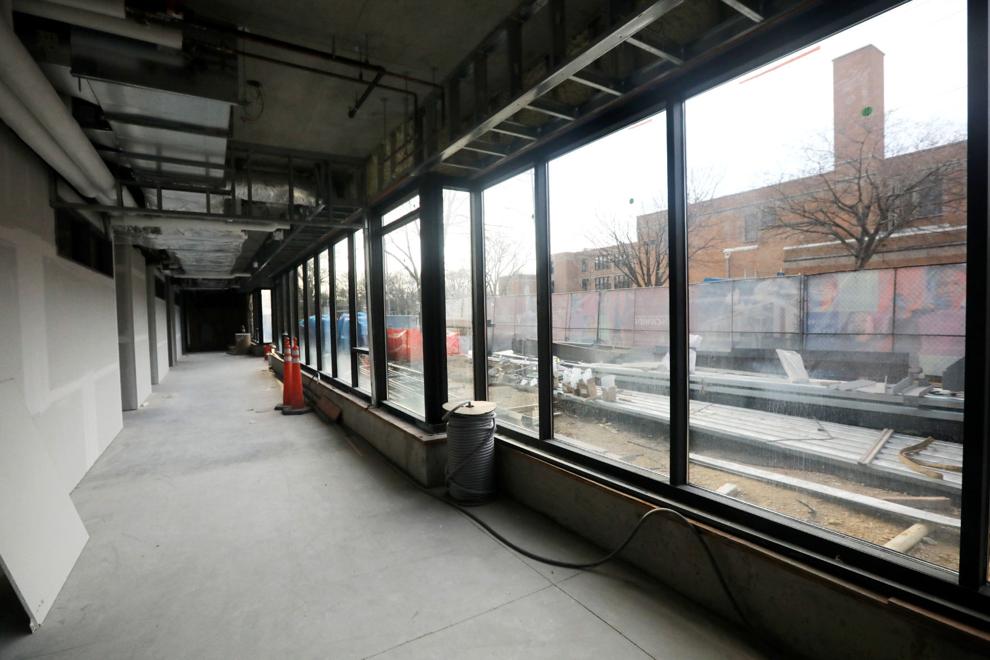 Madison Youth Arts Center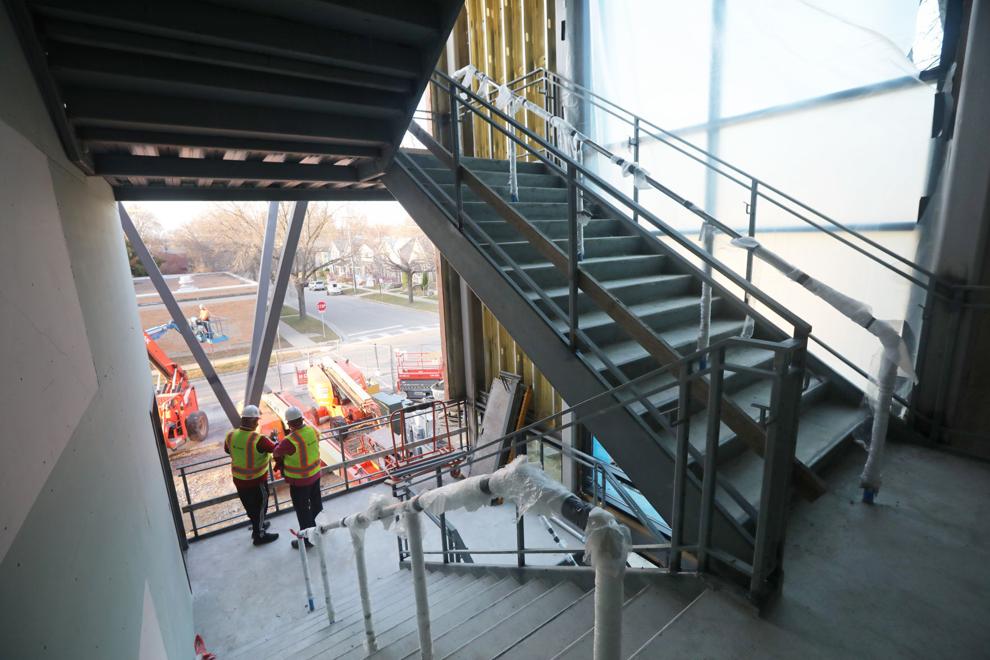 Madison Youth Arts Center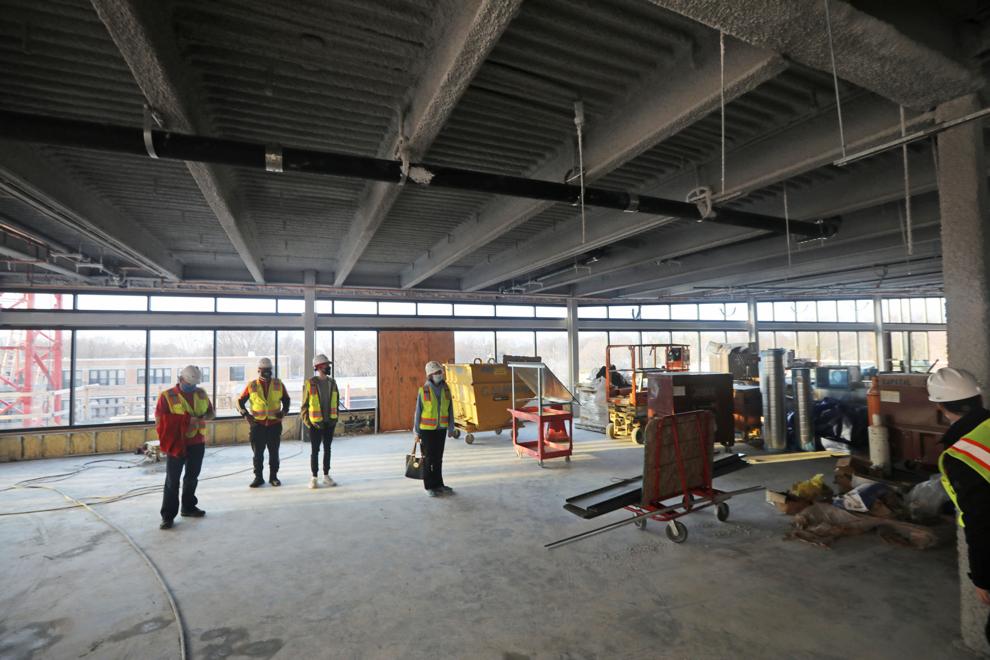 Madison Youth Arts Center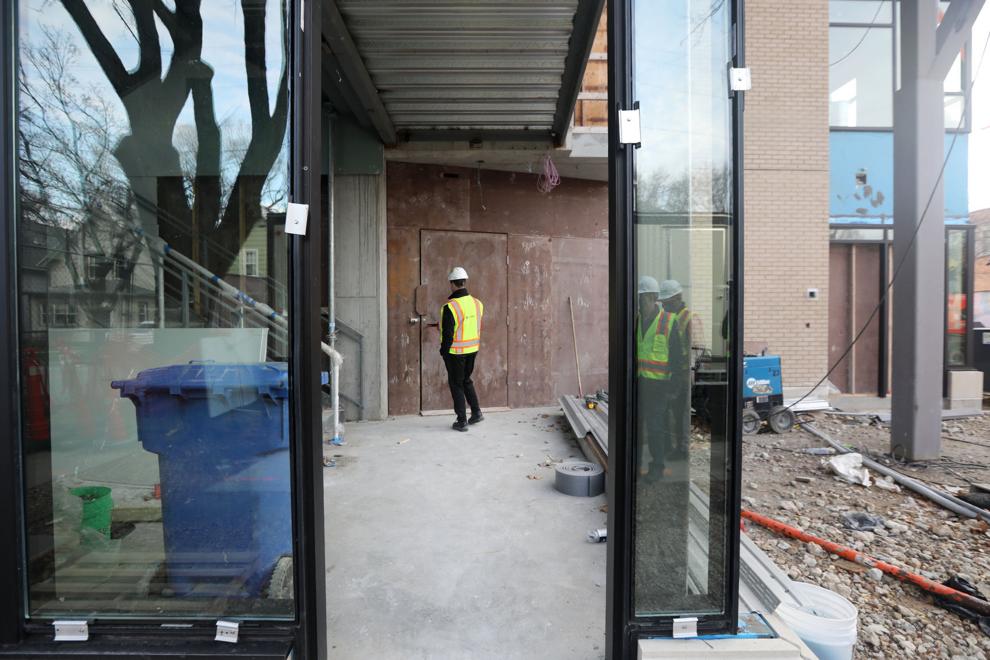 Madison Youth Arts Center