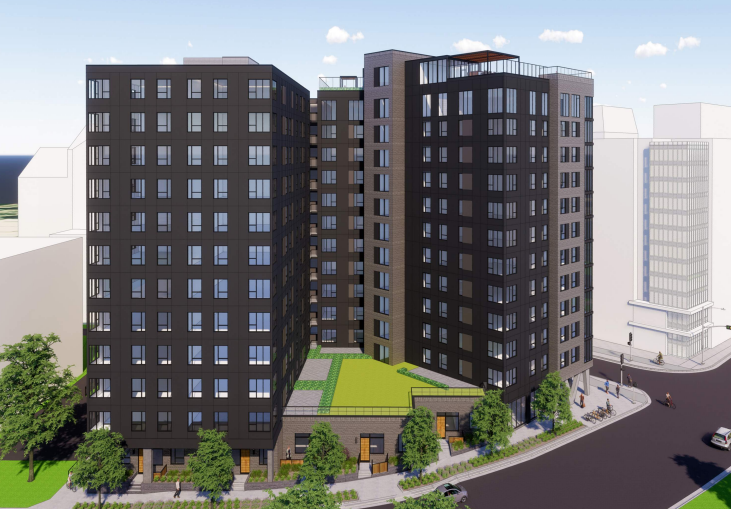 Continuing an unrelenting trend, a developer is proposing to demolish eight two- and three-story apartment buildings for an estimated $50 million, 12-story housing project at the corner of North Bassett and West Johnson streets Downtown.
Subtext Development of St. Louis, Missouri, wants to raze buildings at 308 and 312 N. Basset St.; 504, 520, 522 and 524 W. Johnson St.; and 505 and 527 Conklin Place for the 12-story project with a rooftop terrace. Called "Verve Living," it would offer 140 to 150 apartments plus parking.
"Subtext is proposing this project to help address the increasing demand for housing in Madison," development manager Mitch Korte said. "The proposed project is in line with the city's Downtown Plan for the Johnson Street Bend, which calls for high-density housing up to 12 stories."
There are many tall buildings in the area, including the 11-story Hampton Inn and Suites at 440 W. Johnson St., built in 2013 across the street.
The developer is scheduled to make an informal presentation to the city's Urban Design Commission at 4:30 p.m. Wednesday. Alds. Mike Verveer, 4th District, and Juliana Bennett, 8th District, have scheduled an online neighborhood meeting for 7 p.m. Thursday.
The existing buildings, all student rentals, contain about 50 student rental units and were built in the early 1900s, with the exception of one structure built in the 1980s, Korte said. The structures have no historic value, he said.
The new structure would feature a parking garage for 110 to 120 vehicles and 281 bike spaces, plus a lobby and small coffee bar on the first floor, apartments with a range of one to five bedrooms, and a clubroom, fitness room, sauna and study lounge on the 12th floor, plans show. The project would offer between 525 and 540 bedrooms.
"Anyone can live in the apartments, but the marketing will target undergraduate students, graduate students and young professionals," Korte said.
Subtext would seek no public financial support for the project, and it would not include below-market-rate housing units, he said.
"The market for new student housing shows no end in sight," Verveer said. "It's still a very hot market. I just wish some of it was low-cost housing.
"At first glance, the proposal seems to be consistent with all aspects of the zoning," he said. But neighbors are still likely to raise concerns about affordability and sustainability, he said.
The city has not received an official land use application, but the proposal would likely require demolition permits and conditional use approvals from the Plan Commission, and other approvals from the Urban Design Commission and City Council, city planner Colin Punt said.
If approvals are secured, Subtext hopes to begin construction in the fall of 2022 and complete the project in the fall of 2024.
Degrading conditions of parking garage prompted closure of Downtown Madison building
131 W. Wilson St. parking garage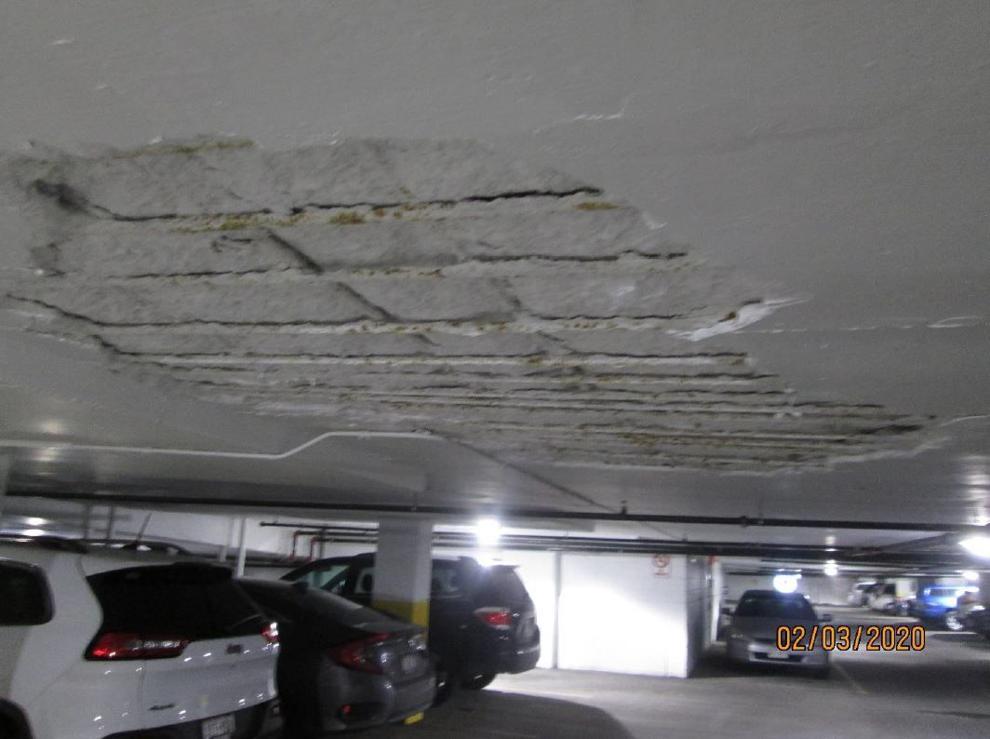 131 W. Wilson St. parking garage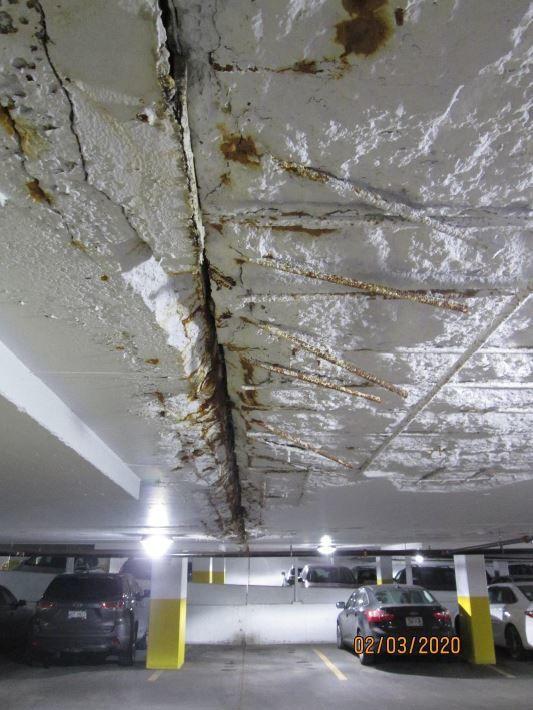 131 W. Wilson St. parking garage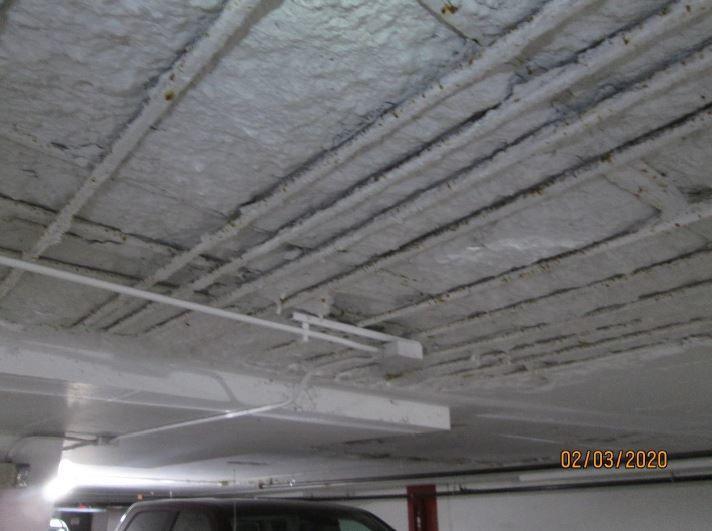 131 W. Wilson St. parking garage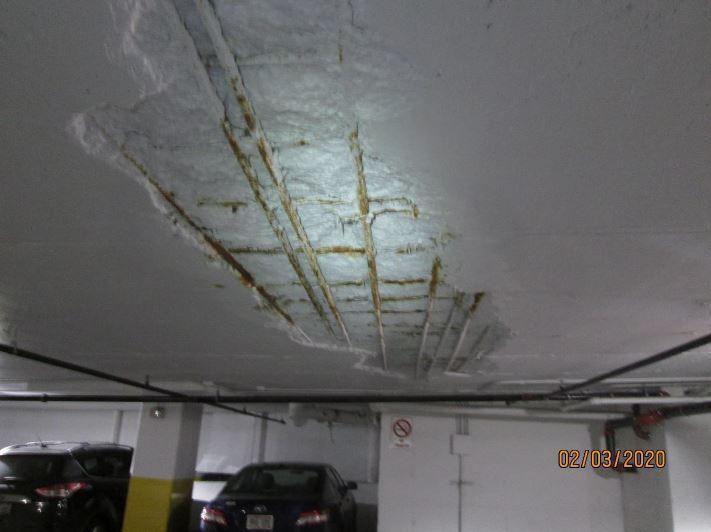 131 W. Wilson St. parking garage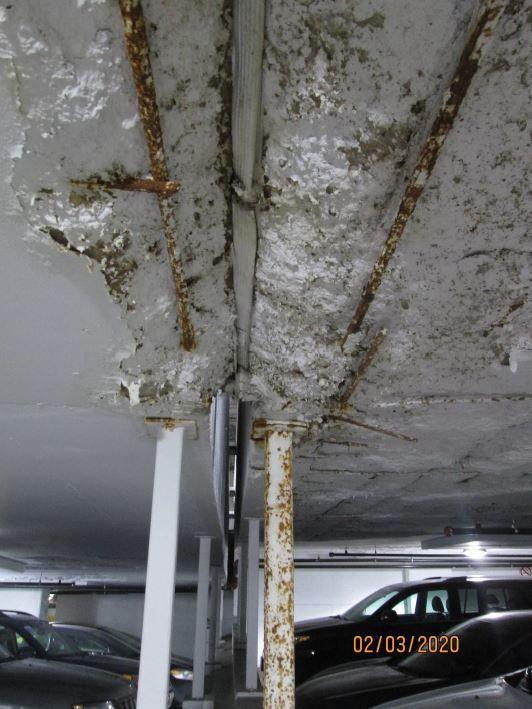 131 W. Wilson St. parking garage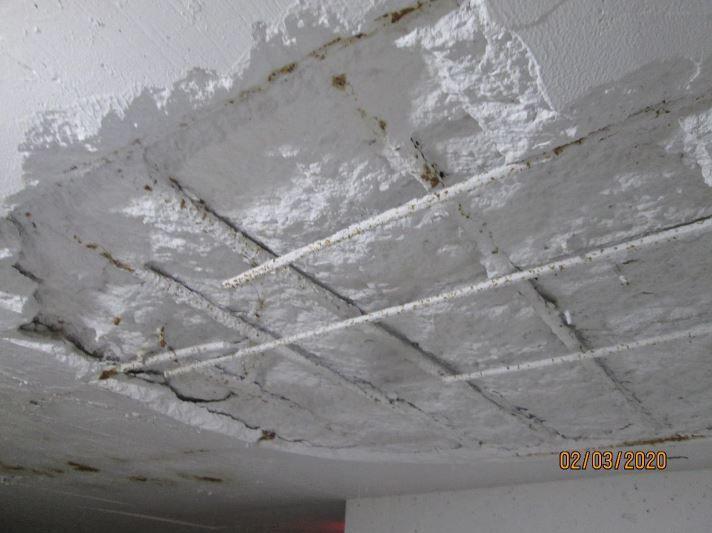 131 W. Wilson St. building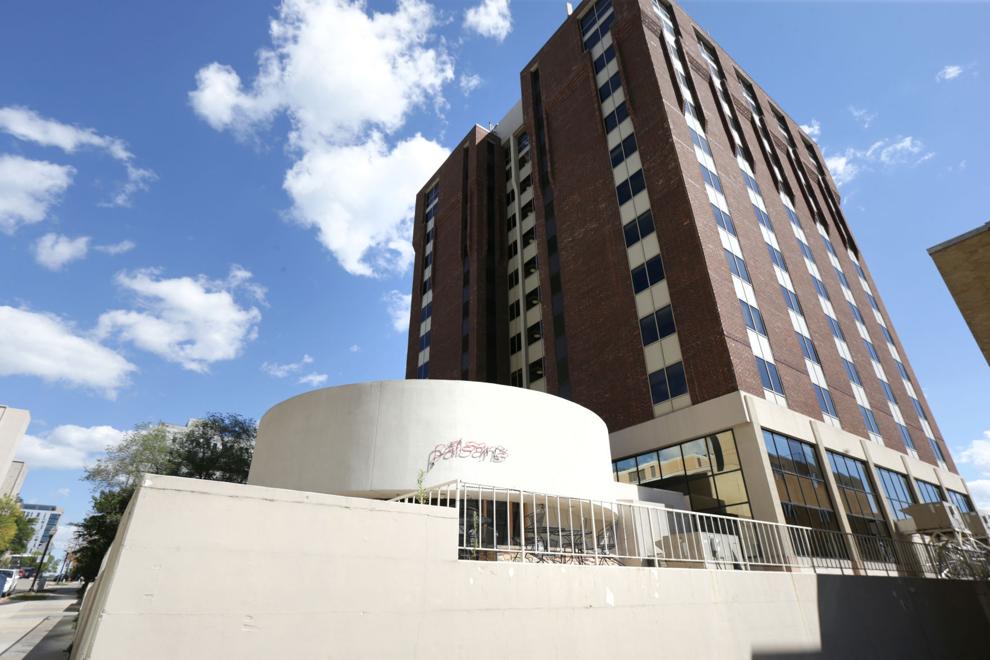 131 W. Wilson St. building