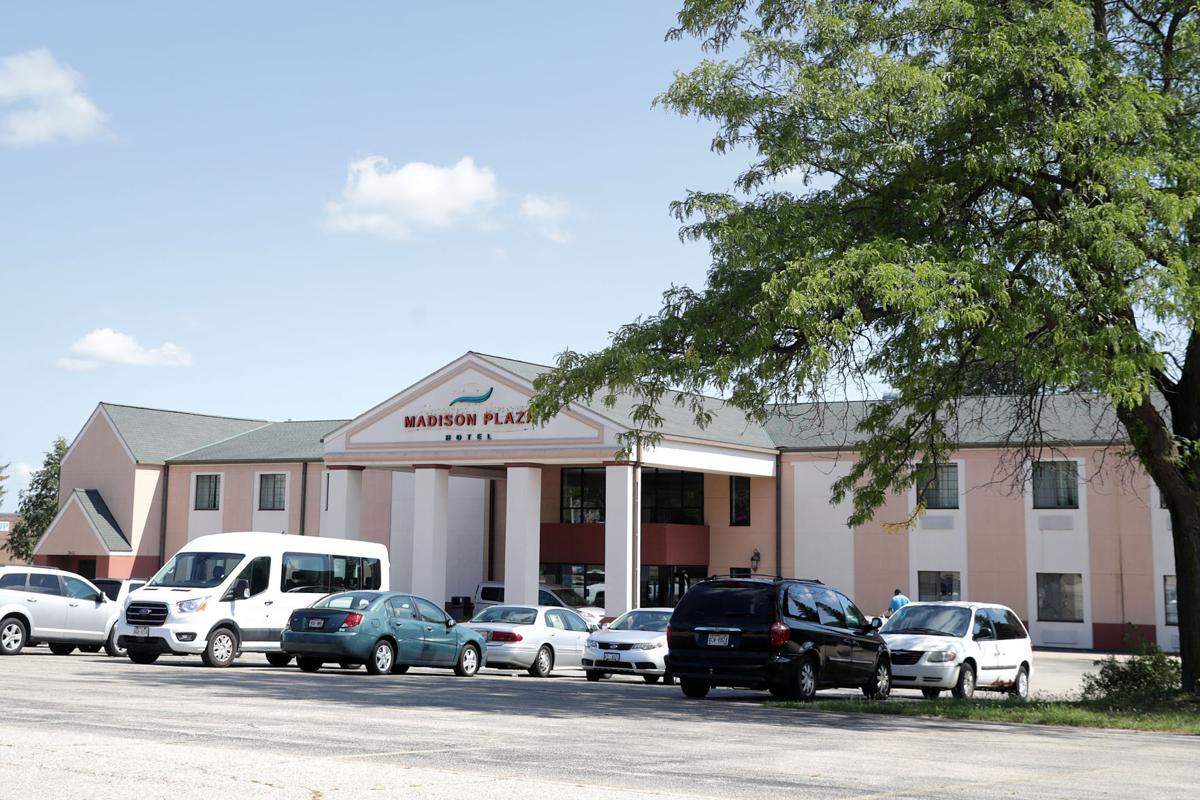 In what could be a model, a developer and a social services provider are proposing a $23.4 million conversion of the Madison Plaza hotel near East Towne to lower-cost housing, including some units targeted to those with extremely low incomes.
Gorman & Co. and Lutheran Social Services are seeking $2 million in city financial aid to convert the two-story, 197-room hotel at 3841 E. Washington Ave. into permanent housing with 105 units, all restricted to those making no more than 60% of Dane County median income, or $55,680 for a family of three.
Twenty-one of the "Courtyard Loft" apartments would be set aside for extremely low-income individuals — those making less than 30% of the county median income, or $27,900 for the family of three — especially targeting seniors who are veterans or have disabilities. Plans call for also providing those residents with support services.
"Demand is high," said Ted Matkom, Gorman's Wisconsin market president. "We are trying to be proactive to reuse old hotels by combining units. We feel this approach can be cost effective on the construction side with costs escalating for new construction."
The proposal comes as Madison and Dane County are exploring routes to convert hotels to housing, which provides a shorter, quicker path to creating affordable units, city community development director Jim O'Keefe said. The conversion of a substantial hotel to lower-cost housing is rare if unprecedented in recent Madison history, but has become more common across the country as the pandemic took hold, he said.
The concept allows something good to come from the steep drop-off in revenue in the hospitality/visitor industry due to the COVID-19 pandemic, O'Keefe said, which prompted some properties to be put up for sale.
"Hotels present a much more practical, feasible opportunity for conversion to residential than most other building types due to placement of windows, plumbing and the width of existing rooms," city Planning Division director Heather Stouder said. The properties are also typically located in areas with good access to transportation, O'Keefe said.
The Gorman/Lutheran Social Services proposal is one of three submissions by developers responding to the annual city requests for proposals to tap its Affordable Housing Fund. The city's Community Development Block Grant Committee will hear separate presentations from Gorman — the lone hotel conversion — and MSP Real Estate and Odessa Affordable Housing at 5:30 p.m. Thursday.
All of the developers are also expected to seek or have secured critical federal Low Income Housing Tax Credits through the Wisconsin Housing and Economic Development Authority.
The city, meanwhile, expects to ask for developer proposals to use federal American Rescue Plan Act funds to help convert at least one hotel to housing next year. The county is also considering use of that funding for that purpose.
Hotel to housing
The Madison Plaza Hotel, formerly a Howard Johnson's, was built in 1965 and remodeled in 1998. It has an assessed value of $5.4 million in 2021, down considerably from the $7.25 million for 2020 before the pandemic.
Gorman chose the hotel for a transformation because it presents a unique opportunity in a time of rising construction costs to more quickly deliver quality affordable housing by reducing the scope of construction, the developer's application for Affordable Housing Fund support says.
The shell and common areas of the building can remain with minor adjustments, while existing hotel rooms will be combined and renovated to become full apartment units, with features similar to other Gorman properties completed in the Madison area in recent years, the application says.
The hotel's interior courtyard would remain as a community space. The interior also includes a community room, fitness center and pool, although due to high operating costs, the pool area could be converted to another community room as a year-round indoor space for children.
The challenge is "making it look more residential inside and out," Matkom said.
The target population for the 21 units with supportive services will be extremely low-income individuals and families, making less than 30% of the county's median income, including veterans and their families. Lutheran Social Services will provide services and coordination, linking residents to community services intended on keeping residents in stable, safe housing.
"Lutheran Social Services is an essential part of our service delivery model to our residents," Matkom said.
The project will be owned by a single entity to be created in the future, with 51% owned by Lutheran Social Services and 49% by Gorman.
The proposal is getting a warm but cautious first-blush reaction.
"I think this development is a step in the right direction," said Ald. Gary Halverson, whose 17th District includes the site. "We are in an affordable housing crisis and this development is a good opportunity to provide much-needed housing. Gorman has a very good track record of developing and managing affordable housing units."
Hilton Jones, speaking for the Mayfair Park Neighborhood Association, said area residents understand the need for additional affordable housing options but have concerns about density and sufficient support services.
More broadly, residents are concerned with the overall density of lower-cost housing in the immediate area, he said.
Halverson plans to host an online neighborhood meeting on the proposal at 6 p.m. Sept. 9.
Gorman, which must still submit city land use and WHEDA applications, hopes to begin construction in early 2023.
Federal relief
Meanwhile, the City Council has set aside $2.5 million in federal American Rescue Plan Act funds to help convert a hotel to housing in 2022, and anticipates it will receive another $5 million for that purpose, O'Keefe said. The funds, he said, would be used to help developers or others leverage other financial resources, he said.
"We will not be in the business of converting hotels ourselves and owning and operating properties," he said.
Also, the city won't be looking at converted hotels to be used exclusively for people coming out of homelessness, he said. The housing could include that population but would not be limited to it, he said.
The county is considering a proposal to use $5.25 million in federal funding to purchase a hotel or multiunit building to provide permanent housing for those experiencing homelessness.
Photos: Habitat for Humanity of Dane County's Town Hall Crossing
Habitat for Humanity of Dane County

Habitat for Humanity of Dane County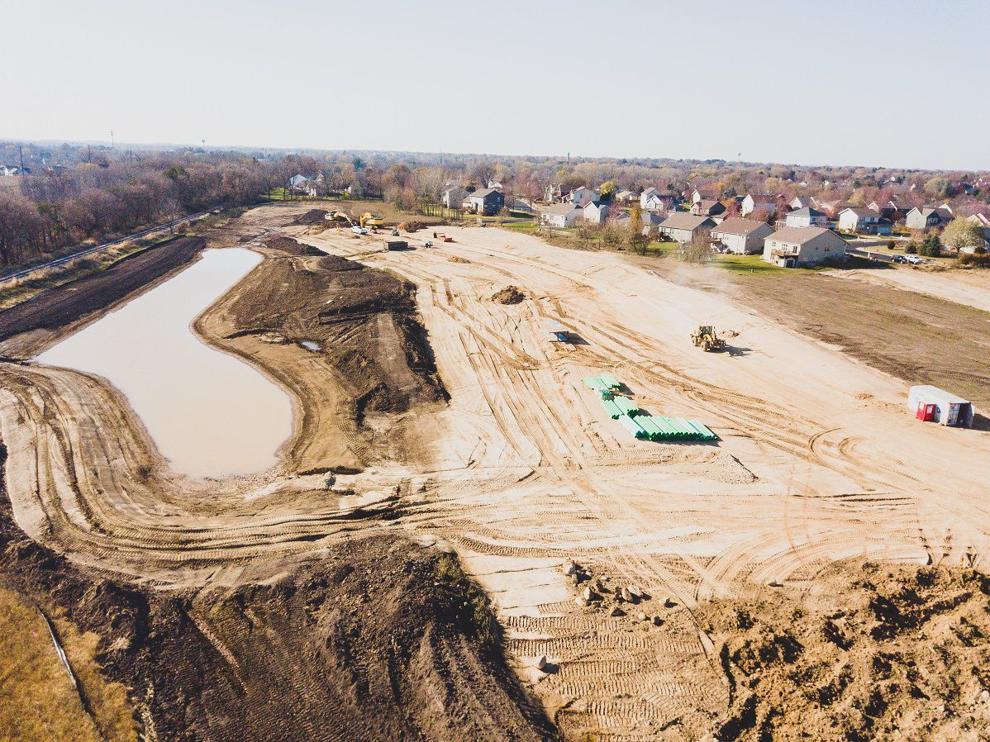 Habitat for Humanity of Dane County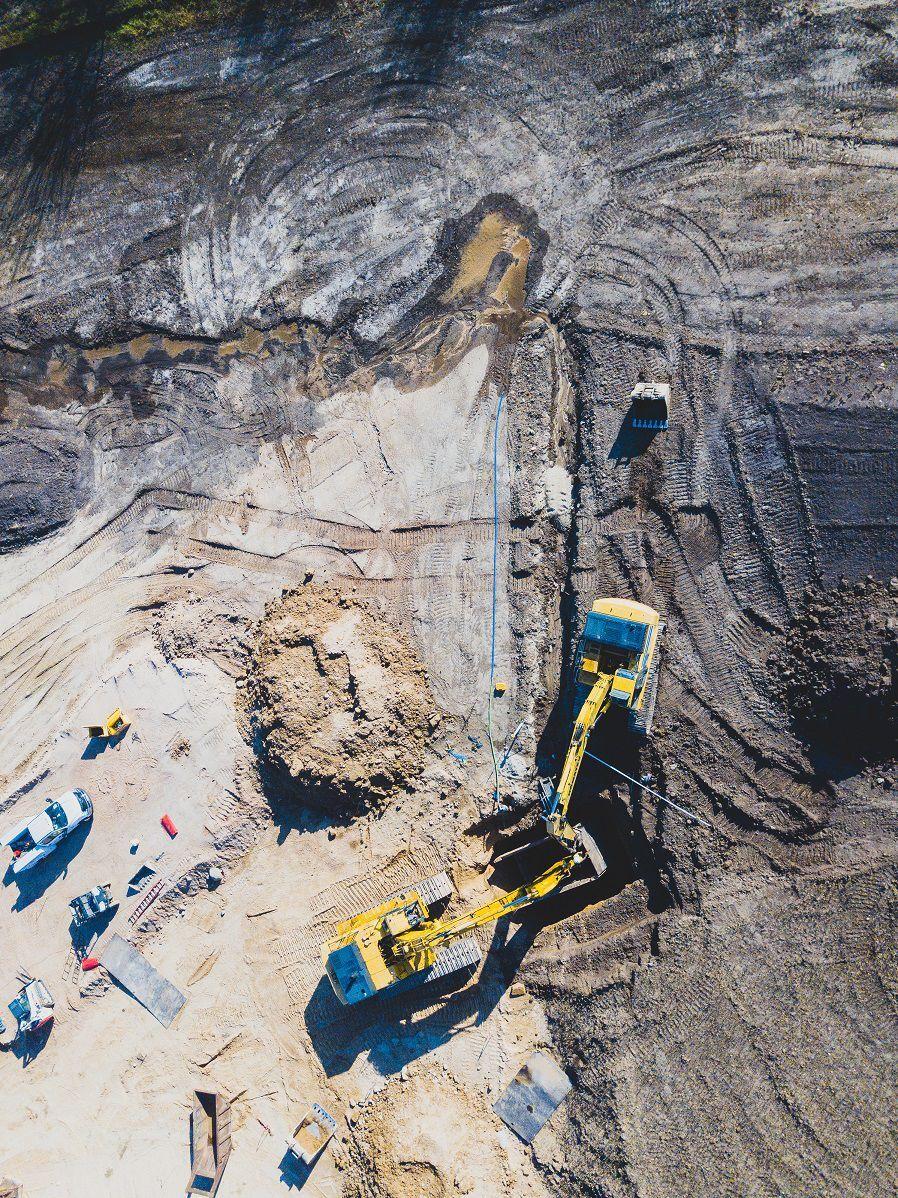 Habitat for Humanity of Dane County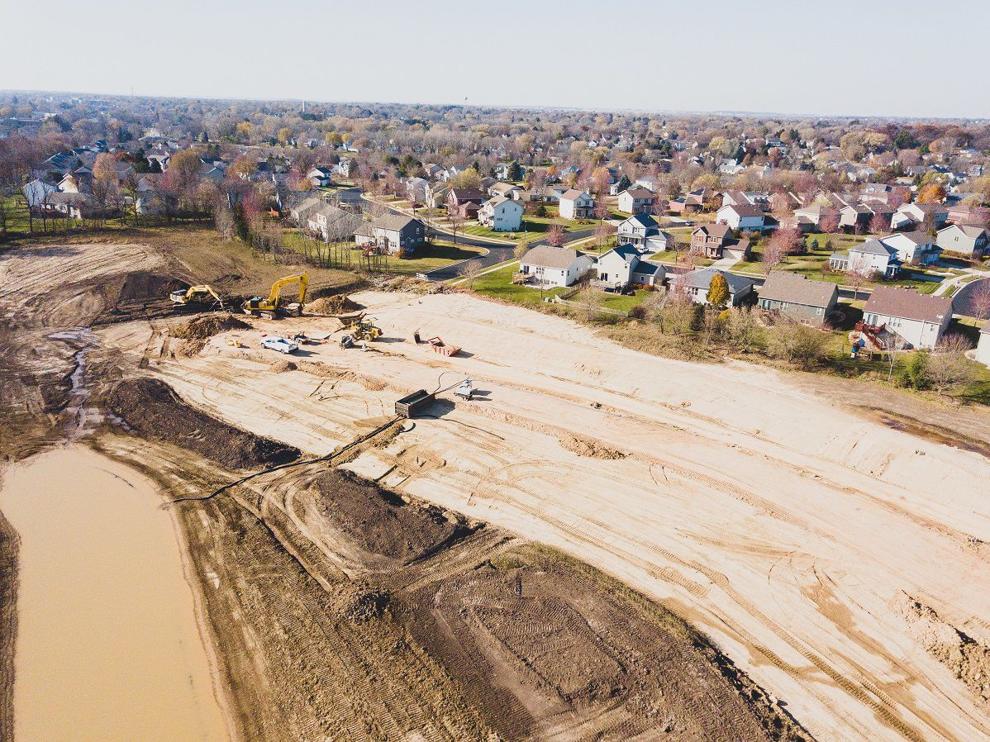 Habitat for Humanity of Dane County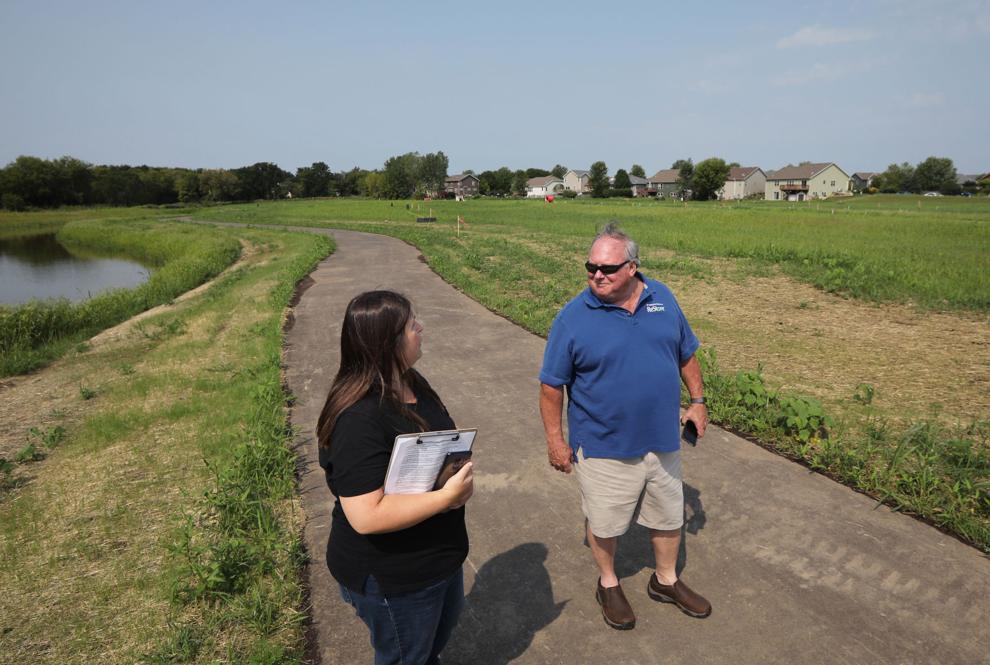 Habitat for Humanity of Dane County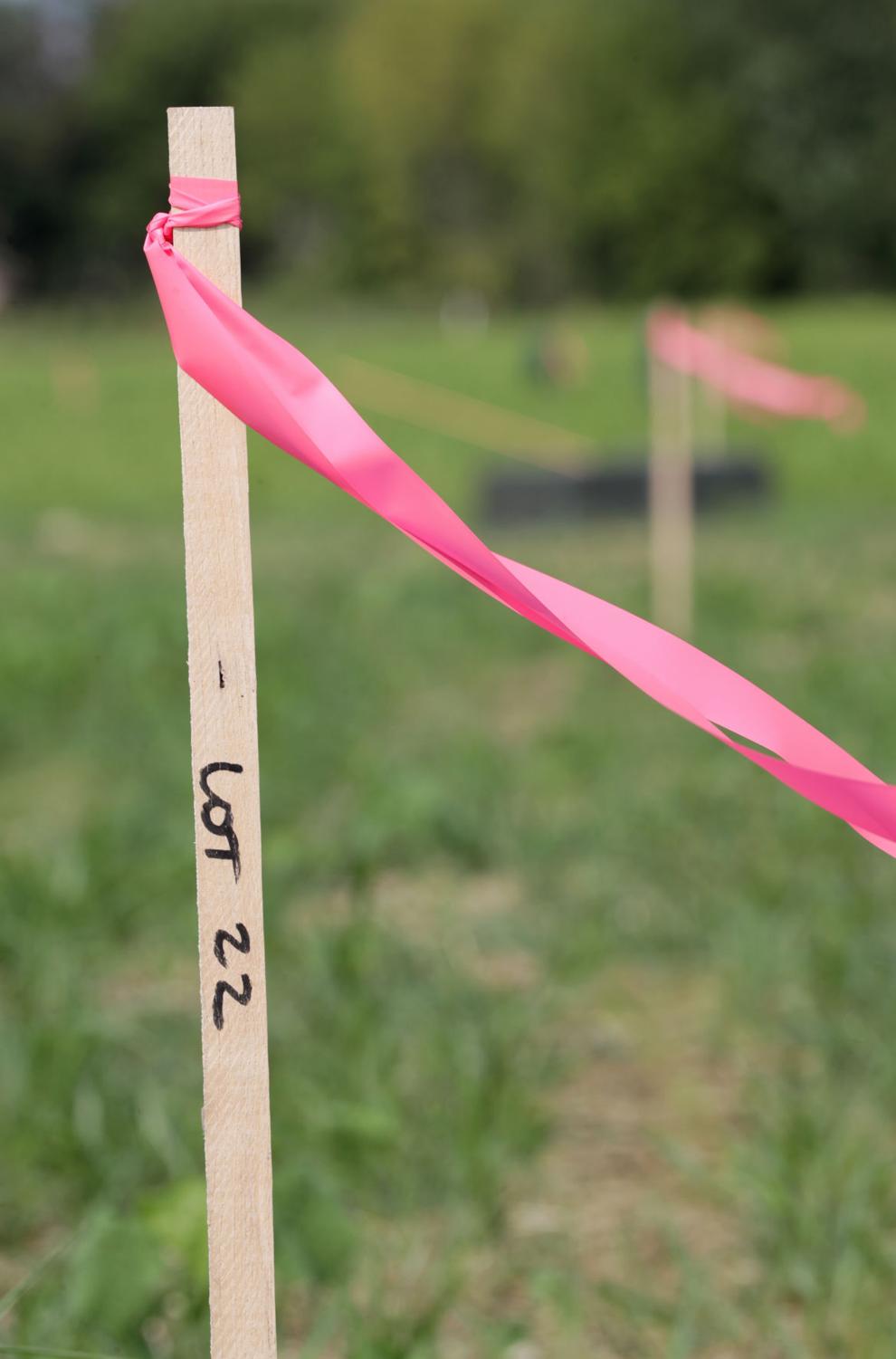 Habitat for Humanity of Dane County
Habitat for Humanity of Dane County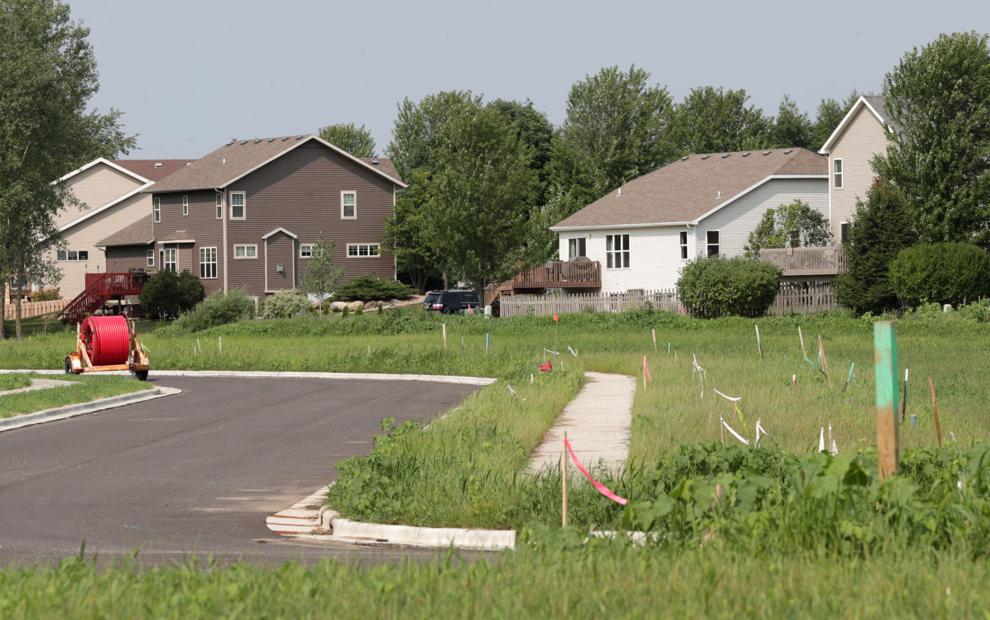 Habitat for Humanity of Dane County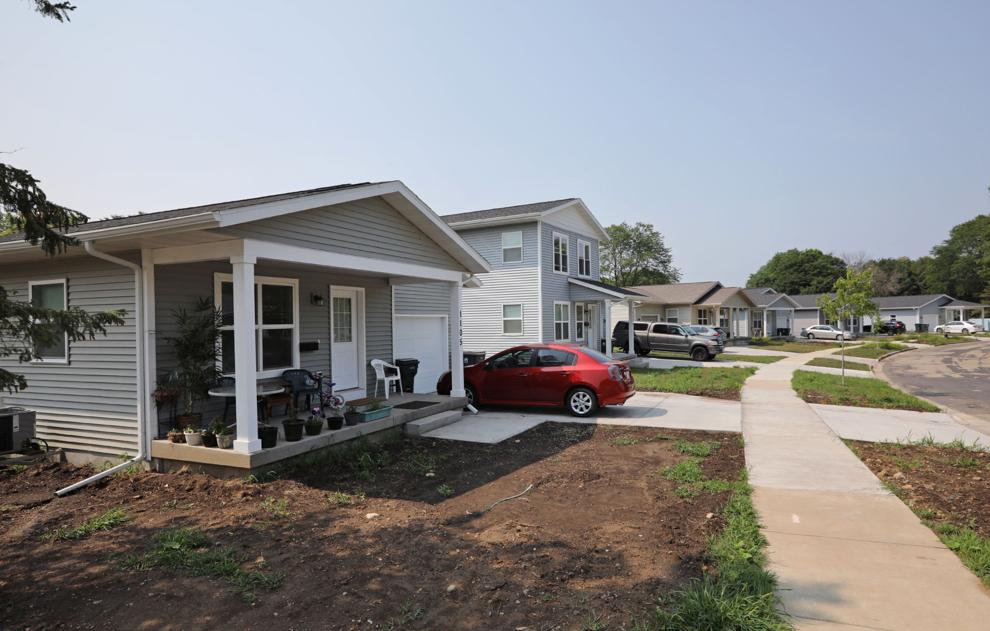 Habitat for Humanity of Dane County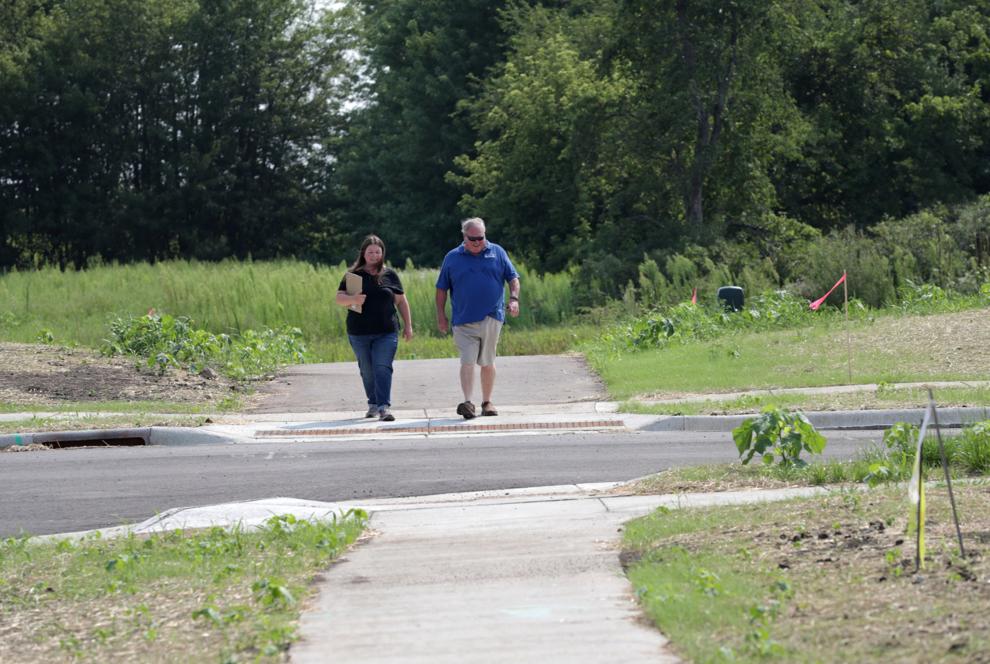 Habitat for Humanity of Dane County