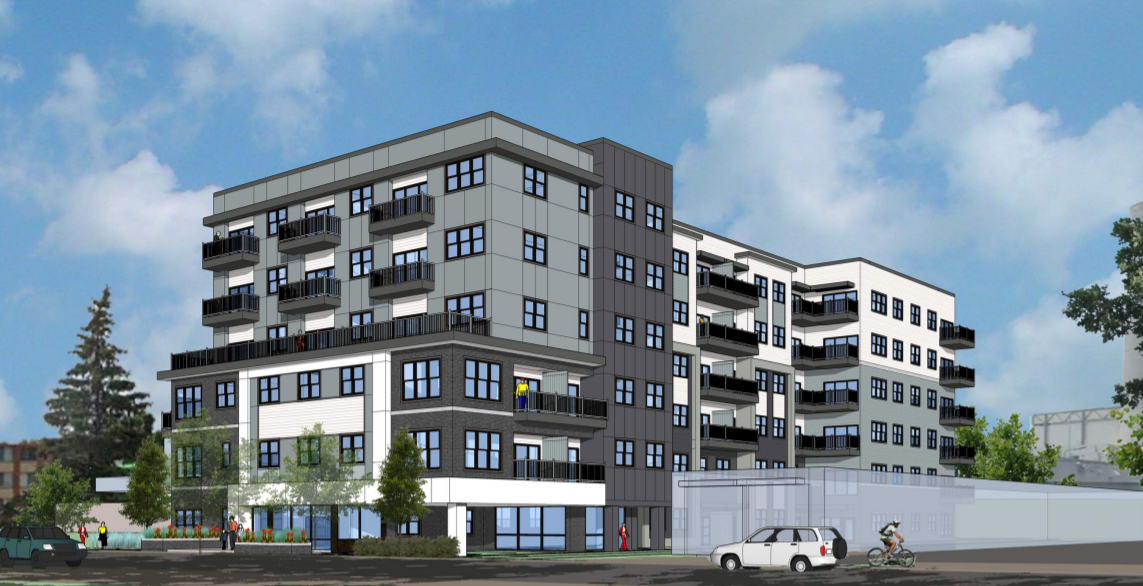 A developer is proposing to demolish an auto repair shop for a $22 million, six-story mixed-use project including lower-cost housing on the Near West Side.
MSP Real Estate of Mendota Heights, Minnesota, is looking to raze the Don the Car Care Man auto repair shop and replace it with a building offering 79 apartments, 750 square feet of first-floor commercial space and underground parking for 79 cars and 87 bicycles on a narrow, half-acre lot at 2208 University Ave.
"While Madison has had great success in securing affordable housing developments, this near west area of the city has not seen any recent affordable housing developments," MSP vice president of development Mark Hammond said. "This will be a mix of affordable housing and market rate housing, so it will truly appeal to a broad base of Madisonians."
The existing 14,842-square-foot building, including basement, was constructed in 1941 with renovations later on, and valued at $1.04 million in 2020. The site is between a 7-11 convenience store/gas station and Mister Car Wash.
The redevelopment would create one of the taller buildings on what's known as Old University Avenue. The tallest, at eight stories, is at 1932 University Ave., while a building at 2550 University Ave. is six stories and those at 2116 and 2124 University Ave. are five stories, city planner Colin Punt said.
The proposed housing, MSP's fourth project in Madison, includes 39 one-bedroom, 27 two-bedroom and 13 three-bedroom units.
The city's Comprehensive Plan identifies the site as as "high residential," which includes large multifamily buildings generally four to 12 stories with densities exceeding 70 dwelling units per acre. The University Avenue Corridor Plan recommends mixed-use buildings or purely residential buildings for the area, with residential densities up to 104 units per acre, Punt said. The proposal seeks a density of 141 units per acre.
The site abuts a "great, stable neighborhood" to the south, and has high walkability and bicycle scores plus good access to public transportation, Hammond said. It's across Campus Drive from UW Hospital and the VA Hospital and close to other amenities, he said.
Ald. Shiva Bidar, 5th District, said she held an initial neighborhood meeting with the developer in December and feedback was overall positive with some suggested changes to design and setback. She said the proposal is fully aligned with the University Avenue Corridor Plan as far a height — three stories on University Avenue stepping up to six stories backing into Campus Drive. Another neighborhood meeting is set for Thursday.
"I am extremely excited to have an affordable housing proposal in District 5," she said. "This is a great location for access to transportation and employment."
If city approvals and financing are secured, MSP hopes to start construction in winter of 2022 with occupancy in the summer of 2023.
A NEW VISION FOR WEST TOWNE MALL
Photos: A new vision for West Towne Mall
Odana Area Plan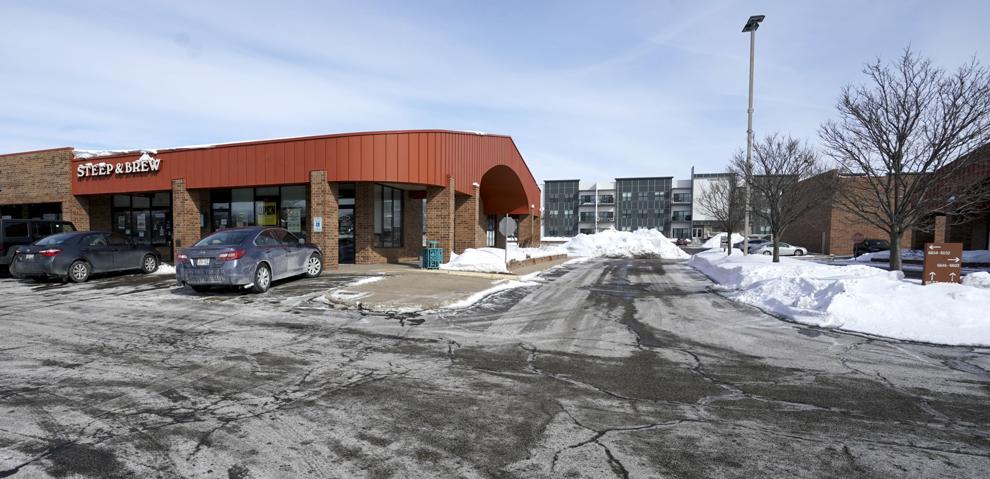 Odana Area Plan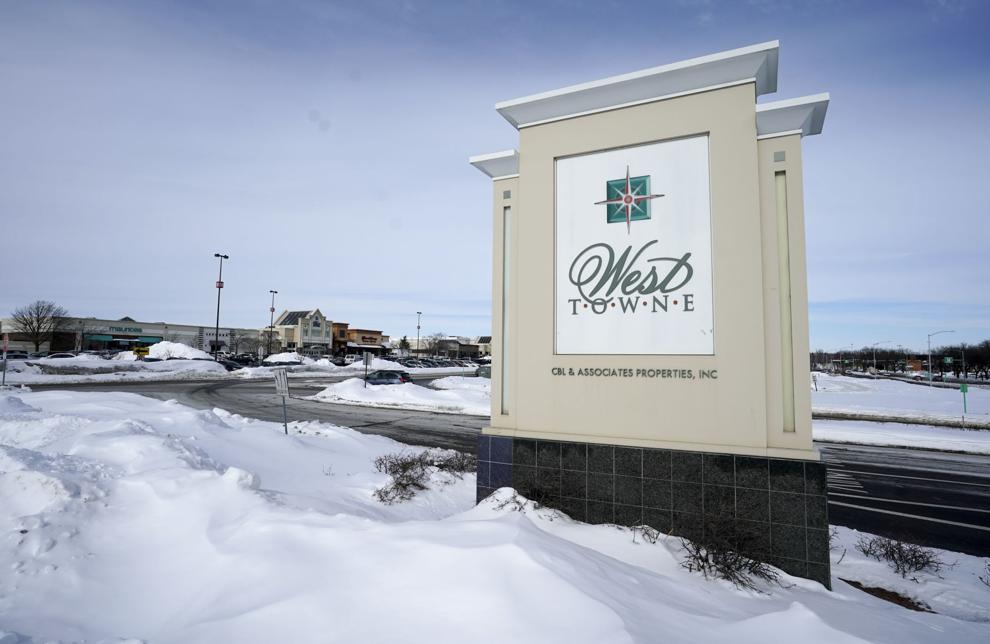 Odana Area Plan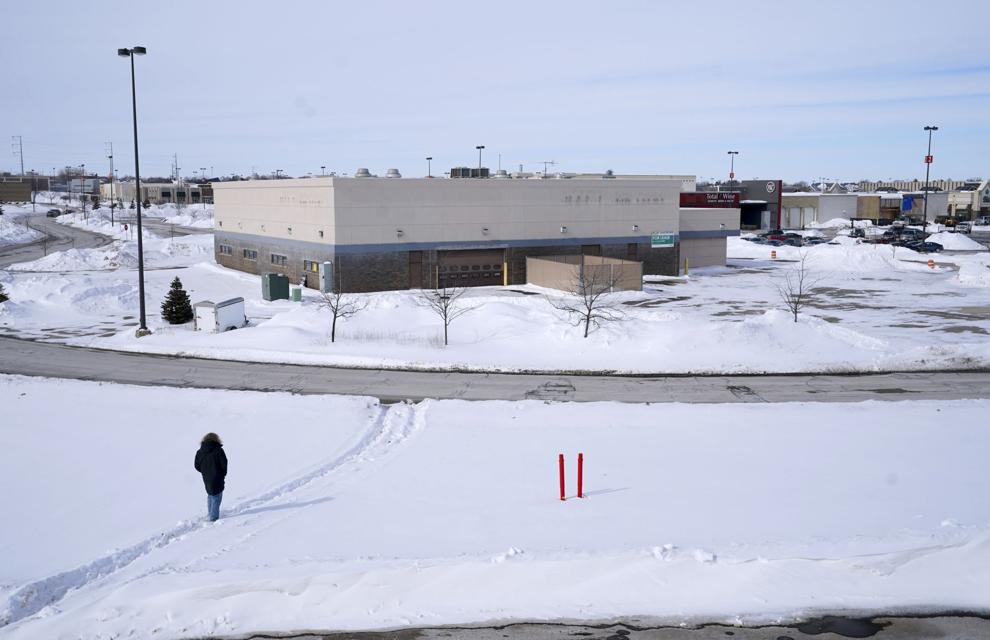 Odana Area Plan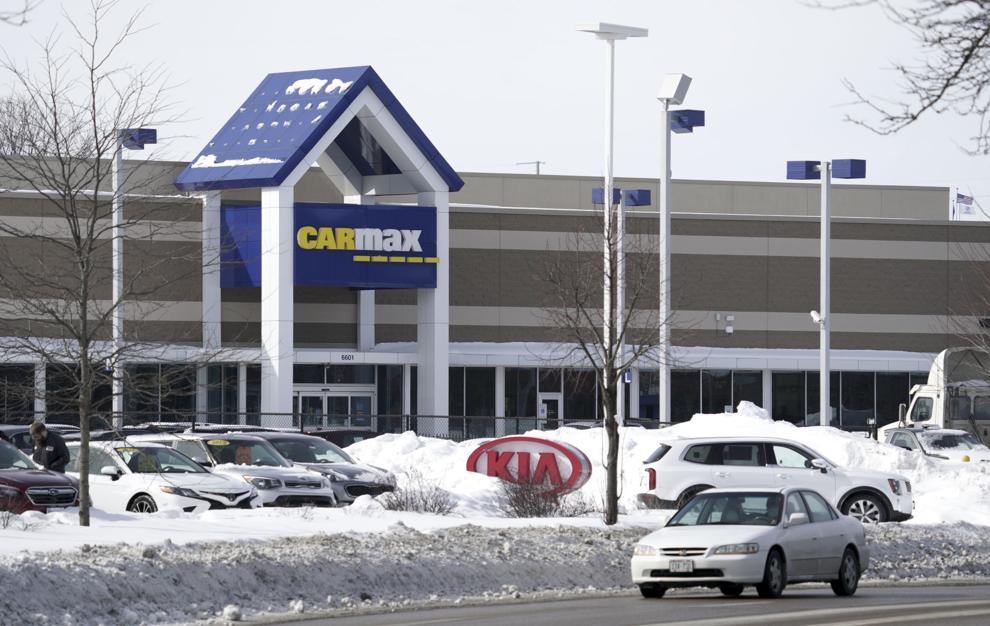 Odana Area Plan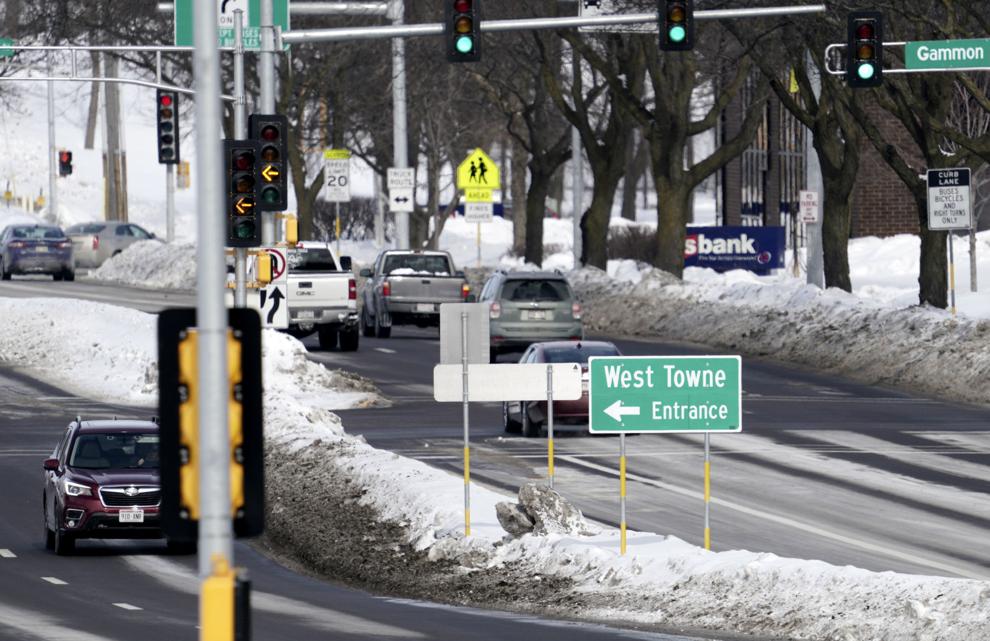 Odana Area Plan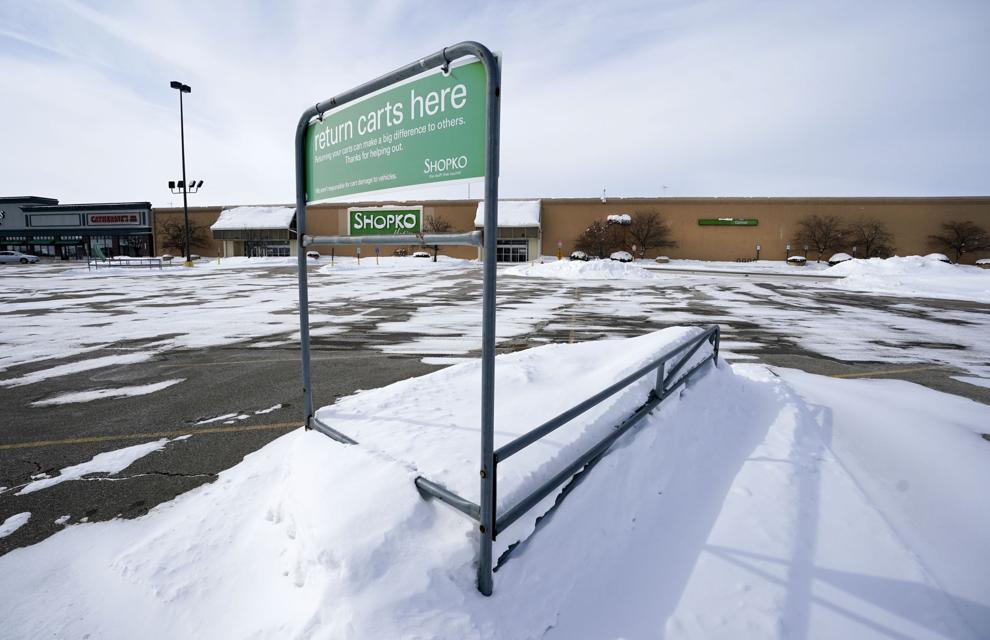 Odana Area Plan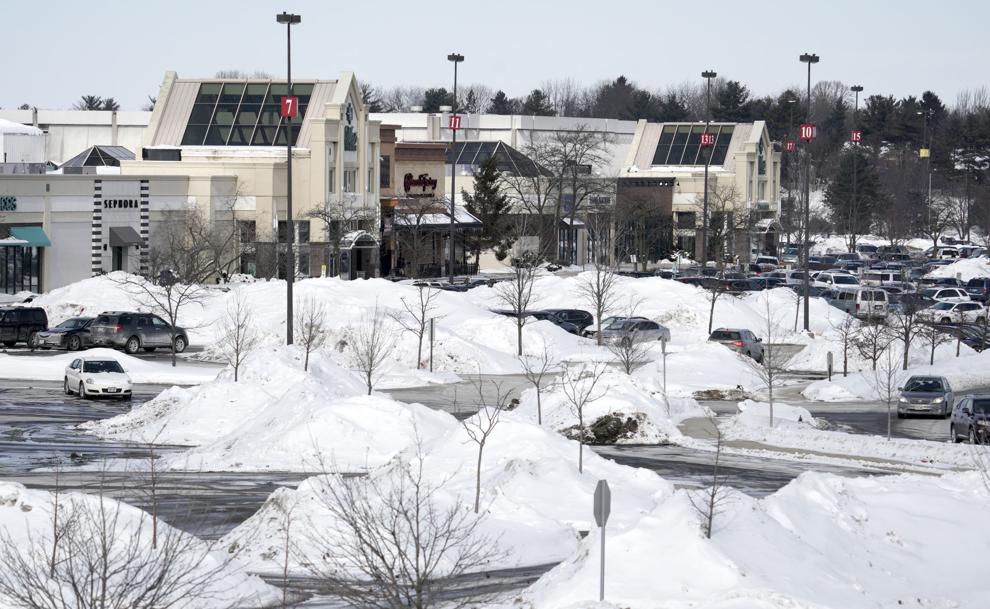 Odana Area Plan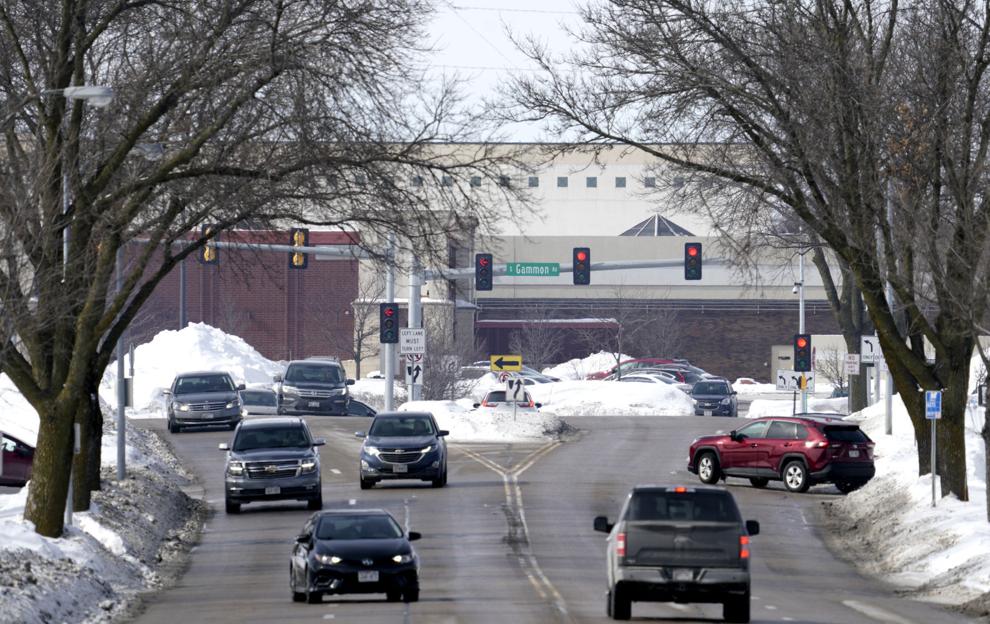 2018-04-05-West Towne Development 6-04052018150929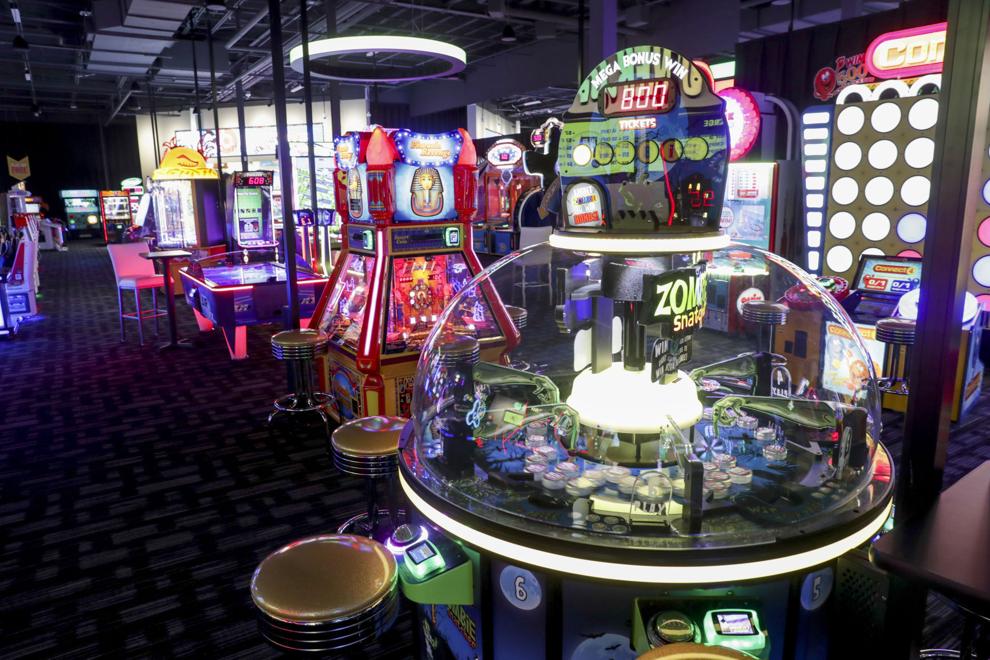 2018-04-05-West Towne Development 2-04052018150929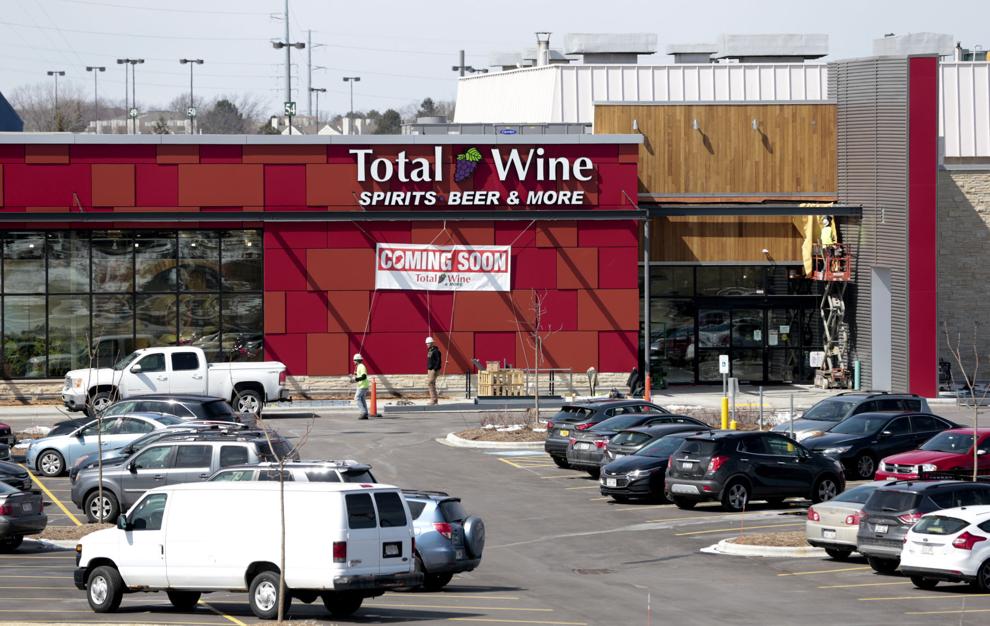 Von Maur at West Towne Mall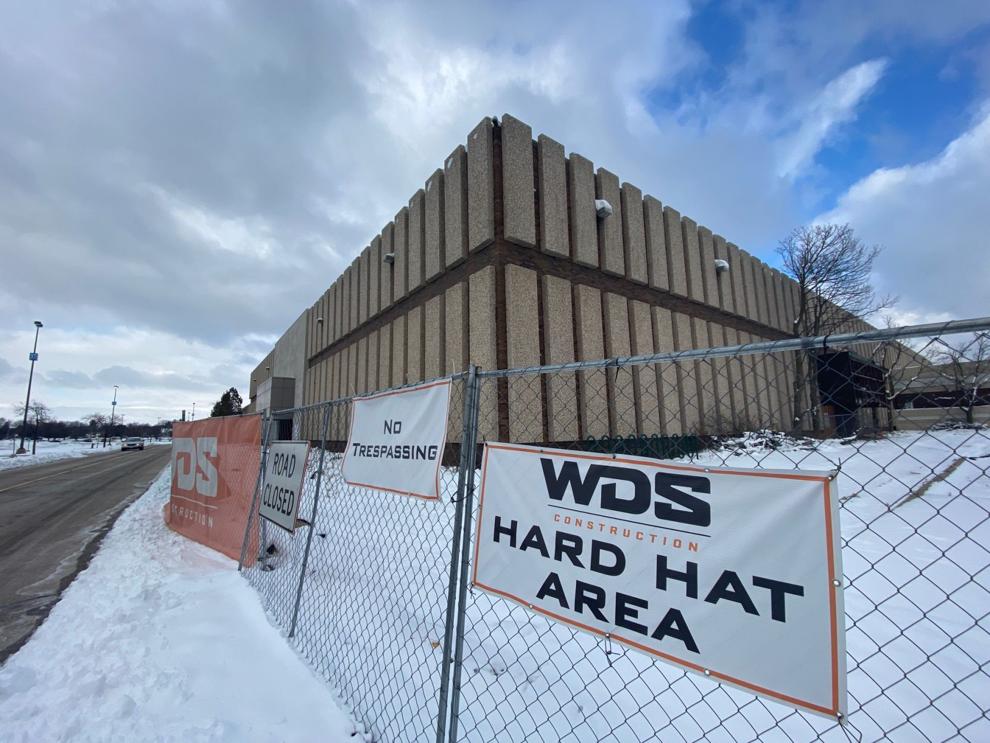 Von Maur at West Towne Mall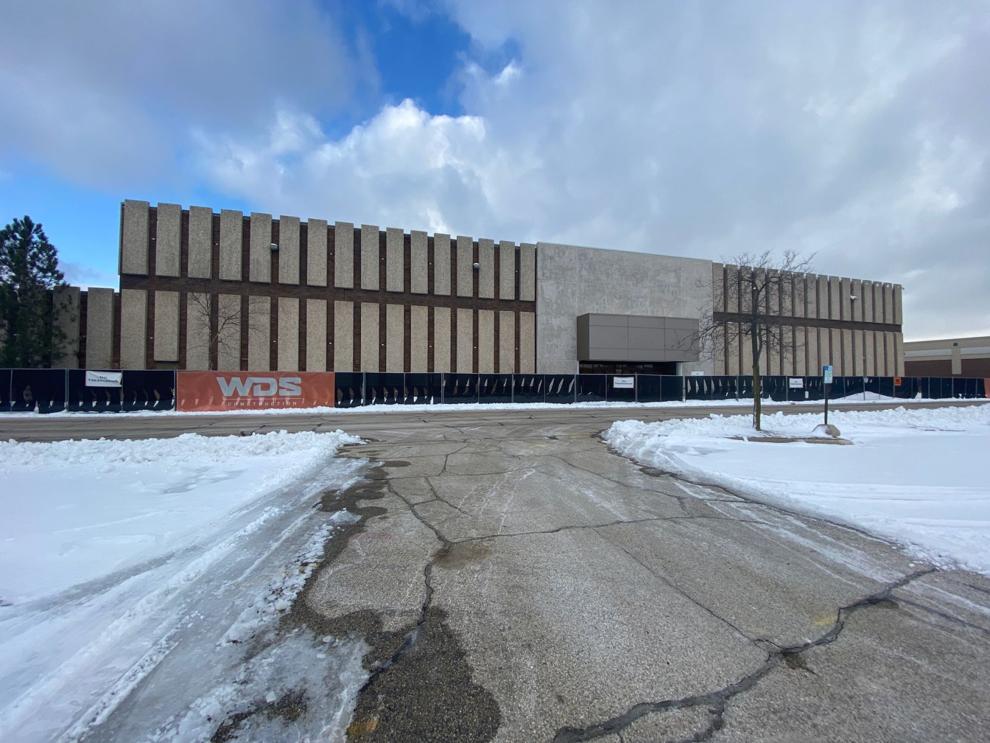 Von Maur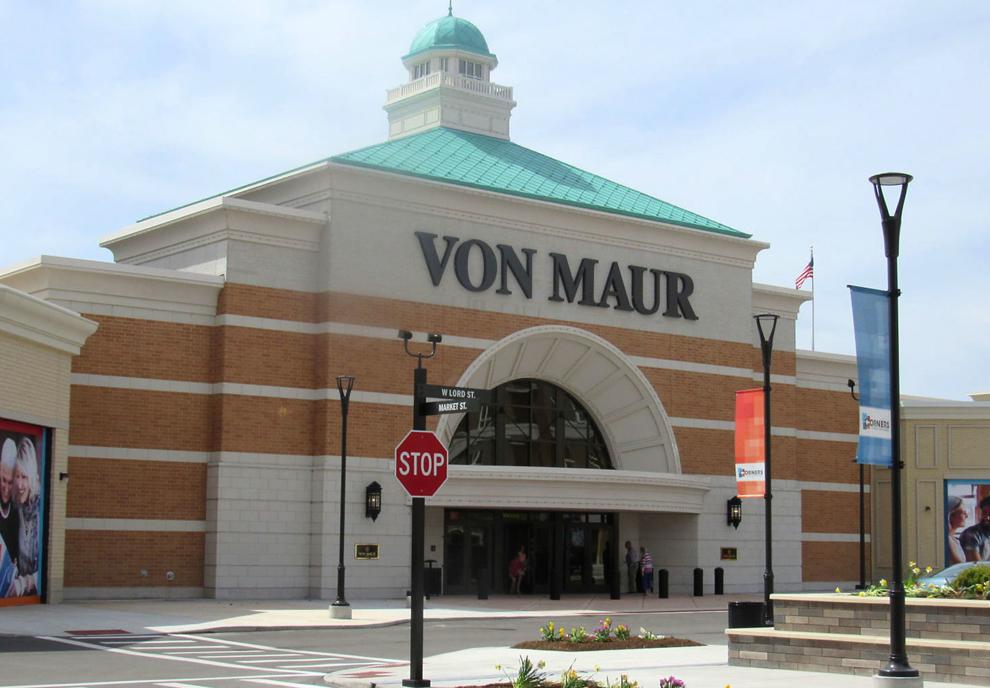 University Research Park