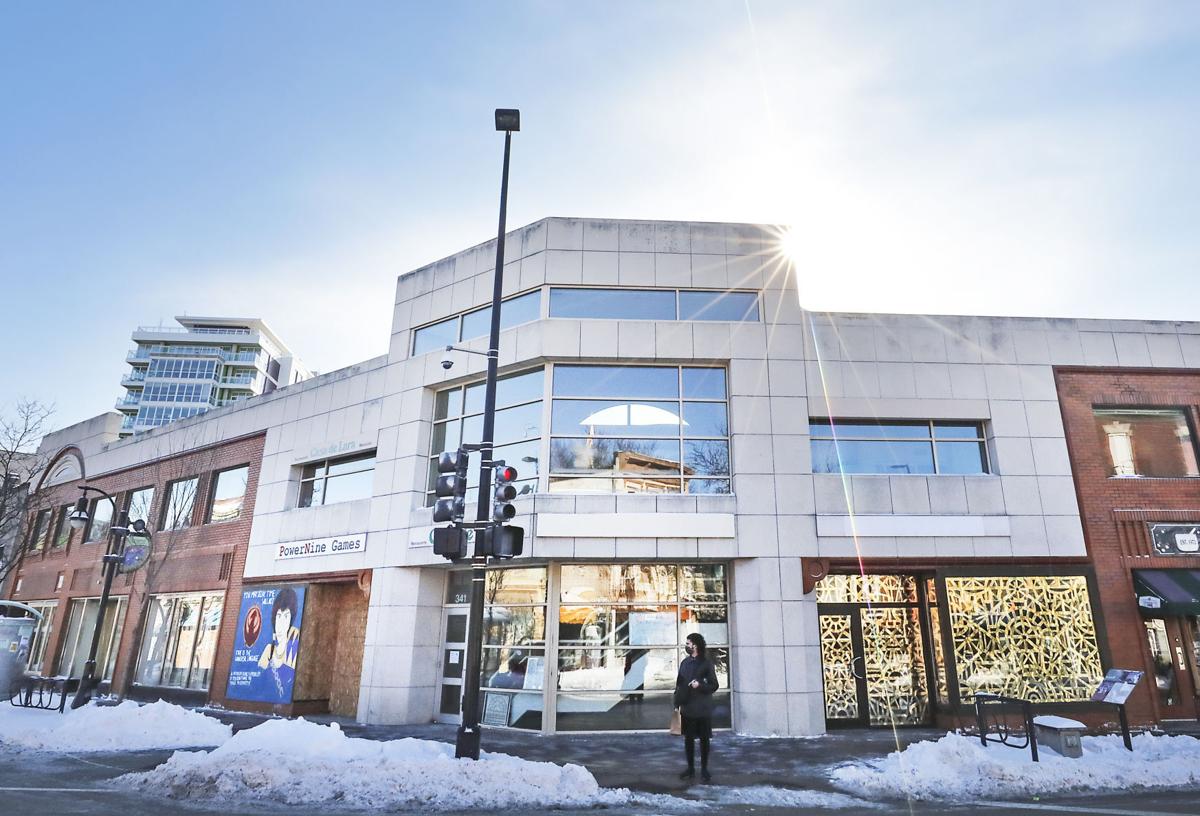 A developer specializing in big housing projects in college communities is offering its largest so far in Madison, an estimated $100 million-plus, 10-story structure fronting the 300 block of State Street with 481 units, retail space and parking that would raze most of a Downtown block that houses several prominent businesses.
Core Spaces of Chicago's proposed redevelopment would include 404 market-rate housing units, 77 "affordable workforce" housing units, 14,800 square feet of retail space at the corner of State and West Gorham streets, 5,575 square feet of retail space and 2,500 square feet of incubator space on West Johnson Street, with 278 parking spaces.
"Core continues to be a very big believer in the city of Madison and the market for student housing in town," senior development manager Mark Goehausen said. "This site, being centrally located between the university and the Capitol building, should draw both student and young-professional residents."
The project would require demolition of buildings at:
341 State St., which housed a former Gap store, and holds Power Nine Games, Casa de Lara restaurant, Kanopy Dance Co. and Community Pharmacy.
315 and 319 W. Gorham St., which holds A Room of One's Own bookstore, Canterbury Inn, Kaplan Inc. and Chaser's Bar and Grill.
322 W. Johnson St., which houses Terry's Car Care and the Red Rock Saloon.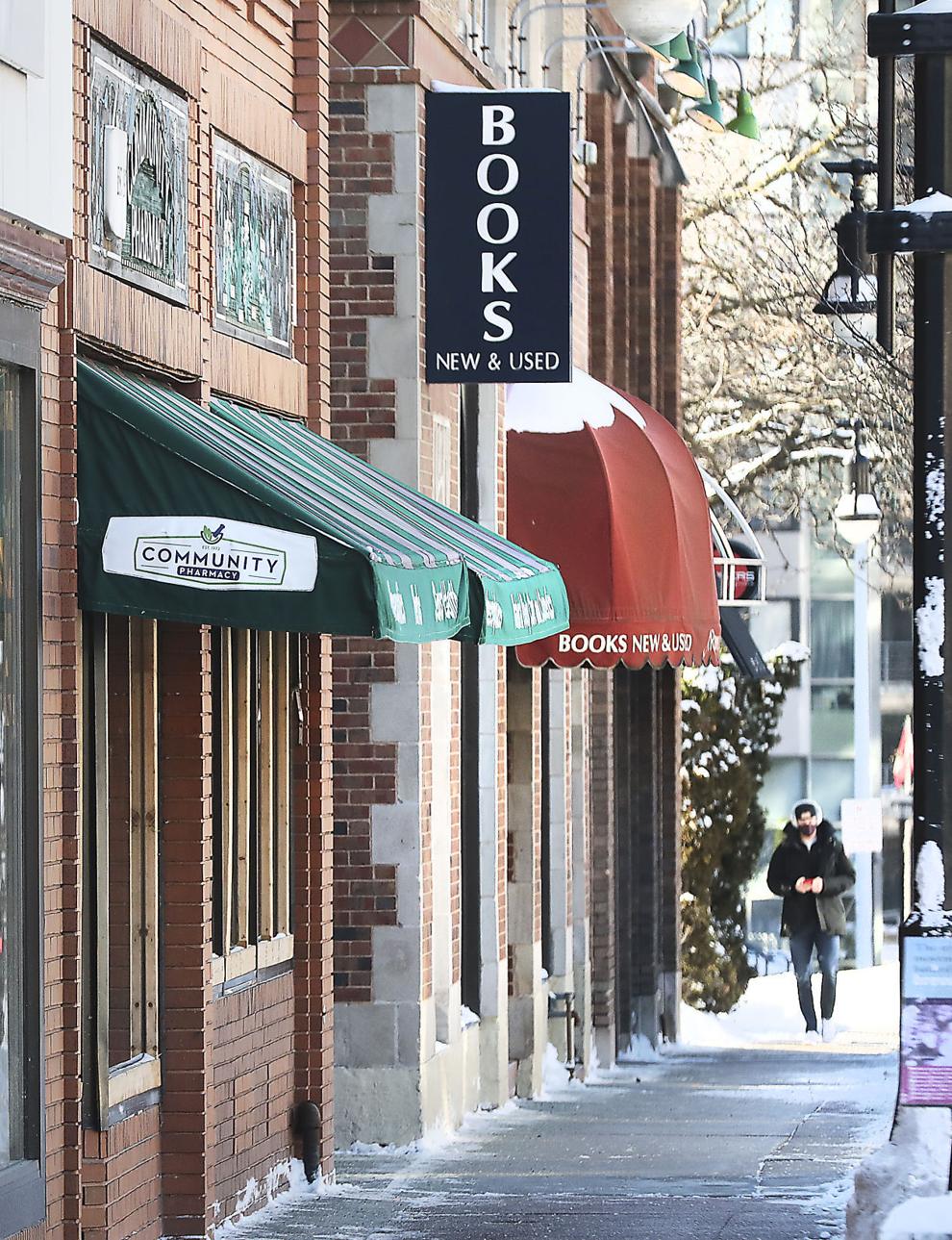 The project would also redevelop parking lots but does not involve the century-old, former Madison Fire Station No. 2, 301 N. Broom St., which was converted into offices in 1980.
"The current owners of the existing buildings have been working closely with the existing businesses for many months to ensure that disruptions to their business are minimized," Goehausen said. "In several cases, the property owners are helping the businesses secure new locations in Madison. All negotiations between current owners and tenants have been finalized with terms that were acceptable to all parties."
So far, the proposal is getting a mixed, first-blush reaction.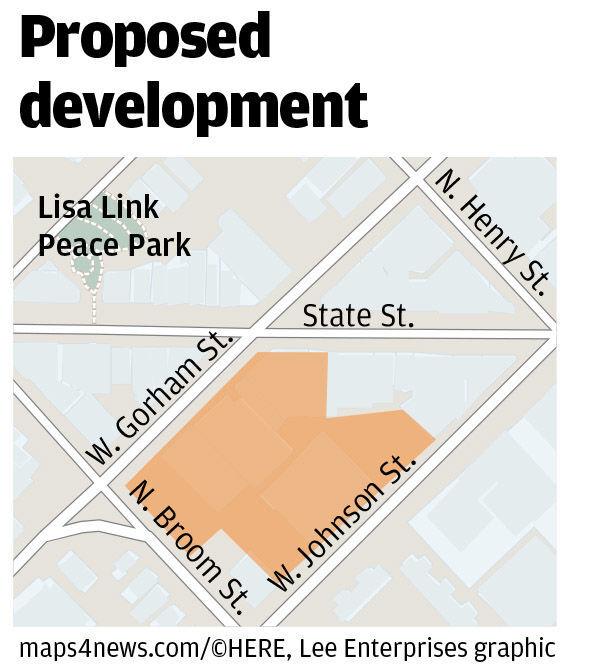 "It's a bold, ambitious plan for almost the entirety of a very significant Downtown city block," said Ald. Mike Verveer, whose 4th District includes the site.
Verveer, noting that city plans and zoning laws limit the height on the block to eight stories, said he has encouraged the developer to include low-cost housing in the project to justify any additional height, pushed to find alternative spaces for displaced businesses and said the project design "will be absolutely critical."
Downtown retail has suffered enormously in the past year and Verveer said he hopes businesses can be relocated in the city's core. He said he's urged Core Spaces "to do everything they can to make retail spaces as attractive financially and physically as possible."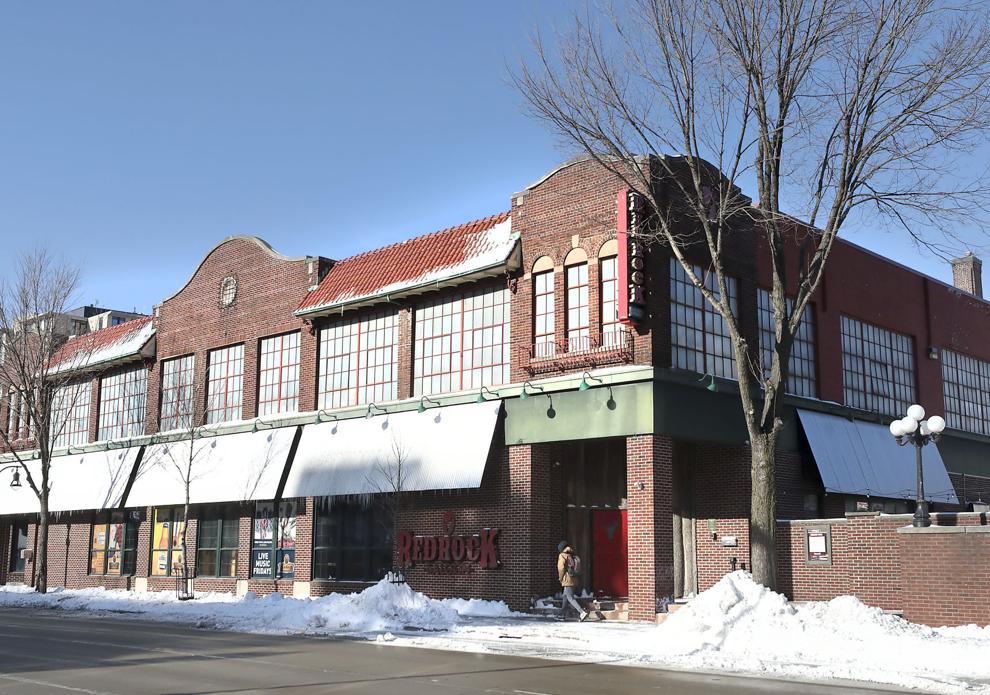 Tim Kamps, chair of the Miffland District of Capitol Neighborhoods Inc., echoed Verveer's sentiments.
"The workforce and affordable units being proposed are a huge positive," he said. "(But) there will be concerns around displacement of businesses, especially those on Gorham Street, as well as the size and height."
But he added, "A number of the retail spaces included in the proposal are already vacant, so redevelopment will be a good thing in those cases. It is a challenging environment for retail right now, and my sense is that the businesses that will be most missed would have moved or closed regardless of any potential redevelopment."
The redevelopment site, covering 1.76 acres, would use part of the block facing State Street, where the structure would be four stories tall and step up to six, eight and 10 stories deeper in the block.
"Aside from the stepping, the other critical component of the architecture will be the appearance that this is not a single, monolithic building but instead reads as a collection of buildings," Goehausen said. "Once a design is revealed, that will be a significant component of the architecture."
The building will have significant amenities with club rooms, study spaces, gathering spaces, a fitness center and spa and, outside, a seventh-floor deck with a pool, he said.
Core Spaces is working with city staff and neighborhood groups to better define the low-cost housing component, he said. Questions, he said, include whether those units will be in a stand-alone building or will be spread throughout the building and if units will be targeted toward students or professionals, he said.
The developer has not begun to market the retail spaces but intends to bring a group called Collective & Co. to the incubator space to serve tenants as well as the general public, he said.
Hurdles ahead
The proposed 10-story building would require the entire site be rezoned and require approval by the Plan and Urban Design commissions and the City Council.
None of the buildings proposed for demolition are landmarks, but the Landmarks Commission will provide a finding on their historical significance to the Plan Commission, city planner Sydney Prusak said.
The development team is scheduled to make an informational presentation to the city's Urban Design Commission on Feb. 10. Core Spaces hopes to start construction in the fall and open in summer 2023 for the 2023-24 school year.
Student housing
The redevelopment would be Core Spaces' third big student housing project in Madison, following The Hub, a 313-unit mixed-use project at 437 N. Frances St. that opened in 2015, and The James, a 366-unit mixed-use project that opened at 432 W. Gorham St. in 2017.
In late July, the Plan Commission denied Core Spaces' proposal for the Hub II with 108 housing units. Core Spaces filed and then withdrew an appeal of the decision to the City Council and is now proposing a building of the same height with slightly fewer units, a redesign of the front facade and other changes. It will be considered by the Plan Commission on Feb. 22.
28 MADISON-AREA RESTAURANTS THAT SAID GOODBYE IN 2020
31 Madison-area restaurants that said goodbye permanently in 2020
Dragon I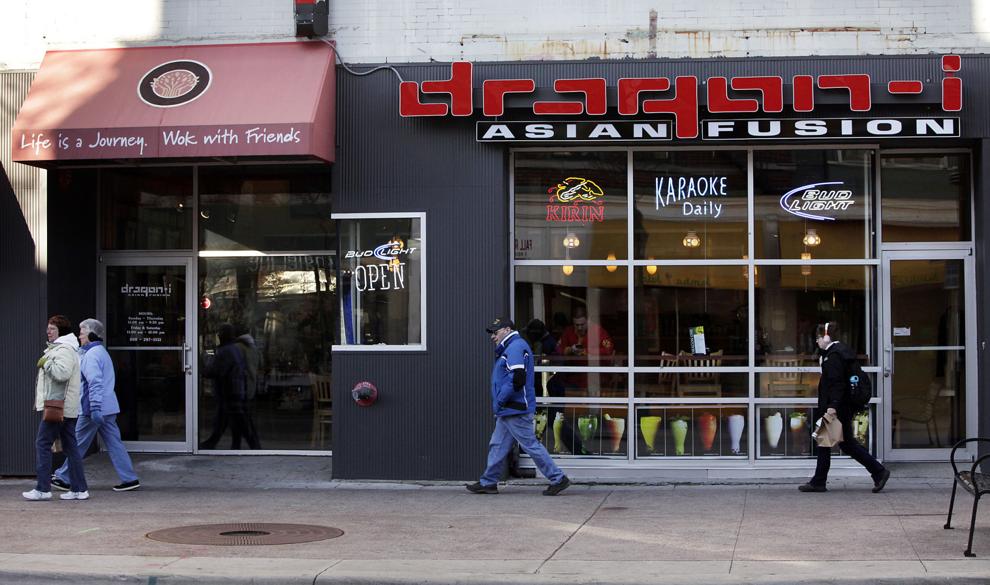 HungryBadger Cafe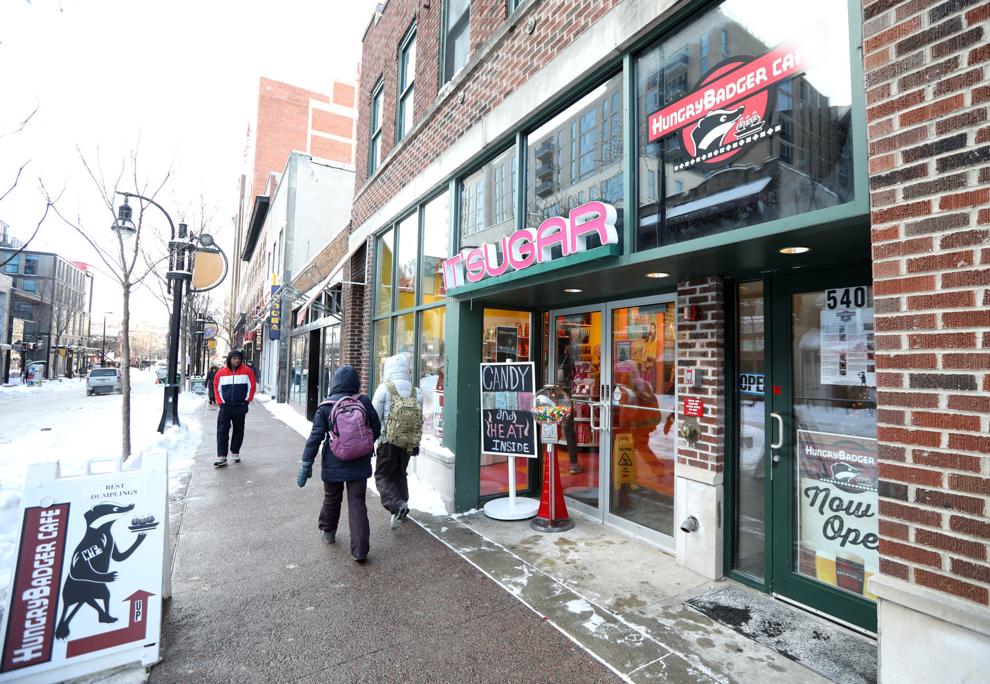 La Nopalera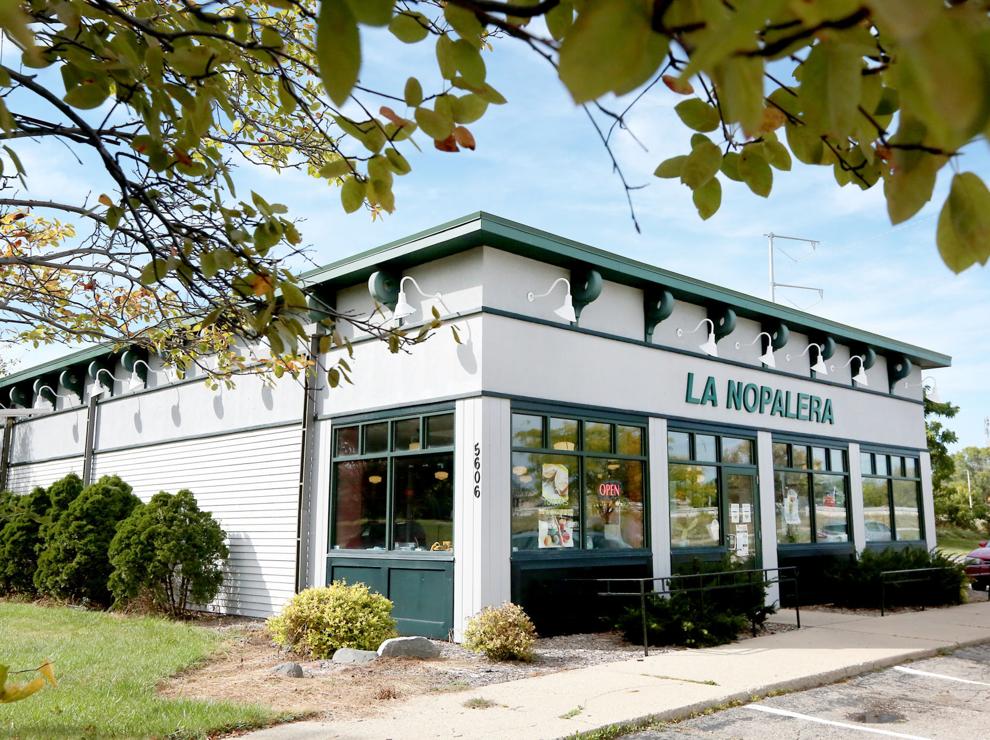 Pizza Brutta in Middleton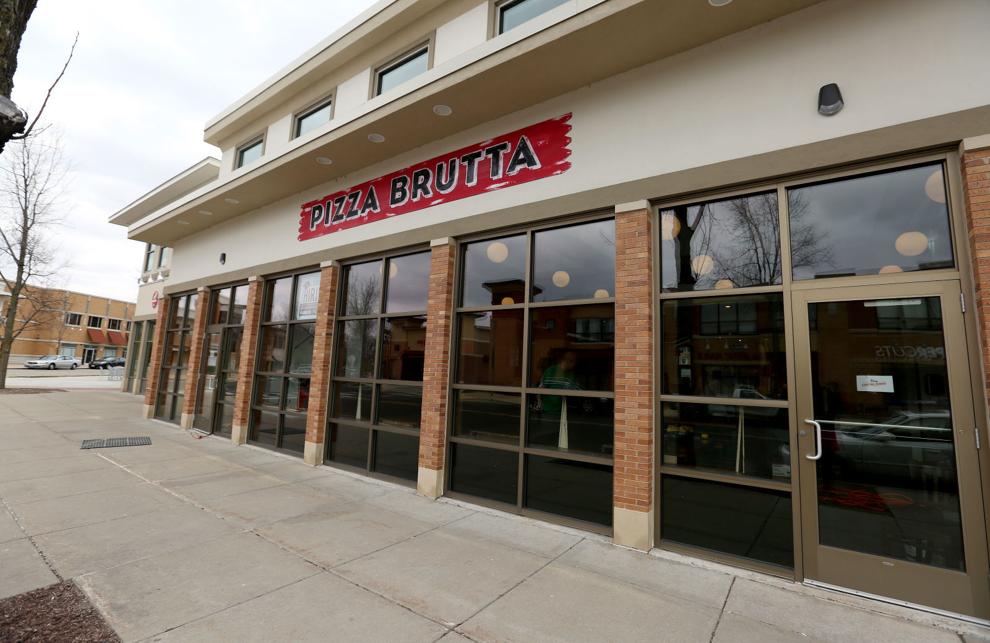 The Tin Fox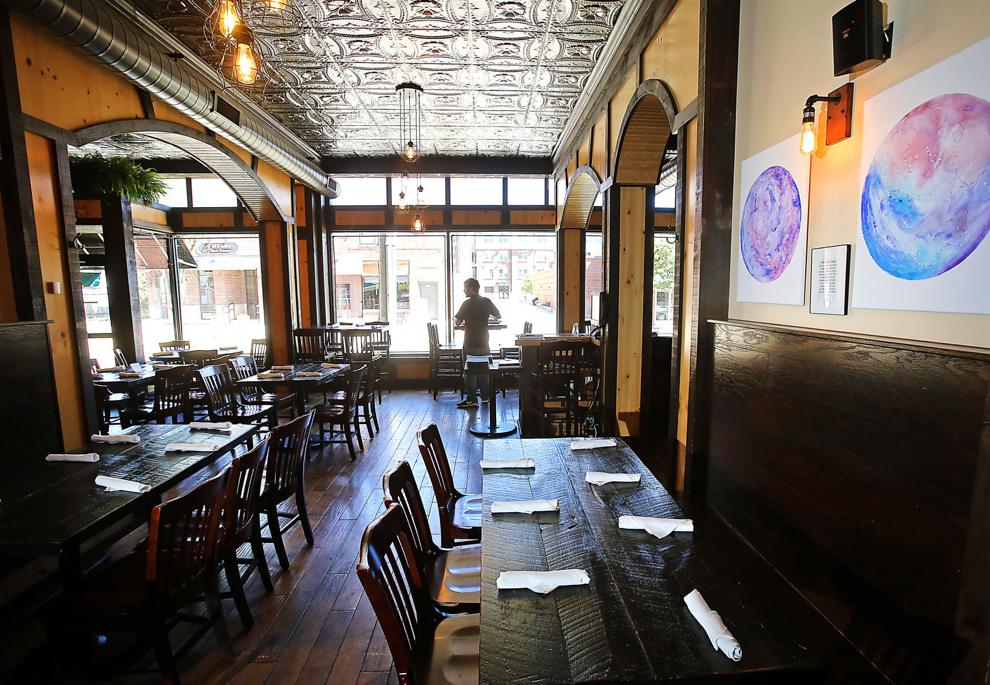 Common Ground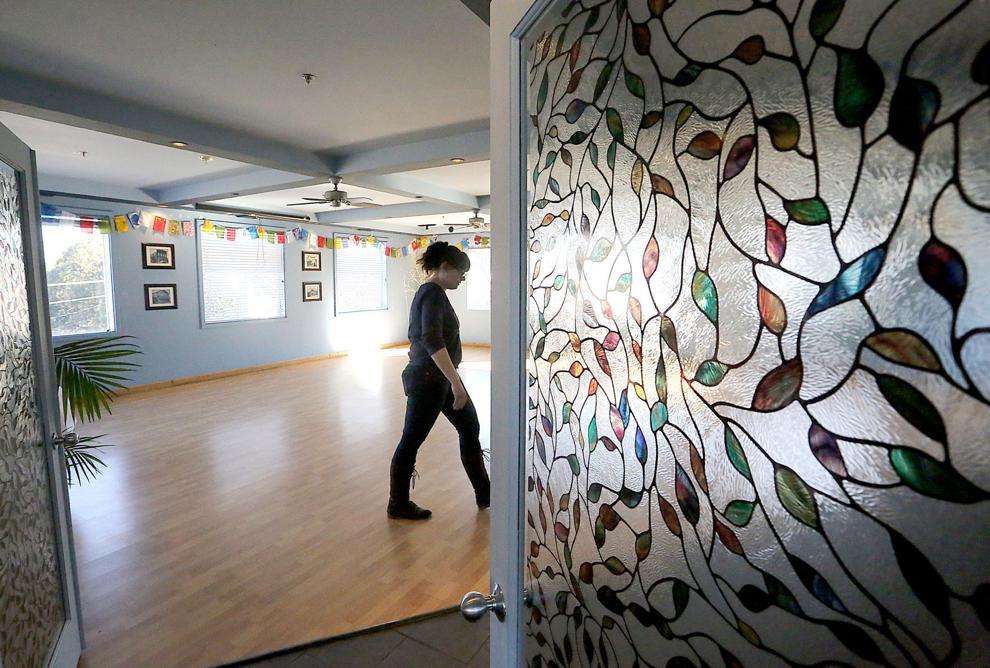 Captain Bill's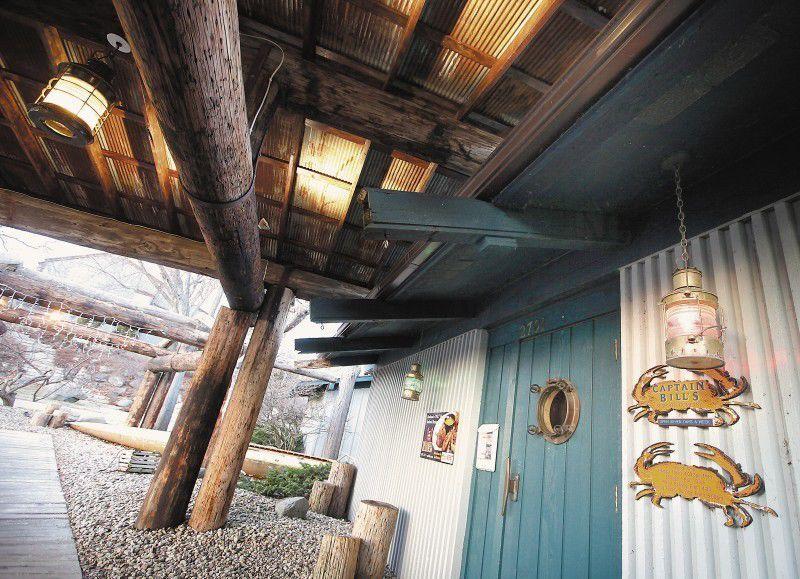 Manna Cafe & Bakery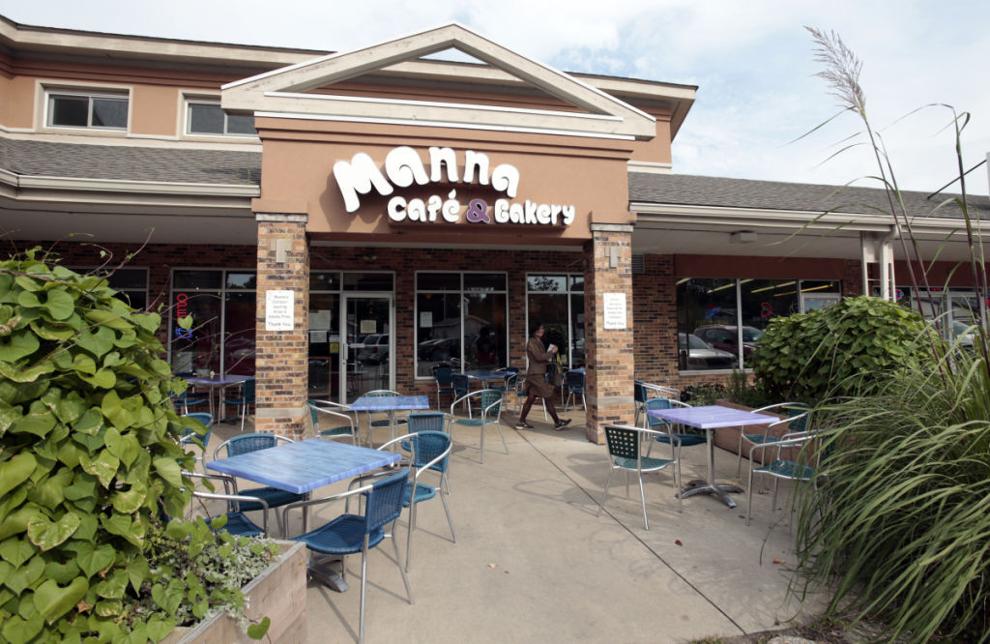 Doolittle's Woodfire Grill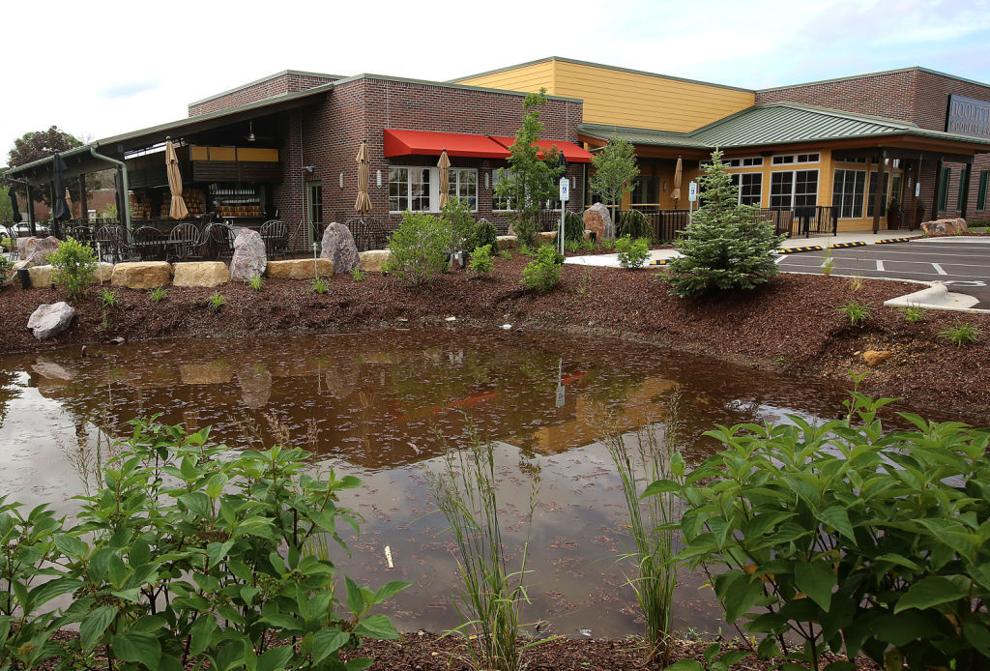 Helbachs Coffee Roasters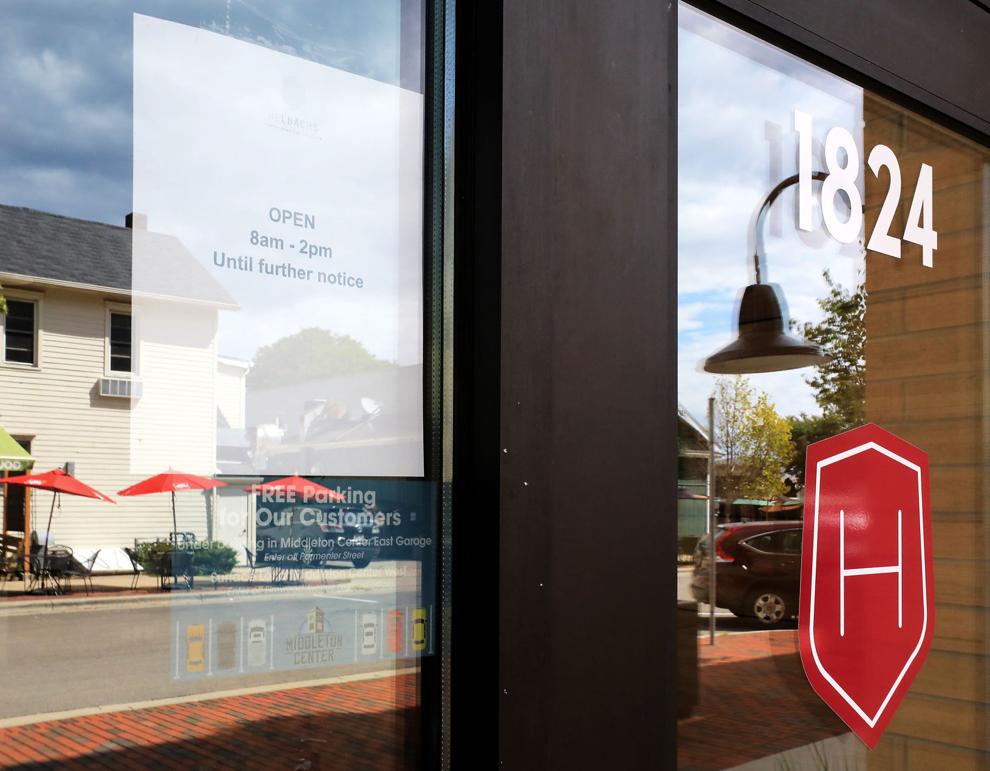 Fazoli's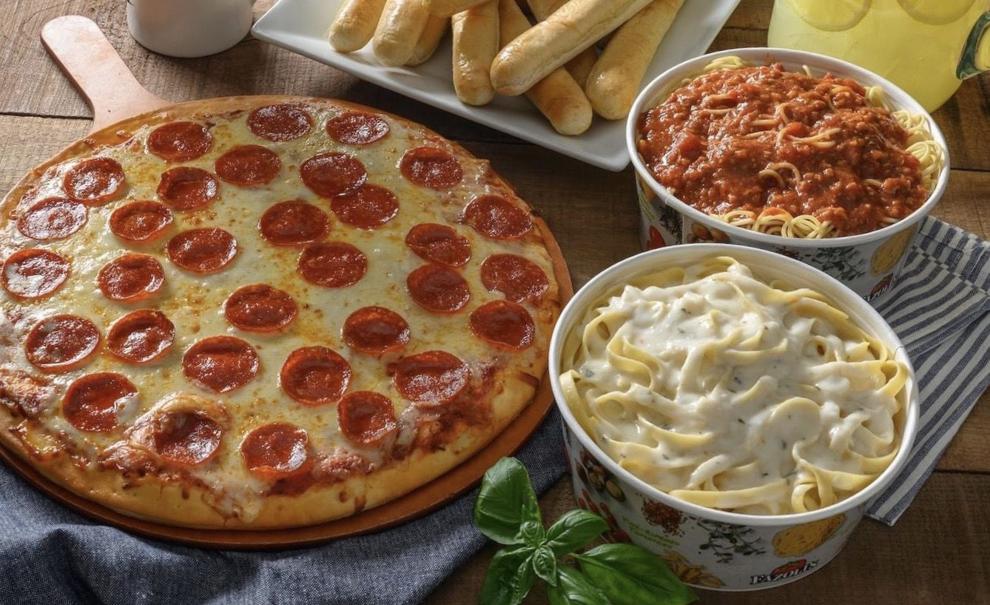 Good Food Low Carb Cafe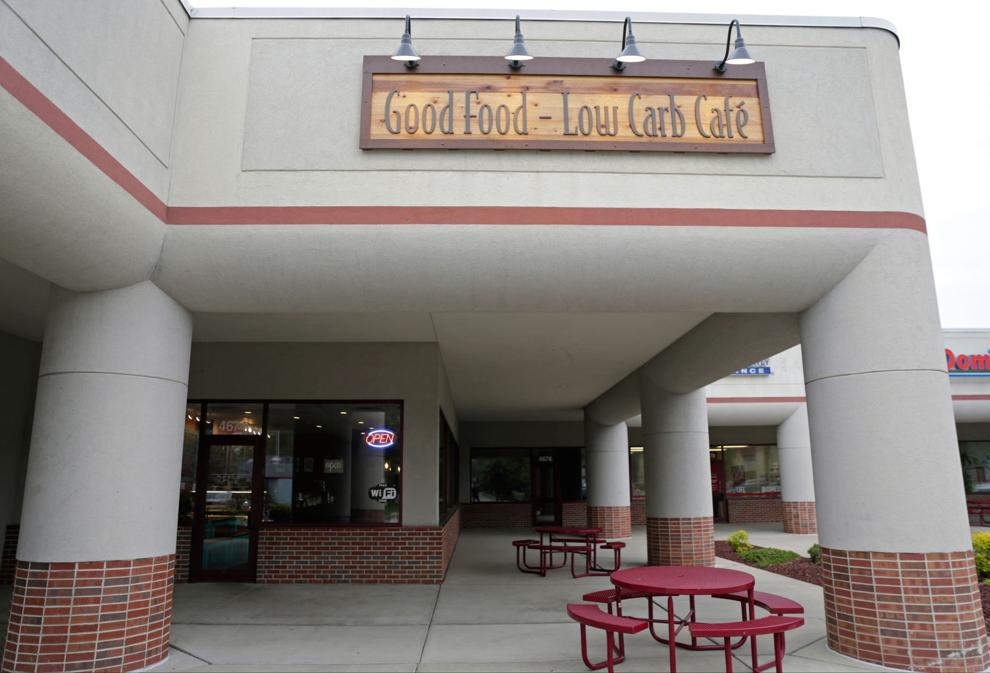 Potbelly on University Avenue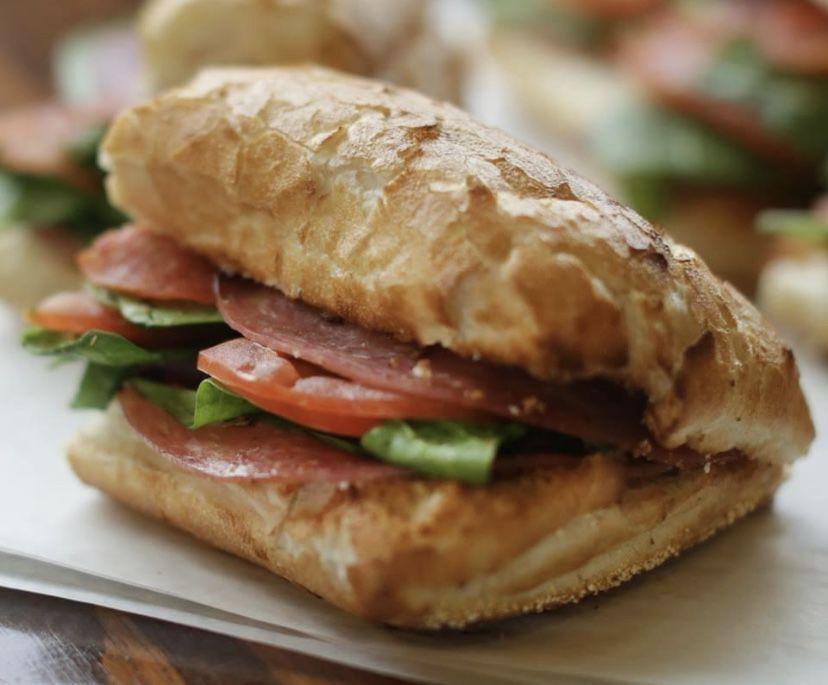 HopCat
Pho King Good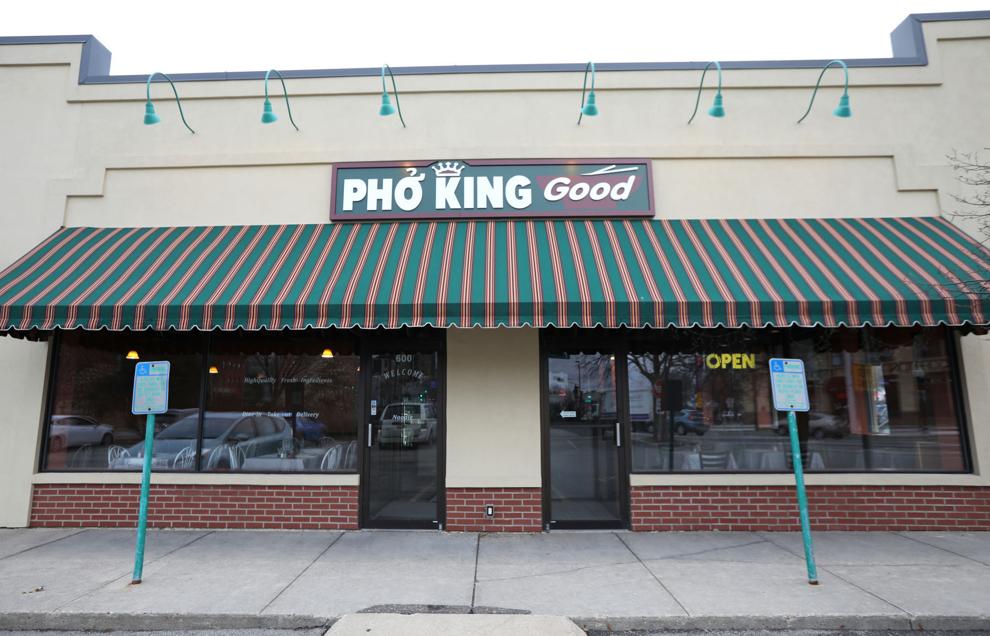 Freddy Valentine's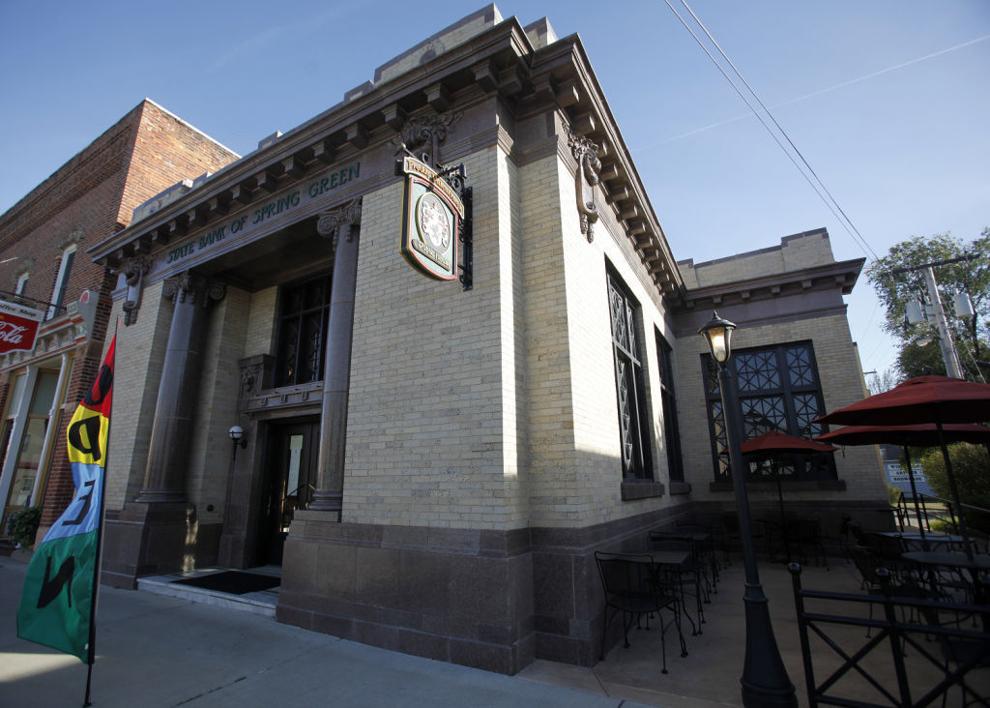 Boston's Restaurant & Sports Bar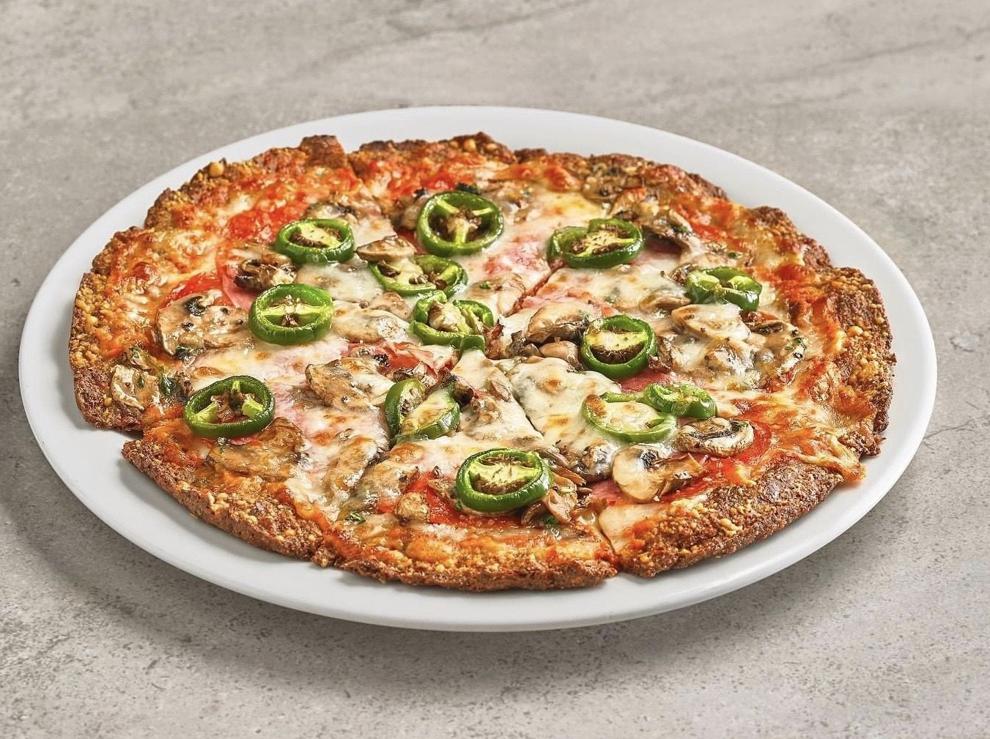 Charlie's on Main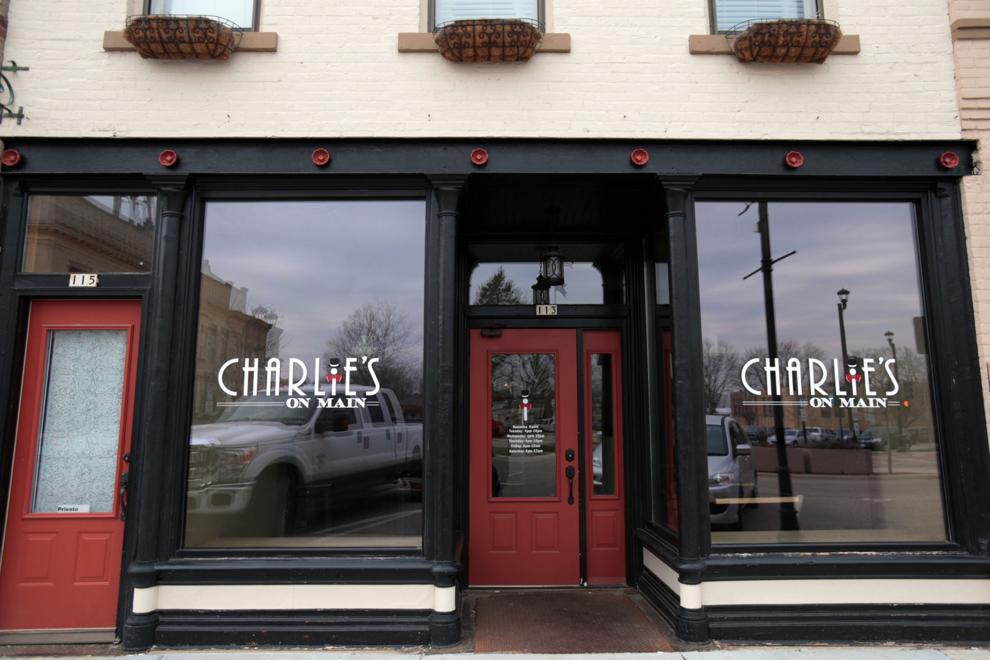 Rockhound Brewing Co.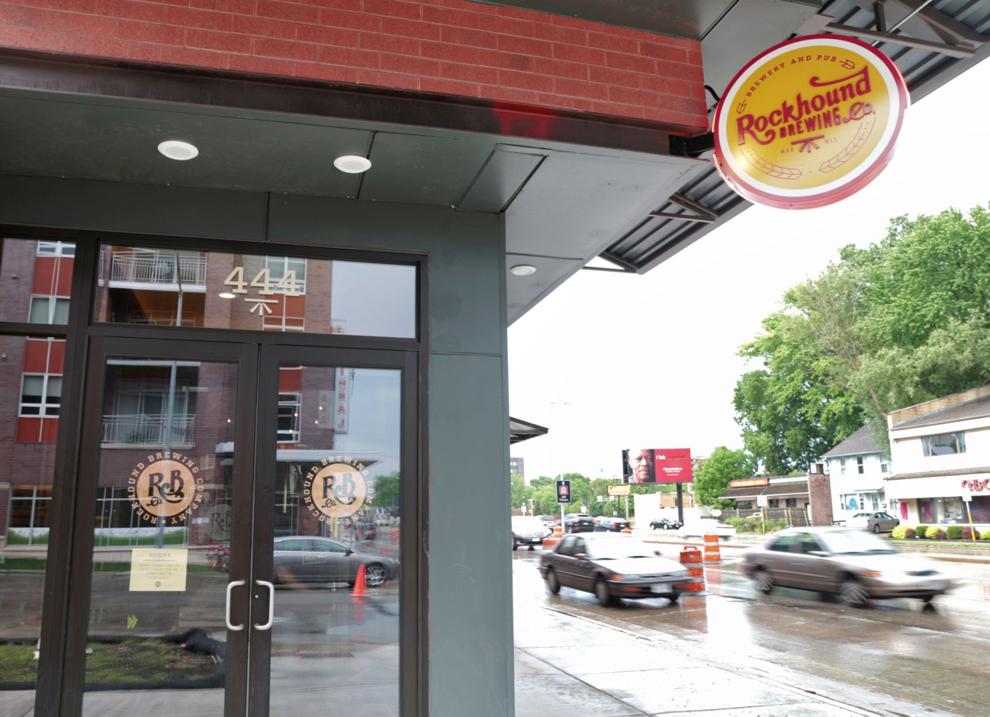 Plaka Taverna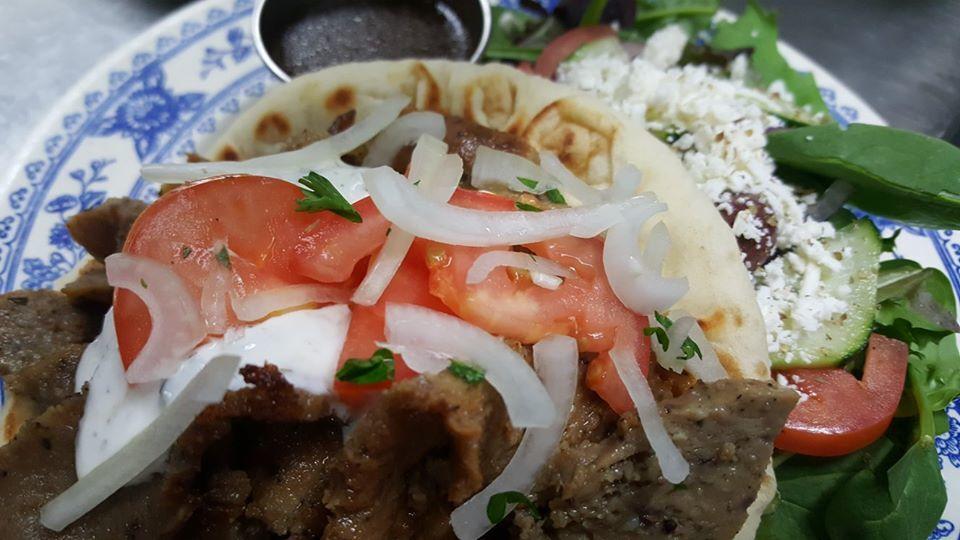 Sunroom Cafe
Angelo's in Monona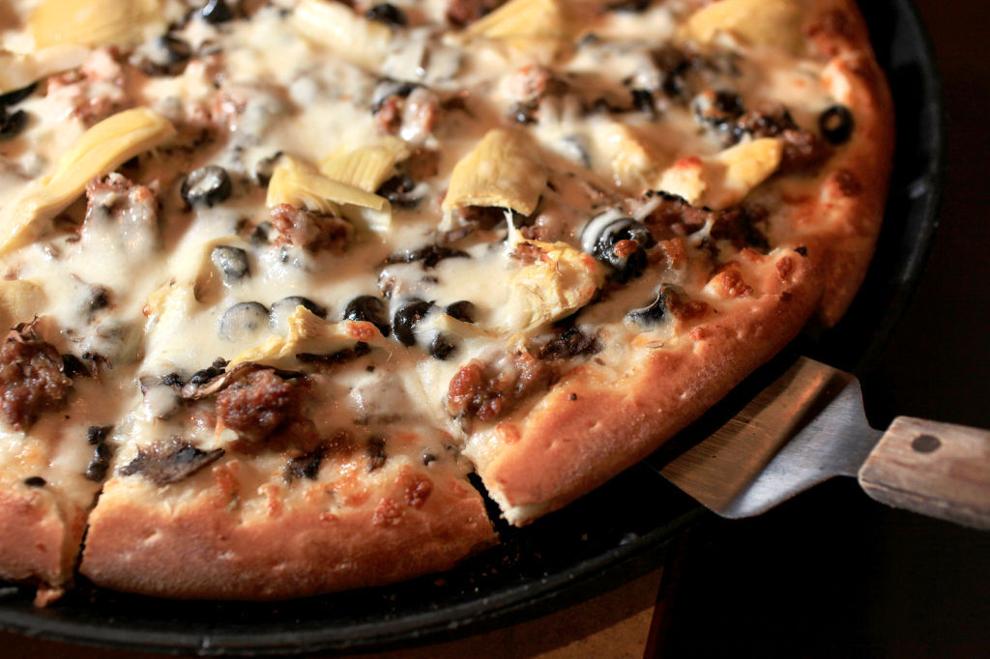 Pizza Di Roma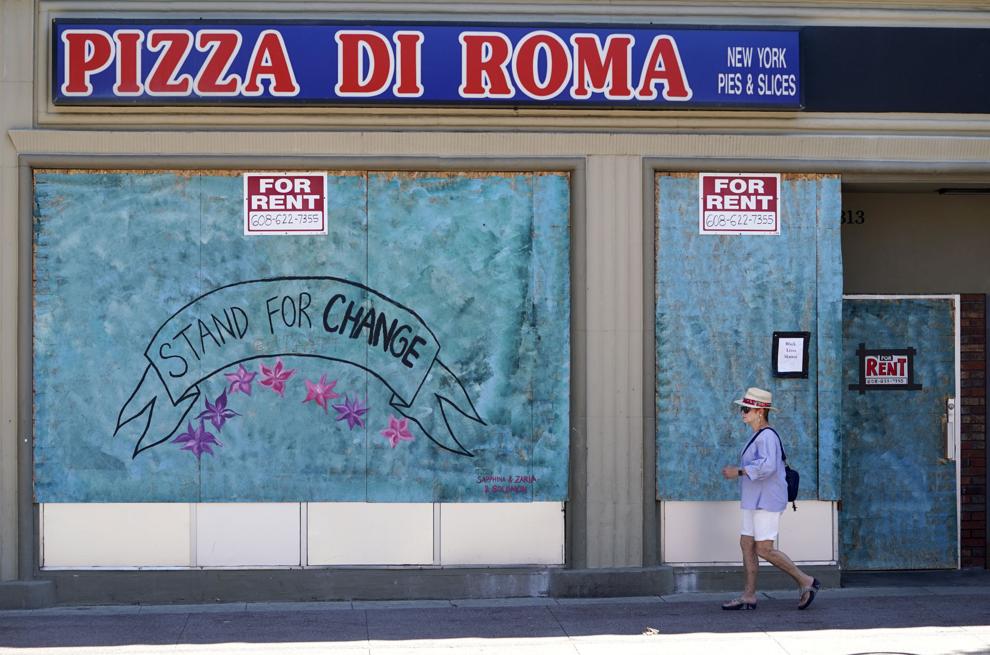 El Poblano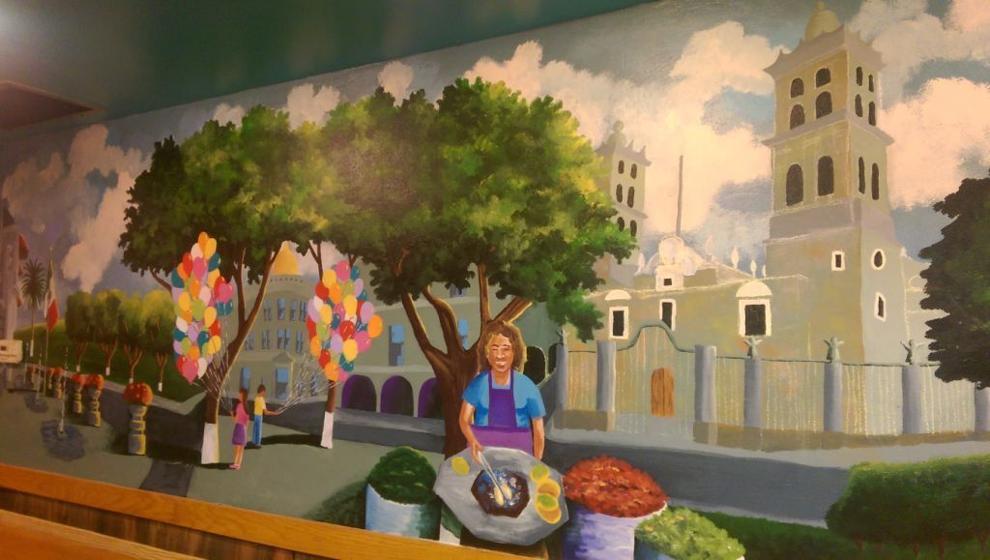 Original Pancake House Monona
Martin O'Grady's Irish Pub
Dok's Klassik Tavern
Papino's in Windsor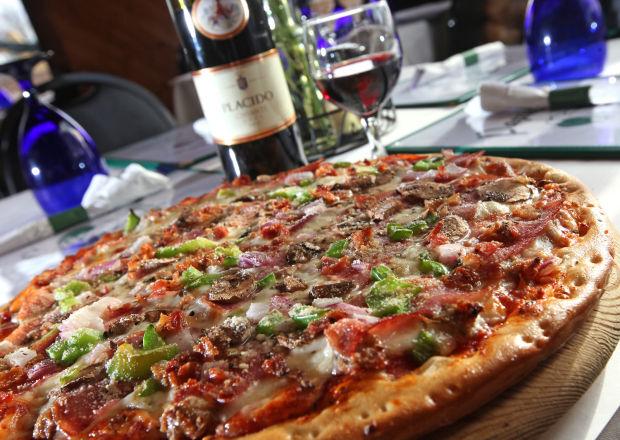 S&A Cafe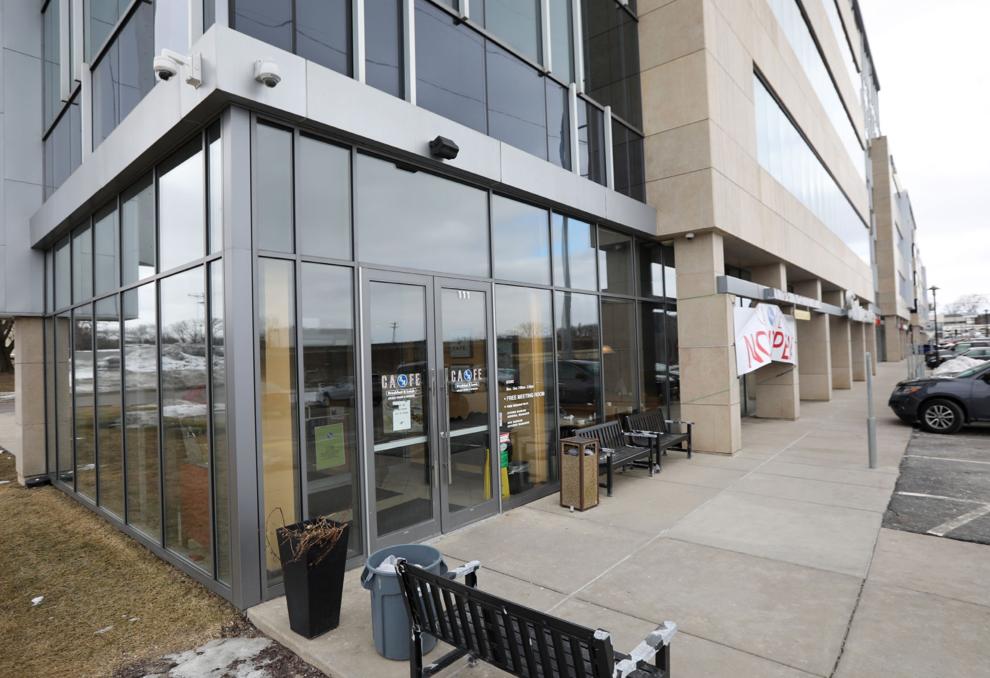 Nomad World Pub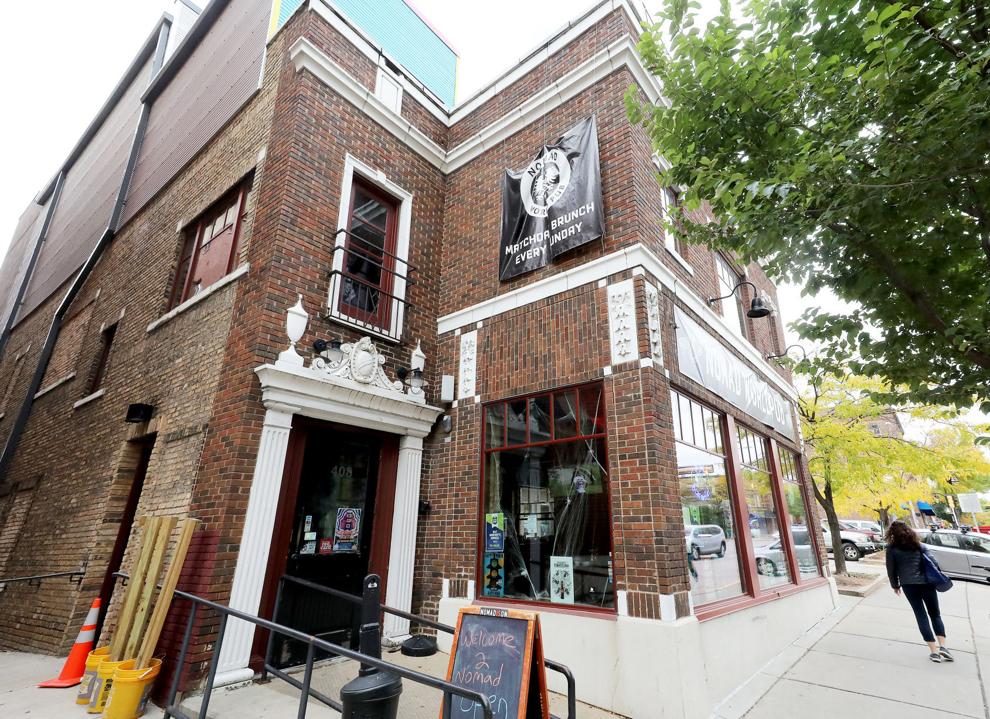 Szechuan Garden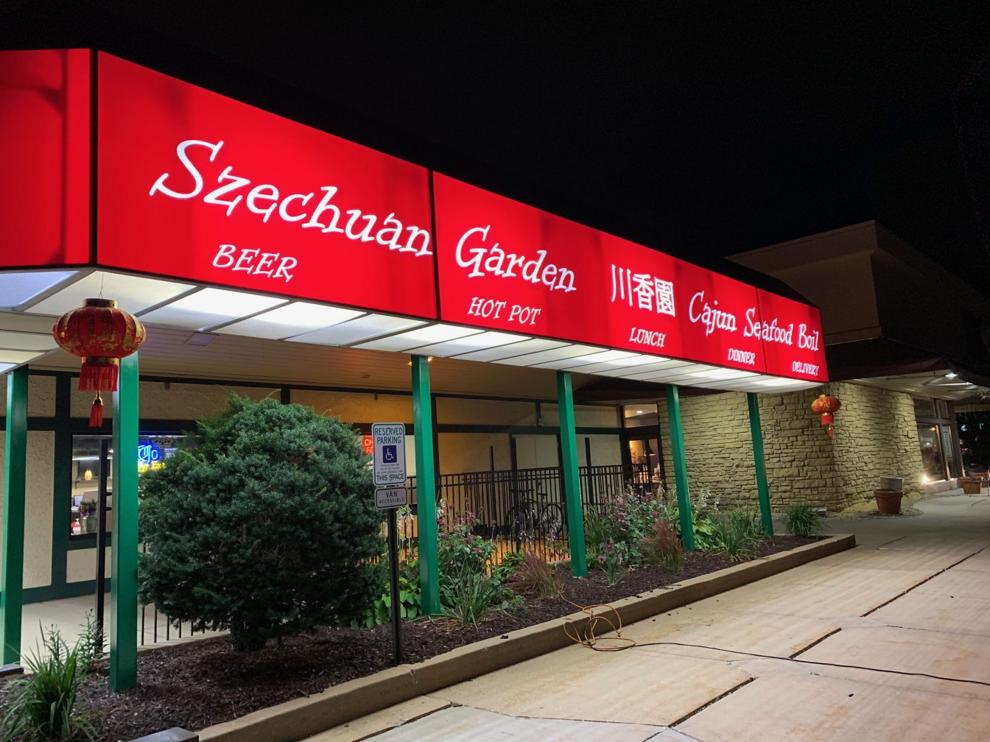 "It's a bold, ambitious plan for almost the entirety of a very significant Downtown city block."

Ald. Mike Verveer, 4th District