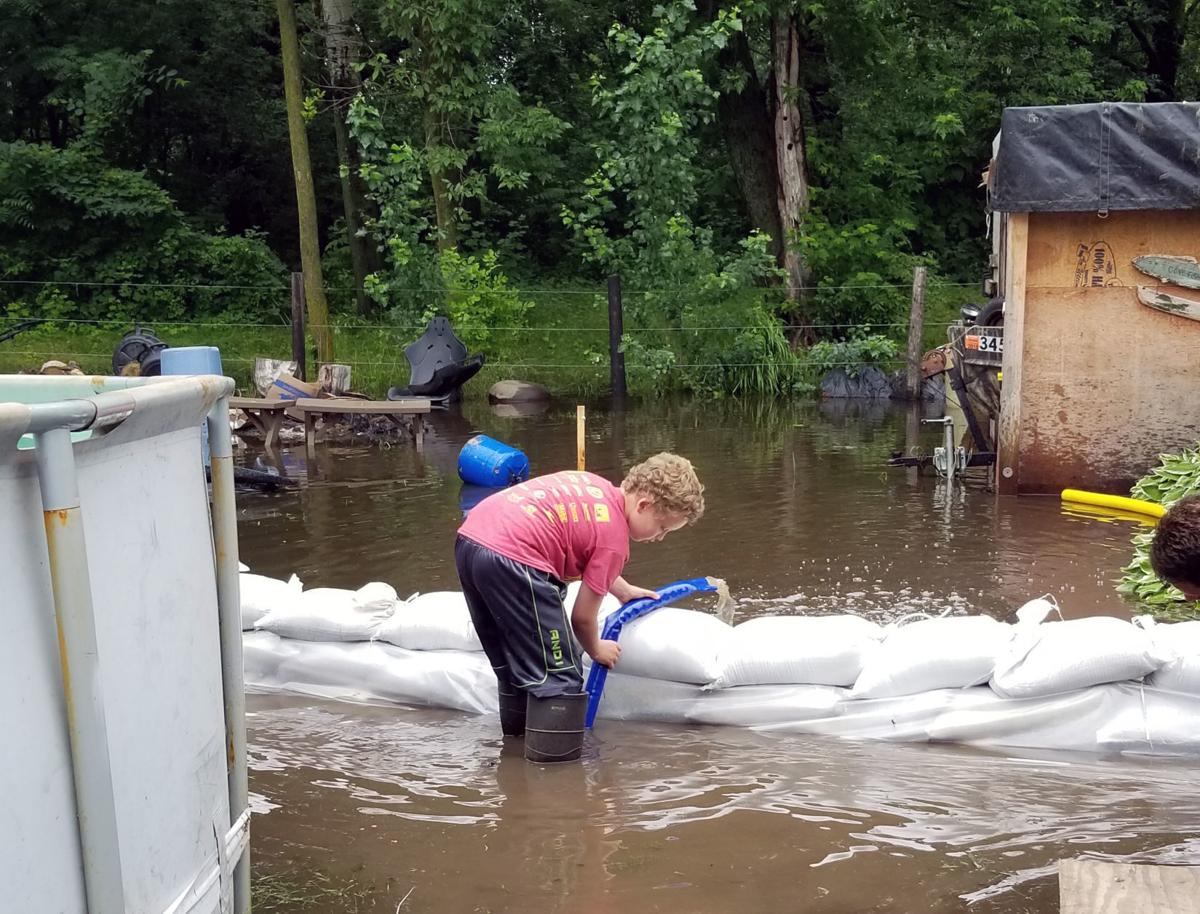 Wisconsin's newly elected governor and attorney general say they plan to tighten environmental protections that were relaxed during eight years of one-party Republican rule.
But with the GOP's continued control of the state Legislature, Democratic Gov.-elect Tony Evers' options will be limited.
Assembly Majority Leader Jim Steineke, R-Kaukauna, said Wednesday that there would be no "backsliding" from laws enacted under Walker. Top leaders of the Assembly and the Senate went further, talking about stripping the governor of unspecified powers.
Still, even without cooperation from lawmakers, there are some potentially significant moves Evers and Attorney General-elect Josh Kaul will be able to make when they take office in January.
And conservationists say they hope lawmakers will agree to modest revisions to the various laws that have loosened environmental protections since 2010.
Republicans have said they cut regulations to help businesses, but Evers and Kaul promised to strike a better balance that preserves water and air quality and doesn't allow violators of pollution laws to gain an advantage over competitors that meet standards.
"A good economy and clean environment can go hand in hand, but we must use science to ensure the proper balance," Evers said. "I will select career professionals with the skills and experience to fulfill the (DNR's) duties for executive positions, eschewing Walker's penchant for appointing political operatives and donors."
Evers will have authority to direct the Department of Natural Resources to pursue serious violations more aggressively, while Kaul will be able to make sure the Department of Justice seeks stiffer court-ordered financial penalties for the worst offenders.
Evers' DNR may also be able to strengthen routine regulation of air and water polluters to prevent violations, boost the role of science in policymaking, improve enforcement of fish and game regulations, and mount a more aggressive effort to control chronic wasting disease in the deer herd.
It allows Wisconsin governors to delete whole sections — or single words — of budget language in ways that can enact the opposite of what legislators wanted.
Groundwater protections
Evers probably won't need the veto power, or help from lawmakers, to add a layer of protection to public waters that are vulnerable to over-pumping by high-capacity wells.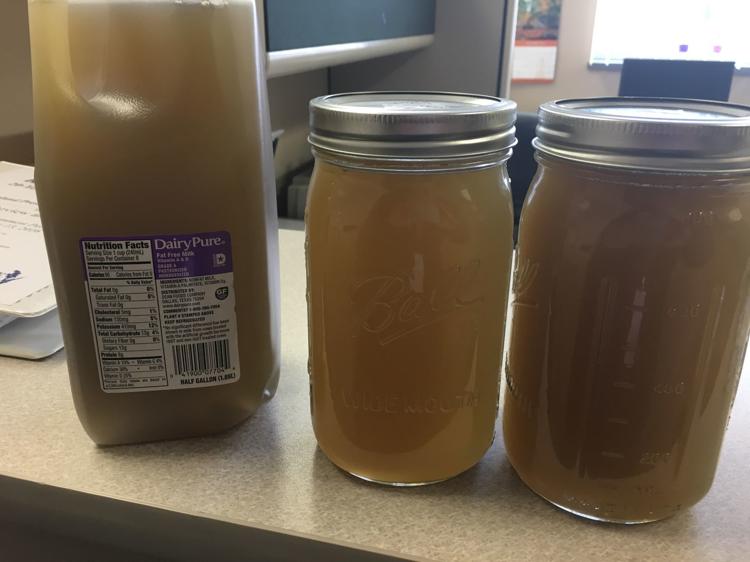 Kaul says Schimel's view of the DNR's powers is flawed. The new attorney general could write his own opinion asserting the DNR has authority to go back to giving more scrutiny to high-capacity well applications, said Carl Sinderbrand, a former assistant state attorney general who has criticized Schimel.
Kaul and Evers also will be able to replace top managers in their departments, after critics accused the current administration of allowing too much political influence on agency decisions.
You have free articles remaining.
With Walker's approval, Schimel joined on behalf of the state in 82 multi-state friend-of-the-court briefs — including efforts to halt the Affordable Care Act and stop pollution regulations — mostly in cases championed by other GOP officials.
States with Democratic governors and attorneys general are in court to preserve the Affordable Care Act, protect the environment, keep questions about citizenship status out of the census, protect equal access to Internet service and oppose anti-immigration measures.
With or without lawmakers
Evers will need legislative help to fulfill other goals.
Since 2011, Walker and the Legislature have passed a series of laws loosening environmental regulations at the request of business operators. They also cut the DNR, removed tax support from parks and limited purchases of recreational land.
Persuading the Legislature to restore the DNR budget might be difficult, but there are areas where lawmakers might agree to changes in laws, said George Meyer, a former DNR secretary who now heads the Wisconsin Wildlife Federation.
With Walker gone, the Assembly might consider an Evers proposal for more land purchases through the Nelson-Knowles Stewardship Program, although it may be less likely the state Senate would agree, Meyer said.
Meyer also saw hope that some Republican lawmakers might agree to increase fishing and hunting license fees, something the wildlife federation has sought for years to help fund fish stocking, game habitat improvement and poaching enforcement.
There may also be support for revising a 2011 law that has made it much more time-consuming to change agency rules like DNR pollution regulations, Meyer said.
Assembly Speaker Robin Vos, R-Rochester, and Senate Majority Leader Scott Fitzgerald, R-Juneau, didn't respond to questions about whether they would consider those kinds of proposals.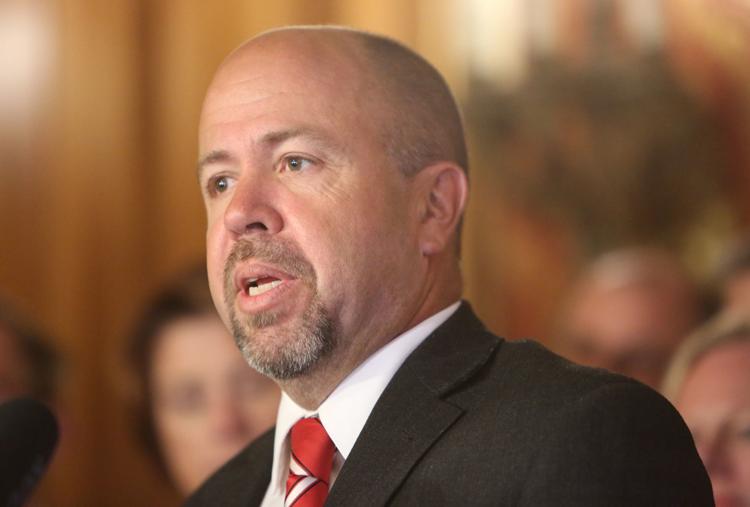 "I and my colleagues in the Assembly will not allow for backsliding," Steineke said. "We will stand by our reforms passed over the last eight years that have made government more efficient and responsive to its citizens."
Meyer and leaders of other conservation groups said they would be watching an extraordinary legislative session that is to start Monday to see if lawmakers try to loosen environmental regulations further while Walker is still in office to sign changes into law.