Democratic candidates for governor would end a nation's first
Tens of thousands of Wisconsin students attending private schools using a taxpayer-funded voucher could be the last generation to do so if proposals from most of the Democratic candidates for governor become law.
If enacted, the proposals to end the state's four private school voucher programs would dramatically upend the school system in Wisconsin, where the nation's first voucher program was born in Milwaukee 27 years ago.
Sending public dollars to private schools to enroll students living in middle- and low-income households has become a key disagreement between Republicans and Democrats in recent years as Gov. Scott Walker has spread vouchers to students across the state — including to many students who were already attending private schools.
As Walker seeks a third term, his record on private school voucher expansion could be a key target for his Democratic challengers who argue the programs have been part of a plan to reduce funding to public schools and contributed to a record number of voters approving property tax increases for school projects.
Before Walker took office in 2011 and Republicans took control of the Legislature that year, there was just one private school voucher program, in Milwaukee. Today, there are three more: For students in Racine, students statewide, and students with disabilities.
After years of proposing state budgets that cut or largely held funding for public schools flat, Walker last year proposed and signed an education funding plan that adds a record amount of money, not adjusted for inflation, for public schools through 2019.
"At the same time that we're investing more actual dollars than ever before into our public school classrooms, we're also providing opportunities for parents to send their children to the school that is right for them," Walker said. "My two boys went through our public school system, so I understand the value these schools play in our communities and want all schools, public and otherwise, to succeed."
But Walker's Democratic challengers say the funding plan is too little, too late, and is designed to win votes.
Democrats disagree on voucher details
Seven of the top nine Democrats told the Wisconsin State Journal last week they would propose to end all four private school voucher programs — though not all agree on how to eliminate them.
Another candidate said Walker's education policies created a need for options outside of the traditional public school system, and did not say he would end the programs. A ninth candidate said she would seek to end the statewide voucher program and the program for students with disabilities only.
More than 35,000 students across the state attend a private school using a taxpayer subsidy — including nearly 28,000 in the Milwaukee program.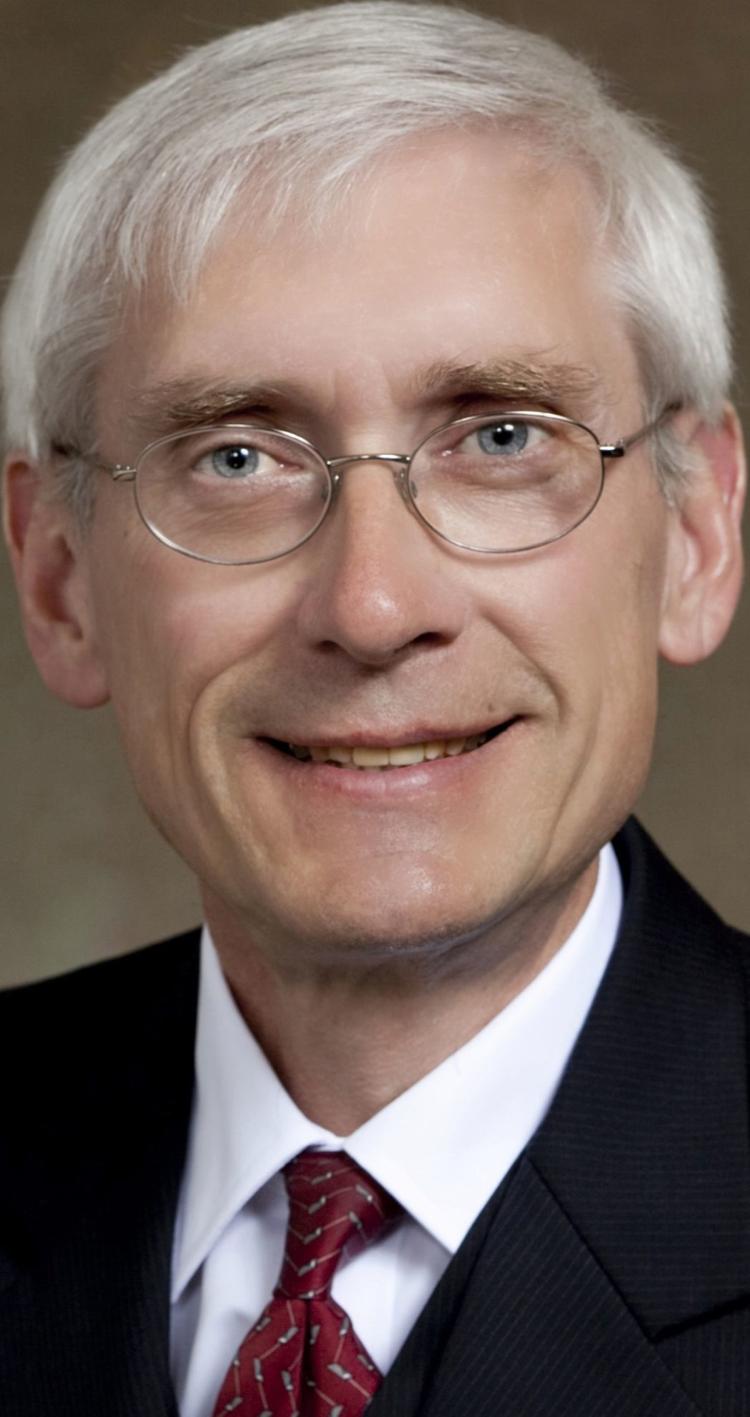 State Superintendent Tony Evers, who has led in polls, said he would freeze enrollment in all four programs and phase them out over time unless the Legislature agreed to significantly increase funding for public schools, require private voucher schools to hire licensed teachers, adopt non-discrimination rules, and require local property tax bills to show how much of the total amount due will go toward funding for private school vouchers.
"Major change will require the support of the Legislature, and (the plan) is a realistic, viable path forward," Evers said. "Frankly, something has to change, and I believe both parties know this to be true. We are struggling to fund our public school system, a system that provides access and opportunity to well over 800,000 kids. That has to be our priority."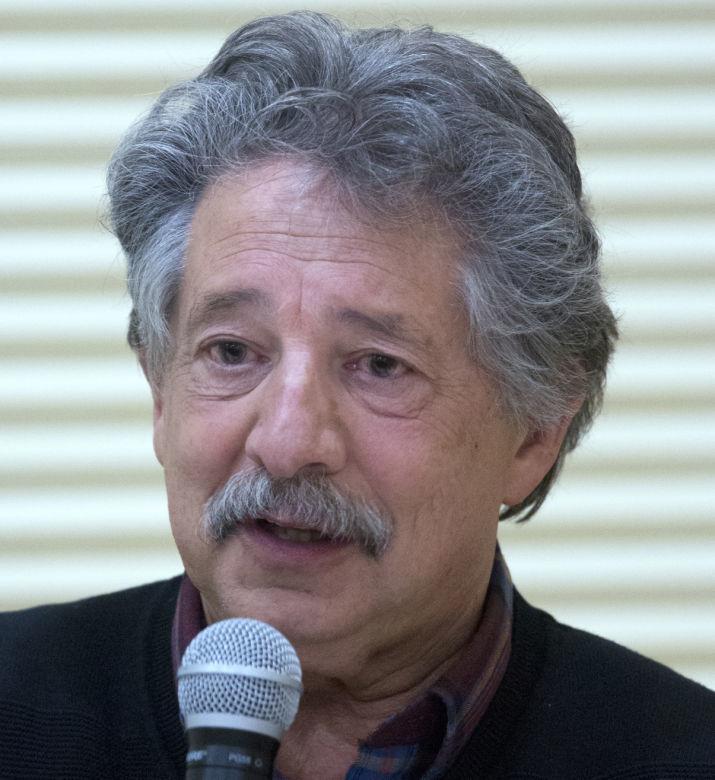 Madison Mayor Paul Soglin also said he would seek to phase out the statewide, Racine and Milwaukee programs by freezing enrollment and allowing current students to finish school through high school graduation. He said he would evaluate the needs of students and the school districts in the program for students with disabilities before ending that program.
"They would not be permitted to switch schools except when moving on from elementary to high school," he said.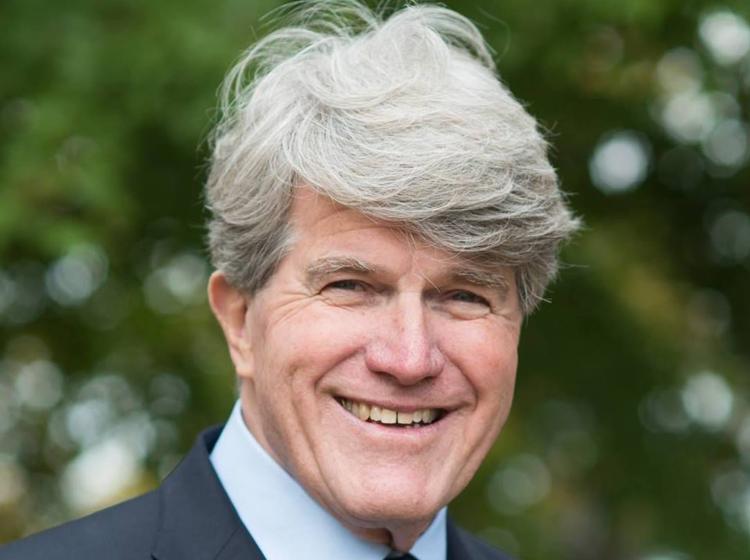 Former Democratic Party of Wisconsin chairman Matt Flynn also would freeze enrollment in the programs and require the schools to follow the same laws that govern public schools, which would require the schools to accept students with all disabilities, spokesman Bryan Kennedy said.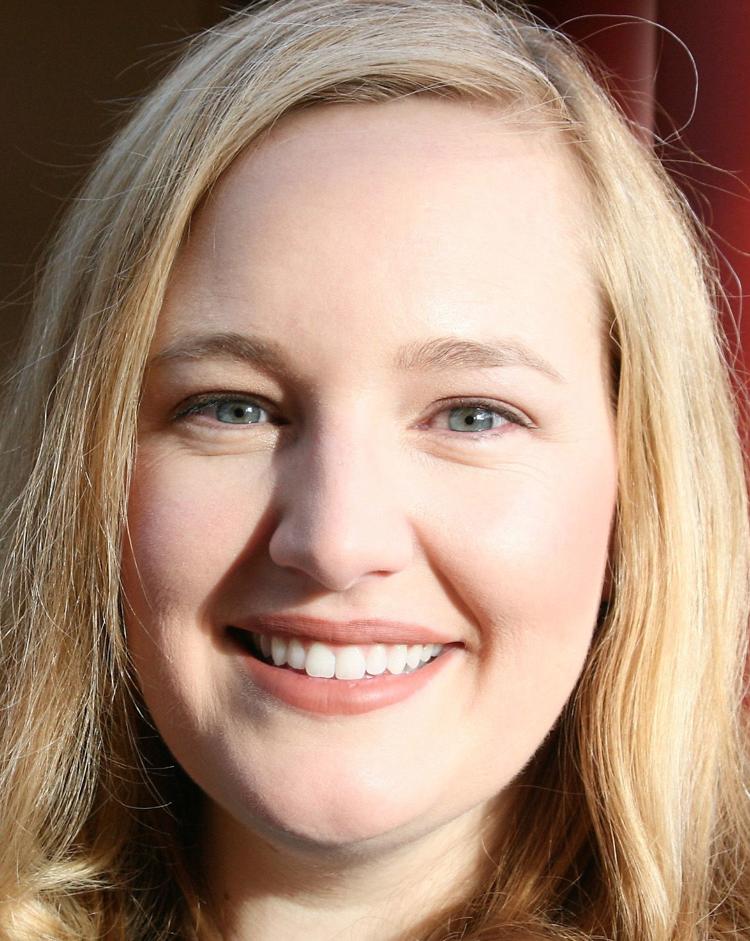 Kelda Roys, a former Assembly lawmaker, said she would end the Racine and Milwaukee programs by freezing enrollment, allowing current students to finish through the highest grade offered at their school, and giving private voucher schools "a reasonable transition window over several years to elect to become public charter schools if they want to continue receiving taxpayer dollars." Roys said she would end the statewide program and the program for students with disabilities in the next biennium.
Most schools in the private school voucher programs are religious schools, however, which could not be converted into public schools under state law. School boards would need to approve adding any new schools to their districts.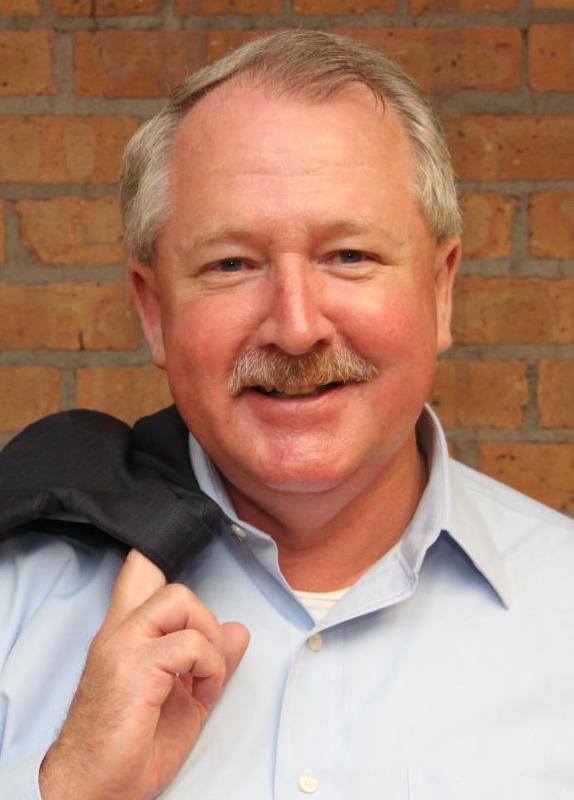 Rep. Dana Wachs of Eau Claire would end the four programs over time, and would "bring together parents, teachers, administrators, and stakeholders" to create a new plan.
"His plan acknowledges that there are some students who really benefit from the education they are receiving in private schools. Any time we are dealing with the education of Wisconsin youth, we must be mindful of ensuring stability and well-planned transitions," campaign spokeswoman Olivia Hwang said.
Milwaukee businessman Andy Gronik said he would put together a plan that would freeze funding and enrollment in the program in 2019 while providing a "substantial increase" for public schools that year.
He said spending on voucher schools would decrease each year for five years until funding stops after the fifth year. Before the programs end, Gronik said he would put strict accountability measures in place that could result in kicking schools out of the program.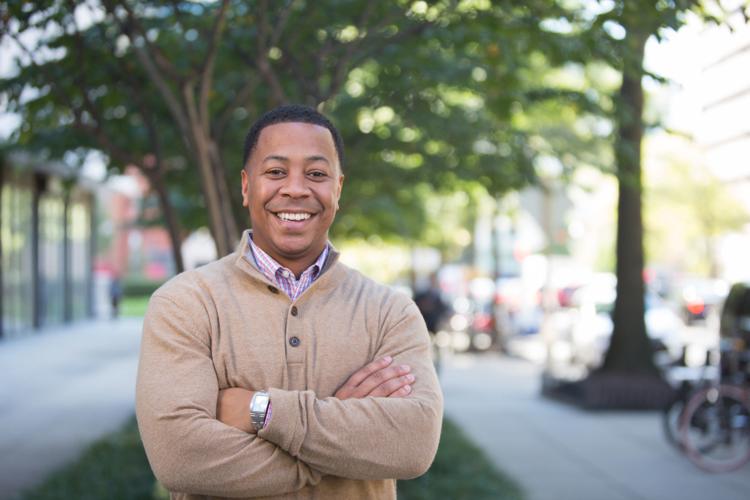 Professional Firefighters of Wisconsin president Mahlon Mitchell said cuts to public education under Walker have created a need for "alternative schools," and abruptly ending the voucher programs would be disruptive for families.
"Wisconsin's taxpayers cannot afford two separate and unequal school systems," Mitchell said. "We must remain committed to ensuring that all youth receive a globally competitive education, but the reality for Wisconsin and our nation is that quality of education is dependent on ZIP code. Because of this, alternative schools have become a popular option — but they shouldn't become the norm."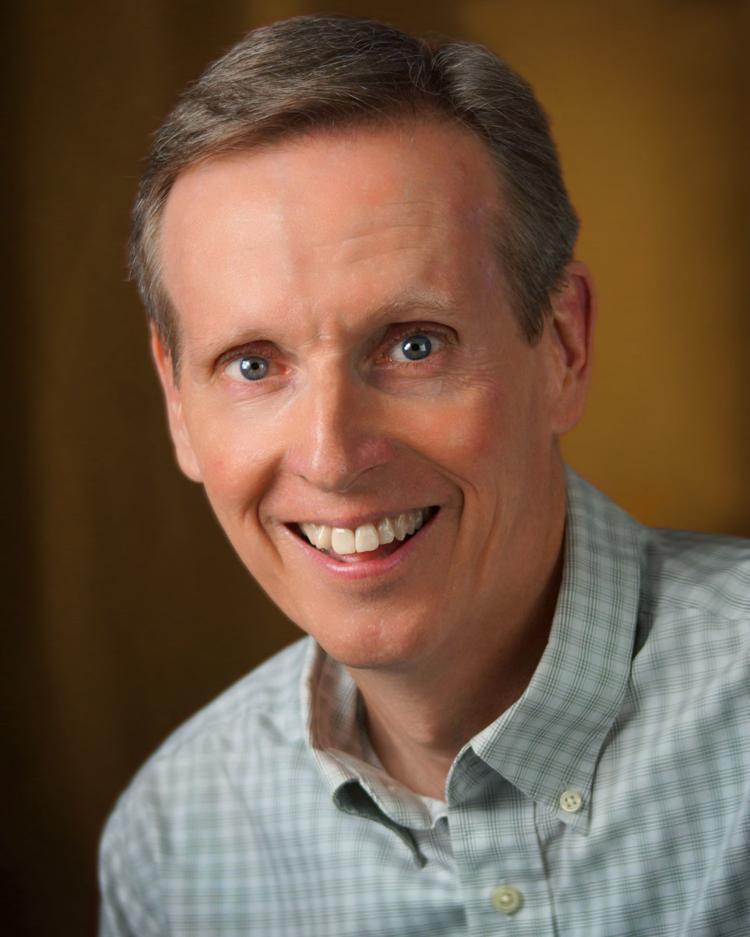 Campaign finance reform advocate Mike McCabe said through a spokeswoman he would end the program in a way that was smooth for families, but did not provide a timetable. McCabe said if the programs are not providing better results for students then public schools, they should be ended.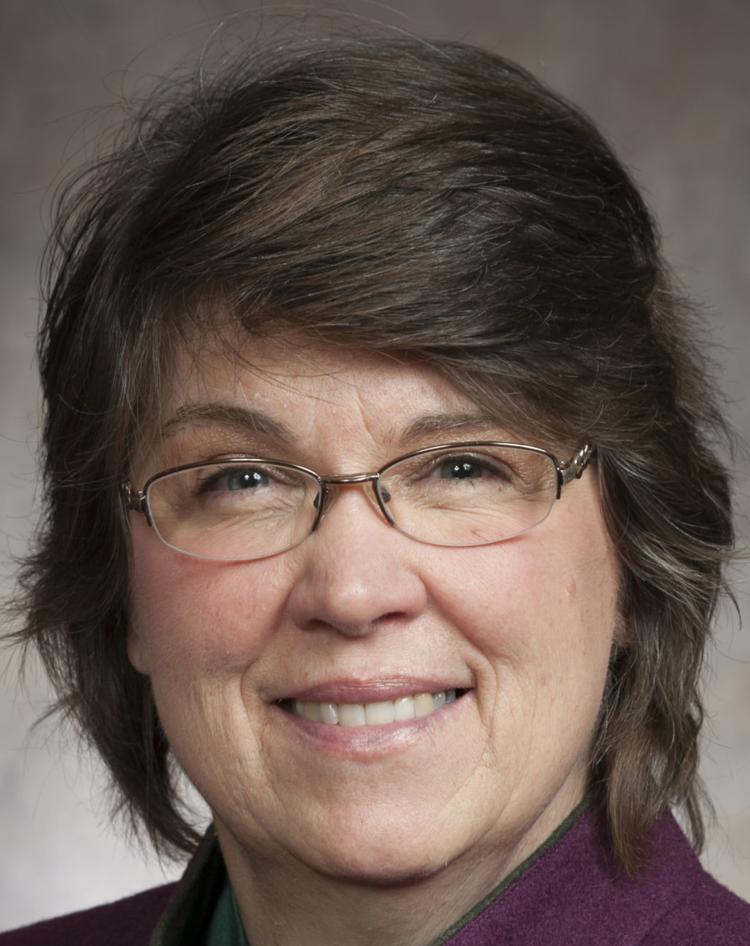 And Sen. Kathleen Vinehout of Alma said she would seek to freeze enrollment in the statewide voucher program and work to ultimately eliminate the program, as well as end the voucher program for students with disabilities.
Vinehout said she also would require private schools to be governed by the same rules as public schools.
"Every student deserves a great public school. For those parents that want to go to private school, I say, 'great — your choice — but you need to pay for that private education,'" she said.
Legislative support likely needed
The likelihood is slim that any of these plans would be enacted if one of the nine candidates wins in November.
Governors cannot unilaterally stop funding for existing programs in state law and both houses of the state Legislature are currently controlled by Republicans who have supported measures to expand private school vouchers for years.
Enrollment at Lighthouse Christian School — Madison's only voucher school — grew from 50 students to 150 students in two years after joining the statewide voucher program, which caught the attention of other parents whose children aren't in the program, principal Tia Sierra said.
"We love that our low-income families now have a choice of where to send their students. Low-income families don't often have such opportunities," Sierra said.
"To take this program away would be devastating for the 85 low-income families who currently use the program at our school, and take away future opportunities for families who qualify based on income. Low-income families, mostly minorities, would be forced to leave since they cannot pay tuition out of pocket."
Jim Bender, president of voucher advocacy group School Choice Wisconsin, said the Democratic gubernatorial candidates' plans exhibit an unsympathetic attitude toward parents' preferences for their children's educations.
"That is a level of arrogance never seen before, that you usurp the schools that parents have chosen for the schools that you want their kids to go to," he said. "It's really a pandering comment; just logistically you could never do it. There's not physical capacity to even accomplish it."
Department of Public Instruction spokesman Tom McCarthy, who works for Evers, said eliminating the programs quickly would push the Milwaukee and Racine school districts especially to "a level they haven't been at in awhile," assuming most or all students in the voucher programs return to public schools.
McCarthy said unless a significant increase of funding was added for public schools, under such a scenario, the new funding for those districts would have to come from other school districts or from property taxes.
But Michael Frontier, vice president of the Racine School Board, said the current system of more private school vouchers each year while not significantly increasing funding for public schools is not serving the neediest children.
Nearly 3,000 students living in the Racine School District attend private schools using vouchers. Frontier said in the board's experience, parents are not seeing the results from voucher schools that they expected.
"However, it's incumbent on the public schools to show significant achievement and affect of gains as well," he said. "But we are victims of a Legislature that's underfunded schools from 2008 to 2017 … we're seeing a greater portion of our budget go to voucher schools, which leaves less for the needs of our poorer population."