As candidates make their last push in the final days before the November election, Democrats at both the federal and state level are leading their Republican counterparts, at least in the race for cash.
The latest reports filed by Republican President Donald Trump and Democratic candidate Joe Biden with the Federal Election Commission show Biden outraising Trump by nearly 3½ times, and ending September with nearly three times as much cash as Trump.
In the latest fundraising period stretching from Sept. 1 through Sept. 30, Biden raised $282 million, while Trump took in $81 million. Biden closed the period with $177 million in the bank, while Trump had $63 million.
When combined with fundraising efforts led by the Republican National Committee and associated groups, Trump and Republicans raised $247.8 million in September, well short of the $383 million raised by Biden and the Democratic National Committee in the same period. Trump campaign communications director Tim Murtaugh tweeted that the Trump effort had $251.4 million on hand at the end of September, compared with $432 million for Biden.
Fundraising figures are just one component of a successful campaign, but can offer a glimpse of a campaign's organization and overall support. In this case, they also demonstrate the challenge Trump faces in the final stretch of the campaign to lock down votes in many key swing states. With fewer resources than Biden, Trump will likely be forced to make more difficult decisions on where to focus his resources.
In state legislative races, the Wisconsin Democracy Campaign, a group that tracks campaign spending, reported Wednesday that outside spending by Democratic groups this election cycle has reached nearly $4 million, compared with $2.1 million by GOP groups.
With less than two weeks until the Nov. 3 election, outside spending has nearly reached the $6.7 million spent in the 2018 legislative races. Outside groups spent a record $8.9 million in 2016.
Outside spending, which includes broadcast and online ads, mailings and other electioneering activities that either attack or support a candidate, was highest in contested state districts — primarily those that could flip Republican this fall.
The Democracy Campaign reported that contested races in three state Senate districts — the 10th District in northwestern Wisconsin, the 30th District in Green Bay and the 32nd District in La Crosse — have seen the highest spending with nearly $1.9 million combined.
All three districts went Democratic in the most recent elections for those seats. Sen. Patty Schachtner, D-Somerset, is running for a full term in the 10th Senate District after winning a special election in 2018, while the other two races are for open seats, as Sen. Dave Hansen, D-Green Bay, and Sen. Jennifer Shilling, D-La Crosse, are not seeking re-election.
Outside spending also has been high in suburban districts, primarily those in the counties of Waukesha, Ozaukee and Washington, where strategists and party officials say Trump needs to perform well in order to secure his second term.
The Associated Press contributed to this report.
Races to watch on Nov. 3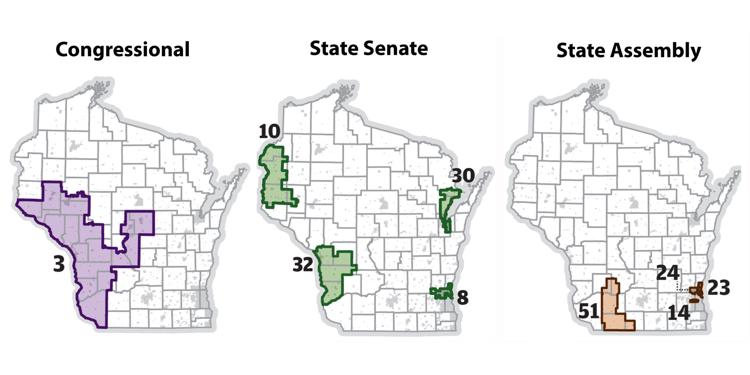 3rd Congressional District: Ron Kind (D) vs. Derrick Van Orden (R)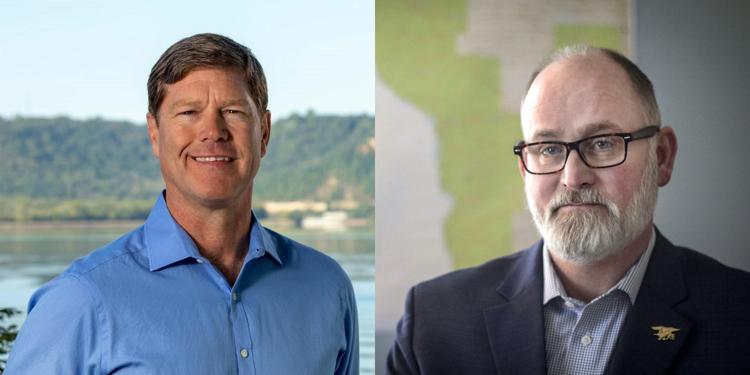 8th Senate District: Alberta Darling (R) vs. Neal Plotkin (D)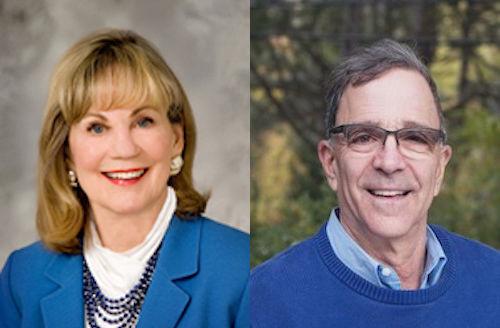 10th Senate District: Patty Schachtner (D) vs. Rob Stafsholt (R)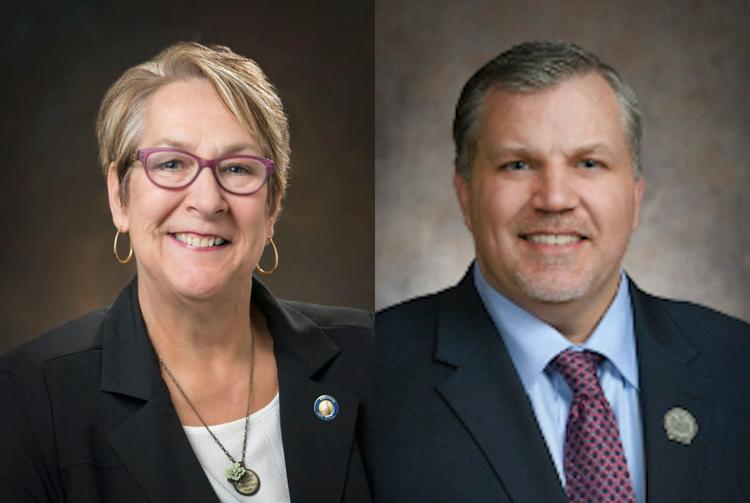 30th Senate District: Jonathon Hansen (D) vs. Eric Wimberger (R)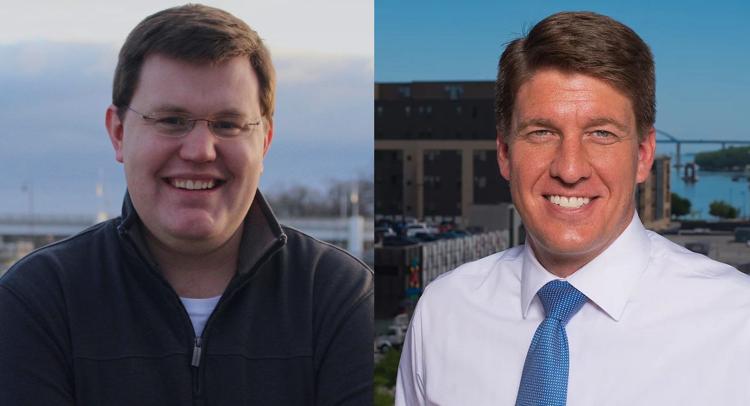 32nd Senate District: Brad Pfaff (D) vs. Dan Kapanke (R)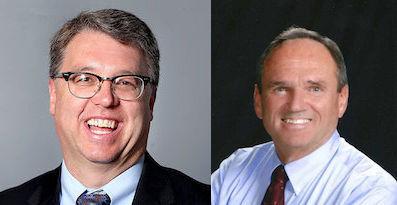 14th Assembly District: Robyn Vining (D) vs. Bonnie Lee (R)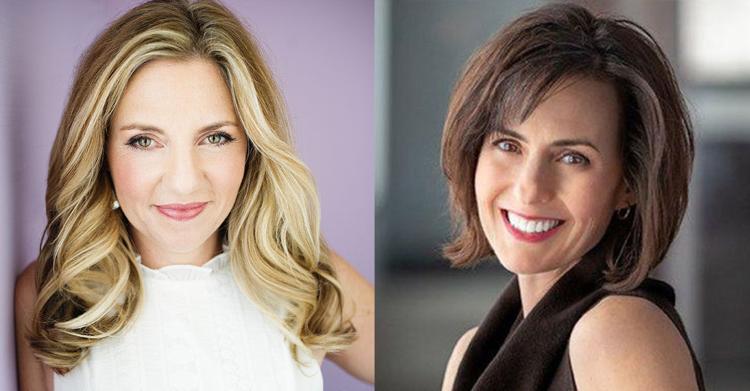 23rd Assembly District: Jim Ott (R) vs. Deb Andraca (D)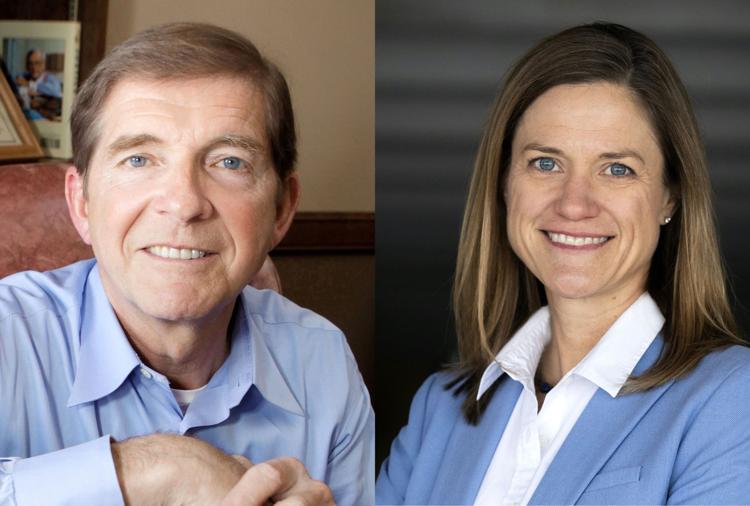 24th Assembly District: Dan Knodl (R) vs. Emily Siegrist (D)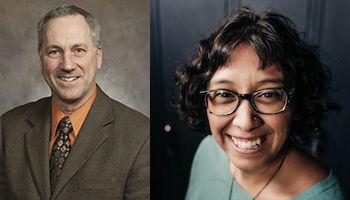 51st Assembly District: Todd Novak (R) vs. Kriss Marion (D)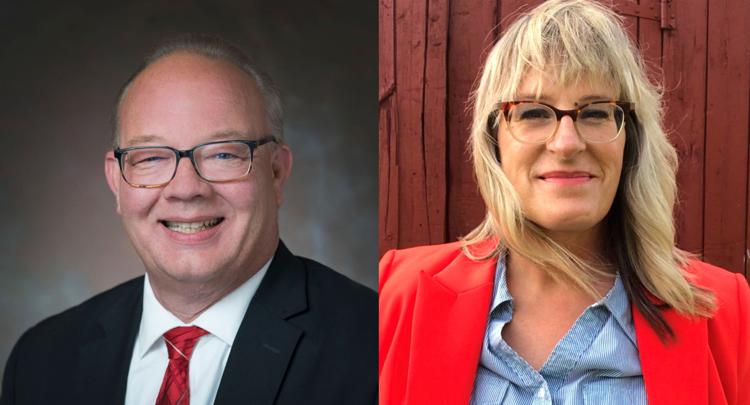 Get Government & Politics updates in your inbox!
Stay up-to-date on the latest in local and national government and political topics with our newsletter.