A suburban Milwaukee Assembly seat appears to have swung to the Democrats after the city of Wauwatosa discovered that not all of its election results had been reported.
Democrat Robyn Vining declared victory Thursday after the updated totals showed her with a 132-vote margin over Republican Matt Adamczyk, out of roughly 33,000 ballots cast.
You have free articles remaining.
Thanks for visiting our newly updated site!
njoy unlimited articles FREE for a limited time by signing up or logging in. No credit card required.
Wauwatosa said Milwaukee County reported it hadn't received votes from two wards. The updated and verified totals gave Vining a net gain of 153 votes, enough to push her into the lead in the tight race.
Adamczyk, who has served the past four years as state treasurer, didn't immediately respond to a call to see if he would seek a recount. If the result is confirmed for Vining, it would leave Republicans with a 63-36 edge in the chamber.
Baldwin wins re-election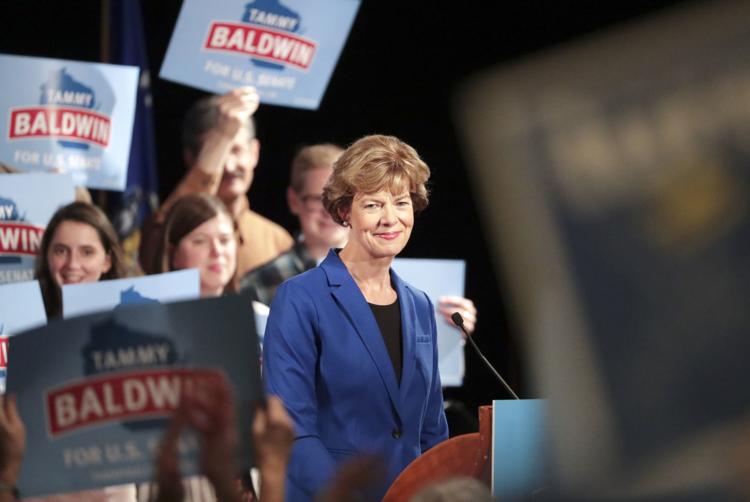 Baldwin wins re-election
Baldwin wins re-election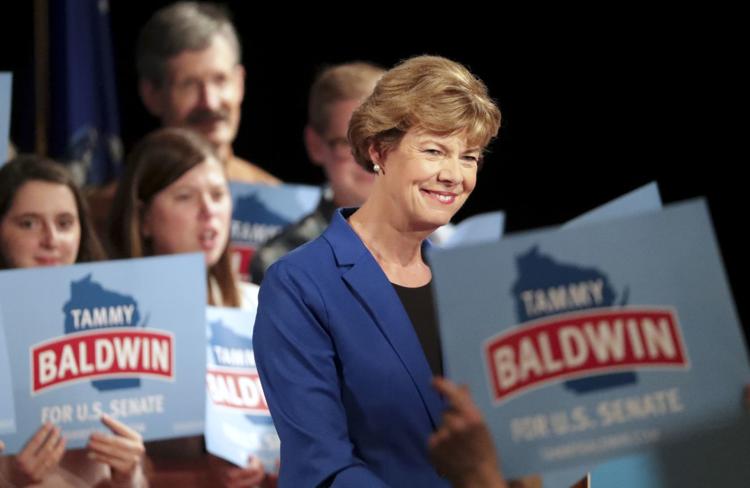 Baldwin wins re-election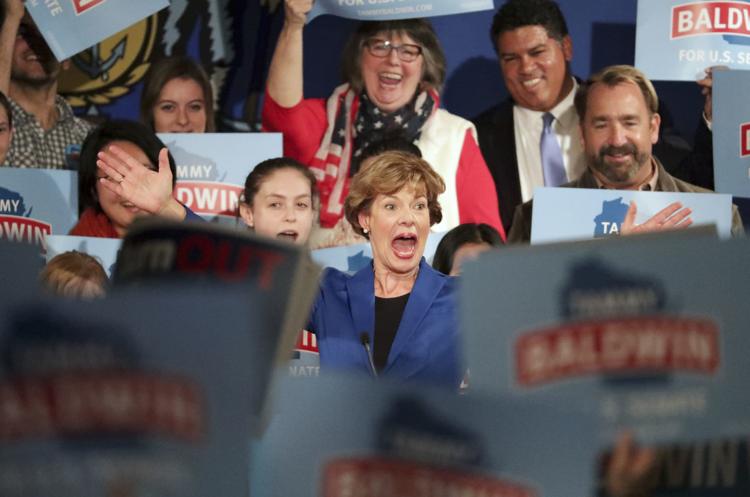 Tony Evers' supporters awaiting results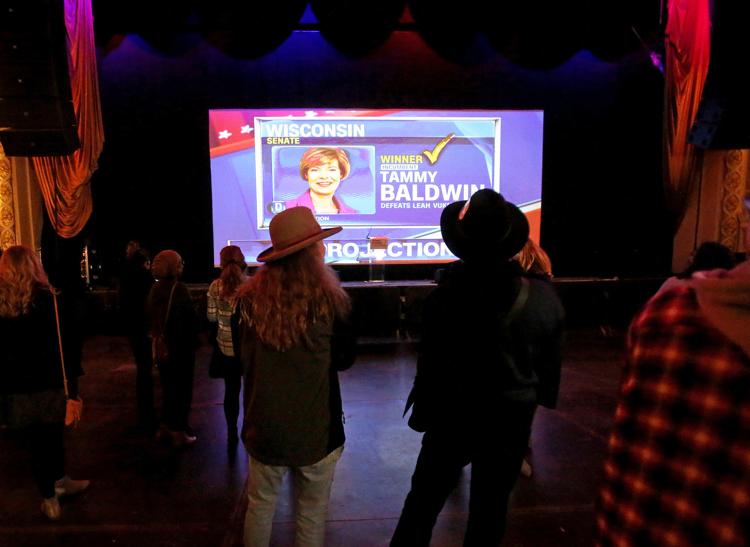 Tony Evers' supporters awaiting results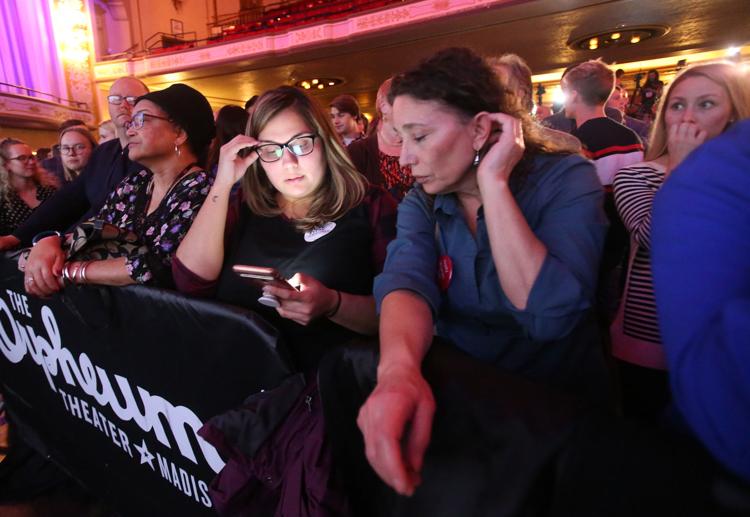 Tony Evers' supporters awaiting results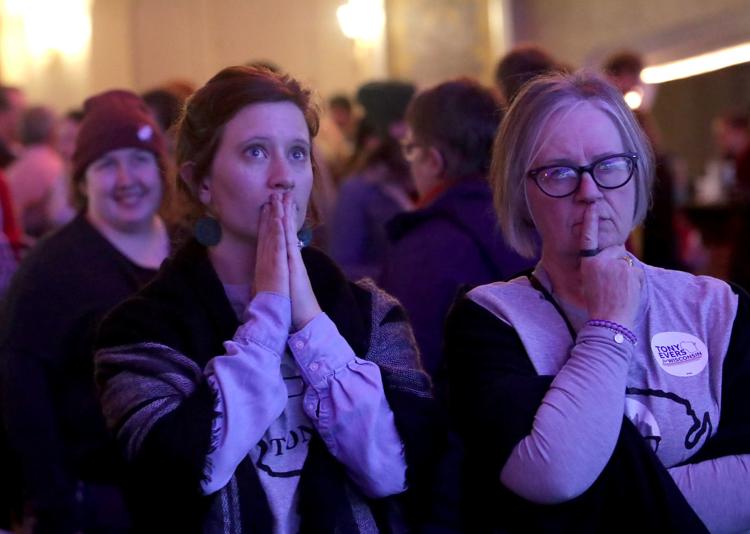 Tony Evers claims victory early Wednesday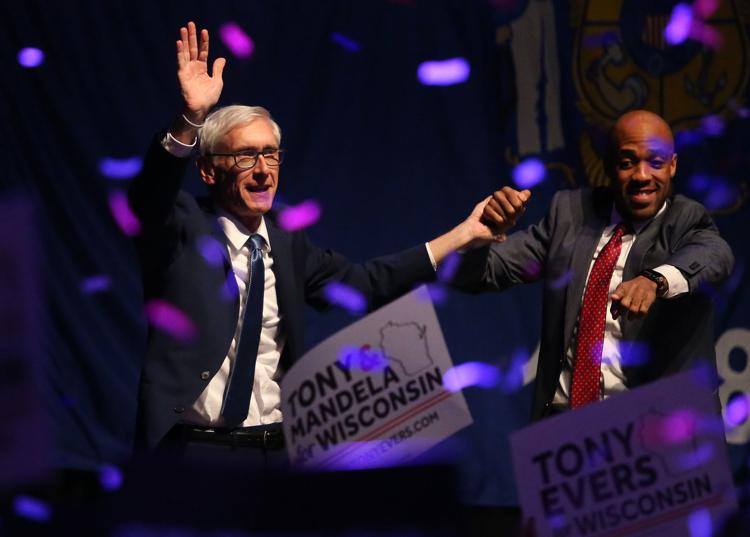 Tony Evers' supporters cheer him on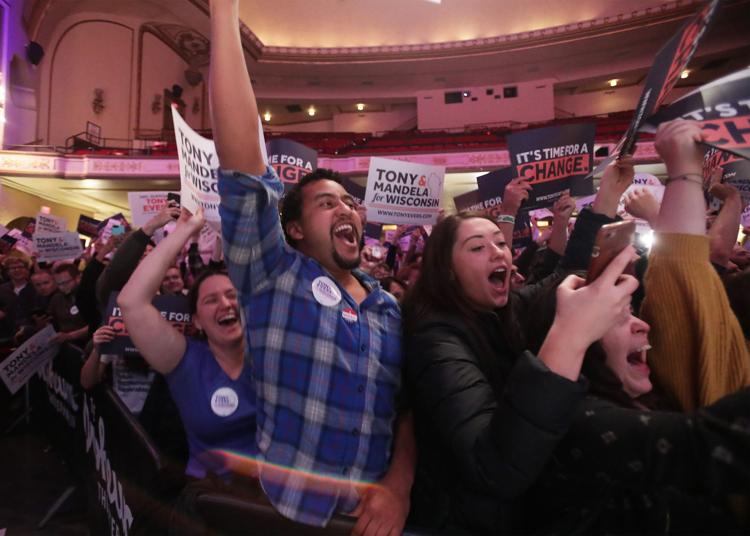 Election 2018 Senate Vukmir Wisconsin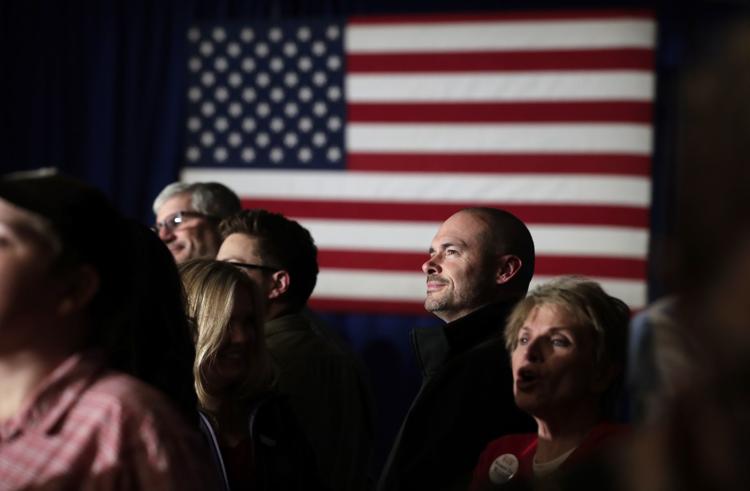 Election 2018 Senate Vukmir Wisconsin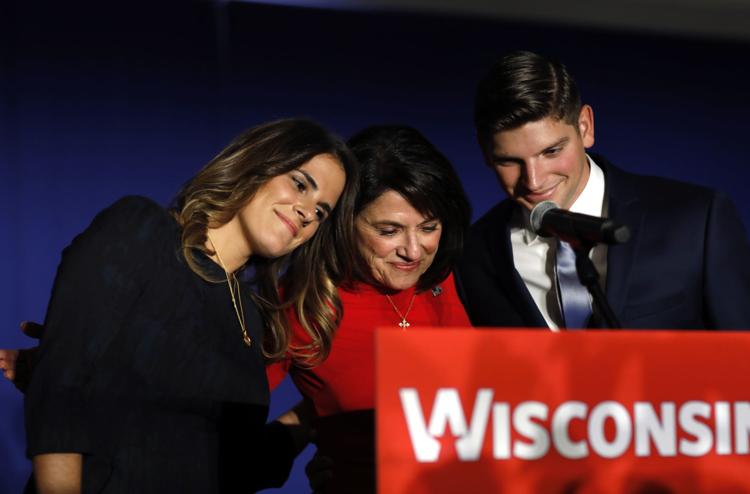 Election 2018 Senate Vukmir Wisconsin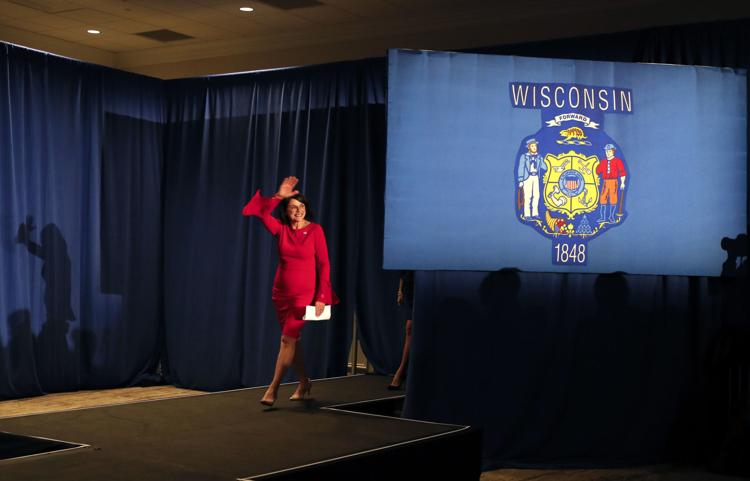 Election 2018 Governor Walker Wisconsin
Election 2018 Governor Walker Wisconsin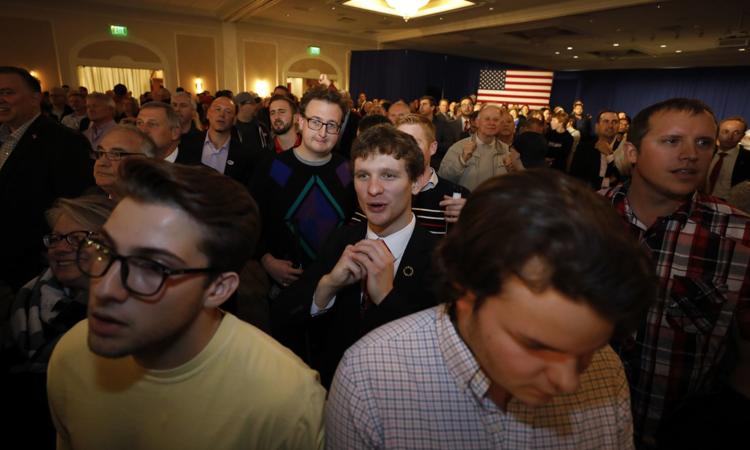 Election 2018 Governor Walker Wisconsin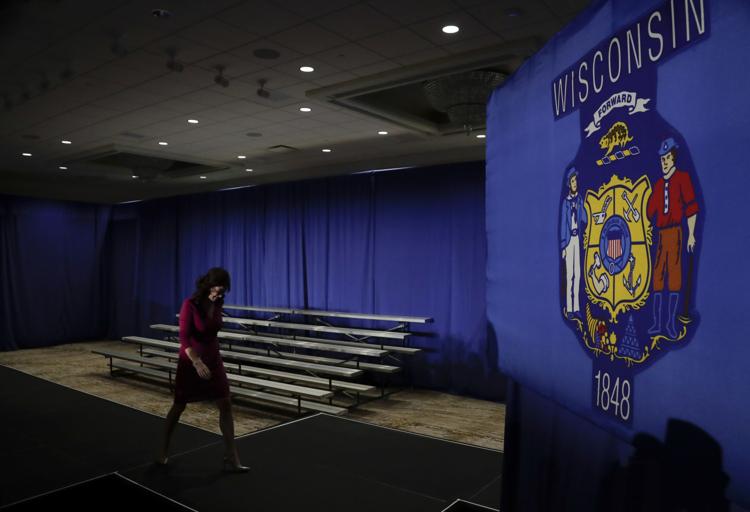 Election 2018 Governor Walker Wisconsin
Election 2018 Governor Walker Wisconsin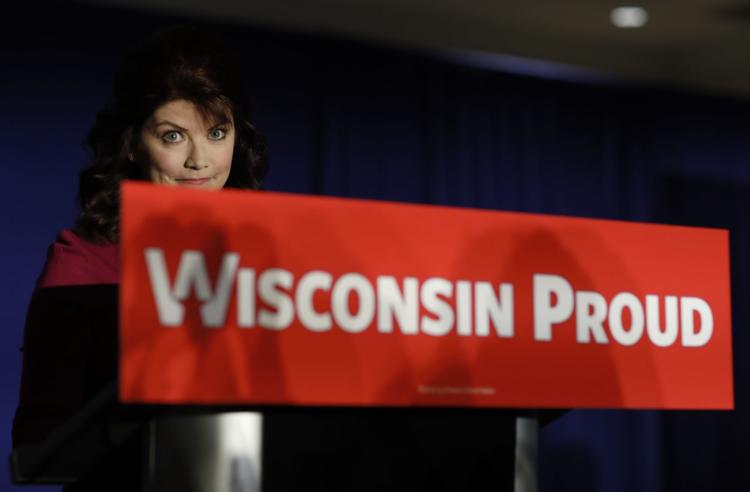 Election 2018 Governor Walker Wisconsin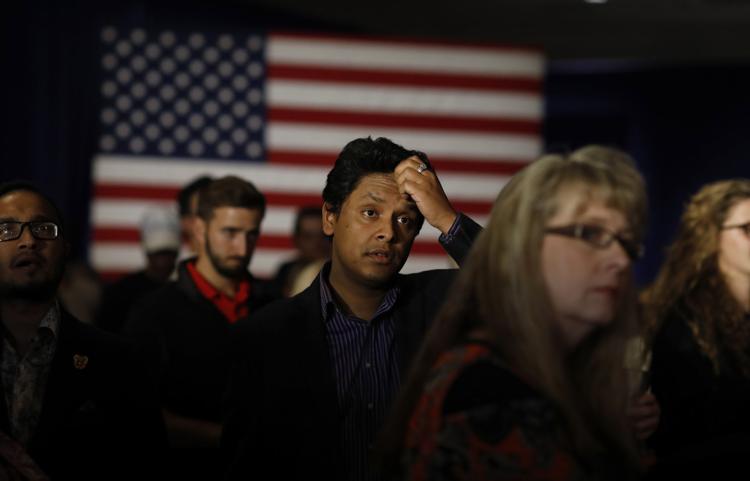 Election 2018 Governor Walker Wisconsin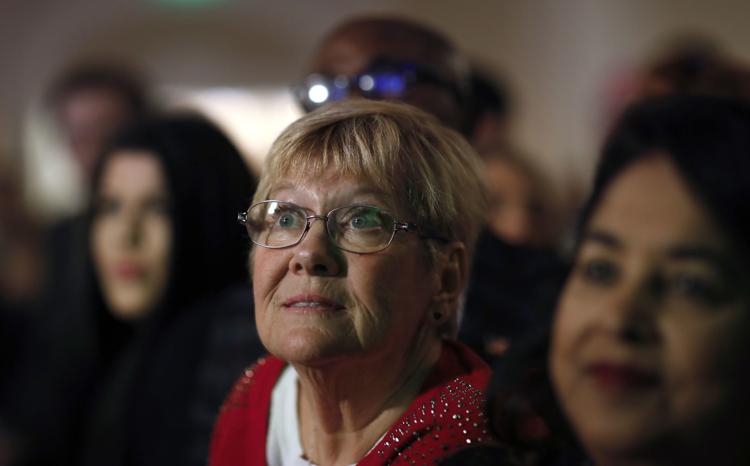 Voting on Election Day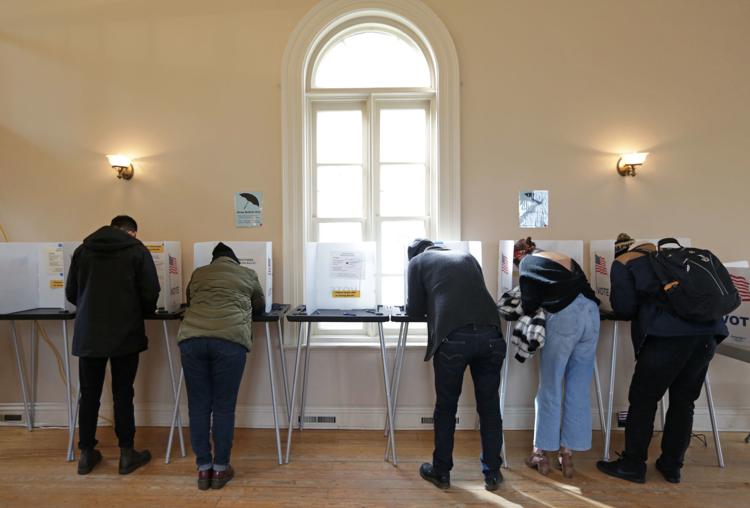 110818-wsj-news-voters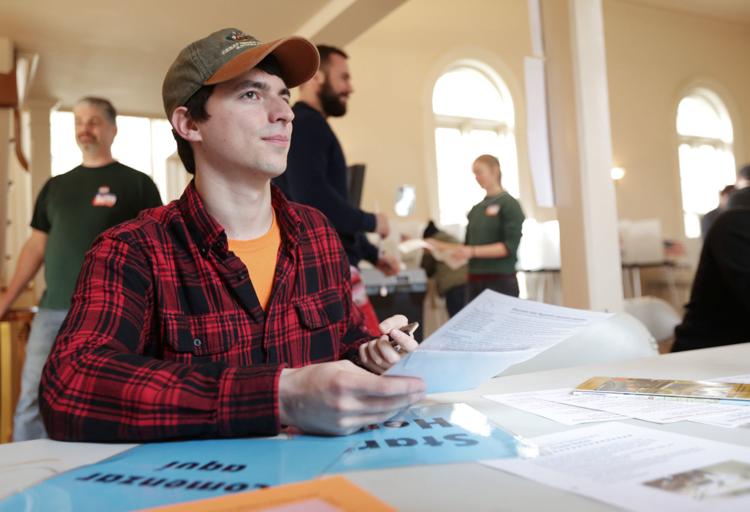 Polling places on Election Day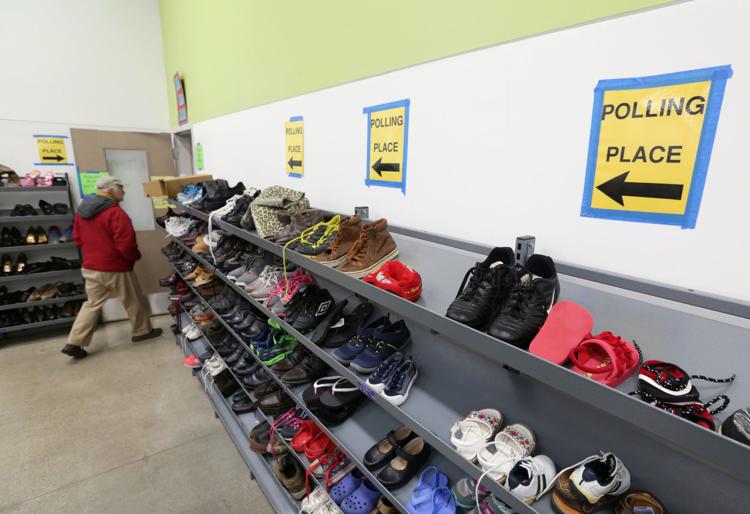 Polling places on Election Day
Polling places on Election Day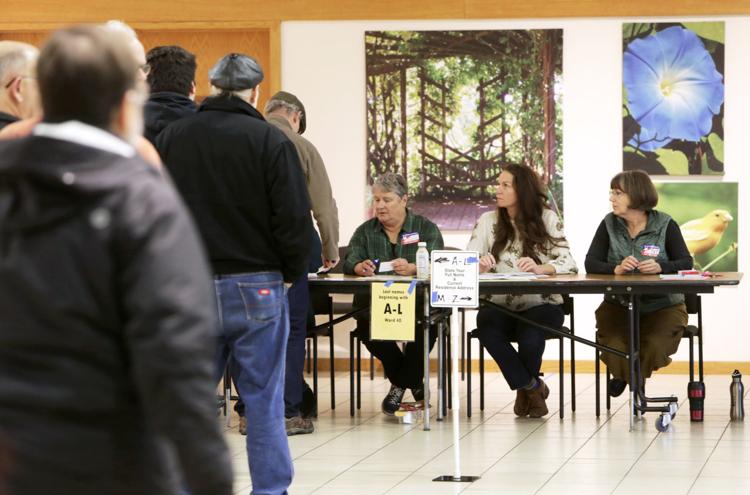 Polling places on Election Day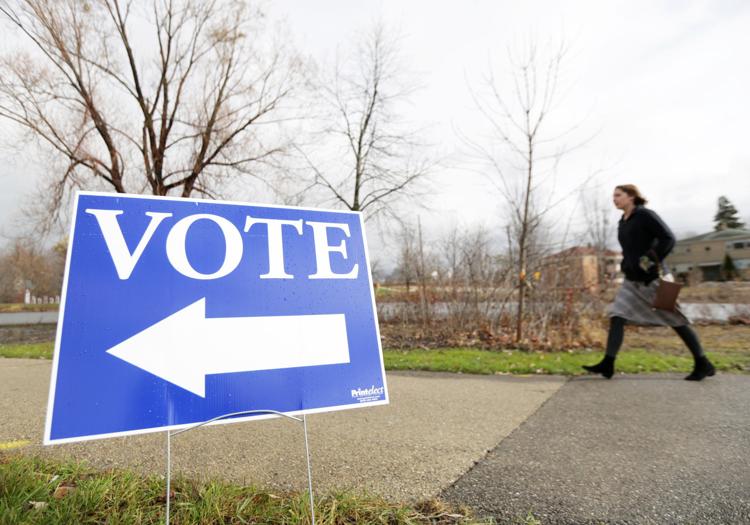 Polling places on Election Day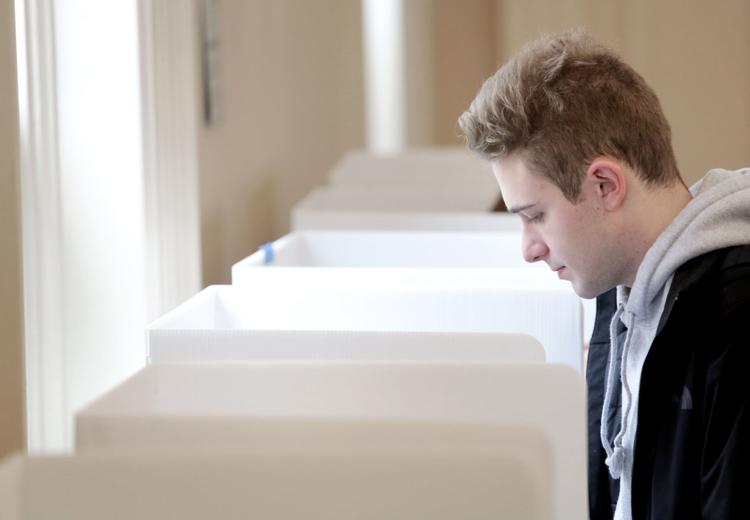 Polling places on Election Day