With the fight over control of Wisconsin's natural resources policy board in its fifth month, Democratic lawmakers have drafted legislation that would set deadlines for the state Senate to act on the governor's political appointees.
More than 150 people appointed by Gov. Tony Evers are still awaiting Senate approval, and more than two thirds of those have been waiting more than 100 days, according to Sen. Tim Carpenter's office. Several have been waiting for nearly three years.
Carpenter, D-Milwaukee, the author of the bill, said Republicans who control the Senate are neglecting their responsibility and distorting the process by refusing to provide advice and consent on the governor's appointees.
"It's a scary thing," Carpenter said. "Republicans are going down this road that's very dangerous. They're potentially wiping out the voters' choice for Gov. Evers on basically everything."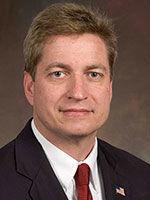 Under current rules, the Senate president must refer nominations to an appropriate committee to consider the candidate's qualifications, and that committee must provide written recommendations to the full senate, but there are no deadlines for action.
The bill would require a committee referral within 10 days and a committee recommendation 50 days after that. The senate would then have 40 days to vote on a nominee.
"Bring them all up," Carpenter said. "Vote them up or down."
Fred Prehn, a Wausau dentist appointed by former Gov. Scott Walker to the Natural Resources Board, has refused to step down since his term expired May 1, denying Evers' appointee Sandra Naas a seat and maintaining a 4-3 majority for Republican appointees.
Citing a 1964 Supreme Court ruling, Prehn maintains he does not have to leave until Naas is confirmed by the Senate, but Republicans who control the chamber have made no move to set a hearing or answer questions on their plans to do so.
Naas' appointment was referred in July to the Senate's organization committee, typically the last stop before a floor vote. The committee, which is headed by Senate Majority Leader Devin LeMahieu, R-Oostburg, has not met since January 11 and has no hearings scheduled.
The offices of LeMahieu and Senate President Chris Kapenga, R-Delafield, did not respond to a request for comment.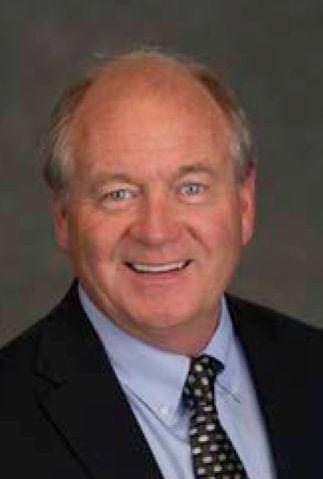 "It's a slow train wreck," Carpenter said.
DNR Secretary Preston Cole has accused Prehn of squatting to maintain control over controversial environmental and natural resources decisions, including the quota for a fall wolf hunt, which is the subject of a separate lawsuit. Last week Prehn canceled the board's September meeting after department officials refused to participate.
Democratic Attorney General Josh Kaul has asked the courts to remove Prehn, arguing the statutes cited in that Supreme Court ruling have been repealed or amended.
Prehn cites examples of two board members appointed by Gov. Tommy Thompson who refused to step aside for Gov. Jim Doyle's appointees in the early 2000s.
In a court brief, attorneys for the Legislature argue the legislative branch vested power in the board and "has every right to block appointees it fears will use that power contrary to the will of the people."
A Dane County judge will hear oral arguments in that case Monday.
Longer waits
For cabinet-level appointees, who can serve without confirmation, Senate confirmation is often symbolic, but it can be used as a political weapon if lawmakers threaten to oust cabinet members or hold up confirmation over grievances with the administration.
In 2019, the Senate voted 19-14 to oust former Agriculture Secretary Brad Pfaff due in part to Pfaff's criticism of the Legislature's budget committee for failing to release money for mental health assistance to farmers and their families.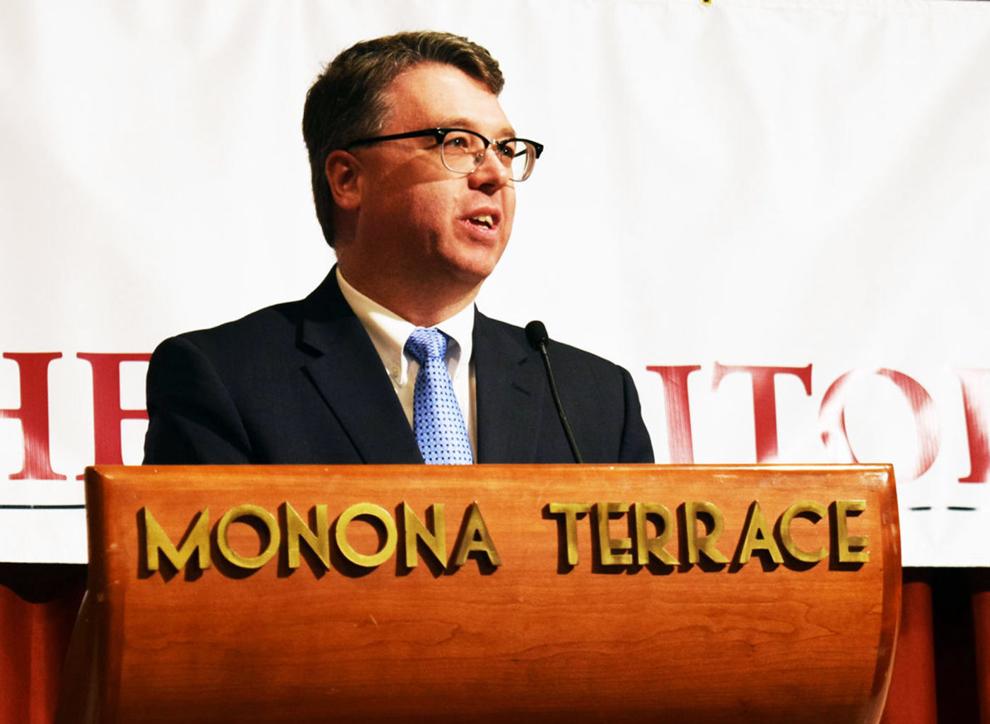 It was the first time in at least 34 years that the chamber had rejected a governor's cabinet appointment. Pfaff, a Democrat, was later elected to the state Senate in 2020.
Other Evers cabinet members have worked in their respective roles for years without confirmation.
On average, Evers' cabinet appointees have waited longer for confirmation votes than those of other governors during the past 35 years, according to information from the nonpartisan Legislative Reference Bureau. The LRB does not track non-cabinet appointments.
The news of Van Dijk's departure, announced Friday by Gov. Tony Evers, marks the latest change in leadership at DHS as the state navigates the pandemic and ongoing vaccination efforts.
As of Monday, six of his 14 cabinet nominees had been unanimously confirmed after an average wait of 260 days: Joel Brennan, with the Department of Administration; Kevin Carr, with the Department of Corrections; Kathy Blumenfeld, with the Department of Financial Institutions; Peter Barca, with the Department of Revenue; Mary Kolar, with the Department of Veterans Affairs; and Caleb Frostman, former head of the Department of Workforce Development, who Evers fired after last year's persistent backlog of unemployment claims.
The Senate has yet to confirm Evers' appointees to head the Department of Safety and Professional Services, Department of Transportation, Department of Agriculture, Trade and Consumer Protection, Department of Tourism, Department of Workforce Development and the Wisconsin Economic Development Corp.
---
PHOTOS: Readers highlight their favorite state parks
Viking County Park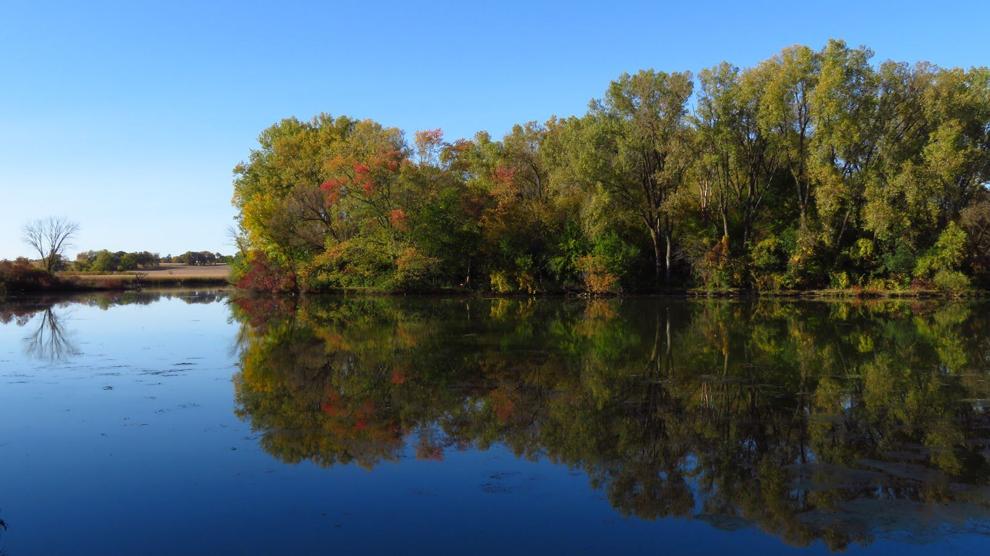 Indian Lake County Park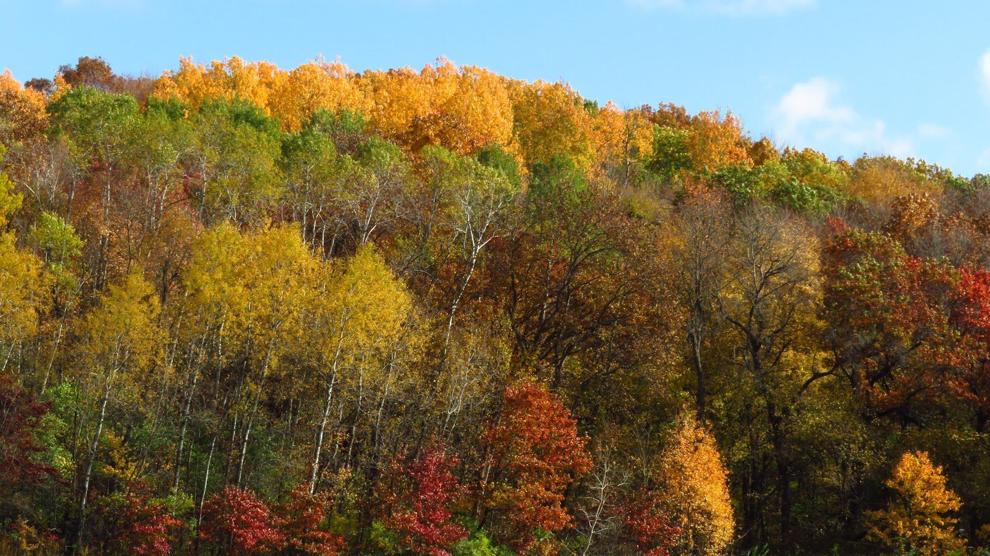 Feeding chickadees at Harrington State Park
Willow River State Park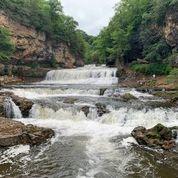 Fred and Renee Hable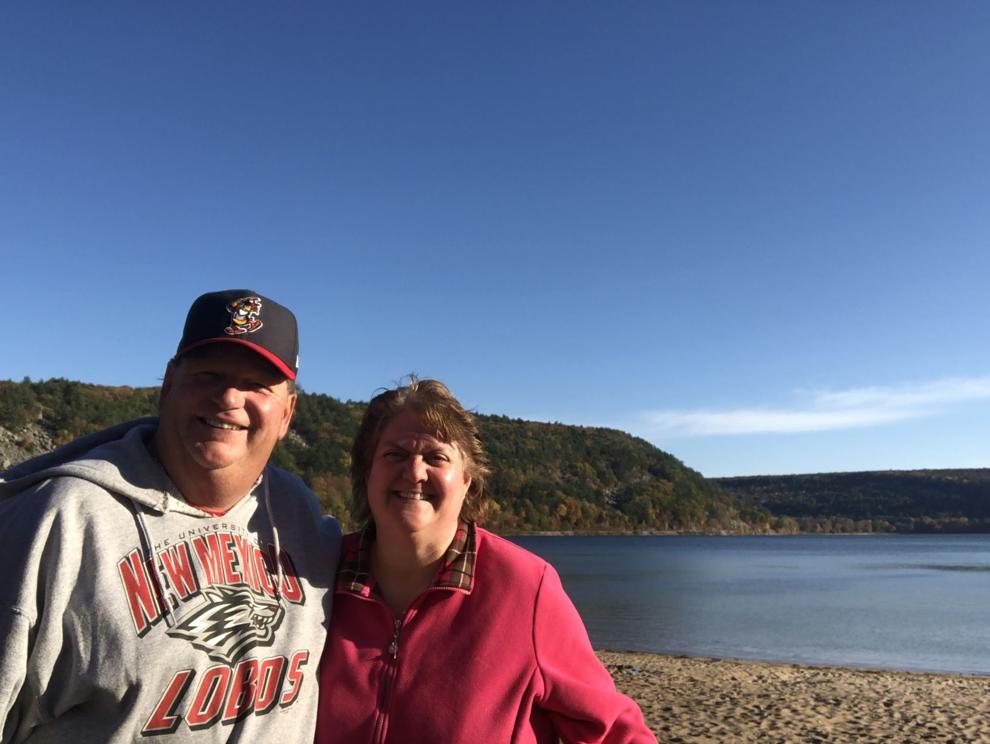 Mill Bluff State Park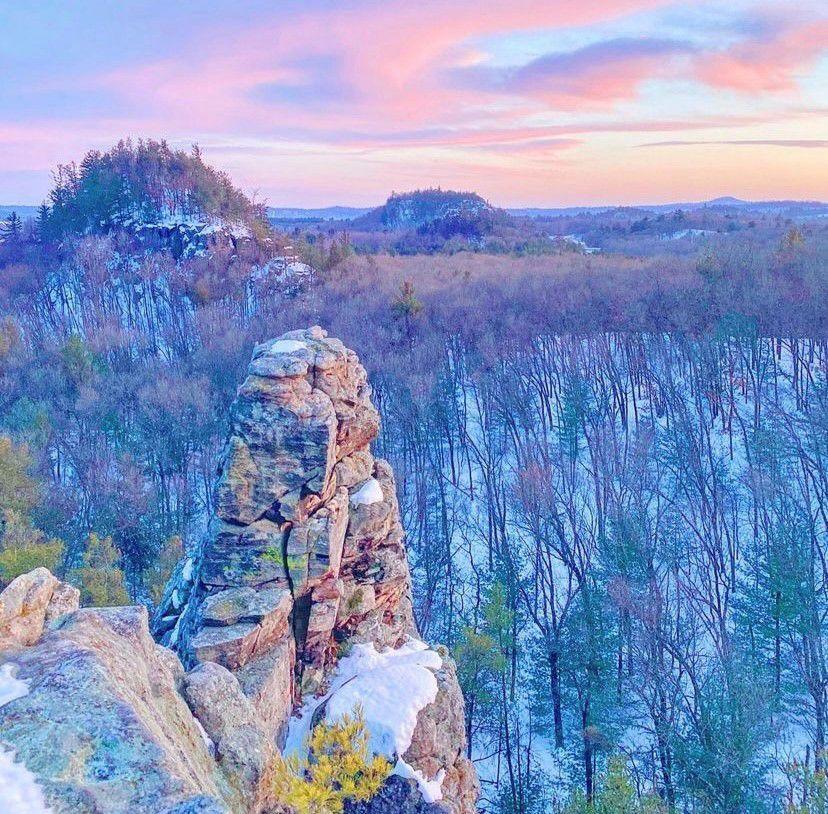 Corey Joy at Roche-A-Cri State Park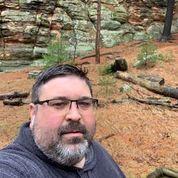 Whitefish Dunes State Park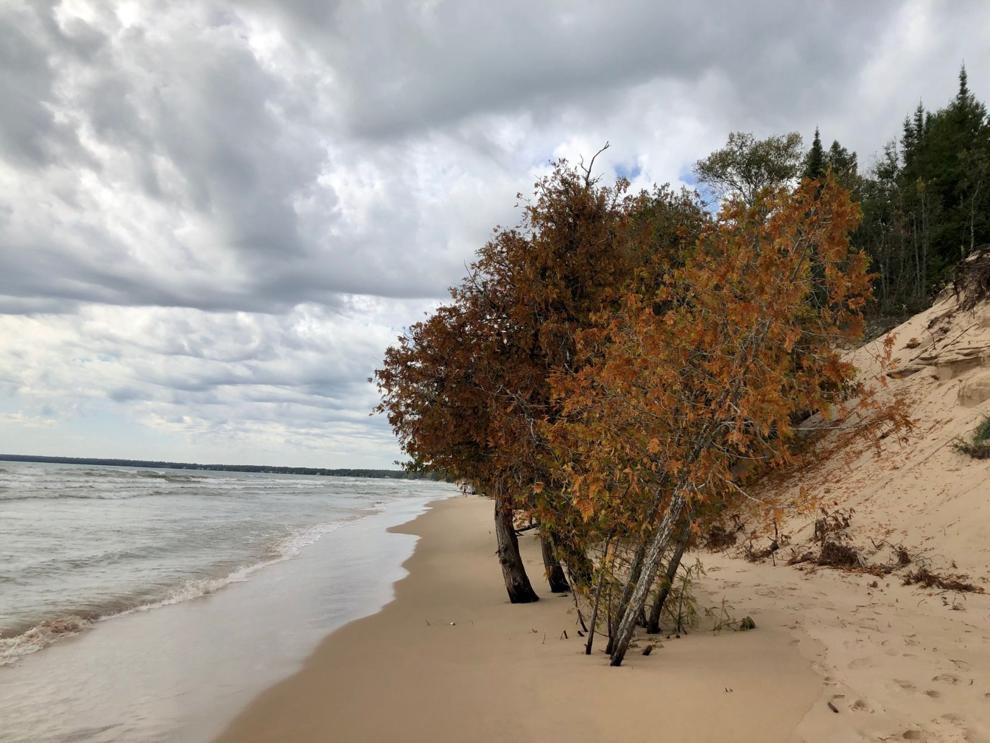 Jenna Byom and Tucker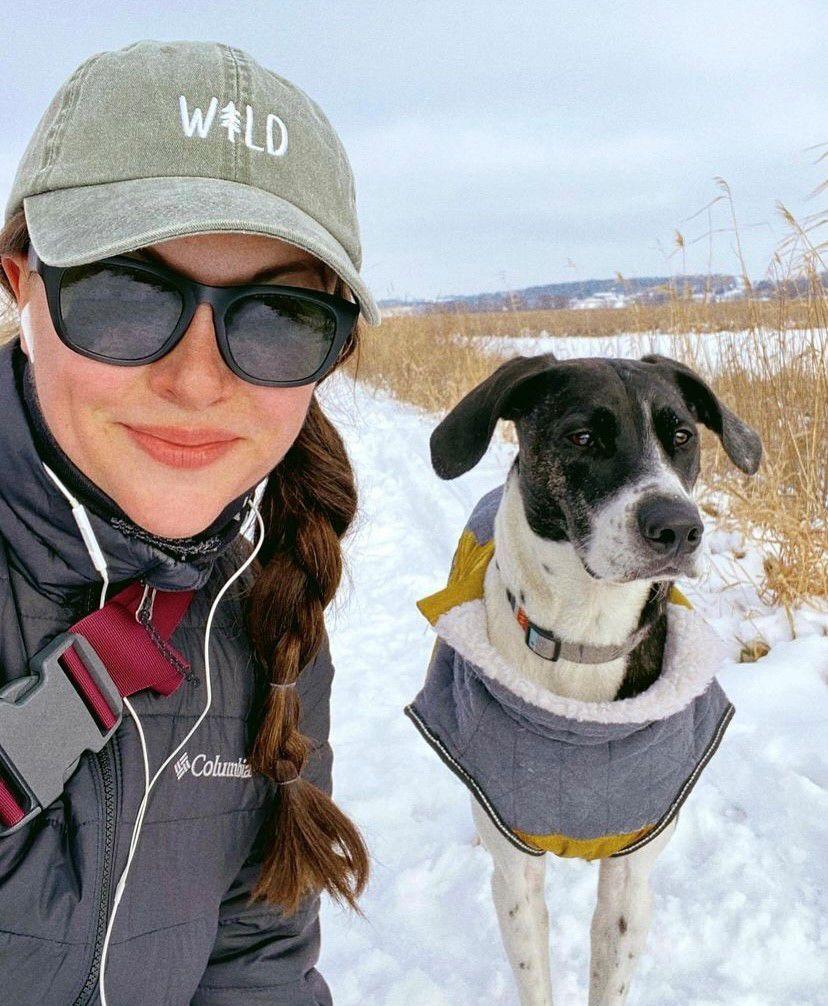 Halora Kidder on hike with her children