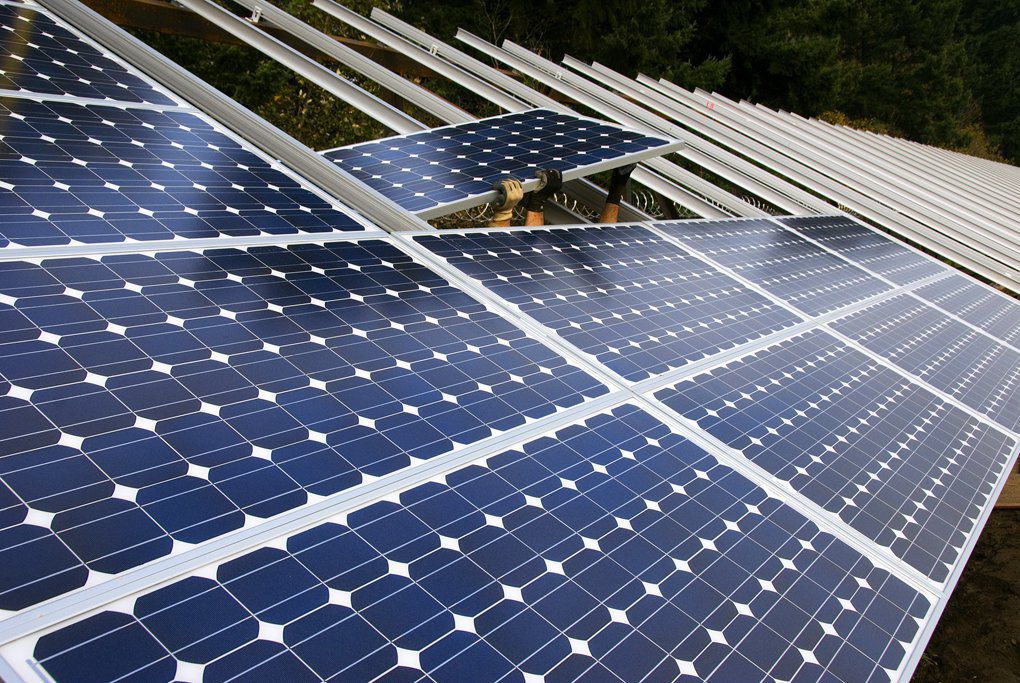 Dane County Executive Joe Parisi hopes to expand the county's influence over renewable energy by investing county dollars in private solar arrays and wind farm projects across the state.
The county would focus on projects that wouldn't get off the ground without support from the county, Parisi said, but they would not be limited to those within the county's borders.
"There are no boundaries to climate change," Parisi said, adding that renewable energy produced elsewhere in the state still benefits Dane County and the rest of state by reducing the use of nonrenewables generally.
Companies will be able to submit proposals beginning May 1, Parisi spokeswoman Stephanie Miller said. The county plans to decide on whether to invest in any of the proposals by the end of summer, incorporating the spending into the 2019 budget.
The county currently owns 15 sites with solar panels throughout the county. An upcoming project at the Dane County Regional Airport, where 40 acres of land were made available for a solar array, is expected to be the largest public renewable energy project in the state.
Dave Merritt, the county director of policy and program development, said about 40 companies expressed interest in submitting a proposal for the solar project at the airport. The submission period for that project ends May 15.
Nearly 3,000 Wisconsin workers are employed in the solar industry, according to a 2017 census by the Solar Foundation, an organization that tracks solar jobs nationwide. About 400 of those jobs are in Dane County.
"We also see this as an economic development tool," Parisi said. "When you invest in renewables, that's sustaining and creating jobs right here in our state."