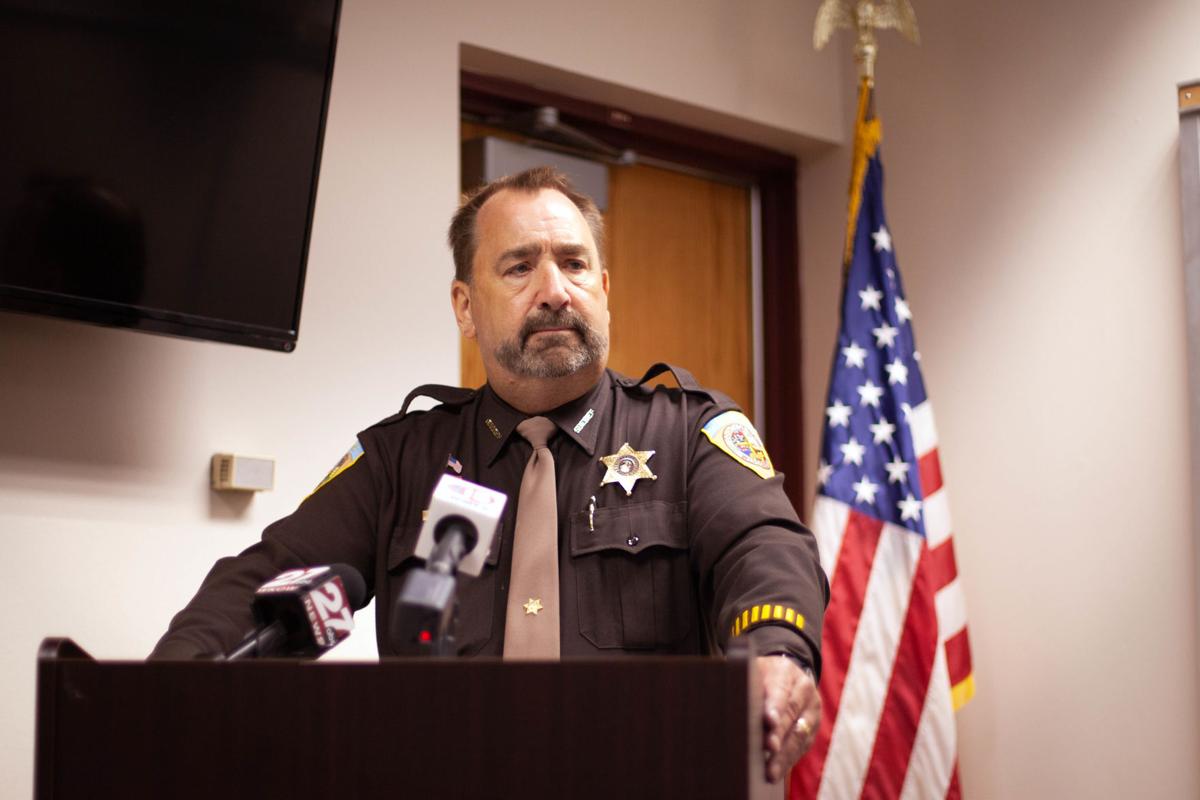 Before his last day May 8, Dane County Sheriff Dave Mahoney wants to eliminate nearly $150,000 in outstanding debt accrued by people in the county's criminal justice system.
"As I conclude 41 years of law enforcement in what has been historically the worst economic situation caused by COVID, I'd like to leave our families who are impacted by the criminal justice system and by the impacts of COVID the ability to wipe their past debt clear," Mahoney said.
Mahoney's plan got the green light from Dane County's Personnel & Finance Committee on Monday, but still needs approval from the Dane County Board. Committee members unanimously recommended canceling the debt.
If approved, the resolution would authorize the sheriff to clear $149,828 in debts held by both current county jail inmates and those who are now out in the community but still have outstanding fines and fees owed from their time in the jail or the court system.
Debts related to damaging property in the jail would not be eliminated, but other types of unpaid fines and fees would be forgiven, including those related to being put on electronic or GPS monitoring, the county's work-release program, stolen phone minutes, copying and medical copays.
Mahoney said much of the money is debt that his office probably wouldn't have ended up collecting anyway.
Sup. Andrew Schauer, 21st District, said he was concerned that the proposal would send the message that offenders won't have to pay a fine or fee ever again.
But Mahoney — who is leaving to take a job in the private sector before his term ends in 2023 — said his "intent was that this would be a one-time abolishment" of debts.
Erika Bach, who said she normally speaks against the Sheriff's Office, thanked Mahoney and committee members for the proposal, saying it will help the "most marginalized" as they exit the jail.
"This is what people mean when they say build people not the jail," she said. "It's not only about a building. It's also about the individuals and the community members."