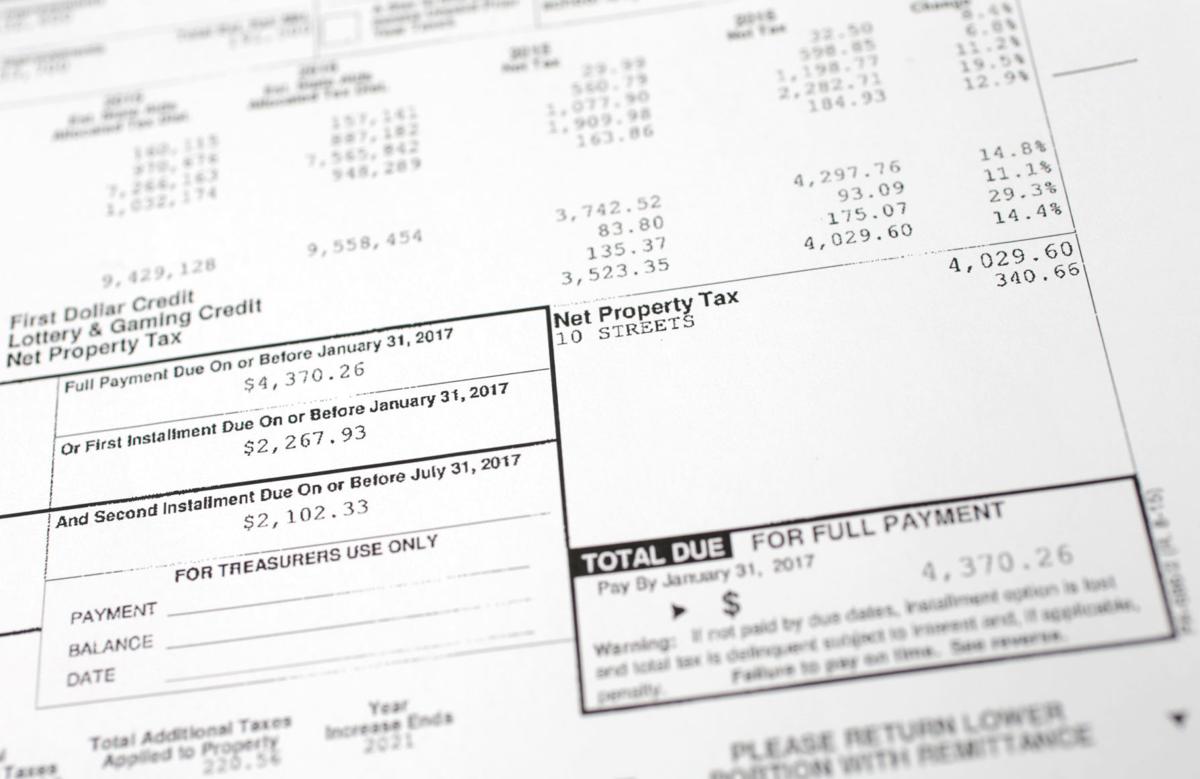 The Dane County Treasurer's Office is trying to figure out why so many of the property tax reminders it mailed out went to the wrong addresses.
In recent days the office has sent about 50 replacement reminders after people called about notices that went to the wrong addresses.
"People basically received them at the end of last week," Deputy Treasurer Kay Lund said Friday. "A lot of people say, 'I know what this is' and put it in their basket until they get ready to pay the bill at the end of July (so) we may get other calls in July when they open the envelope."
Official property tax bills required by state law were mailed in December. An initial payment was due in January. The rest is due in July for most county property owners.
Dane County isn't required to send reminders, and not all counties do, Lund said.
You have free articles remaining.
Francine Tompkins, of the town of Rutland, said she was mailed a reminder for someone in McFarland. Someone in Edgerton got the reminder for farmland she owns. The people in Edgerton forwarded her bill to her along with a sticky note saying they had been mailed the tax reminder of someone who lives in Mazomanie.
"It just strikes me as funny more than anything else," Tompkins said.
All property tax information is publicly available, and the reminder letters don't include anything that is private.
A contractor prints and mails the reminders. The treasurer's office is working with the company, Business Communication Solutions, to figure out what happened.
"We've been working with them to get additional validation controls so this doesn't happen again," said county Treasurer Adam Gallagher.
The reminder notices include the tax amount and parcel number. Gallagher said it will be important for county residents to examine reminder letters closely and be careful to not specify someone else's parcel number when paying taxes because that would result in payment being credited to someone else's tax account.