Sira Diallo, 22, works part-time jobs in retail sales and at a temp agency and estimates her annual earnings at about $35,000. Her younger brother, who is also her roommate, goes to school and works part time.
Curtis Stamps, 56, left his full-time job as a custodian after 17 years to take care of his ailing, 79-year-old mother, who otherwise would have had to go into a nursing home. Their rent is covered by her federal Section 8 voucher.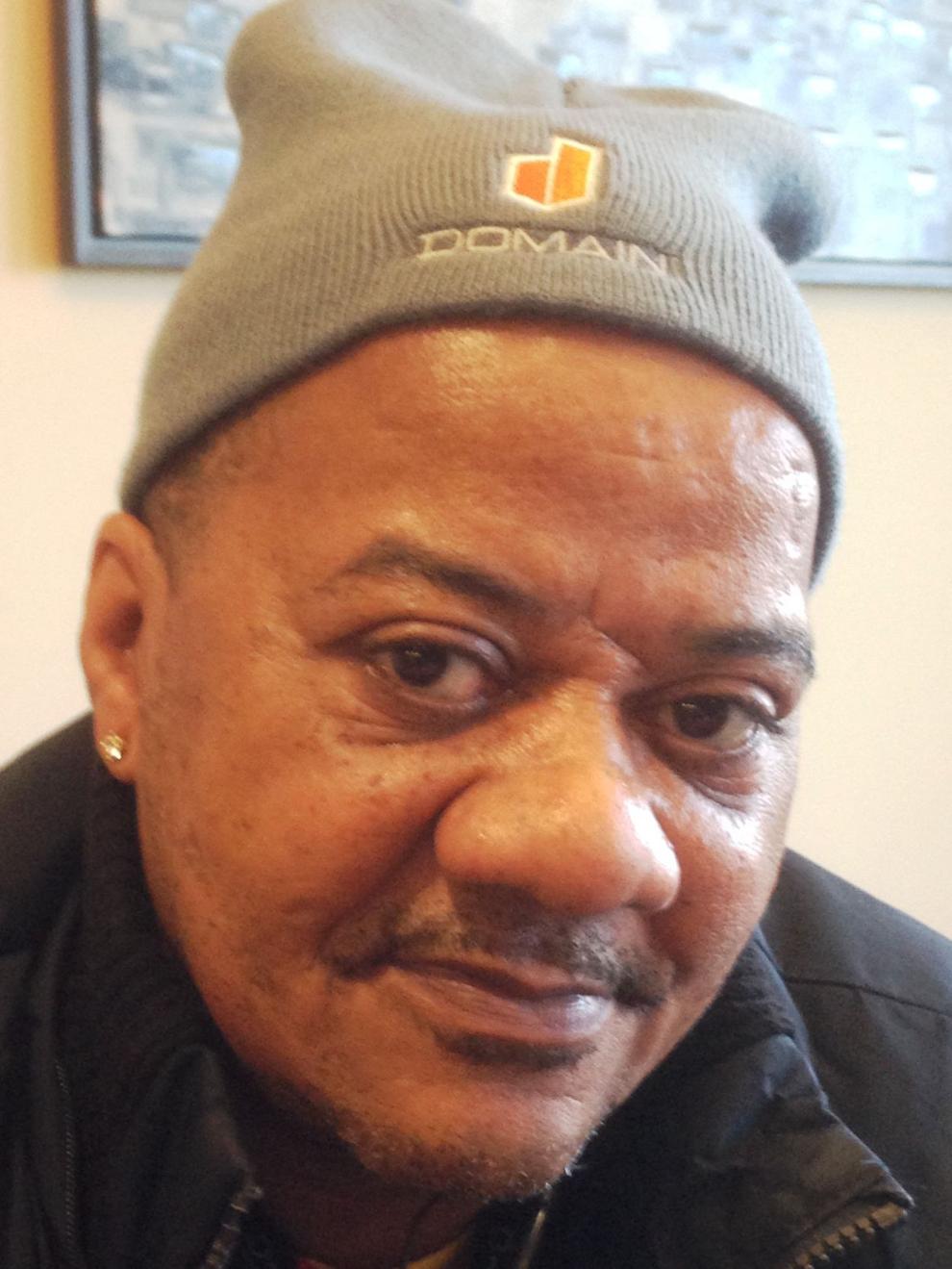 All four recently moved into the Carbon at Union Corners apartments — one of a growing number of publicly subsidized, private apartment developments aimed at solving a worsening problem: Too many of Dane County's residents don't have enough income to afford decent housing in the communities where they've long lived and worked.
"If you want to live somewhere and work somewhere, it's difficult at existing wages," said UW-Madison public affairs and economics professor Tim Smeeding, who studies income inequality. "The bottom end of the labor market has fallen out" and there's been a "hollowing out of the middle class."
Stamps said he was on a waiting list for an apartment for almost a year before he was approved for an apartment at Carbon in about two weeks. Diallo said she had been able to find other apartments in her price range, but none that was as nice.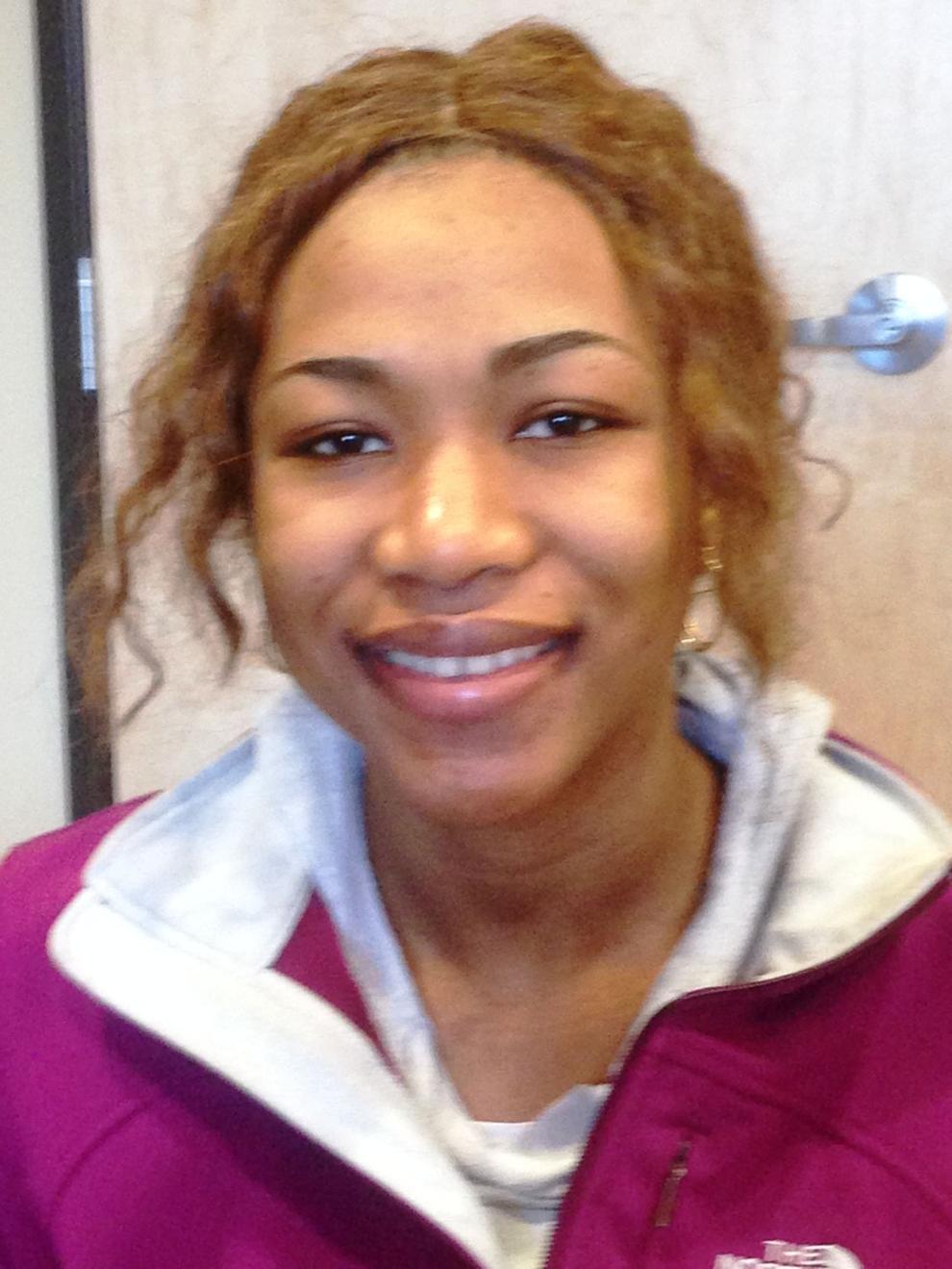 "I really like it because it's brand new," Diallo said of her new digs on Madison's East Side.
A January 2015 UW-Madison report commissioned by Dane County found that 28,469 renter households and 36,057 owner households — nearly 33 percent of all households in the county — were "cost-burdened," meaning more than 30 percent of household income went toward housing. About 12,000 lower-income households devote more than 50 percent of income to housing costs, according to the report.
"They make the rents so ... high that you can't afford it," Stamps said of the Madison rental market, and "they don't really want Section 8 people," even though "not all of us are trouble-makers."
Difficult choice
Without efforts to create more affordable housing, workers are often left to choose between commuting to their jobs from outlying areas with cheaper housing, or scrimping on health care, child care, food and other necessities to live and work in the same community. Employers say those who commute are hard to retain if they happen to find a job just as good closer to home.
In response to a need for lower-cost housing and a hard-to-ignore homeless population — including a 2-year-old homeless encampment on the front steps of the City-County Building Downtown — the city of Madison in 2015 created an affordable housing fund and launched an effort to spur the development of up to 1,000 subsidized units over five years, including 250 for the homeless.
That same year, Dane County created its own affordable housing fund to pump $2 million a year for four years into creating more housing and partnered with developers, social-service agencies, banks and others to create the Dane County Housing Initiative, a kind of clearinghouse for information on housing availability for residents and financing opportunities for developers.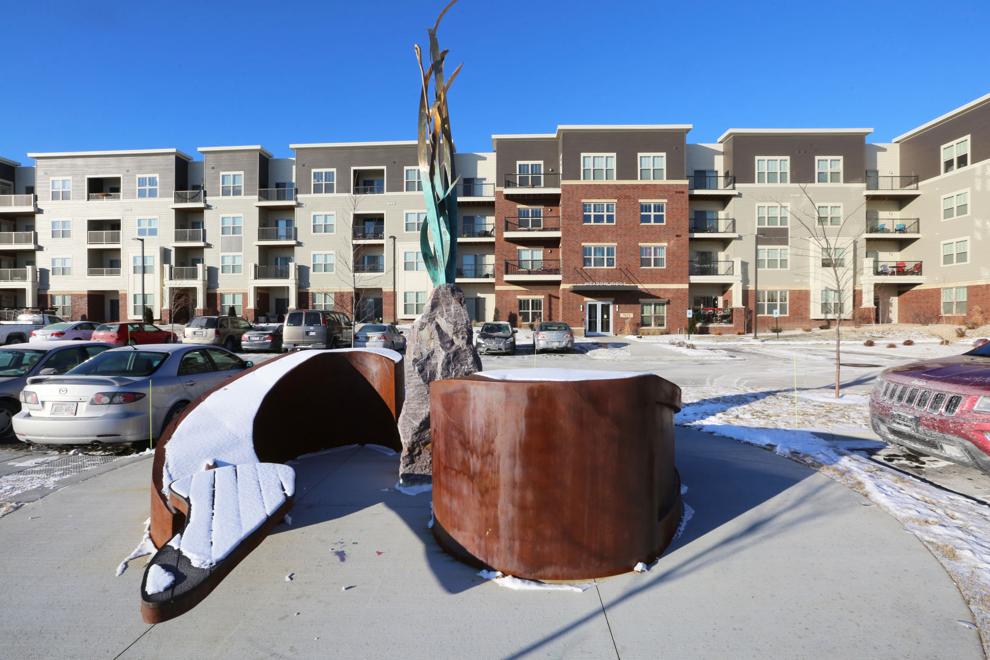 As of mid-December, Madison had worked with developers to create 234 low-cost units, and 333 more are under construction, have received federal tax credits to help in their financing or both. About 275 more are awaiting decisions on tax credits.
County senior planner and Housing Initiative lead staffer Olivia Parry said "there is more workforce housing being developed and preserved because of Dane County's leadership and the increased profile that has brought."
Madison officials have been clear that their housing initiative is aimed at those with lower incomes, including people who have been homeless for years due to substance abuse or mental illness.
'Low-income'
vs. 'workforce'
County officials and officials with cities outside of Madison, however, typically describe their initiatives as attempts to create "workforce" housing.
The differences can be a matter of semantics, or marketing.
"My experience is the terms are pretty much used interchangeably," said Madison community development director Jim O'Keefe. "As you might imagine, 'workforce housing' has a different connotation than 'low-income housing,' particularly when you're trying to gain neighborhood acceptance."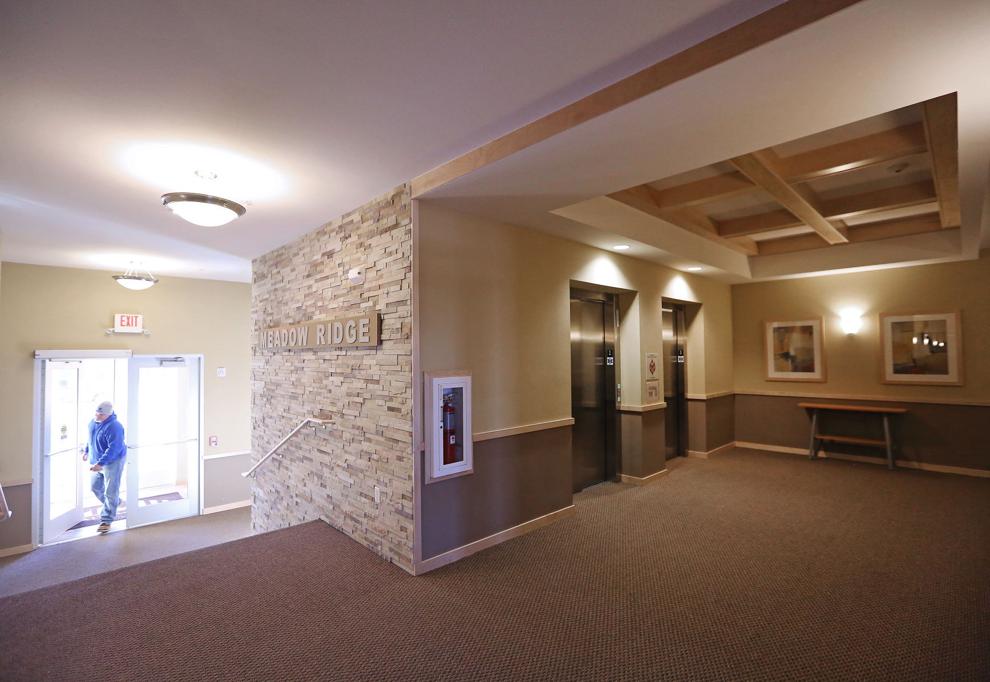 Sometimes when people hear the term "affordable housing," they "assume the people there are not working," and that's not true, said UW-Madison associate professor of urban and regional planning Kurt Paulsen, who wrote the 2015 housing report.
The term "workforce housing" can be used to "broaden the conversation and reduce the stigma of affordable housing," he said.
There can be more substantive differences, though, in that certain federal programs — such as housing vouchers — can be used only by those with incomes much lower than the median income for the area where they live, called area median income, or AMI. That typically means people getting vouchers can't make more than either 30 percent or 50 percent of AMI.
Low-Income Housing Tax Credits can be used to finance the construction of subsidized units reserved for people making no more than 60 percent of AMI, but there are also housing block grants and other subsidies, and local help through tax incremental financing.
Meadow Ridge
in Middleton
The Meadow Ridge apartments in Middleton, for example, offers most units to renters with incomes of up to 30 percent, 50 percent or 60 percent of AMI, according to its developer, Jacob Klein. The $16.7 million project benefited from $2.1 million in Middleton TIF funds, $850,000 in Low-Income Housing Tax Credits and a $805,000 federal grant.
It opened this year and Emily McAteer, 31, was among its first residents. She said her income consists of a disability check and wages from a part-time job at a day care center.
"They have really good people here, and management, too," she said — people "that I can talk to and hang out with."
Why don't employers in communities with high housing costs simply pay their workers more, thus alleviating the need for government to step in?
Jon Emerick, who works for a Sun Prairie staffing agency and sits on the Sun Prairie Chamber of Commerce Workforce Housing Committee, said that's a "very common question."
He and other workforce housing advocates note that the workers needing housing are easily considered middle class. Emerick said he's aware of wages locally of up to $18.87 an hour for unskilled labor.
"The companies that I spoke with are already way above minimum wage," and as high as $17 to $20 an hour, said Sun Prairie Chamber of Commerce Executive Director Ann Smith.
Paulsen said that "wages and housing prices tend to be very similar over a metropolitan region" but that "wages for a particular industry in a region are determined by wages in that industry on a national scale, more or less."
"Businesses in Dane County that produce products or services traded in a national (and international) market cannot simply raise their wages because they would no longer be competitive," he said.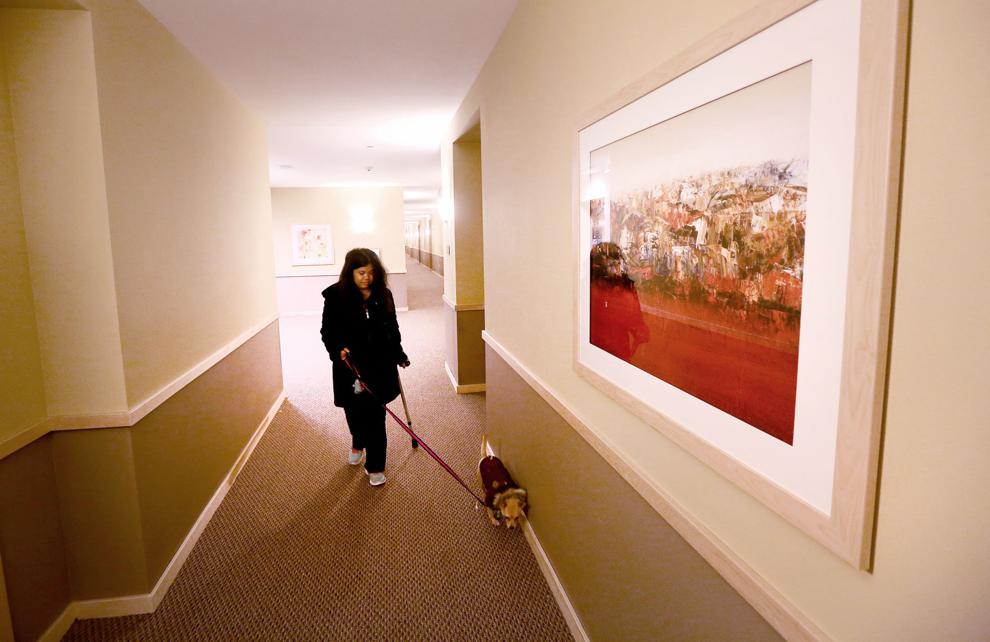 Meanwhile, generally good schools, employment opportunities, quality of life and other amenities make the county an attractive place to live and help drive up housing prices, he said.
"There has always been a gap in affordable housing, but the crisis proportions we are seeing now in Dane County are much worse than before," Parry said, especially for people of color.
"The cost of housing versus wages has widened so significantly since the Great Recession," she said. "If you combine this with our historically low vacancy rates, it makes the situation even worse."
The Madison area's apartment vacancy rate hovered between 2 percent and 4 percent from 2011 to the first quarter of 2017, according to estimates by Madison Gas and Electric. It topped 4 percent in the second and third quarters of this year. A balanced rental market — where neither landlord nor renter has a price advantage — has a vacancy rate of about 5 percent.
Paulsen noted there is no cap on the number of home-owning households that can take a tax deduction on their mortgage interest — which is effectively a government housing subsidy.
By contrast, only about 25 percent of those eligible for federal low-income housing assistance get it, Paulsen said — not because they don't apply but because Congress doesn't allocate enough money for the programs.