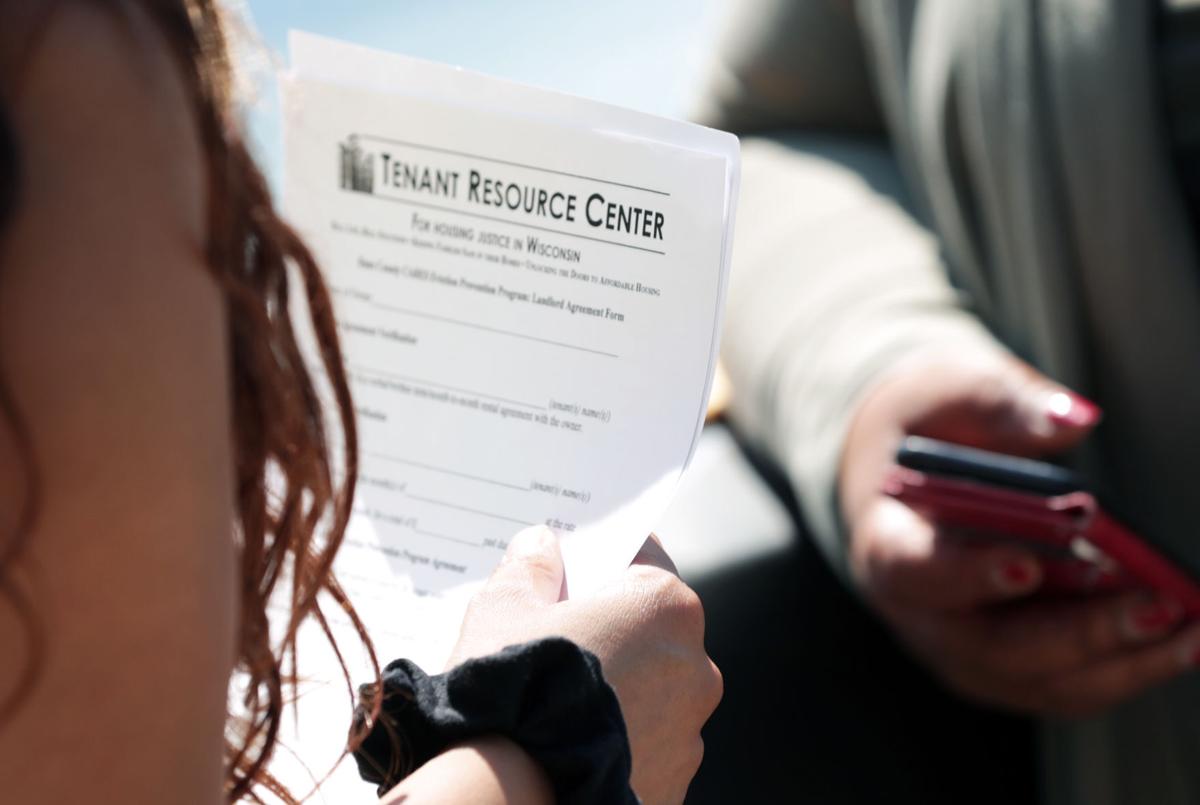 Even though an end to federal eviction moratoriums is fast approaching, some Dane County residents and families facing possible eviction will likely see emergency relief in coming weeks to help them make rent payments.
That's because Dane County and the city of Madison announced plans on Tuesday to put an estimated $16.2 million toward rental assistance and eviction prevention as families continue to struggle financially during the COVID-19 crisis. Tens of thousands of county residents lost their jobs in the first few months of the pandemic.
"People are struggling with unemployment, food insecurity and the threat of losing their housing," Dane County Executive Joe Parisi said during an online press conference. "While the vaccine brings hope on the horizon, people are scared, people are struggling and they need our help now."
Madison Mayor Satya Rhodes-Conway said the national moratorium on evictions issued by the Centers for Disease Control and Prevention is set to expire Jan. 31, and local governments do not have the power to renew it. Although the CDC or federal government could extend the eviction ban, she said the city and county need to act fast to help residents.
Both Dane County and Madison have applied for aid from the $900 billion federal COVID-19 relief bill passed last month, but still need confirmation of the exact amount. Rhodes-Conway and Parisi expect the city to receive $7.7 million and the county to receive $8.5 million for rental assistance.
The City Council and County Board will also need to approve the funds, a process Rhodes-Conway and Parisi said they expect to be completed in the next couple of weeks. The earliest the aid package could be approved is at the Jan. 21 County Board meeting.
The Tenant Resource Center is partnering with the city and county to help distribute the millions of dollars in relief to residents. Robin Sereno, executive director of Tenant Resource Center, said she expects the application process to begin the first week of February.
About 90% of the funds would go directly toward helping tenants pay rent. The other 10% would go toward other Tenant Resource Center programs to help prevent evictions, including housing counseling, education for the landlord on federal mortgage protections, case management, outreach and mediation services.
Residents will be eligible for the rental assistance if they have had a loss of income, are at risk of homelessness or housing insecurity and make 50% or less than the county median income, which would be $45,200 for a family of three. Landlords can also apply on behalf of their tenants.
Sereno said the emergency relief is sorely needed. The $16 million would only address a portion of the estimated $40 million in unpaid rent Dane County residents are facing, Sereno said. And going forward, it's estimated that struggling residents will need a little over $5 million a month in rental assistance.
"This in no way will meet the full scope of the need in our community," Rhodes-Conway said. "This just barely scratches the surface of the need that's out there."
During the summer, Dane County used $10 million in funding from the federal Coronavirus Aid, Relief, and Economic Security (CARES) Act to help prevent evictions. Sereno said that money was able to help 17,000 people throughout the county stay in their housing.
Sereno said she knows it's been "a long 10 months," but urged landlords and tenants to work together to "hold steady" and keep everyone in their housing.
"Rental assistance is coming," she said.
---
COVID-19 in photos: How Wisconsin is managing the pandemic
COVID-19 in photos: How Wisconsin is managing the pandemic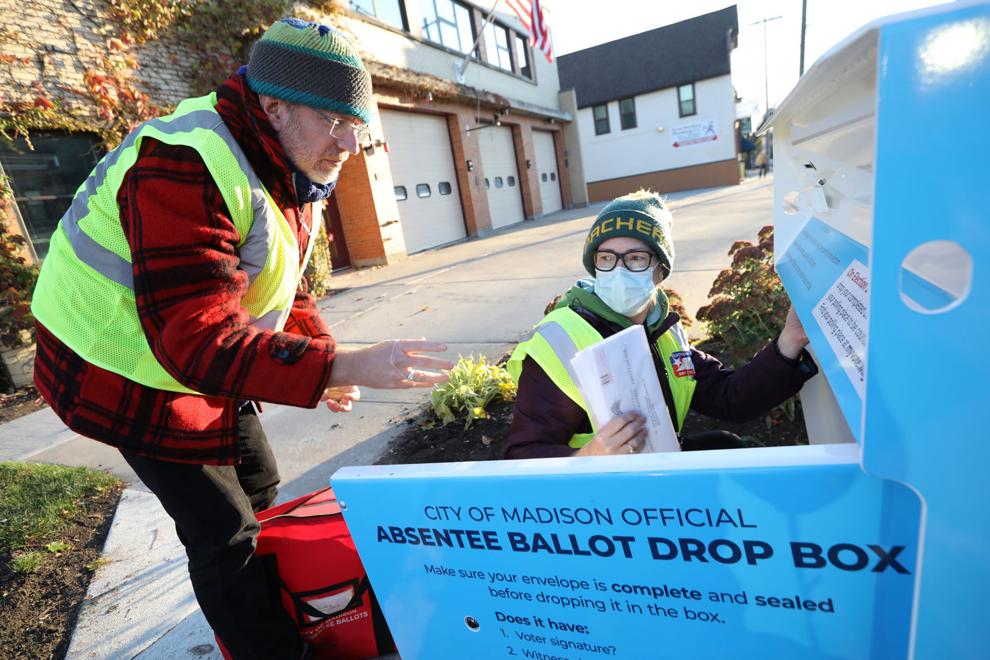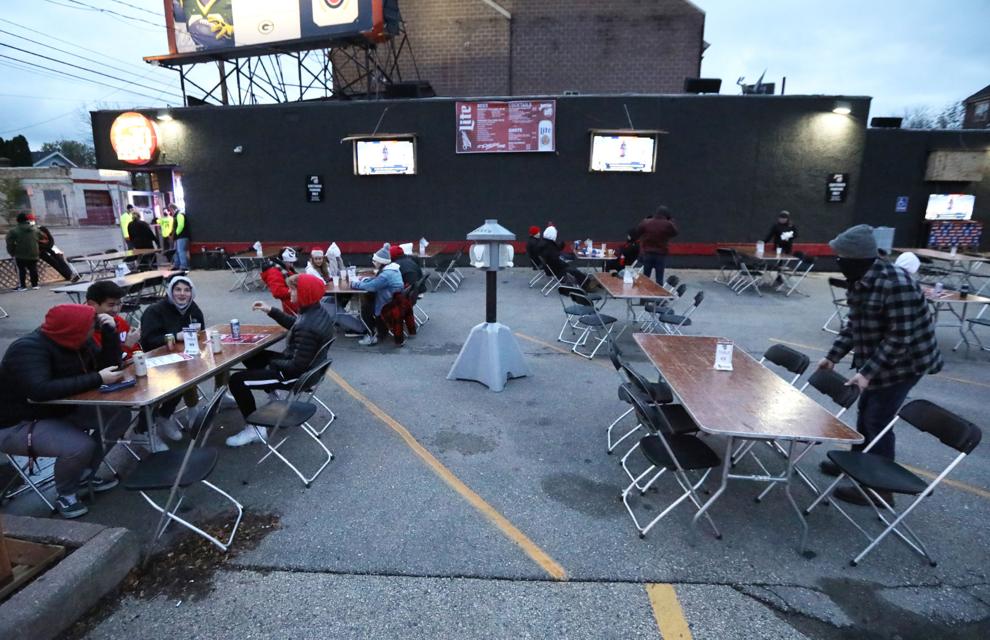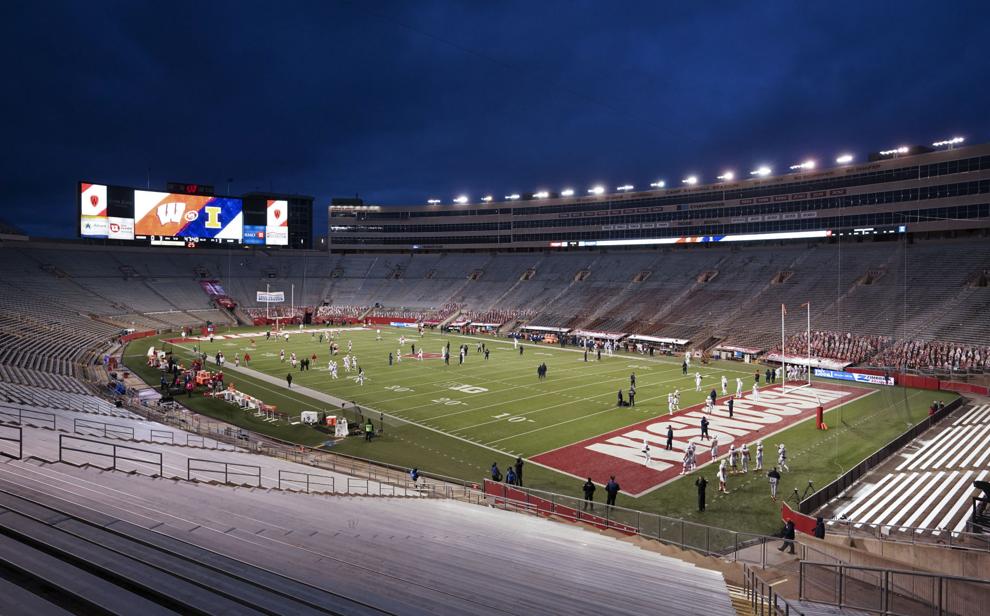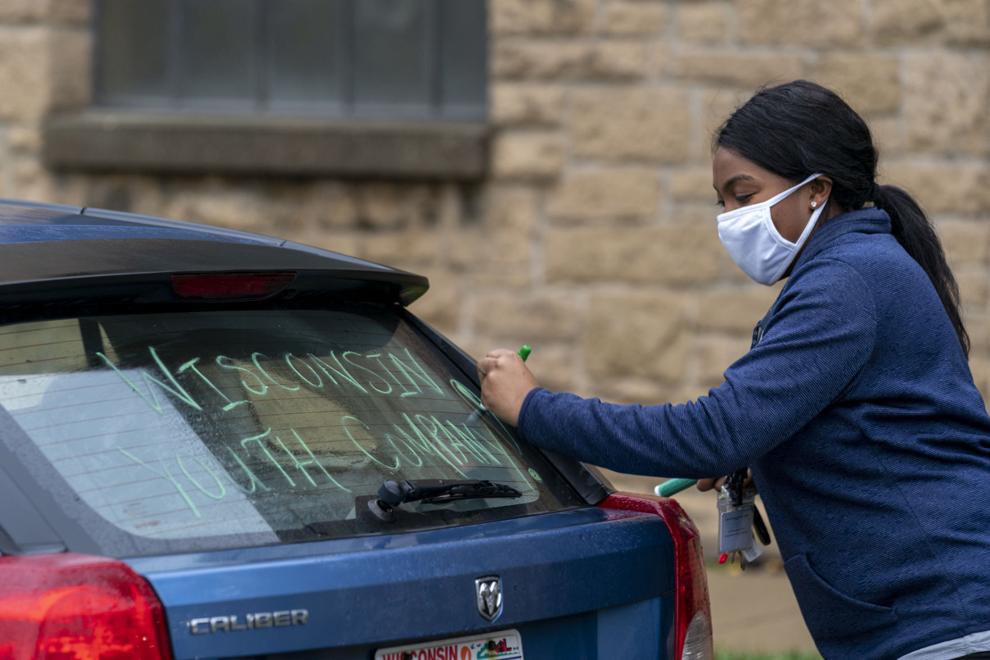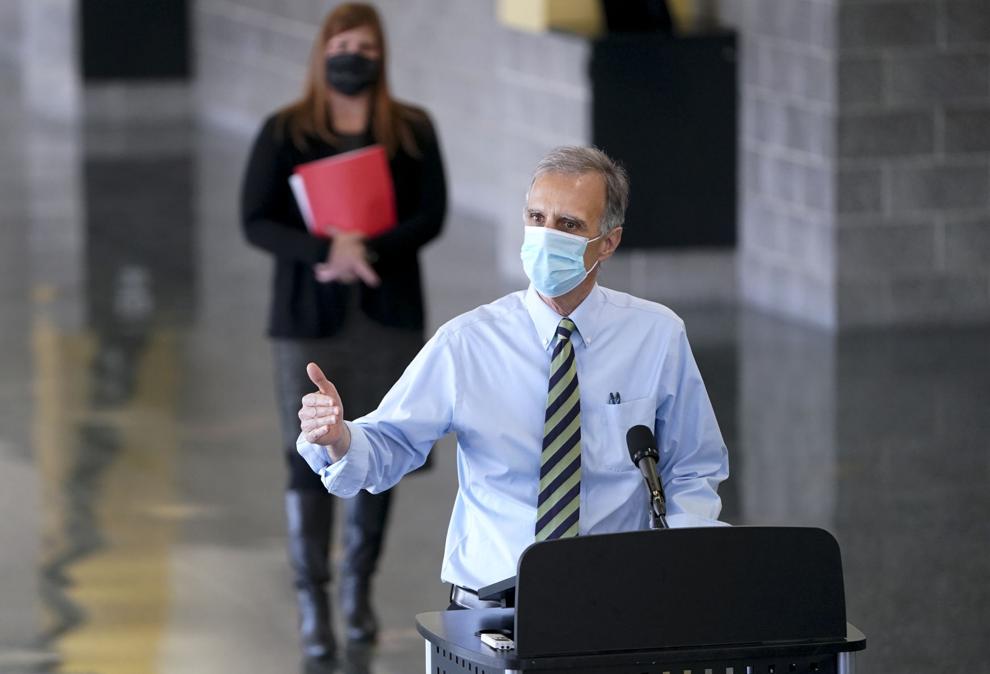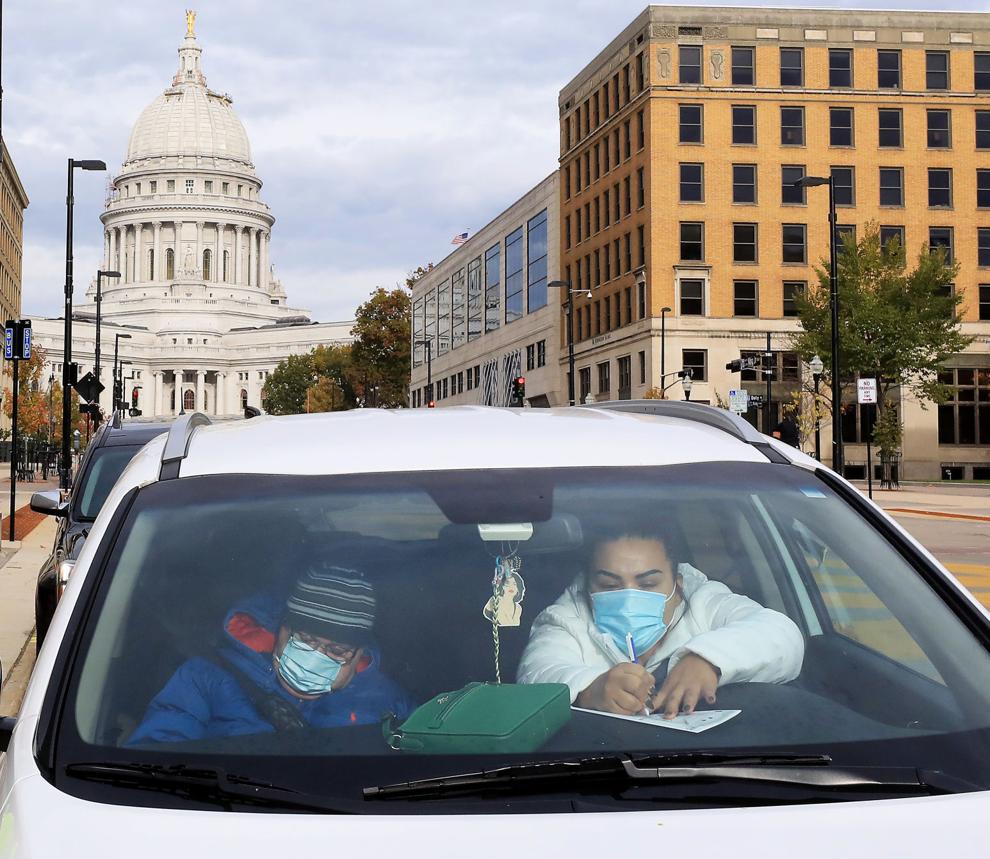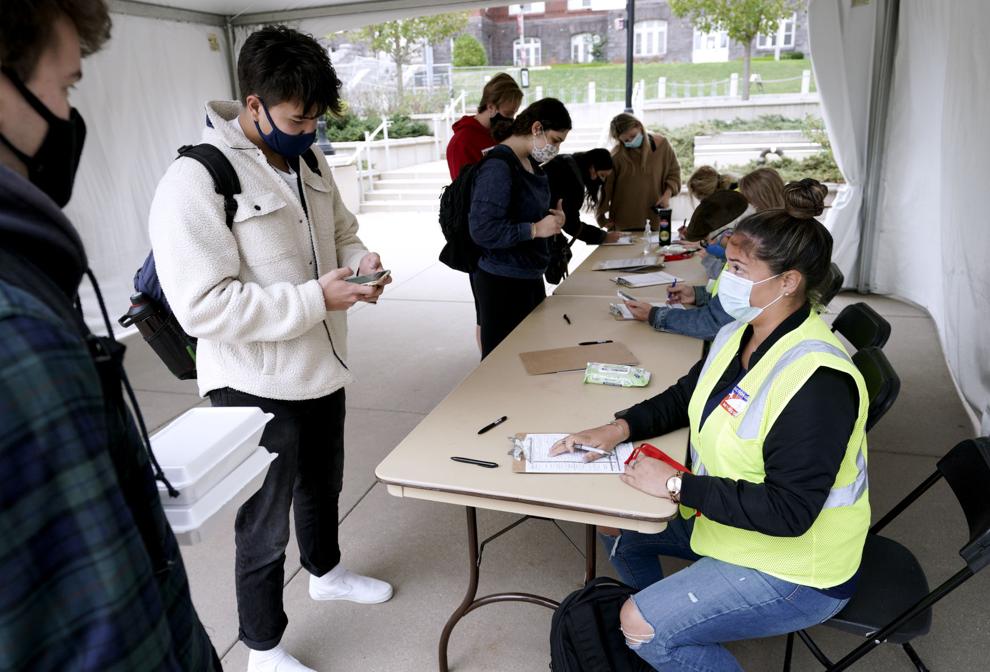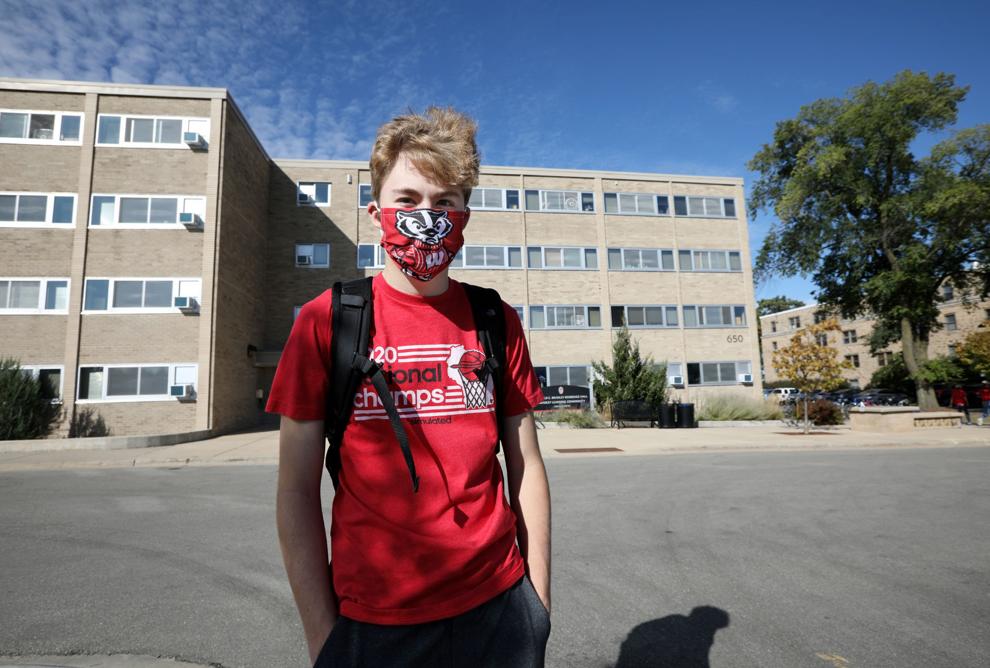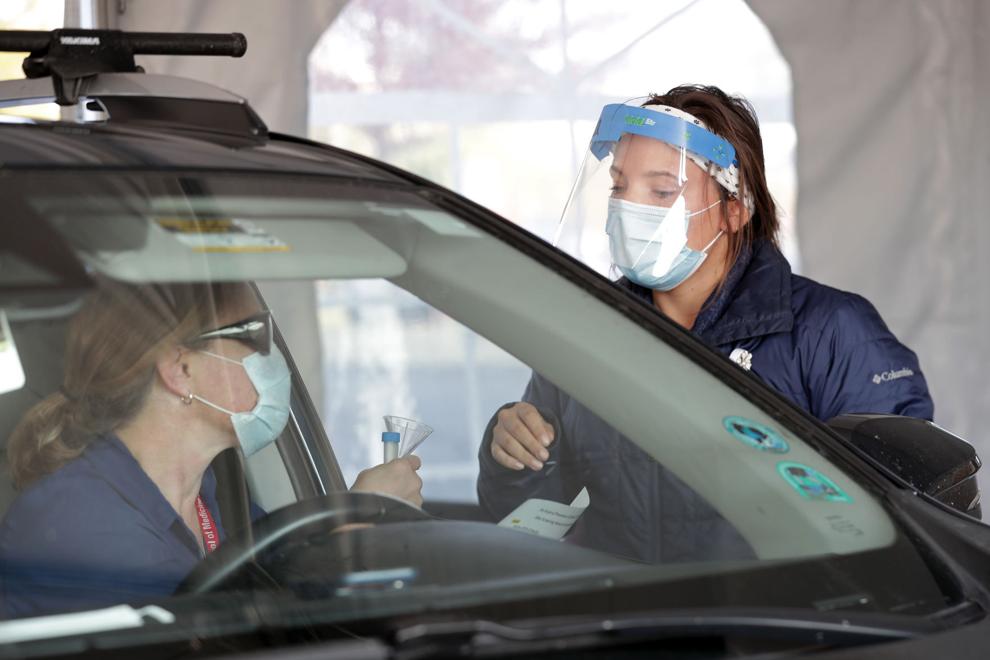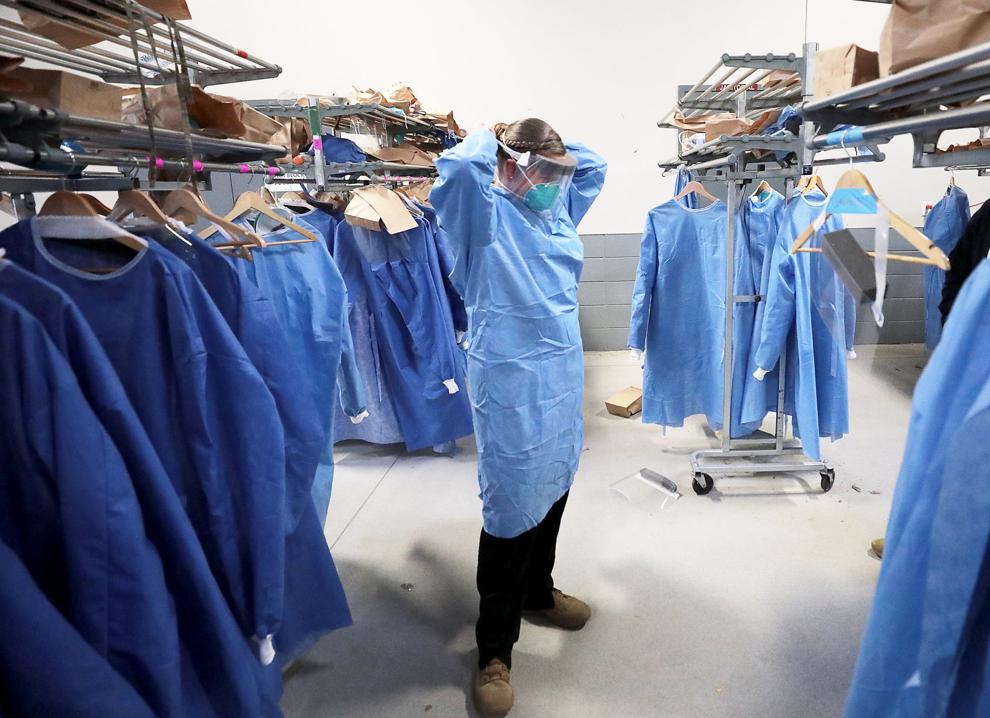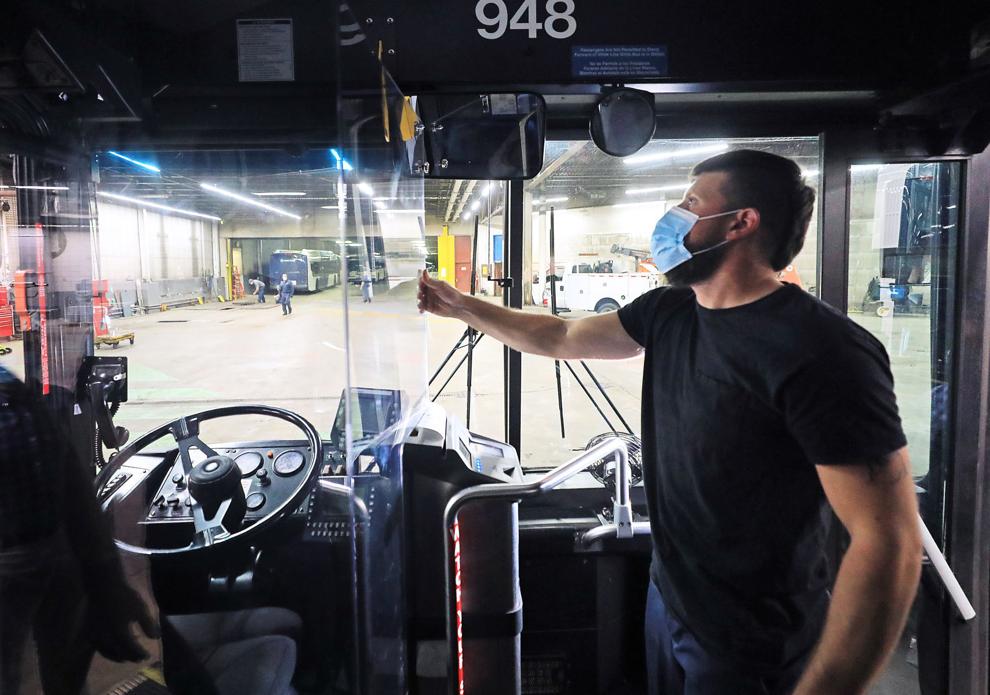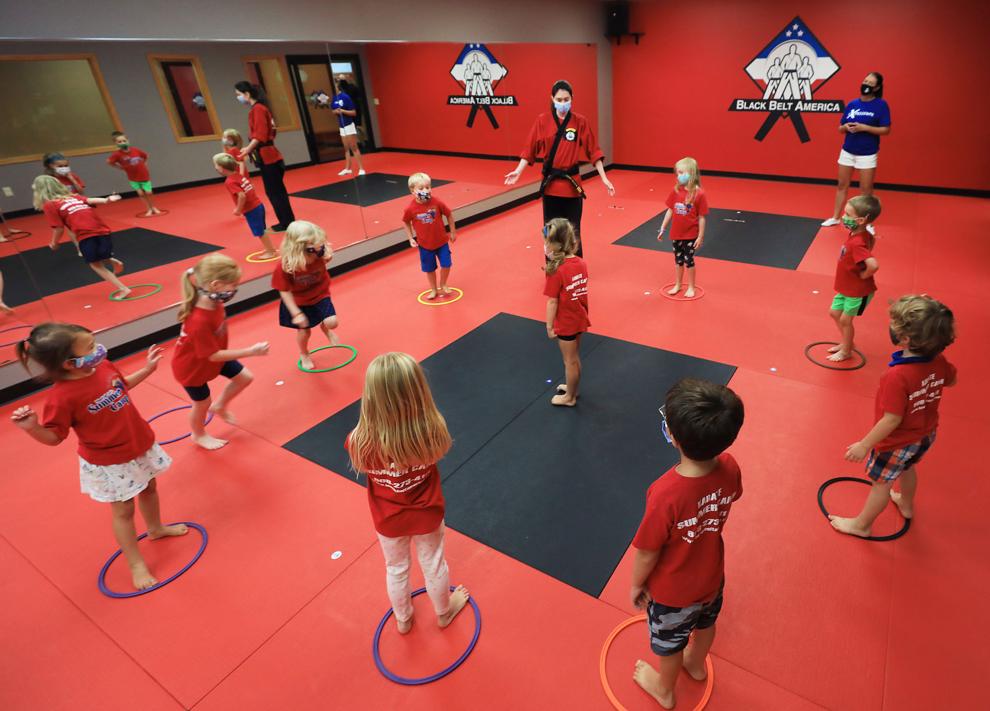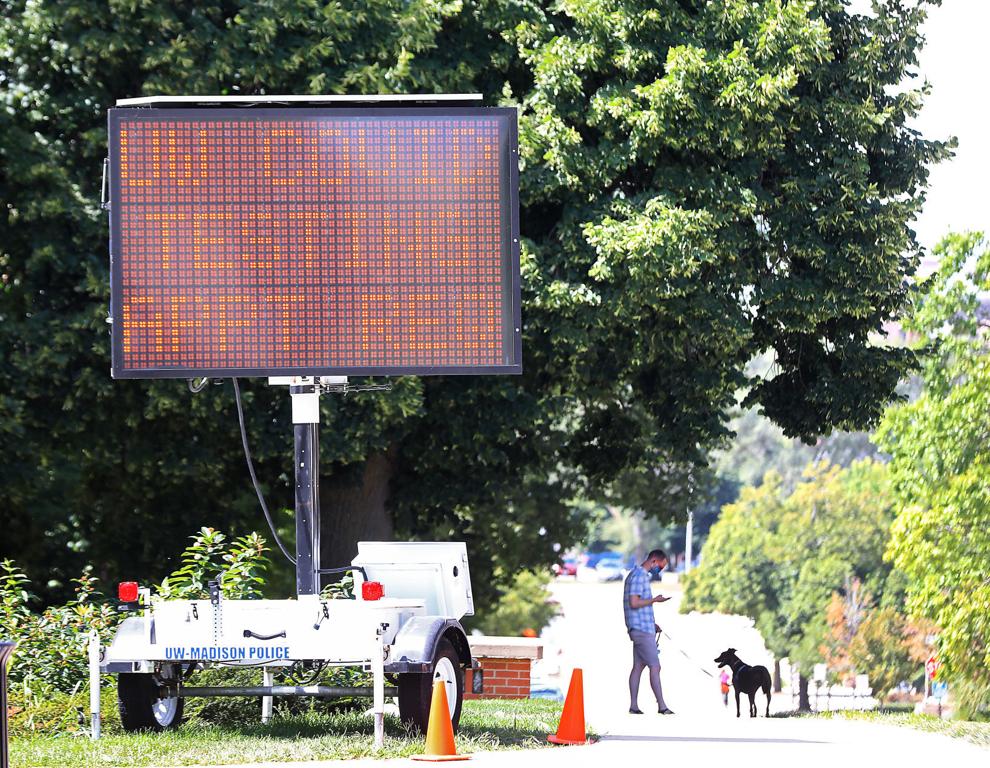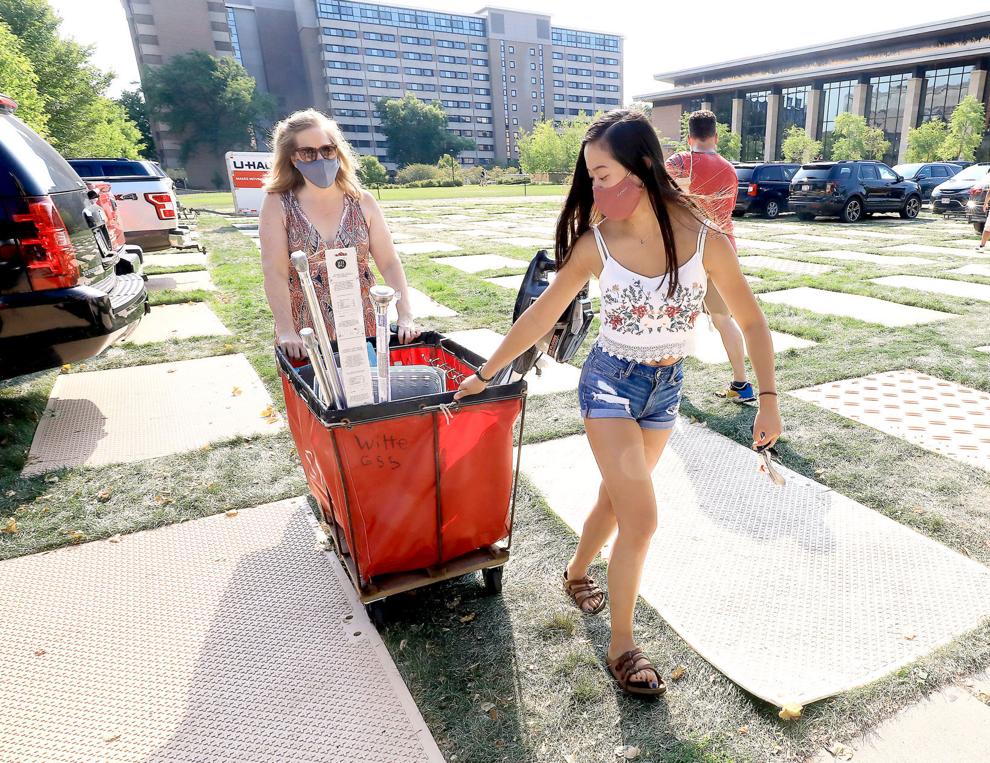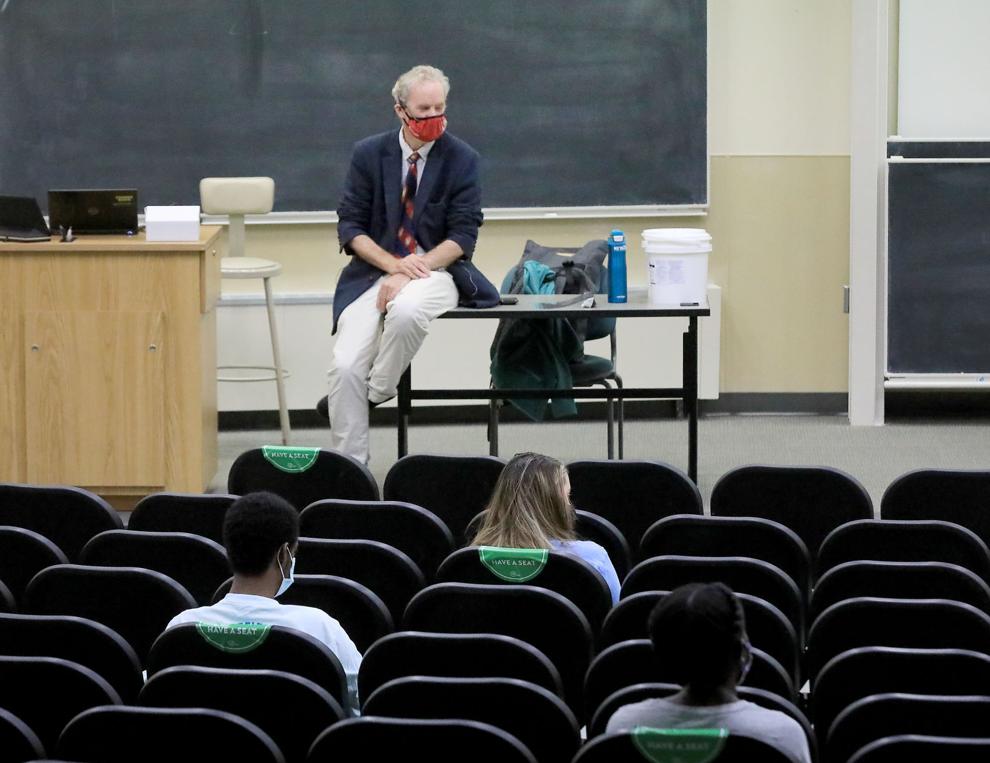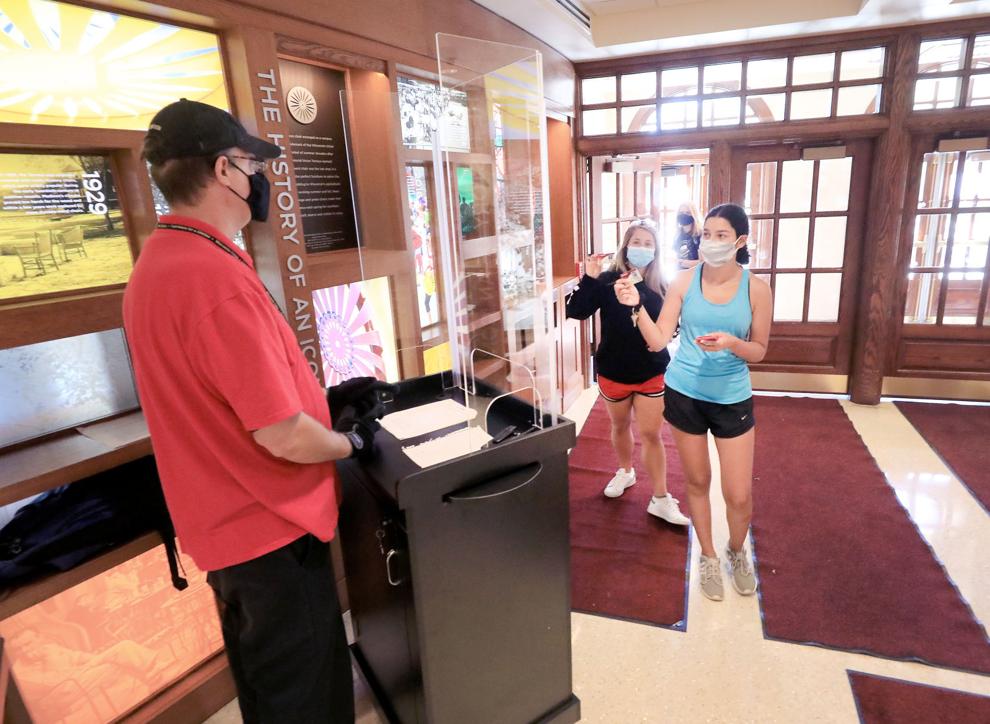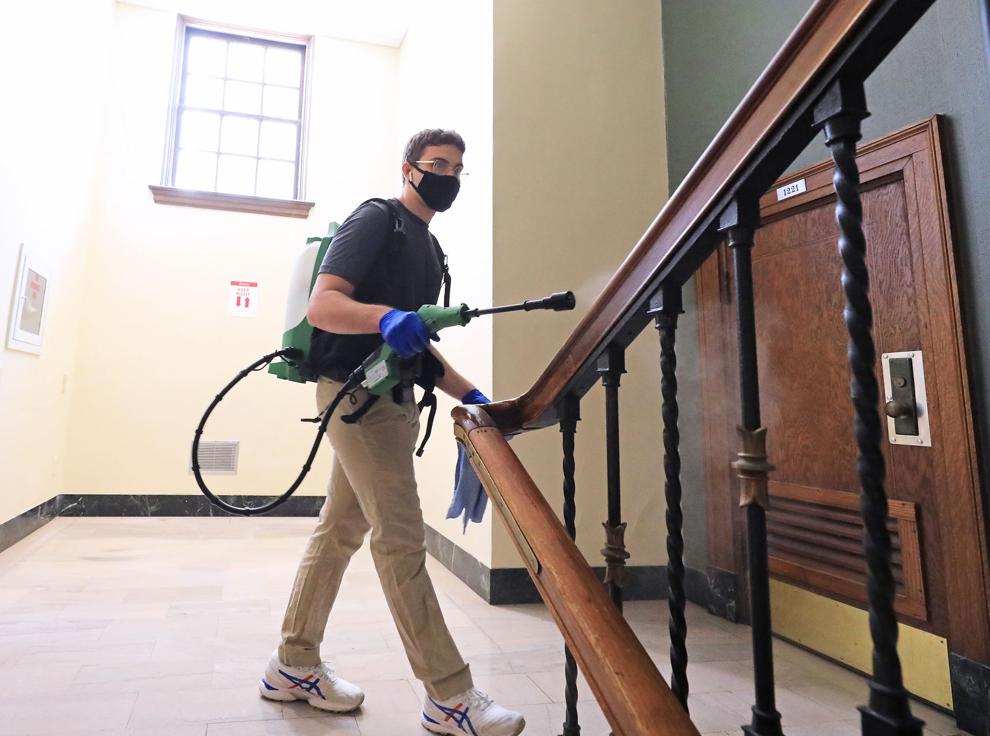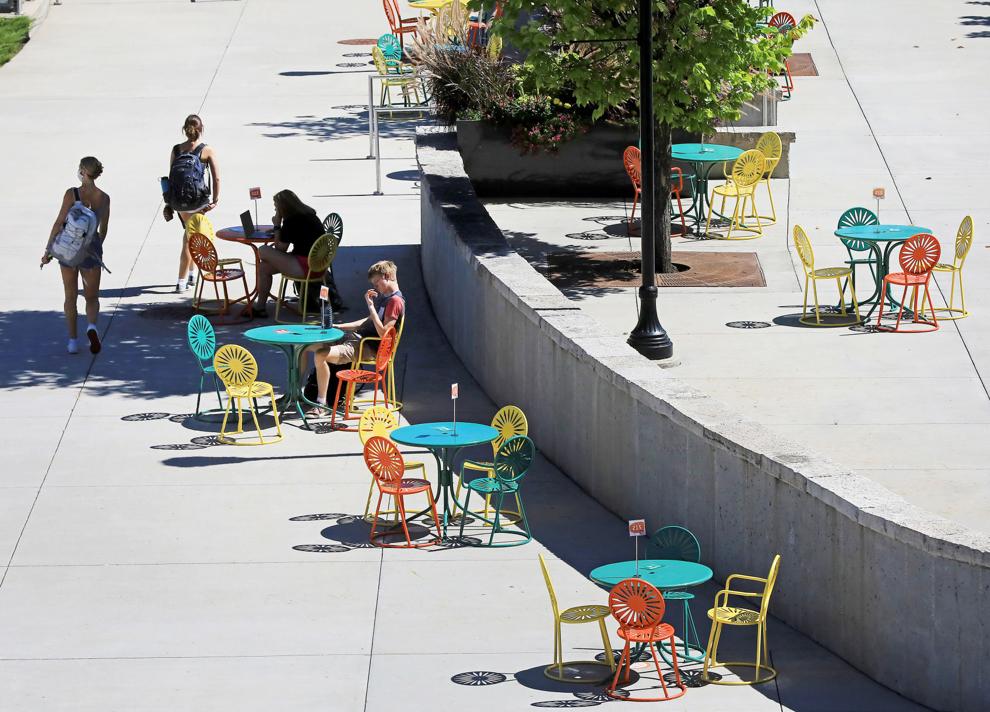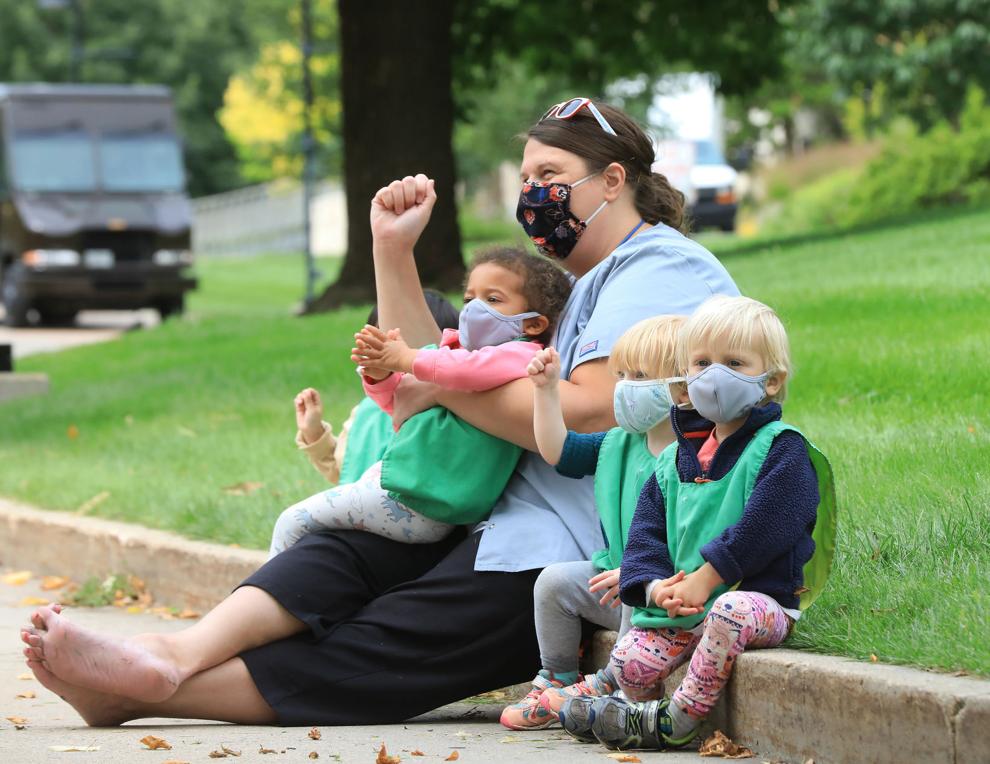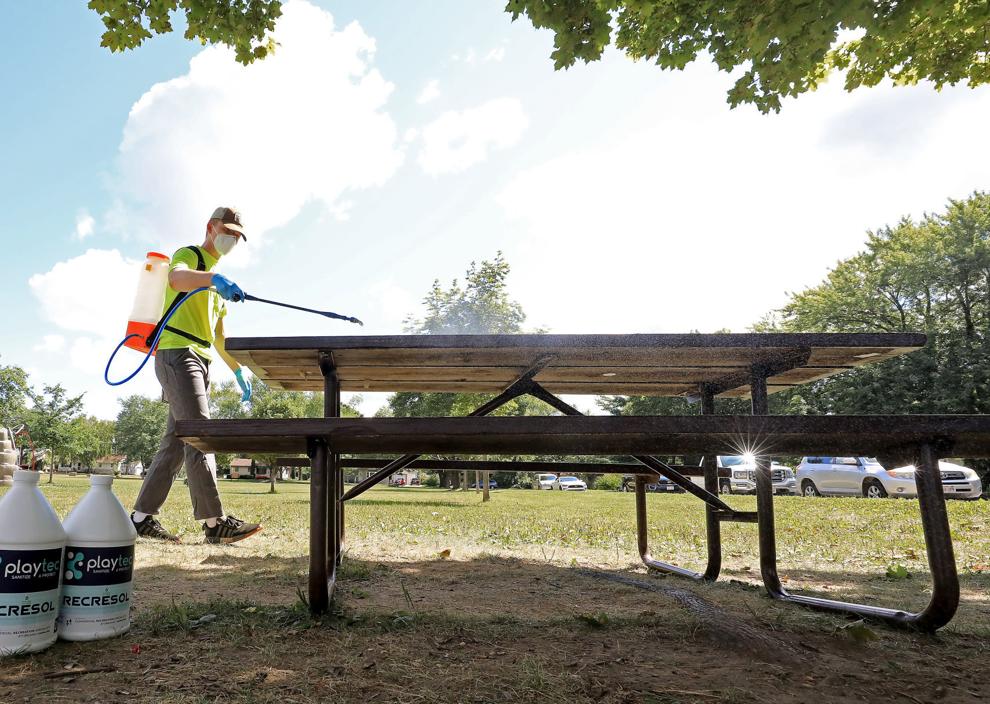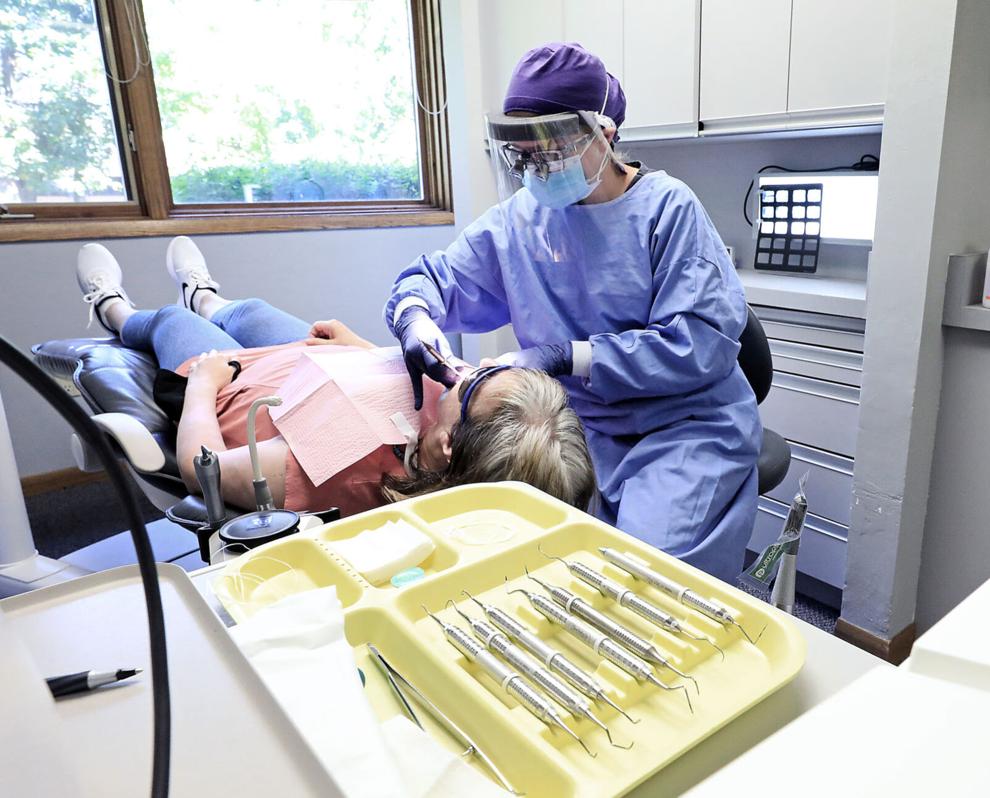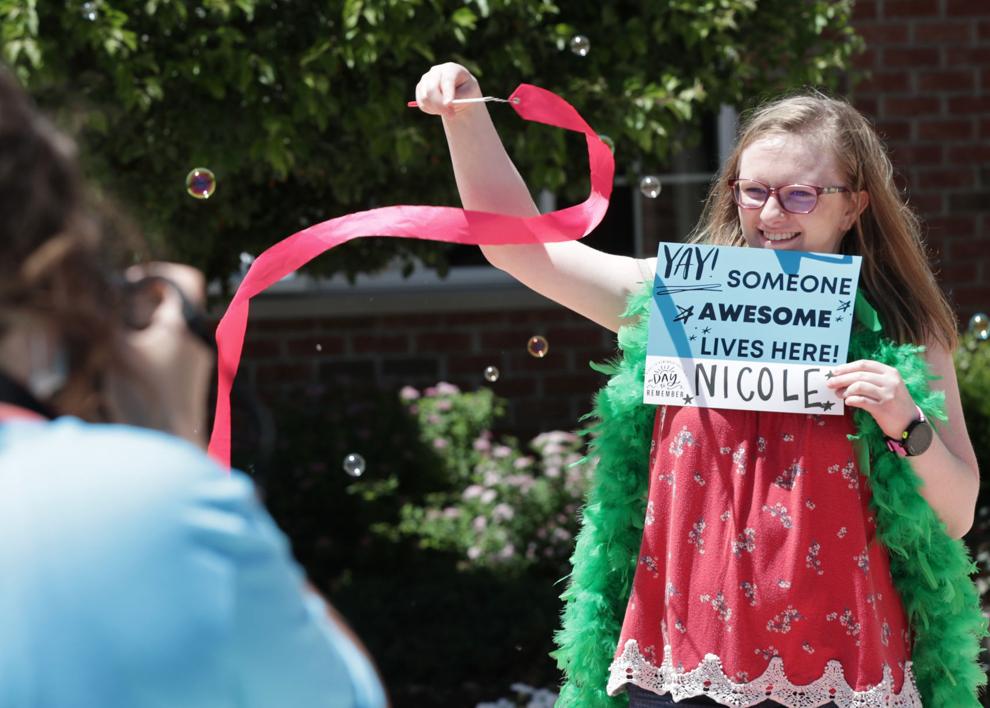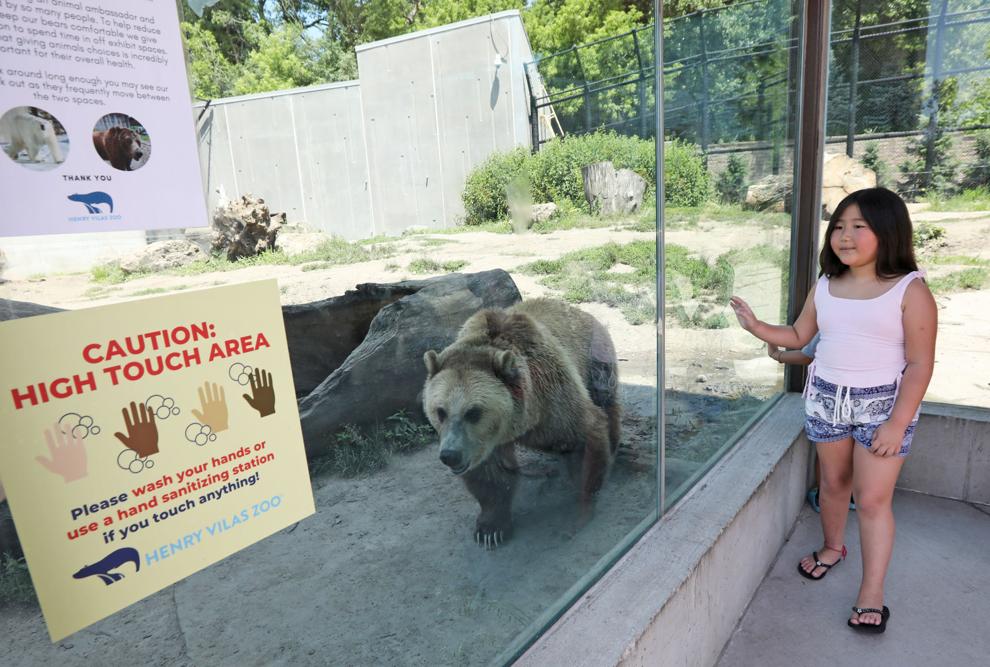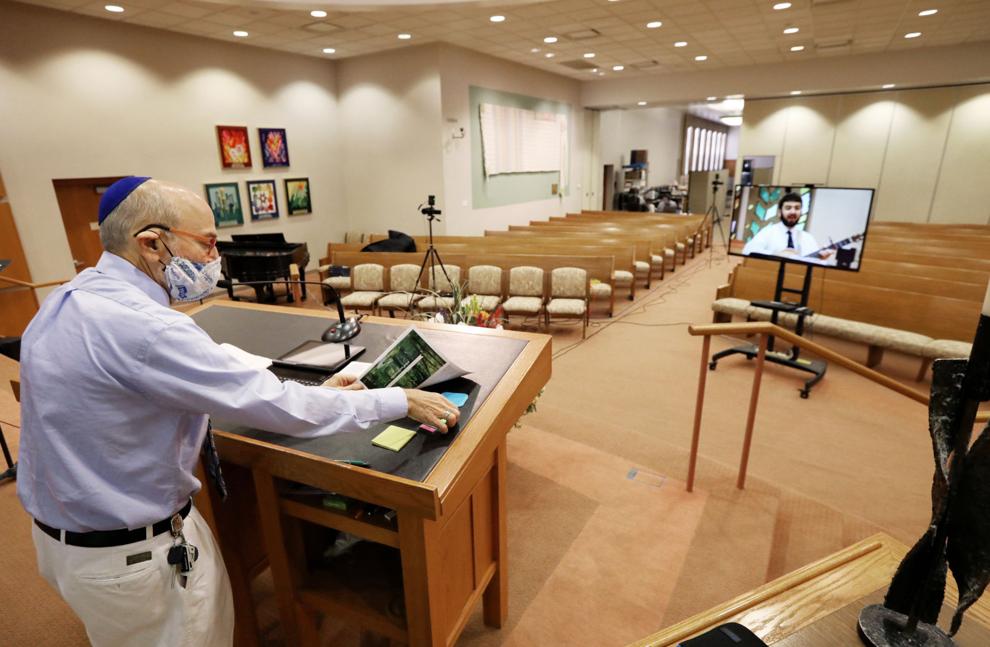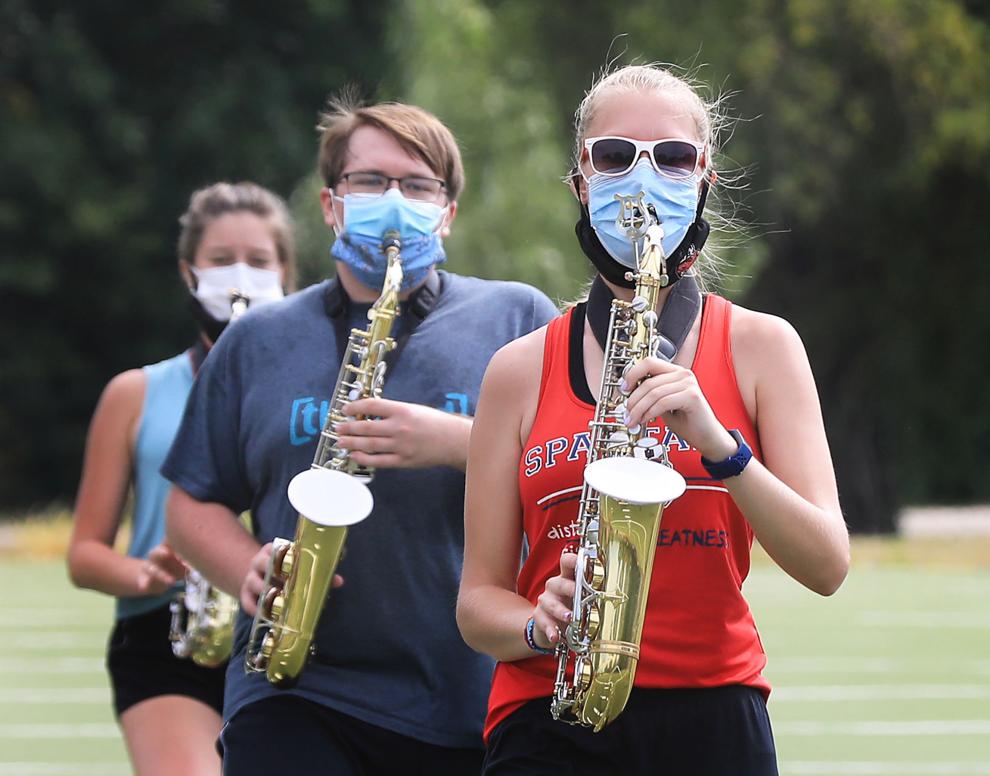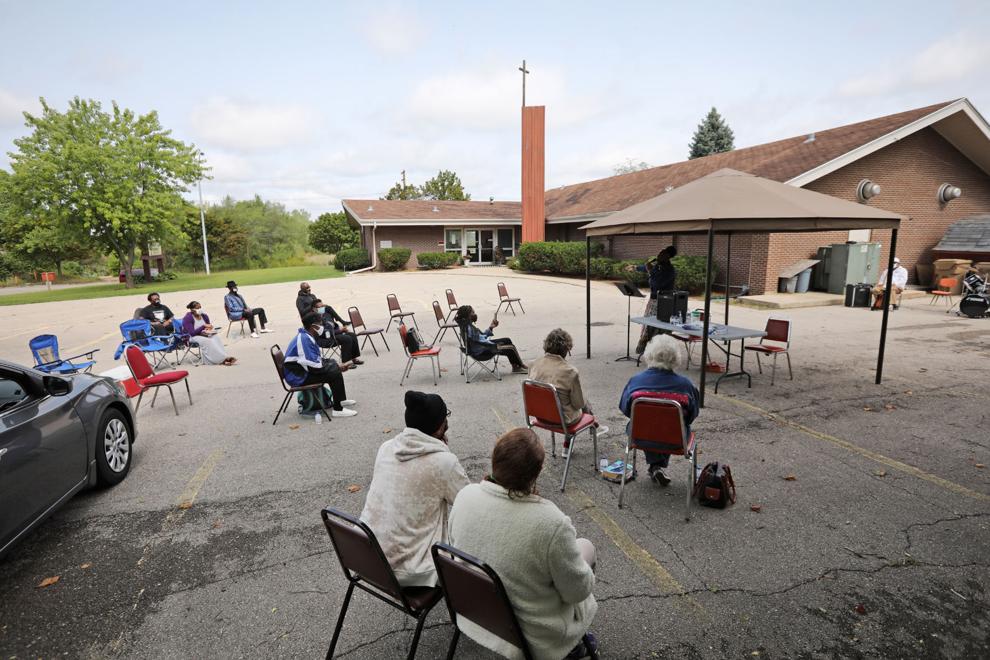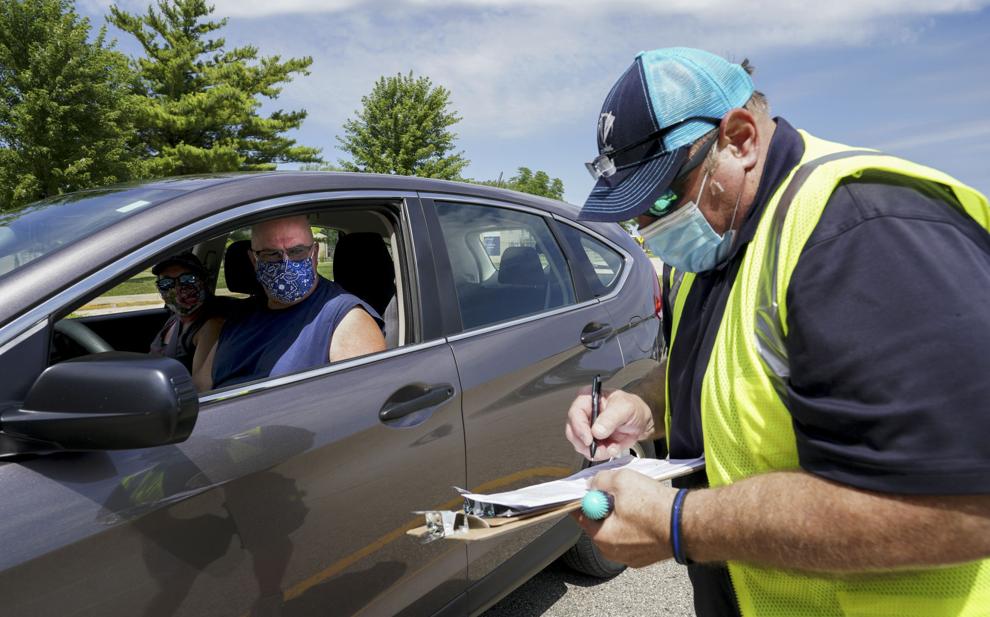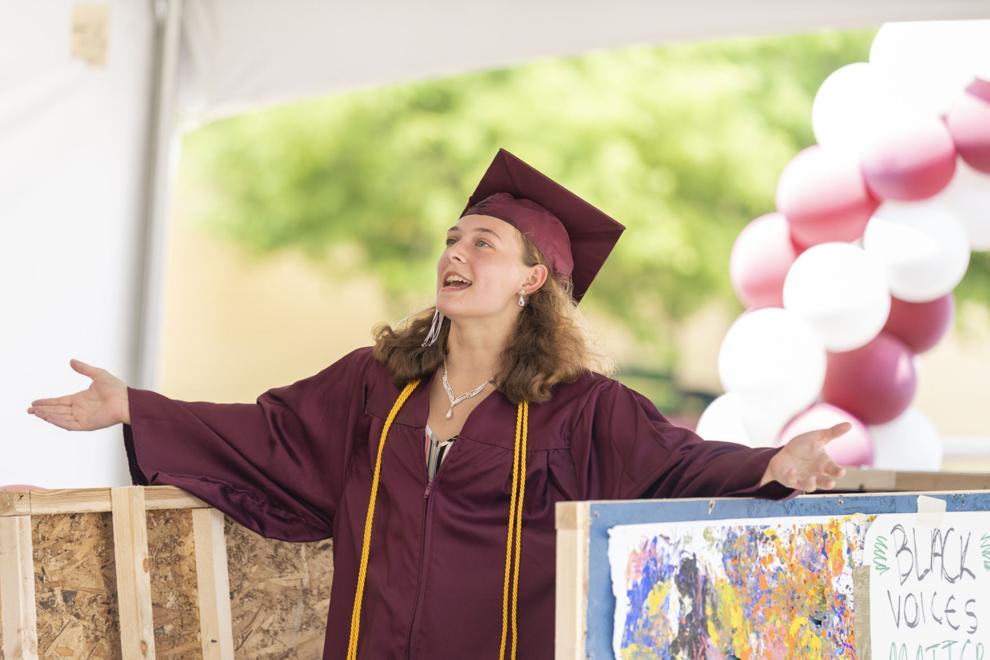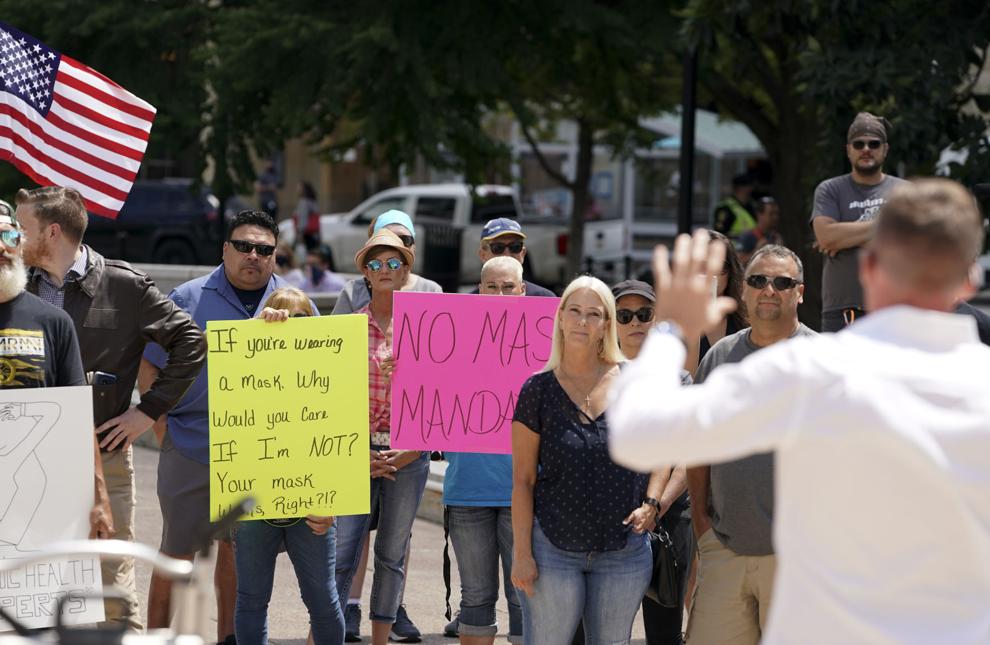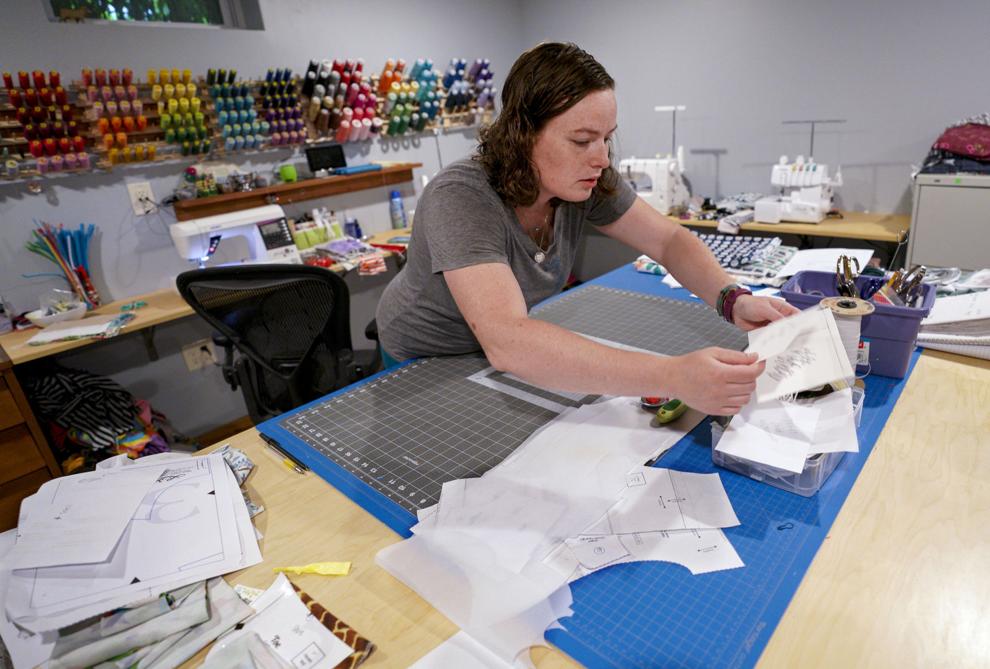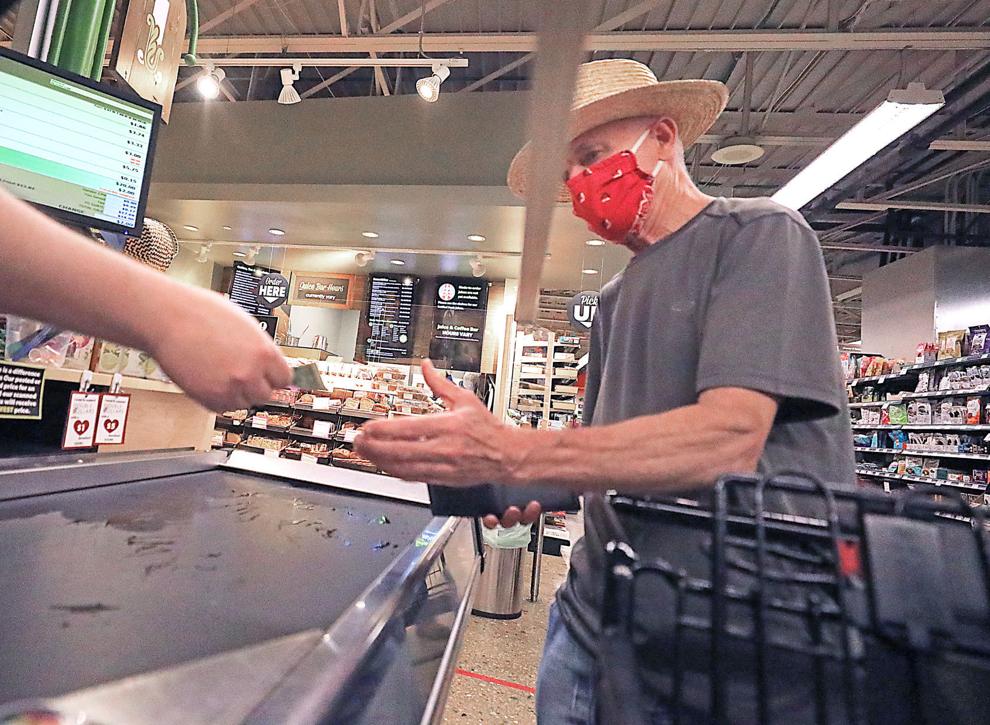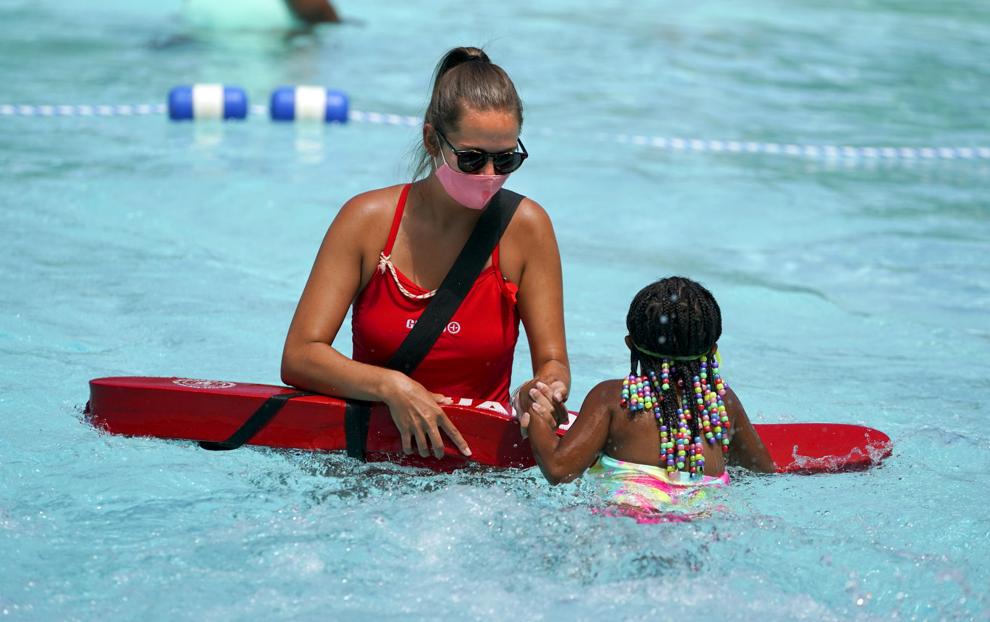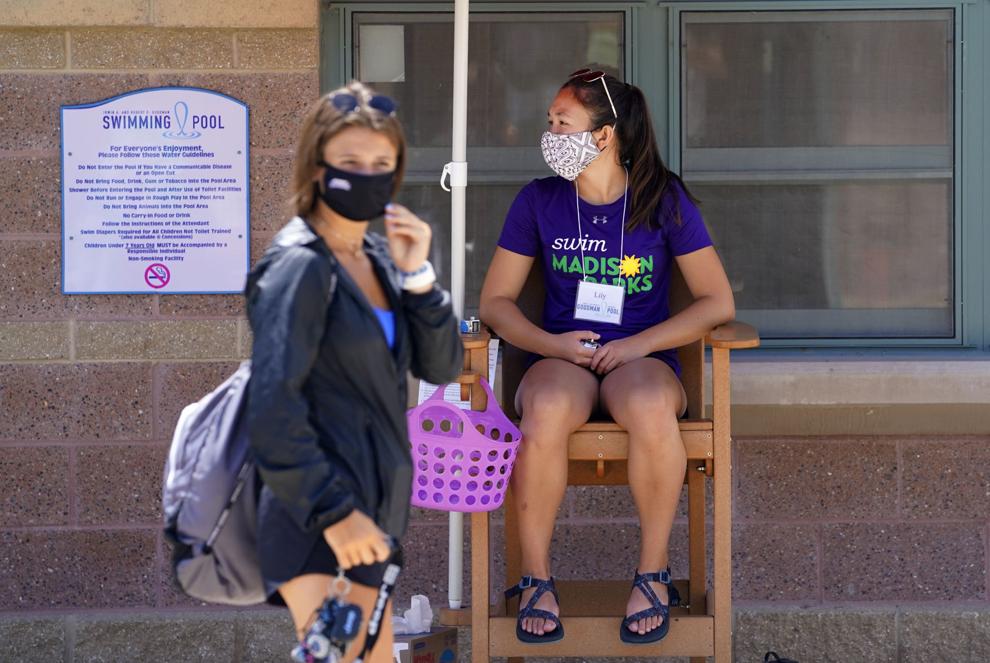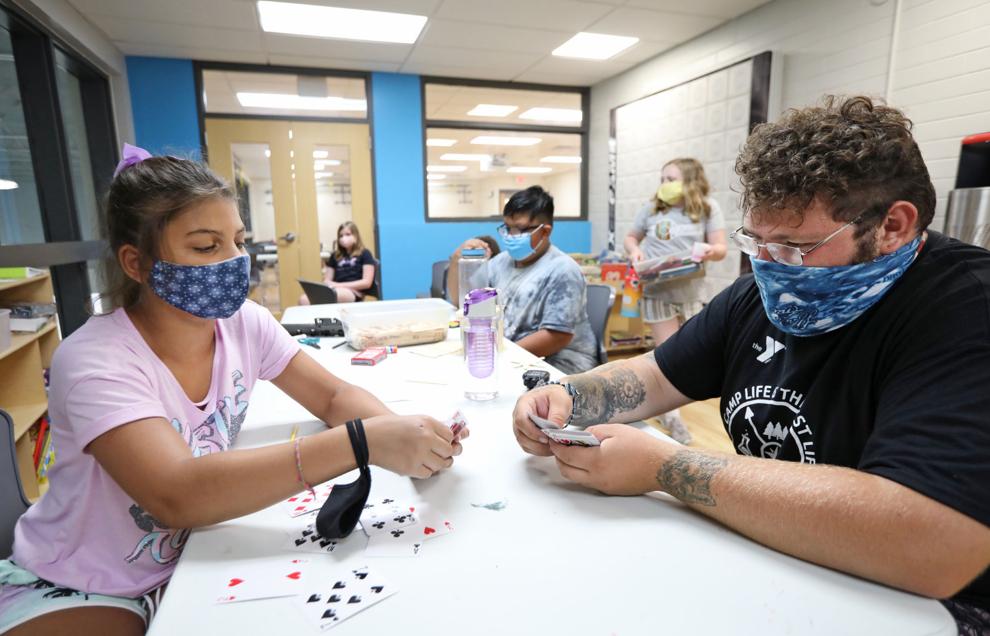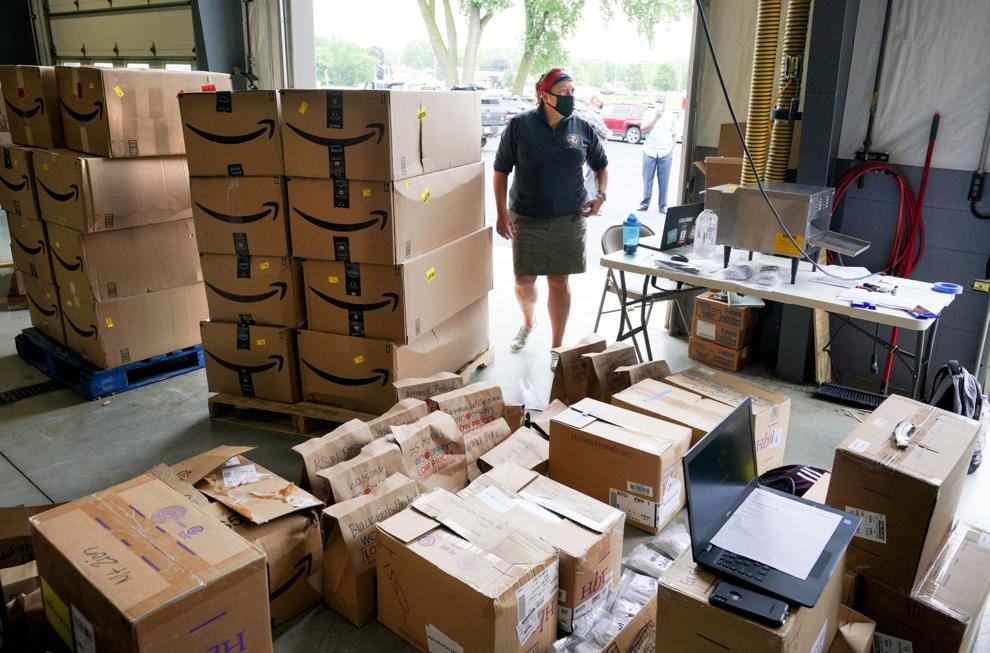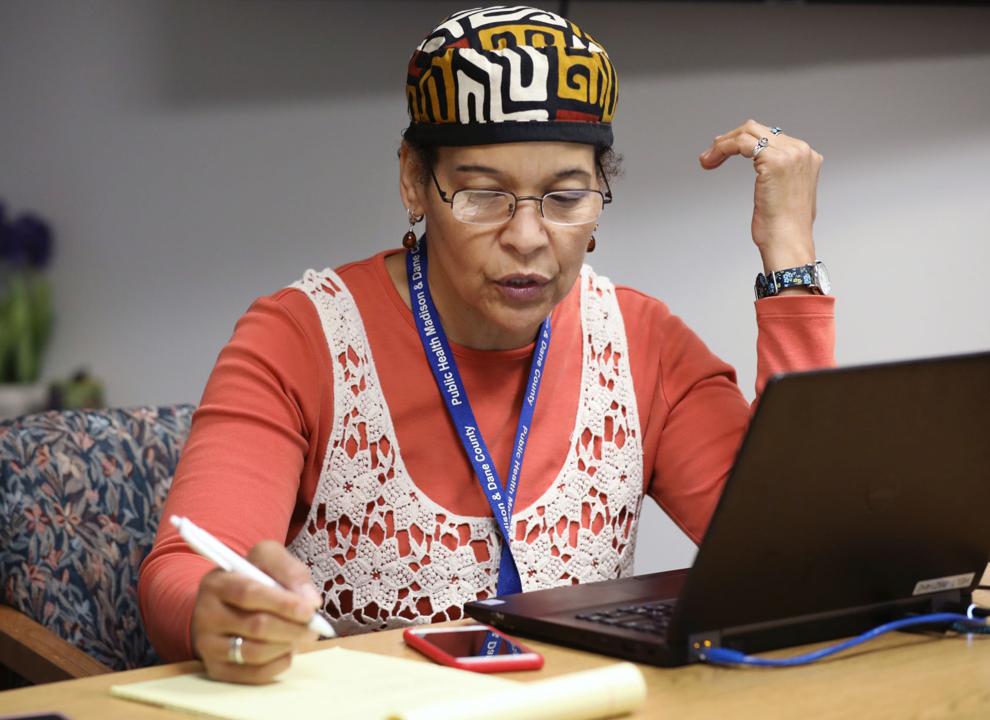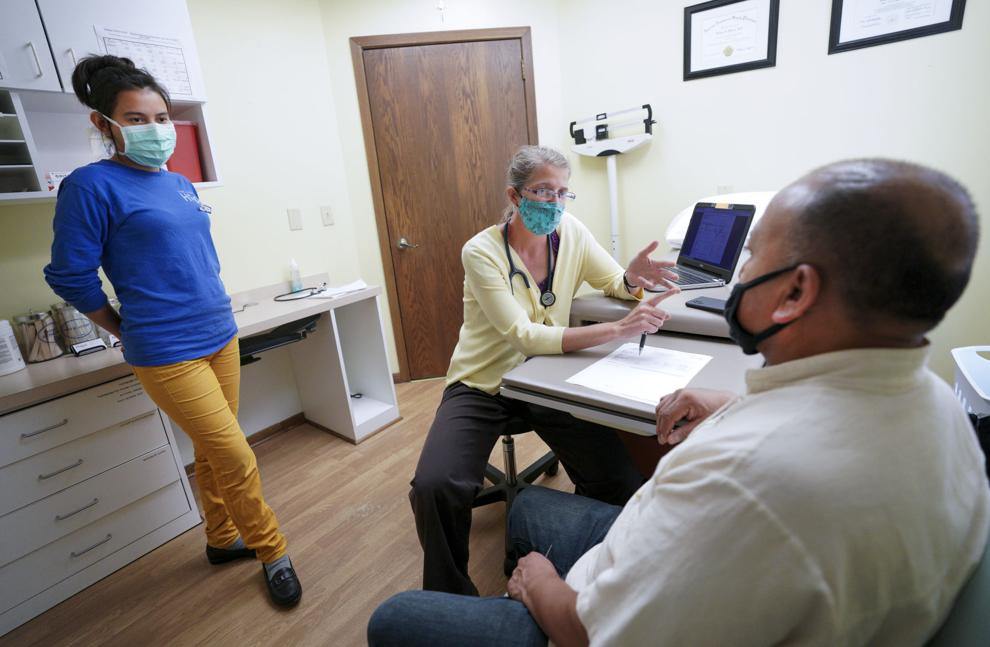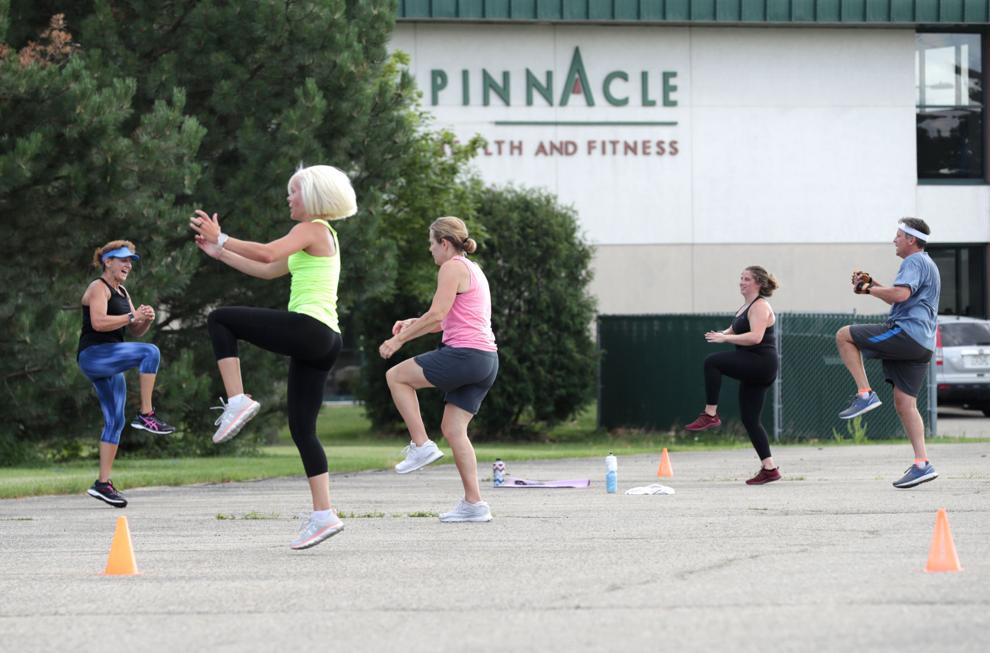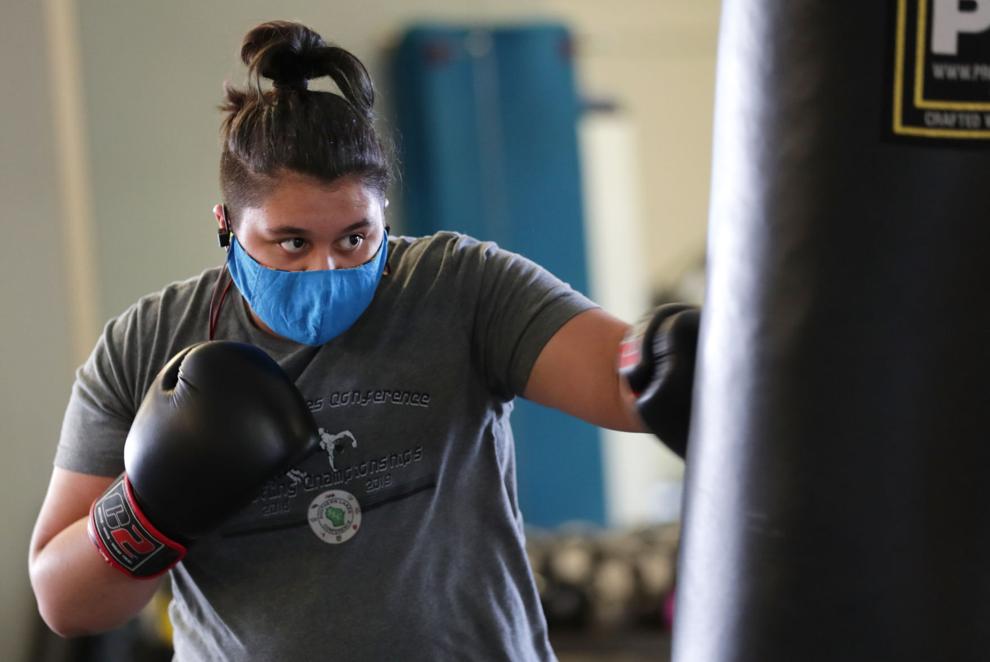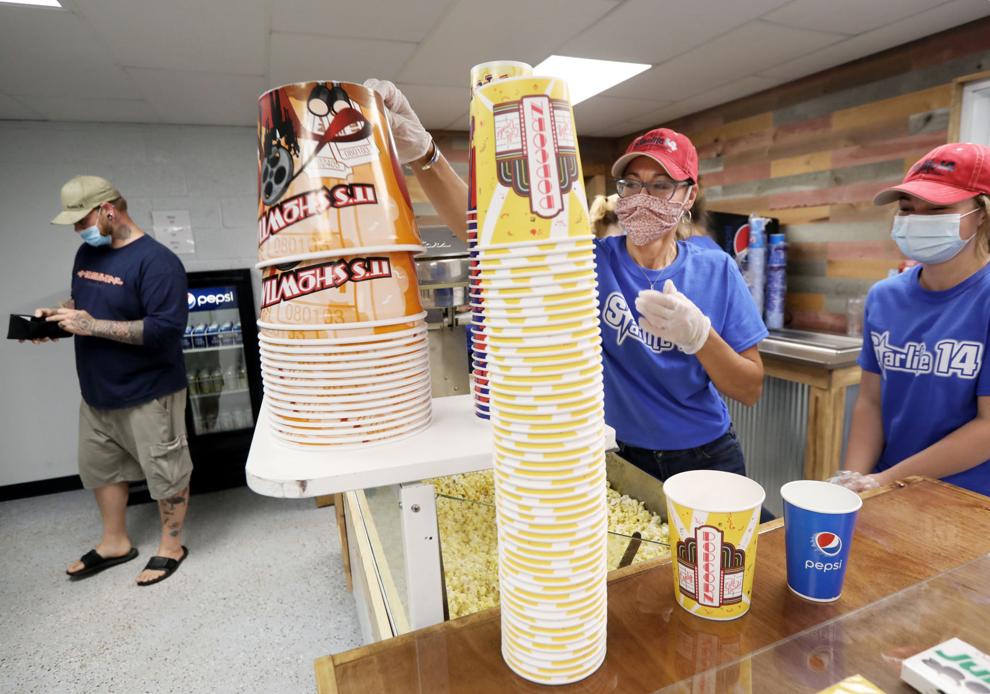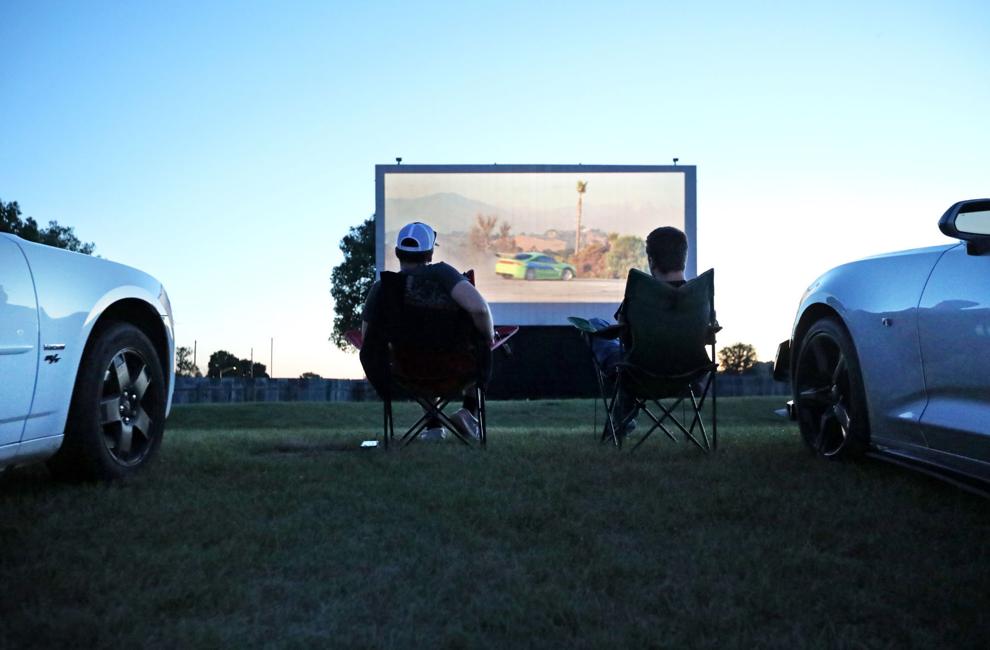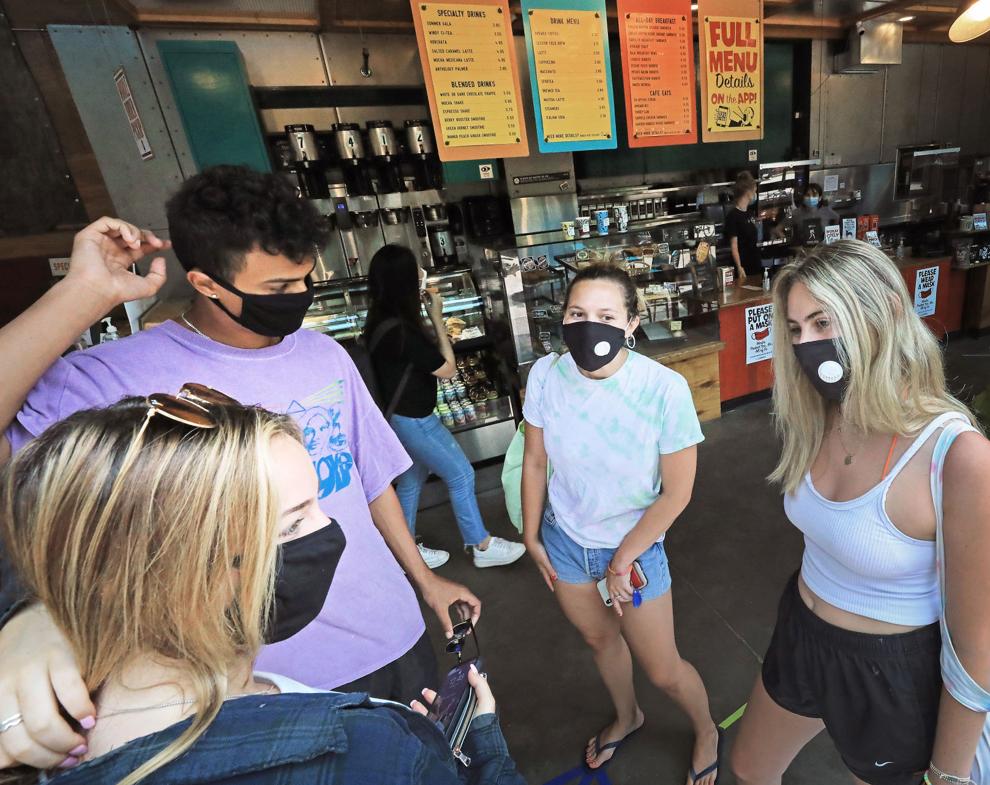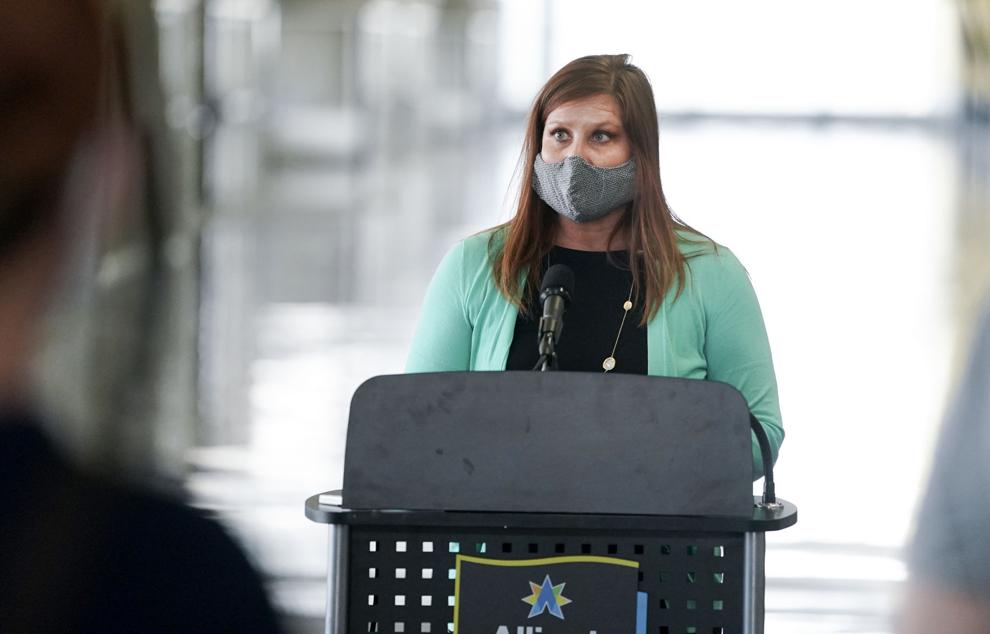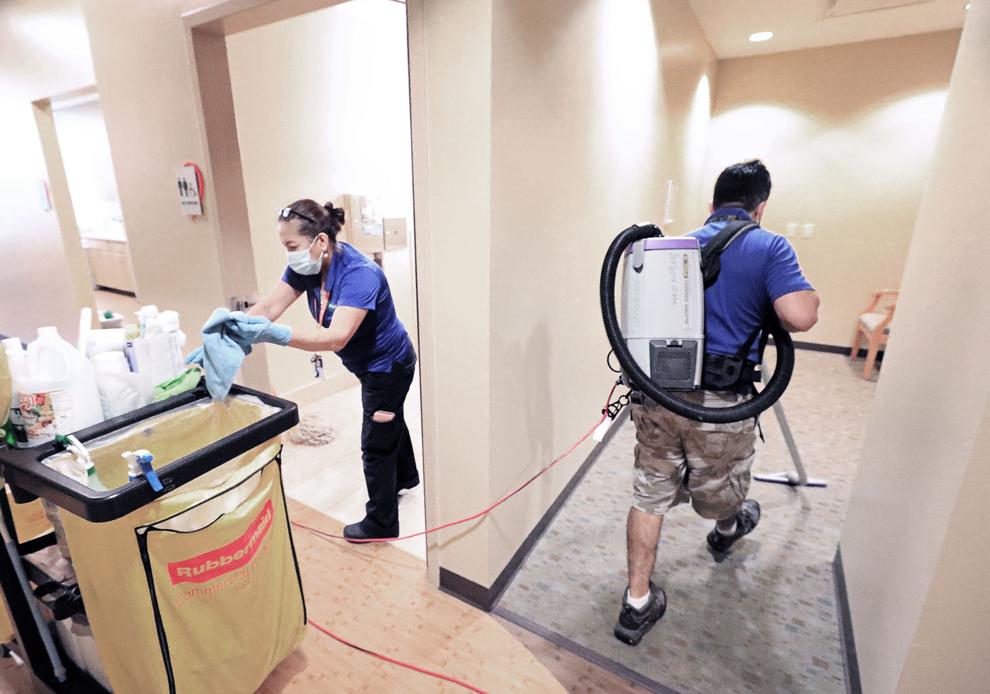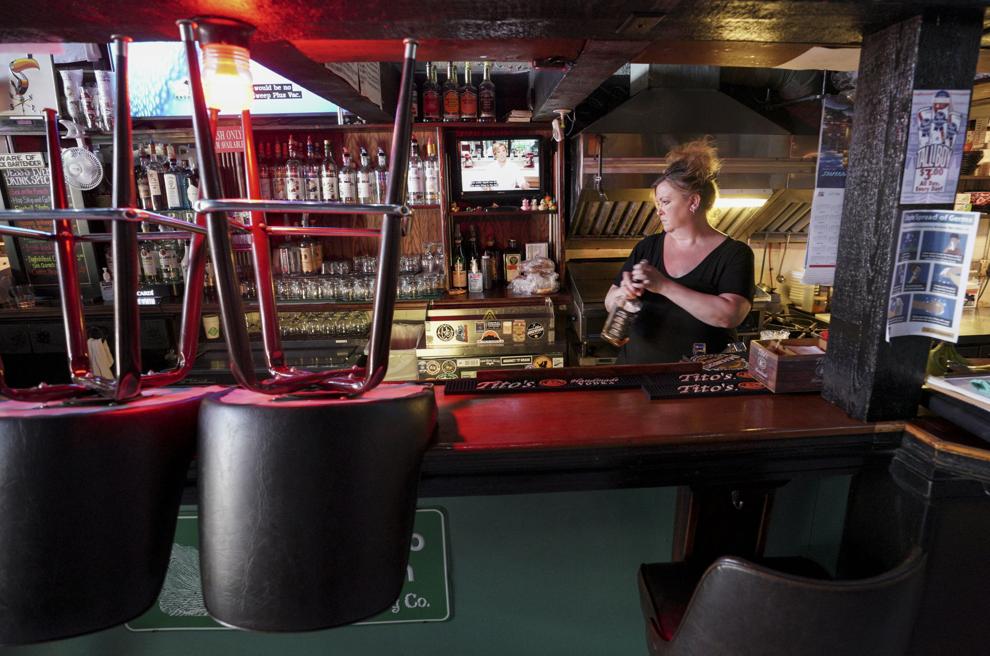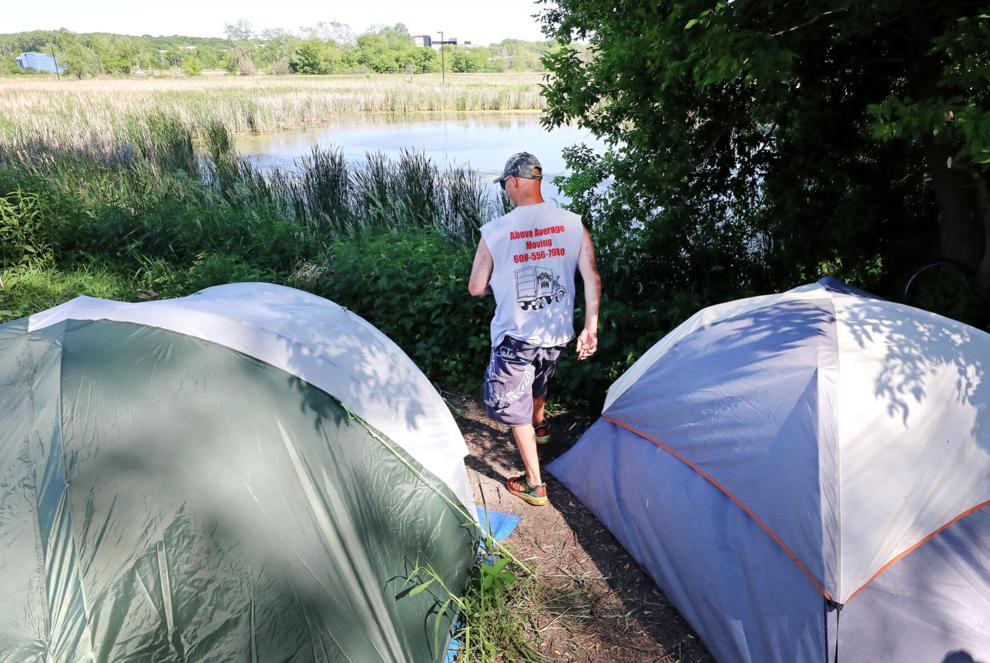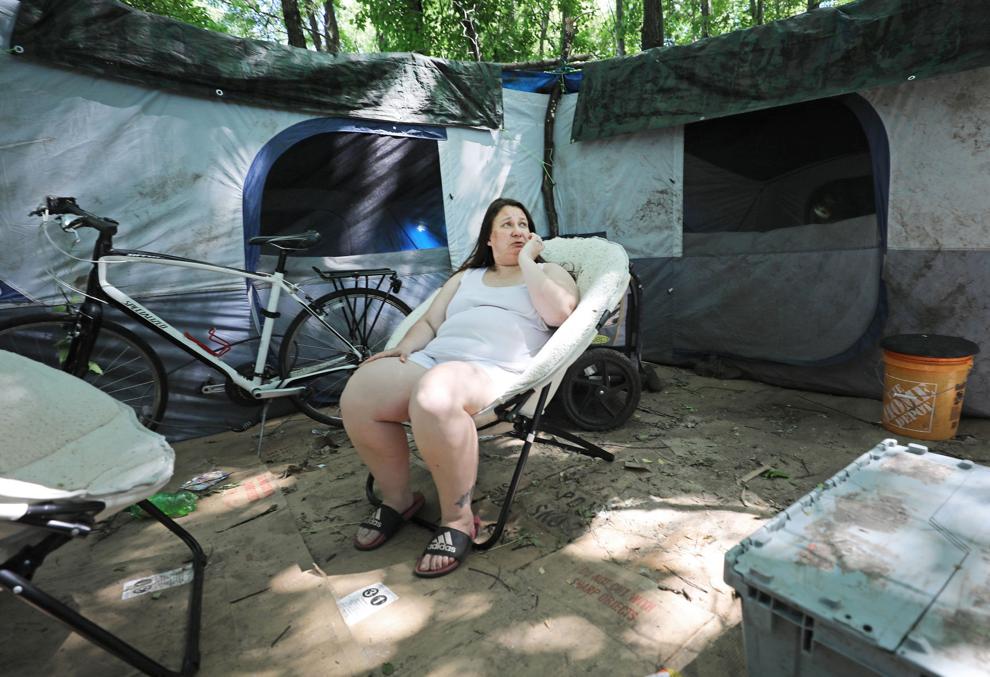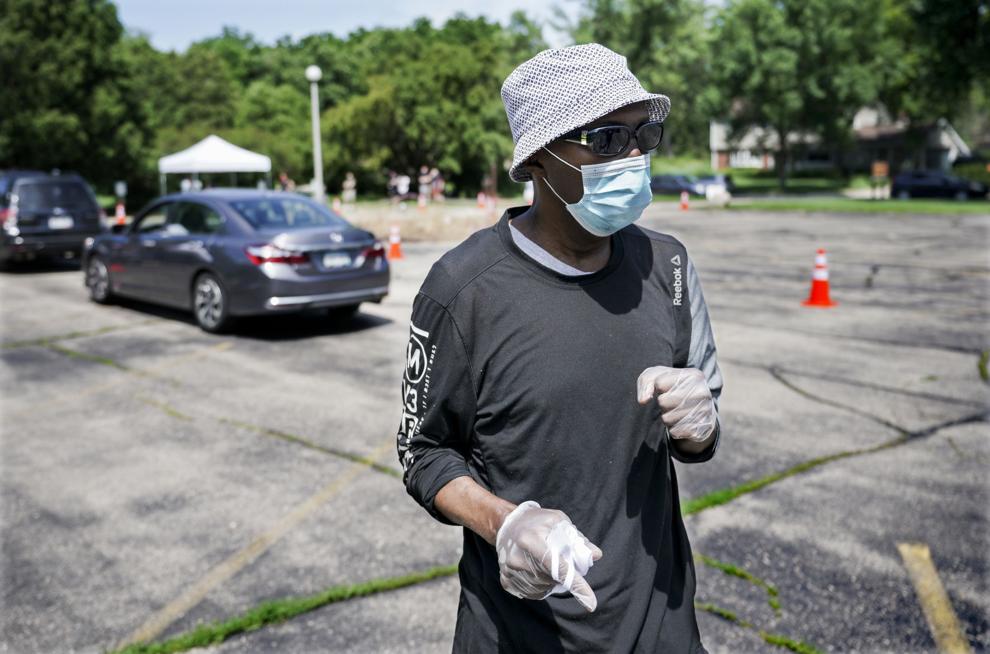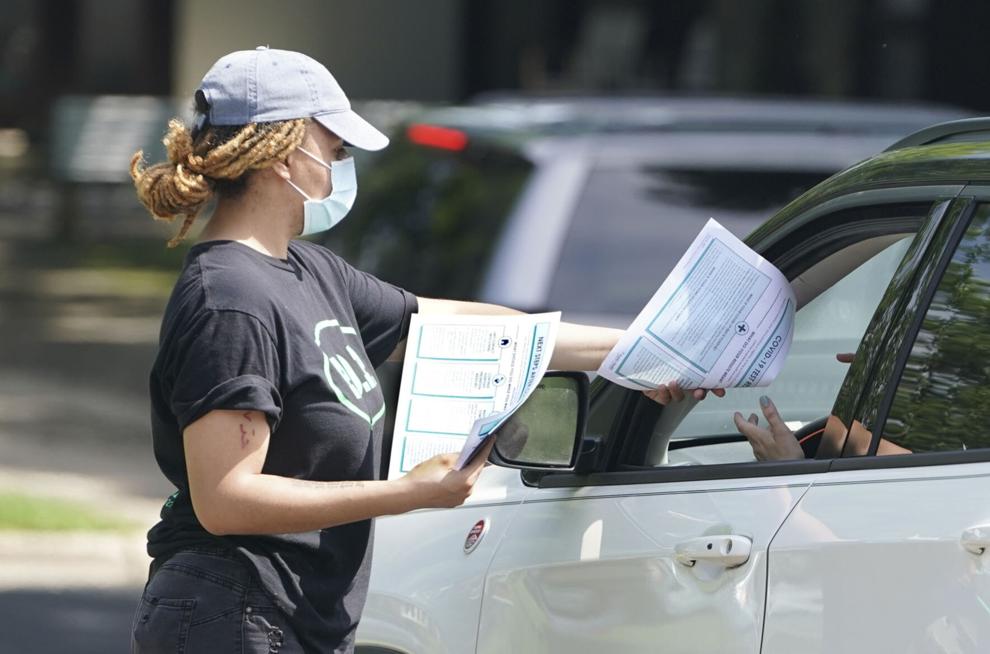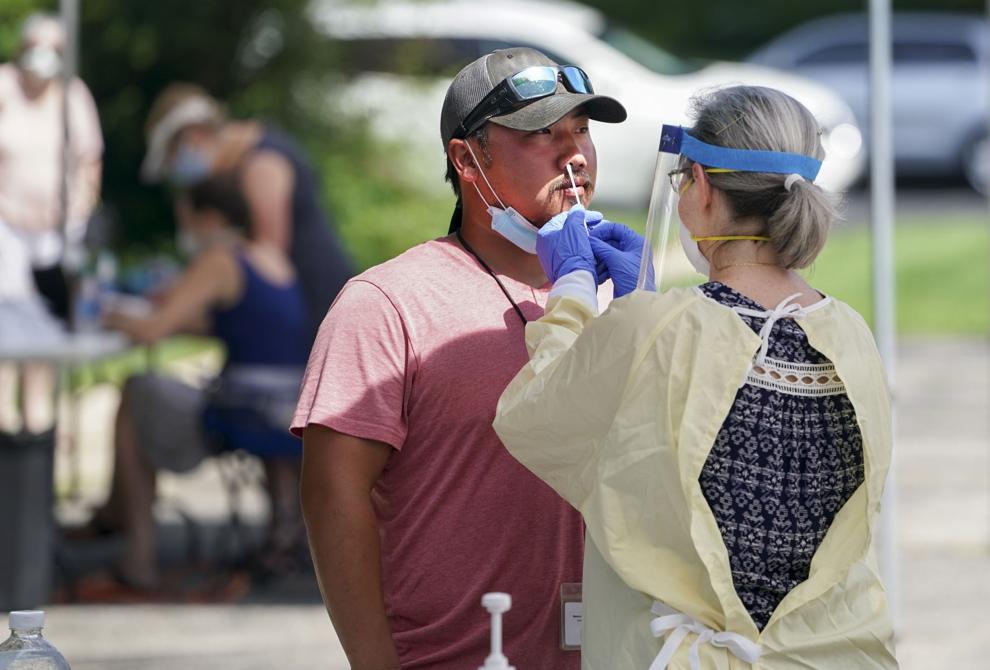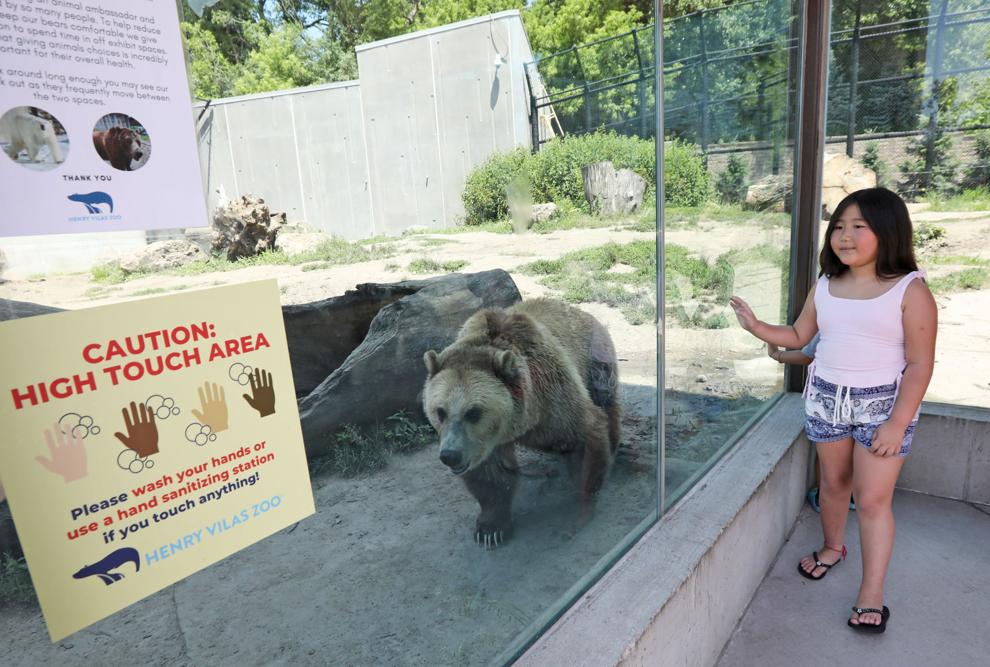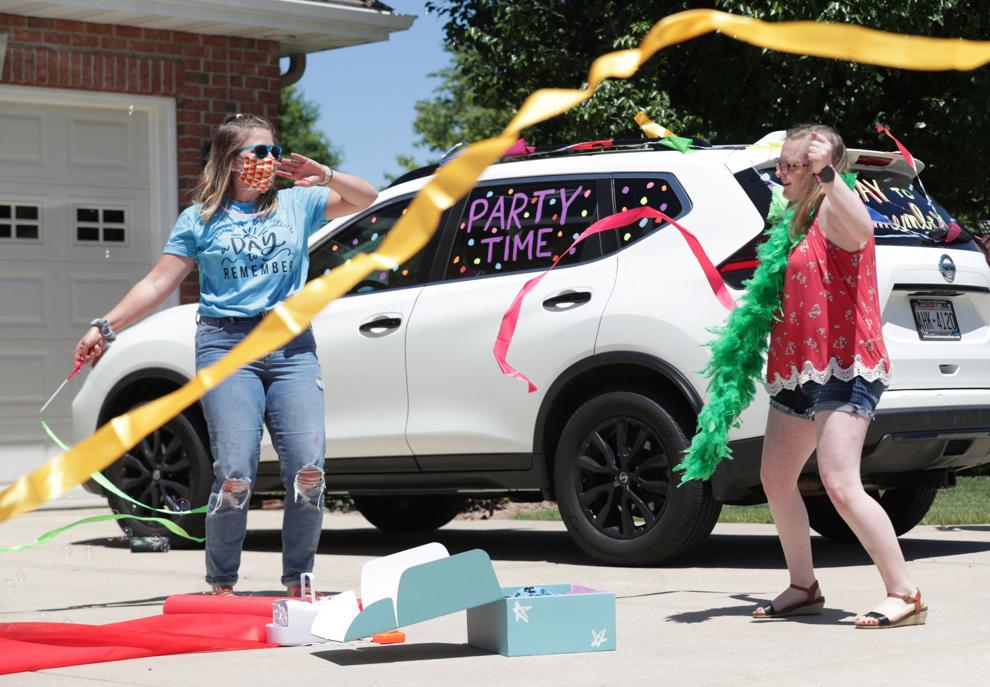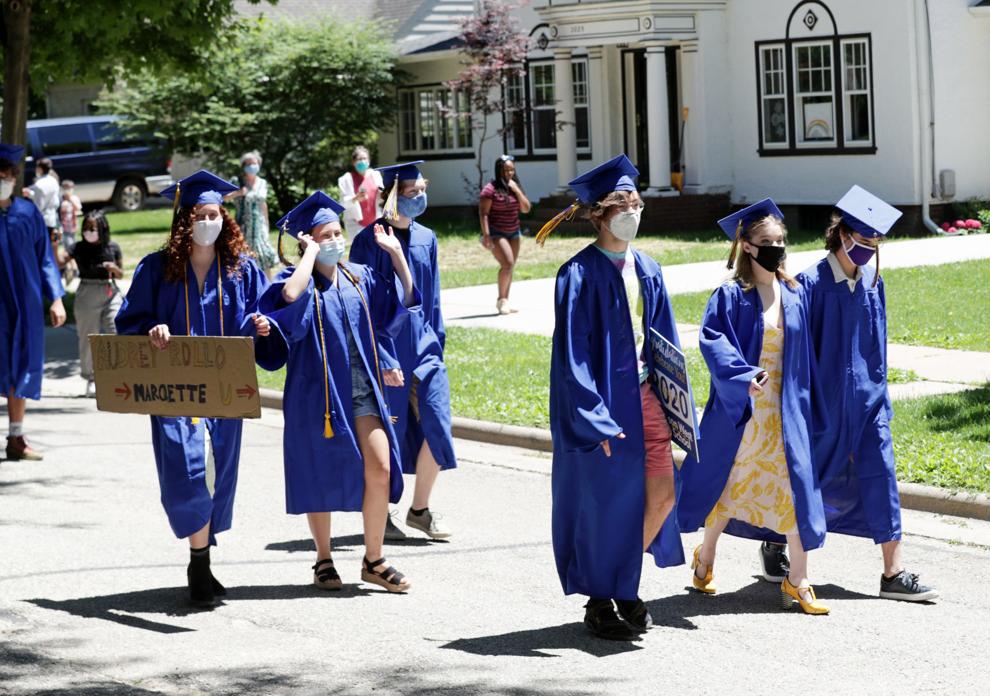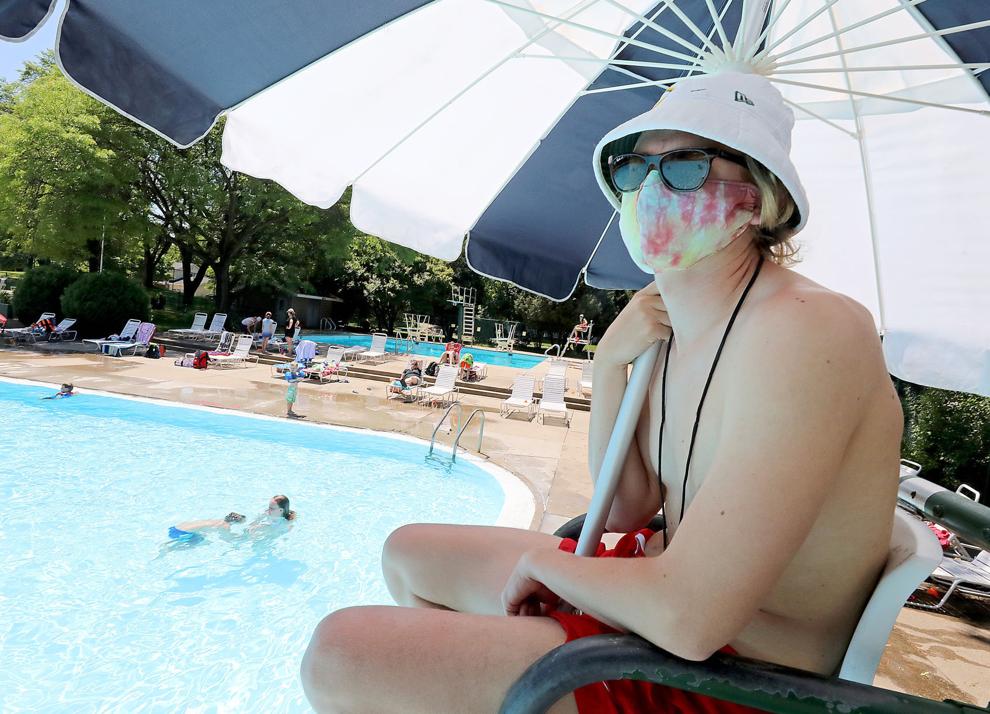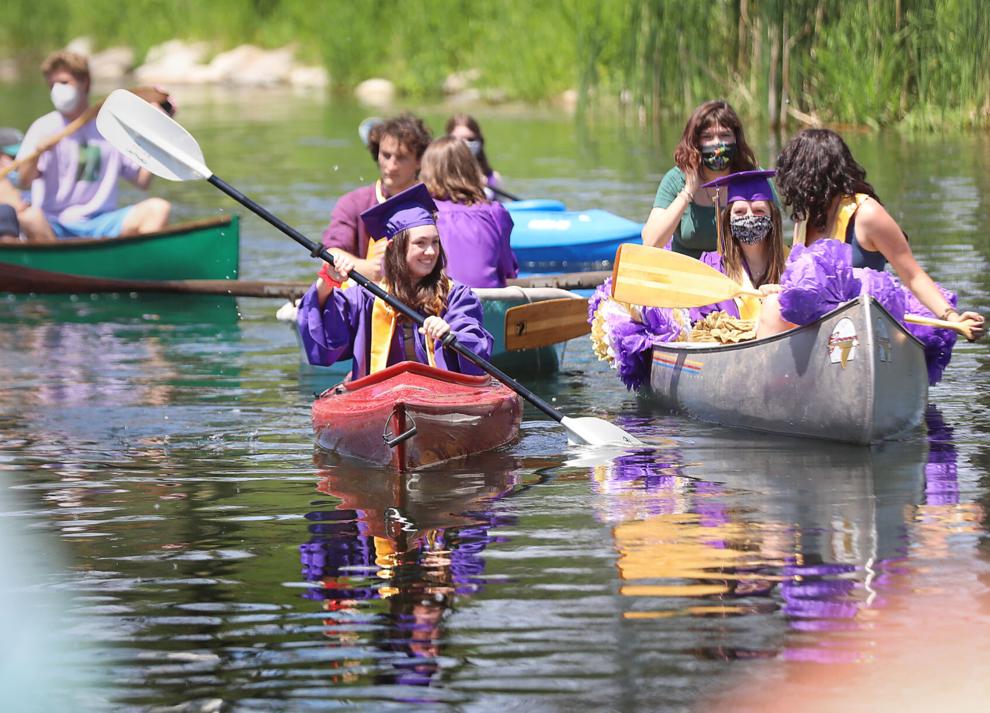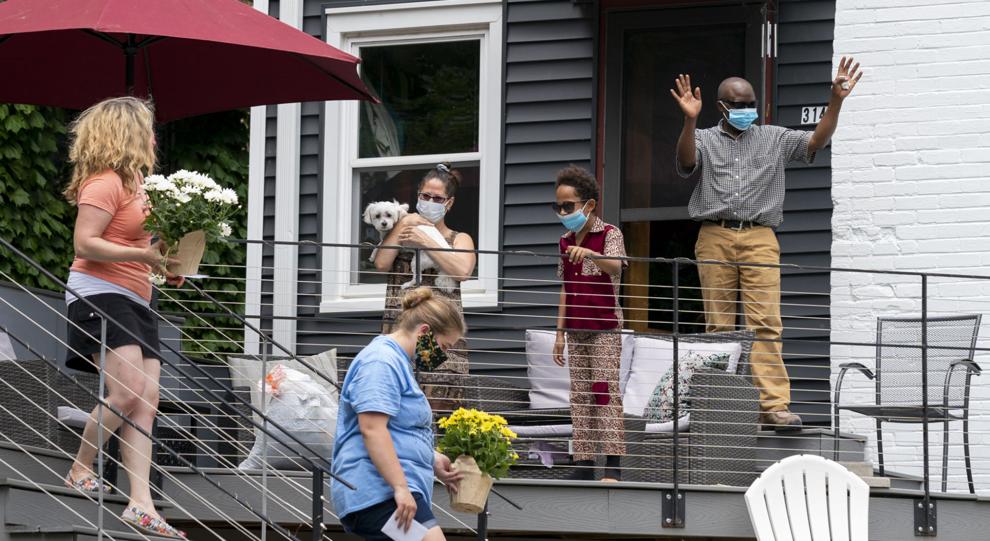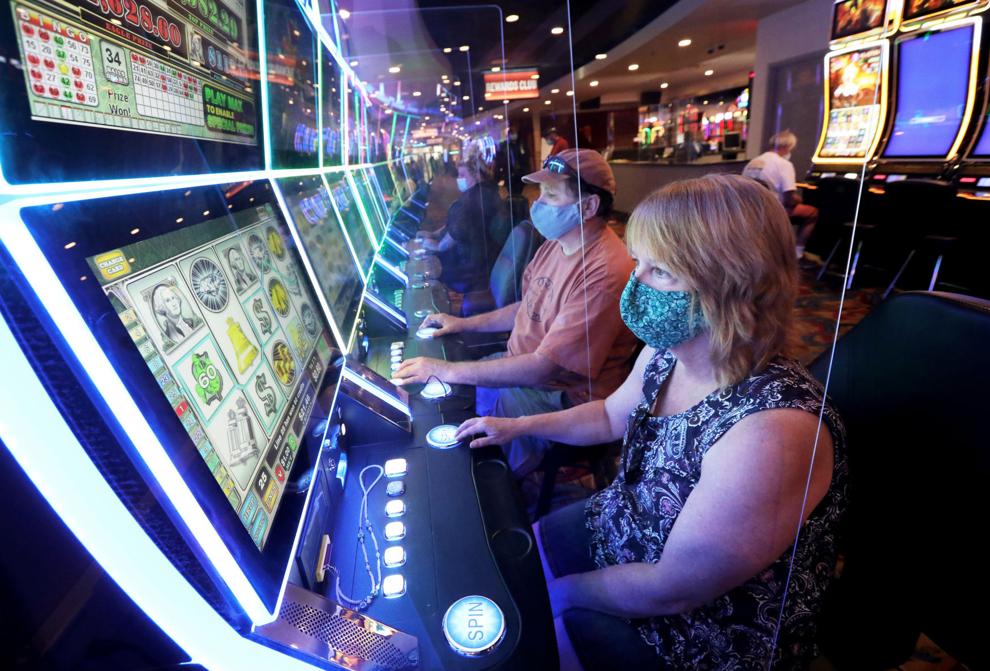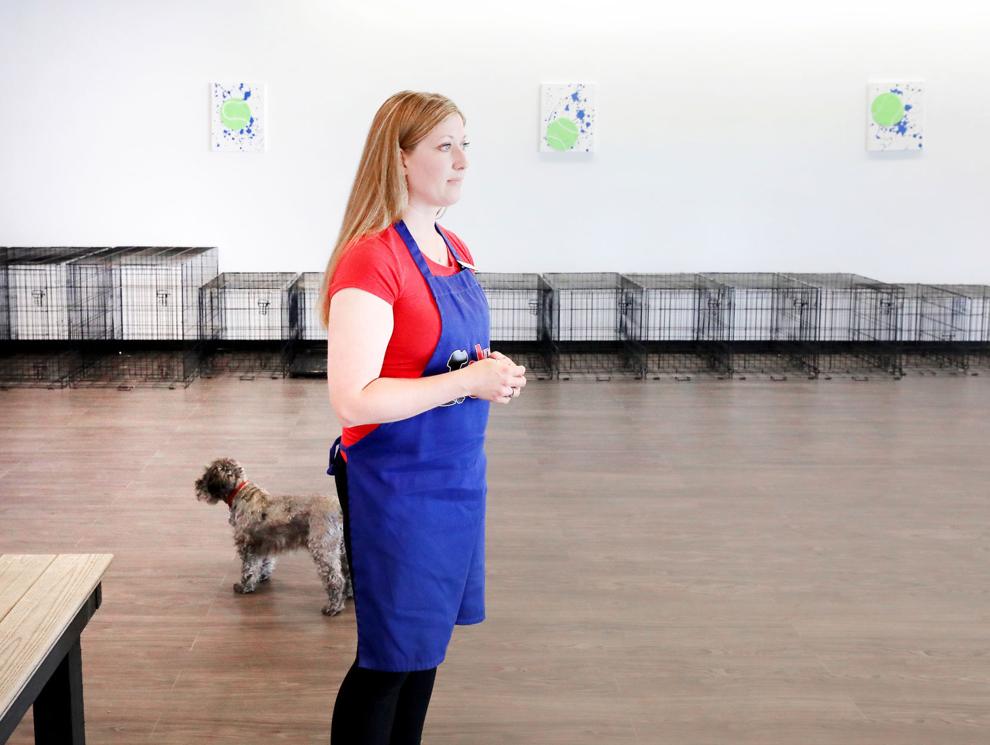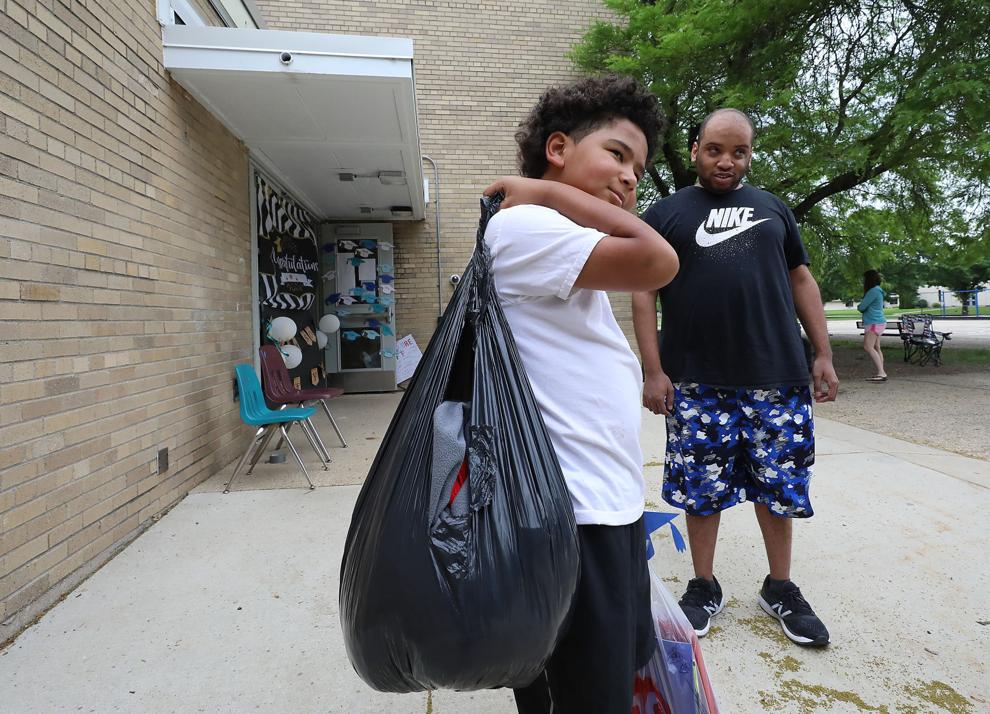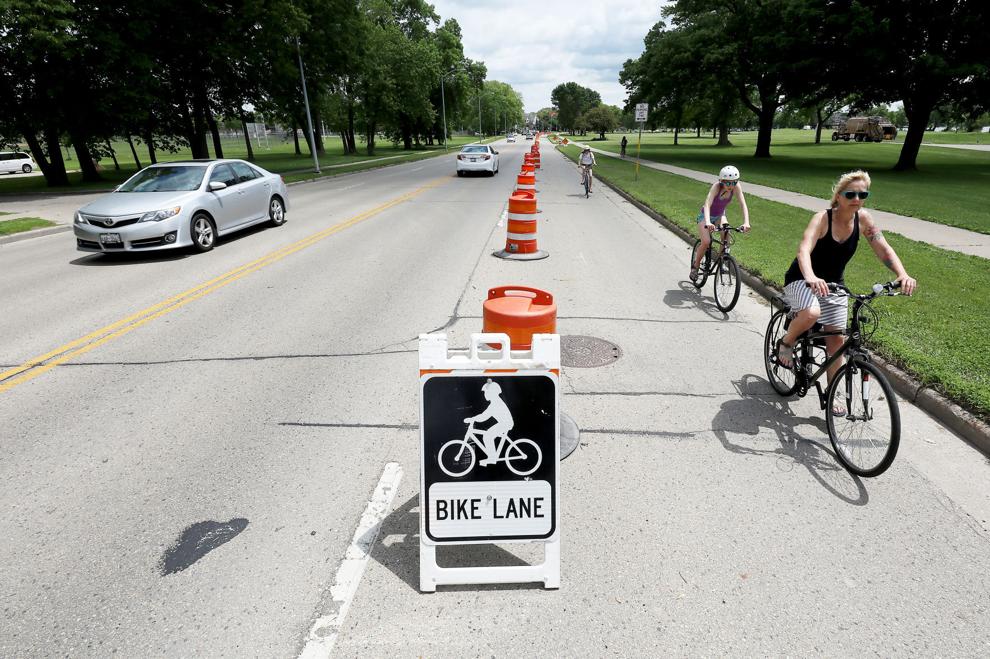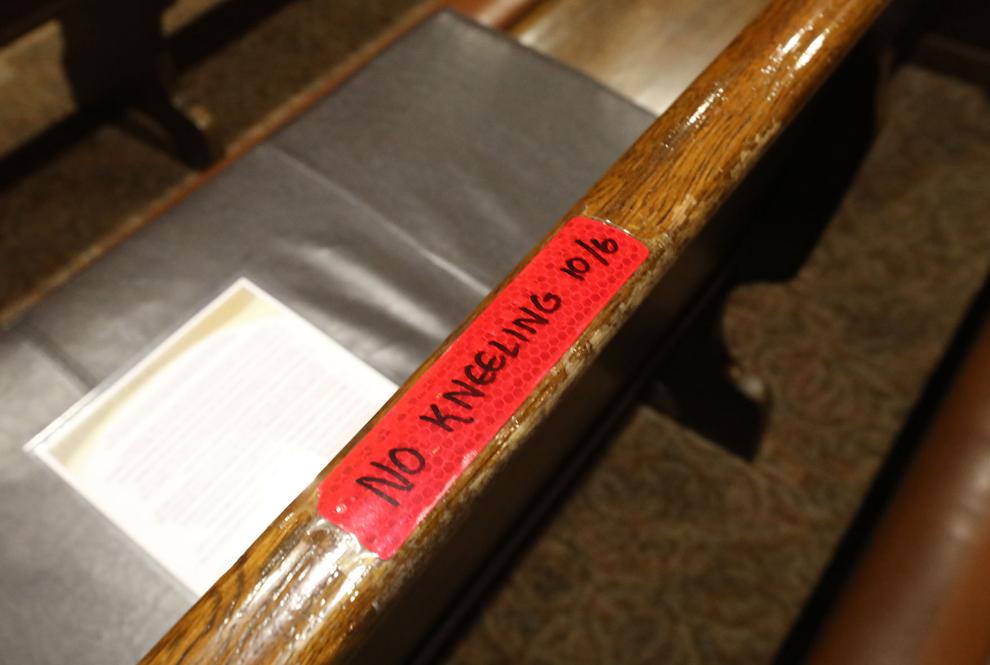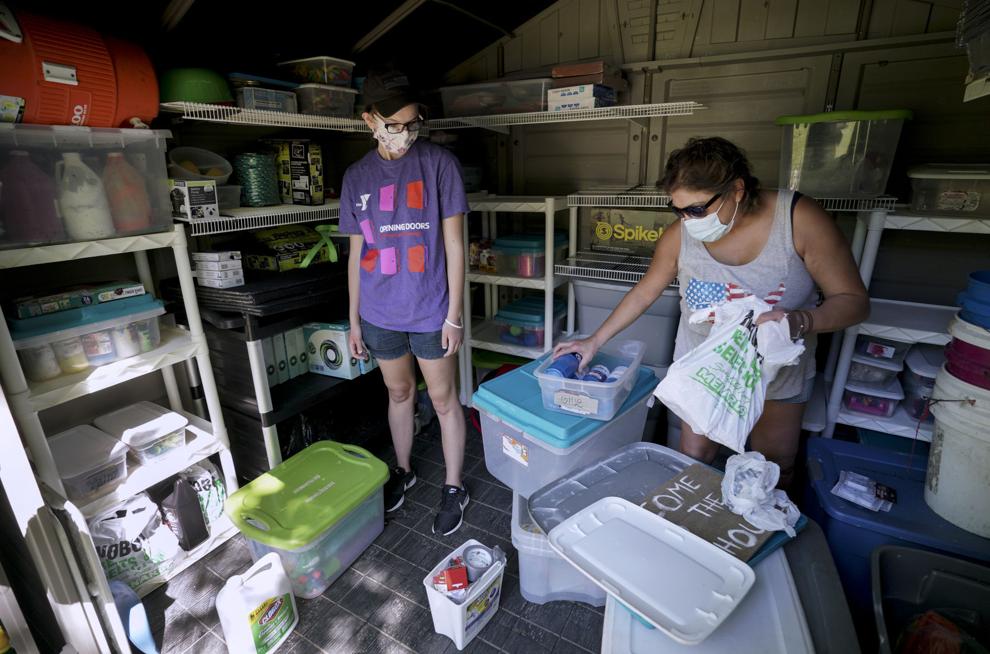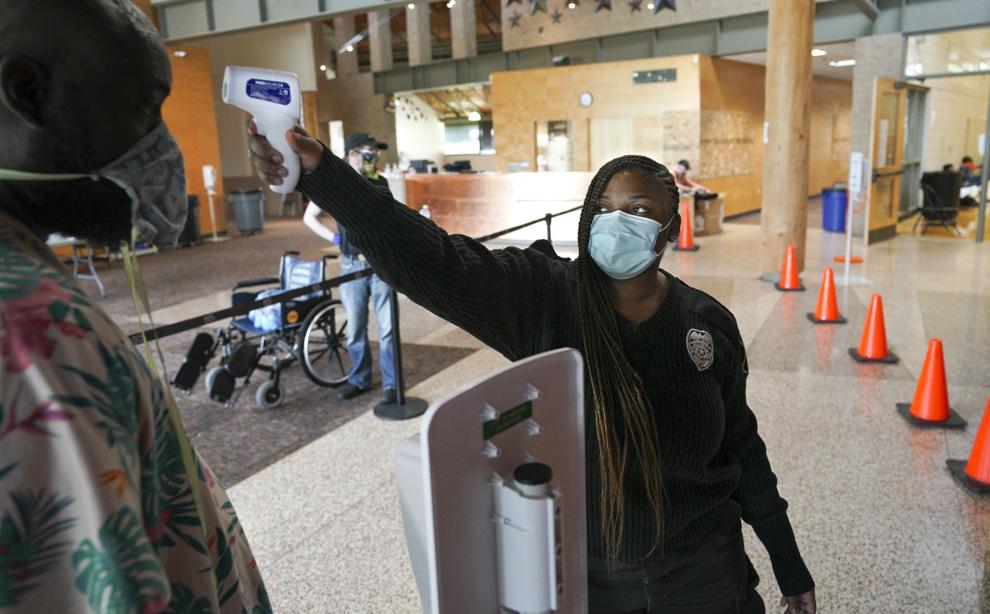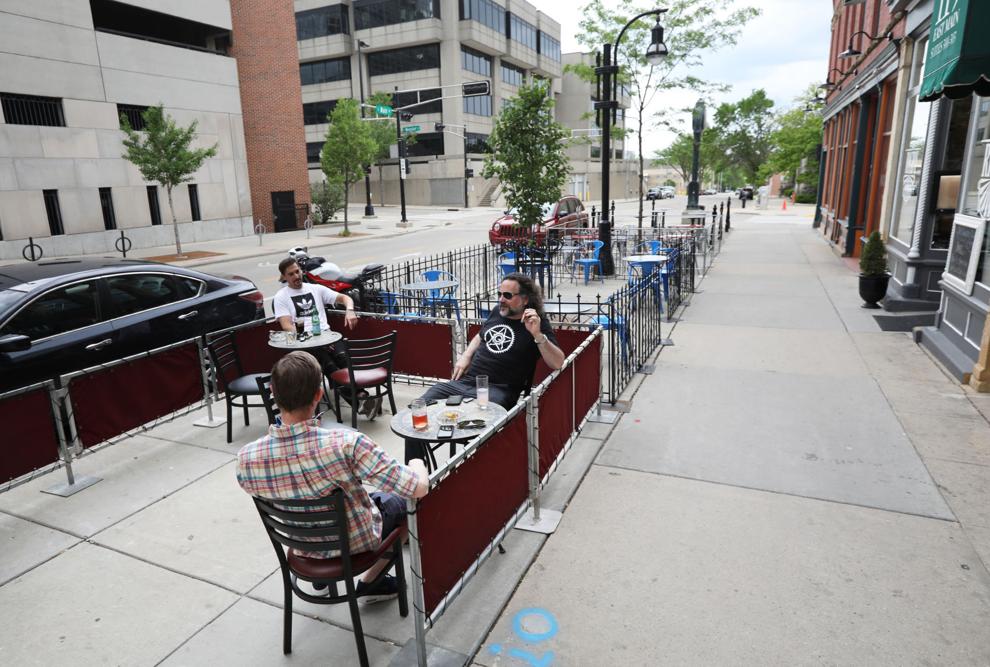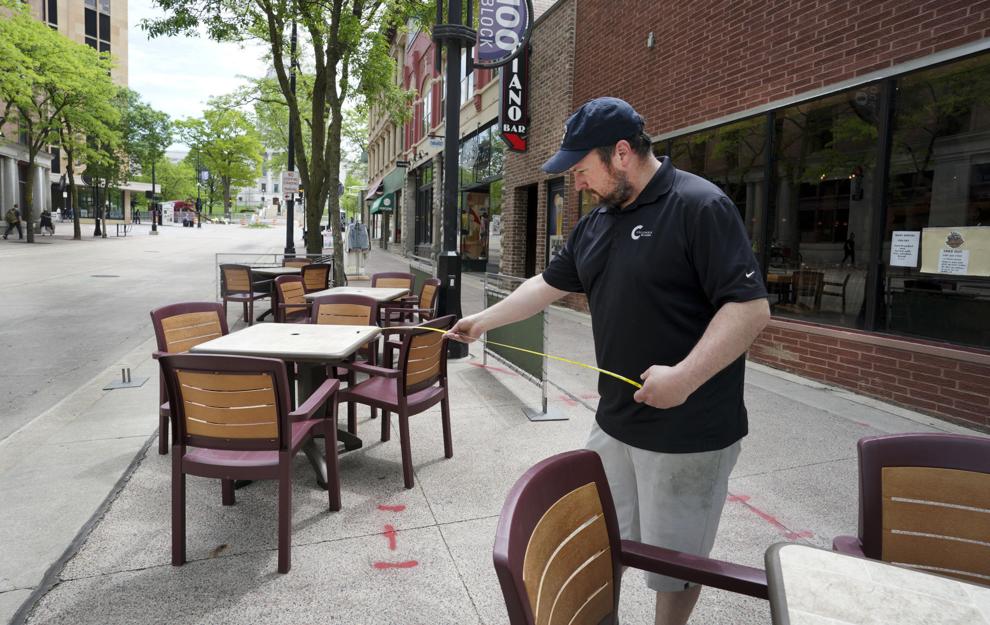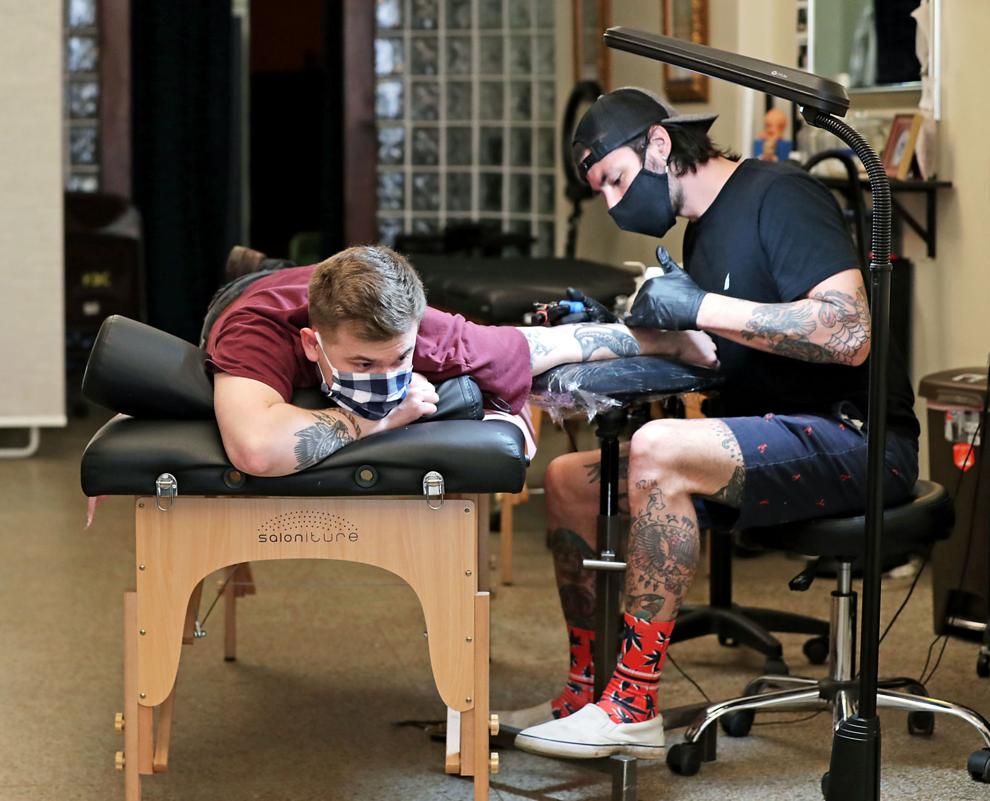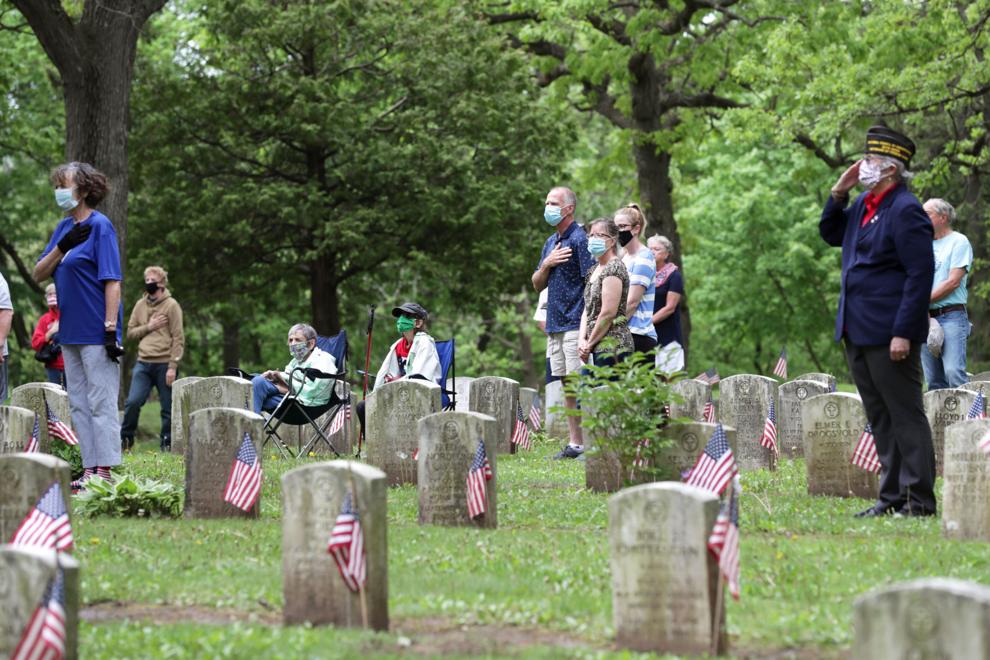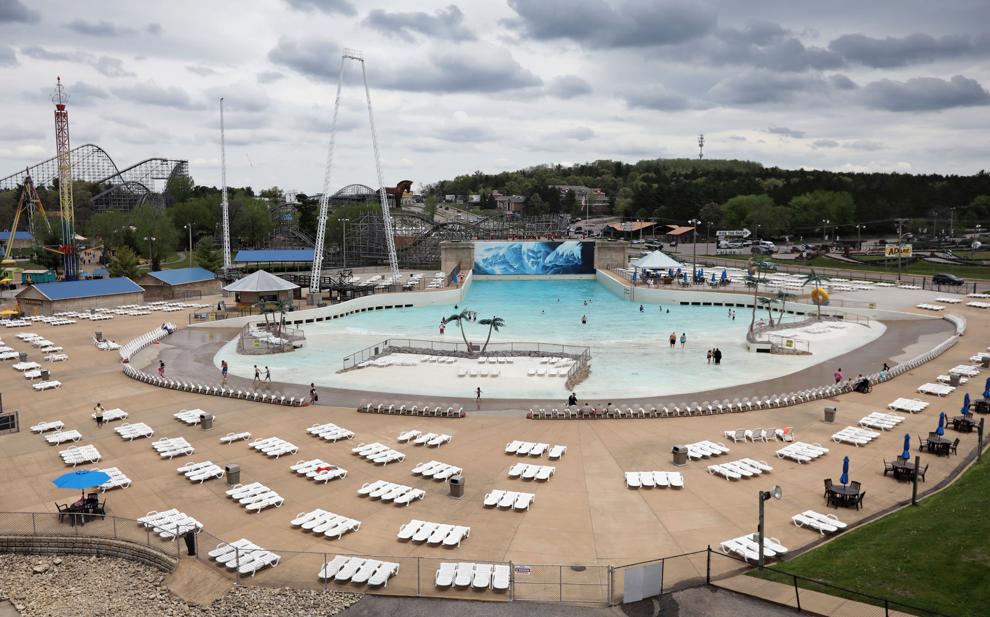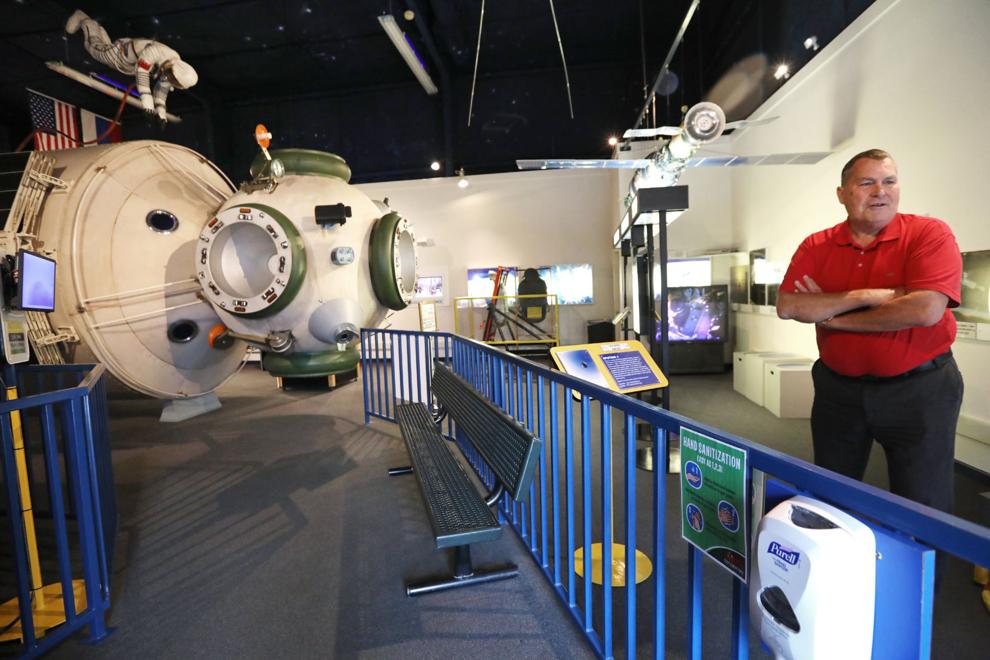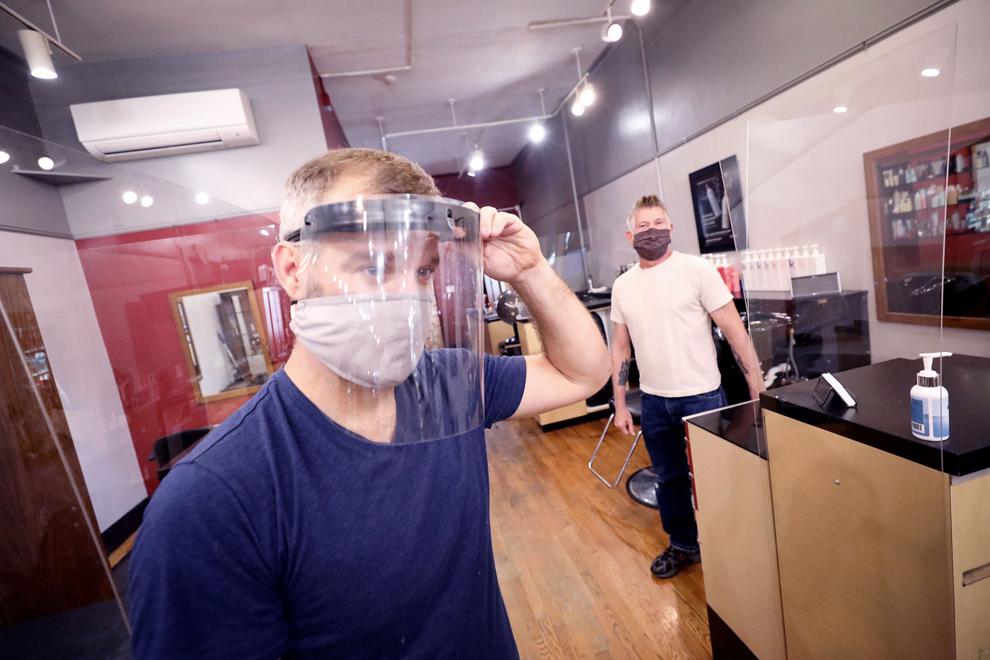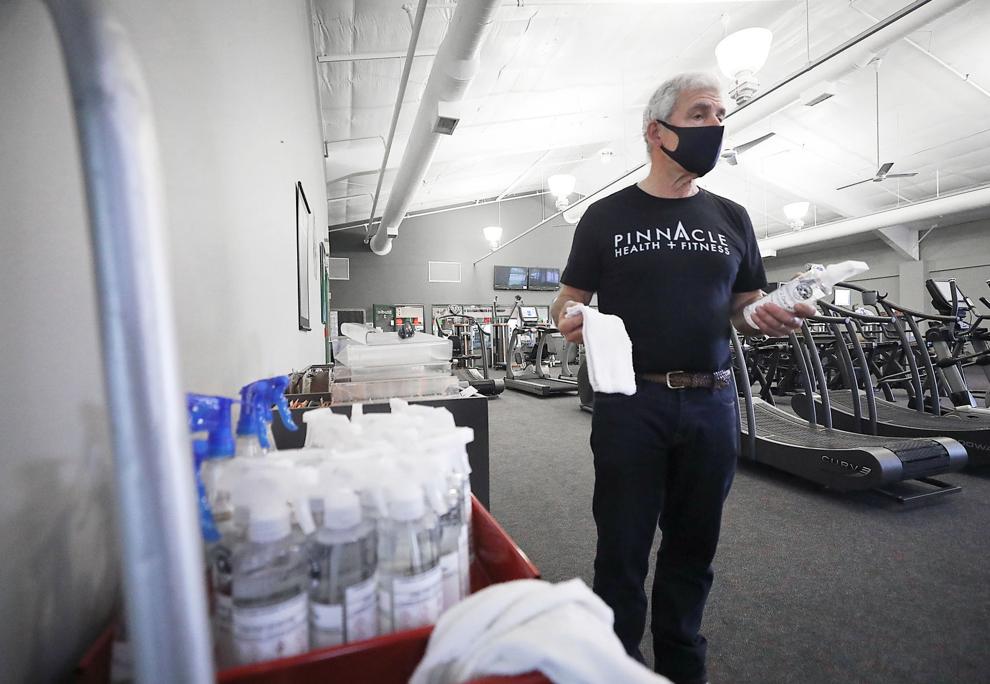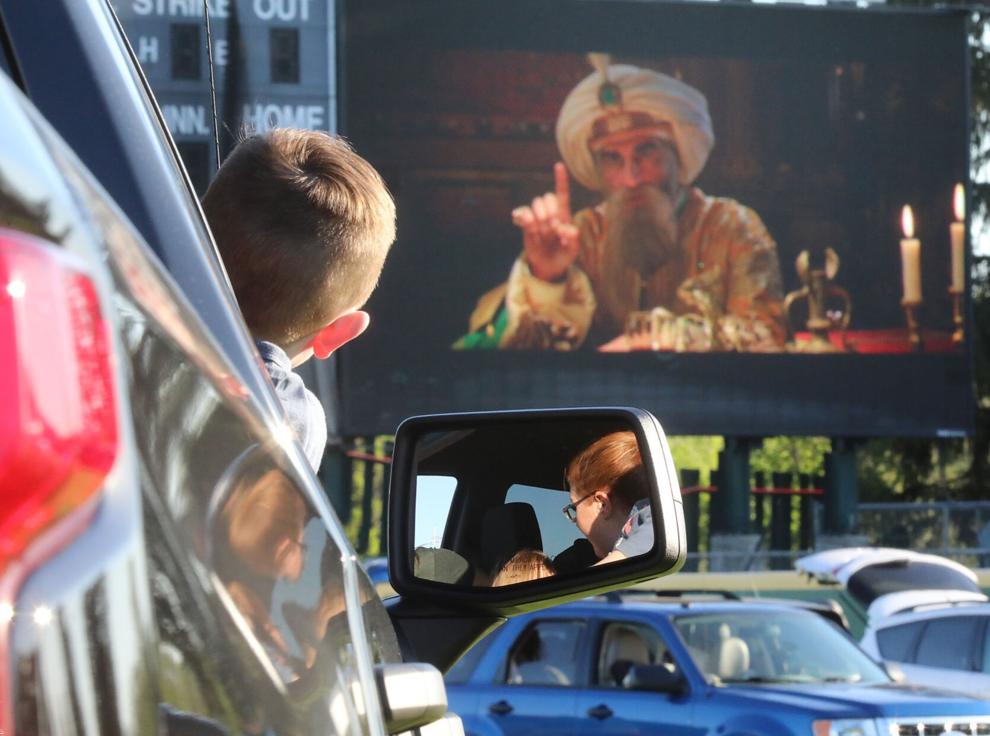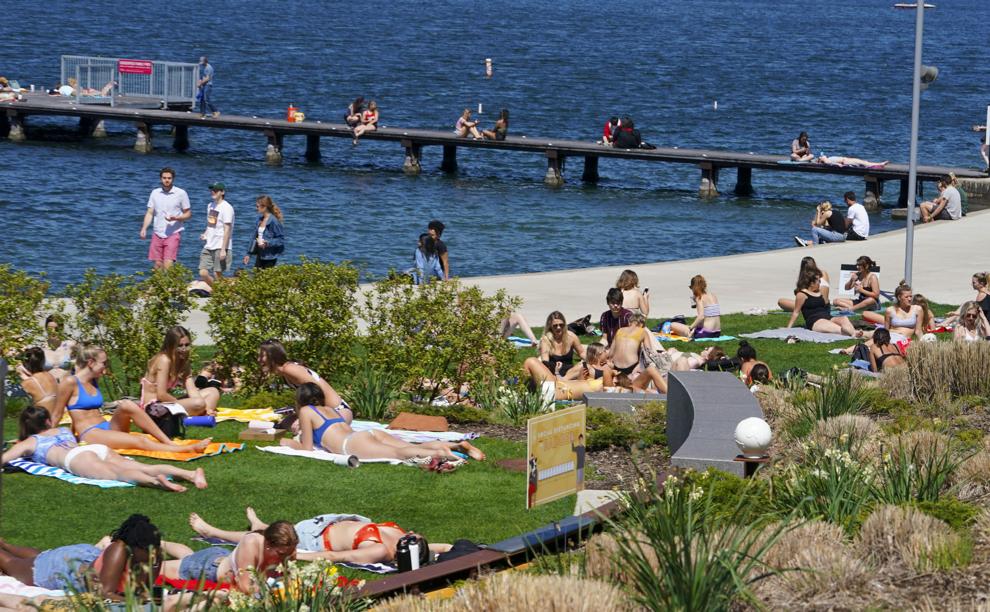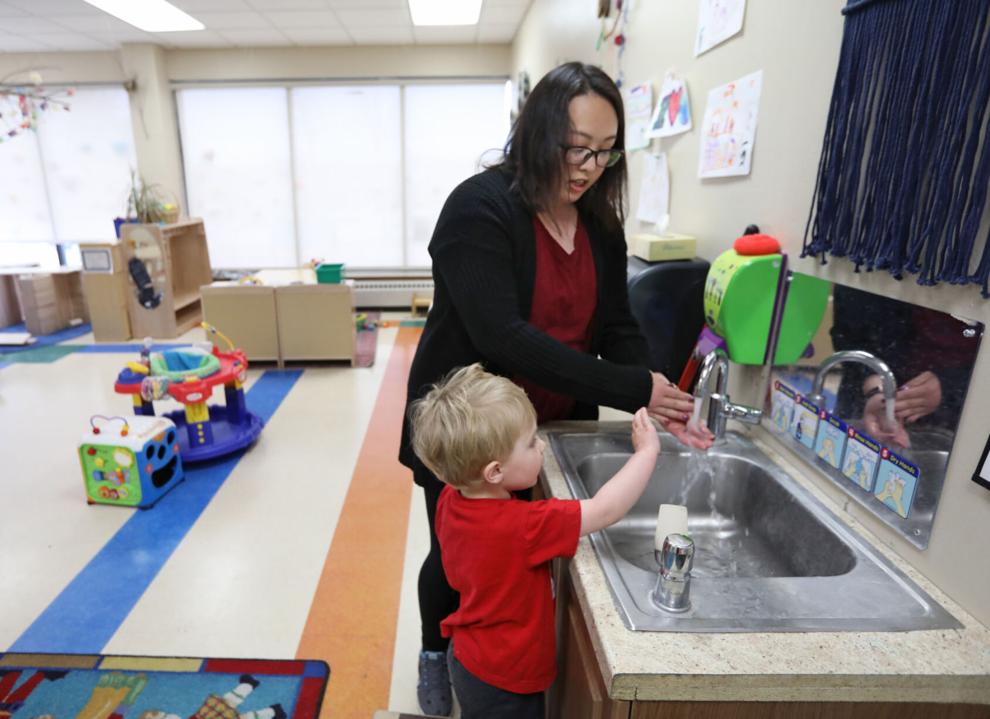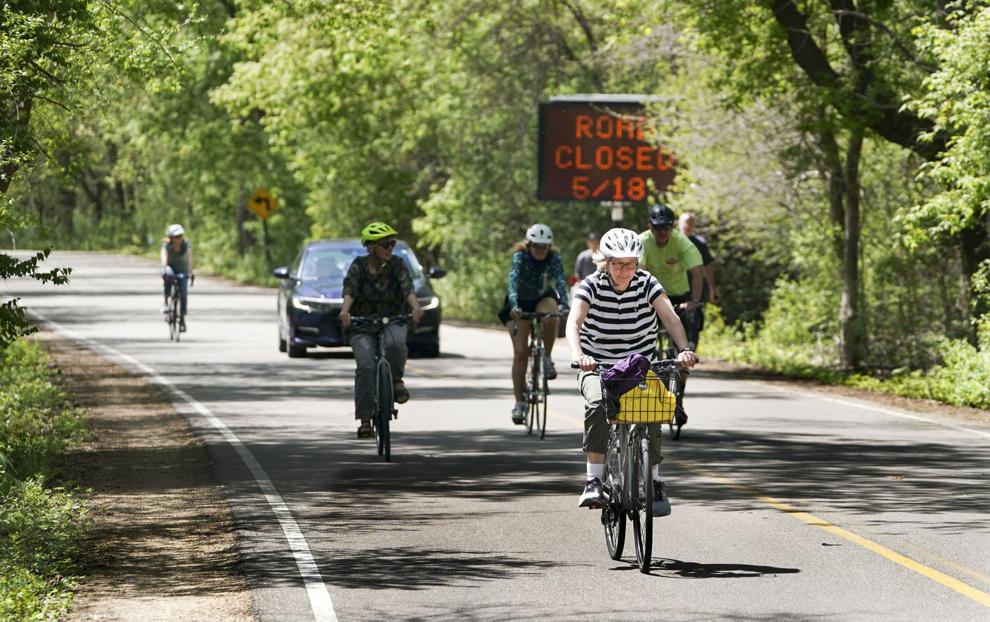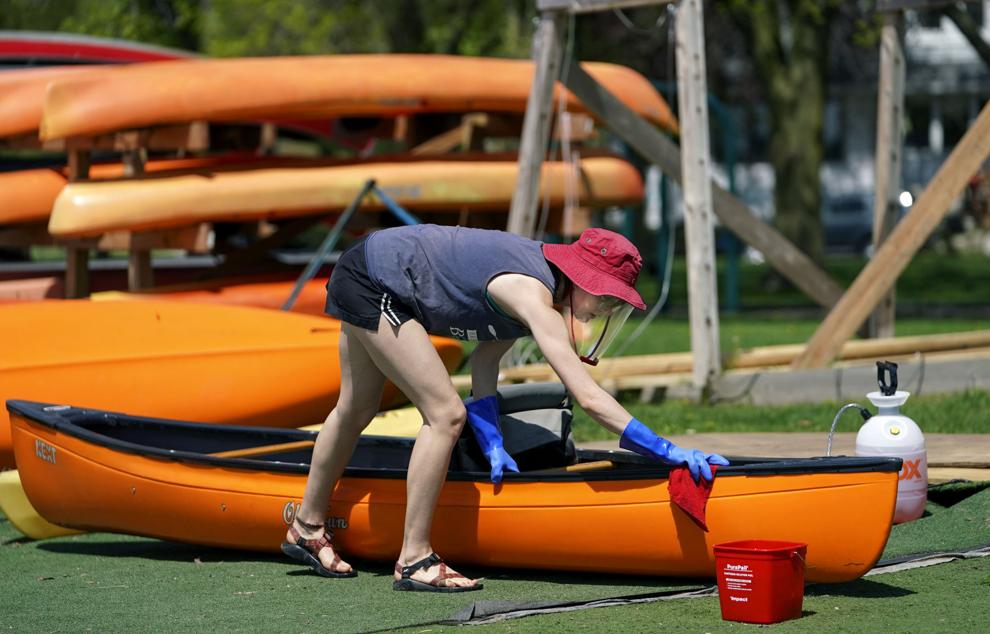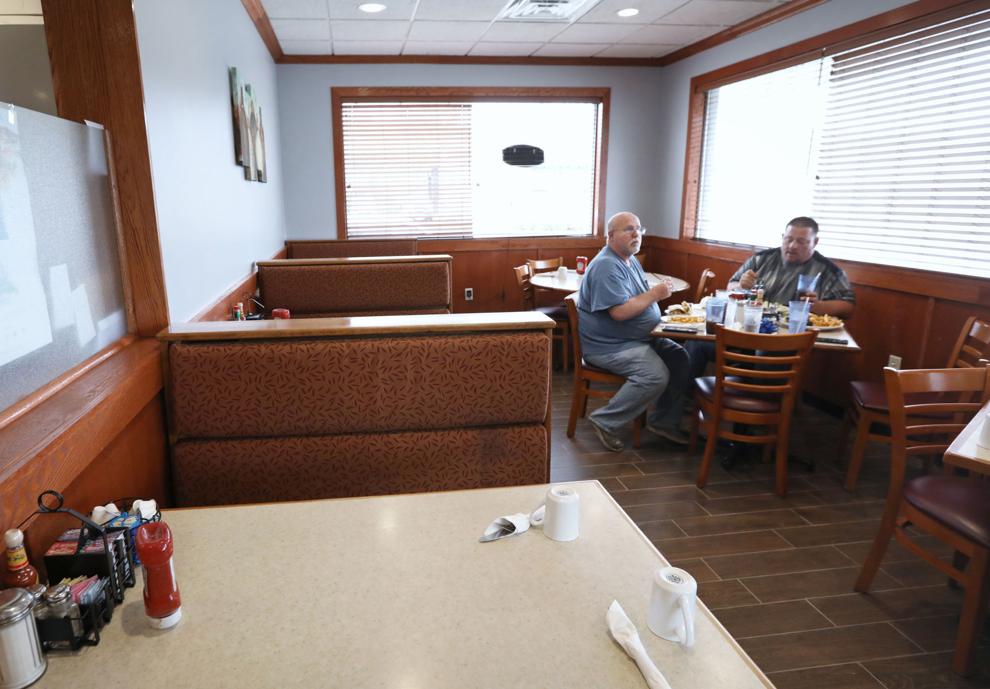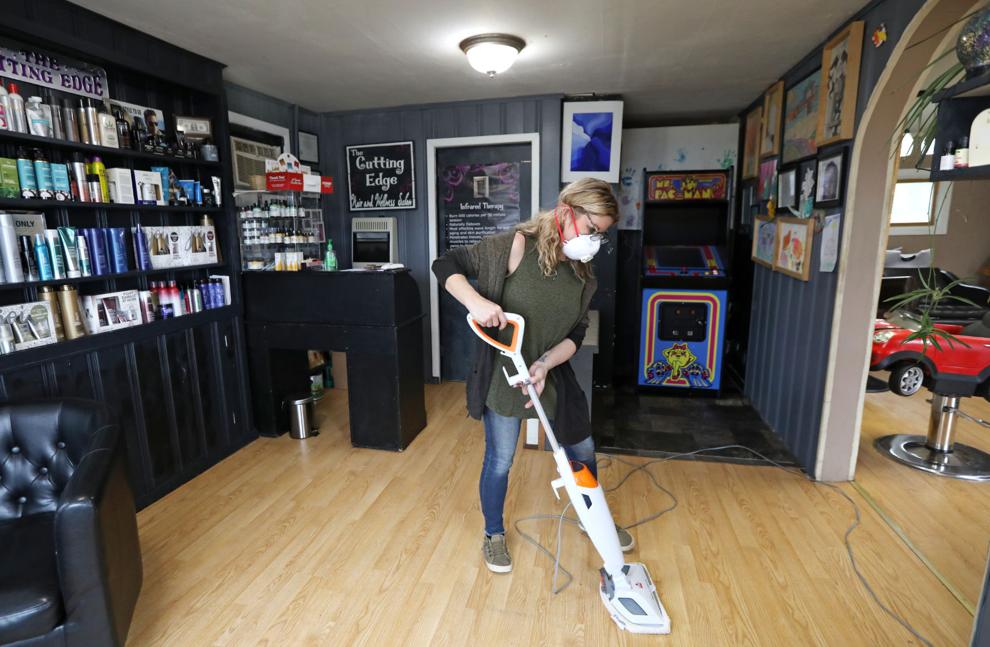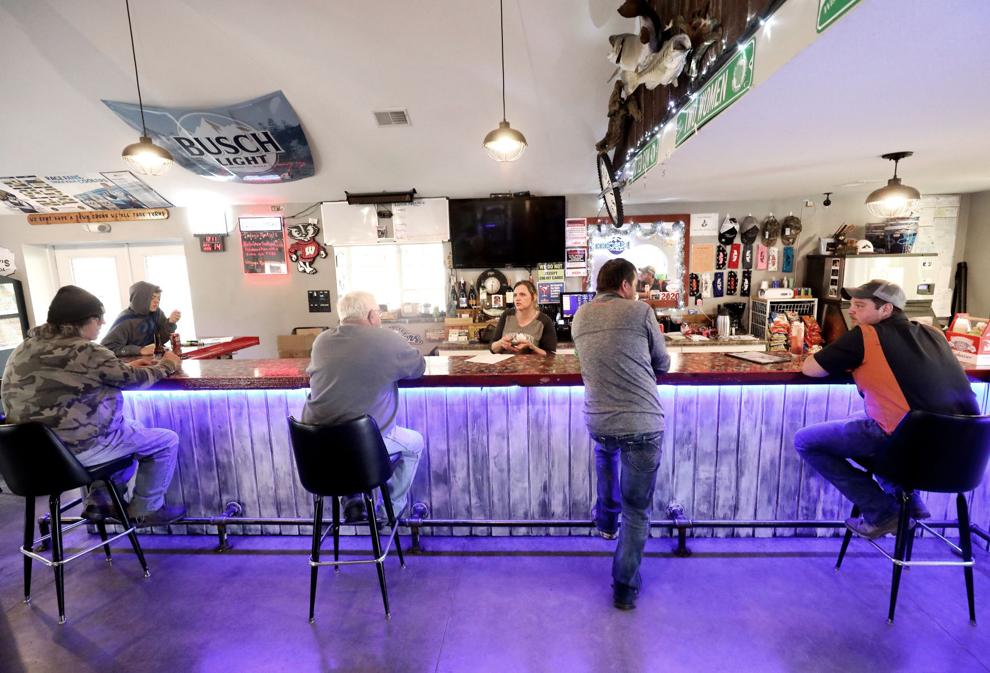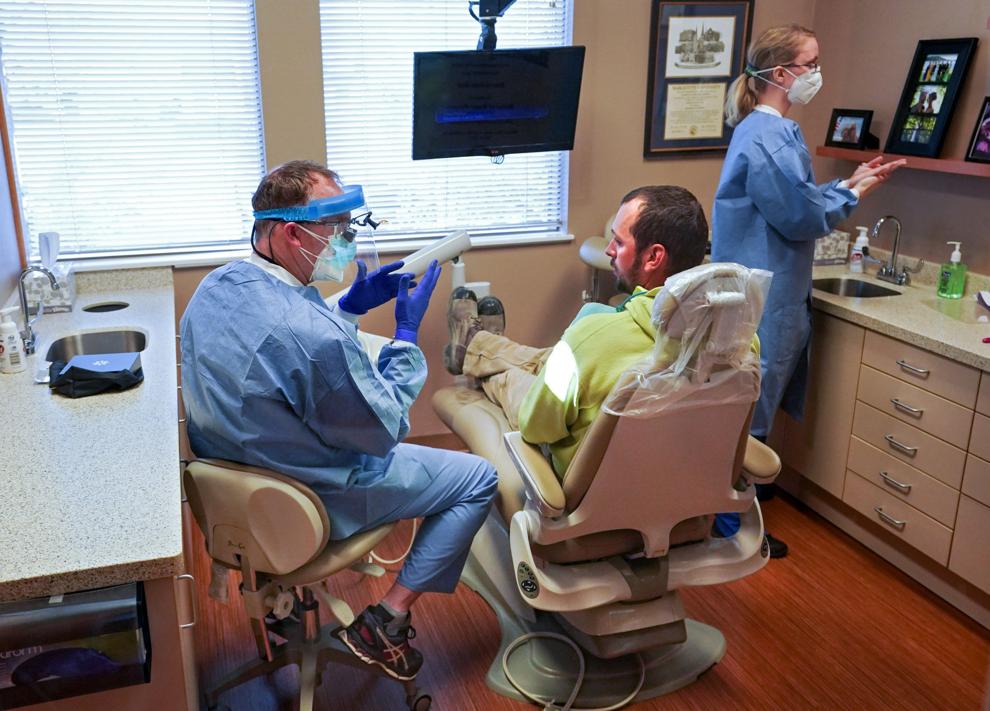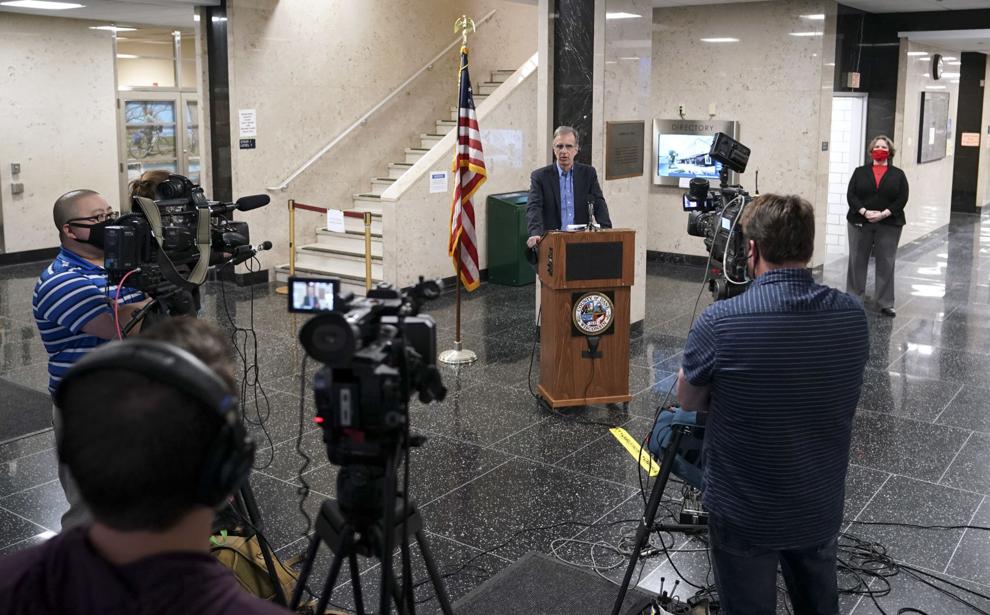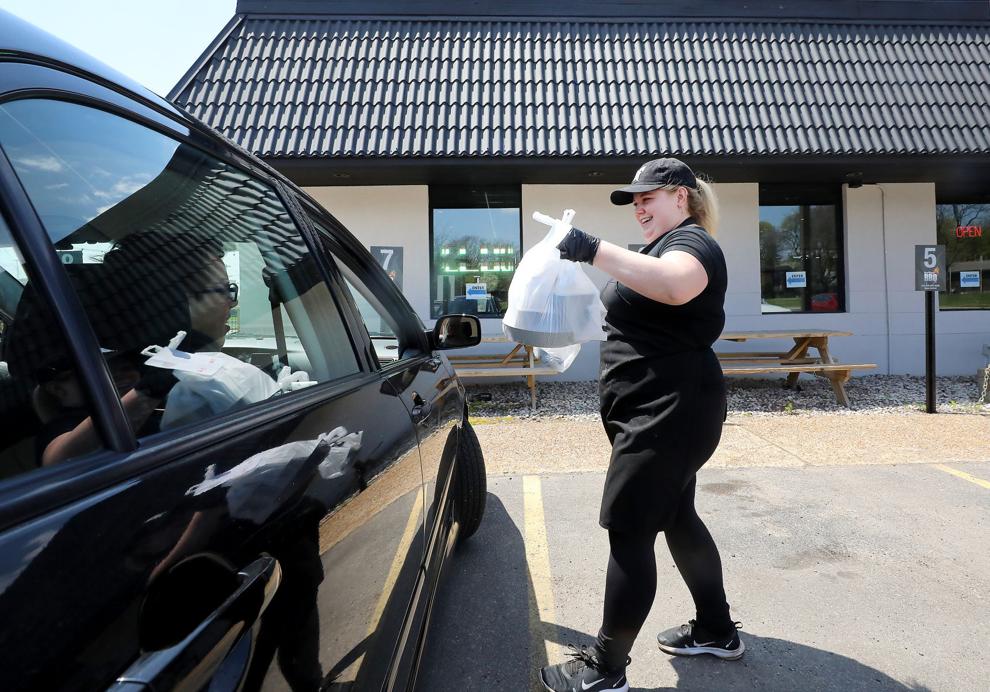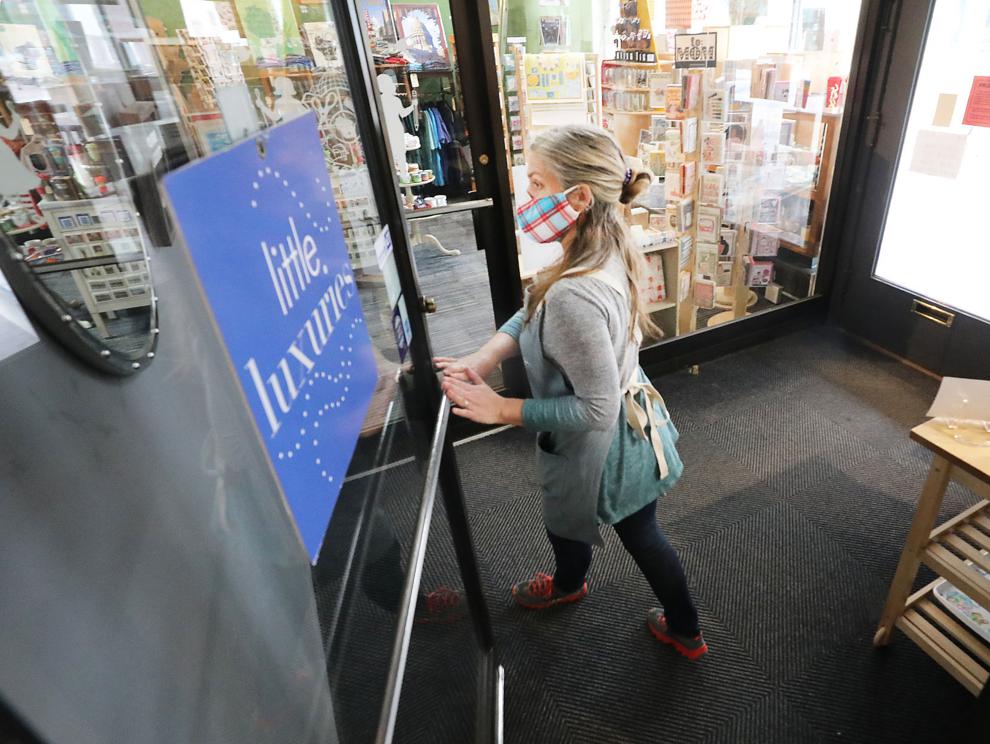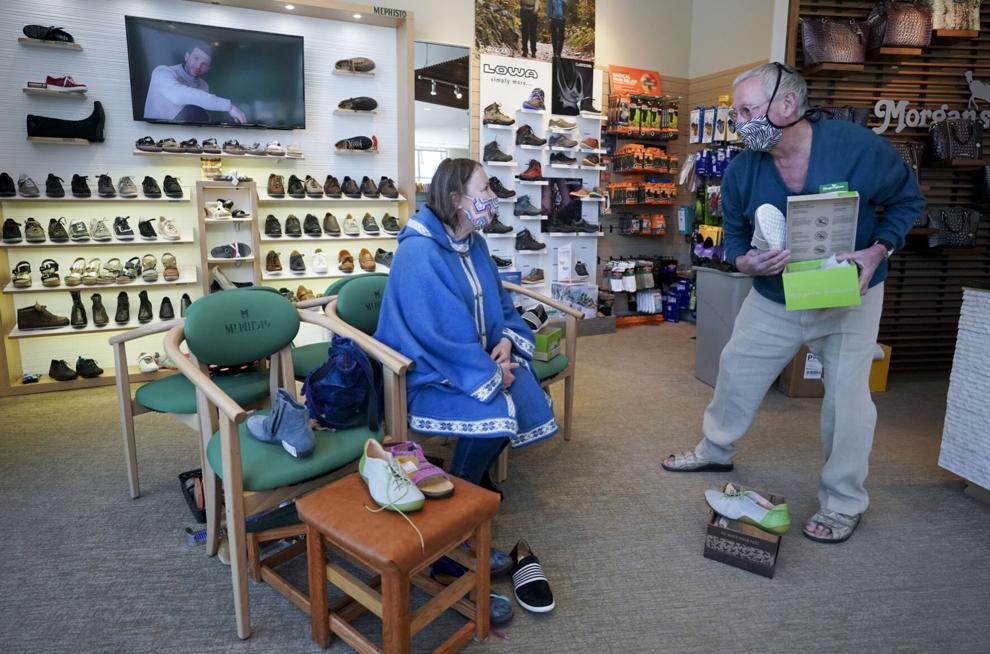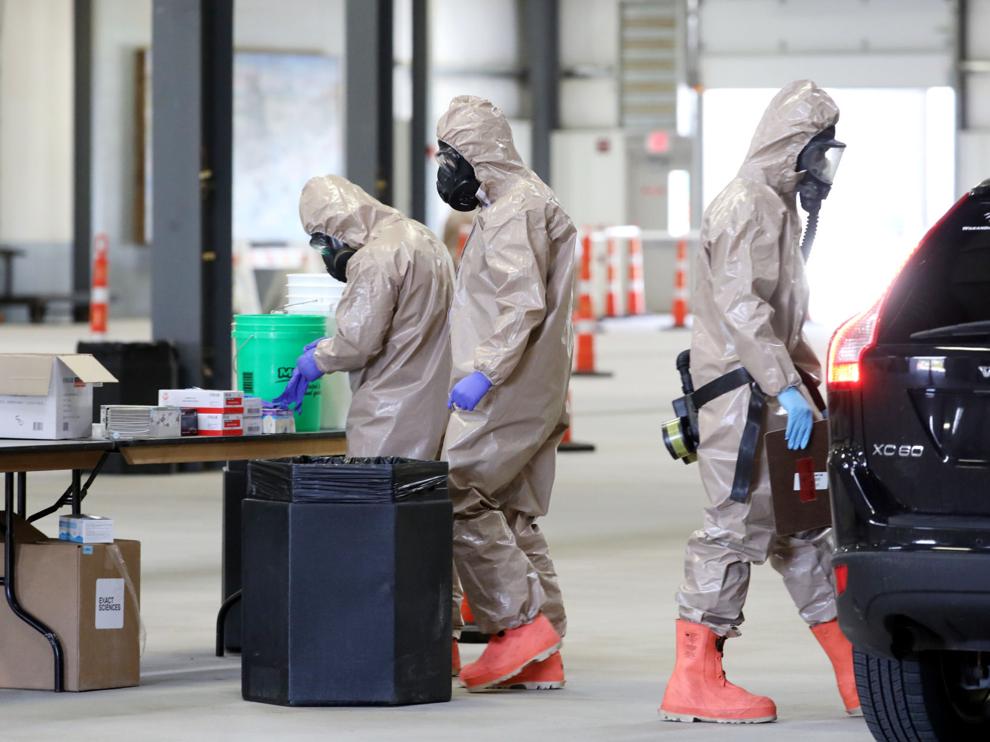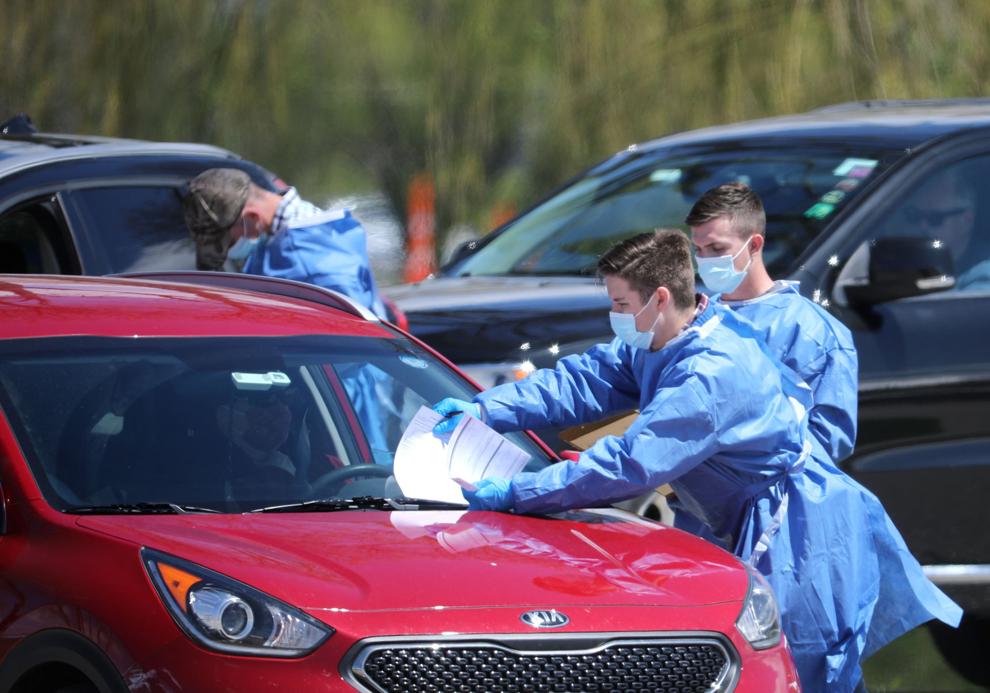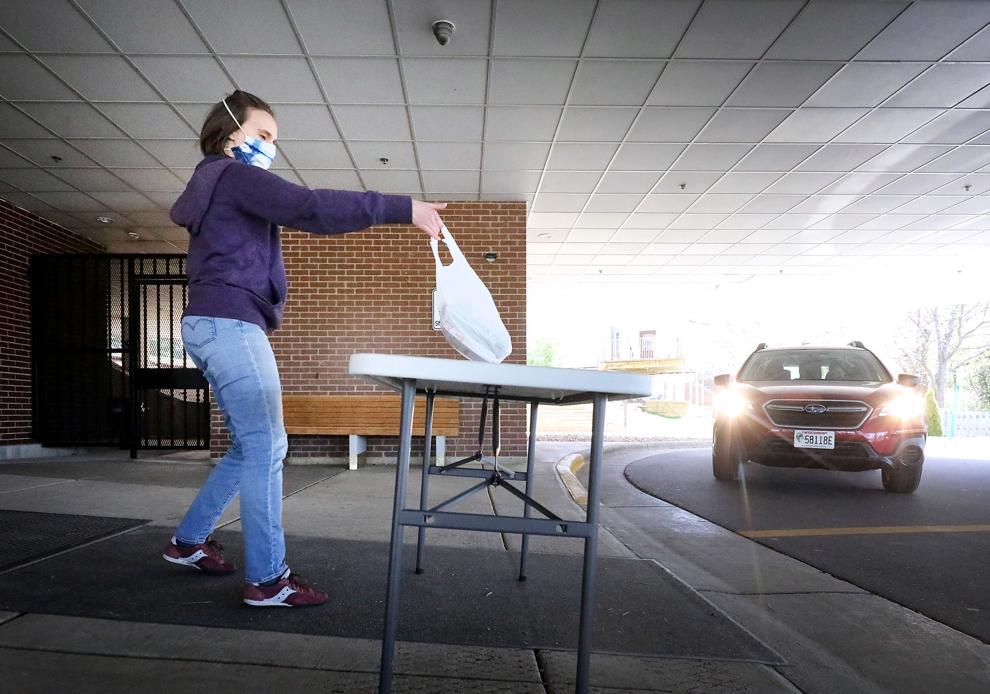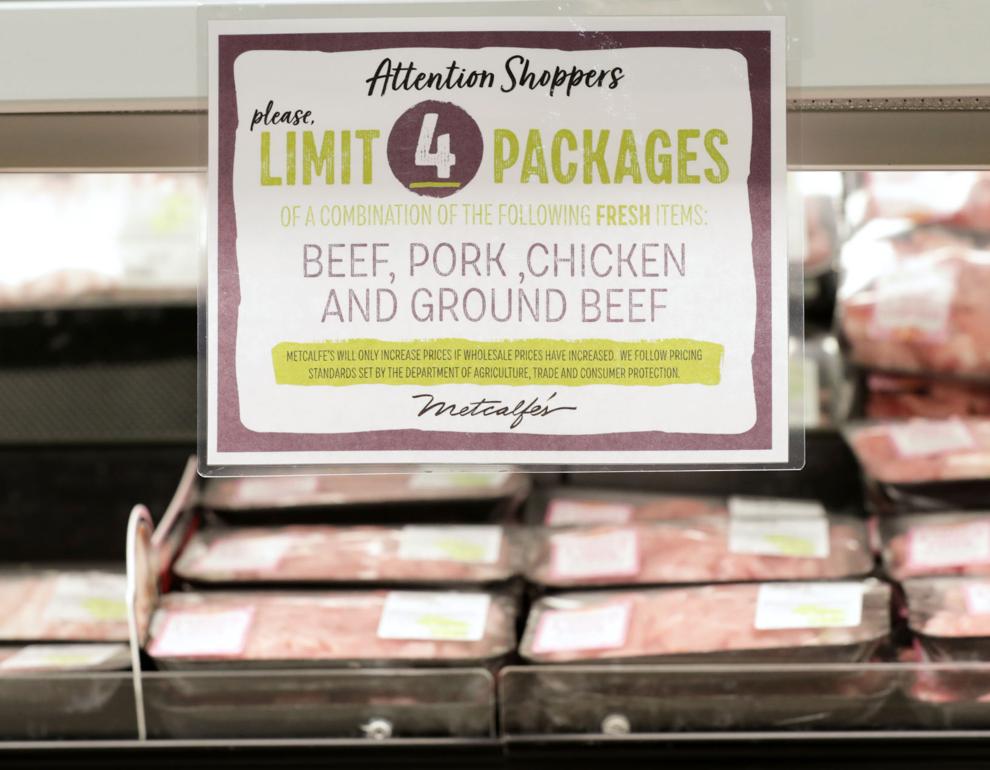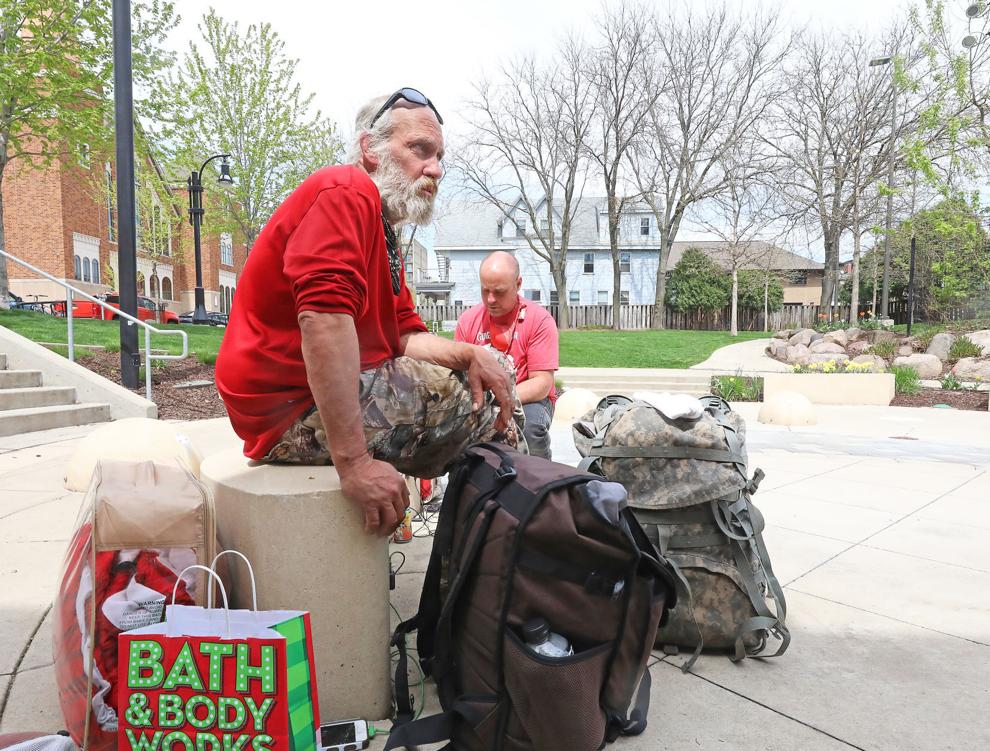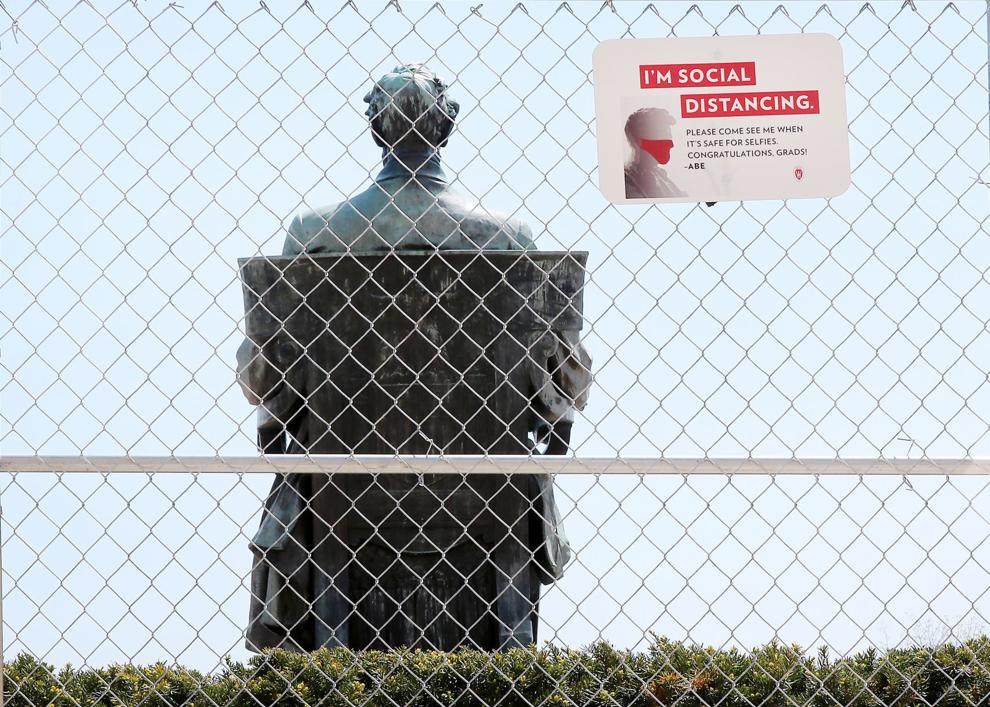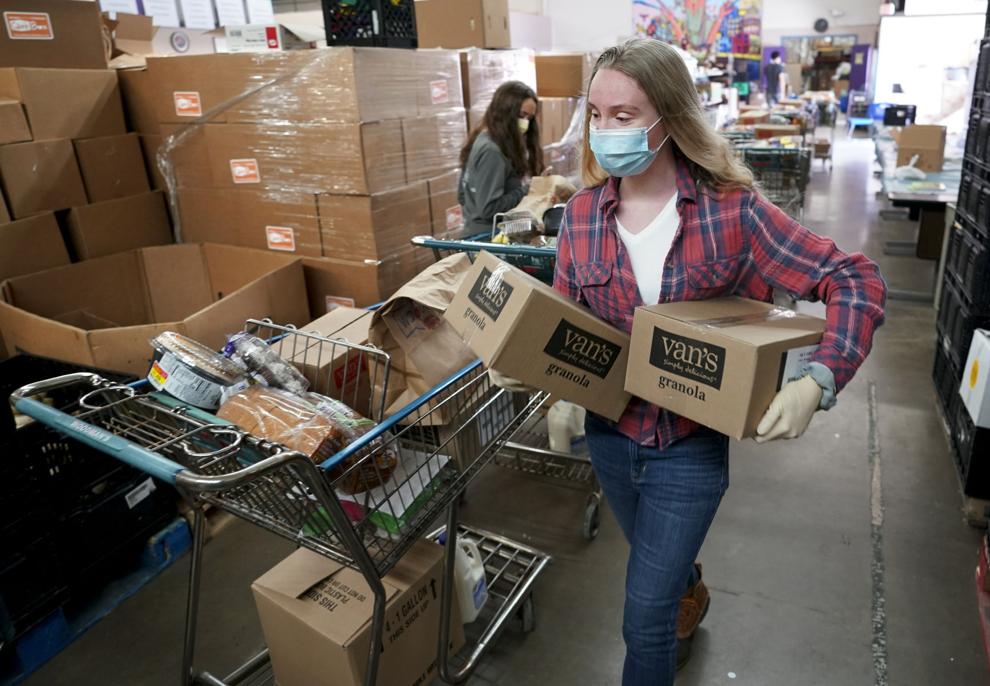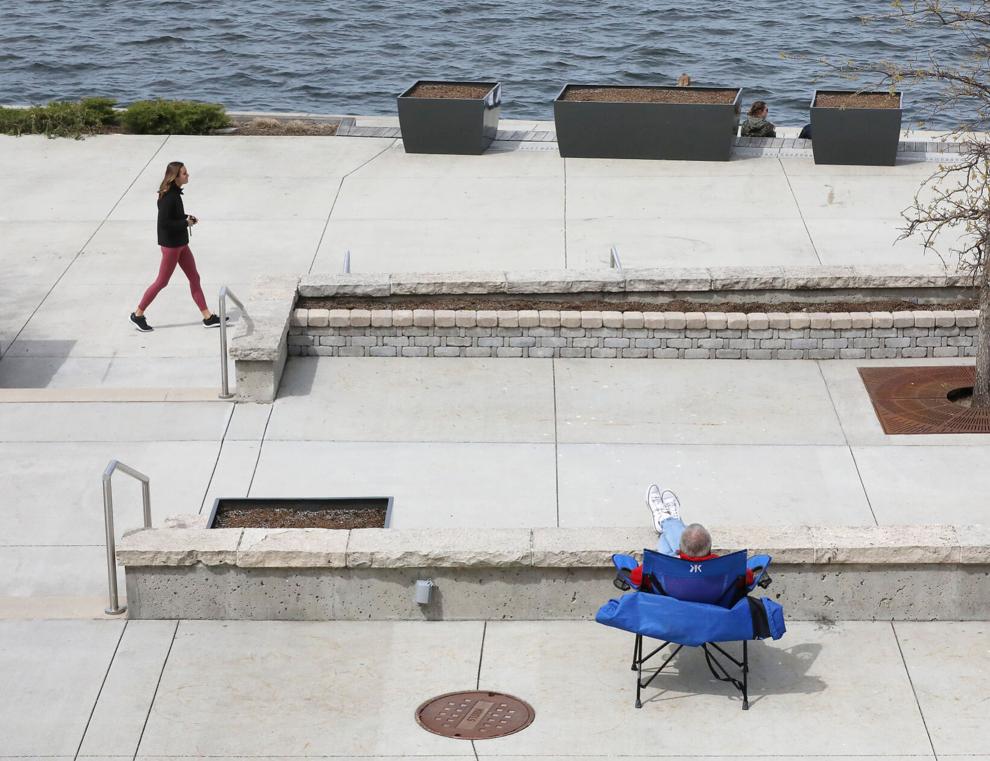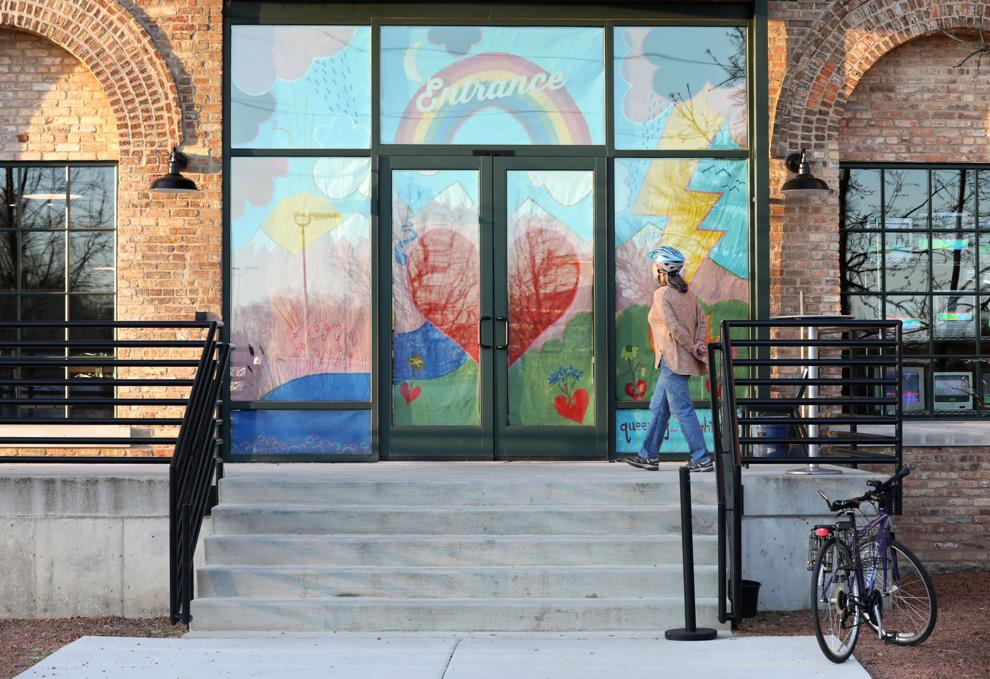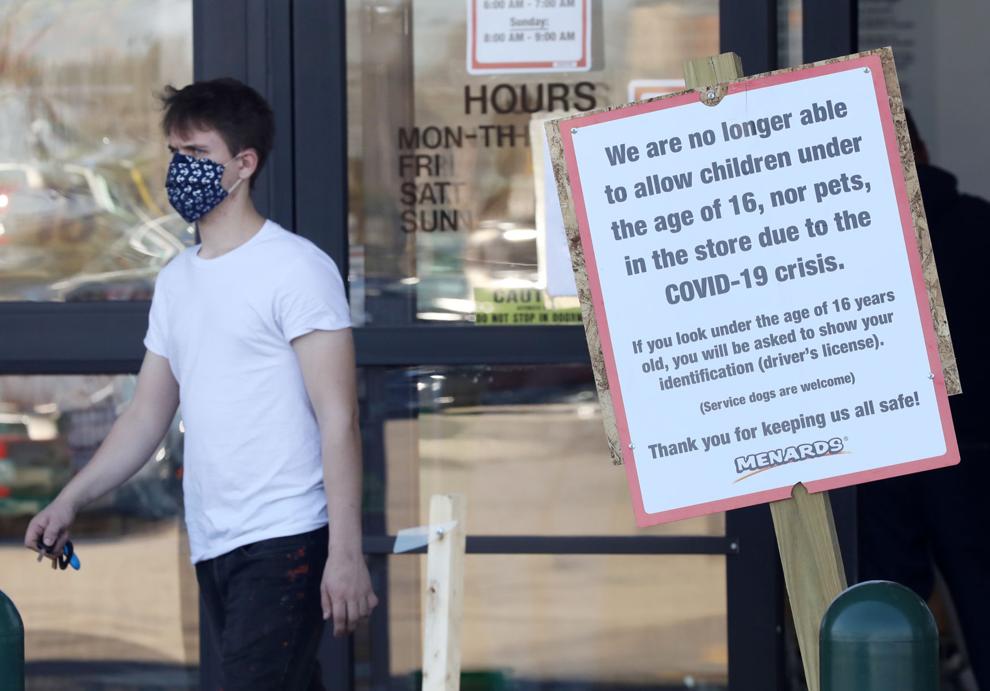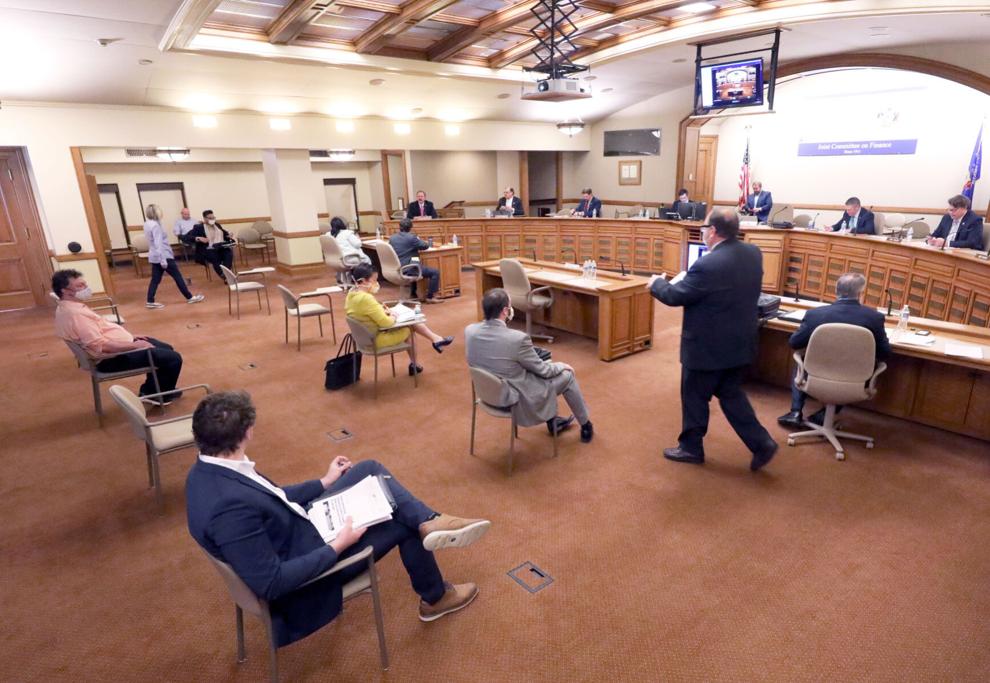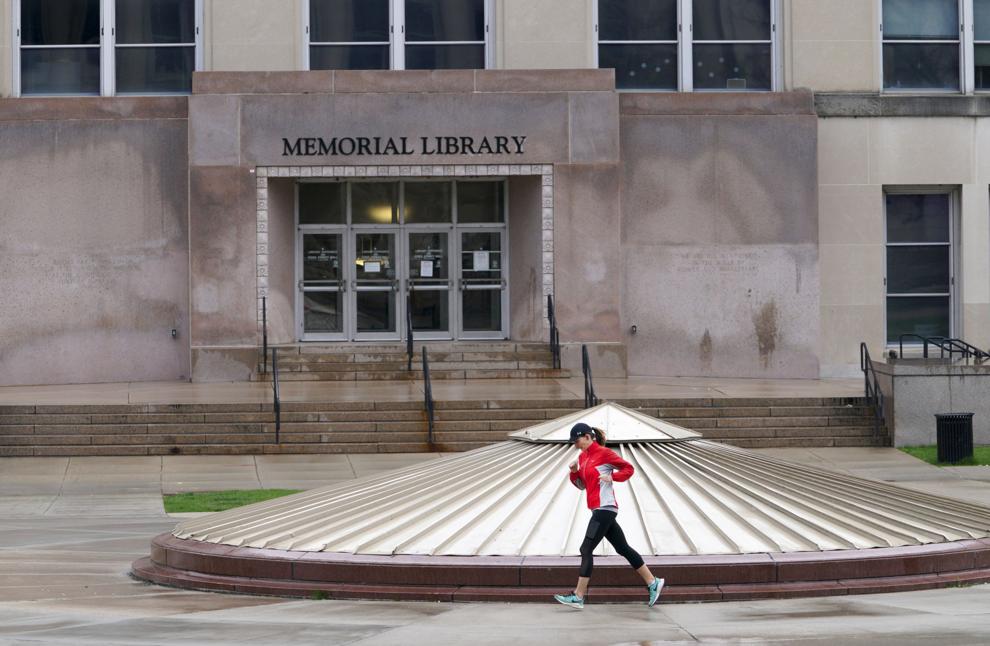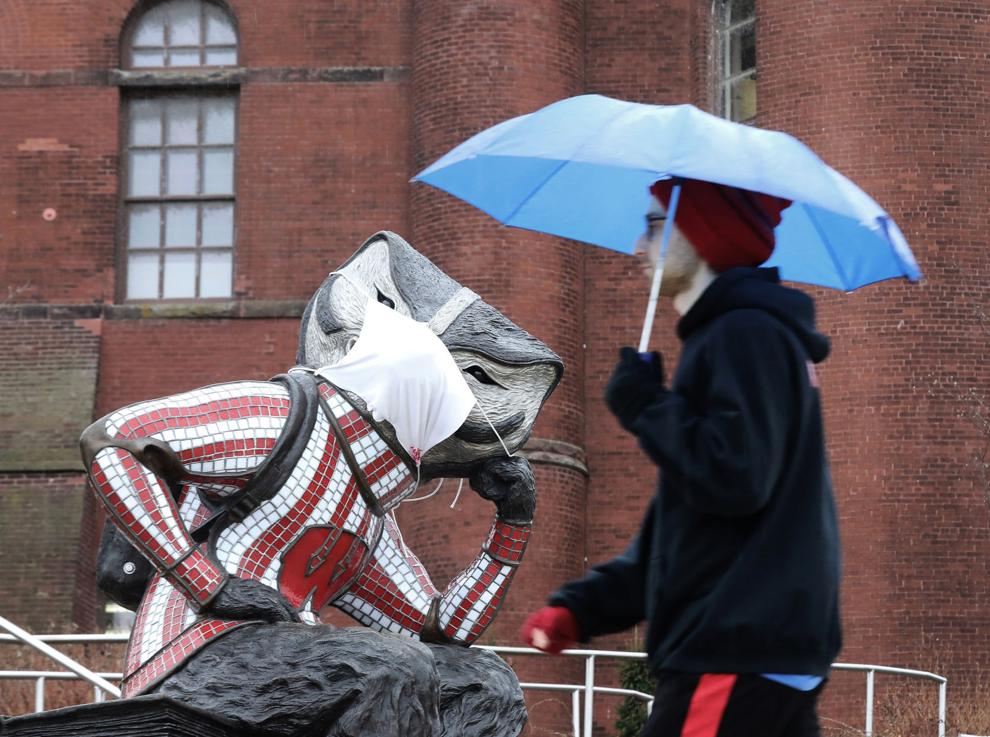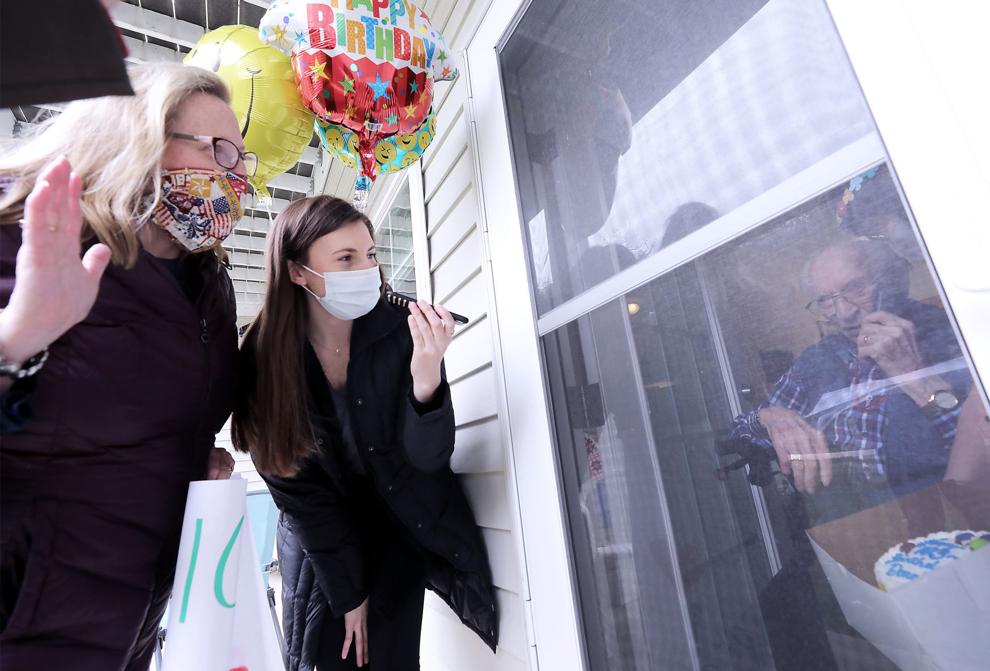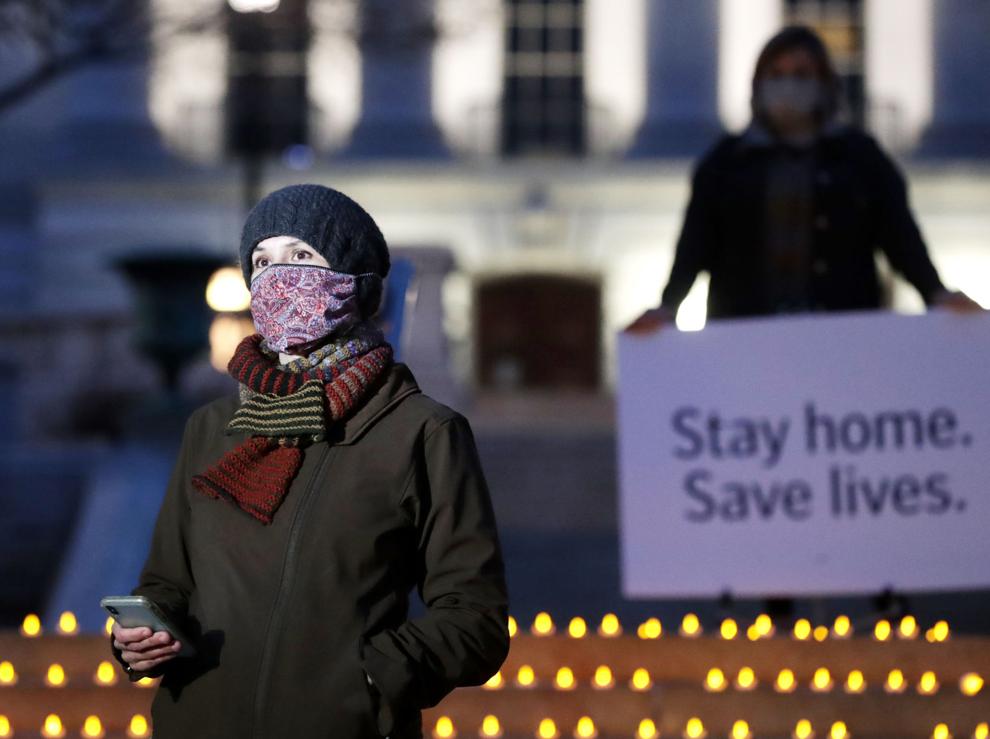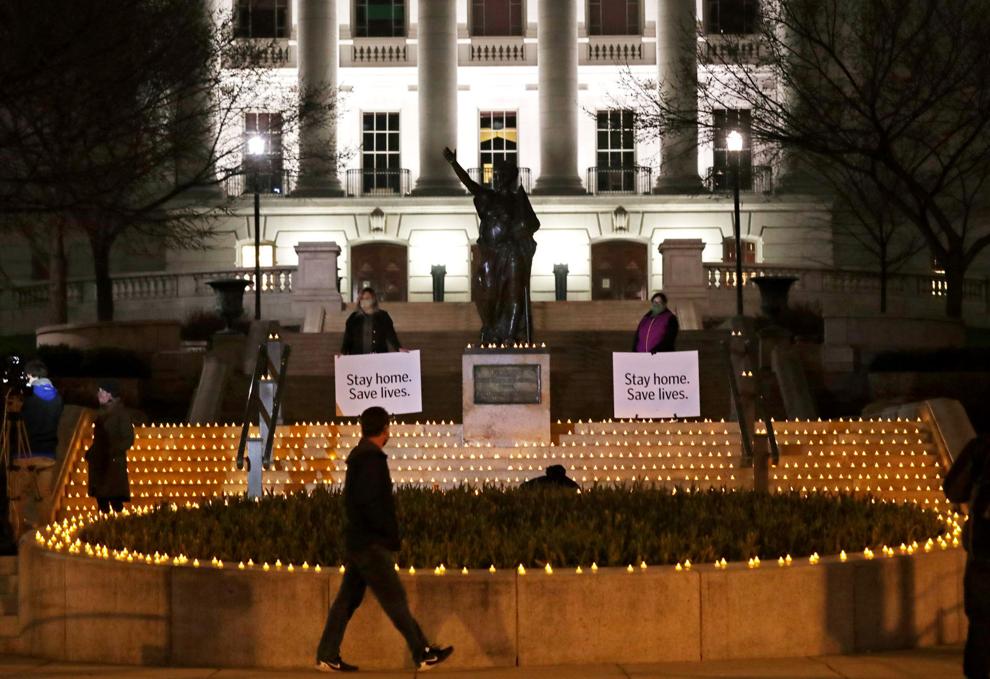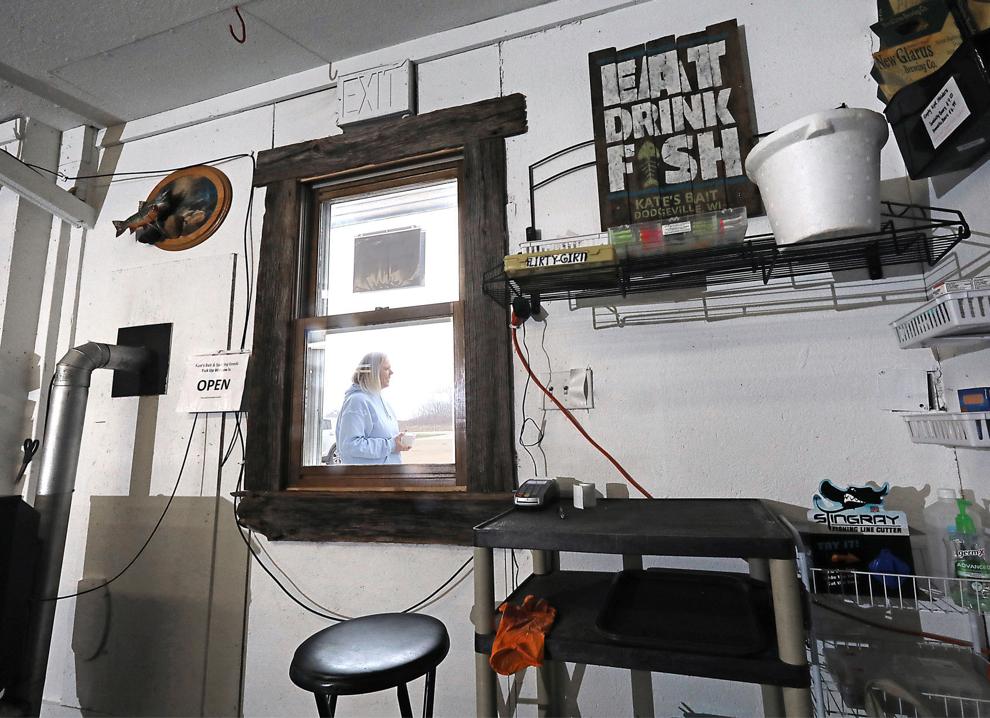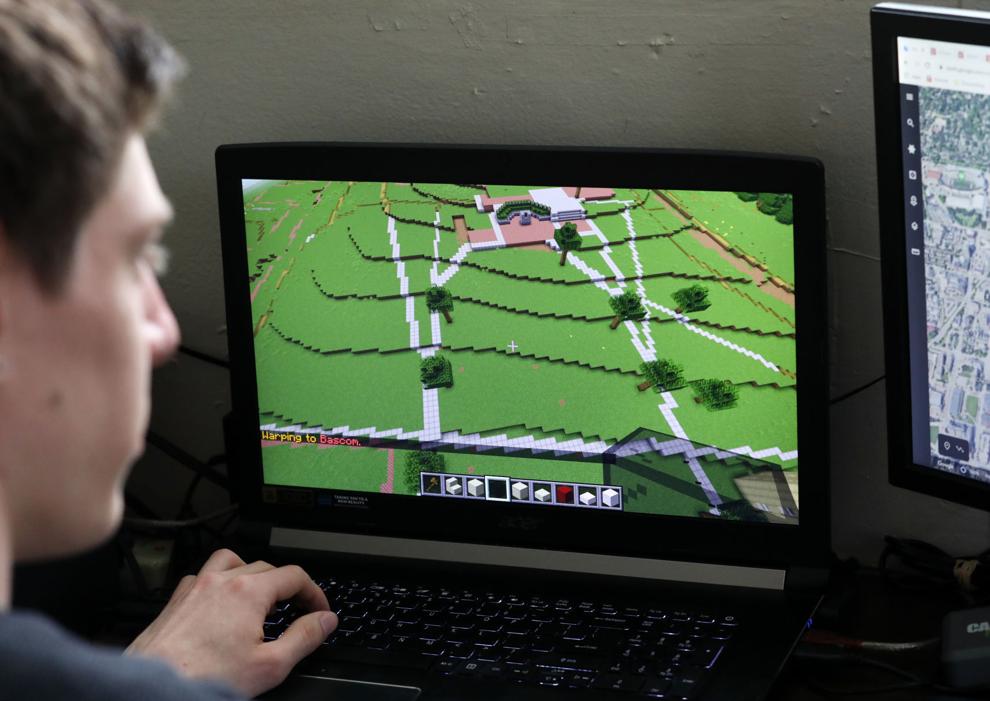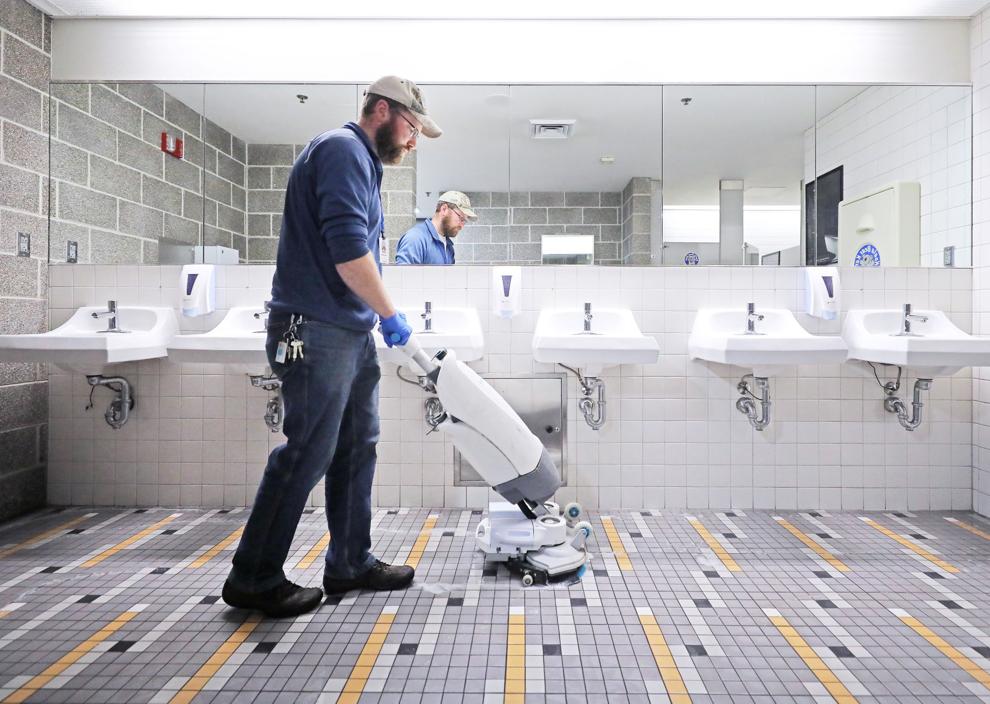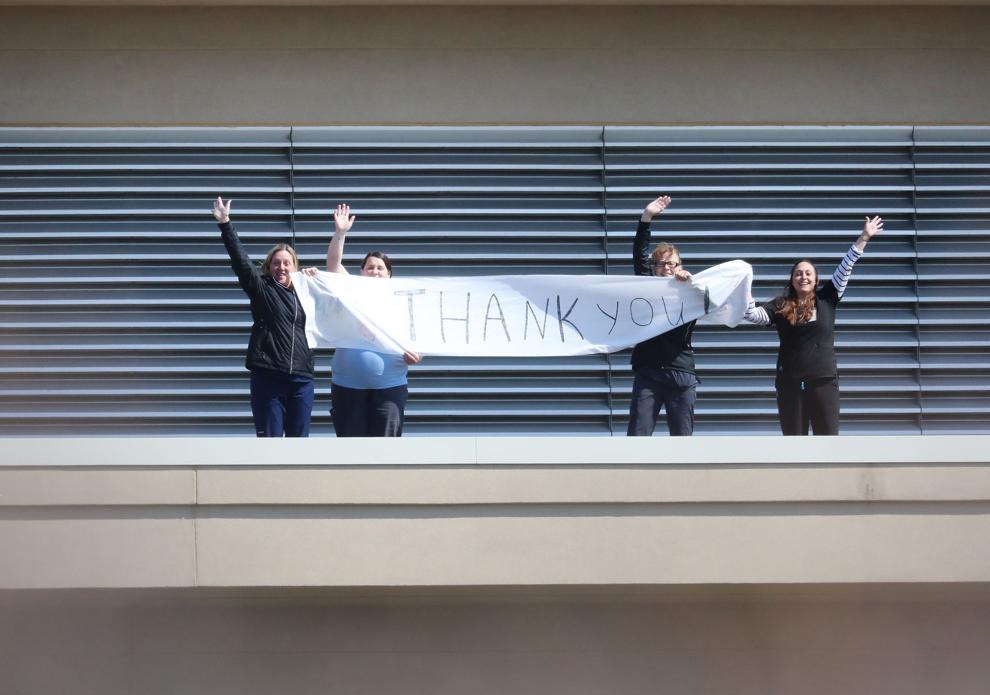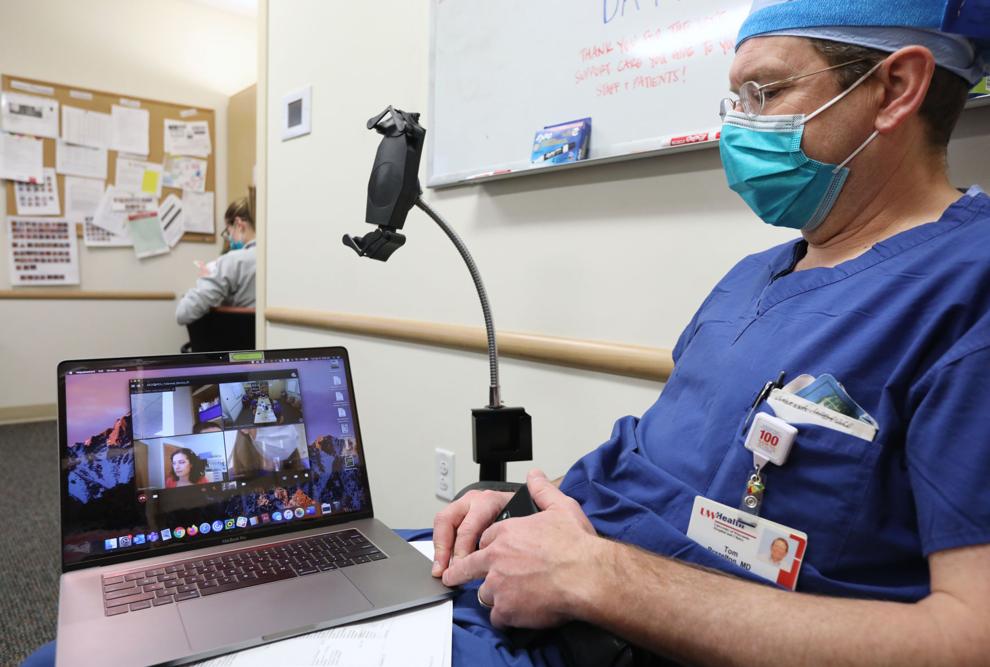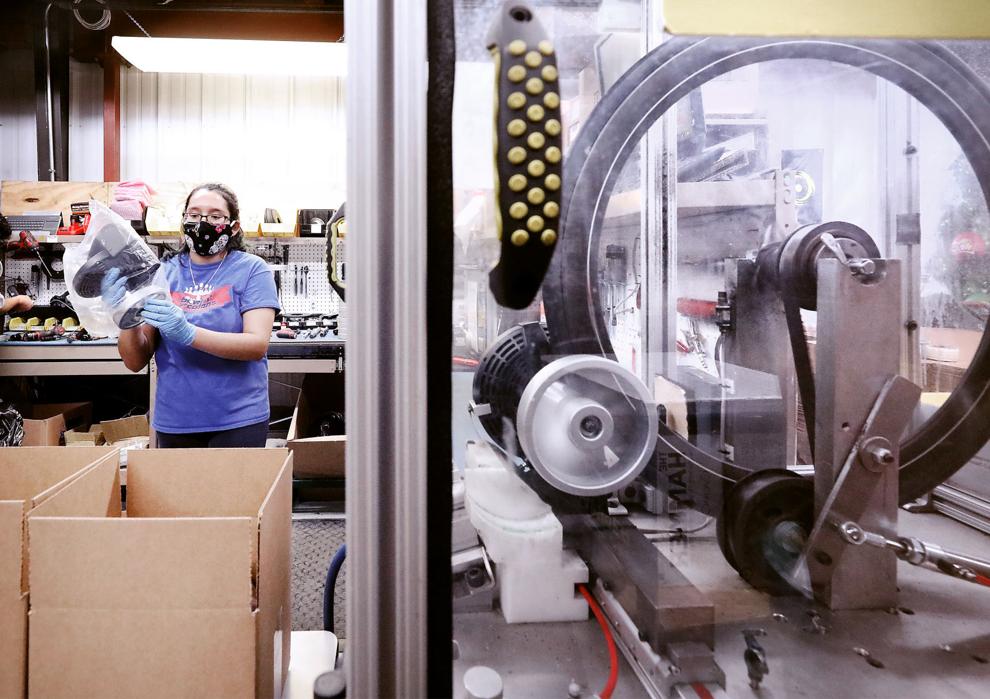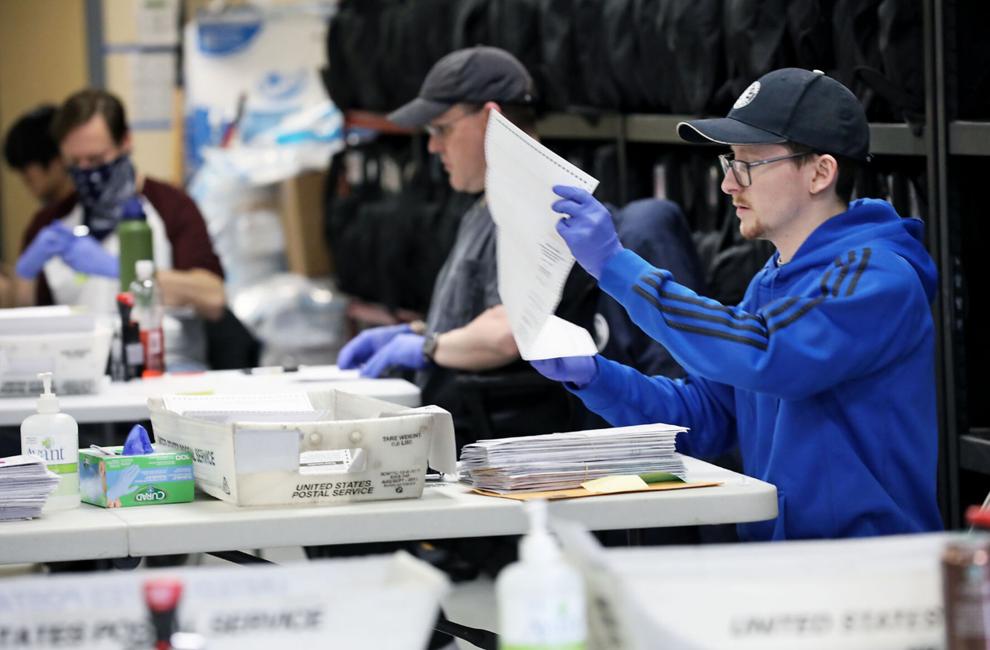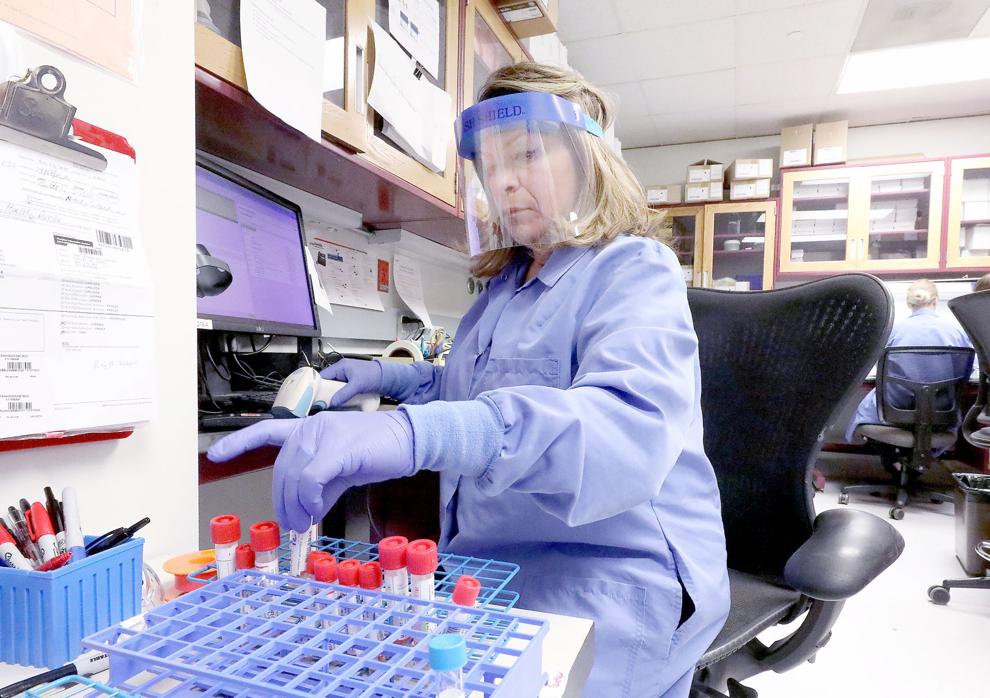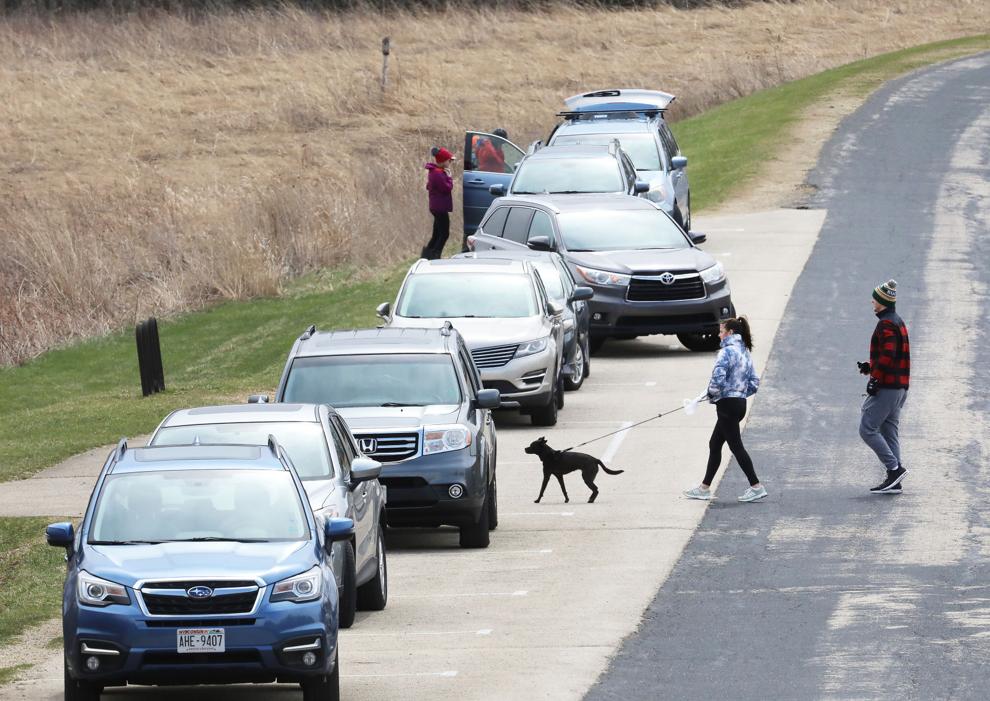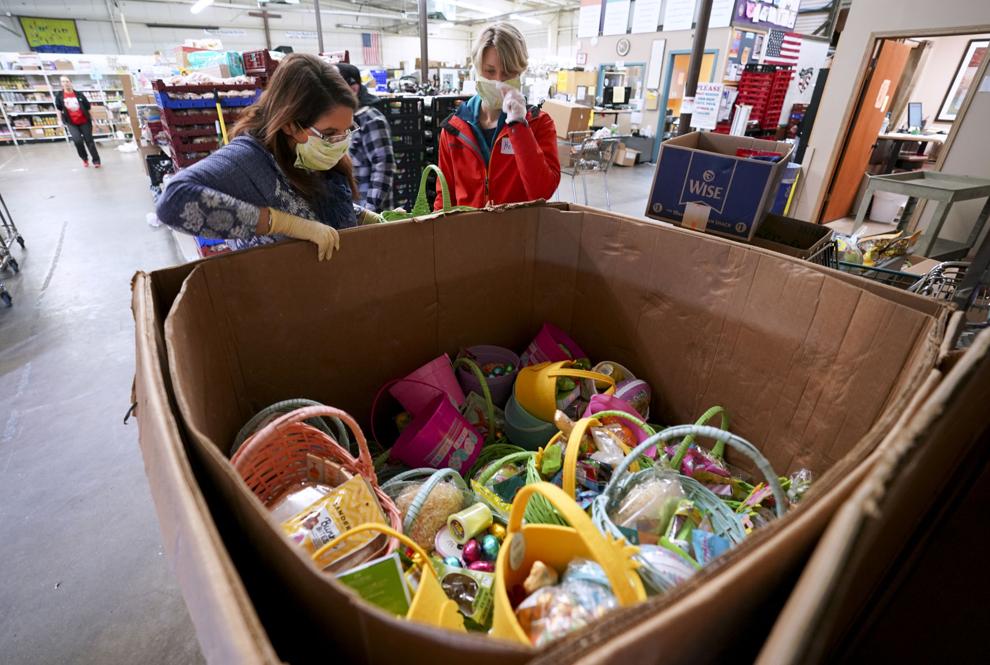 As social distancing progressed into an official order to stay in our homes, Madison has started to look more like an empty shell rather than …