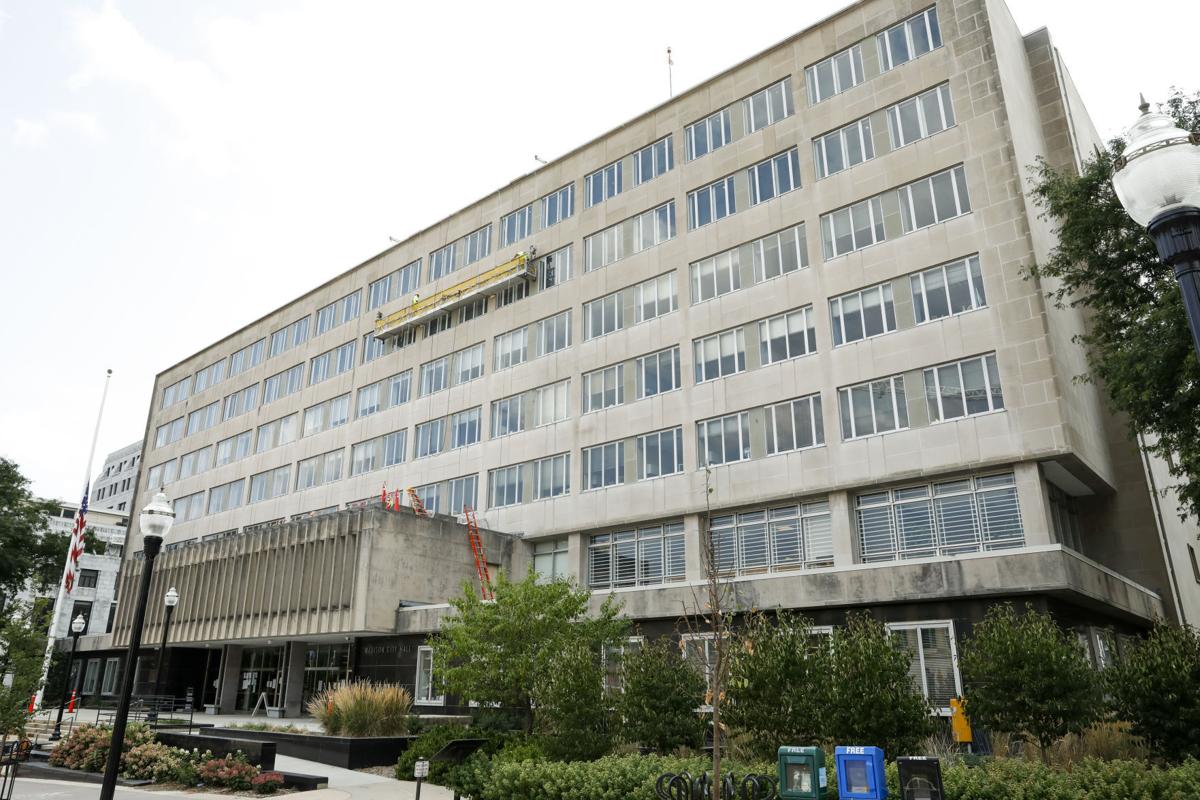 Dane County Executive Joe Parisi on Thursday announced the county will award $4.45 million to help bring five low-income housing projects to reality in five municipalities.
The funding, which must be approved by the County Board, would support construction of 323 low-income housing units in Madison, McFarland, Cambridge, Fitchburg and Verona, Parisi said in a statement.
The projects would be the first ever in Cambridge, first in McFarland since 1995 and first in Verona since 2002 to use prized federal low-income housing tax credits distributed by the Wisconsin Housing and Economic Development Authority.
"In the midst of the COVID-19 pandemic, now more than ever, it's critically important we focus on partnerships like these to create more affordable housing in our community," Parisi said. "We know housing affordability is one of the greatest challenges every community will face as this pandemic continues. The county's support for these projects is an important step in our ongoing work to make affordable housing more accessible."
Since it's creation, Dane County Affordable Housing Fund has delivered $15.8 million to affordable housing projects, with 51% of those funds going to projects inside Madison and the rest to projects in the rest of the county. A total 1,550 units have been created with 1,374, or 87.5%, of those units for those with lower incomes.
The projects being funded are:
$608,341 to private developer MSP for the 51-unit Taylor Point Apartments at 4845 Taylor Road and 4900 Larson Beach Road, McFarland. The proposed project includes 48 units set aside for those making less than the county's median income.
$154,858 to Common Wealth Development for a project with 11 units, all for those making less than the county's median income, at 5802 Raymond Road in Madison. The project, which will offer office space for existing community-based neighborhood support services, has also been granted $1 million in federal housing funds through the city.
$1.25 million to Northpointe for a 126-unit project, called The Limerick, located in the Nine Springs Neighborhood in Fitchburg. All apartments will be for those making less than the county's median income, with 100 units targeted to seniors and 26 units targeted to families.
$1.15 million to Northpointe for The Klassik, a 79-unit project at 410 W. Verona Road, Verona. Of the total, 64 units will be for those making less than the county median income.
$1.29 million to Gorman & Co. for the 75-unit Cambridge Artists Loft project located at Katie Court and Kenseth Way, Cambridge. All units will be affordable to households making less than the county median income.
Some of the projects have already secured federal tax credits through WHEDA and others intend to pursue them, county officials said.
The county used a request for developer proposals process to review eligible projects. The request encouraged developers to consider the use of renewable energy in their projects. Four of the projects receiving an award have included plans for the development and installation of a solar photovoltaic system in their projects.
A resolution to approve these allocations of the Affordable Housing Development Fund will be introduced to the County Board on Thursday. The individual contracts between the county and the developer must be approved by the County Board and county executive after the projects secure all funding and local zoning approvals needed to move forward.
A peak at all-metal Lustron homes in Madison