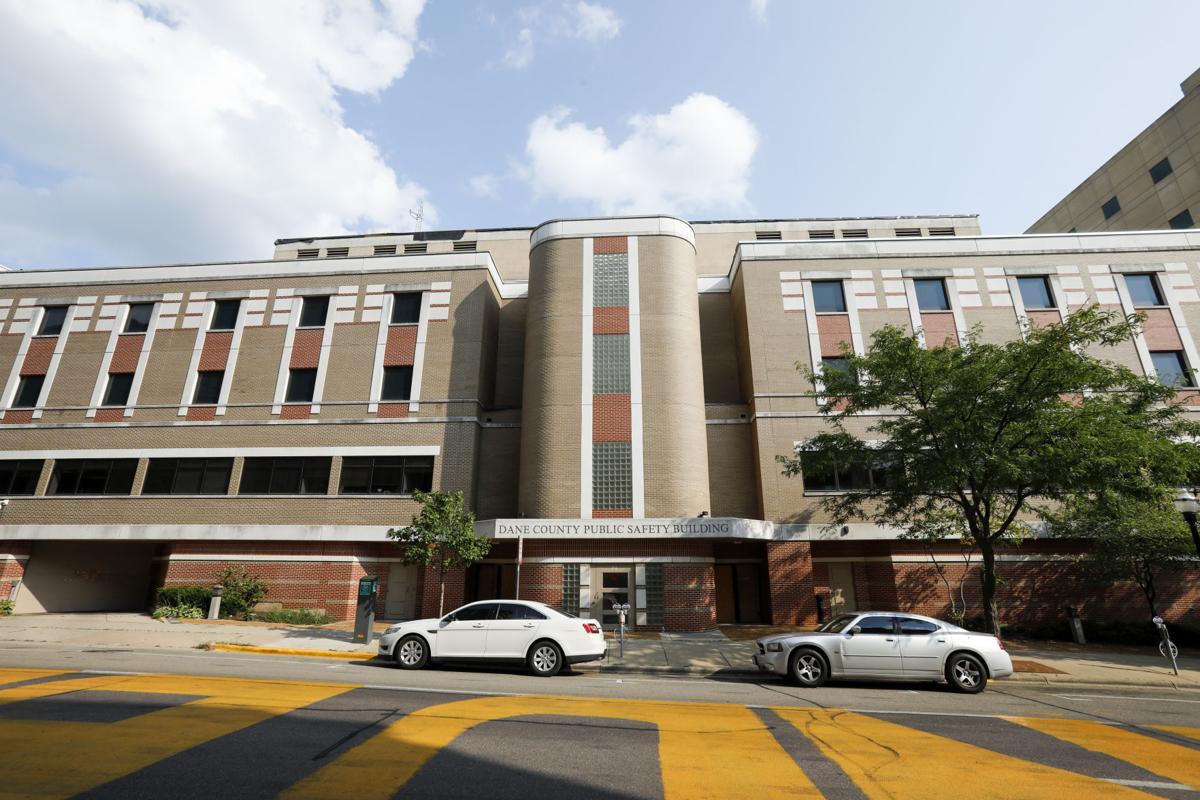 The Dane County Board on Thursday delayed a vote on a proposal that would have asked the sheriff to cut 50 jail beds in several years, once a seven-story tower is completed as part of a $148 jail construction project.
On a 28-9 vote, the board sent the resolution to be workshopped in two county committees because some supervisors wanted the measure to have more power, but it was unclear how much that would cost and whether it would further delay the jail consolidation project.
"It is nothing more than a recommendation from this board," Sup. Patrick Miles, 34th District, said of the resolution in its current form. "I think we can do something with teeth."
Plans for the new jail include building a seven-story tower on the parking lot behind the Downtown Public Safety Building jail and closing two outdated jail facilities, the aging Ferris Huber Center and the 1950s-era City-County Building jail.
As currently drafted, the resolution recommends that the sheriff close an existing housing unit in the Public Safety Building jail when the tower is finished, which would reduce the total number of beds in the new, consolidated jail from 922 to 872. The current jail has a total of 1,013 beds spread across three buildings.
The recommendation would be contingent on the jail's population being low enough to accommodate the cut. The jail would need to be at 80% of its new capacity or lower, which would be an under-roof average daily population of 687 inmates.
But Sheriff Dave Mahoney, who is in charge of managing the jail and its capacity, stopped short of committing to reducing the number of jail beds in an interview Thursday.
"What you're asking me to do is commit to a hypothetical that's four years from now," Mahoney said. "That's pretty impractical."
Mahoney said "if all the stars magically aligned" once the jail consolidation project is completed in several years and if the jail population continues to be low, "we will certainly continue to engage in conversations not only with the County Board, but with the community about this."
Members of the public who spoke at the meeting were frustrated that the resolution was just a recommendation instead of concrete action.
"Passing it does not actually create any meaningful change," Dane County resident Kierstin Huelsemann said.
An amendment proposed by Sup. Andrae Richelle, 11th District, would have achieved the reduction of 50 beds by redesigning the jail tower. That would still require support from Mahoney to work with county staff and contractors on the redesign, but would build the bed reduction into construction plans instead of leaving it up to the sheriff at a later date.
It was unclear how much changing the design would cost and how long it would delay the jail project. Supervisors wanted the Public Protection and Judiciary Committee and the Public Works and Transportation Committee to try to answer those questions.
Sup. Carousel Bayrd, 8th District, seemed open to the amendment but was also on board with the original version even if it didn't have much power.
"This is the first statement to say: 'smaller,'" she said of the original proposal. "We can decrease the jail, this is the first step."
Tiny huts
Also Thursday, the County Board adopted an agreement to give $200,000 to Occupy Madison to support the construction of 28 tiny huts that will house homeless individuals this winter in a socially distanced manner.
"As we think about the people most affected by the pandemic, individuals experiencing homelessness are one of the most vulnerable populations," board Chair Analiese Eicher said. "Winter is upon us and getting people into safe, warm housing is a top priority."
Construction of the Conestoga-style huts is underway, with some individuals already moving in last week. Occupy Madison has a group of volunteers building the tiny homes seven days a week. Once completed, the huts are moved to the village at 1901 Aberg Ave., the former Wiggie's Bar property, on the East Side.
The Wiggie's building is being renovated to offer restrooms, showers, washers and dryers, a kitchen and a dining area. Residents will decide future uses, such as a craft workshop and store, and/or a coffee or ice cream shop to make money to cover operating costs.
Most of the people relocating to the tiny hut village will come from McPike Park, where homeless individuals have been sleeping in tents. Others are sleeping in cars, shelters or the streets.
The county funds will help Occupy Madison own the site property without a mortgage and pay for the houses, huts and renovations. The nonprofit still needs to raise another $400,000 to support the effort and $80,000 annually for operations.
Brenda Konkel, co-president of Occupy Madison, said 17 huts have been completed so far and she hopes all of them will be done by the end of the year.
New supervisors
The board also unanimously appointed two new supervisors: Sup. Cecely Castillo to the 4th District seat and Sup. Larry Palm to the 12th District seat.
The two Madison-area seats were left vacant after Richard Kilmer resigned in November and longtime Sup. Paul Rusk died unexpectedly in mid-October.
Castillo is the first Latina appointed to serve on the County Board. She's an attorney who has experience working with domestic abuse victims and youth in the criminal justice system. Castillo has worked for the district attorney in Cook County, Illinois and as policy director for former Wisconsin Lt. Gov. Barbara Lawton.
Palm is a former Madison City Council member for the 15th District on the North and East sides.
---
Father charged in death of infant son tops recent notable crime-related news in Madison area
Father charged with reckless homicide in death of infant son; mother charged with neglect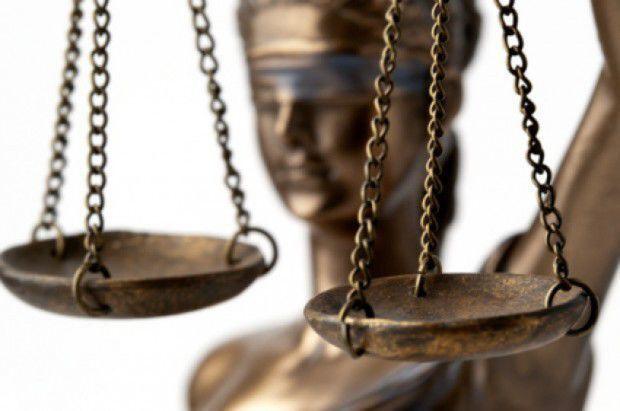 Man whose arrest sparked protest pleads guilty to misdemeanors, receives no additional jail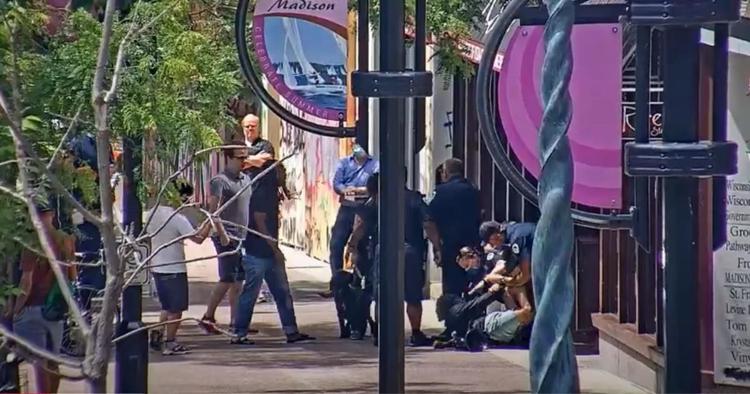 Beloit police arrest a suspect in connection with Monday morning shooting homicide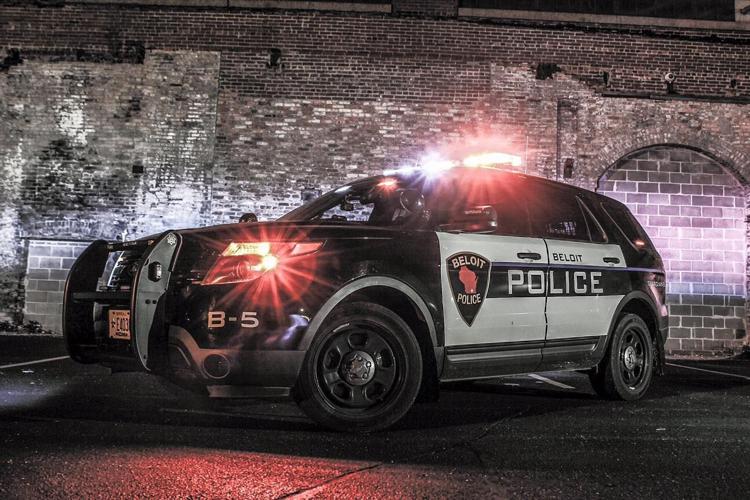 Officer wakes up owner after Lexus spotted going 120 mph on Beltline, Madison police say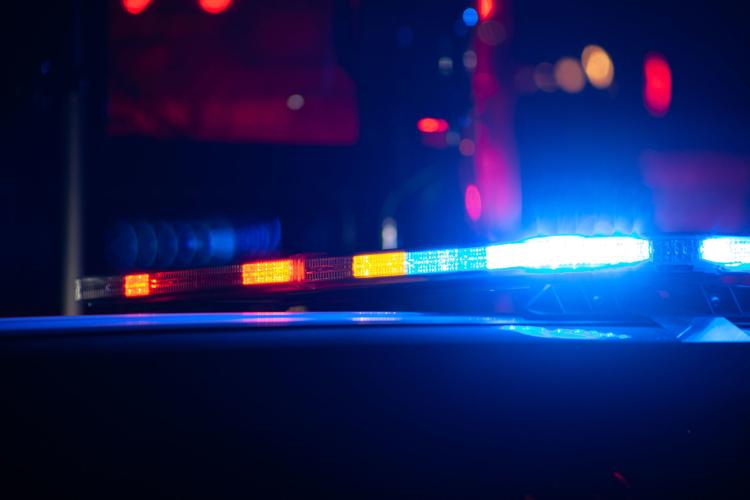 Sun Prairie police refer criminal charges for minors involved in shooting with stolen gun
Man charged for racist graffiti pleads guilty to other charges, awaits mental commitment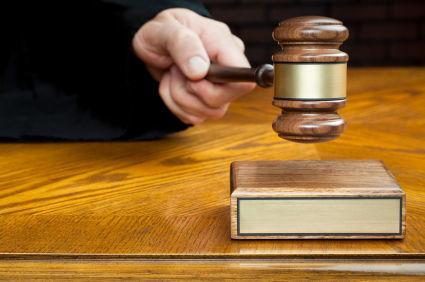 2 more Wisconsin prisoners die of COVID-19, bringing statewide total to 16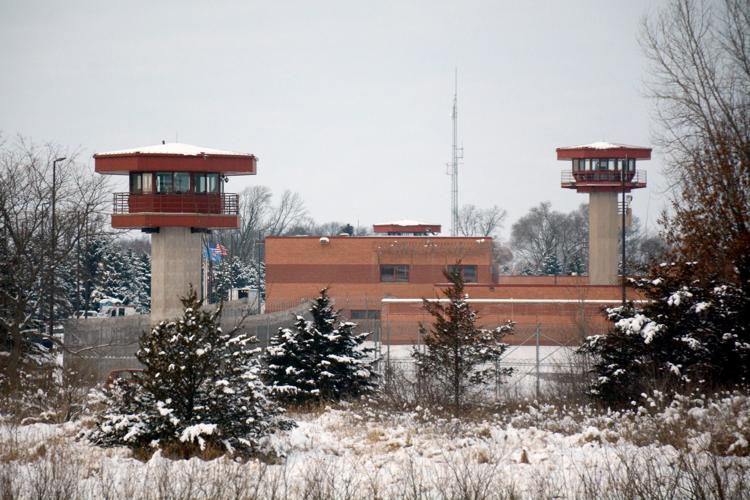 Sun Prairie police investigating car vs. car shooting believed to be targeted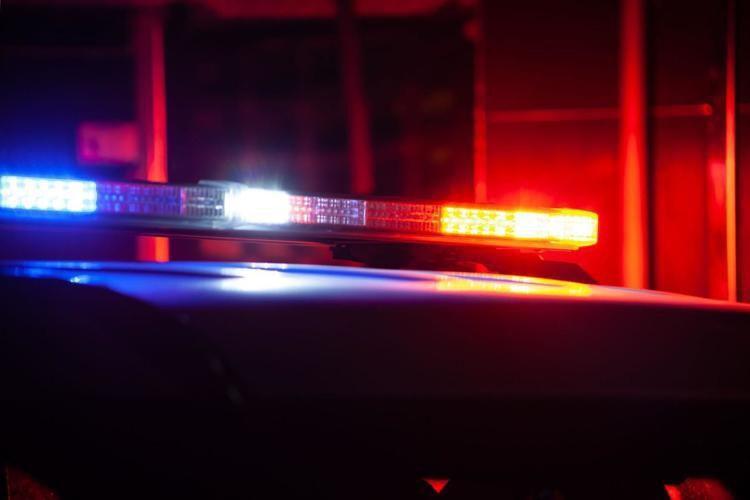 Damage at museum store at Overture Center prompts more charges against man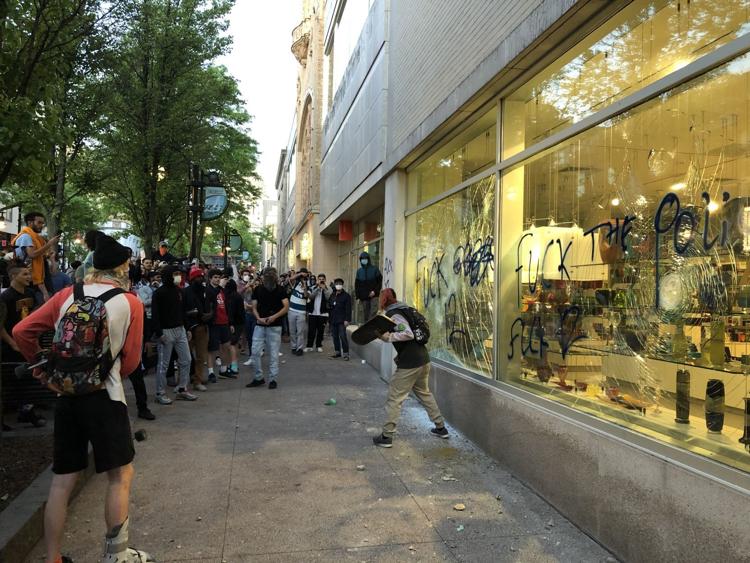 Latest theft makes 83 cases this year of firearms stolen from parked vehicles in Madison, police say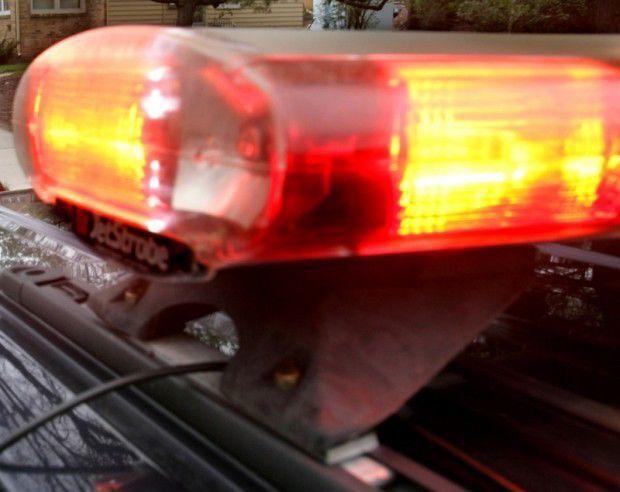 Plans for the new jail include building a seven-story tower and closing two outdated facilities.