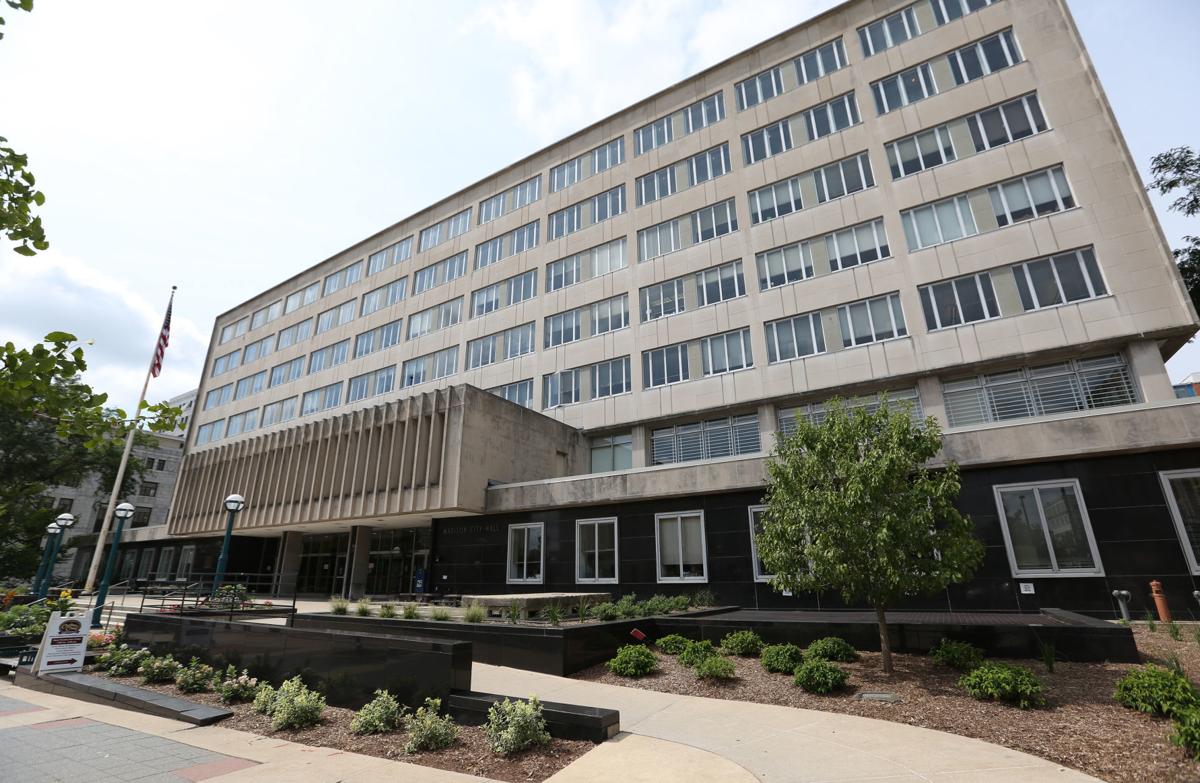 Dane County plans to hold a special election in June for three County Board seats left vacant when the supervisors took positions in Gov. Tony Evers' administration.
The elections for the three seats — in the 1st District, in Madison's Downtown; the 17th District, on Madison's East and Far East sides; and the 33rd District, in Fitchburg — will take place June 4, pending County Board approval, Chairwoman Sharon Corrigan said Thursday.
The seats were left vacant by Mary Kolar, who was appointed secretary of the Department of Veterans Affairs; Jeff Pertl, who was appointed deputy secretary of the Department of Children and Families; and Jenni Dye, who serves as the governor's policy director.
"They've been very big contributors to the board," Corrigan said. "But at the same time, a legislative body has new blood all the time."
Corrigan said the board will likely order the elections at its March 21 meeting, and prospective candidates will be able to collect nomination signatures through April 9.
You have free articles remaining.
"I'm hopeful that we'll get good candidates and a fresh voice for those seats," Corrigan said.
Nomination papers will be available in the county clerk's office but cannot be circulated before the election is ordered by the board, according to the board's chief of staff, Karin Thurlow. Candidates will need a minimum of 50 valid nomination signatures from district residents.
The three vacant seats will not be on the ballot for the April 2 election because the board members had not left their seats before the spring election deadline in December.
If more than two candidates run for one of the vacant seats, a primary will be held May 7.
Madison Ald. David Ahrens, who is not seeking re-election to the City Council, announced Thursday he is running for the 17th District seat.
Former Verona City Council member Elizabeth Doyle has launched a campaign for the 1st District seat.